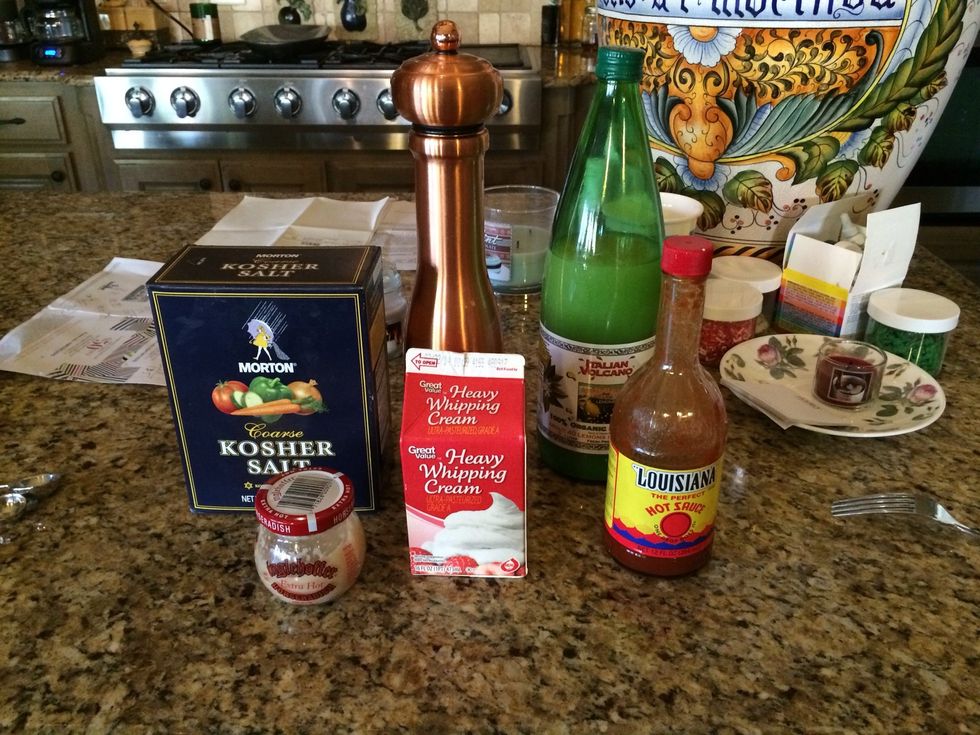 Gather ingredients.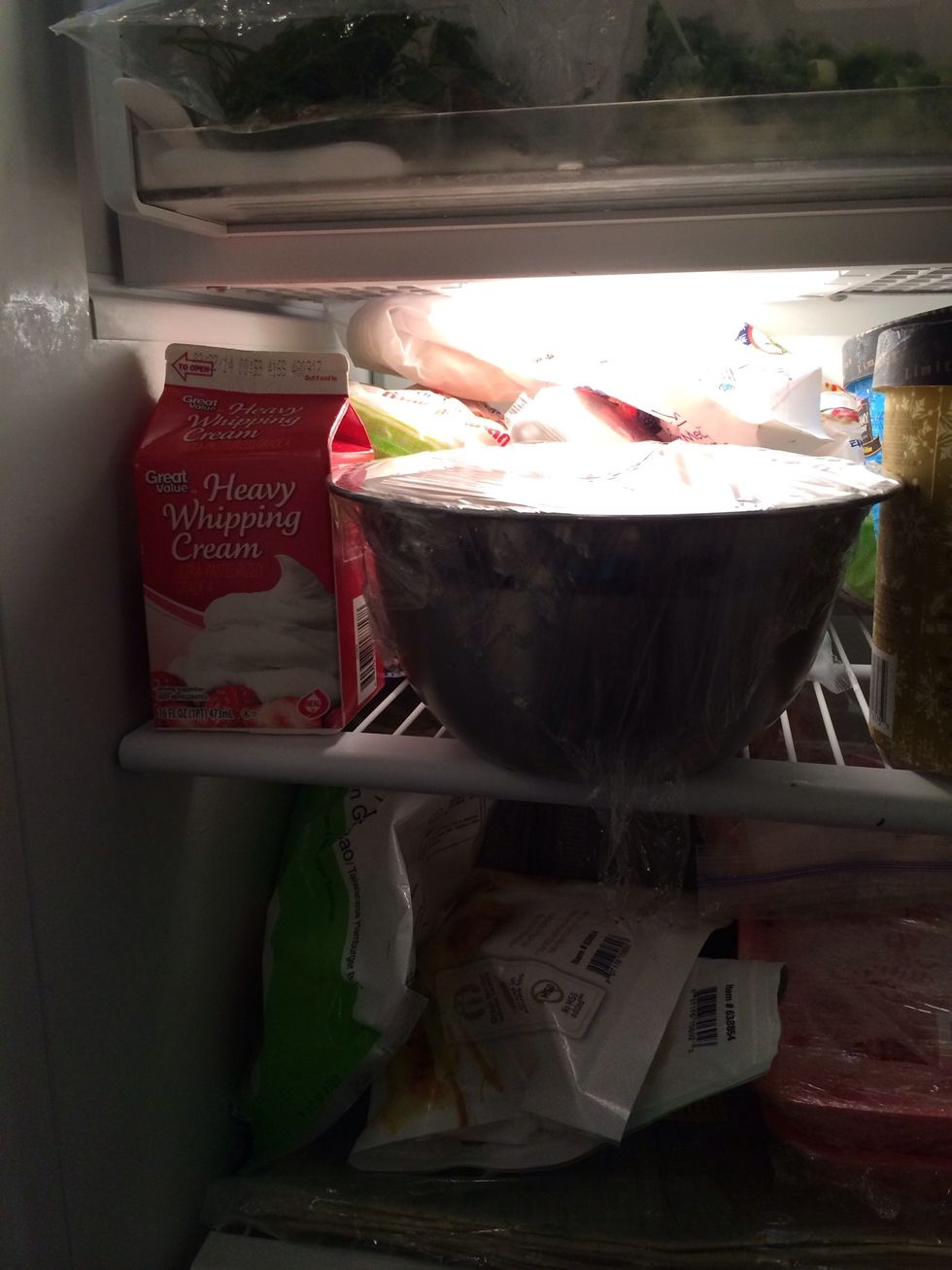 Start with a chilled bowl and heavy whipped cream.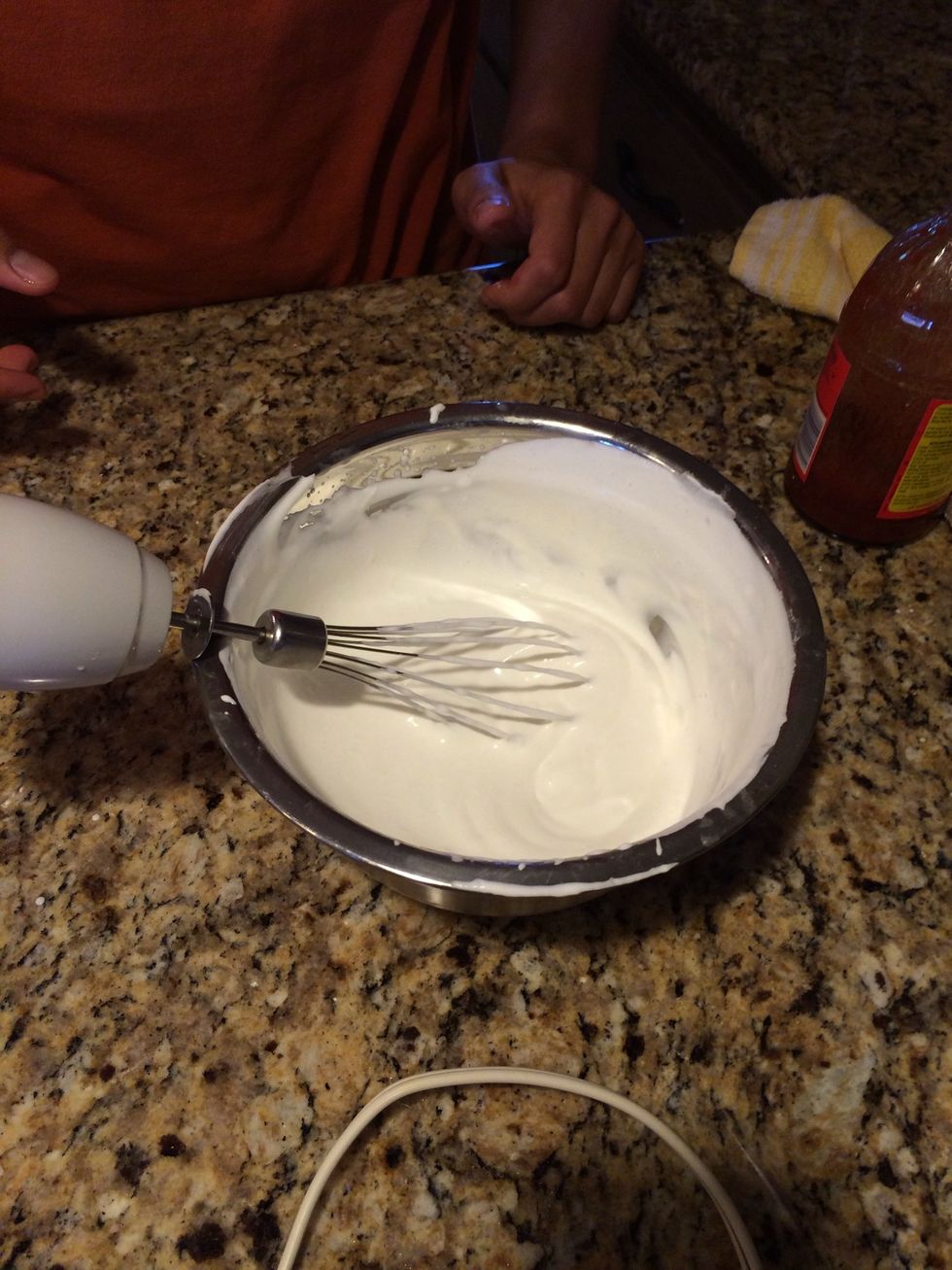 To bowl, add heavy whipped cream and whisk with hand mixer.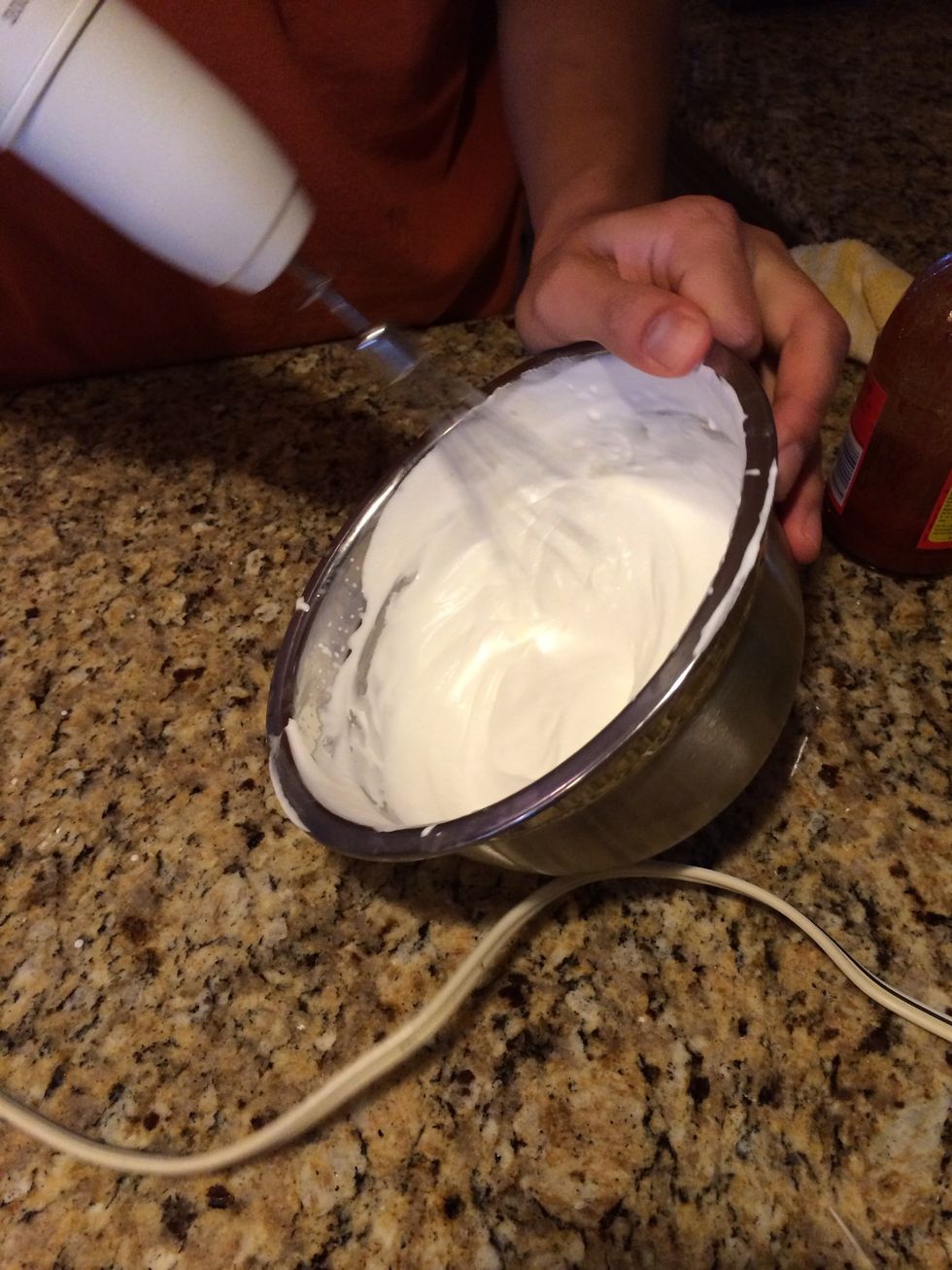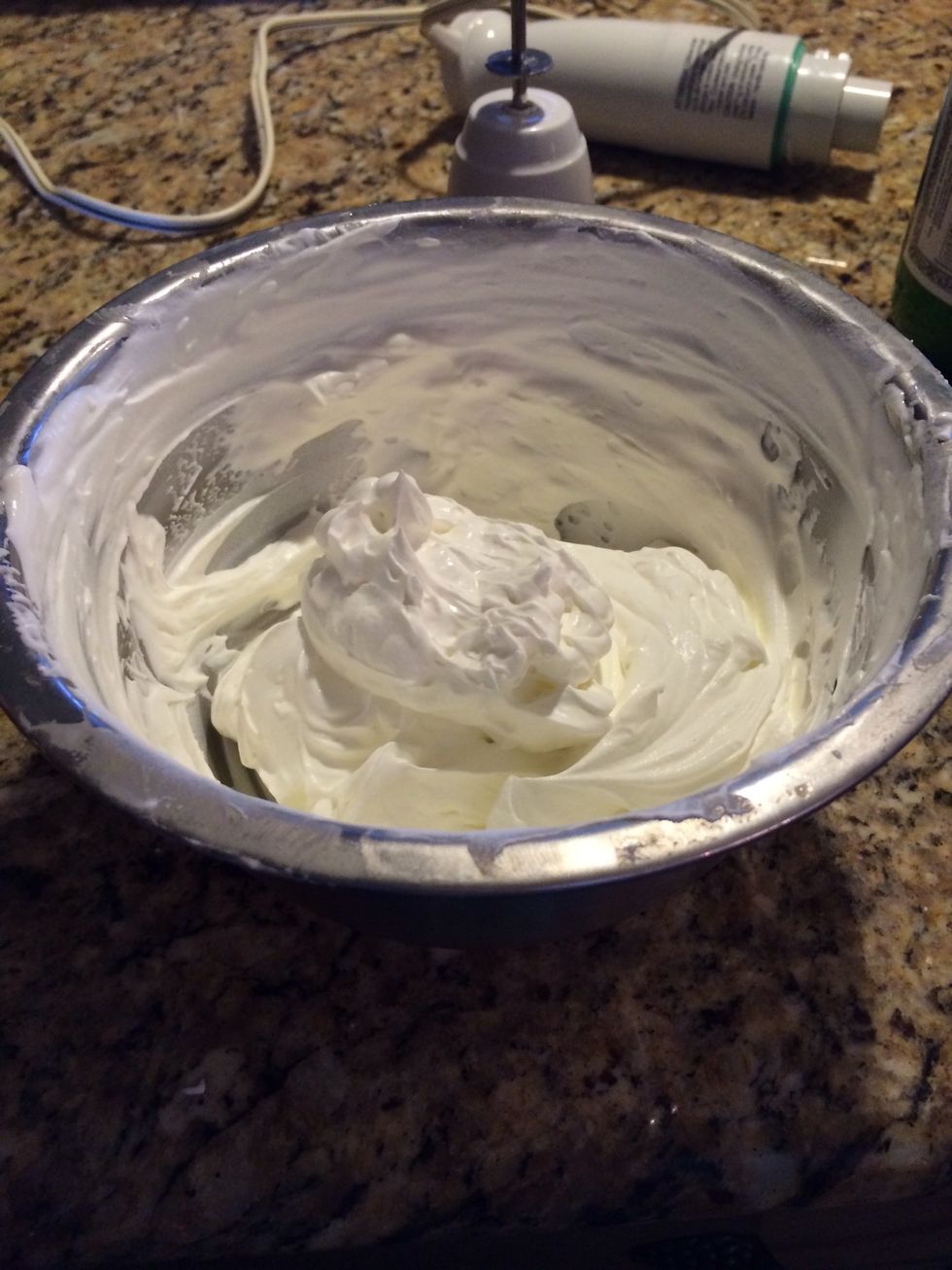 Whip to stiff peaks.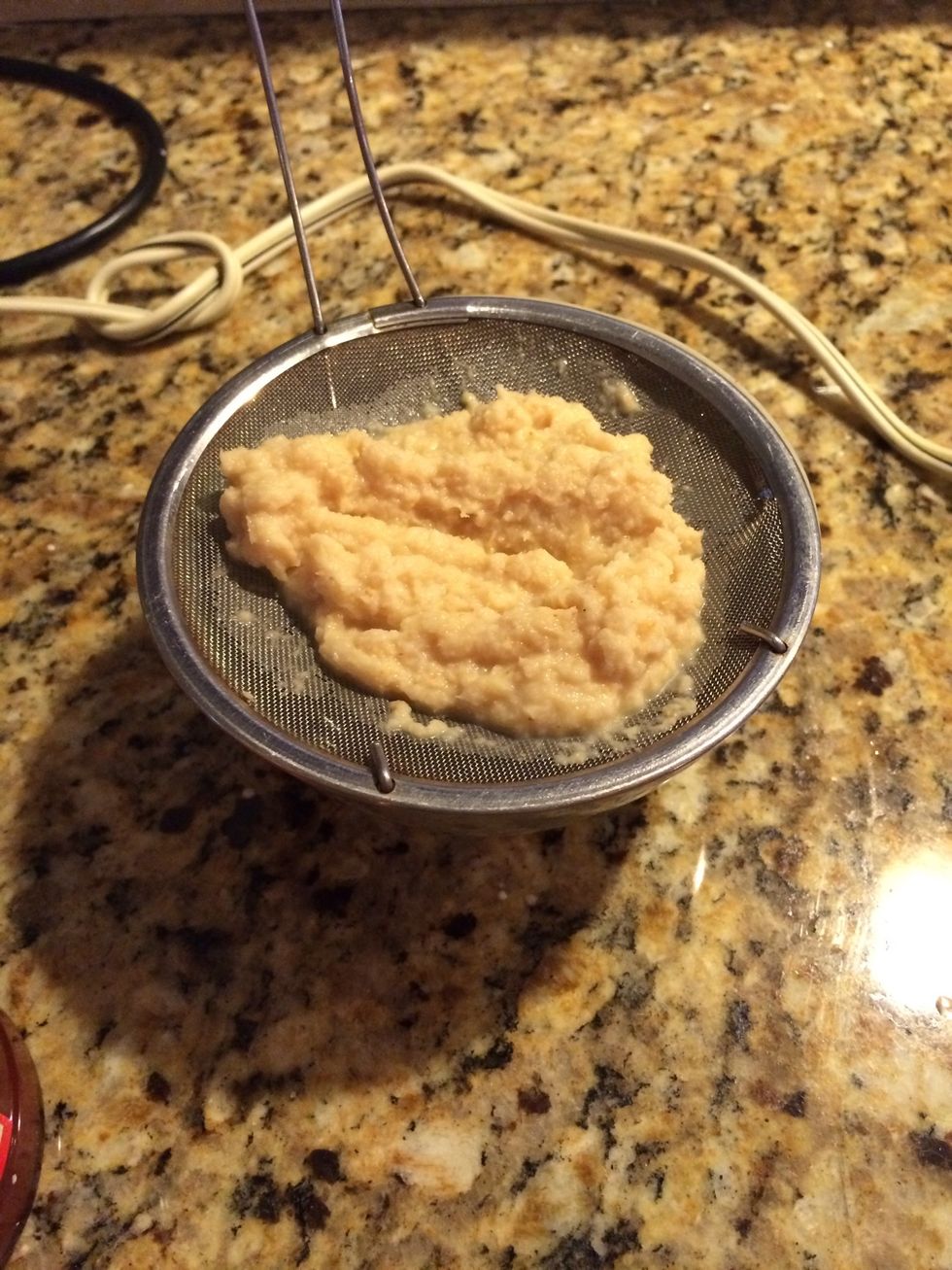 Get horseradish.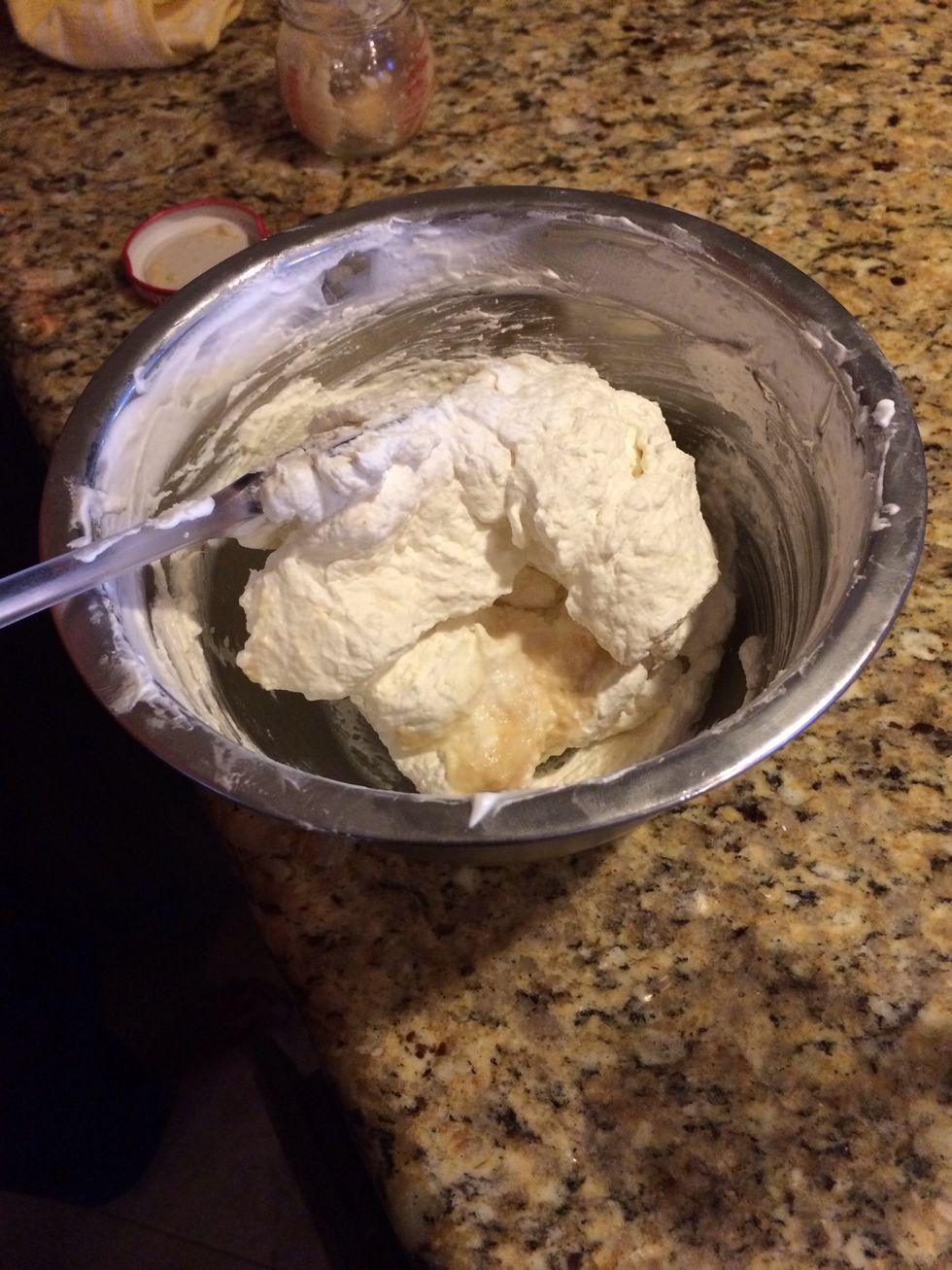 Fold in horseradish (including juice) to whipped cream.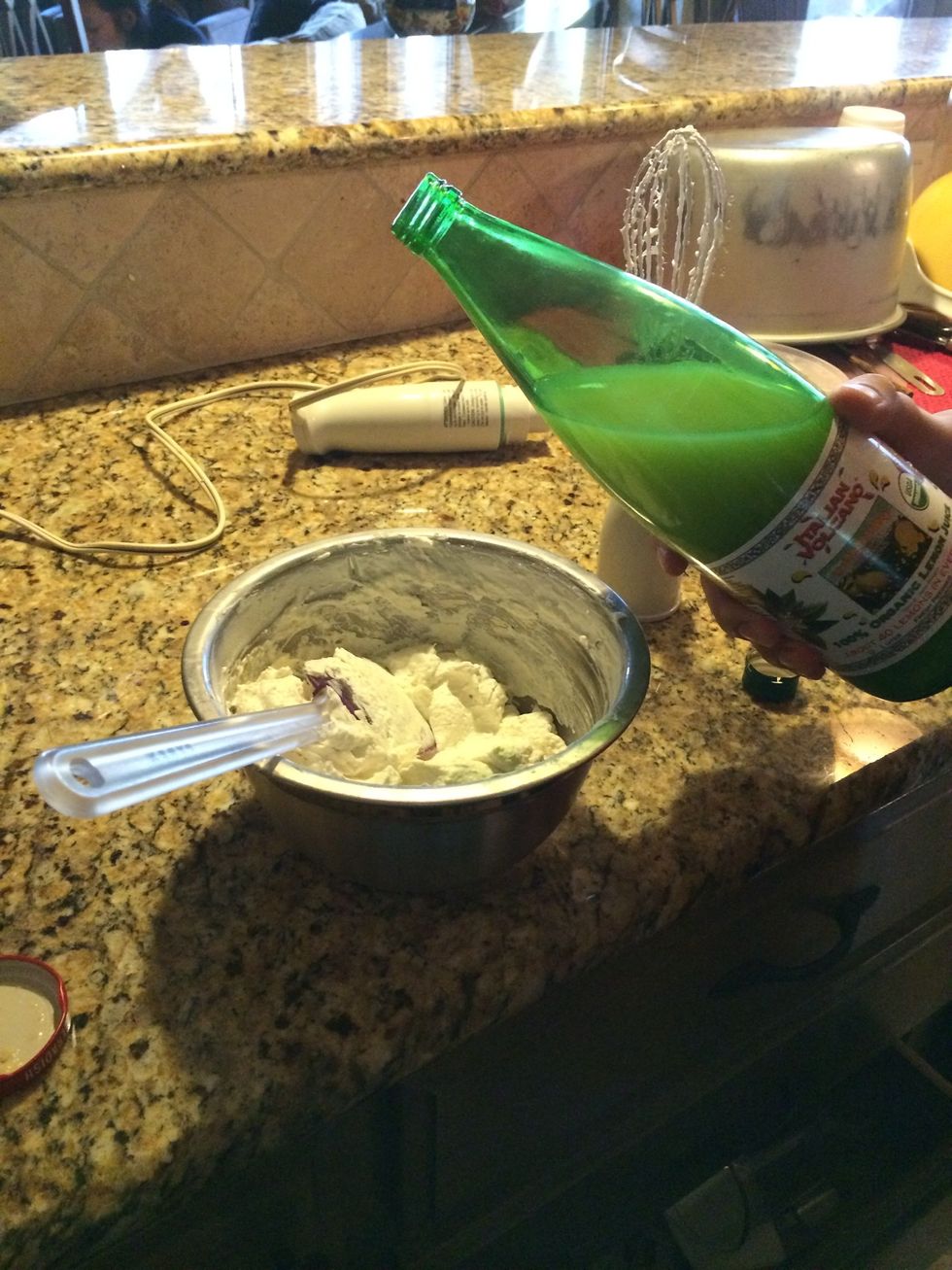 Add a dash of lemon juice.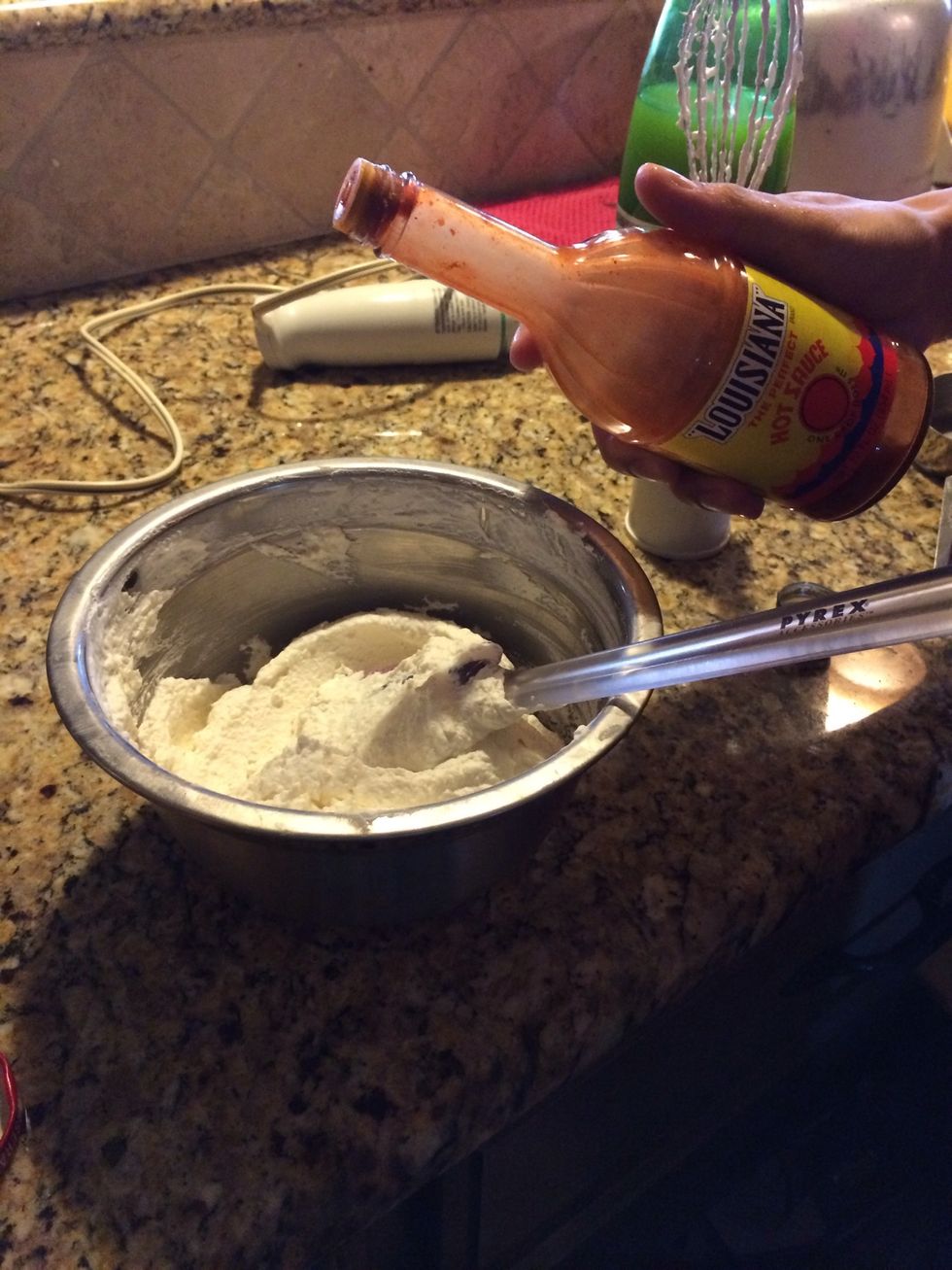 Add Tabasco sauce to taste.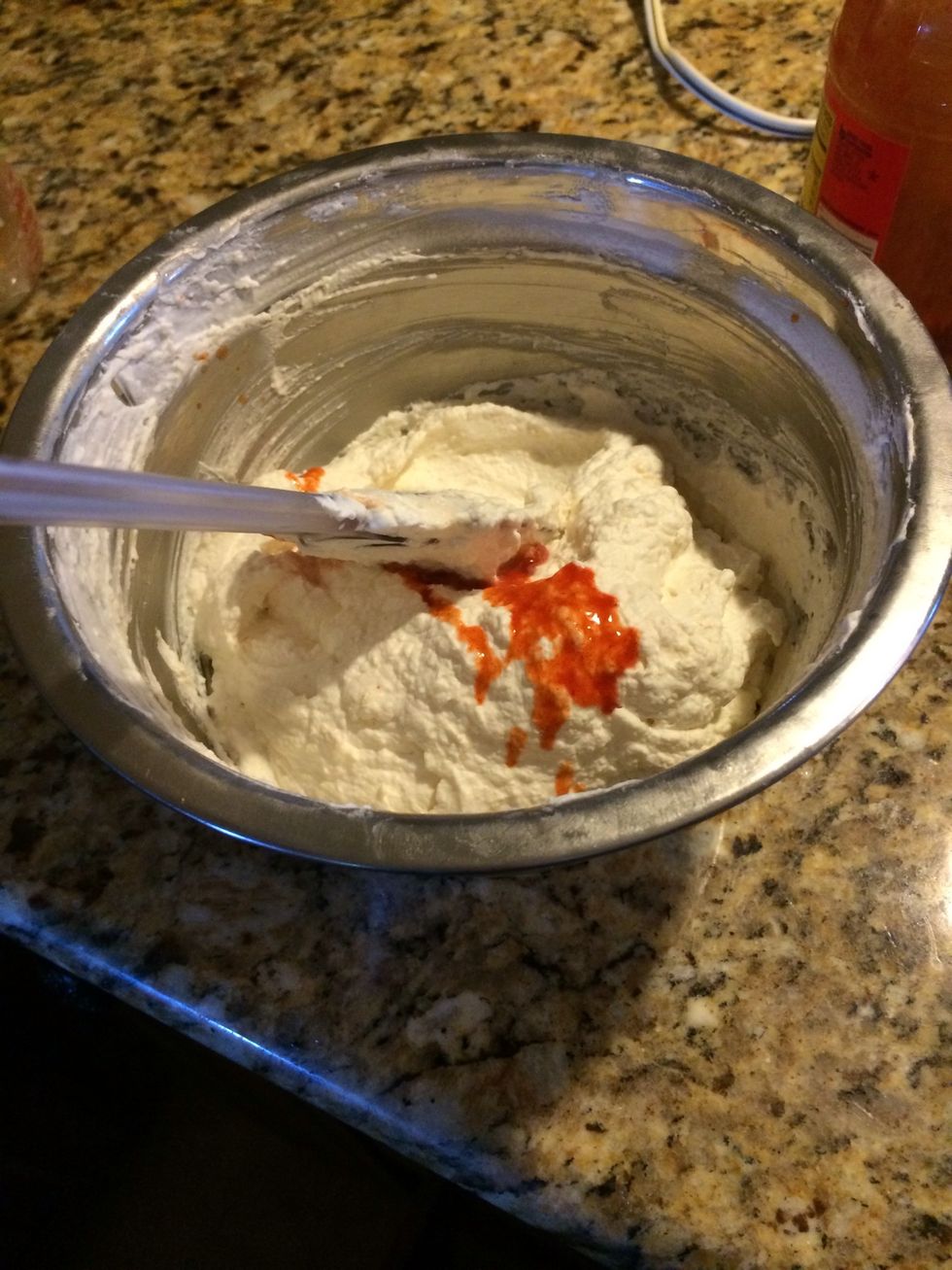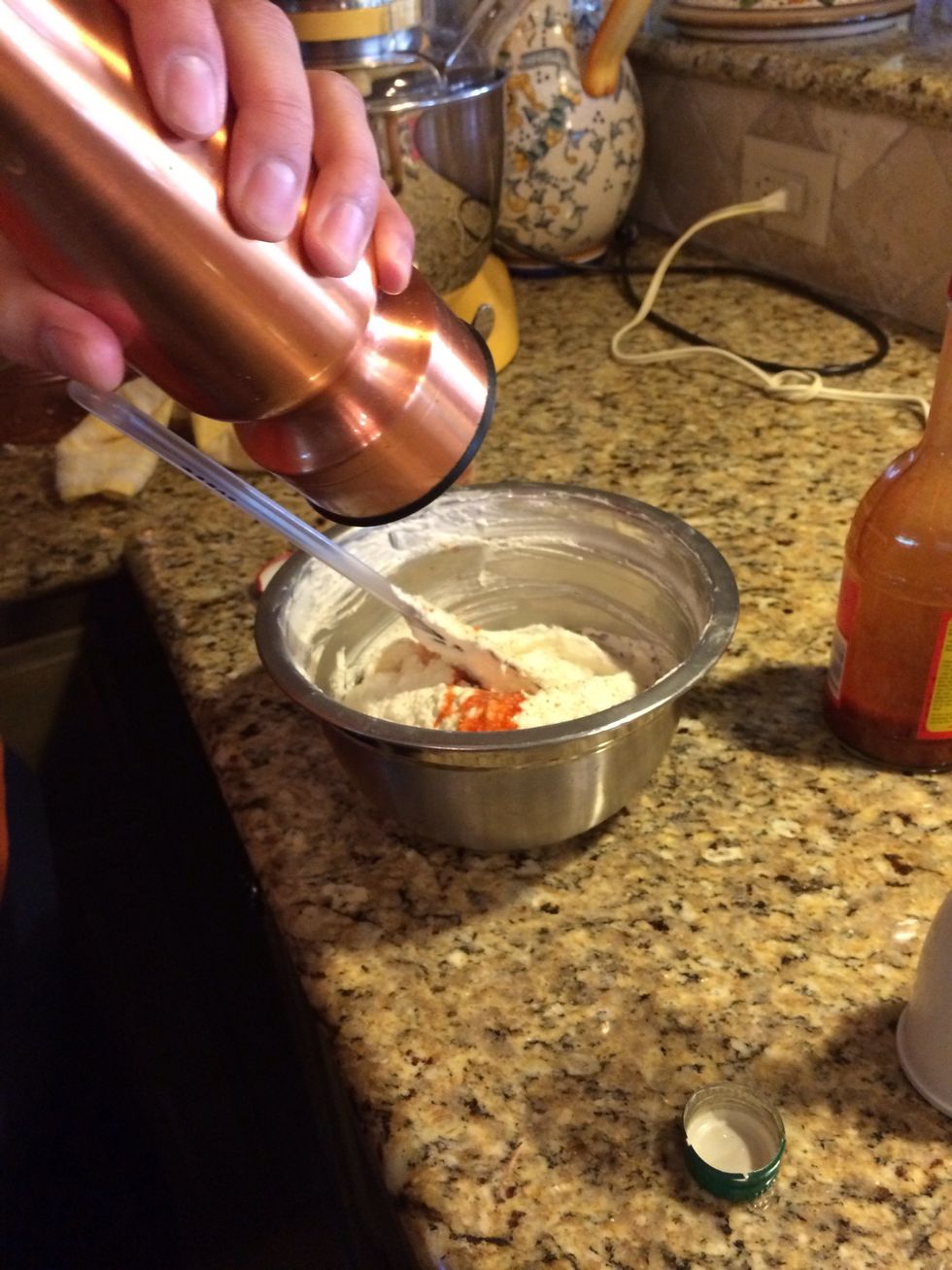 Add cracked pepper.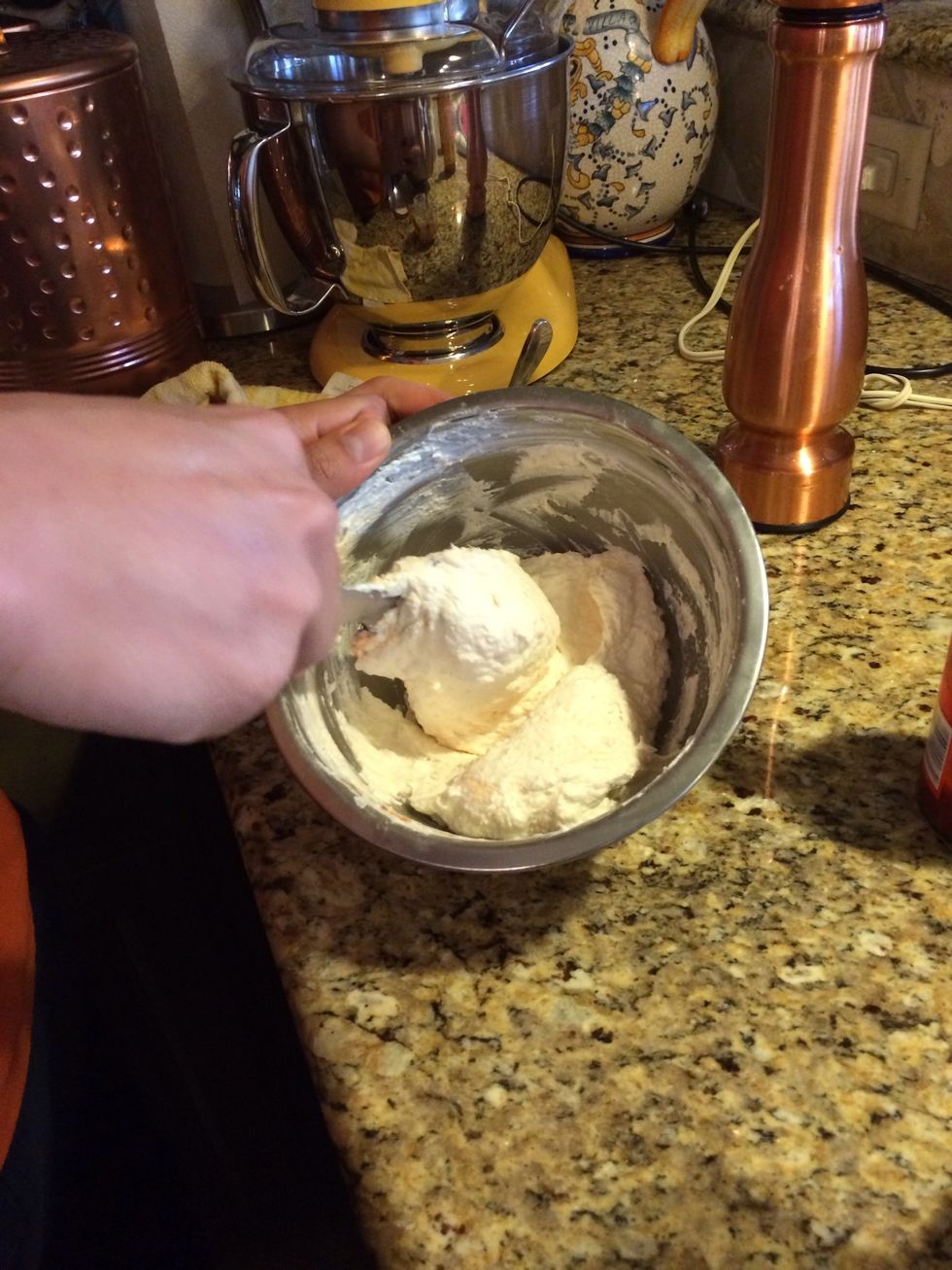 Fold in.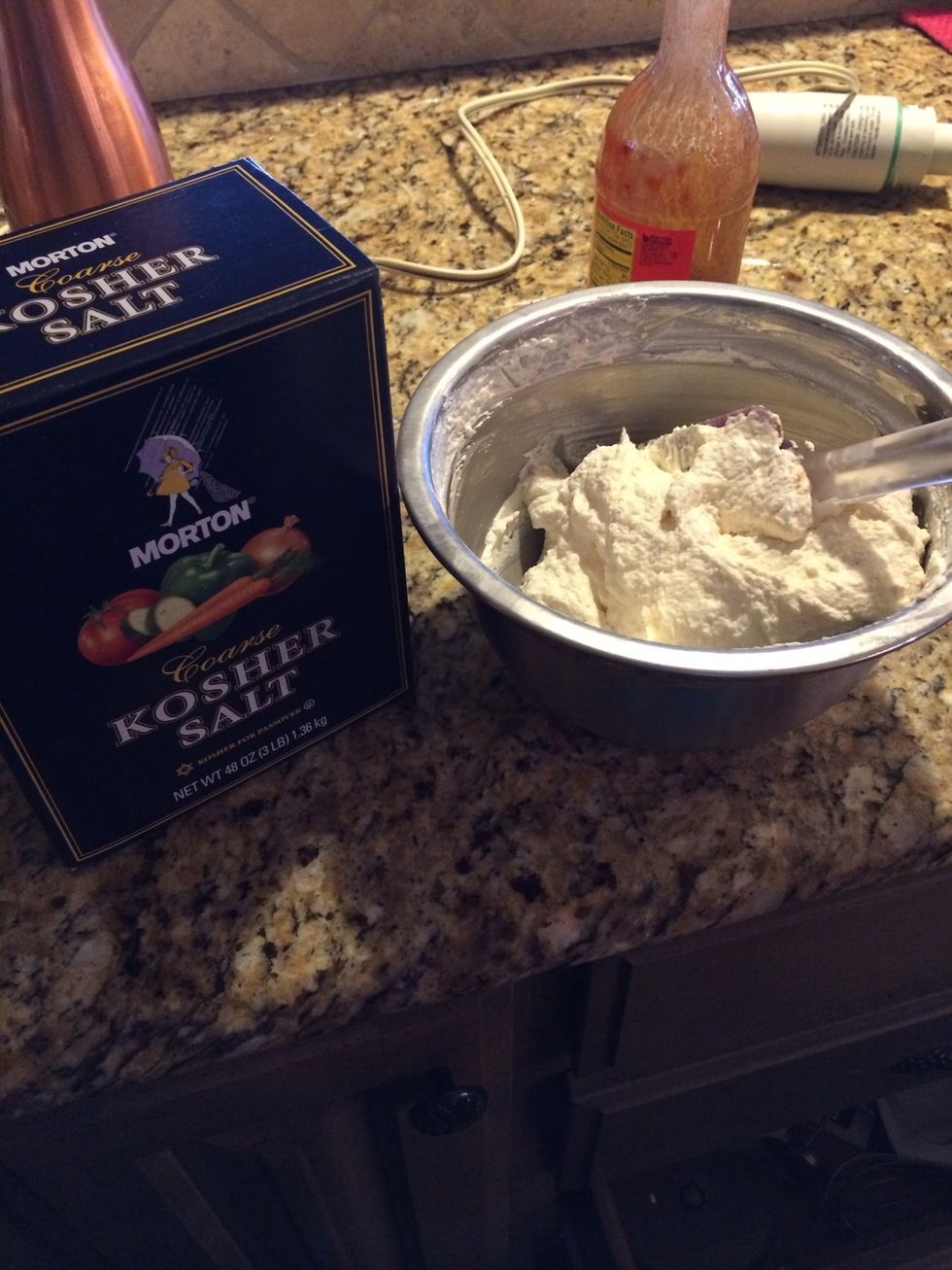 Add salt.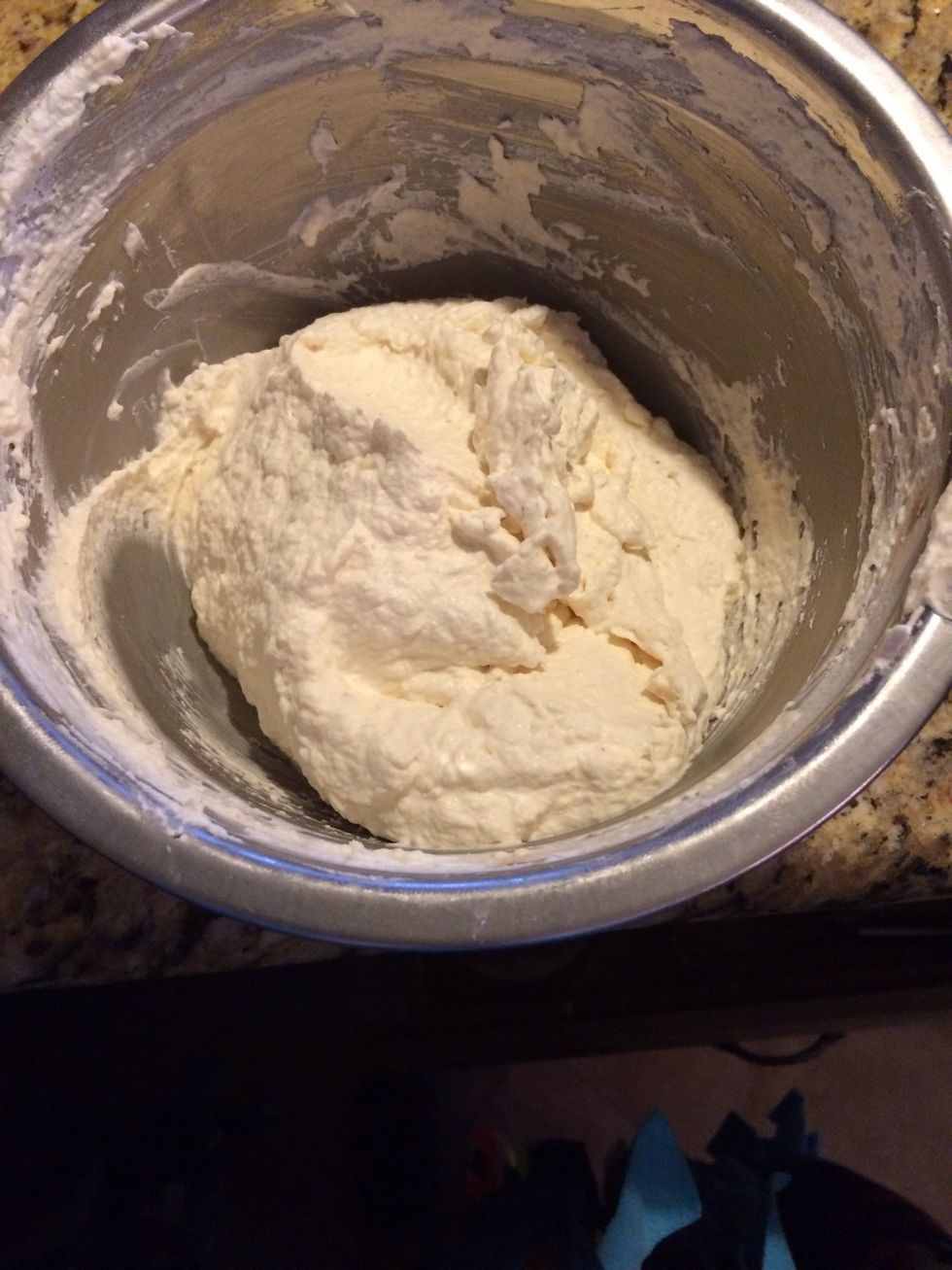 End product.
4.0Tbsp Horseradish
0.0c Heavy whipped cream
Lemon juice
Tabasco sauce
1.0pch Salt
1.0pch Pepper
Cold metal bowl
Whisk