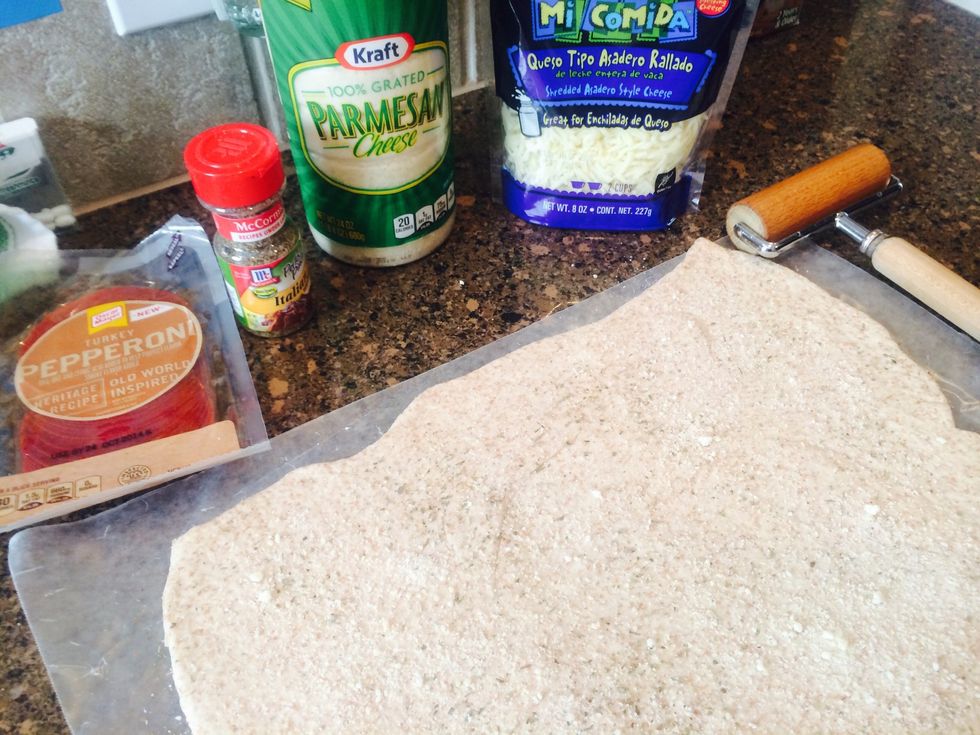 Roll the dough on top parchment paper, make sure it is as thin as you can. Sprinkle the seasoning & parmesan.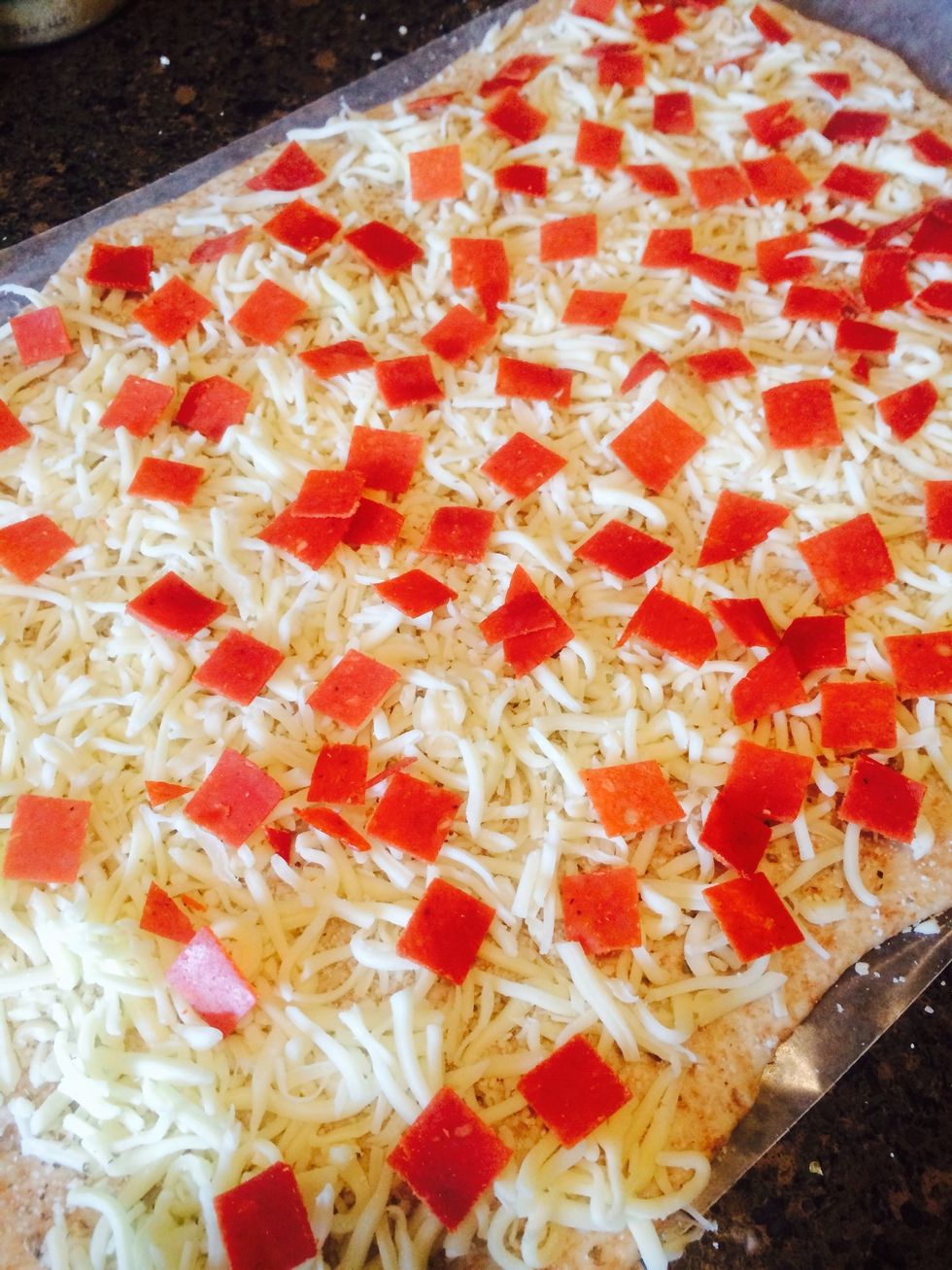 Sprinkle Mozzarella & Pepperoni evenly...
Start making a roll as tight as possible as you can...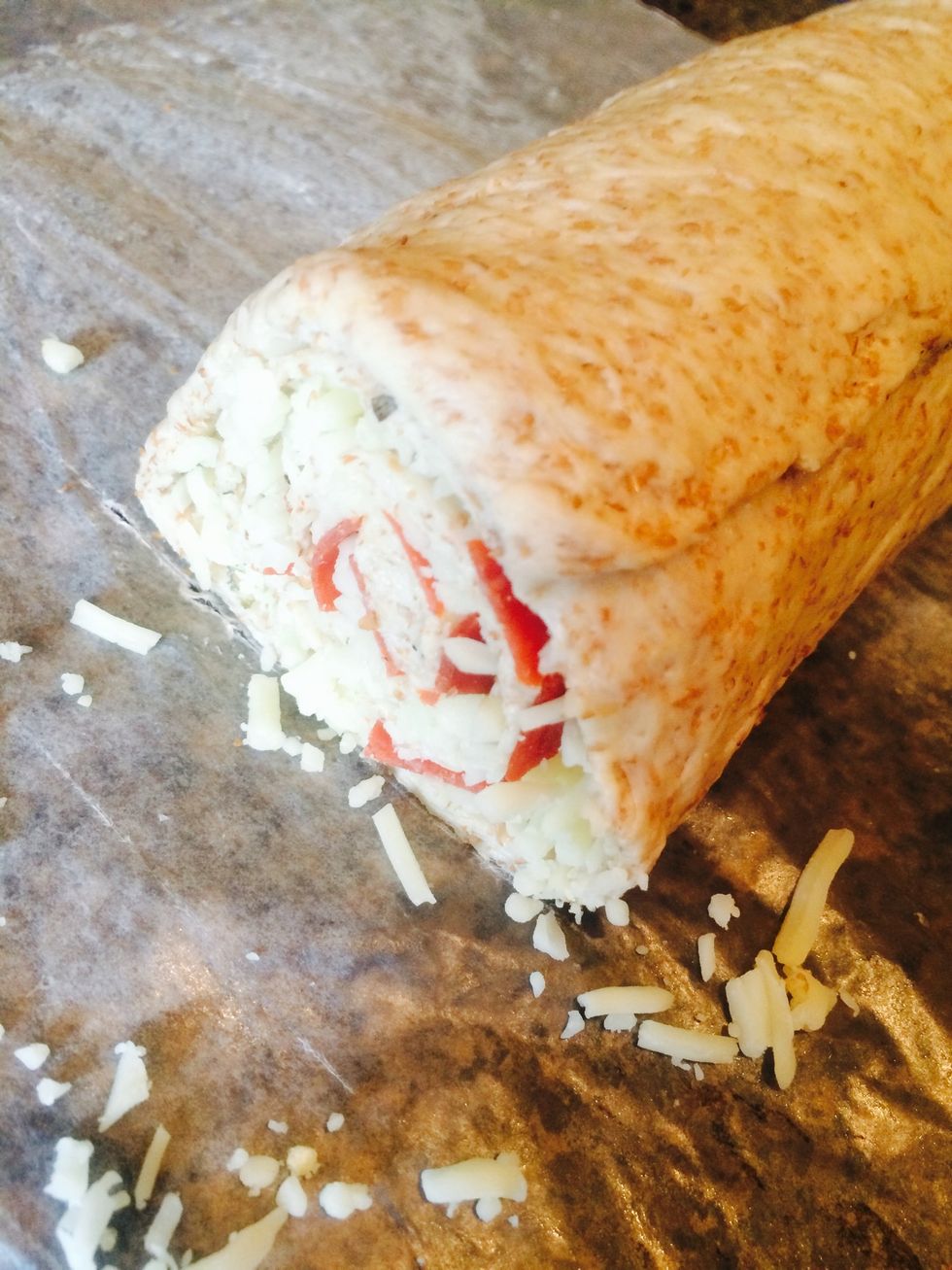 Once the roll is ready, cut 1" slices and transfer to a cookie sheet, ( with foil paper) . Arrange the slices at least 1 inch apart.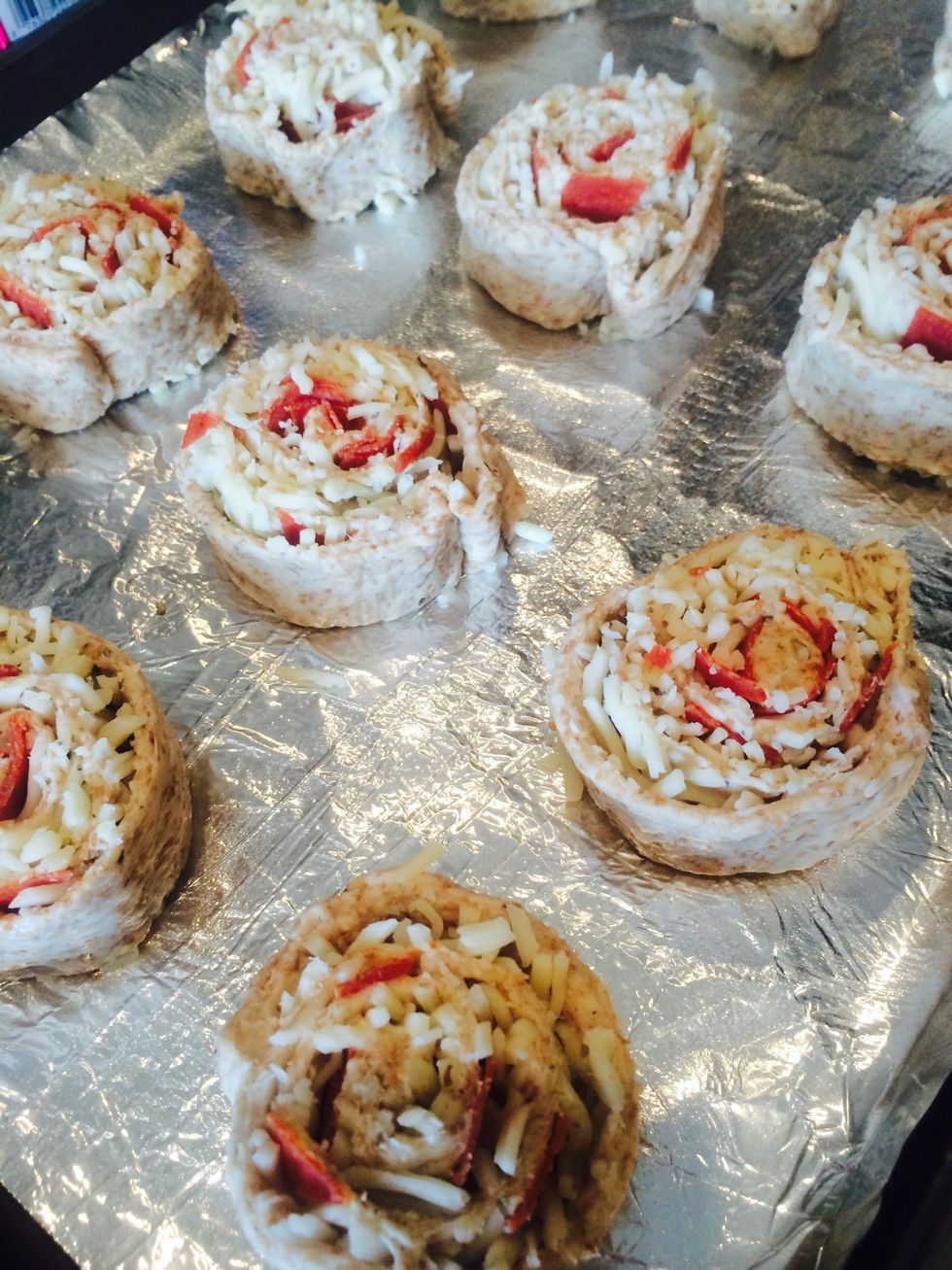 This is how they should look like.. Once in the cookie sheet..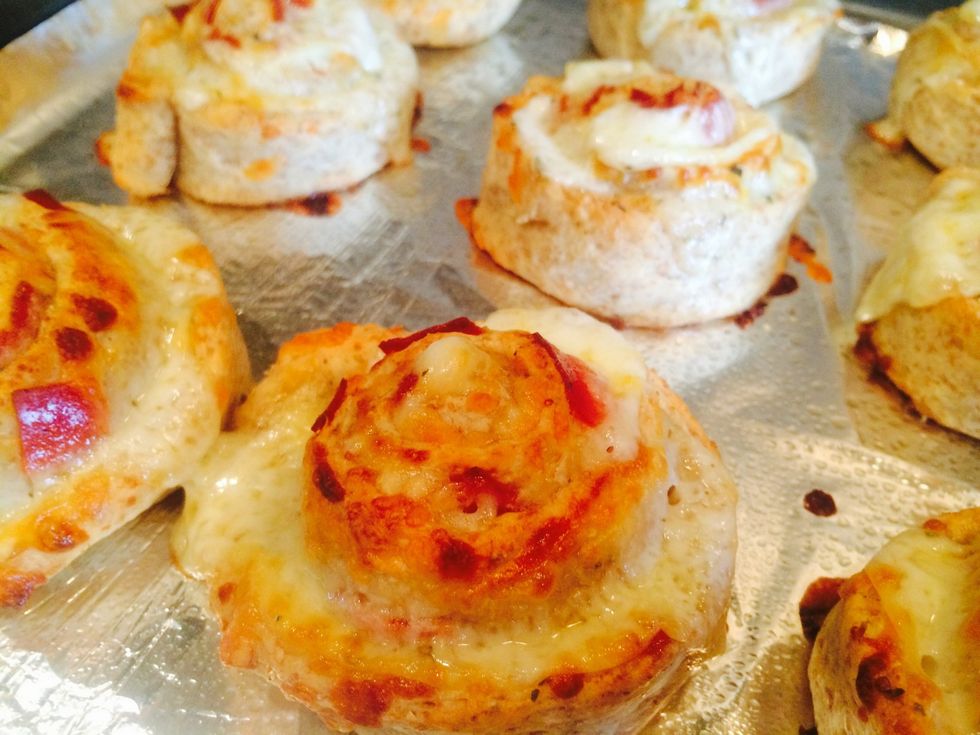 Bake at 425F for 10 min. Once done, transfer them to a wire rack to let them cool.
You can serve them warm, with a side of pizza sauce. Or pack them for next day school lunch.
1.0 Tub Wheat Pizza Crust
3.0pch Italian Seasoning
1/4c Parmesan Cheese
1.0c Mozzarella Cheese or any other melting cheese
3/4c Turkey Pepperoni
1.0c Store Bought Pizza Sauce
Maggie Sanders
Cook enthusiast, self taught baker. Soon you will find more exciting recipes in my blog. Follow me on Pinterest.