This recipe makes 2 batches. To make 1 batch, half the amount of each ingredient.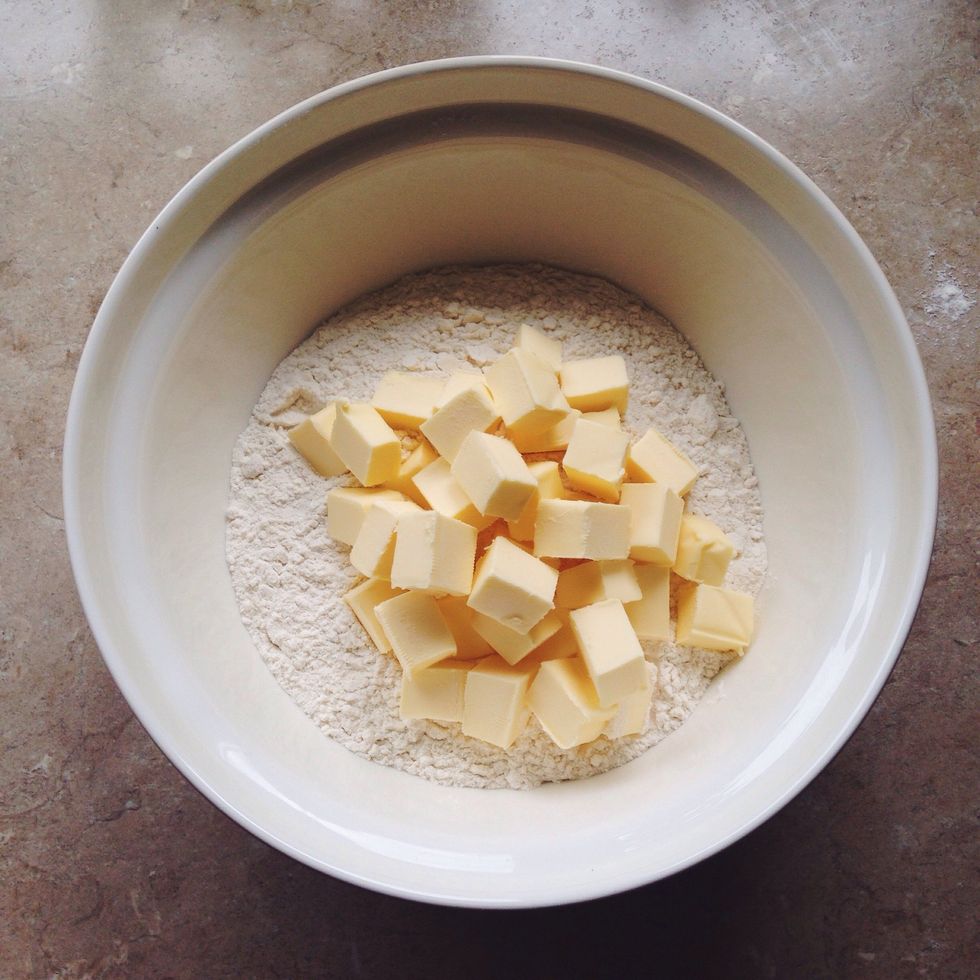 Sift the flour into a bowl. Rub the flour and butter together.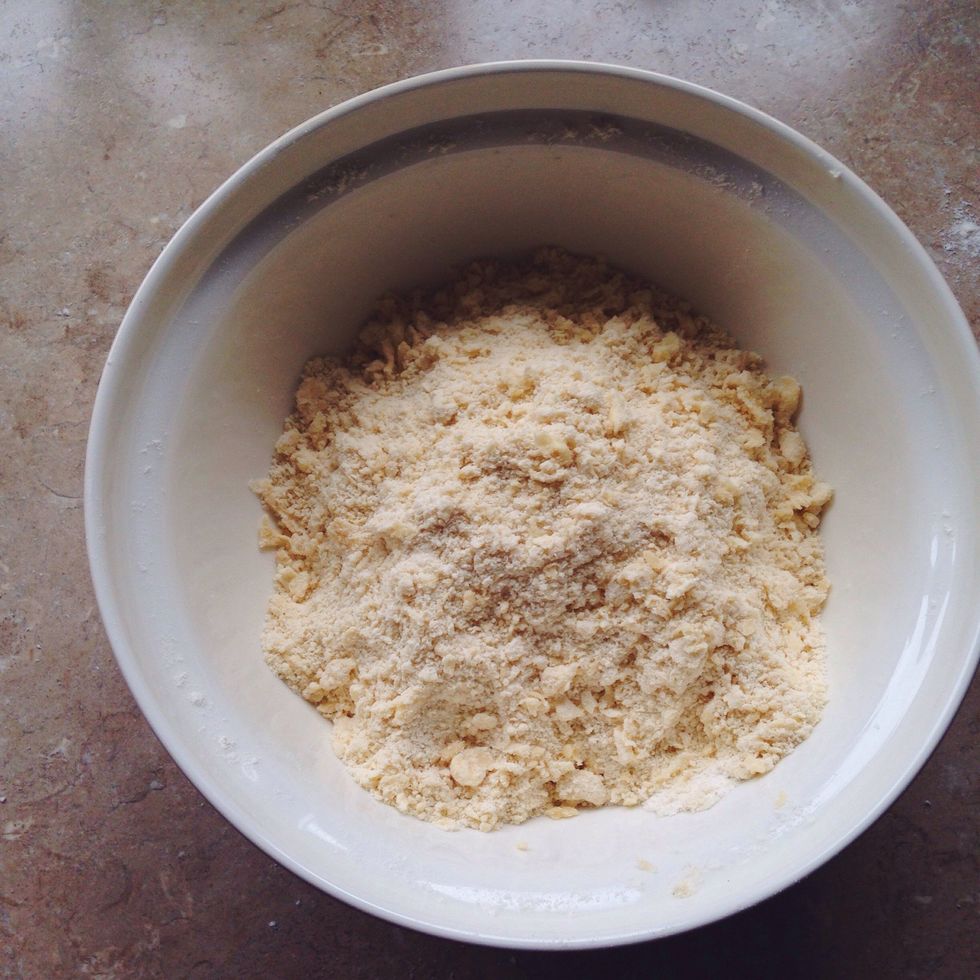 It should resemble breadcrumbs.
Add the sugar and raisins, mix!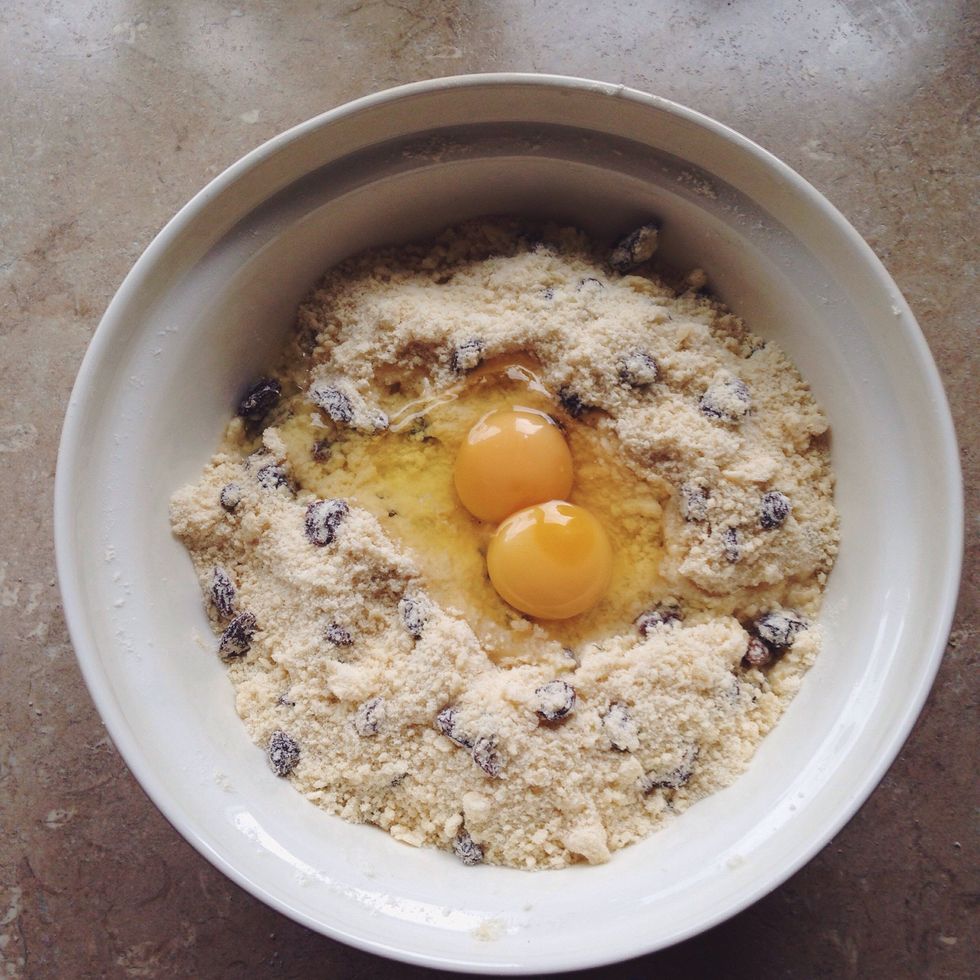 Add the eggs.
I mix it from the middle outwards, so it doesn't become lumpy.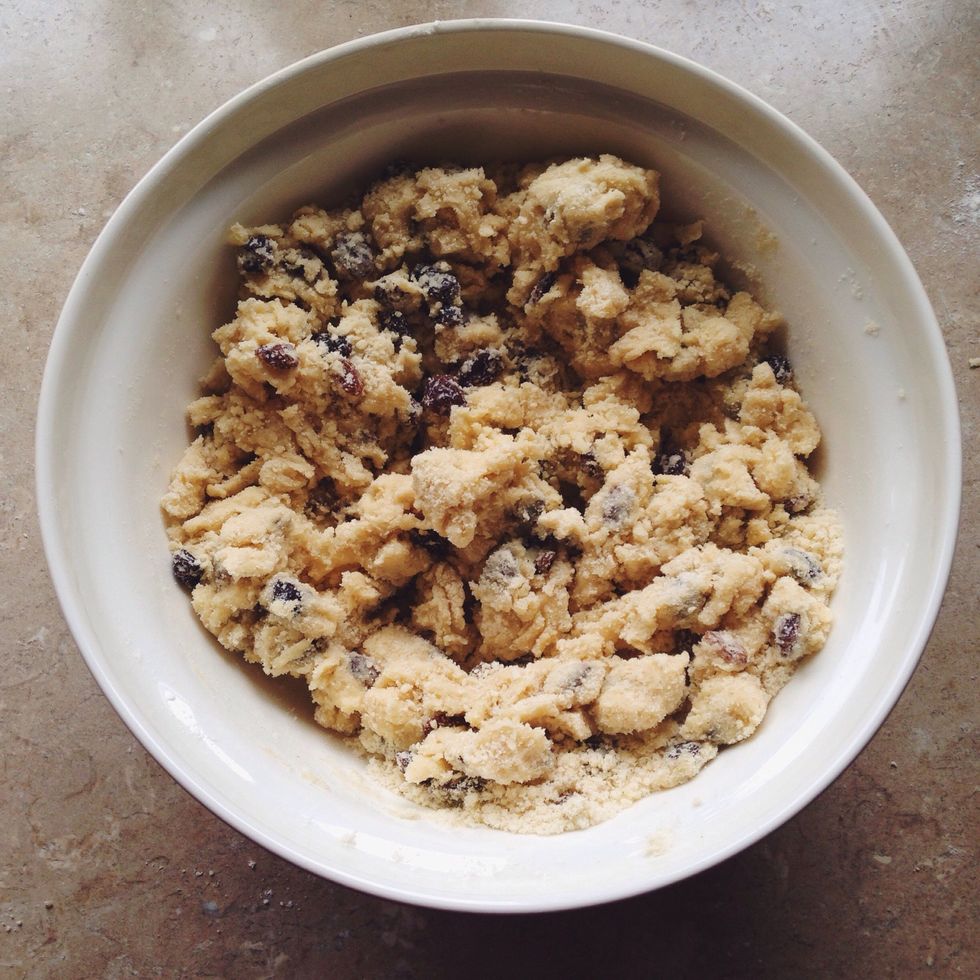 When it gets to this stage I start bringing it together with my hands.
If your mix is too dry you can add a little milk.
You should end up with a ball of dough.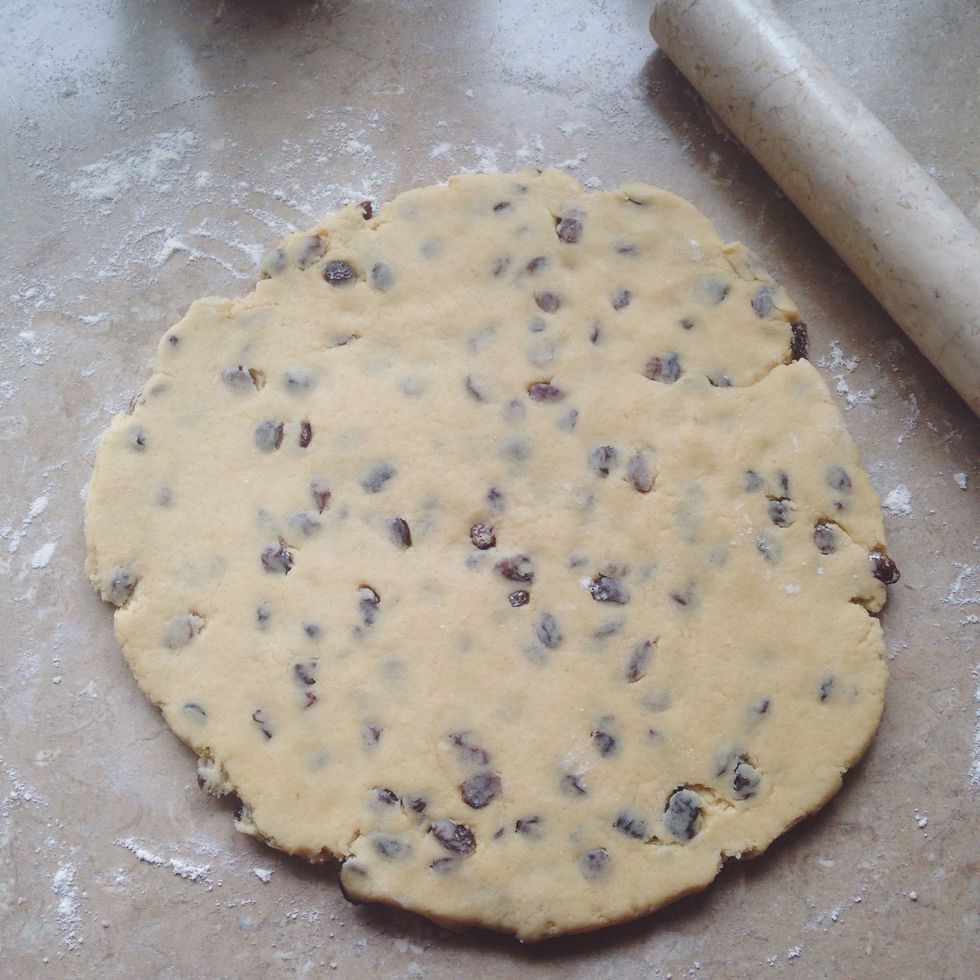 Roll the dough out to about 5mm (1/4 in) thick on a floured surface.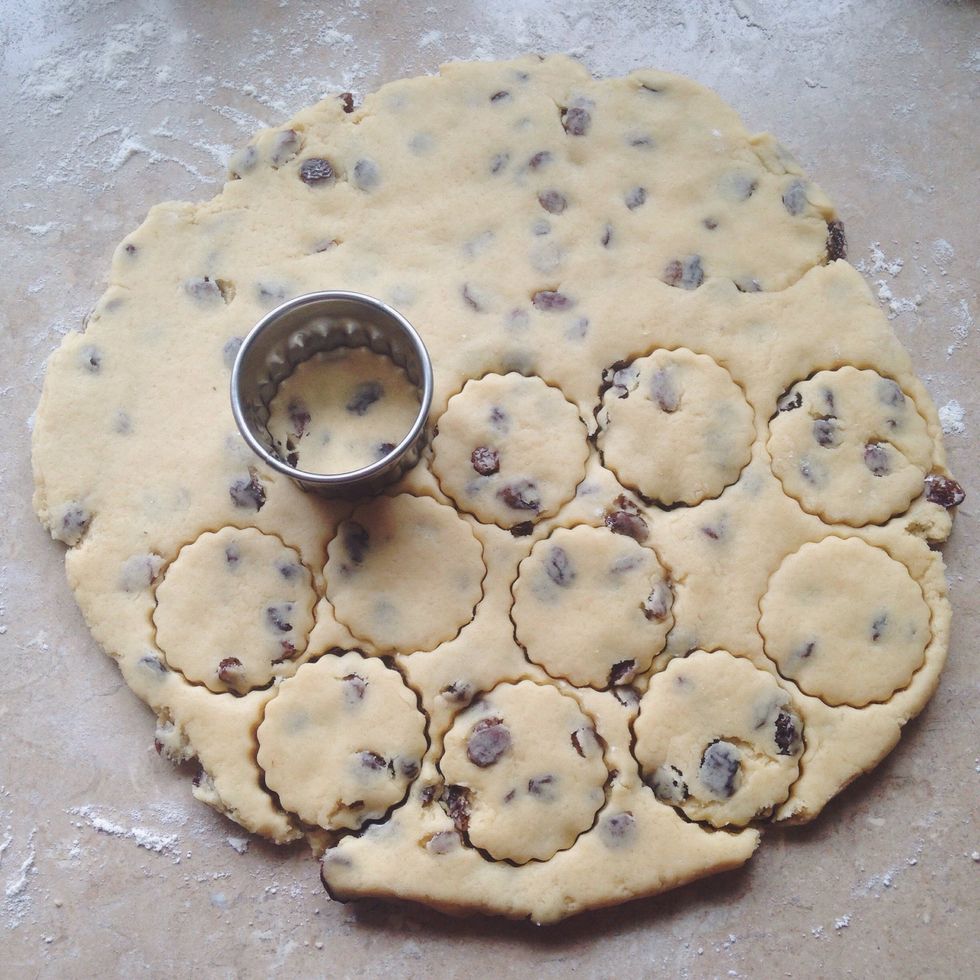 Cut out the cakes using a cookie cutter.
I made some heart shaped ones too :)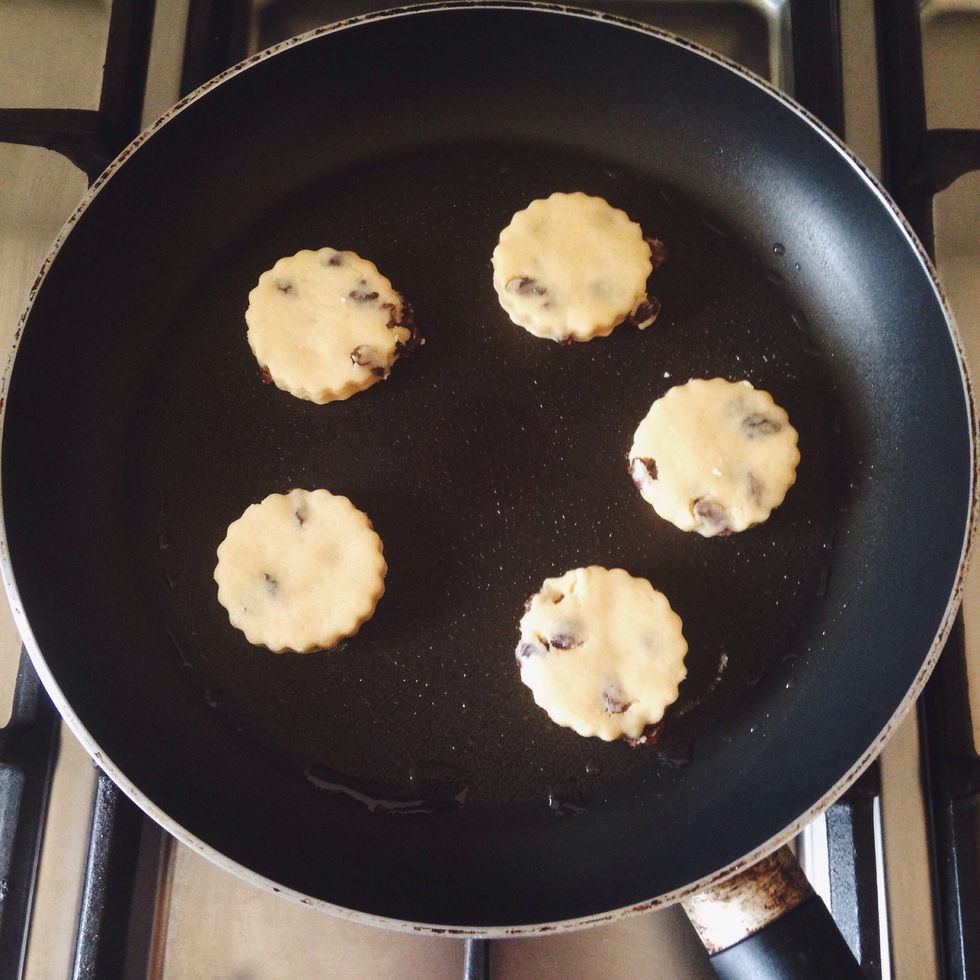 Put a little oil in a frying pan. Cook the cakes in the pan over a low heat for 2-3 mins each side.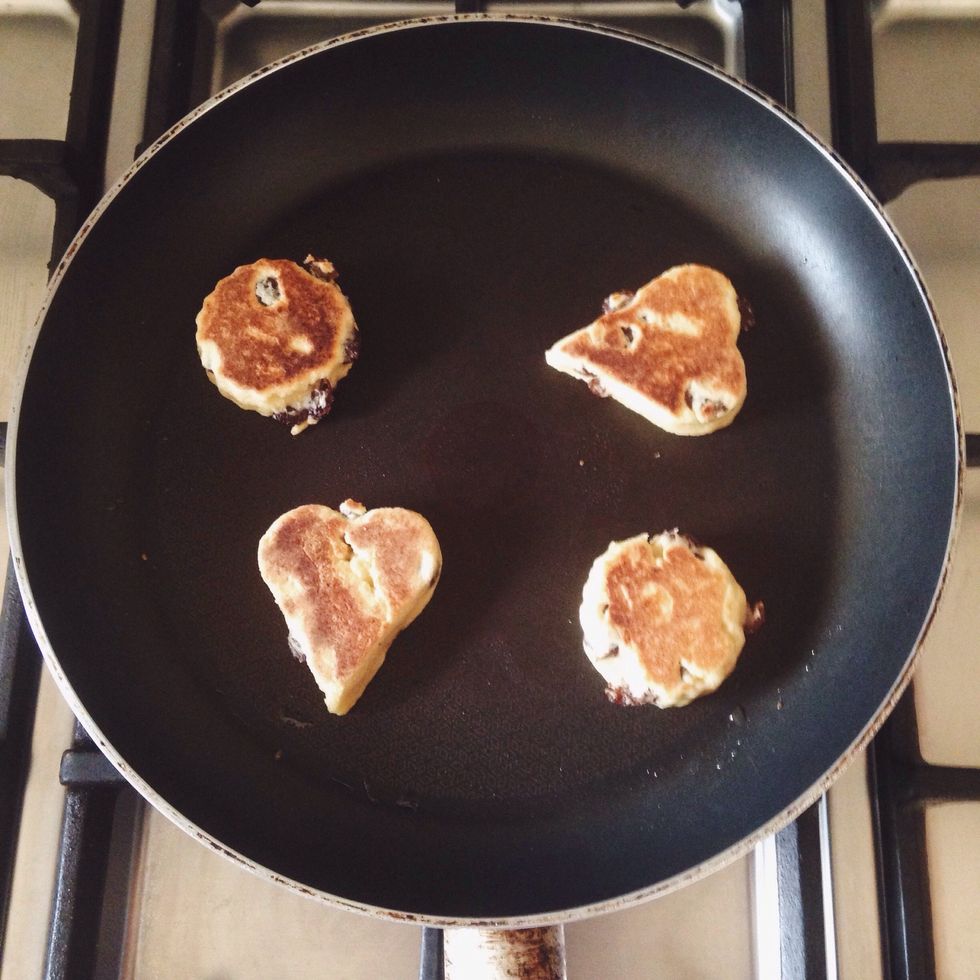 After 2-3 flip the cakes, they should be golden brown.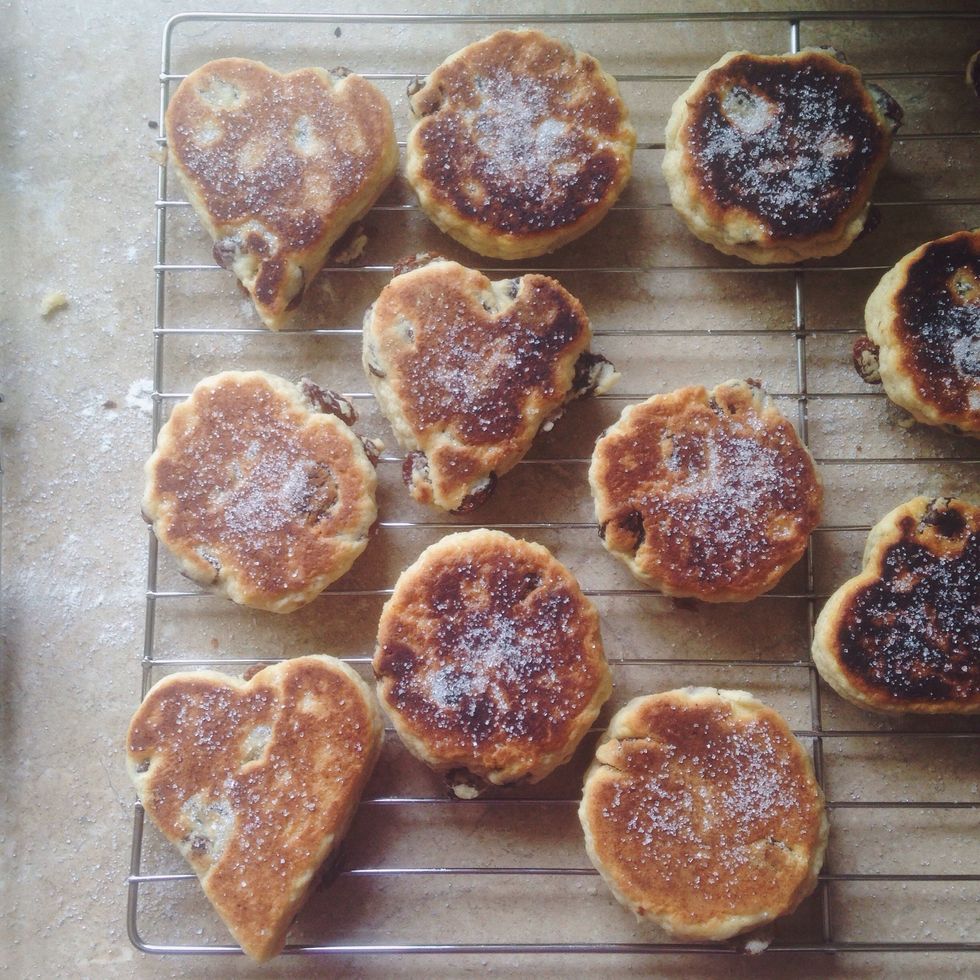 Dust the cakes with sugar while they are still warm. Enjoy!
400.0g Self-rising flour
200.0g Unsalted butter
150.0g Caster sugar
150.0g Raisins
2.0 Eggs
Cookie cutter