Make Wellesley Chocolate Fudge Frosting
9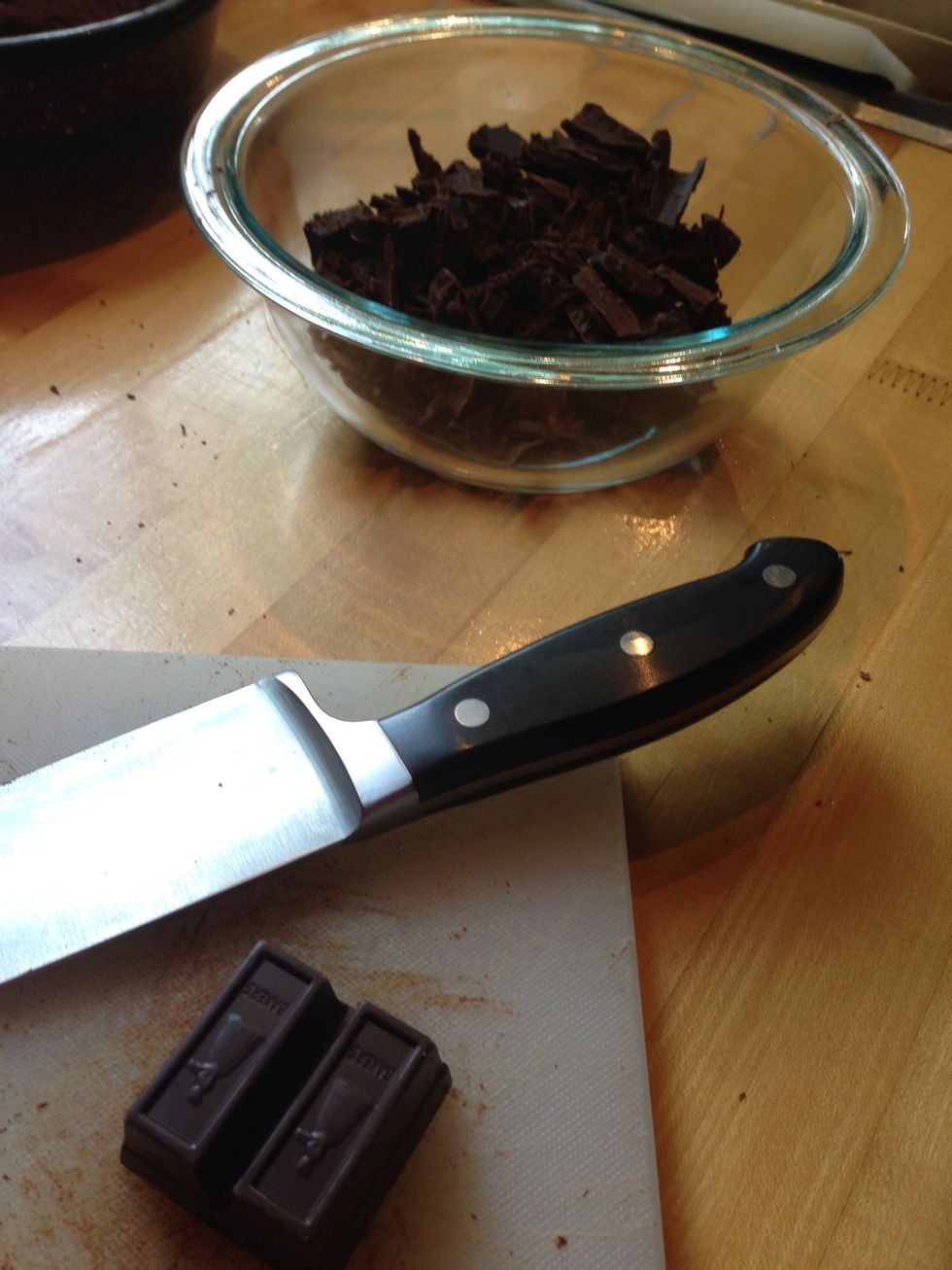 Chop 8 oz of chocolate.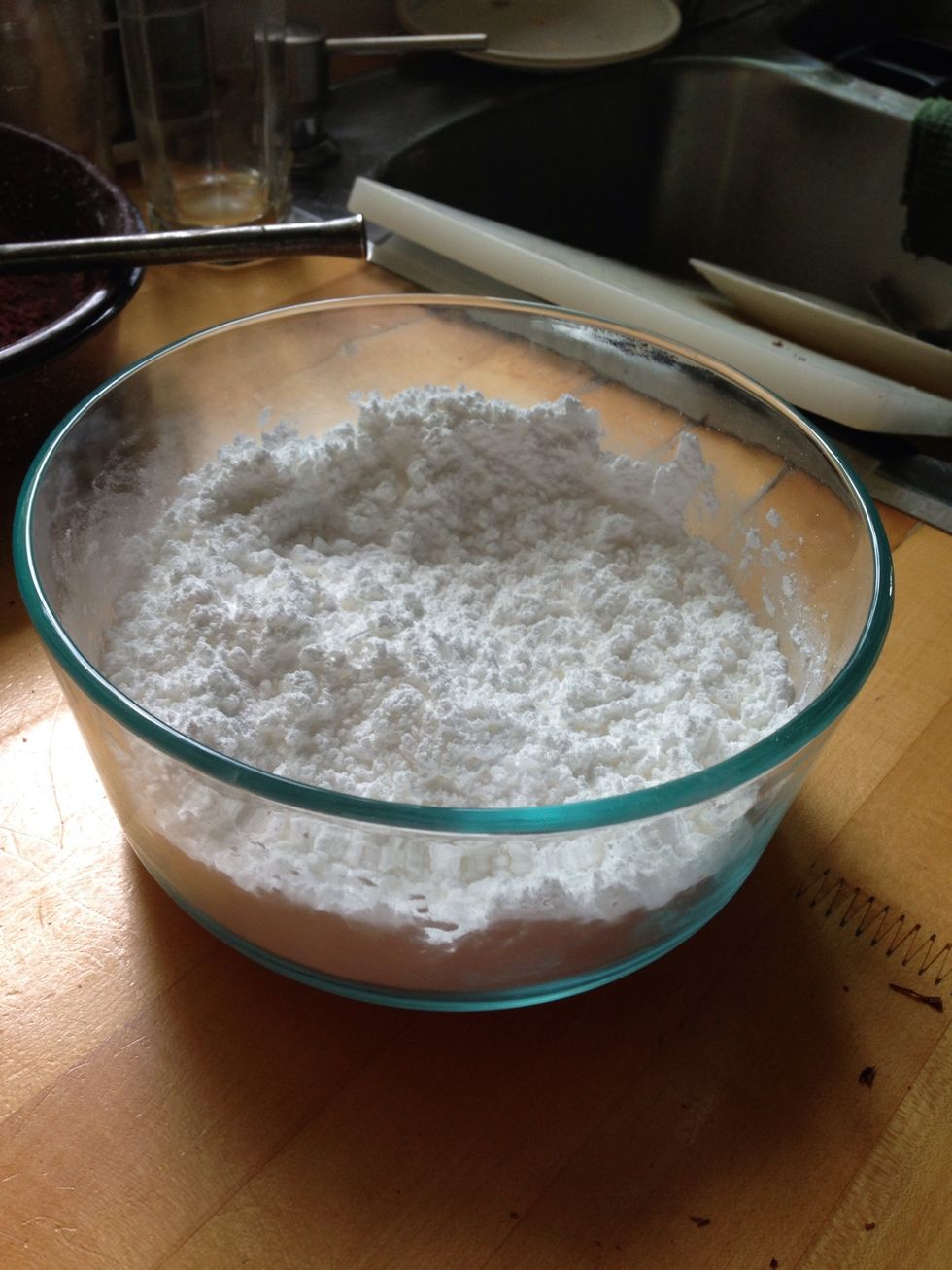 Sift 3 cups of icing sugar (otherwise it'll turn out lumpy!)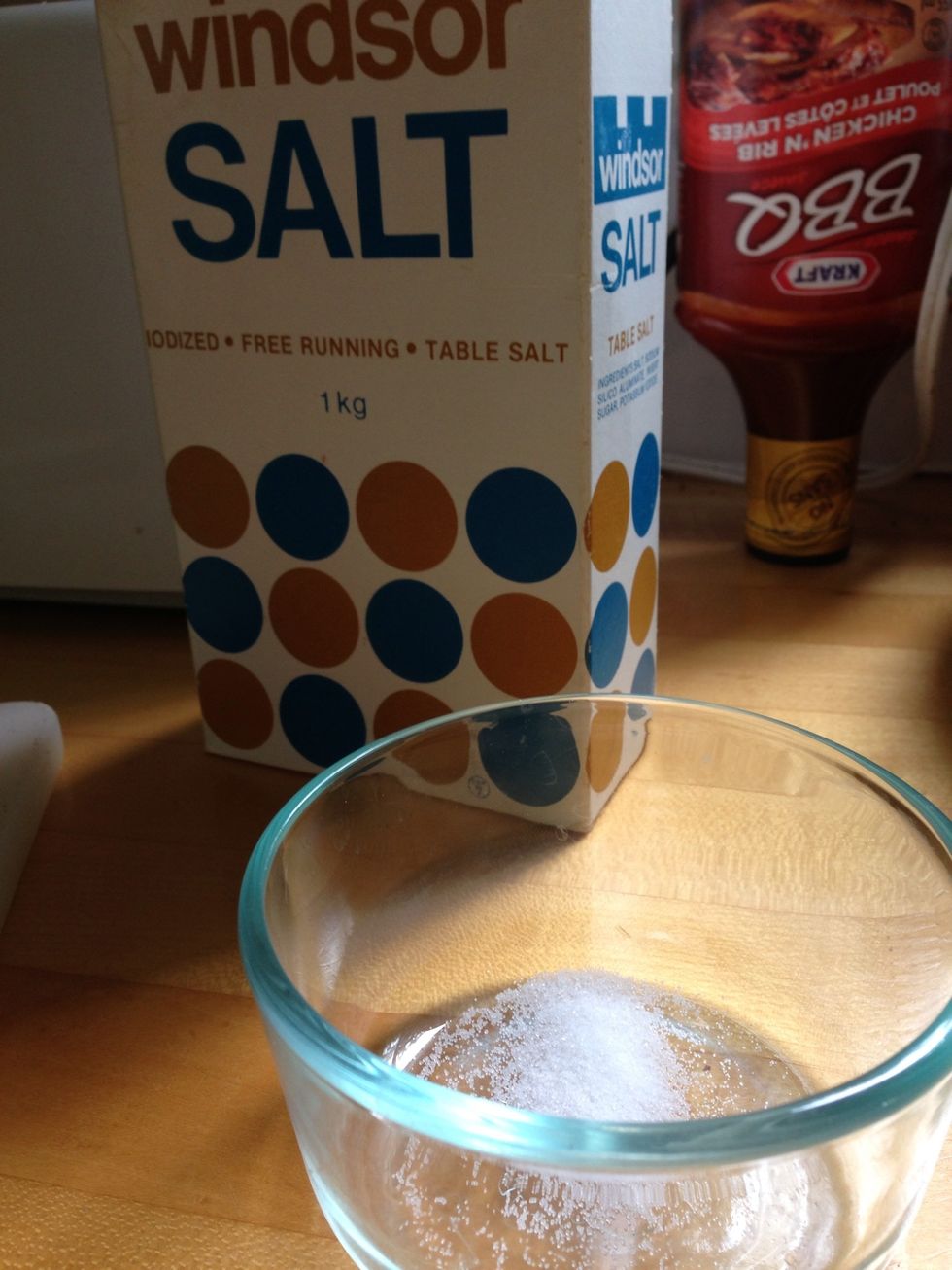 1/2 tsp of salt.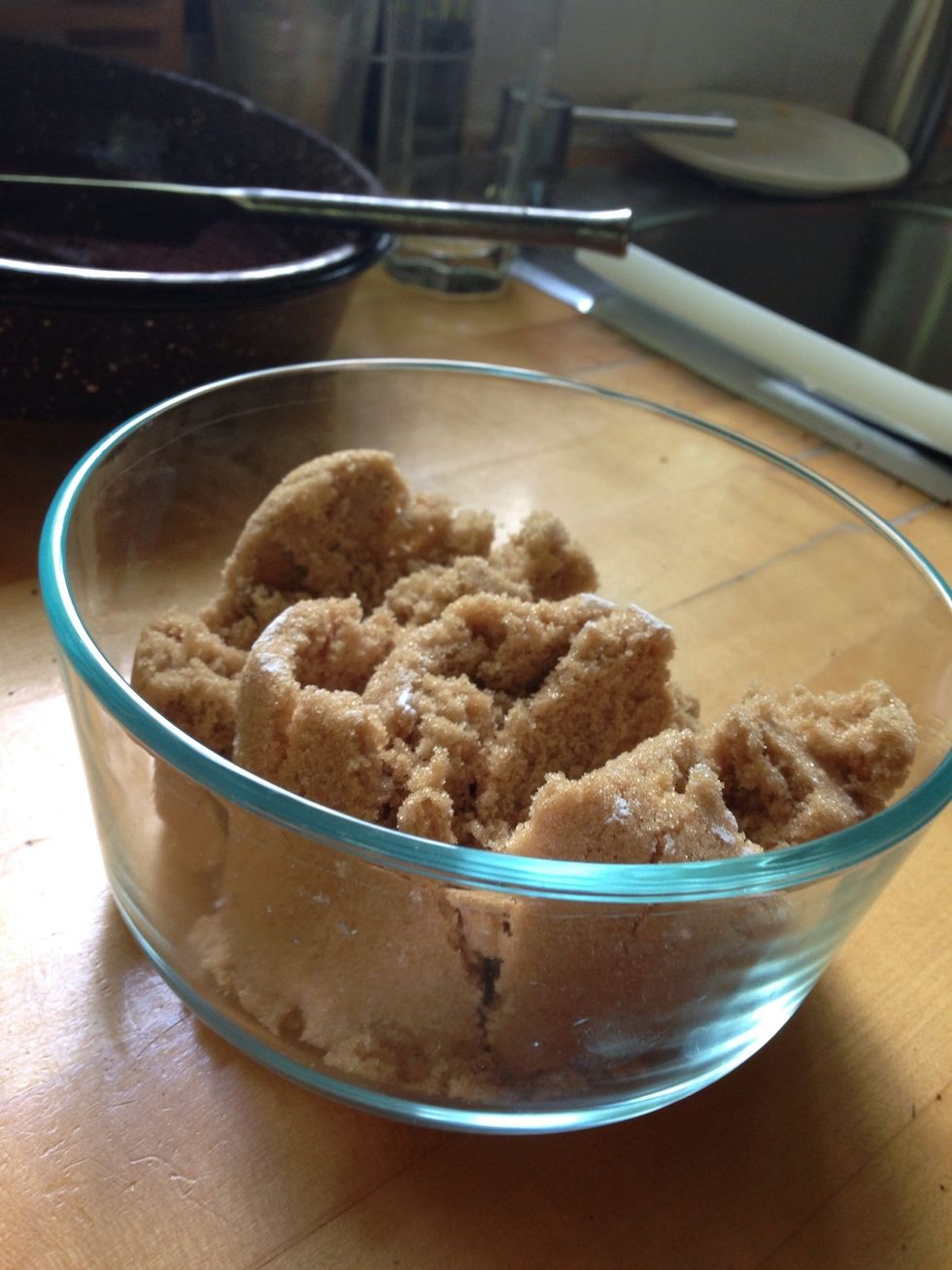 1 & 1/2 cup of packed brown sugar.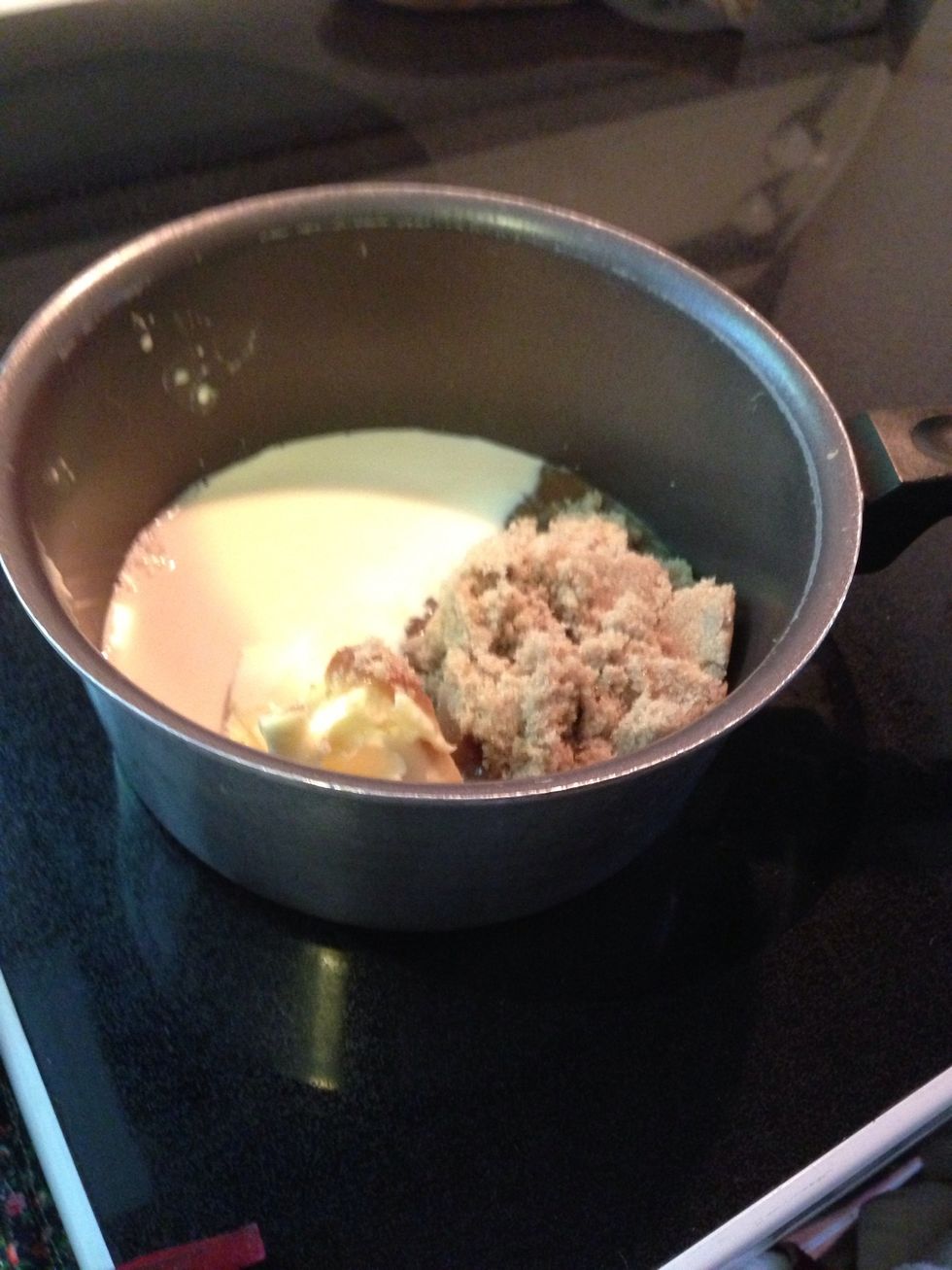 Melt the brown sugar, salt, 4 tbs of butter and 1/2 cup of evaporated milk over medium heat.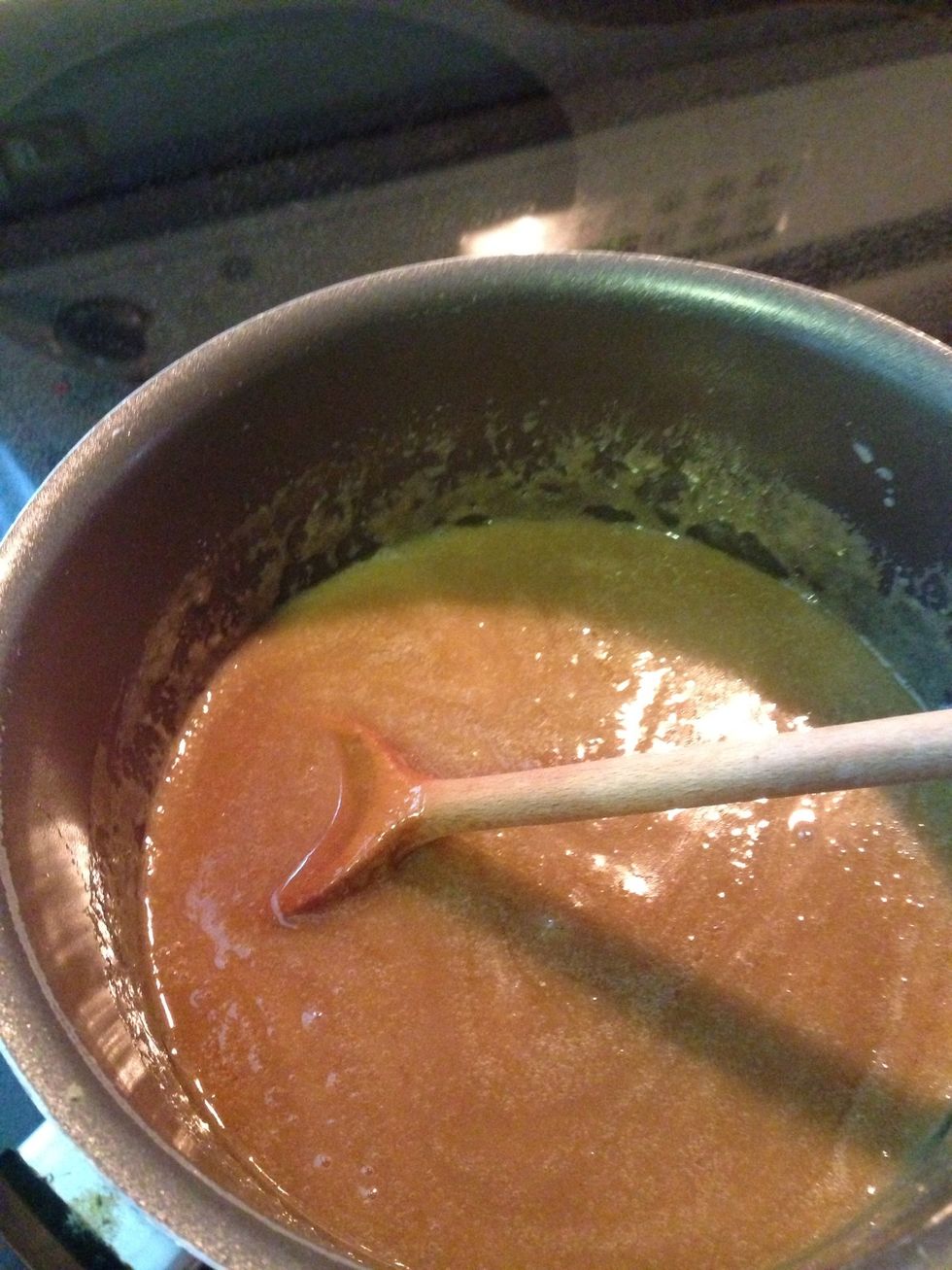 Heat until bubbles form around the edge of the pot. Turn down heat and simmer.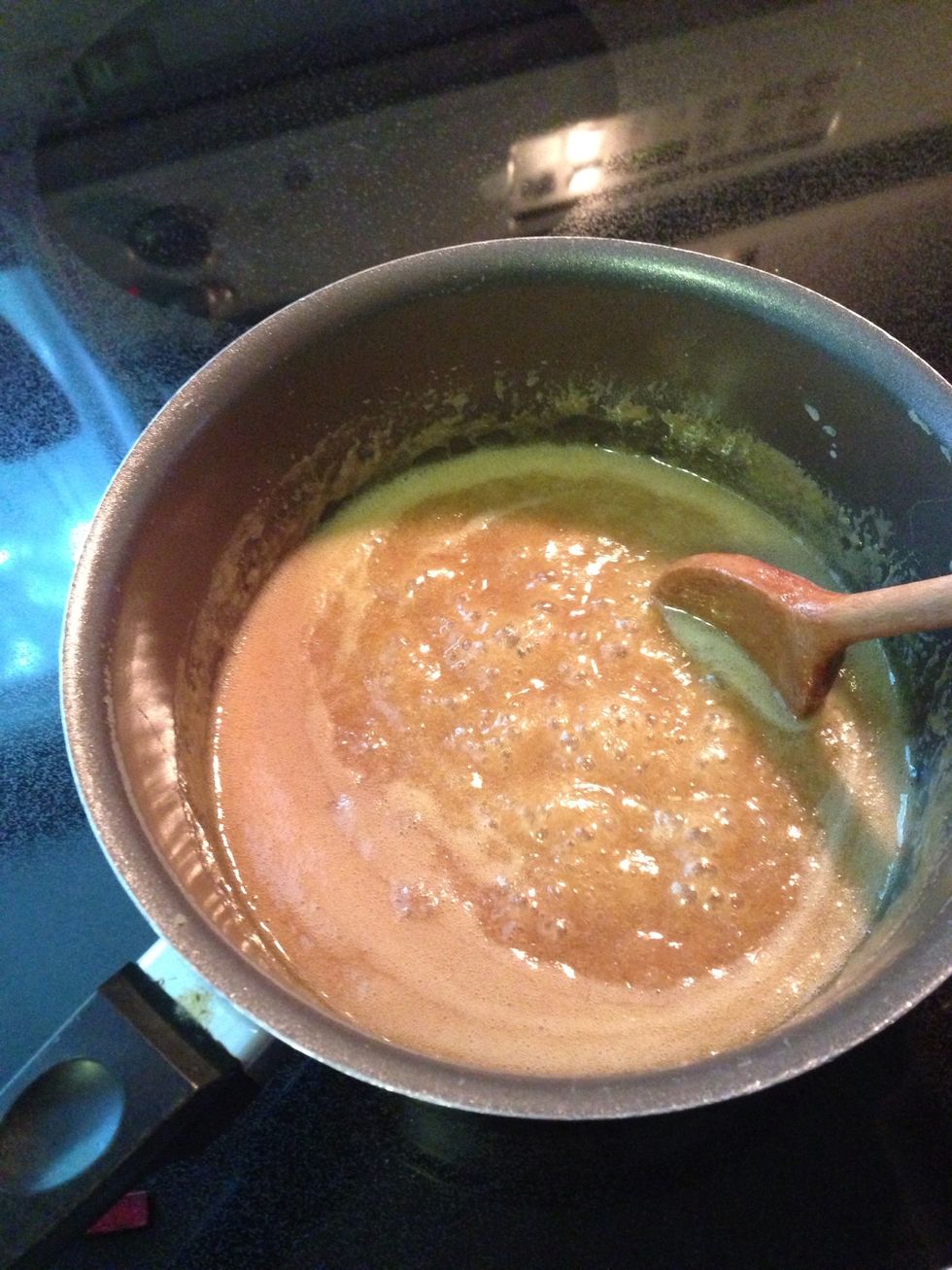 Simmer mixture until it thickens and turns a dark golden; ~8 mins. Stir occasionally.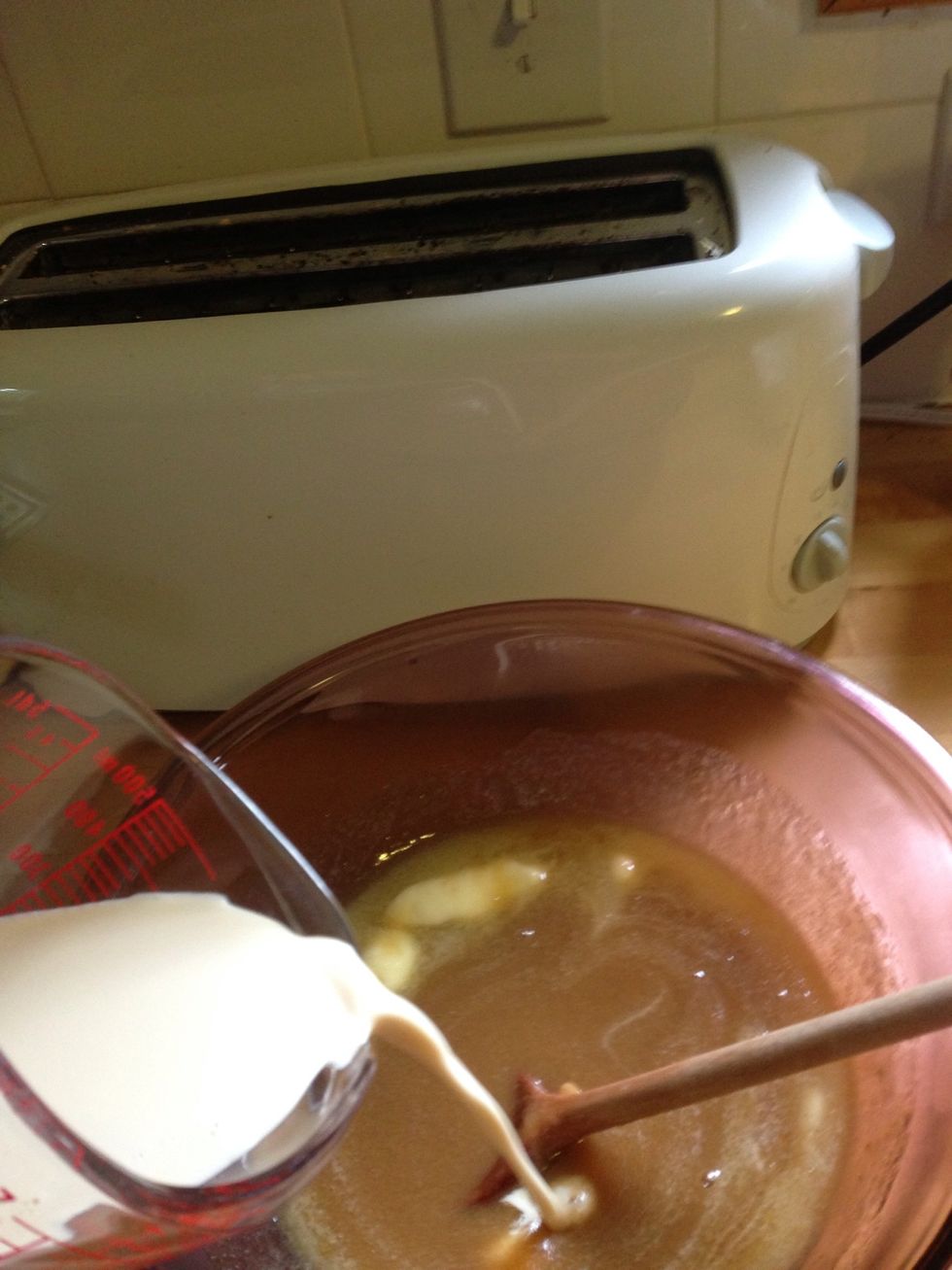 Remove from heat and transfer to large bowl. Add remaining butter and milk. Stir until incorporated.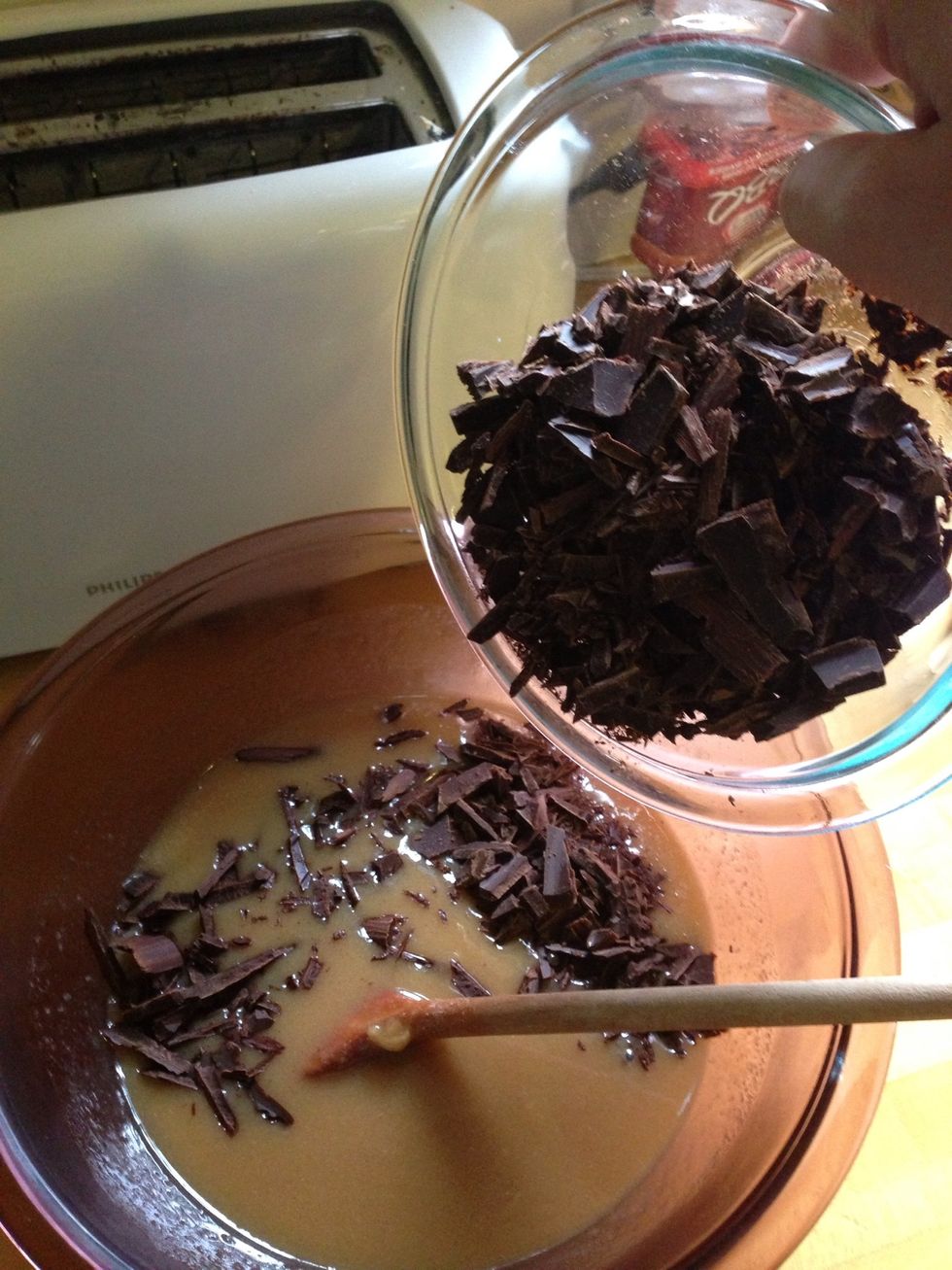 Add chocolate.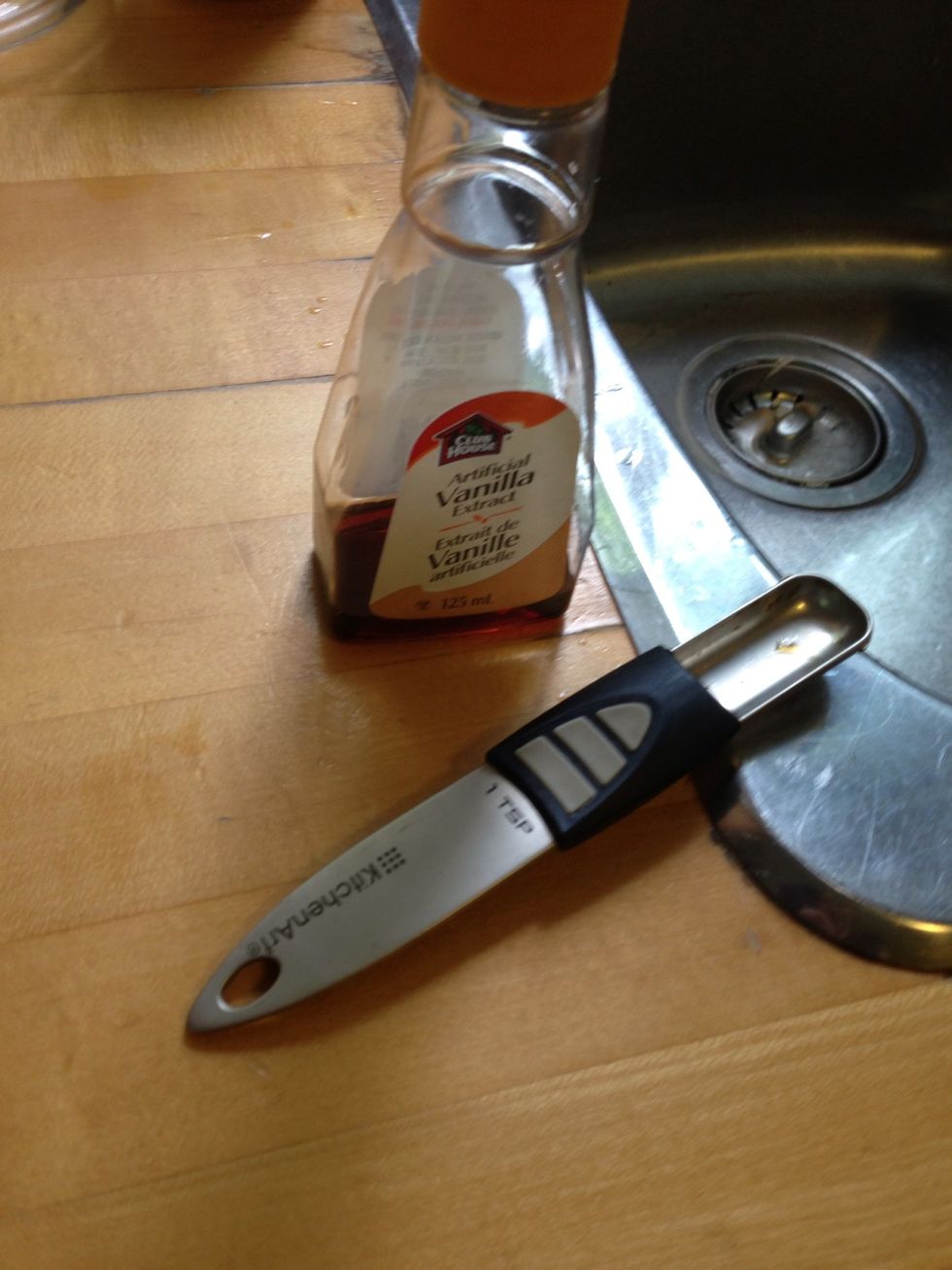 Add 1 tsp vanilla.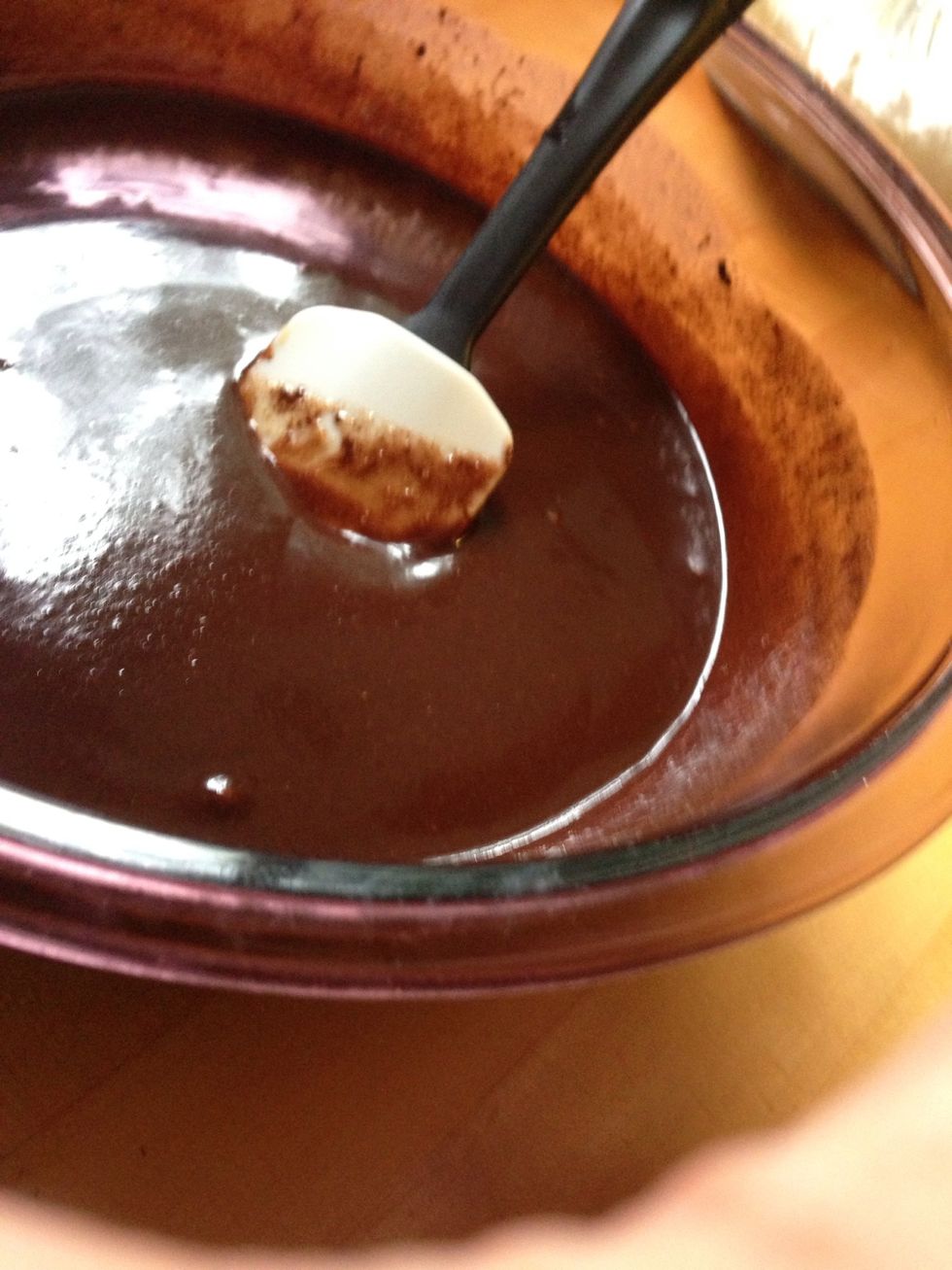 Stir until melted.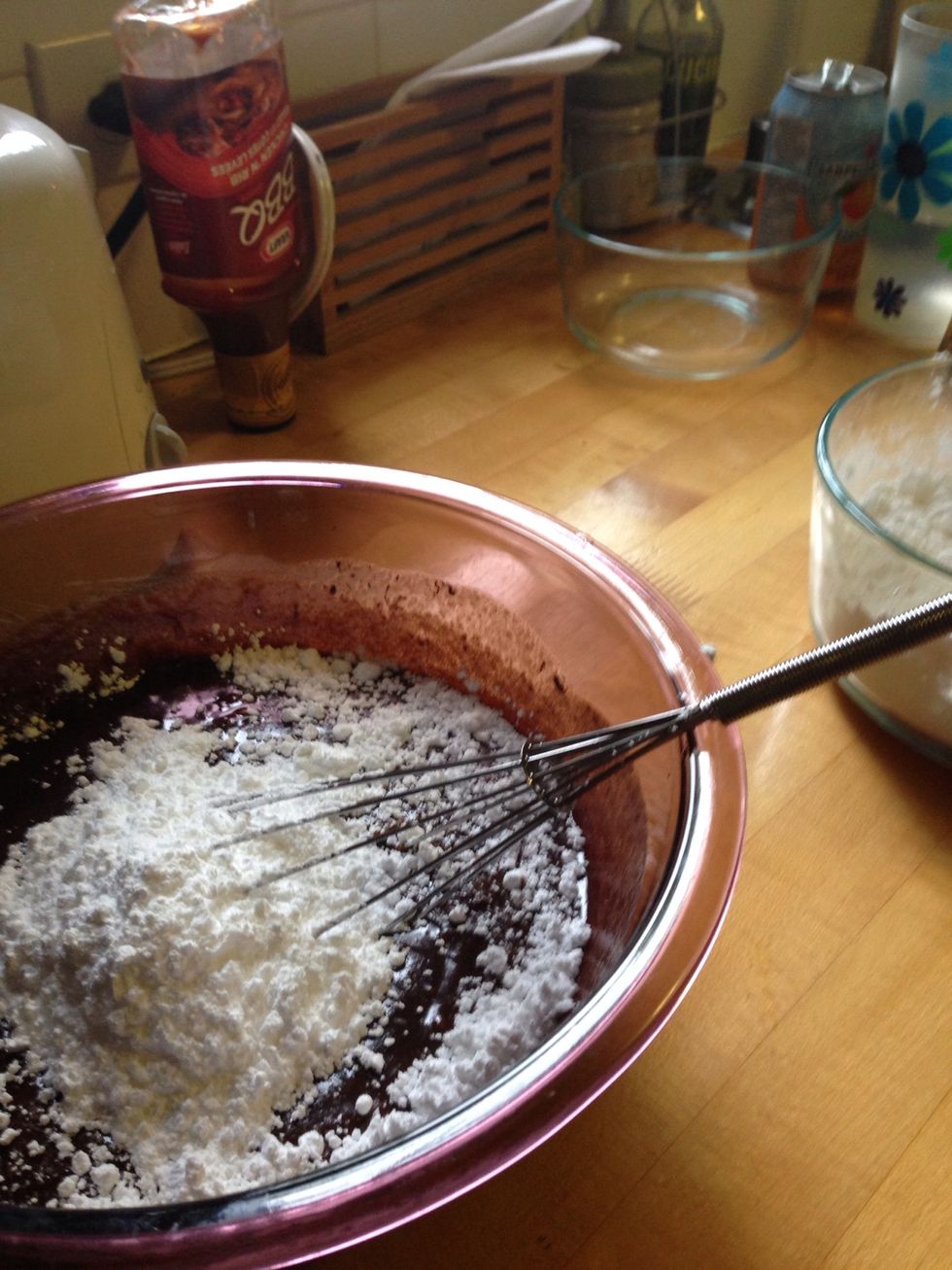 Whisk in the icing sugar.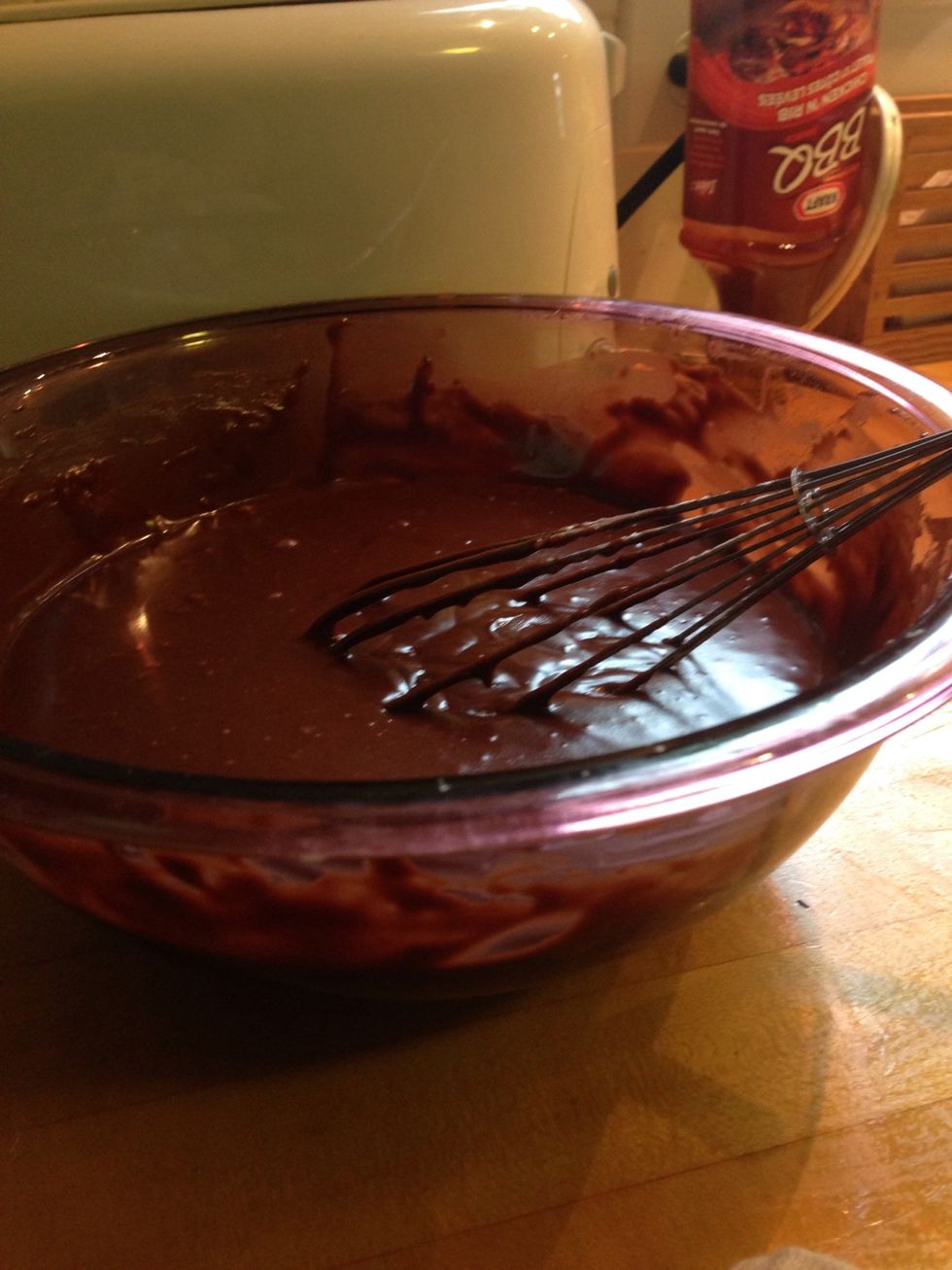 Stir until smooth. Set aside to cool; about 1 hr. Stir occasionally.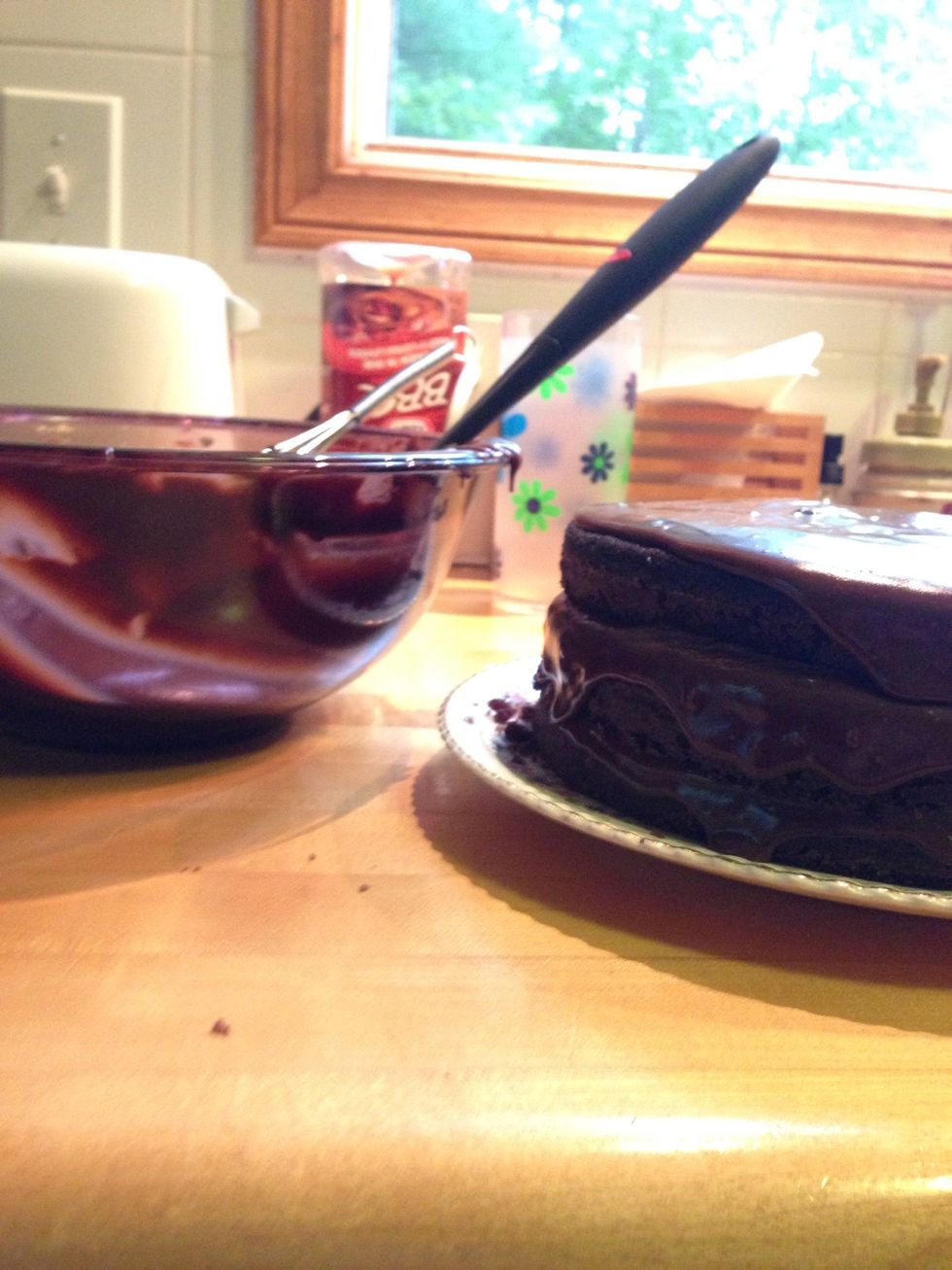 Ice your cake! Put in fridge to set icing about 1 hr.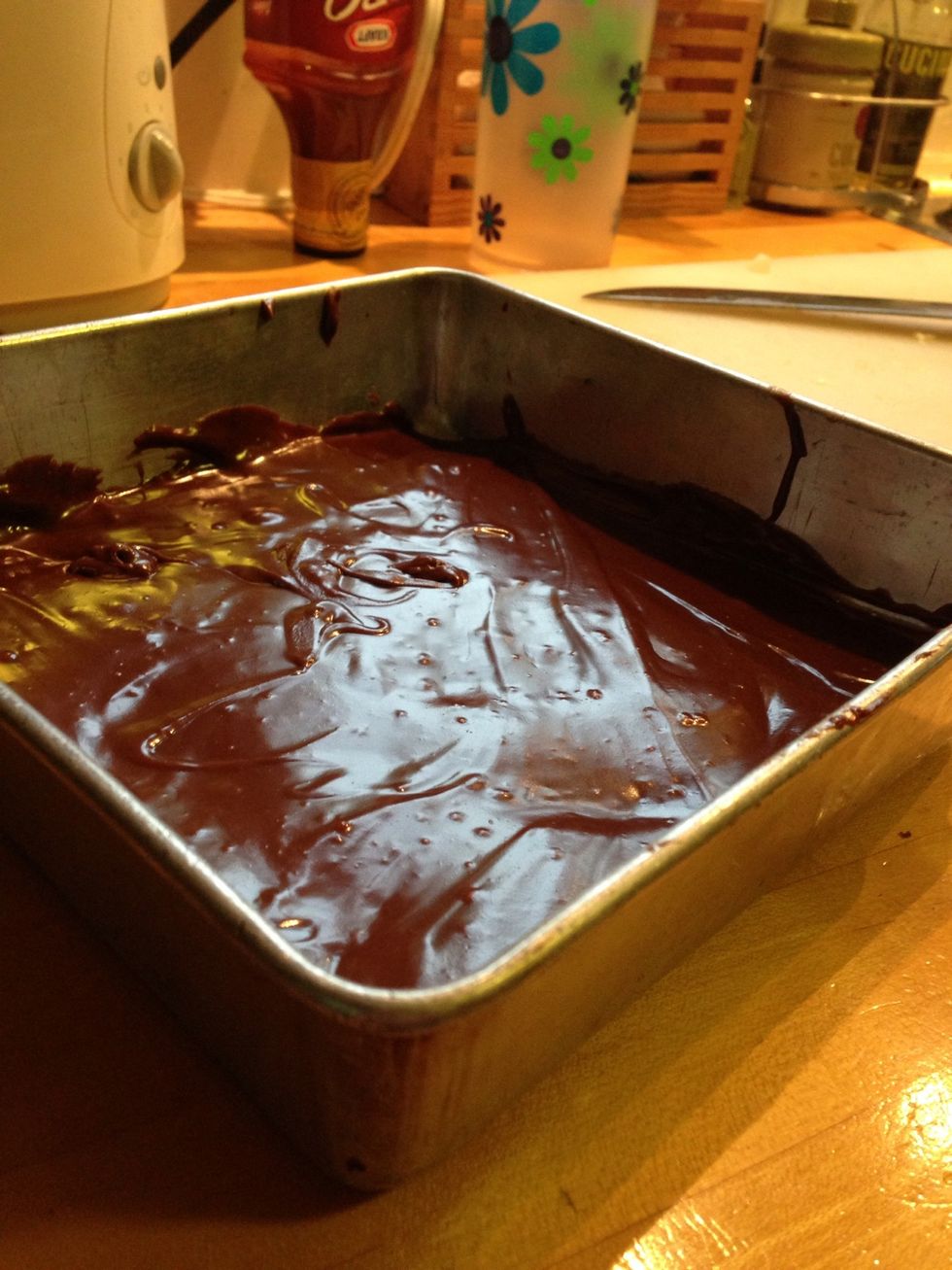 Leftovers can be put aside for fudge. Yum!!
8.0Tbsp Butter, softened
1/2c Brown sugar, packed
1/2tsp Salt
1.0c Evaporated milk
8.0oz Bittersweet chocolate, chopped
1.0tsp Vanilla extract
3.0c Icing sugar, sifted
Vancouver, British Columbia