How to make watermelon jelly & preserve it & it's vegan!
We love Watermelon but you can eat only so much of the same thing. Dear Hubby grew an abundance of the melons. This is what we did with it.☺
485
Start out with your canning jars with lids. Mine are pint size.
Get out canning pot with wire rack to lay on bottom.
Take apart your jar, lid and ring. Wash well in hot soapy water. ✨ ...Now we've got to sterilize them.
Place a jar with lid in pot and add water till covers top of jar. 💧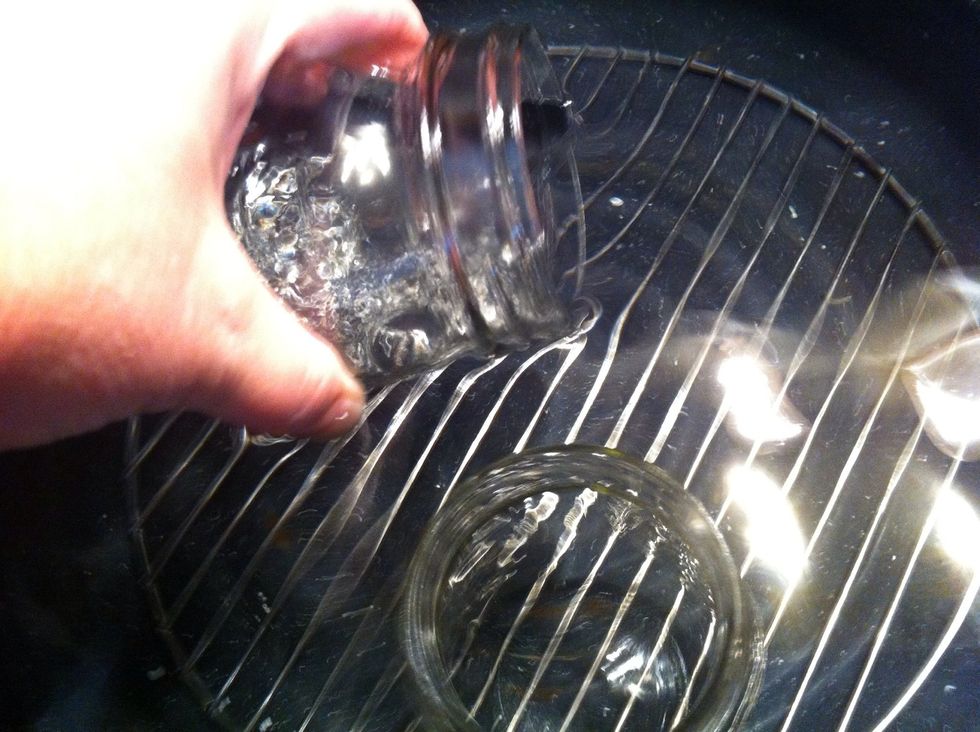 Place pot of water on stove. Fill jar with water from pot and set down on wire rack.
Like so.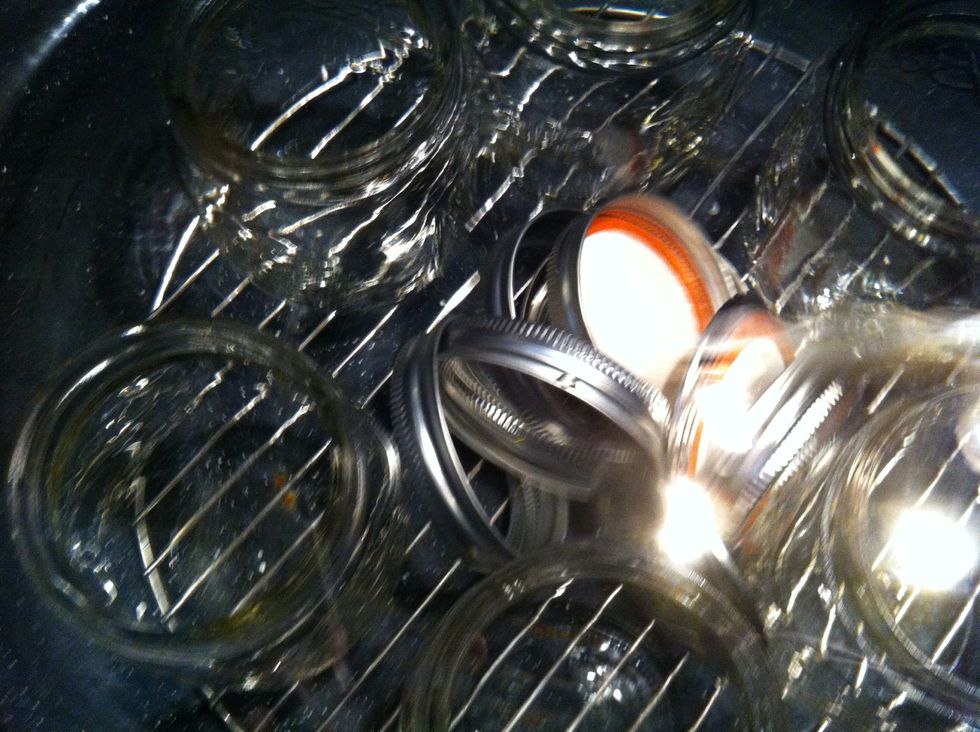 Add rings and lids in the middle.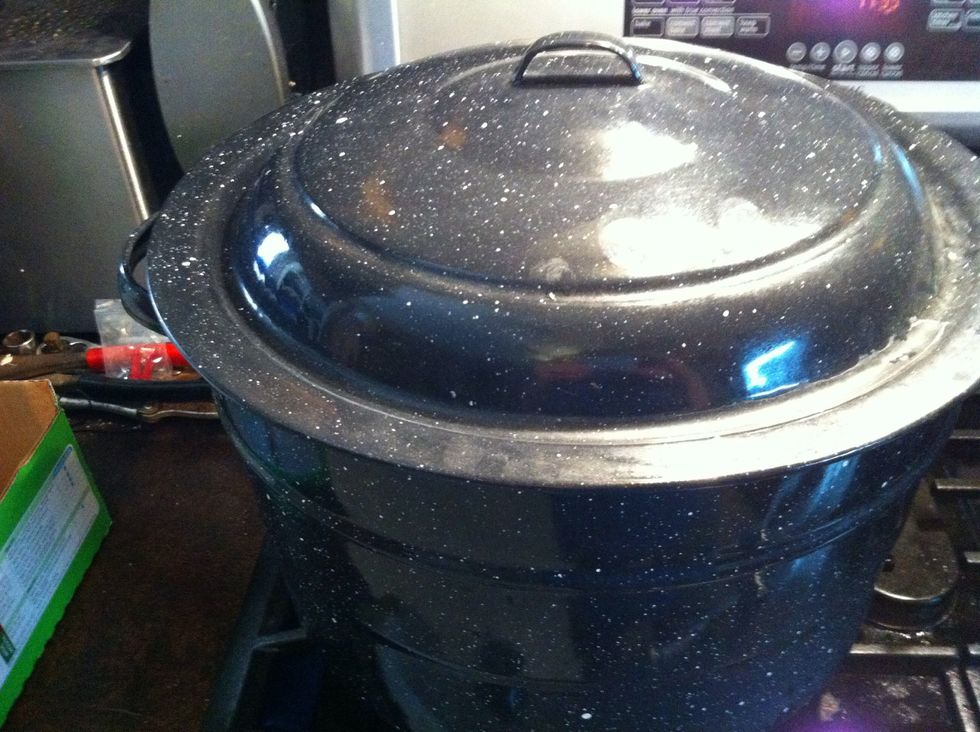 Place lid. Turn heat on high. 🔥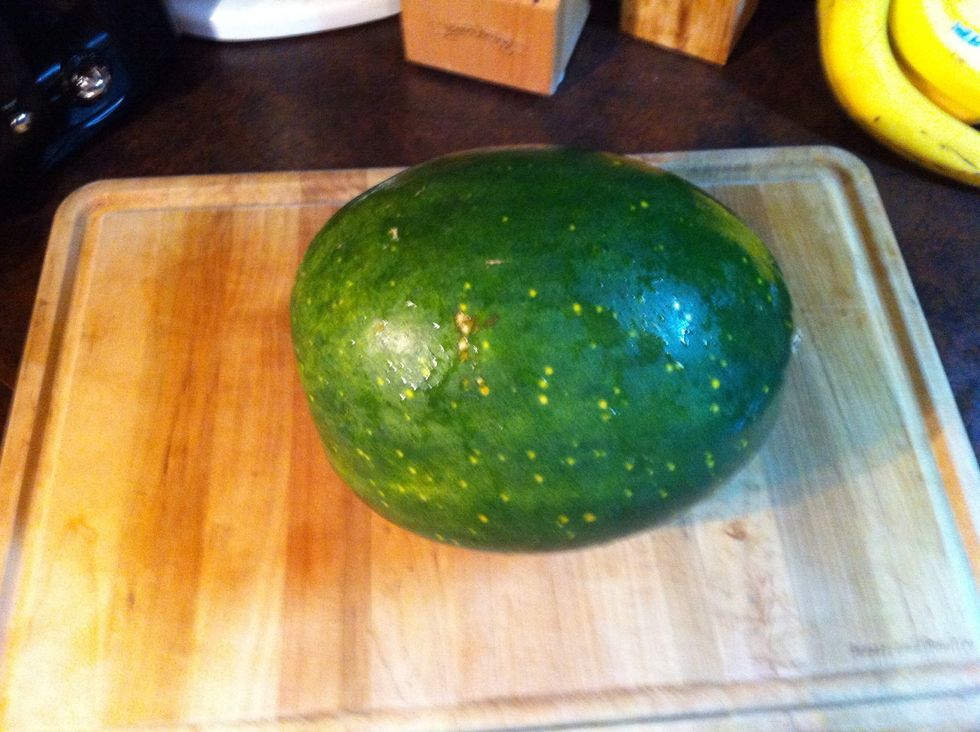 Now to the jelly making! Rinse off watermelon and place on chopping board. Dear Hubby grew this in the garden. 🌱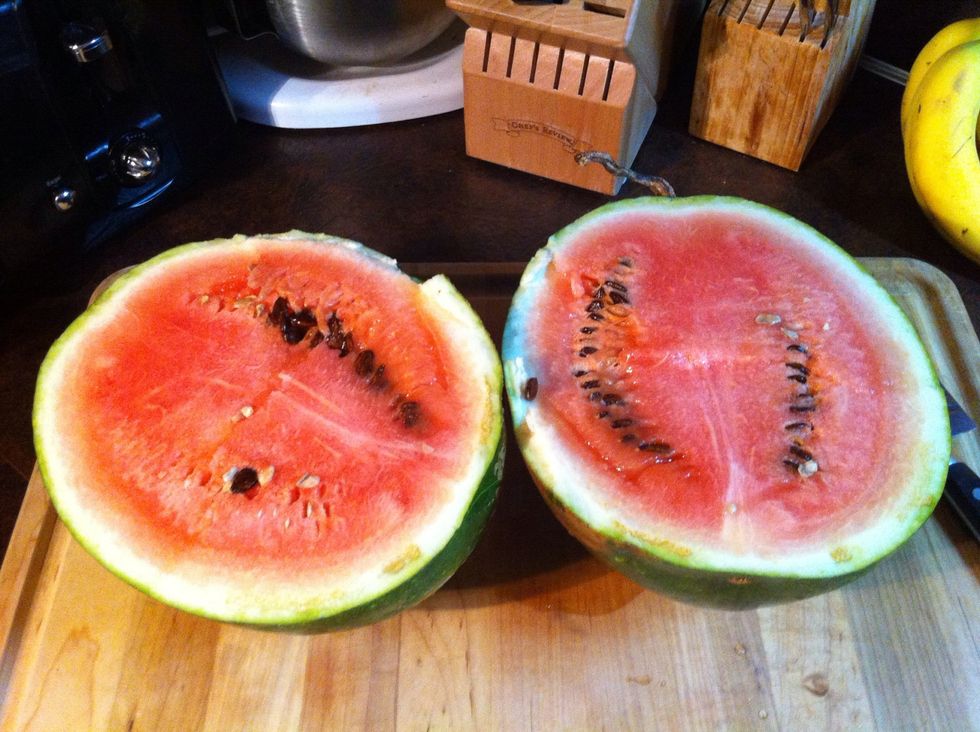 Split open. Fruit should be firm. If mushy, it has set too long. Feed it to the chickens and grab another. 🐔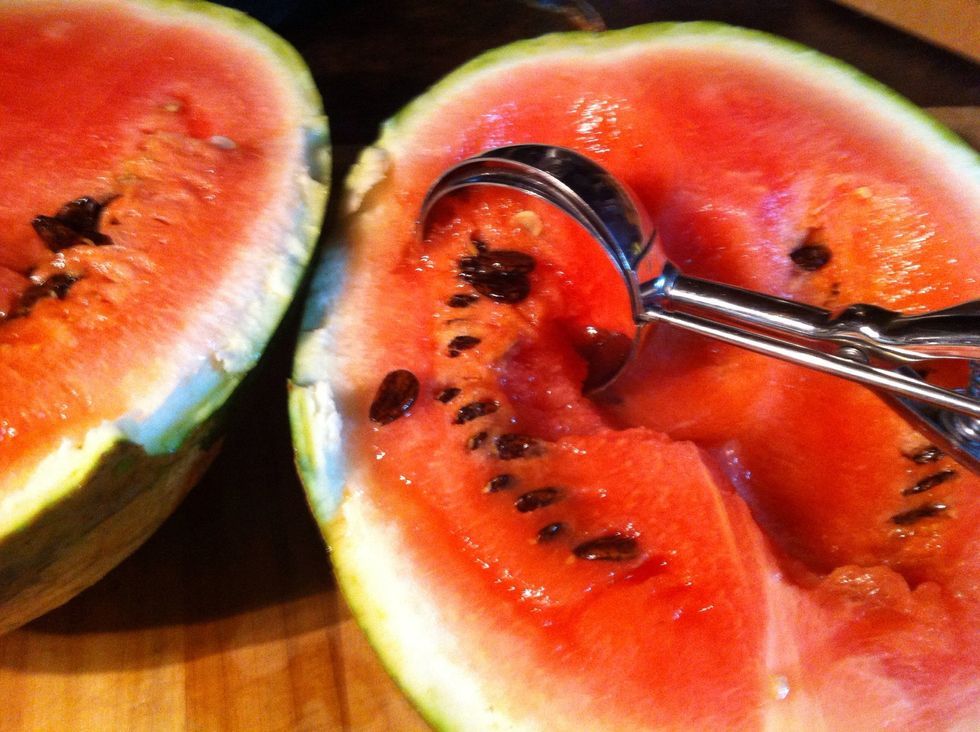 Scoop out fruit.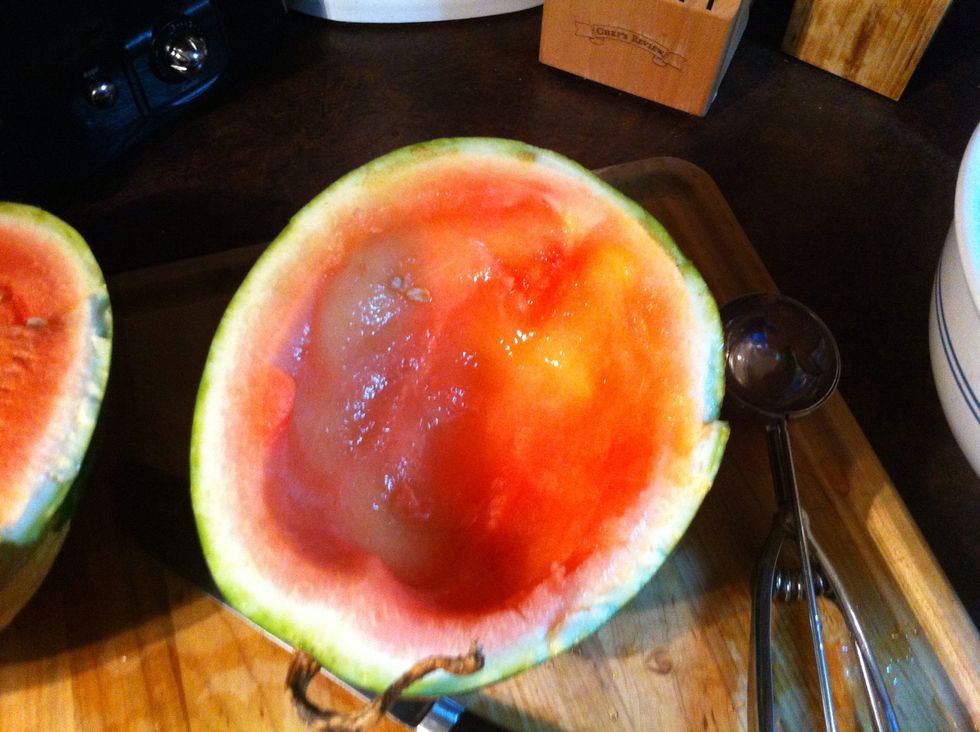 All gone!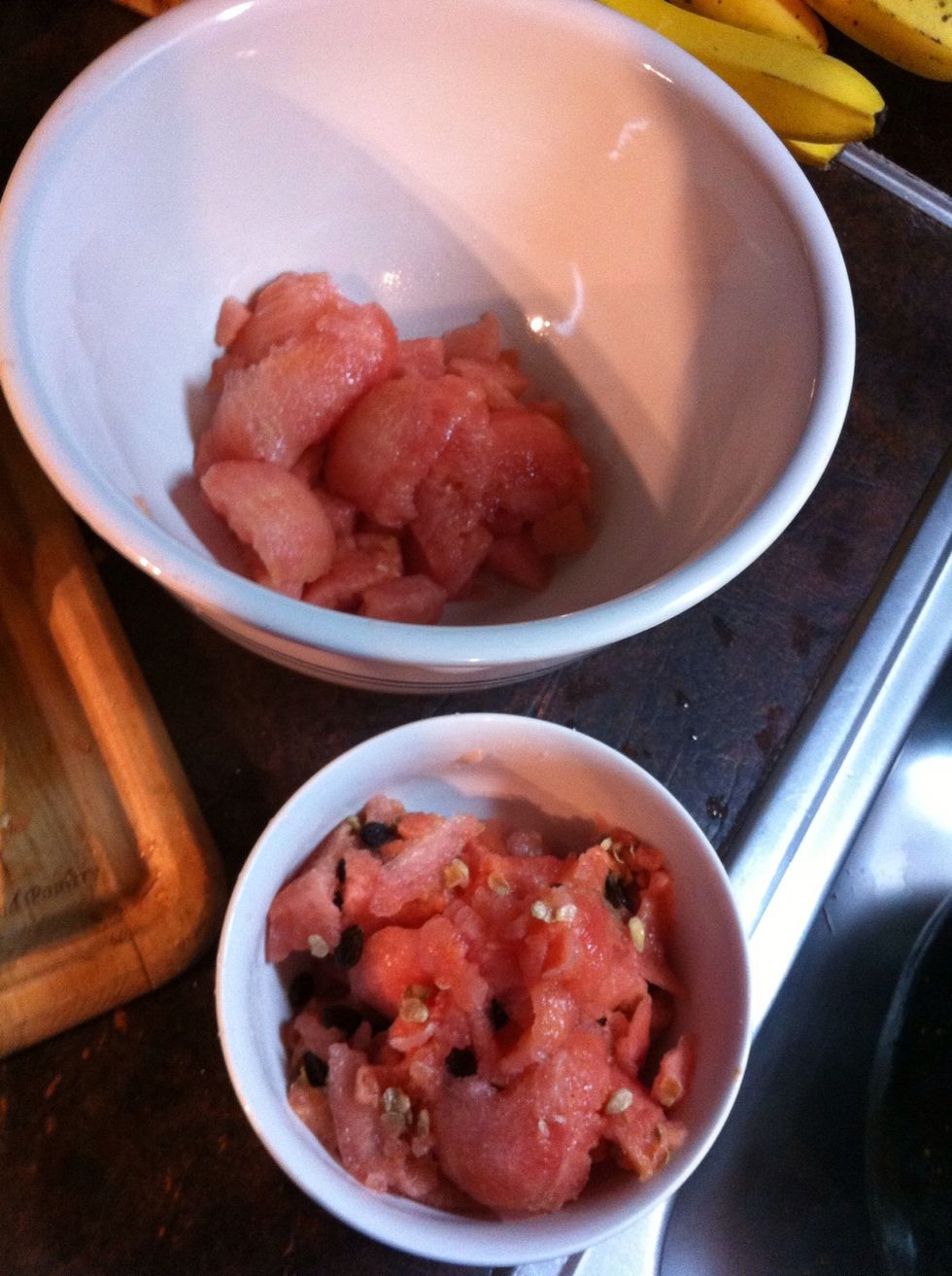 Separate fruit from seeds. You can save the seeds to plant next year or have a seed spitting contest!😗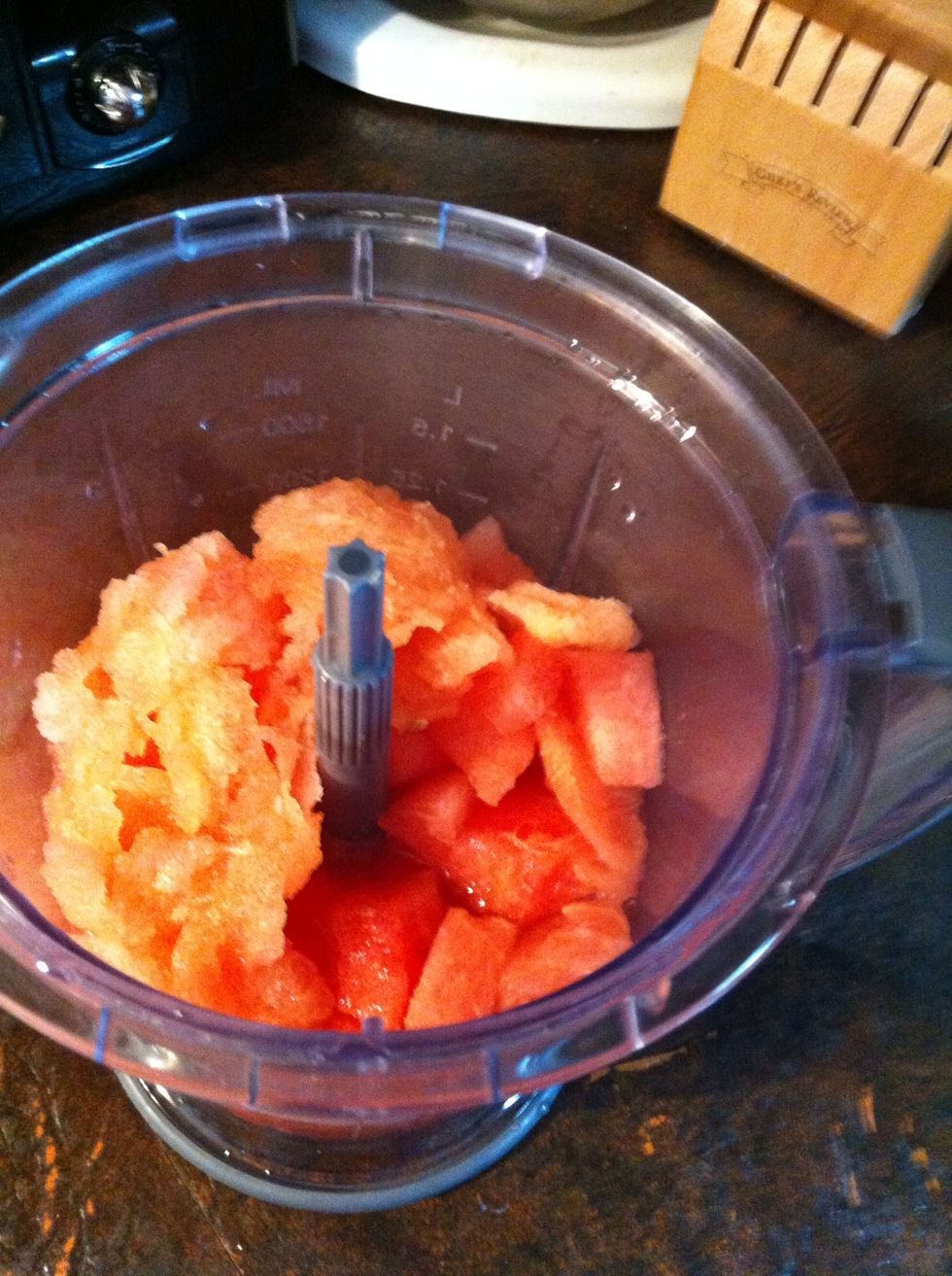 Place fruit in the blender or processor until it turns to liquid.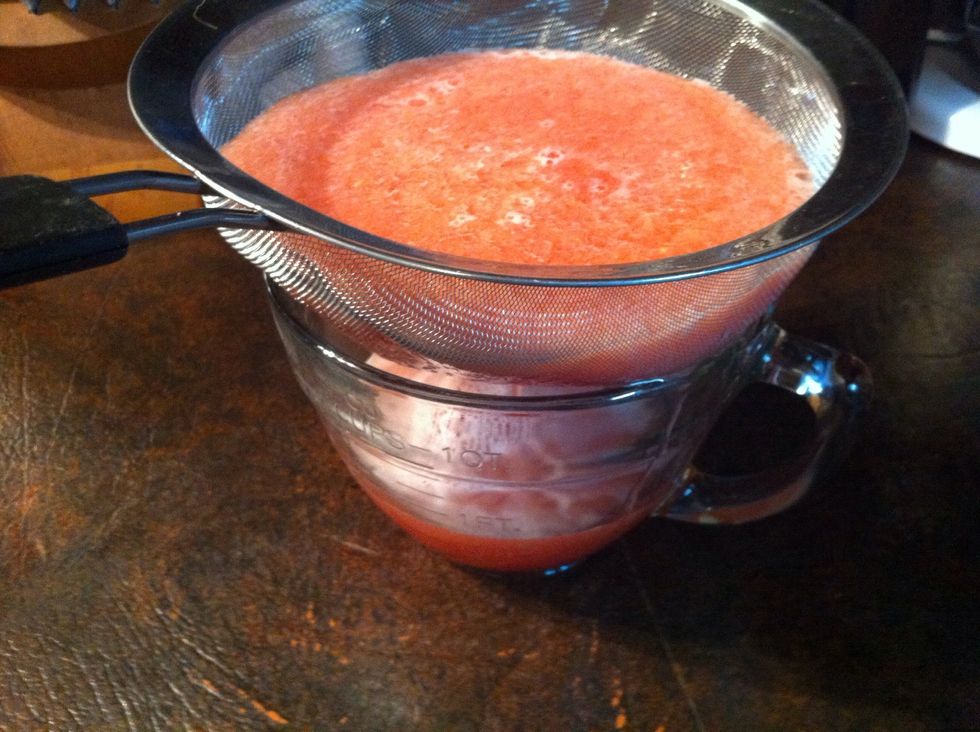 Strain over a measuring bowl. You could use pulp and all. We just like it smooth. 😋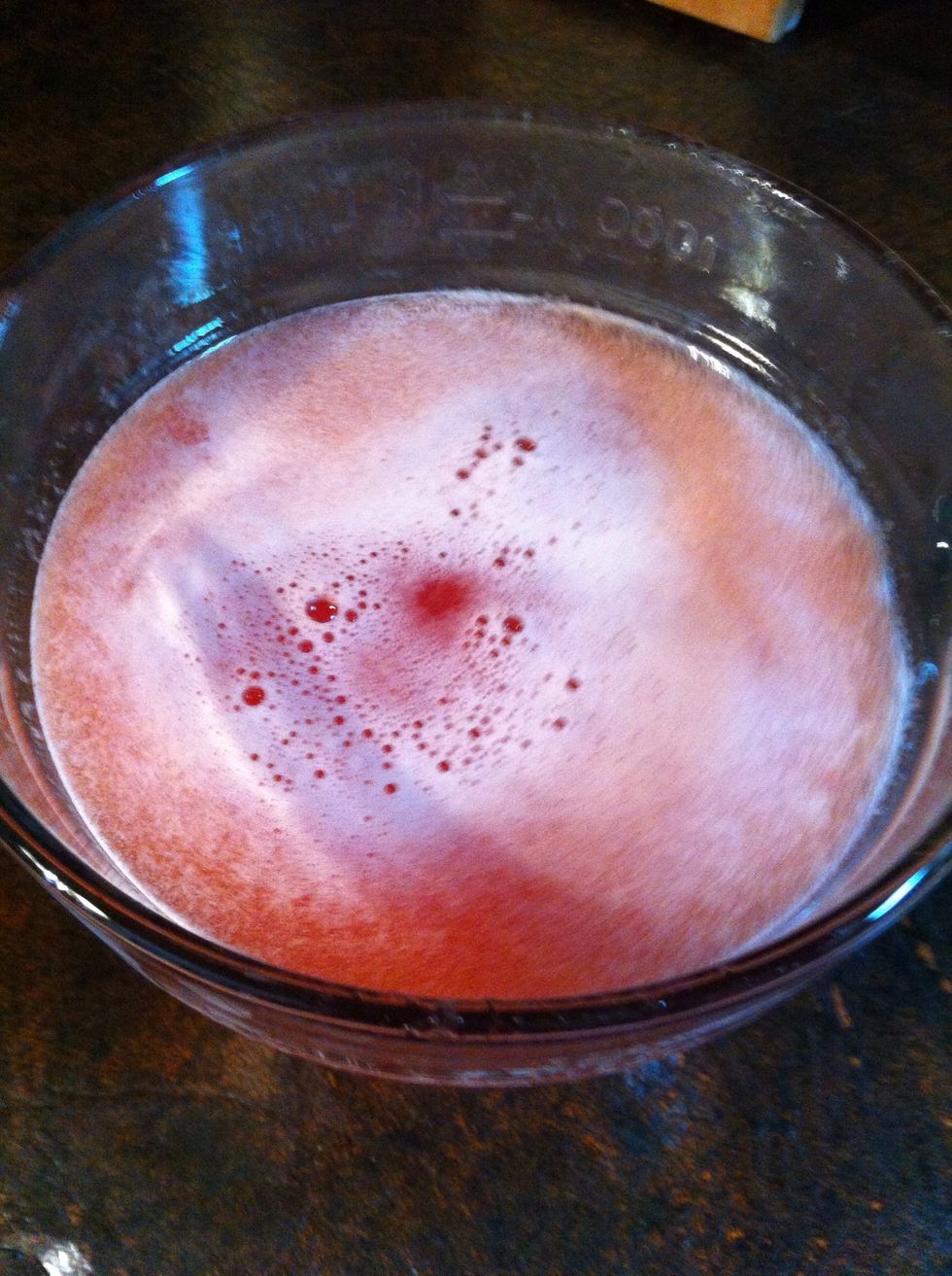 Now we have watermelon juice.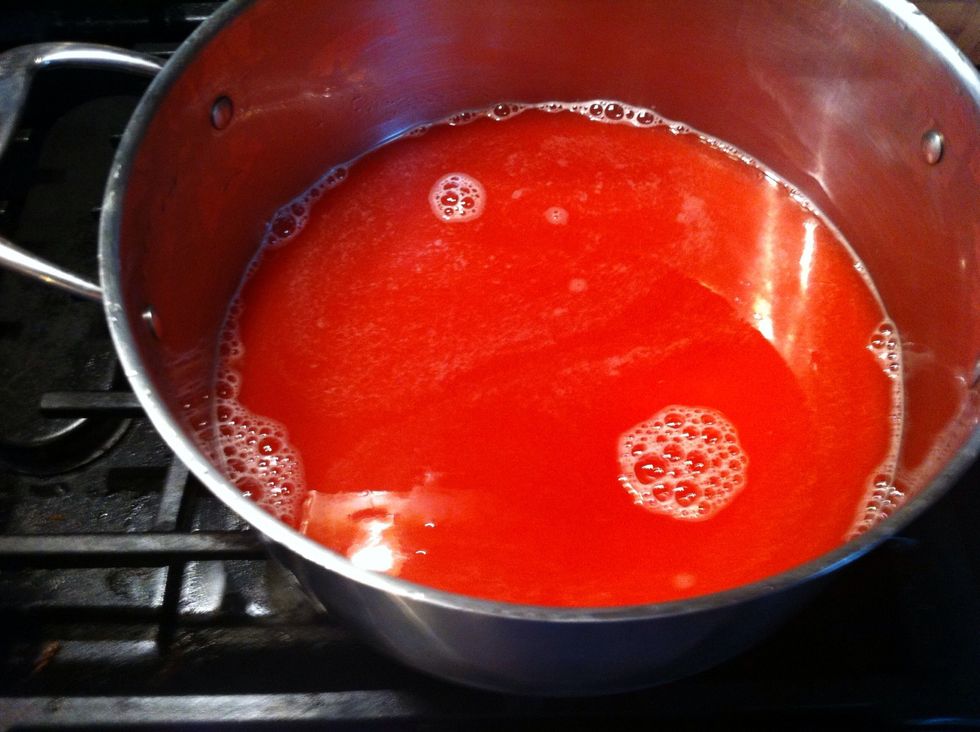 For my recipe I used 4 cups of watermelon juice. Place in pan over low heat.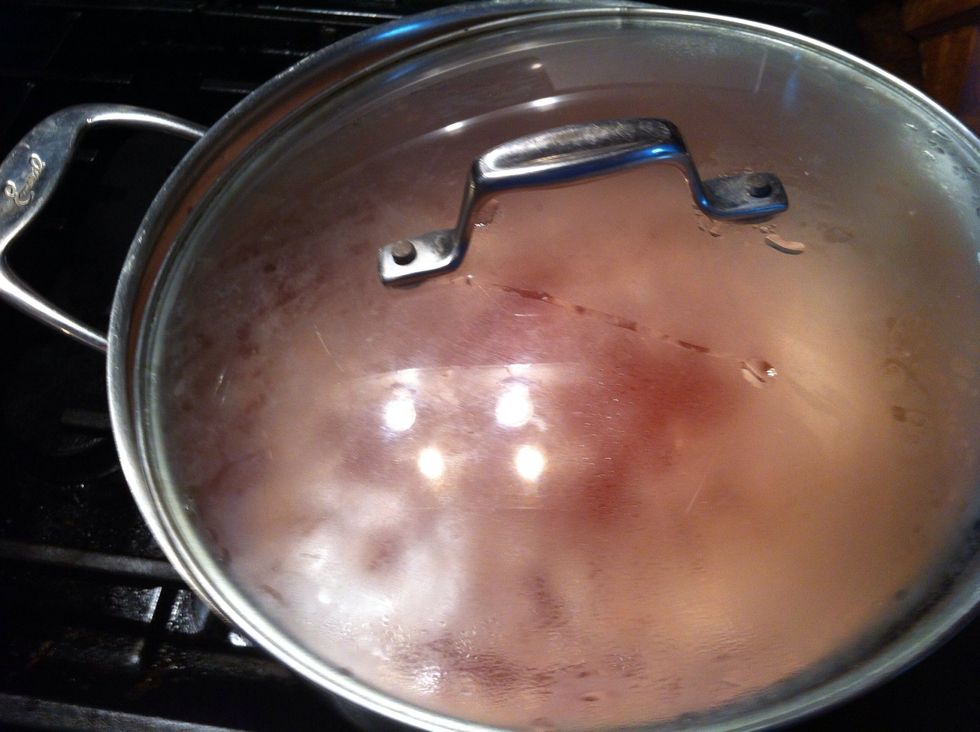 Let it come up to heat, then turn heat up more. Gradually heat the fruit up to high and to boil.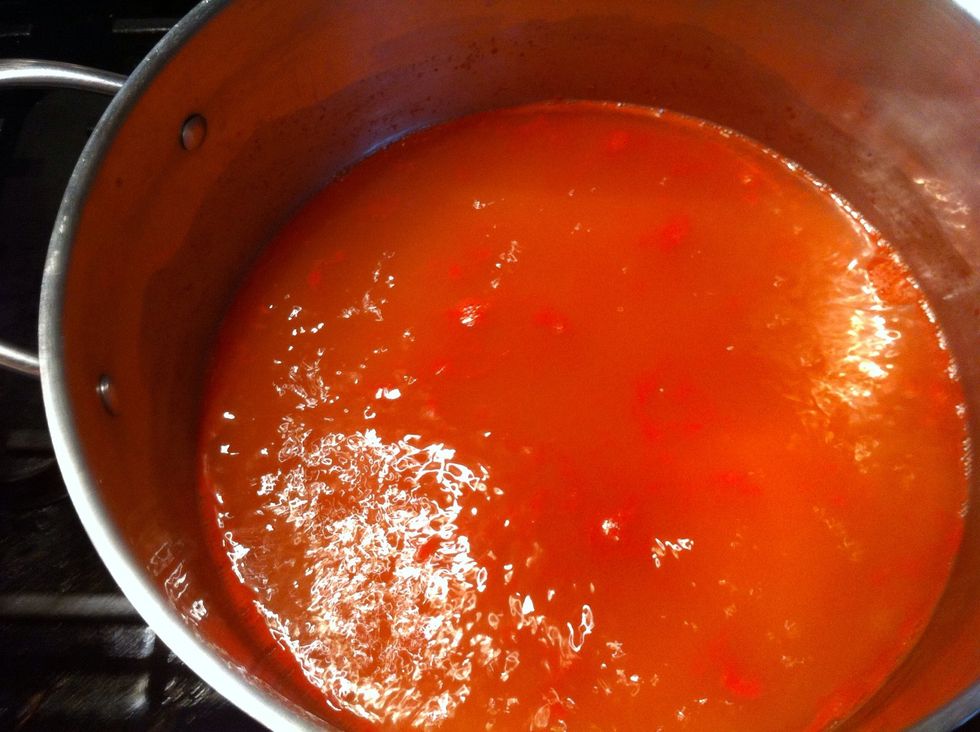 See the bubbles? It's boiling. Now let's sweeten it up.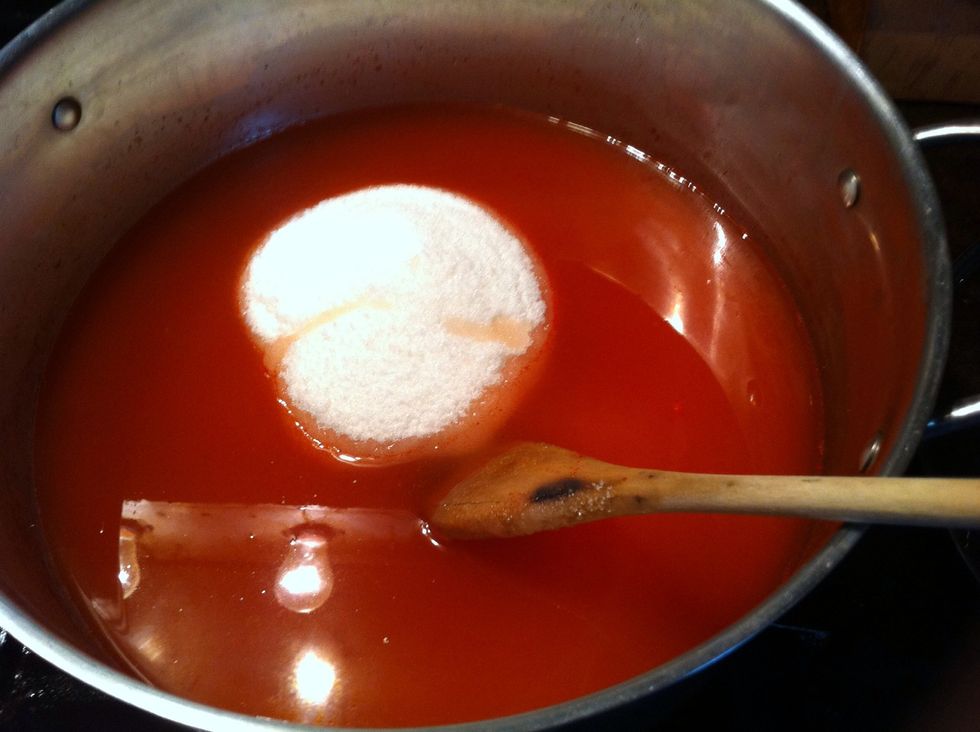 You can sweeten however you like. I use 1 cup of sugar to each cup of juice as a guide. I add 3 cups sugar for my 4 cups juice.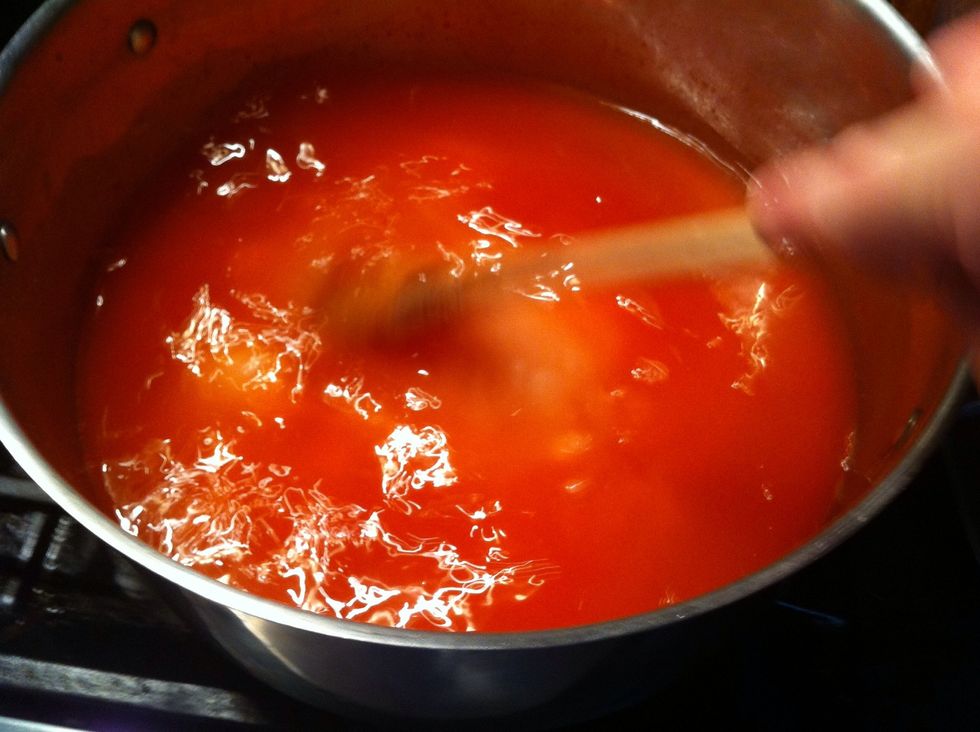 Stir sugar in.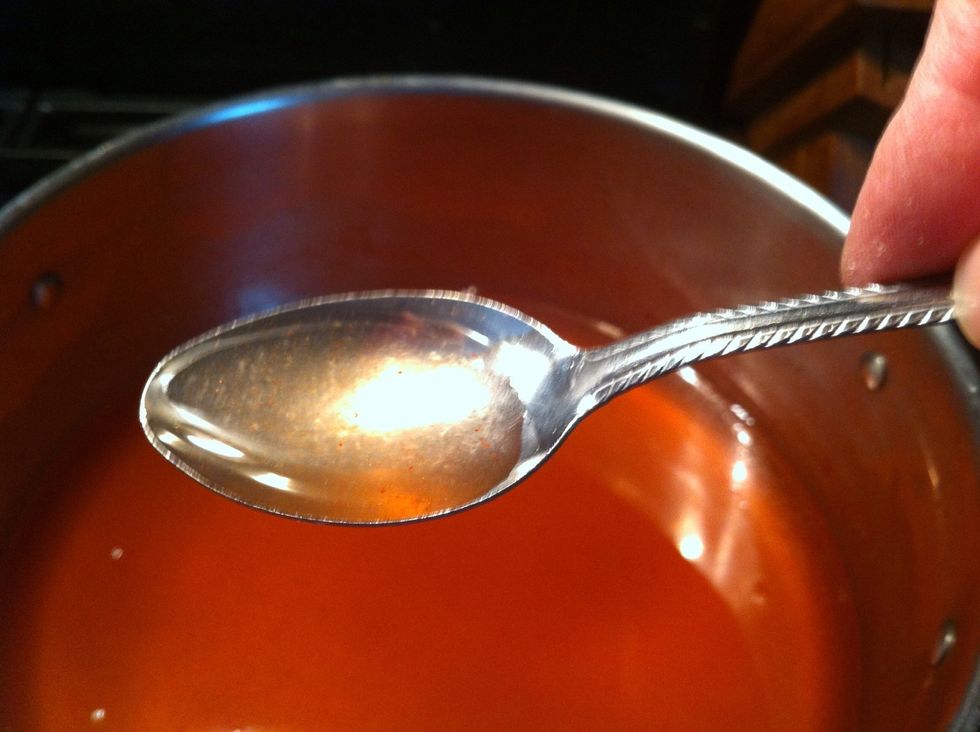 Taste it. Not sweet enough? Add more. I added another 1/2 cup to mine. It depends on how sweet the fruit already is and your taste buds. 👅 Now let that come to boil.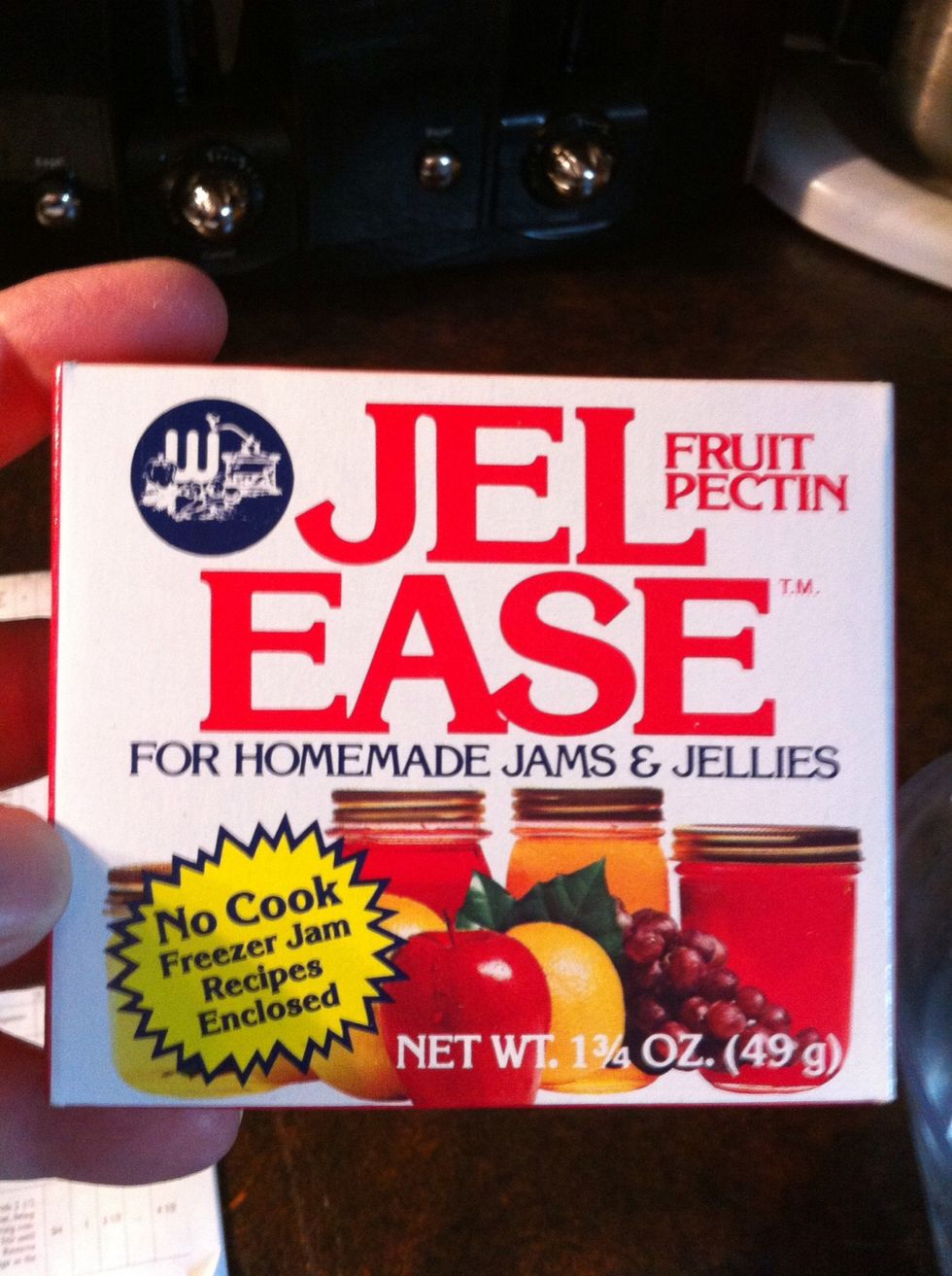 Grab your Fruit Pectin, vegan friendly. Read instructions of your brand. They are different. Mine says to use 1 envelope to 4 cups juice.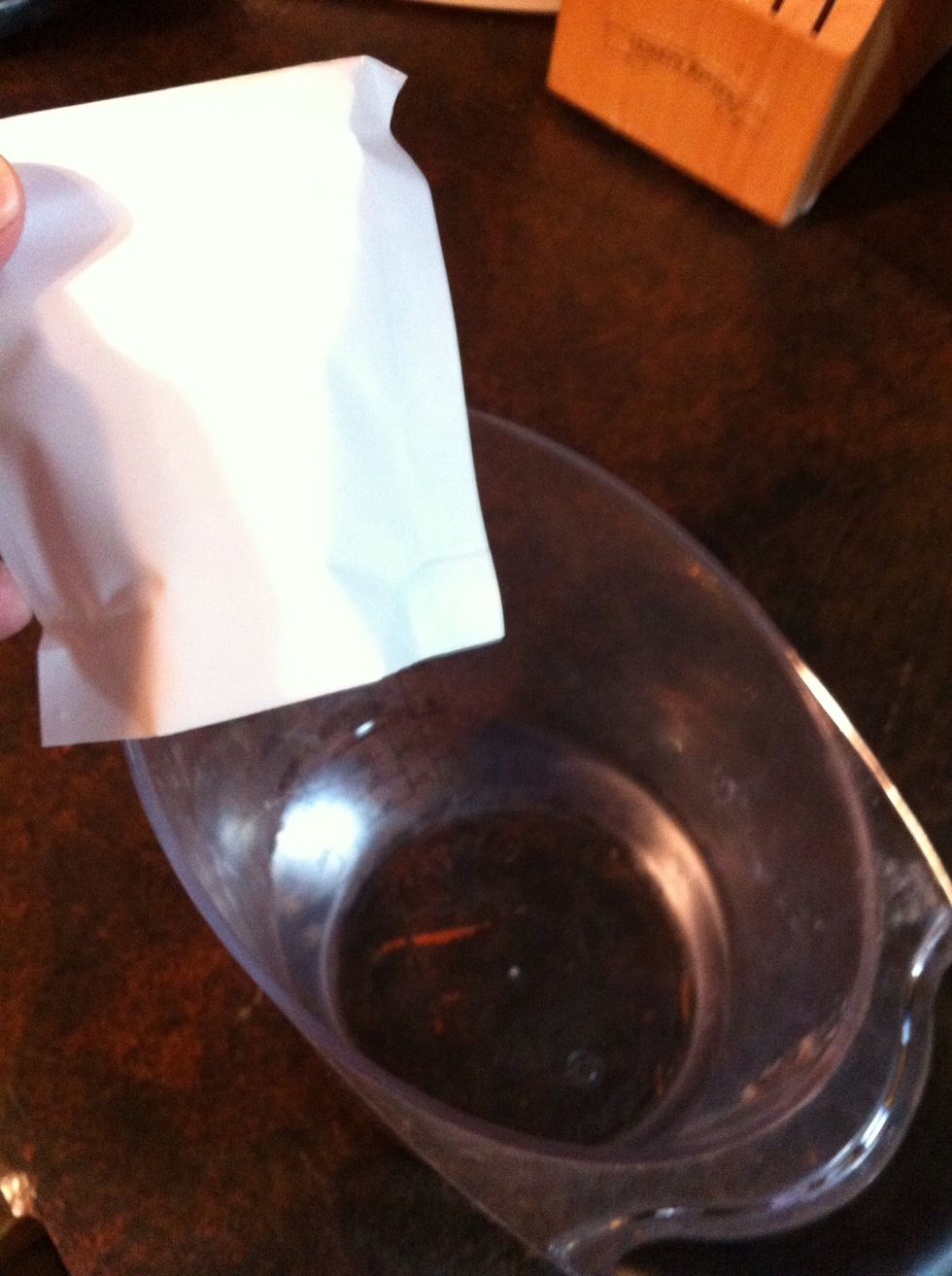 Microwave 1 cup of water. I want to dissolve this before I put into my pot.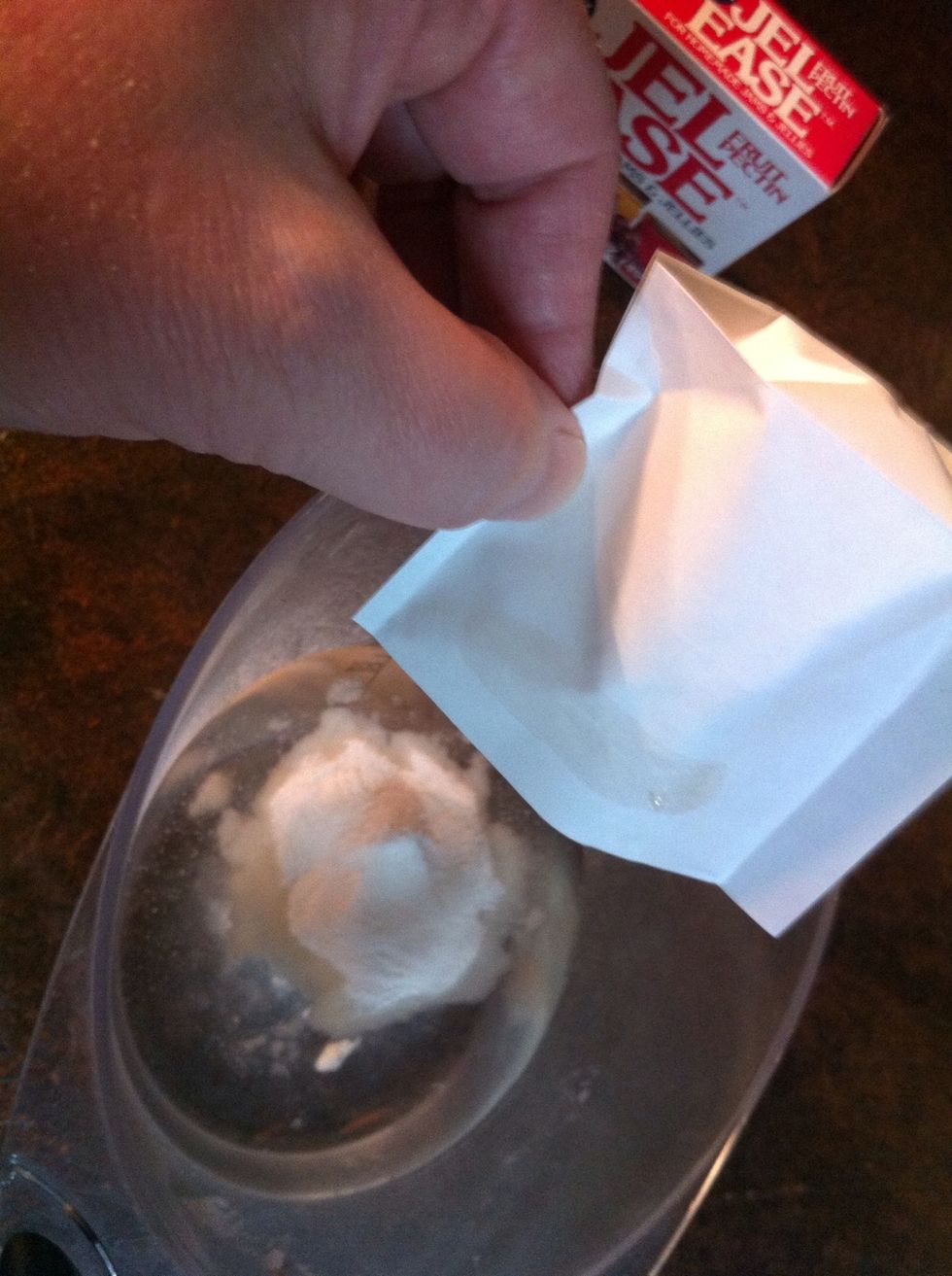 Pour in.
Stir well.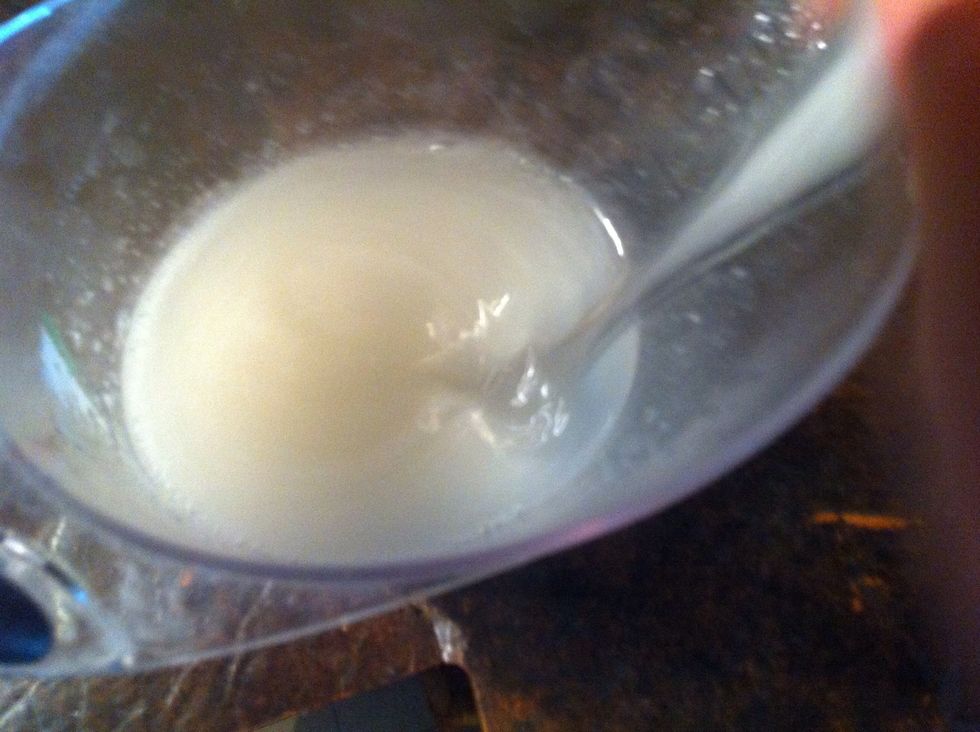 See it turning grayish?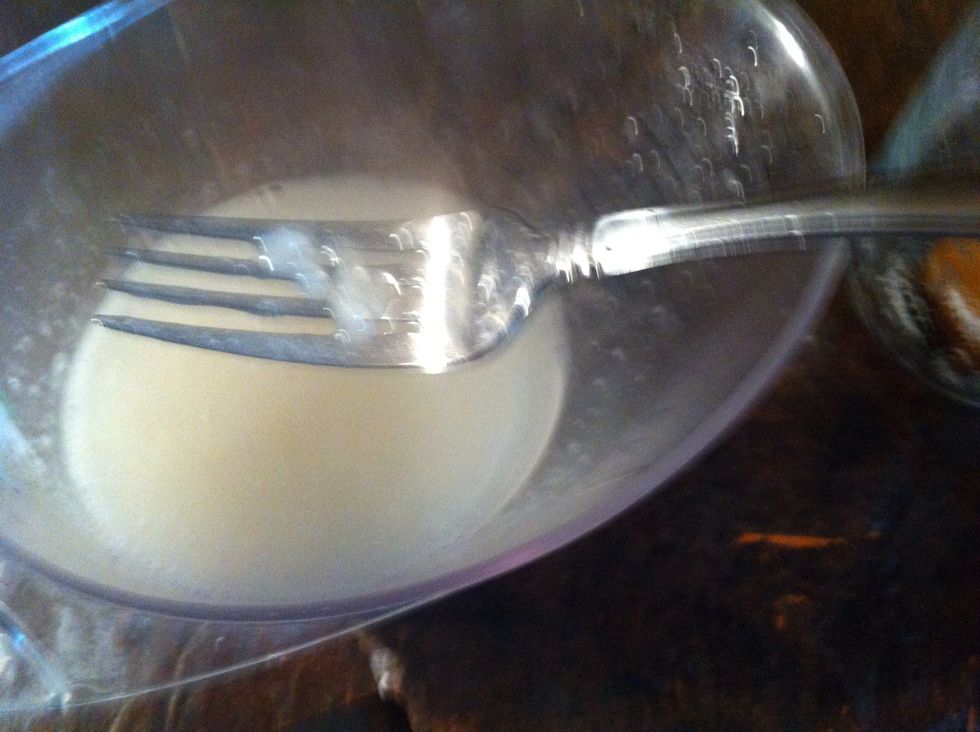 Check for lumps. Stir more. May have to put back in microwave for 30 seconds. Stir till no lumps.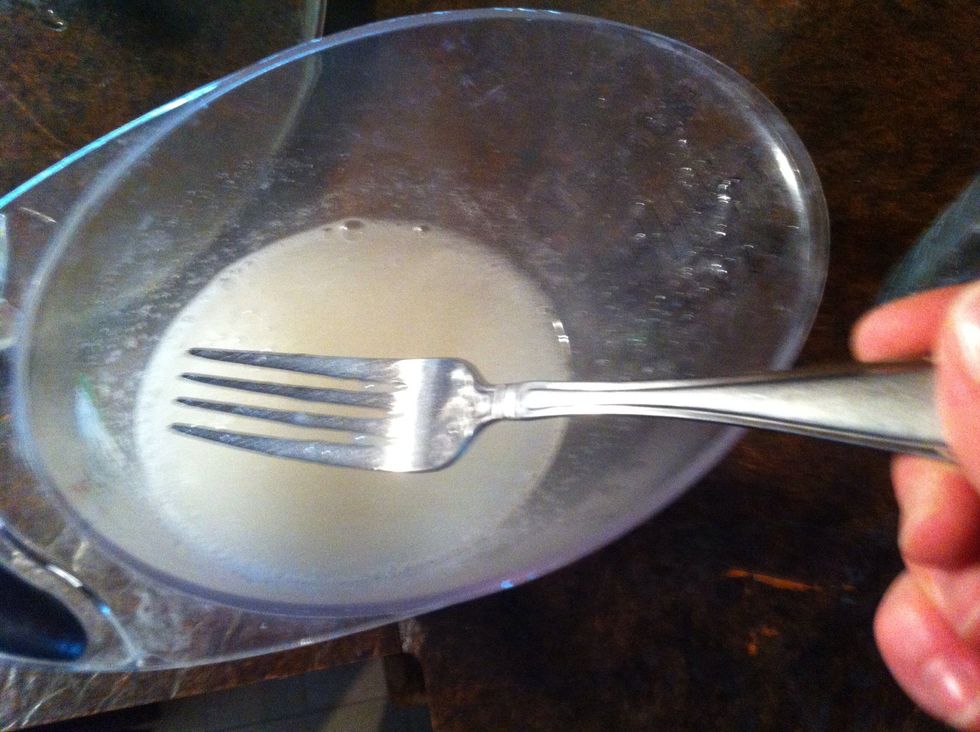 See all dissolved.
When mix is back to boil, add slurry of fruit pectin.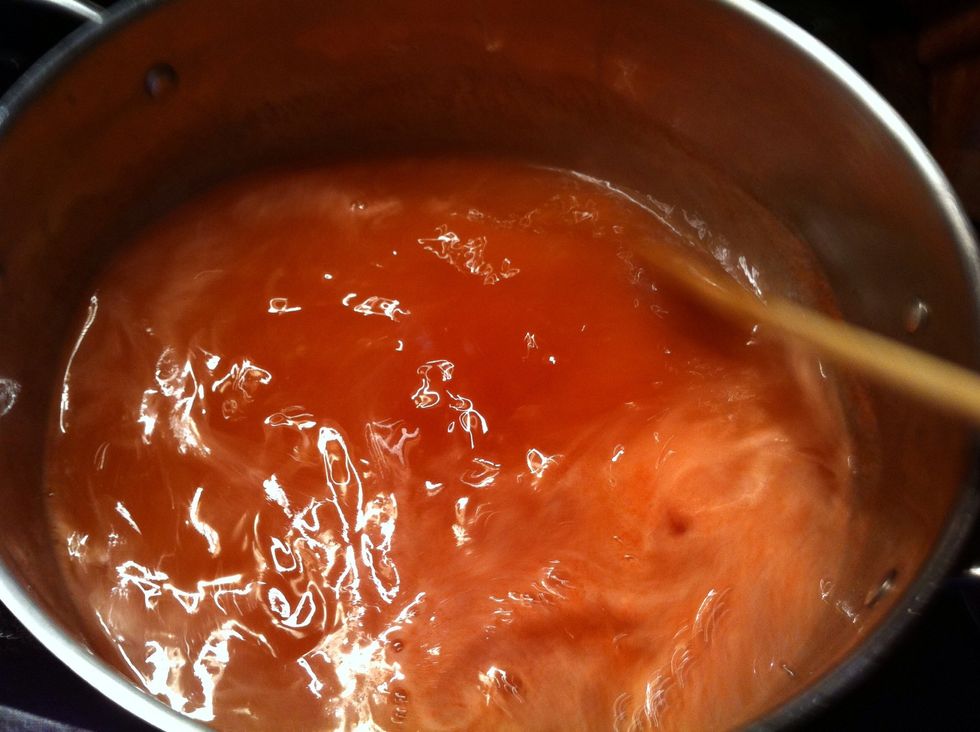 Mix in.
At this point, may add food coloring for deeper color.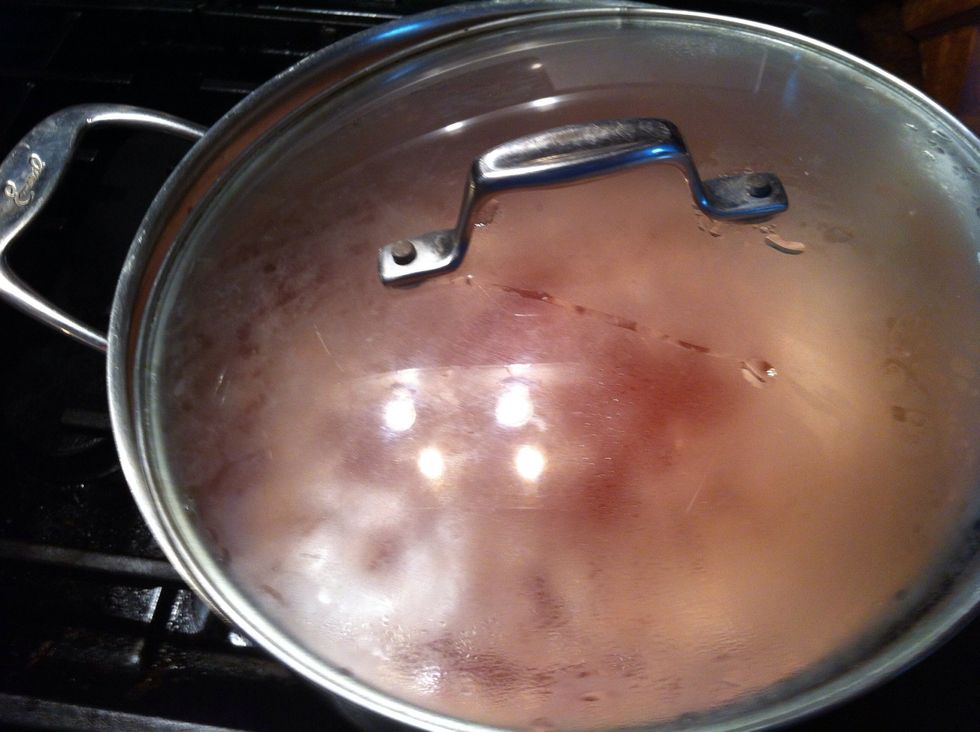 Bring back to boil.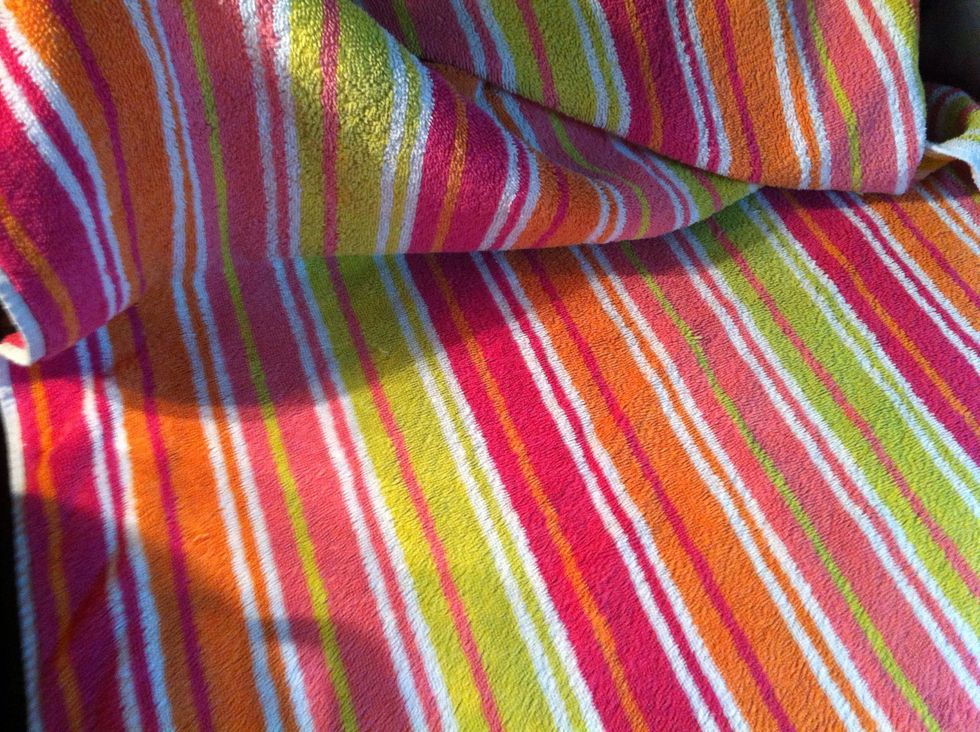 While waiting for the jelly to boil again...lets finish those jars. Place clean towel on counter.
Get out jar grabber.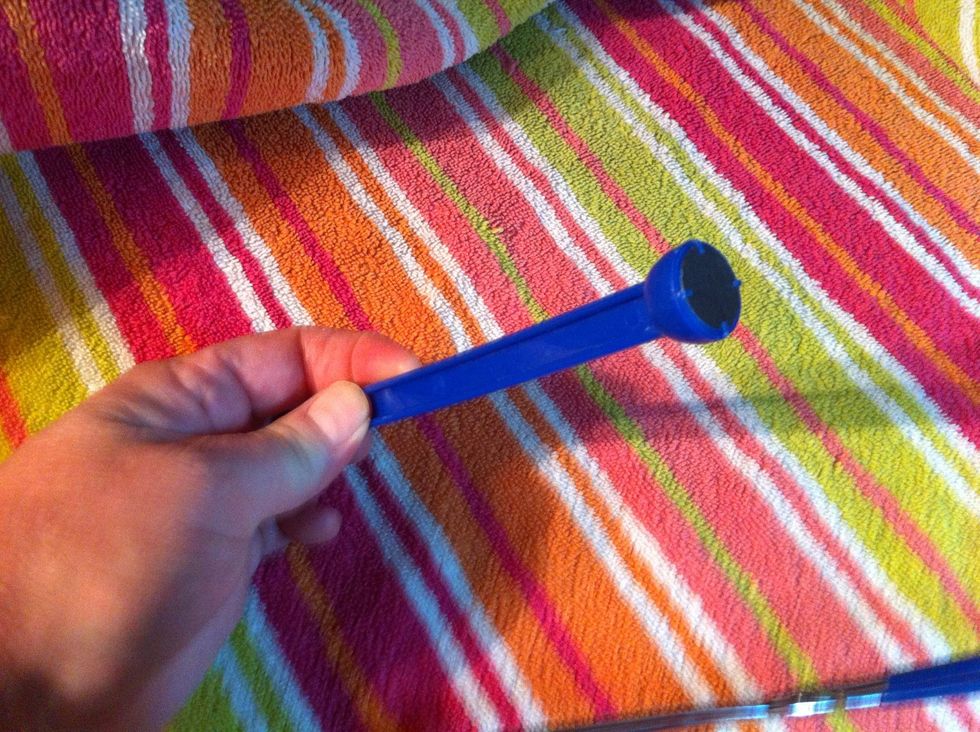 ...lid getter..I don't know what it's called but it has magnet on end of it.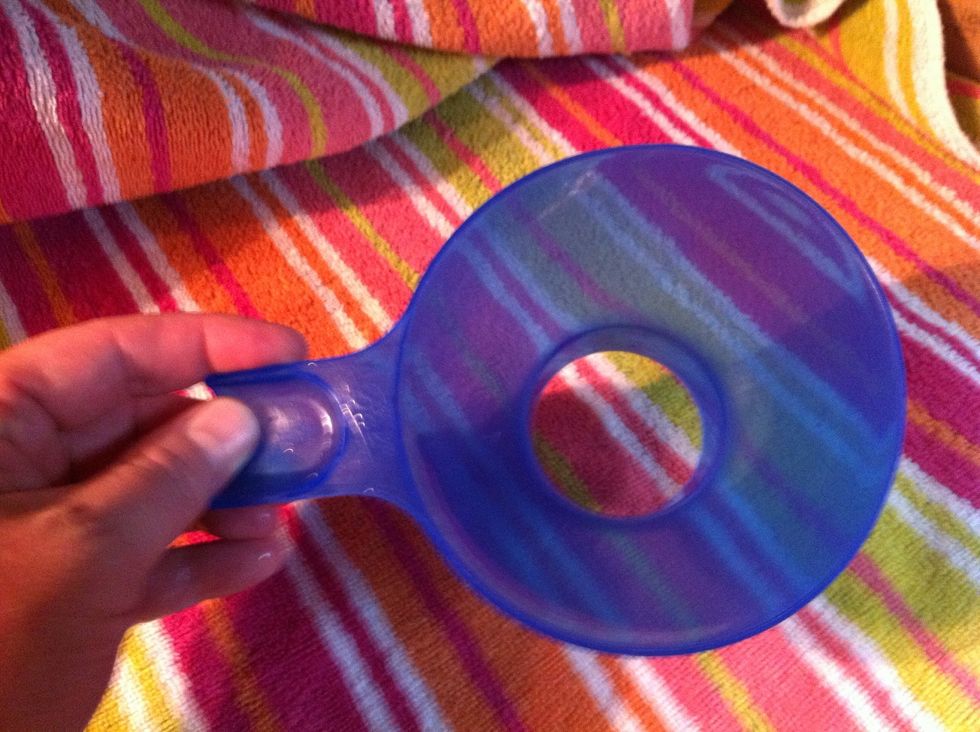 A funnel.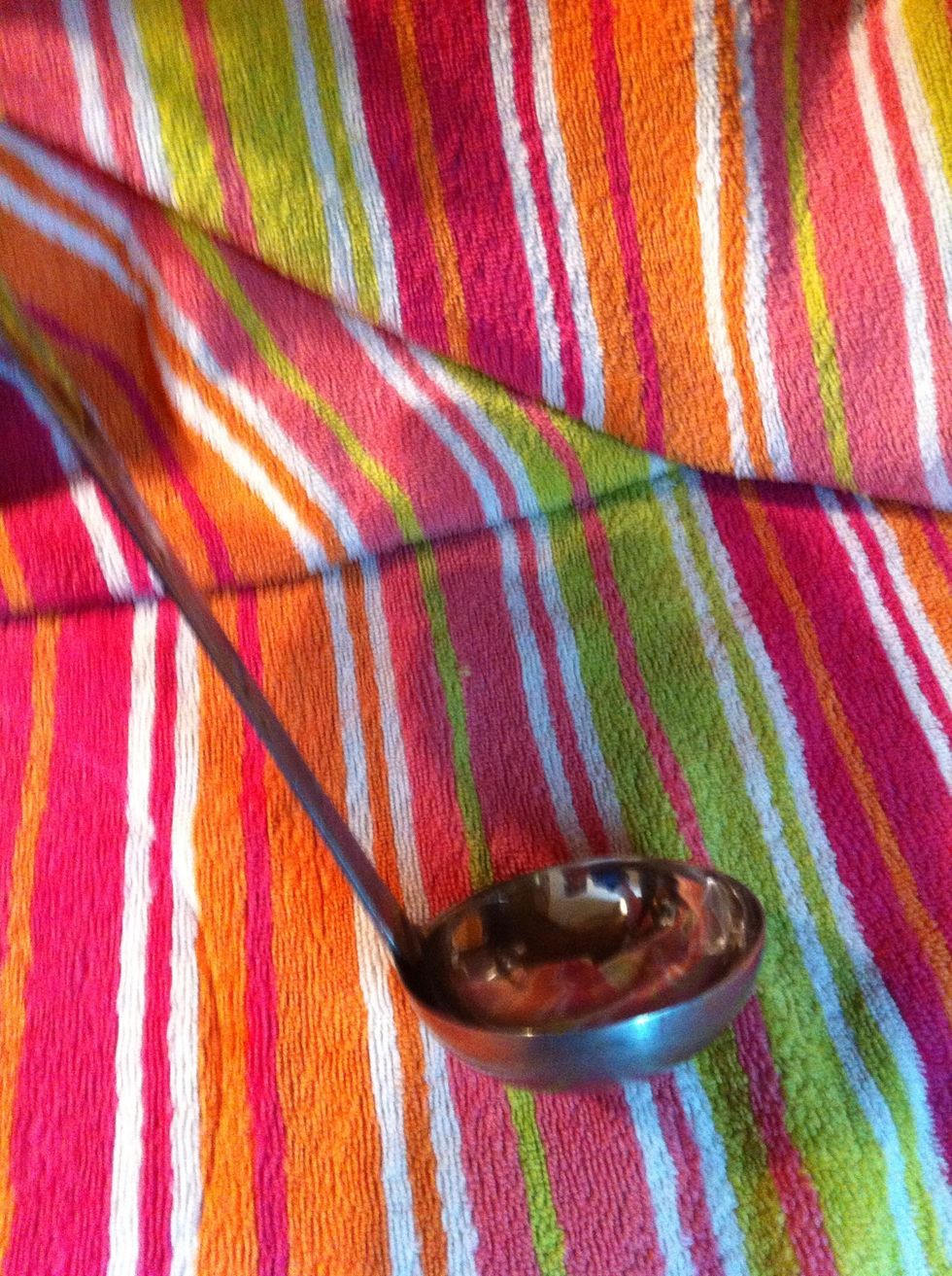 And a ladle.
When the jar's water come to boil. Allow to boil for 10 min to sterilize.
Use your jar grabber and grab hold of jar.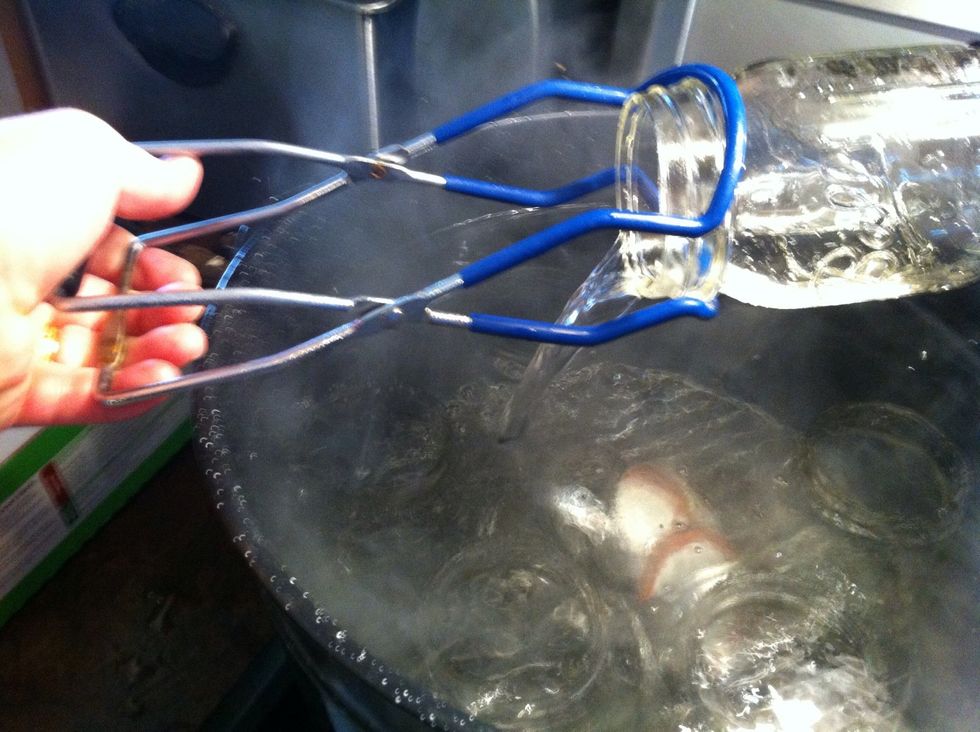 Pour out the water back into pot using the jar grabber.
Line them up, not touching on your towel.
Do we have jelly yet? After comes back to boil, it does not matter how high the heat is as long as it is bubbling up. Now we are waiting for it to thicken.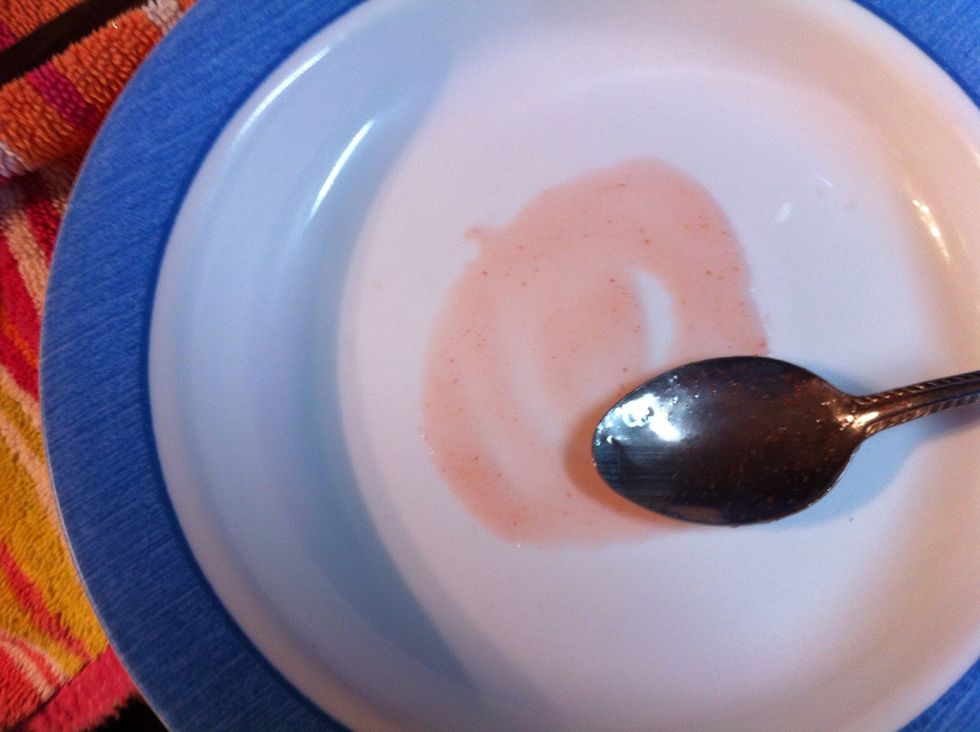 Use the spoon and saucer test. Get a spoonful of hot liquid, smear in circle on saucer.
Turn the saucer up. See how it runs? Not ready. Keep checking it.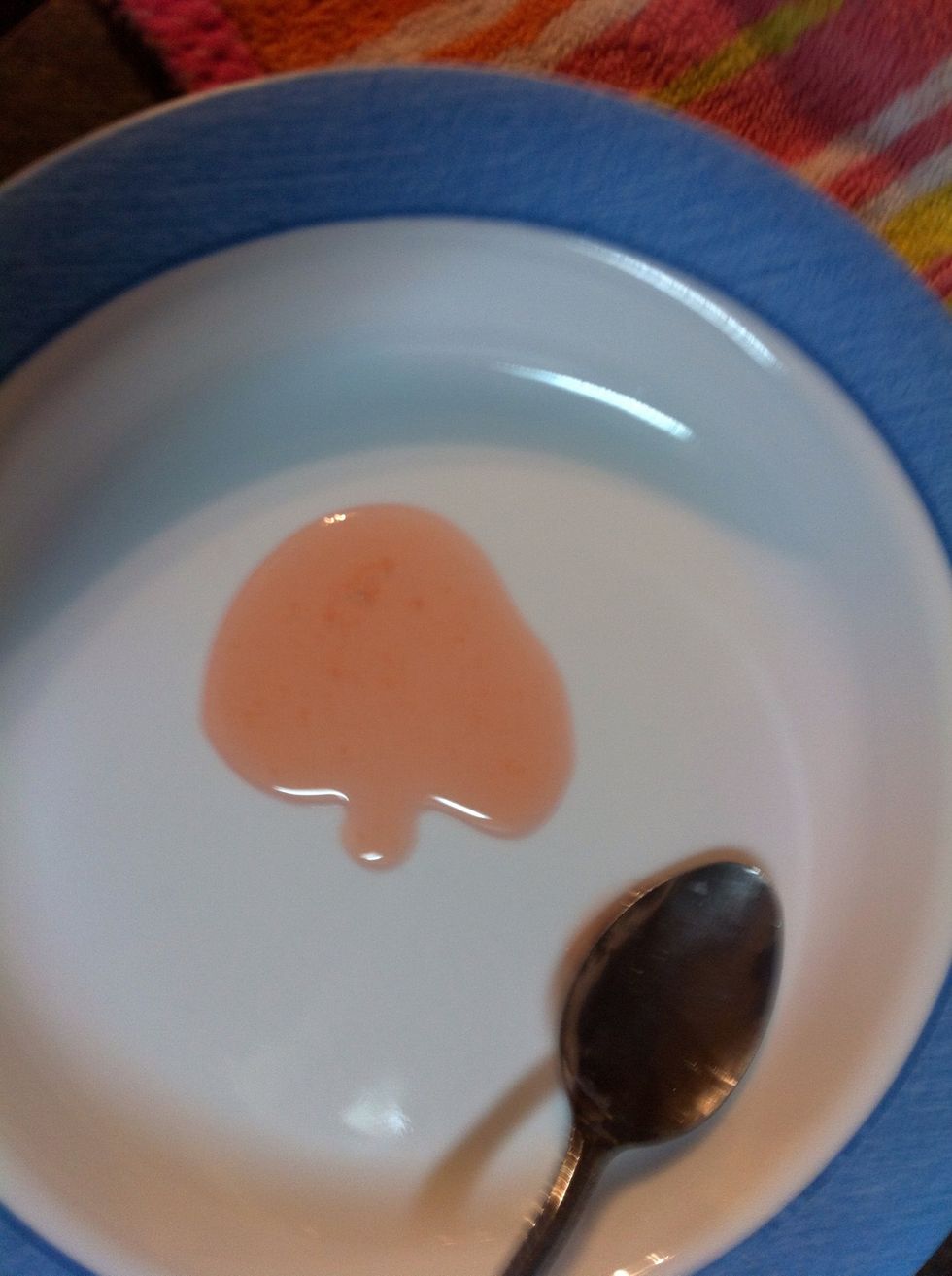 ...🕛🕧🕑It's not running as bad.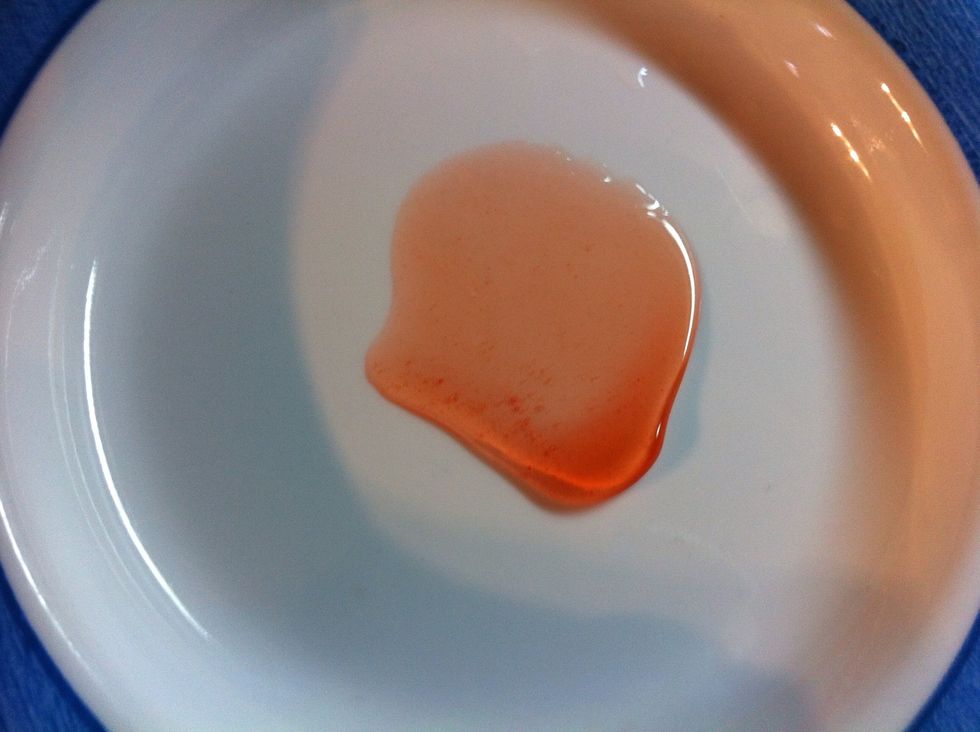 ....🕒🕞🕘Now there we got ourselves some jelly. Where's a biscuit when you need one?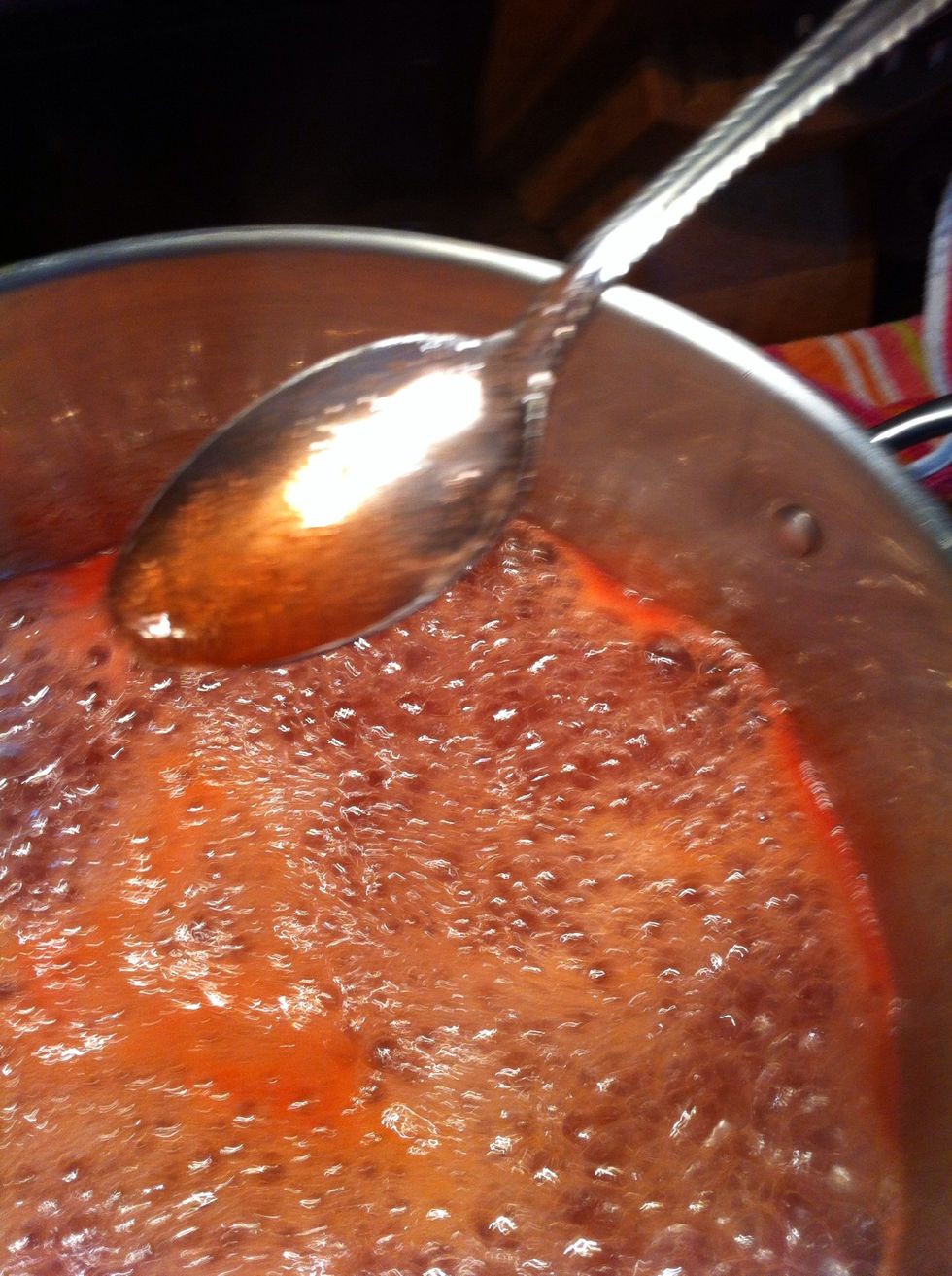 Or check your spoon. See how it does not stick to the spoon? Not ready.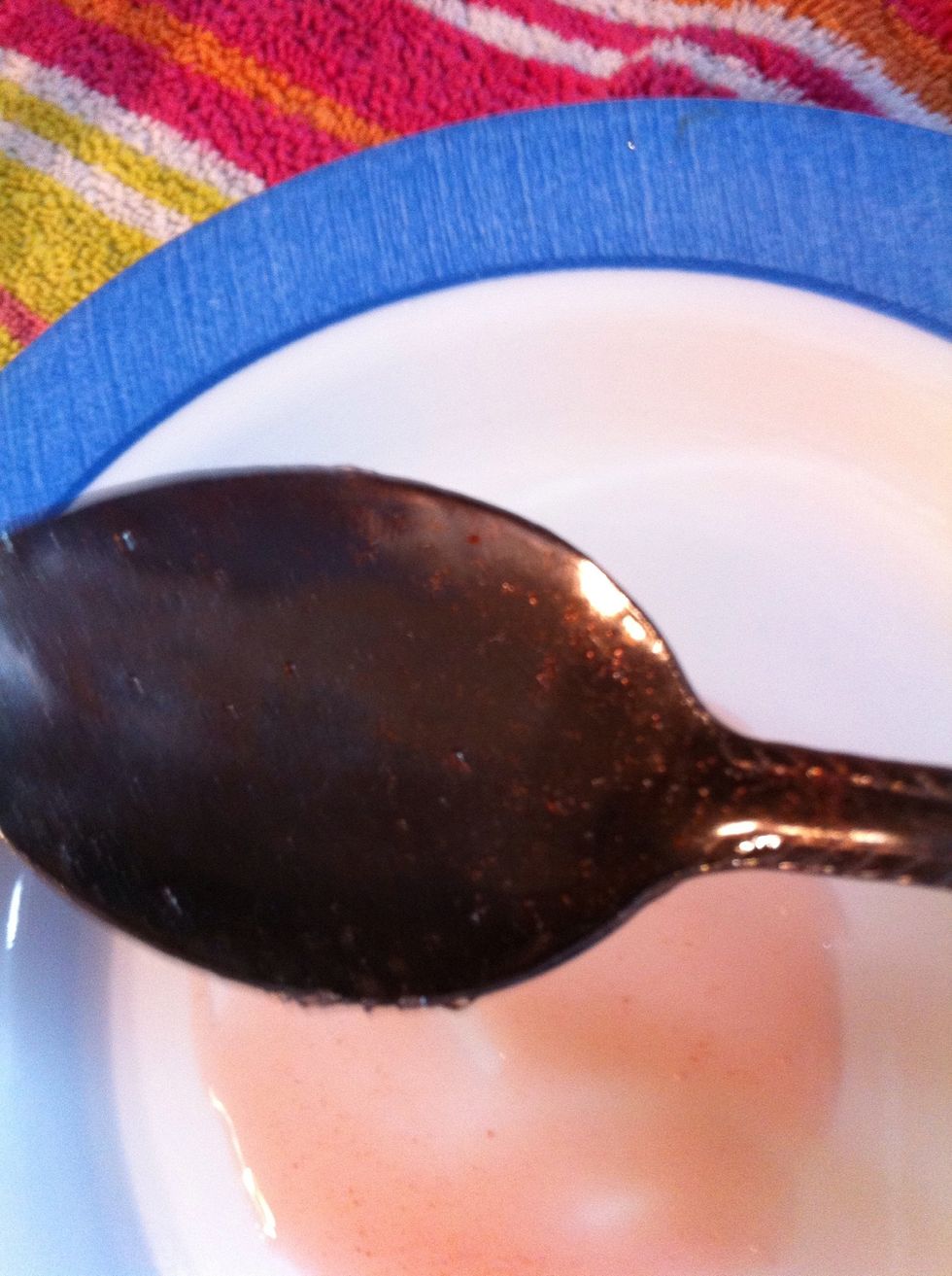 Now look..Can you see how it's coated to the spoon? This is ready.
Place cleaned funnel in jar and fill jar with jelly using ladle.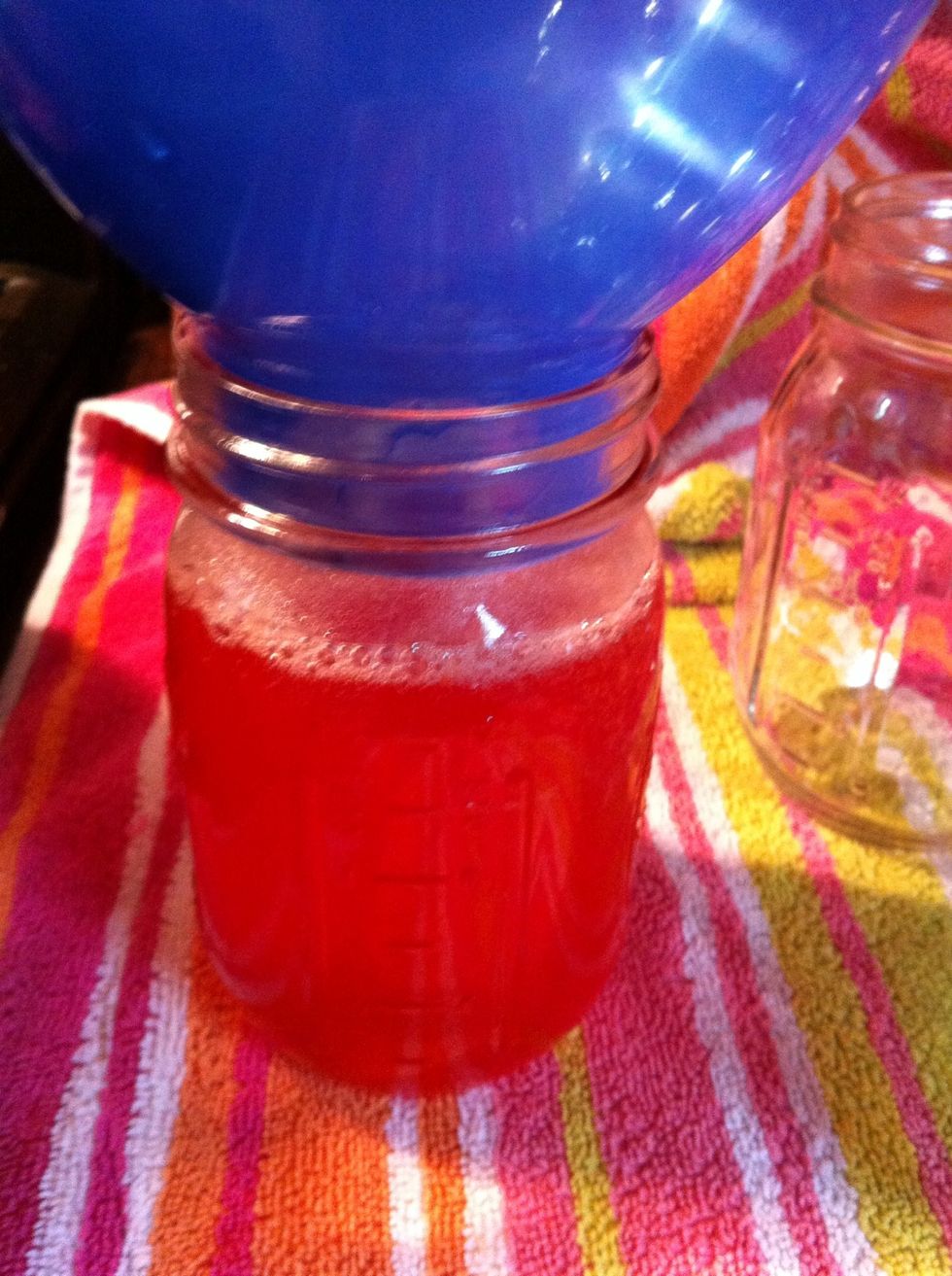 Leave about an inch on top.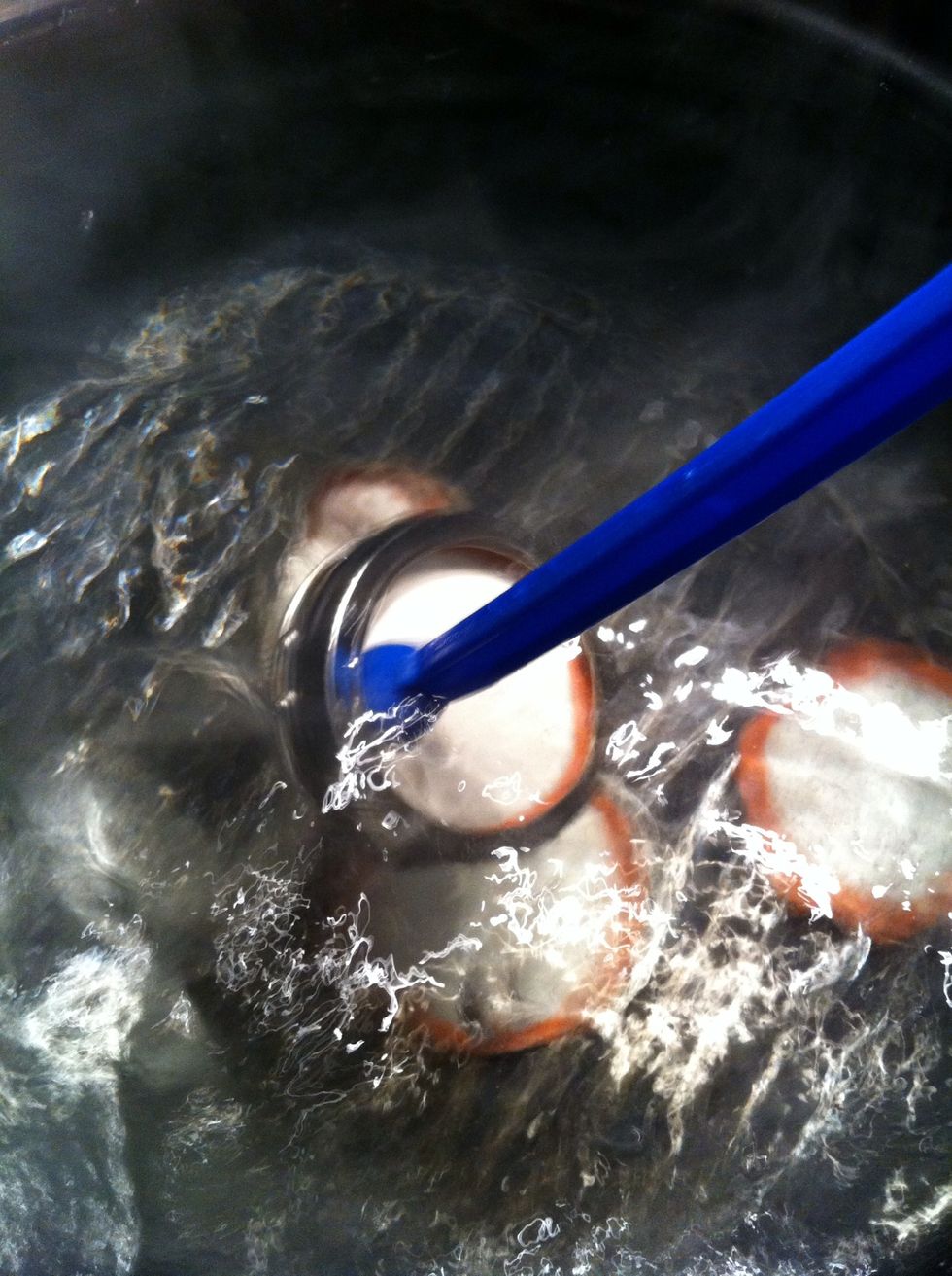 With your lid getter obtain lid and ring.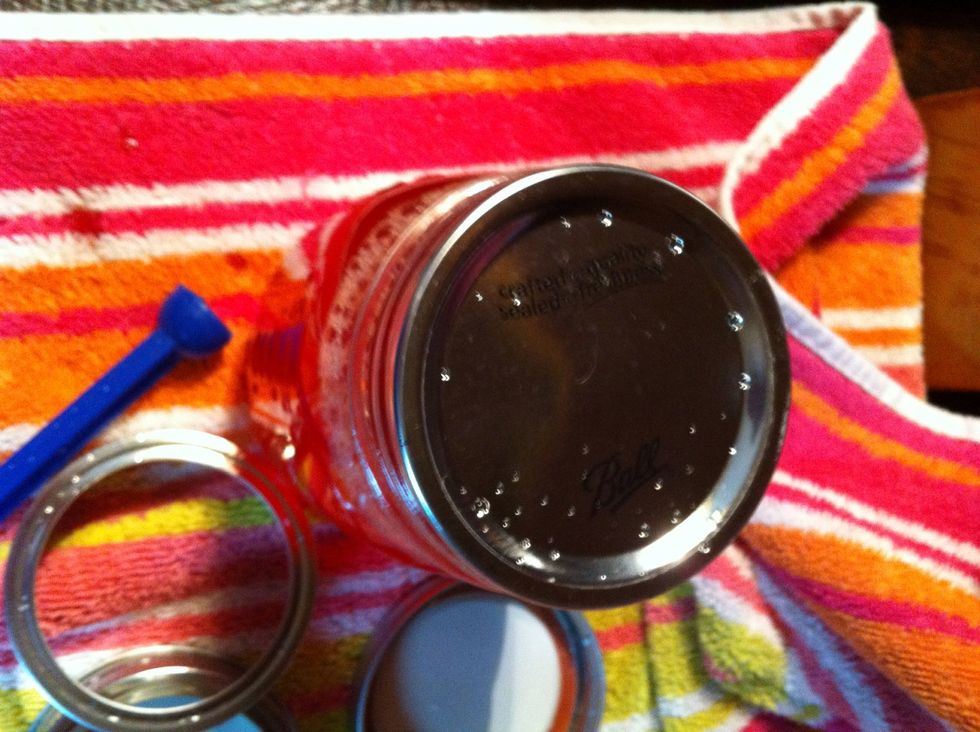 Place lid on top.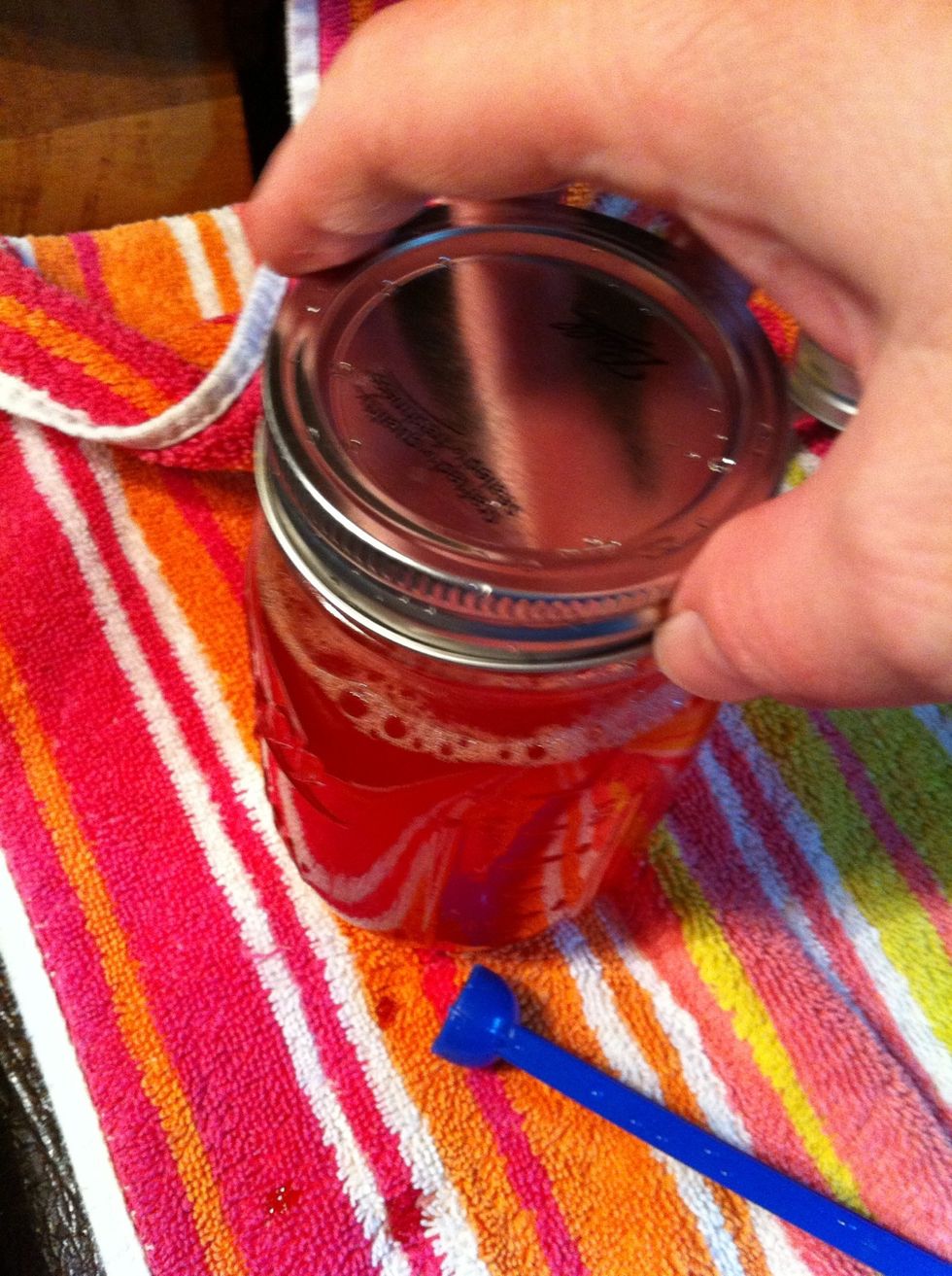 Screw on ring.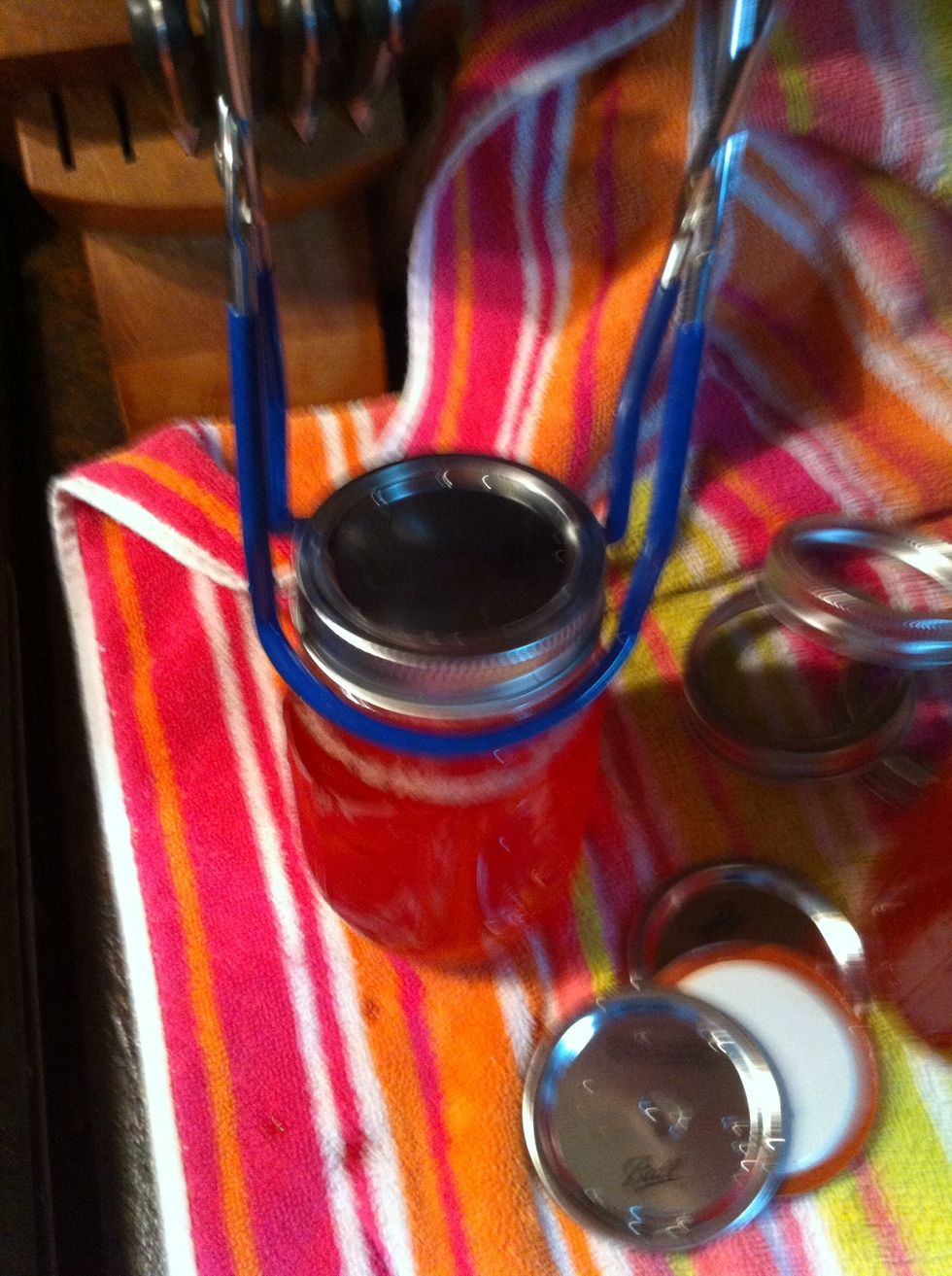 With jar grabber...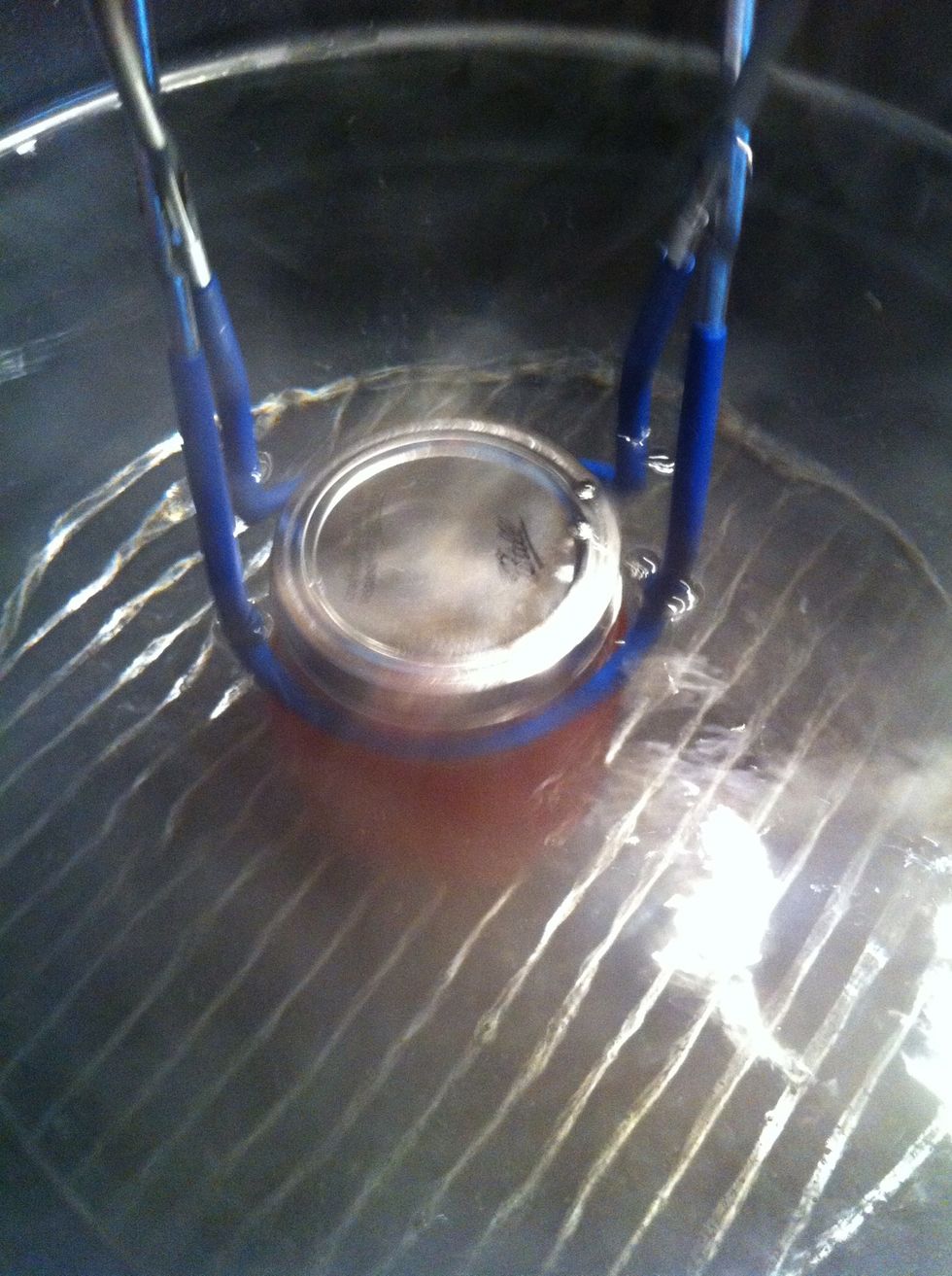 Immerse back in water to seal the lid.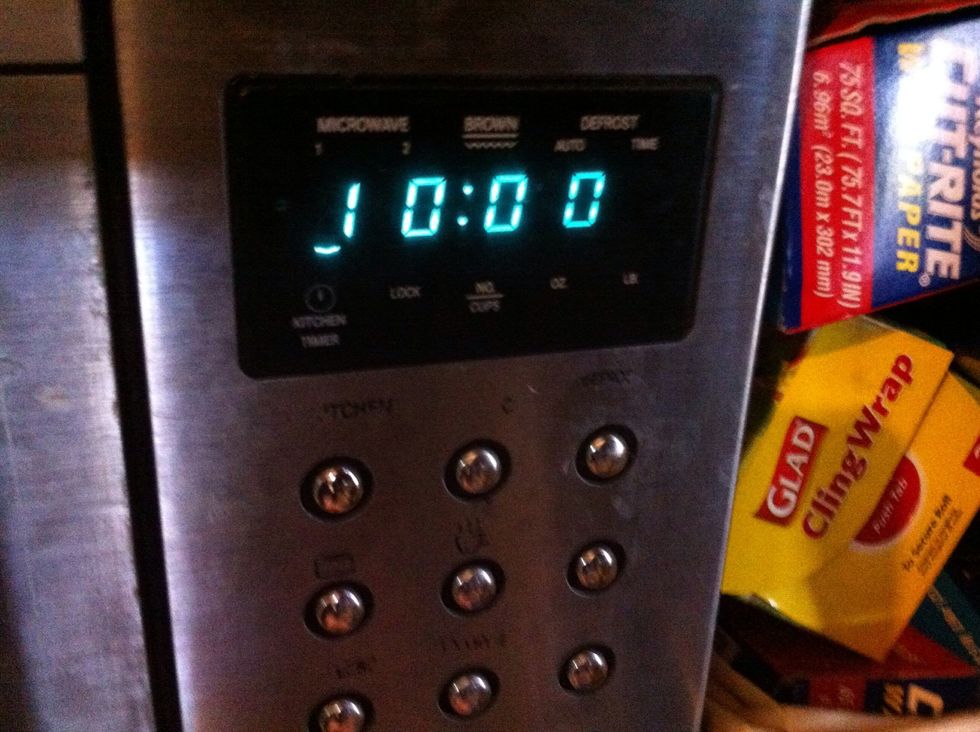 Boil for 10 min.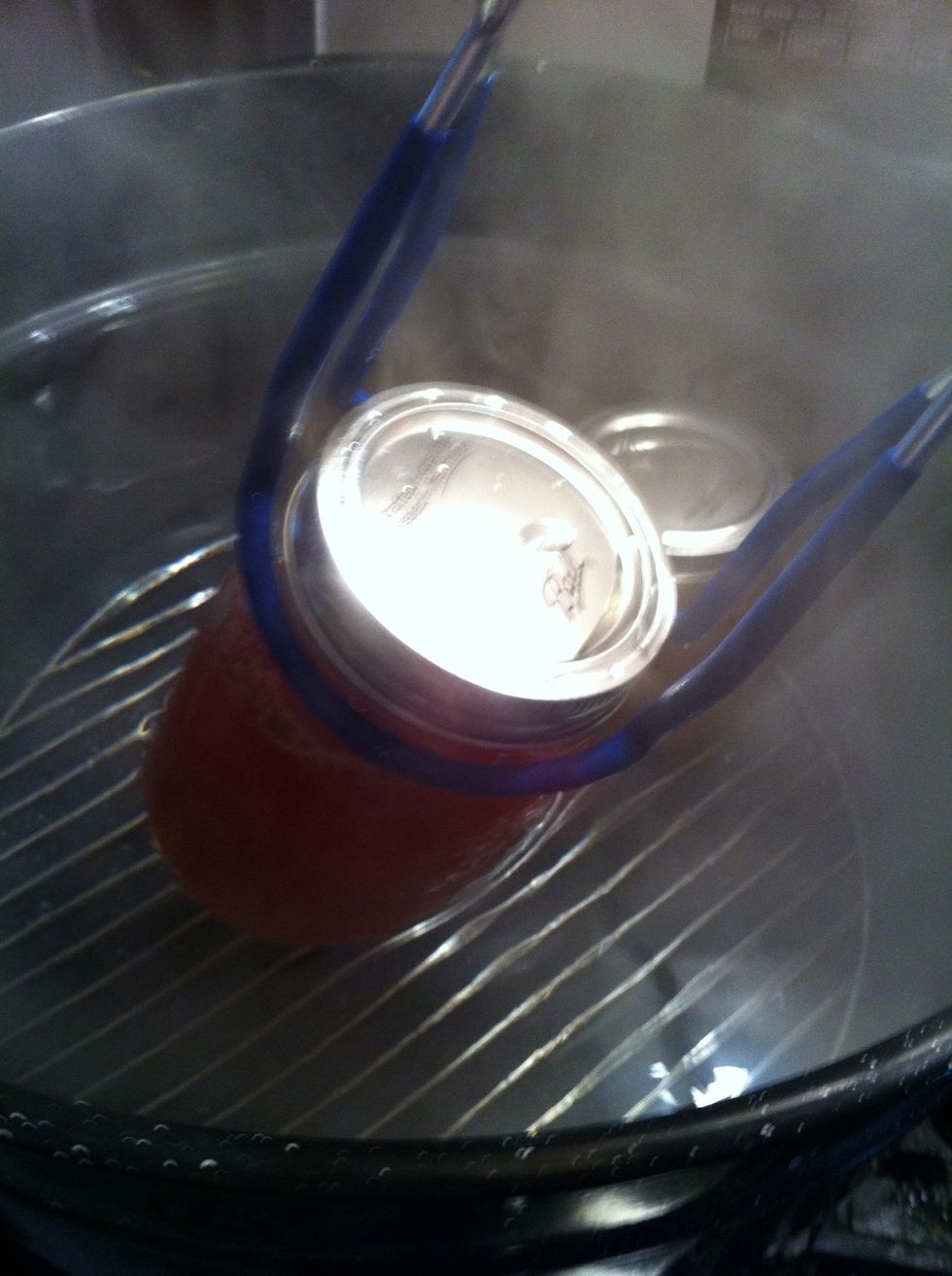 After 10 min get jar back out.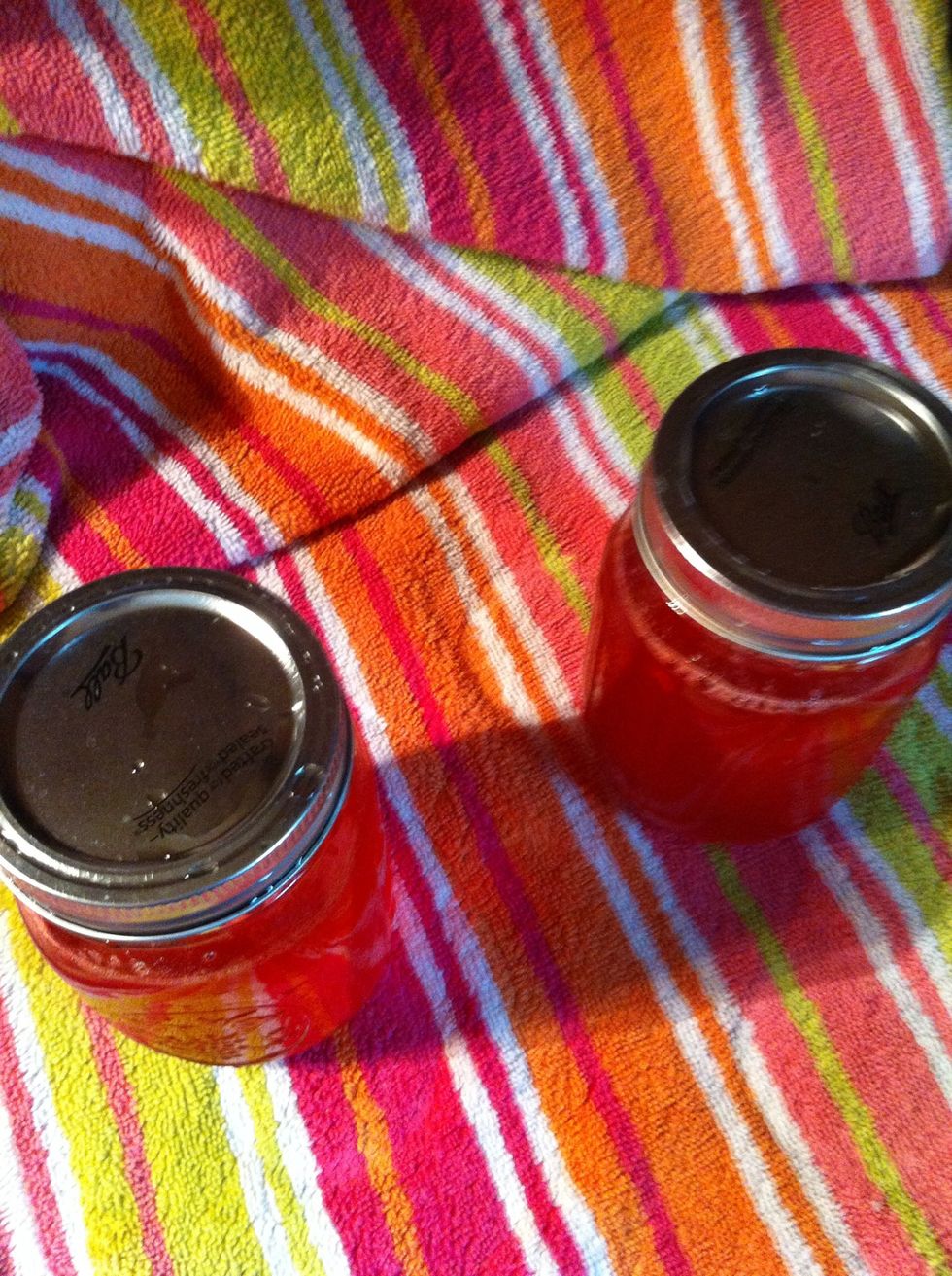 Set on the towel.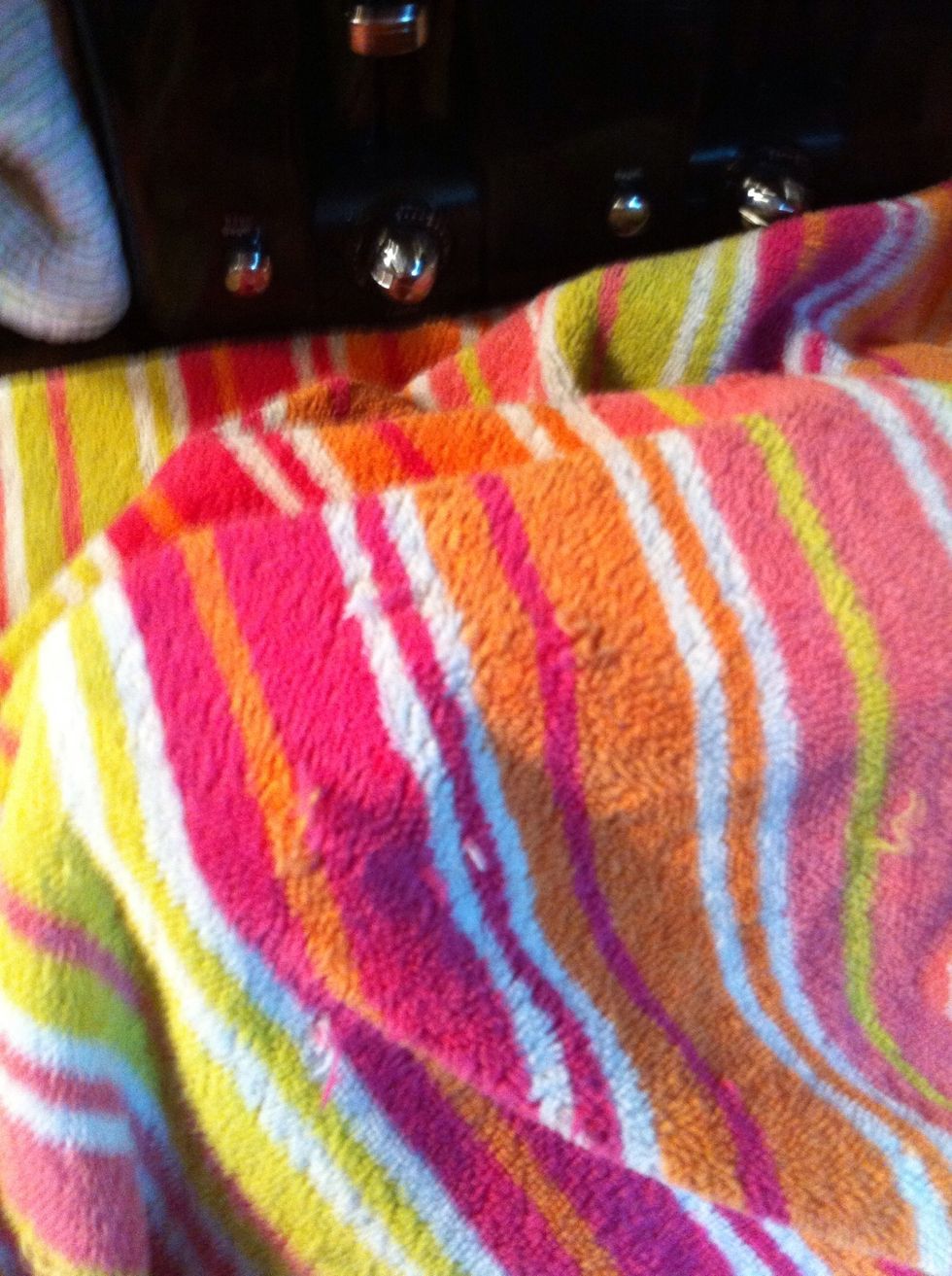 And cover. Let stand for at least 6 hours to seal or can set overnight.
In the morning or 6 hours later...lightly press on lid. Does it move? Pop? No? Yippee! It sealed. This will stay good in dry cabinet for 6 months. Not sealed? Refrigerate and will keep 1 month.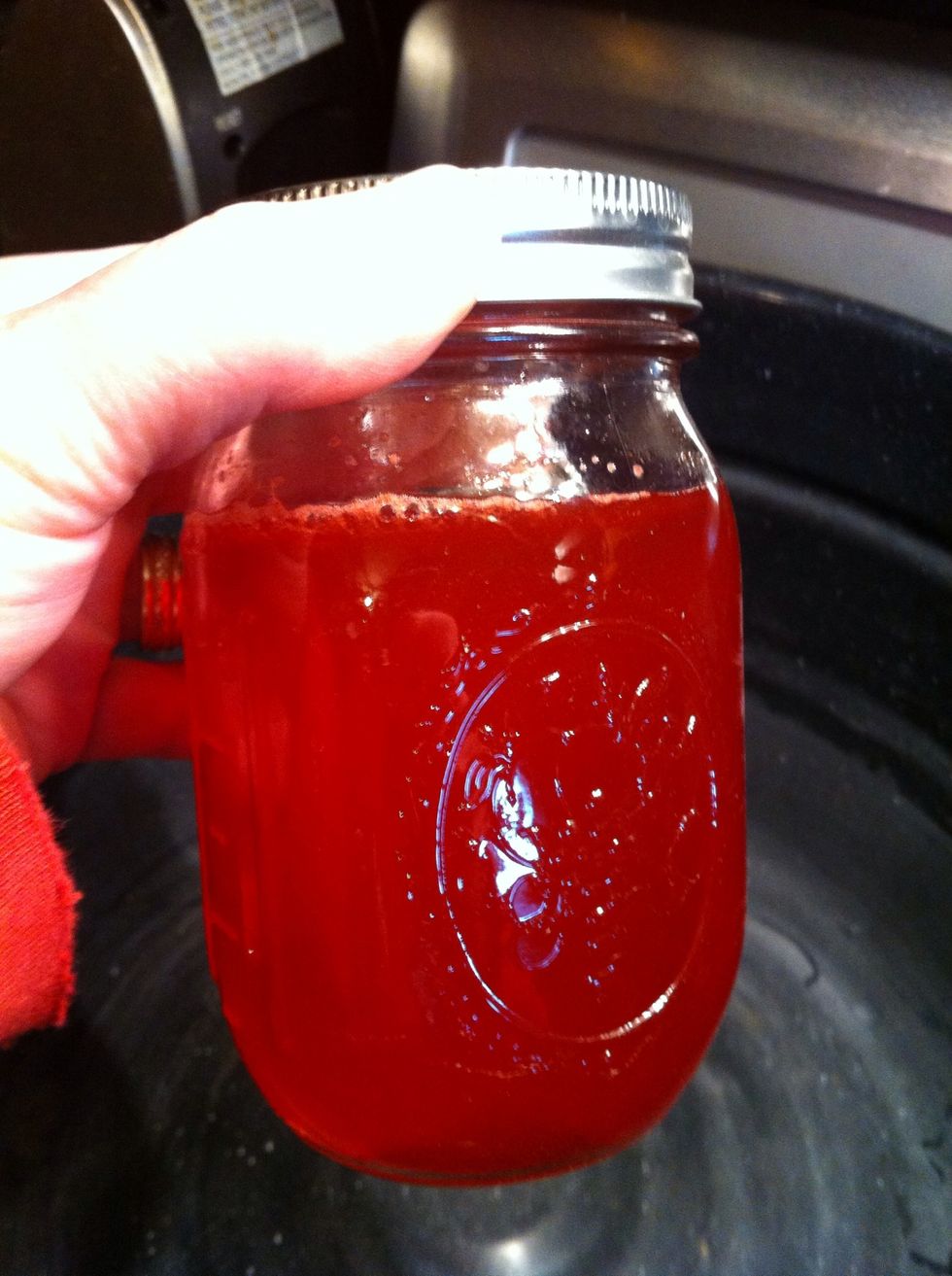 Watermelon Jelly..not found in your local grocer. Enjoy!
Canning products
Watermelon
Sweetner of Choice
Fruit Pectin
Water
Lucy Hudnall
If you can't explain it to a 6 year old, you don't understand it yourself. -Albert Einstein