Wash watermelon well!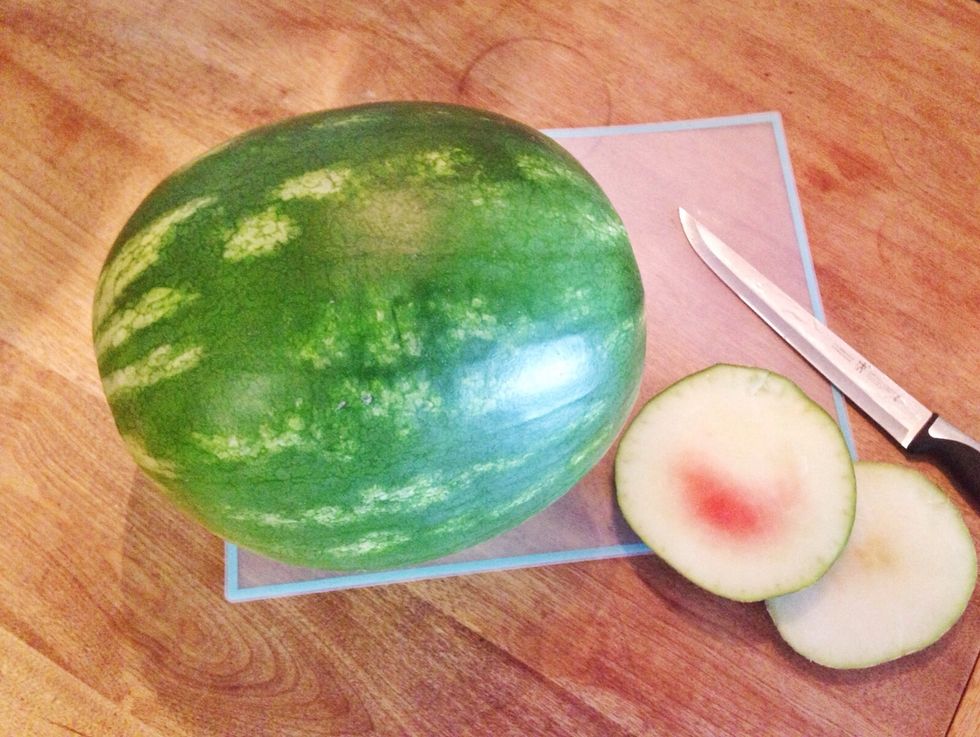 Slice the ends off of the watermelon.
Cut the watermelon in half.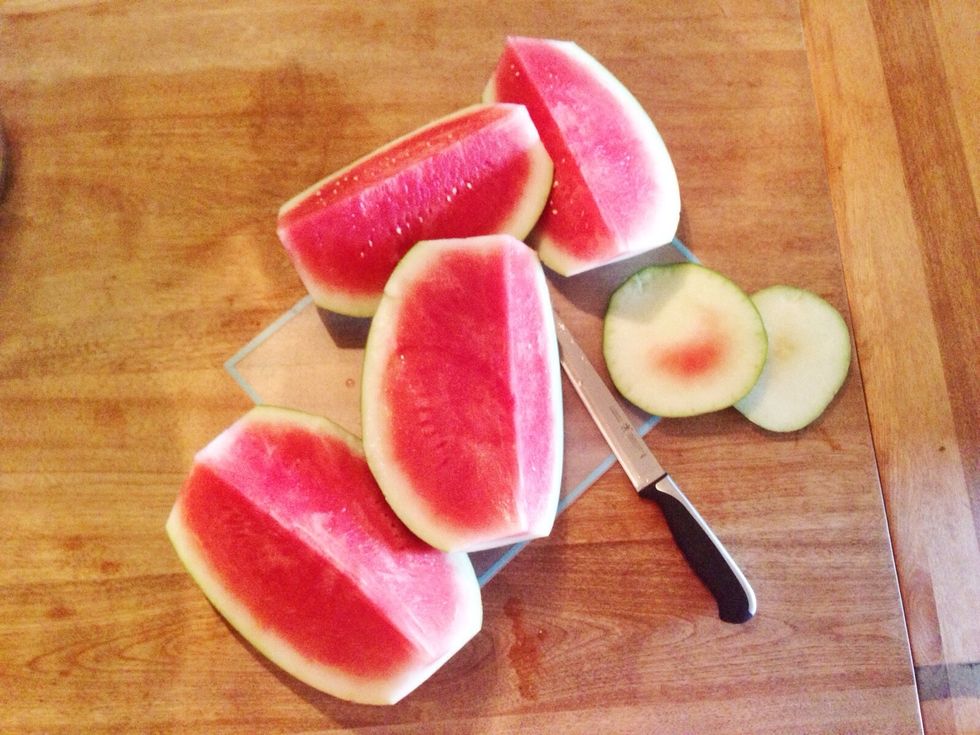 And then quarters.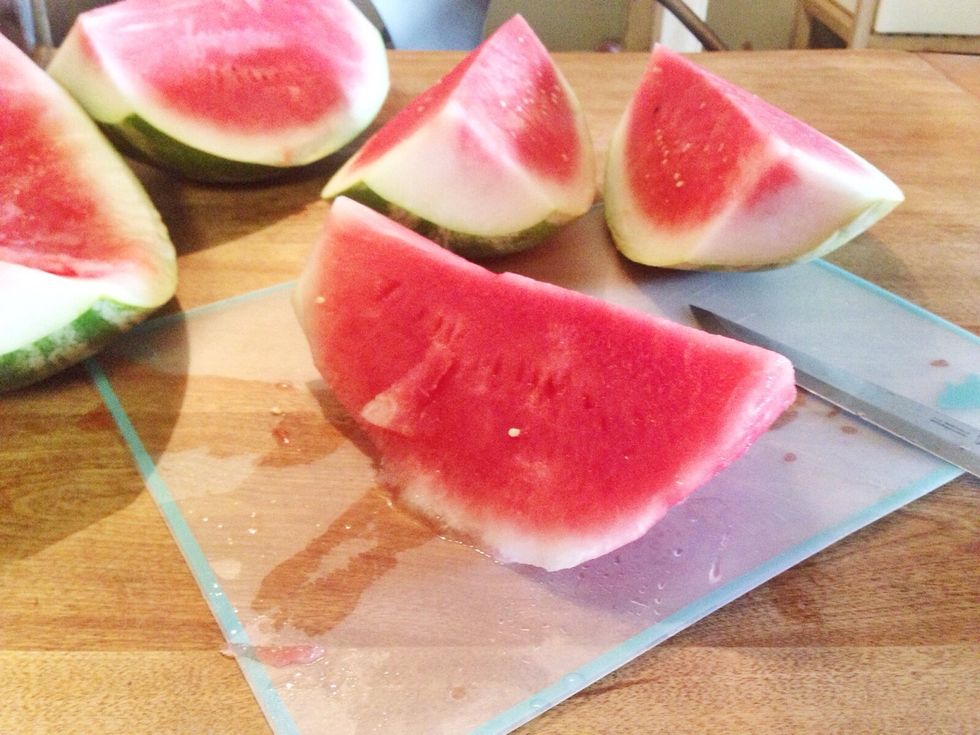 Slice the inside off of the rind.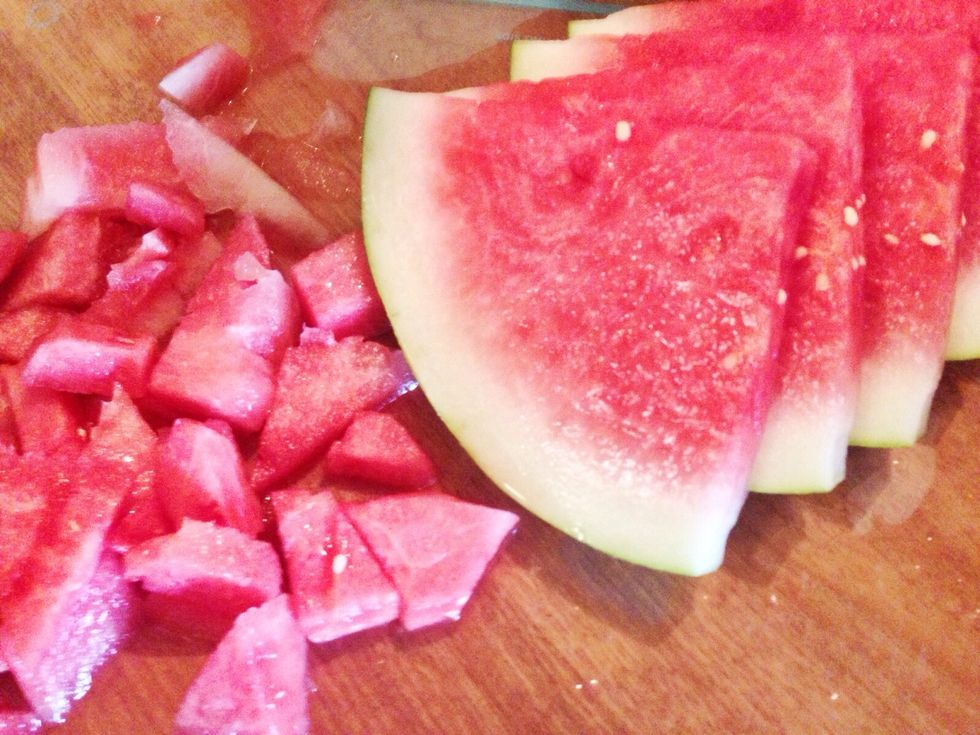 Cube enough for watermelon salad. Cut the rest into triangles for later!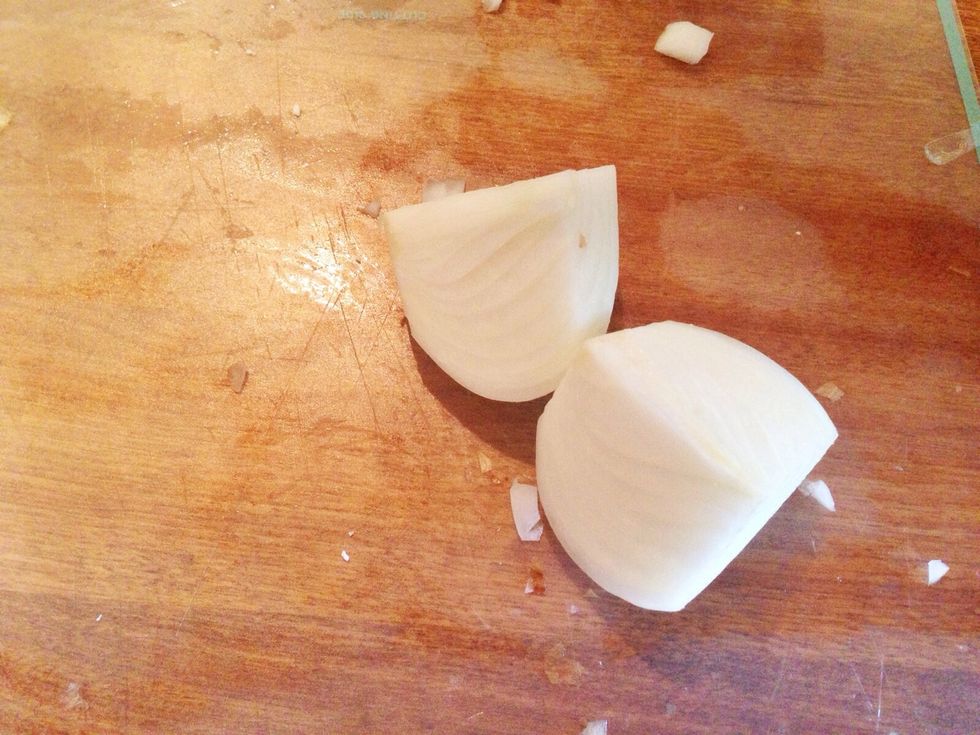 Next dice half a vidalia onion.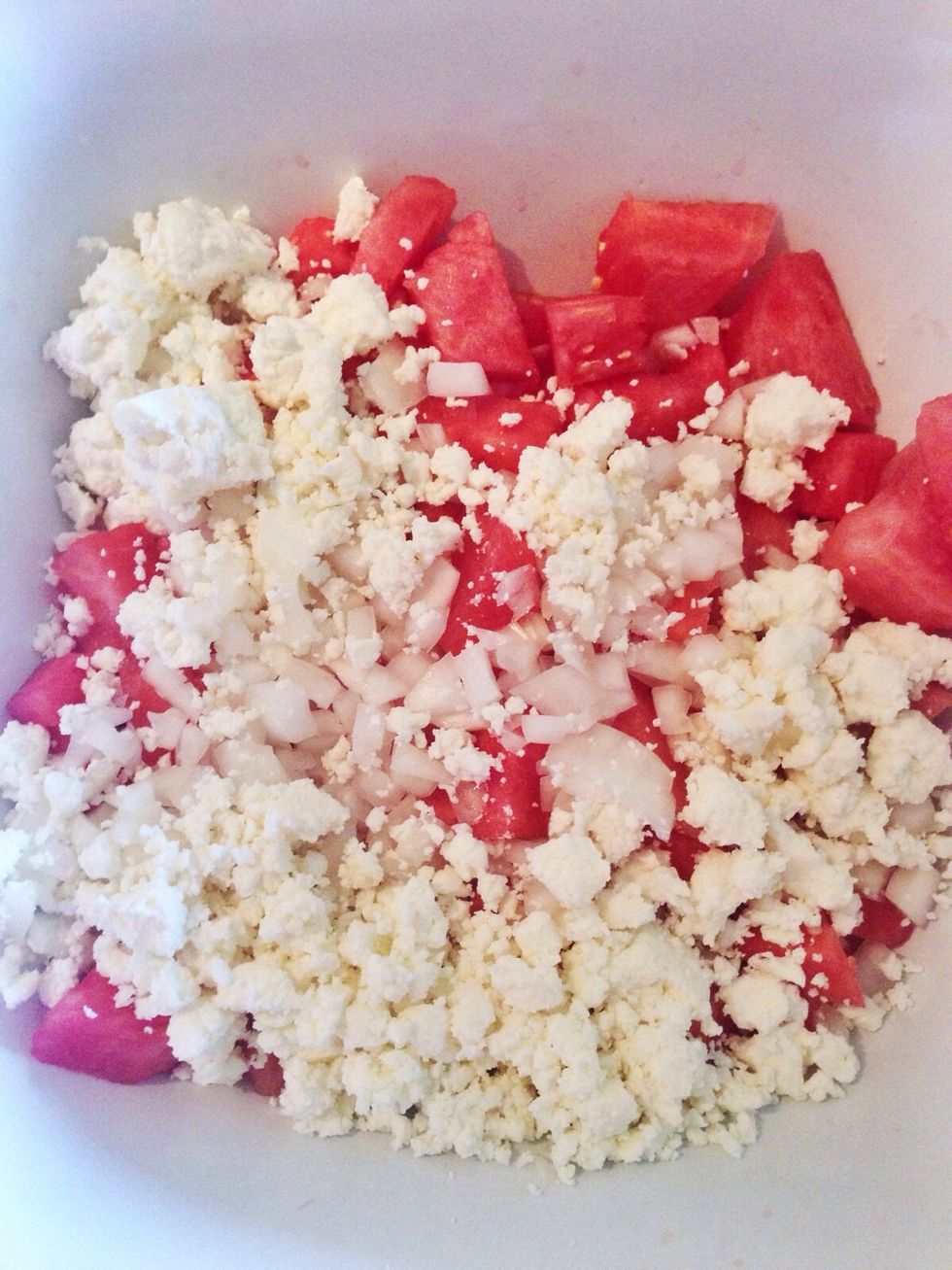 Pour watermelon cubes, crumbled feta, and diced onion into a large bowl. Toss to combine.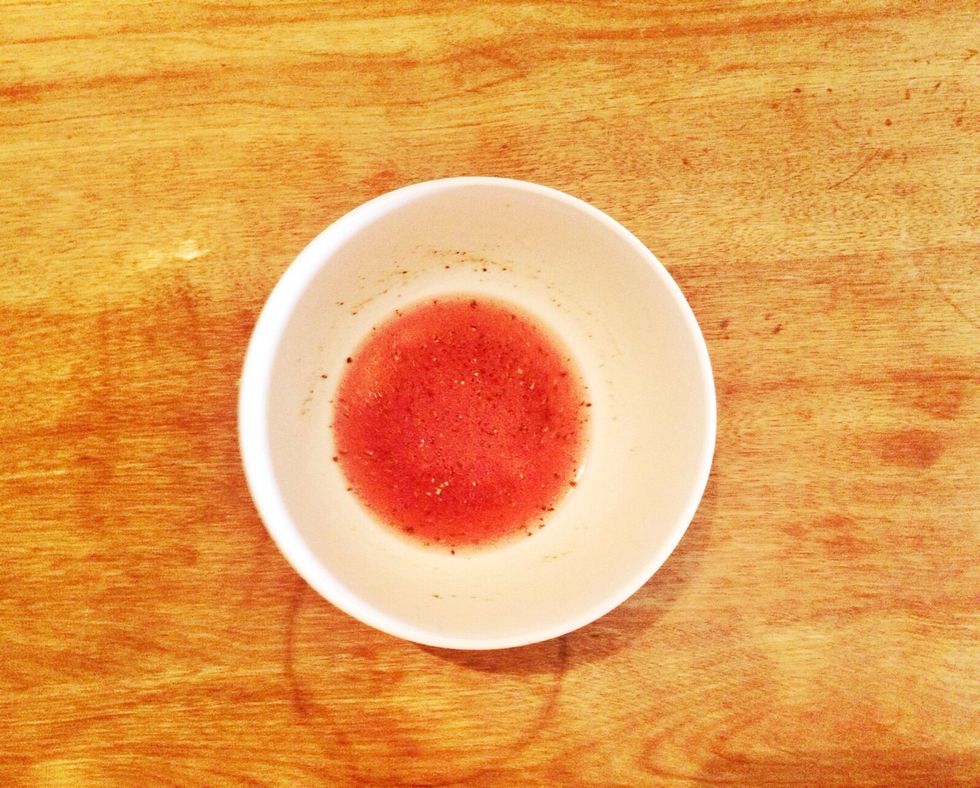 For the dressing: In a small bowl, sprinkle and whisk desired amount of salt and pepper into red wine vinegar. Give the salt time to dissolve.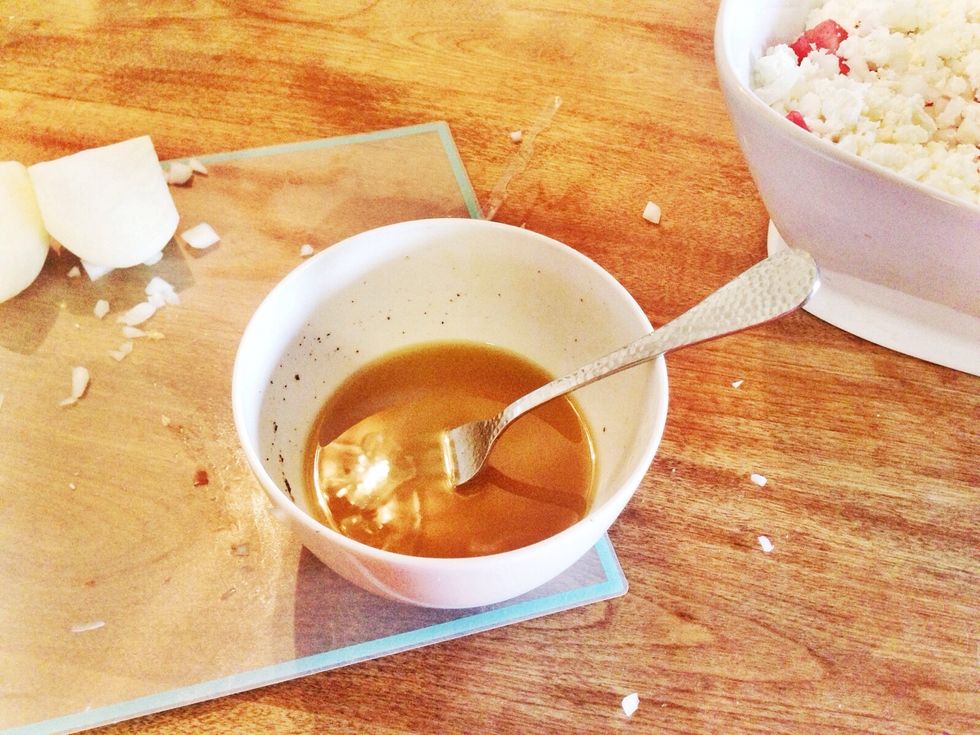 A few drops at a time, pour olive oil into dressing, whisking throughout.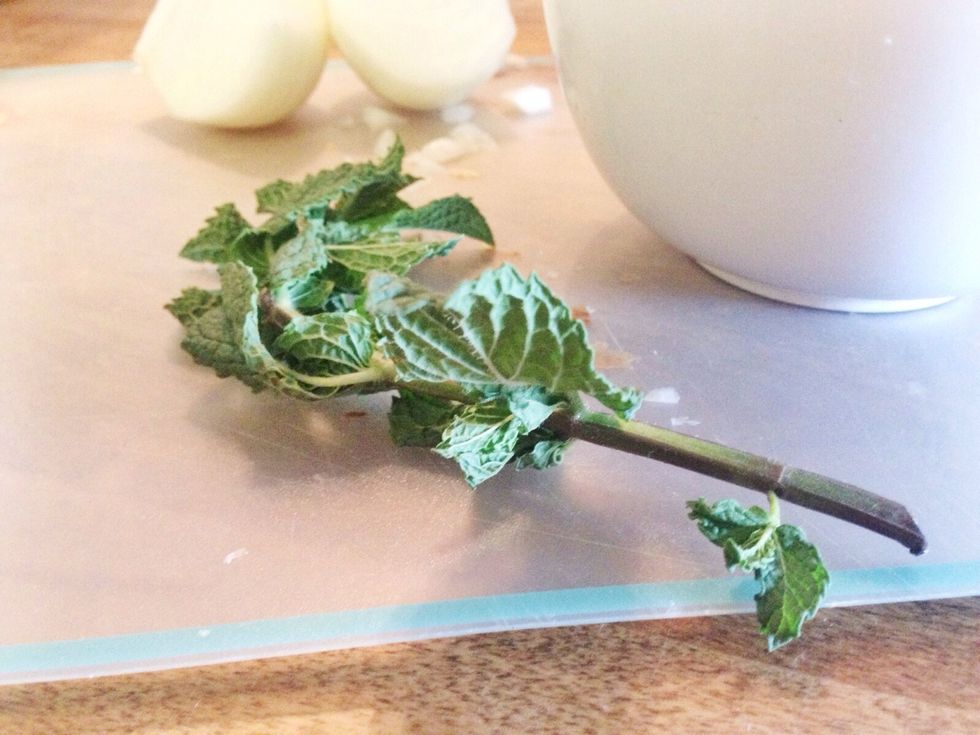 Next chop enough mint for 2 tablespoons.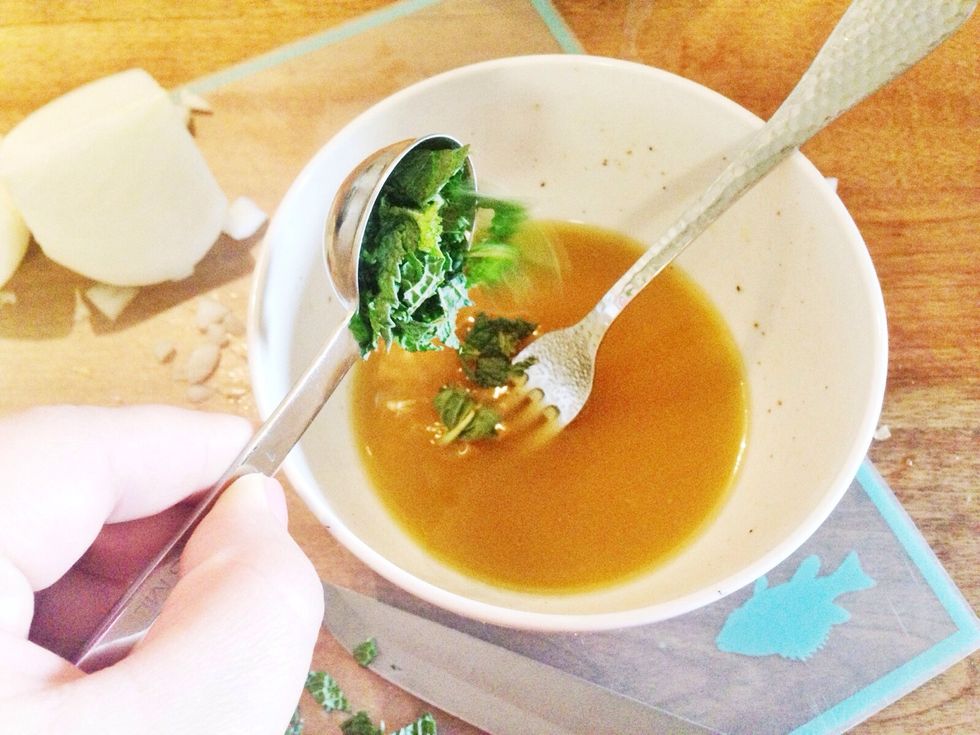 Pour mint leaves into dressing, whisk to combine.
Drizzle dressing over watermelon, and gently toss.
🌿🍉 Oila! Enjoy! 🍉🌿
5.0c Chopped/Cubed Watermelon
1/2c Vidalia Onion
1/4c Red Wine Vinegar
1/2c Olive Oil
Salt & Pepper to taste
4.0oz Crumbled Feta
2.0Tbsp Mint leaves
Mint sprigs for garnish (optional)
Kara Good
Kara is a blogger, baker, and etsy shop owner from New York City. For more recipes and craft ideas connect with her on Instagram: @karagood.