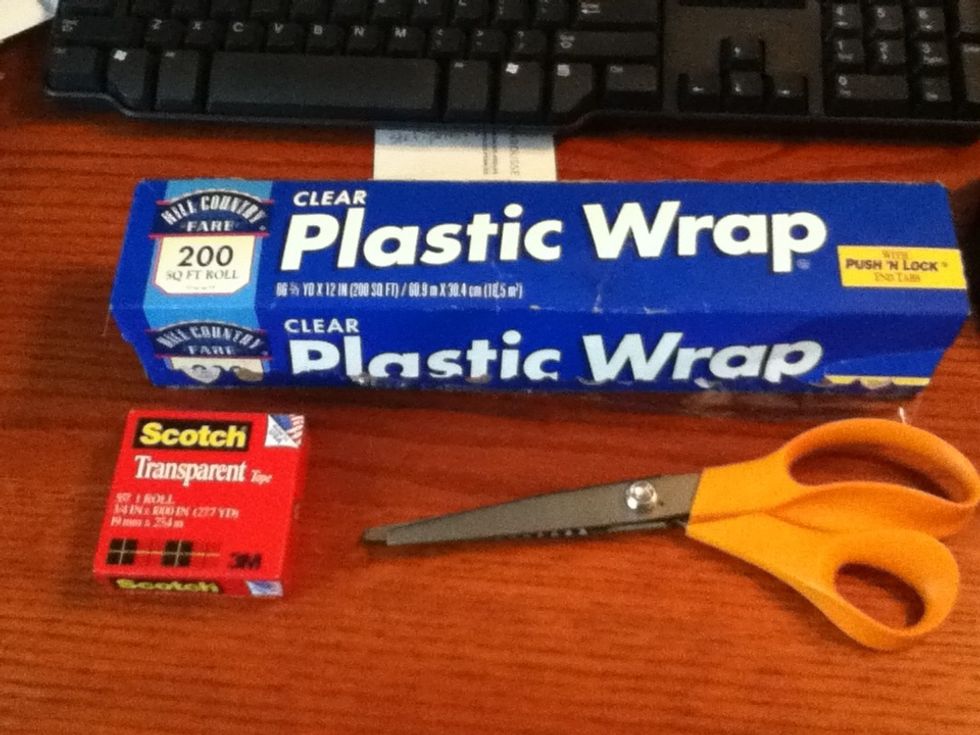 Gather your supplies.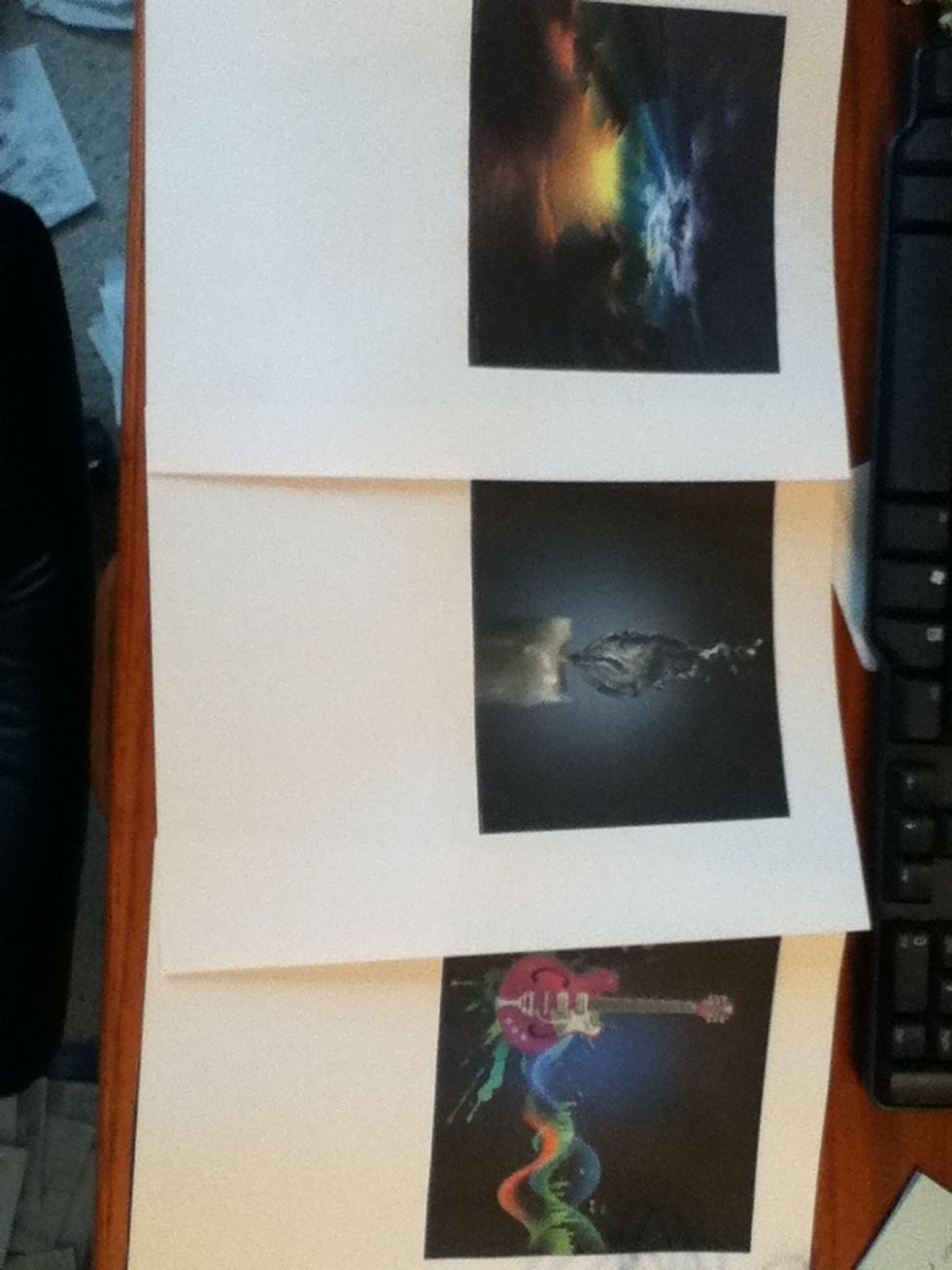 Decide how many coasters you want and about how big. Then find the pictures and print them out.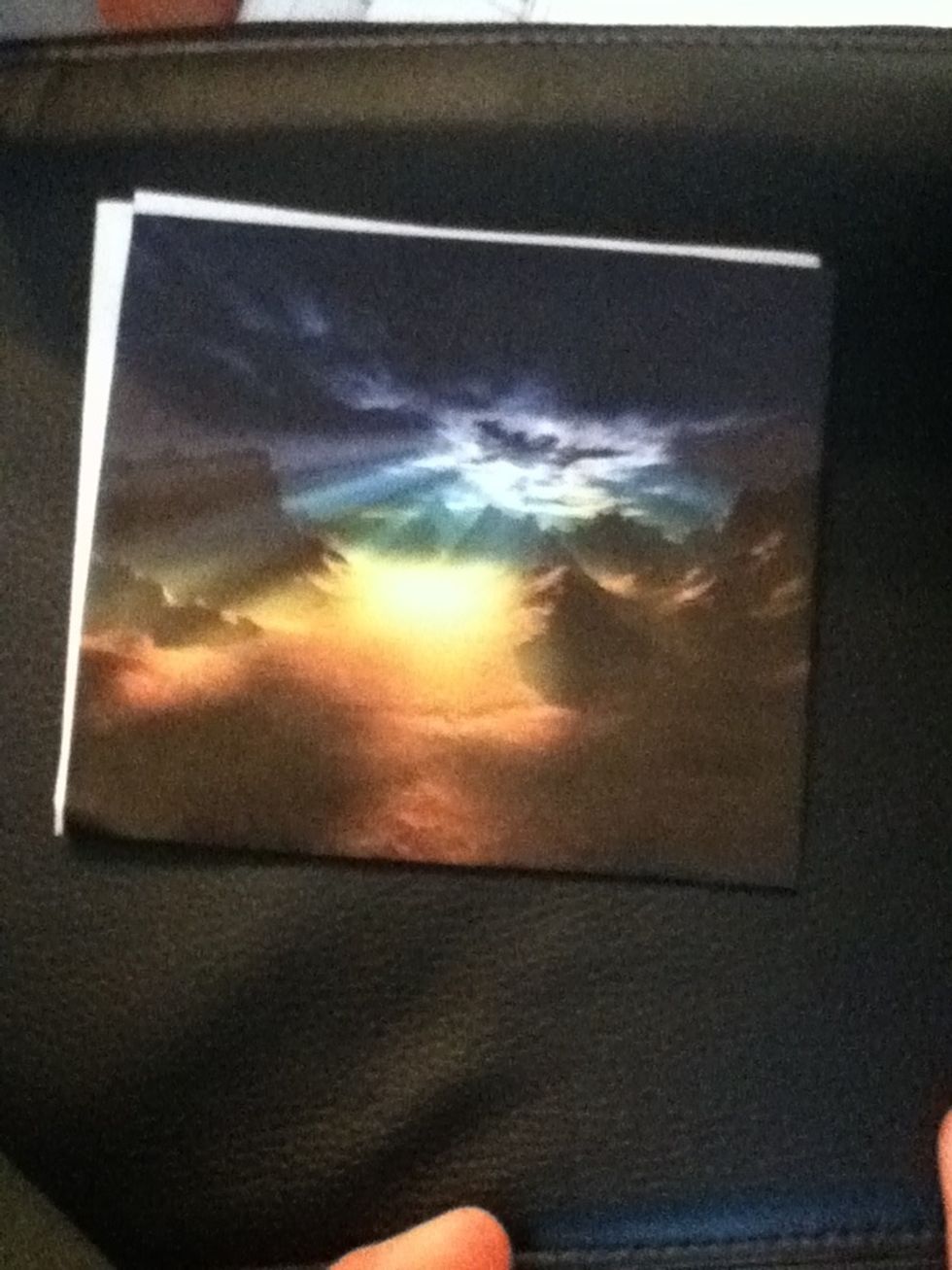 Fold the extra paper back and tape.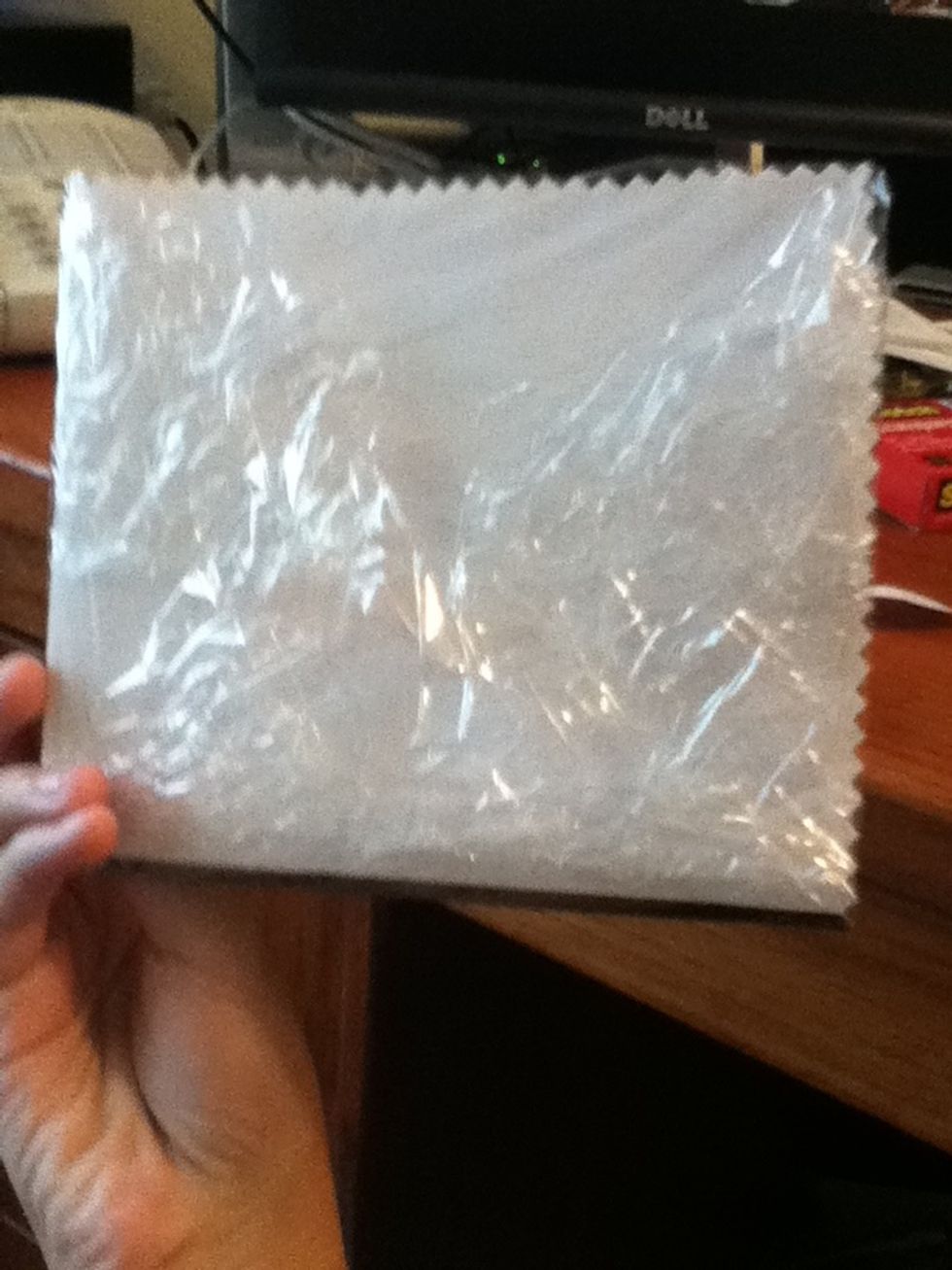 Cut plastic wrap to big for coaster and fold in the back, smooth in the front.
Cut two pices of tape and make an x in the back.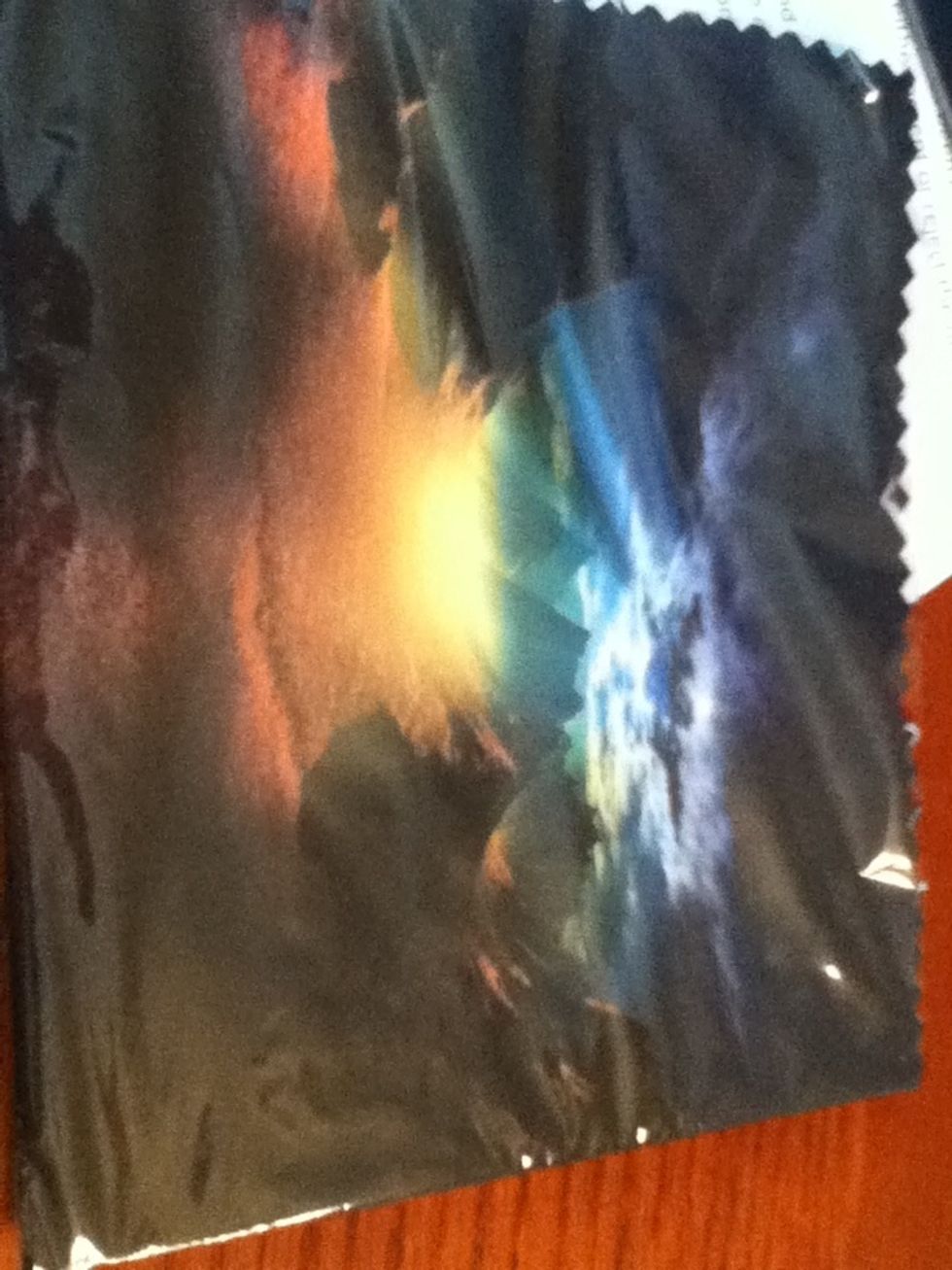 And your done!
Clear Plastic Wrap
Any type of tape
The Internet
A pen
Paper
Any type of scissors