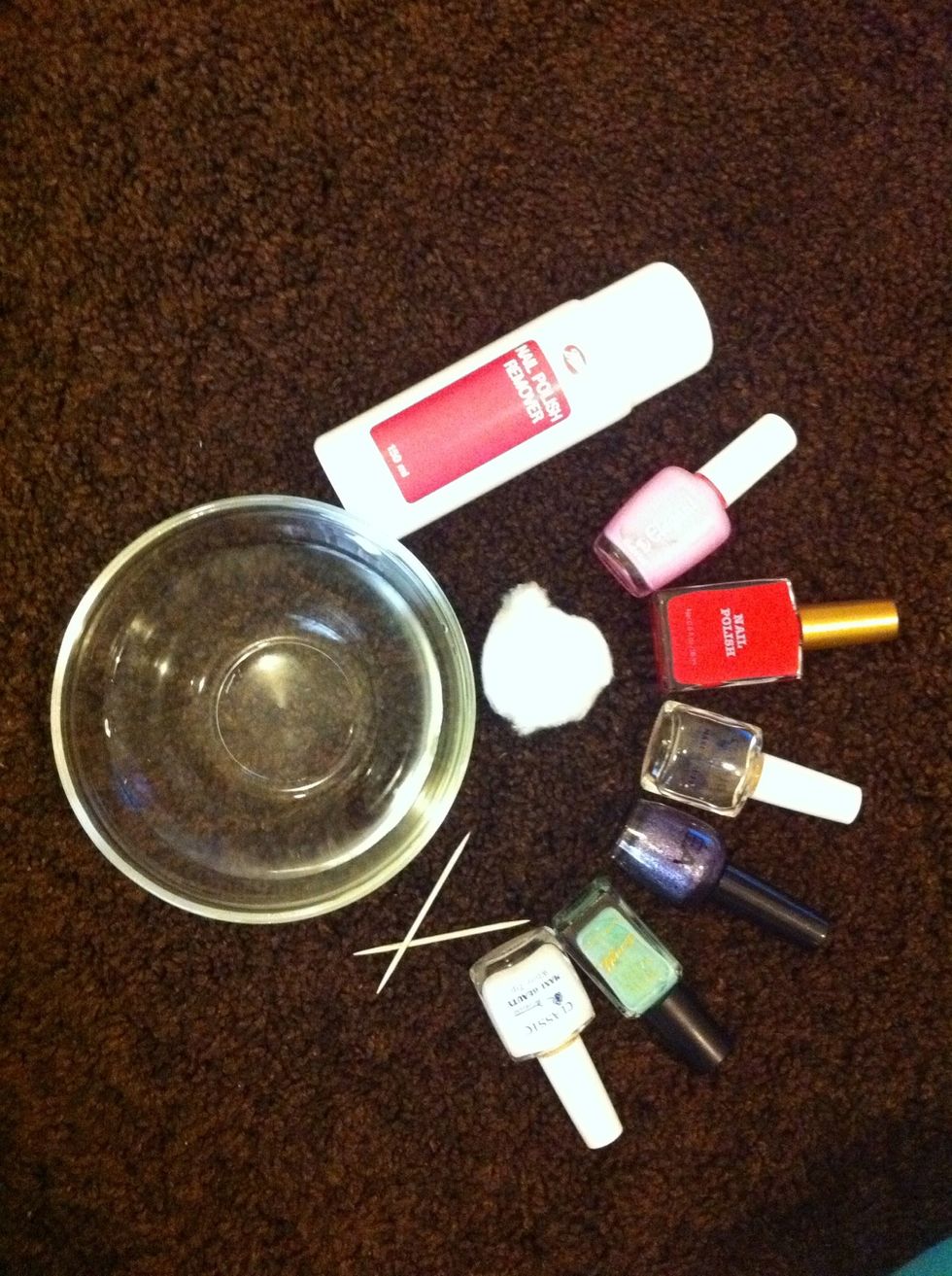 Needs: nail polish, toothpick, nail polish remover, cotton swap, cup of water.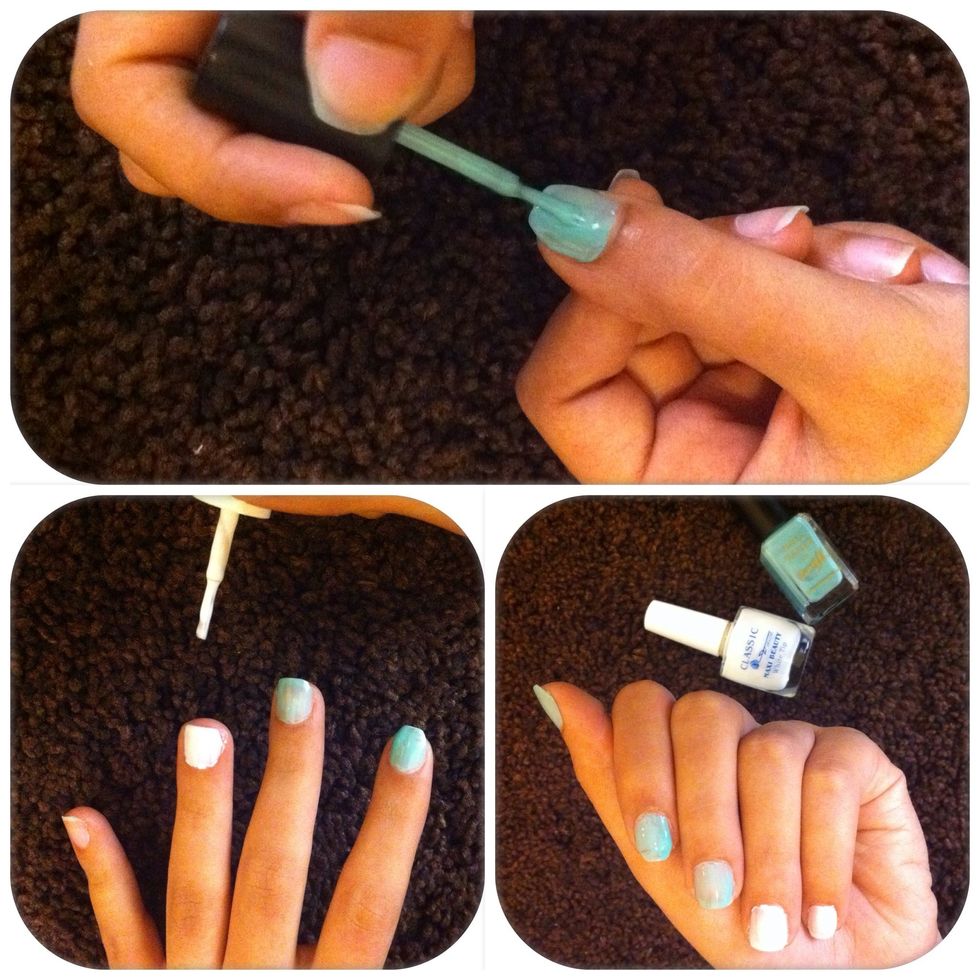 Apply coats depending on what your varnish is like.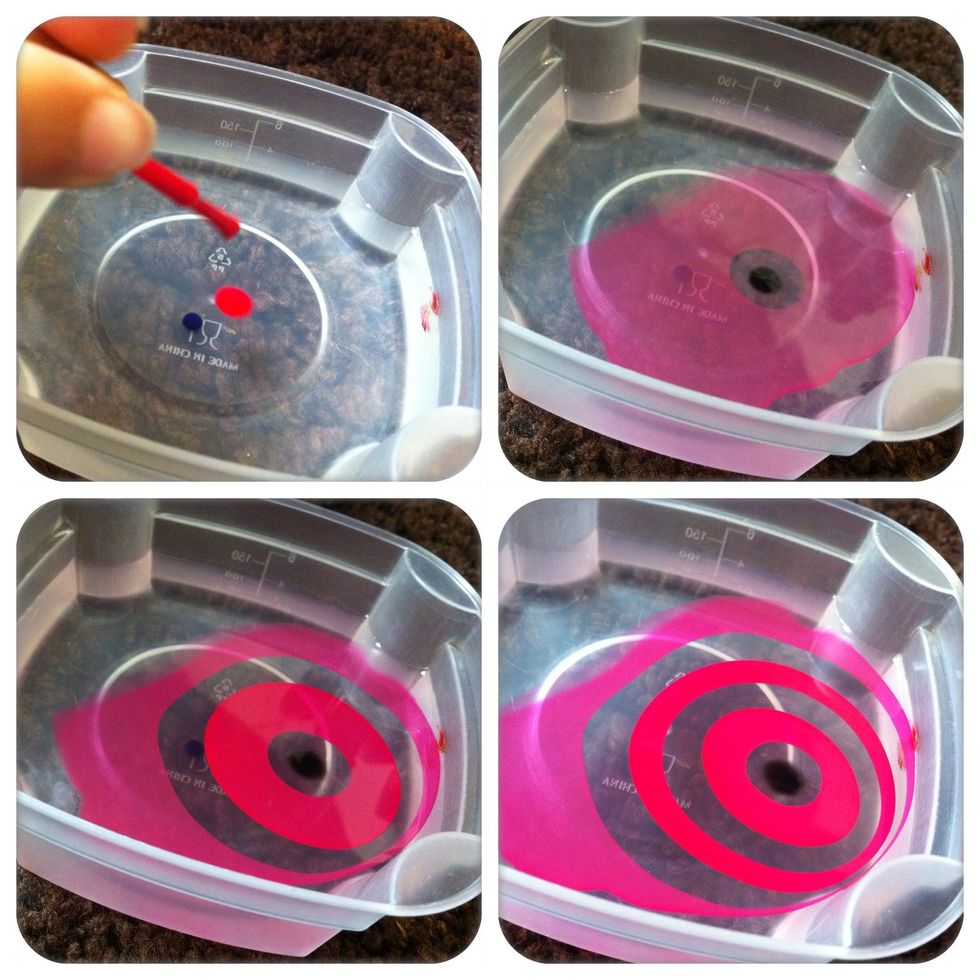 Carefully apply a drop of each of the nail varnishes to the water.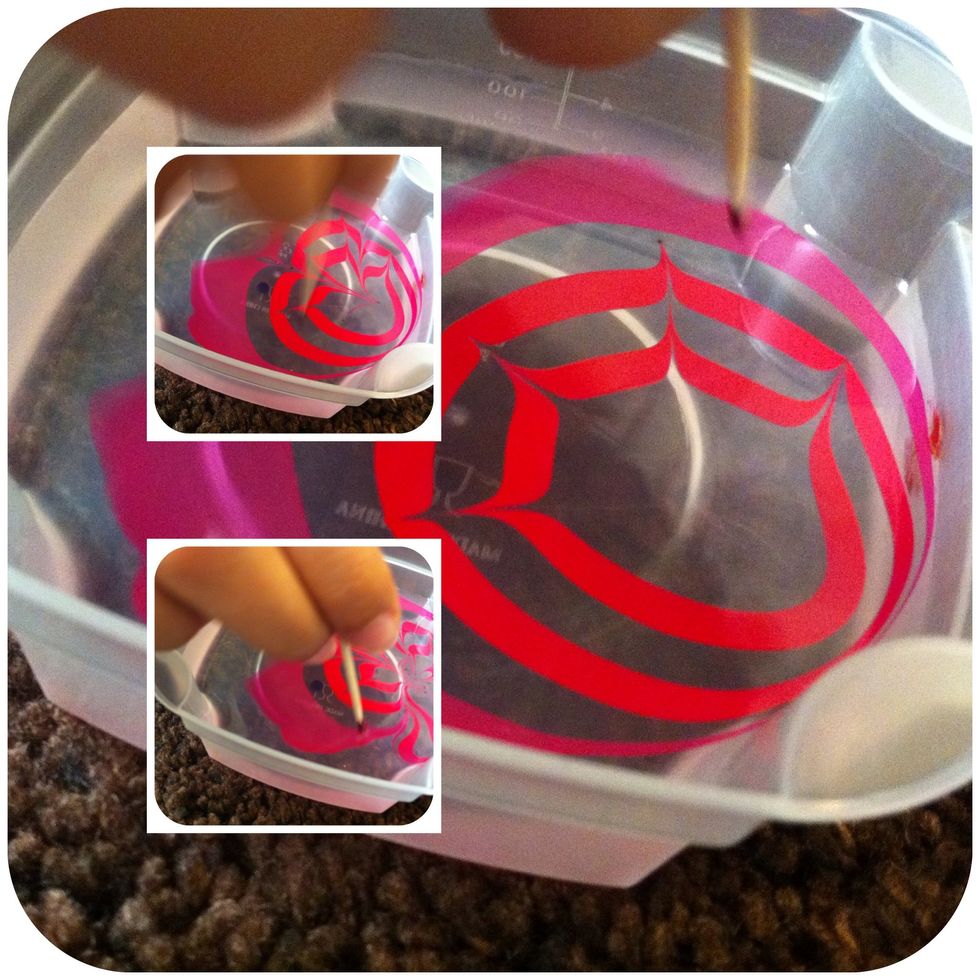 Using a toothpick creat a web effect.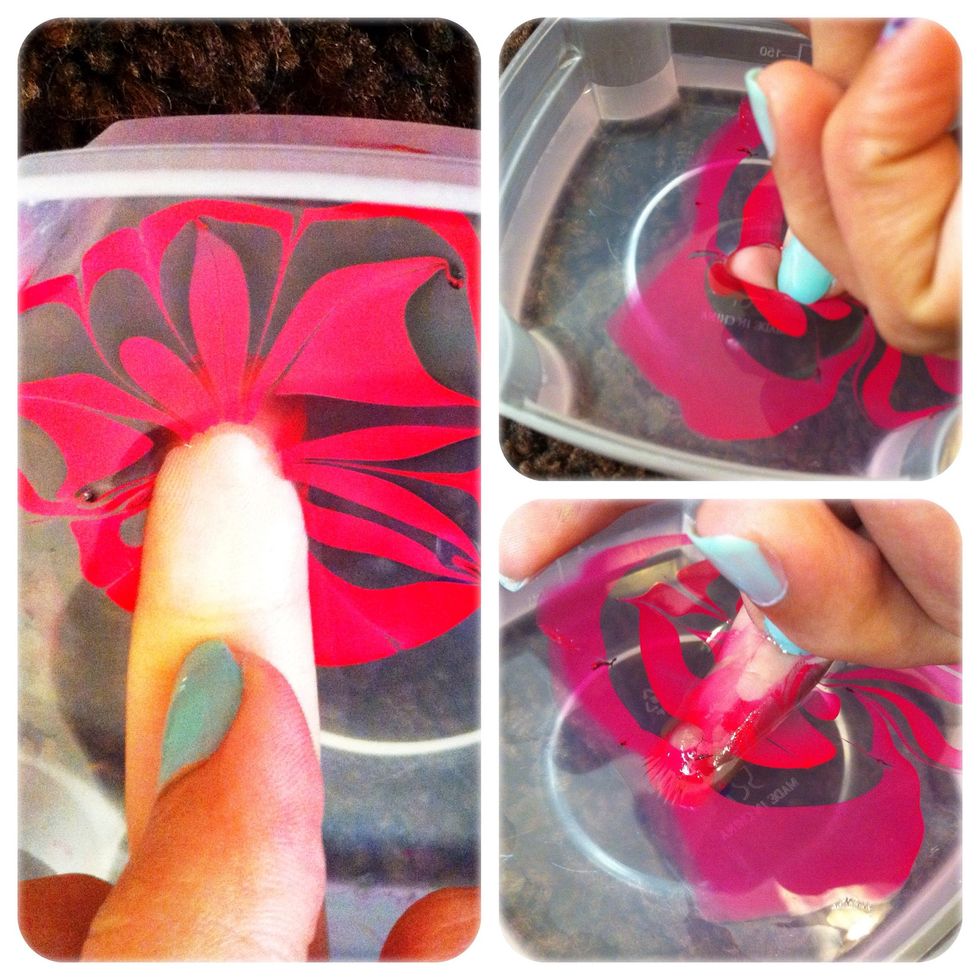 It's time to dunk in your finger! Carefully dunk your finger into the water, once it's being dunked keep your nail under the water for a few seconds,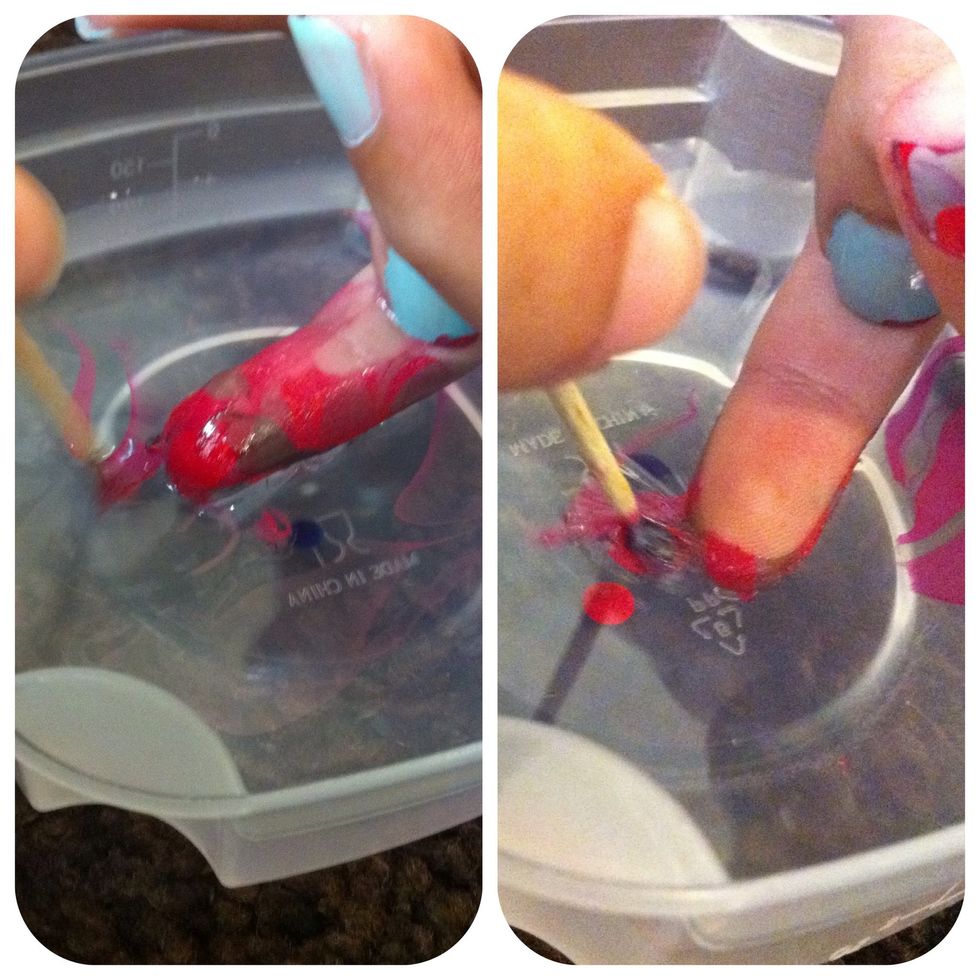 While your finger remains in the water, clean up the excess nail varnish using a toothpick.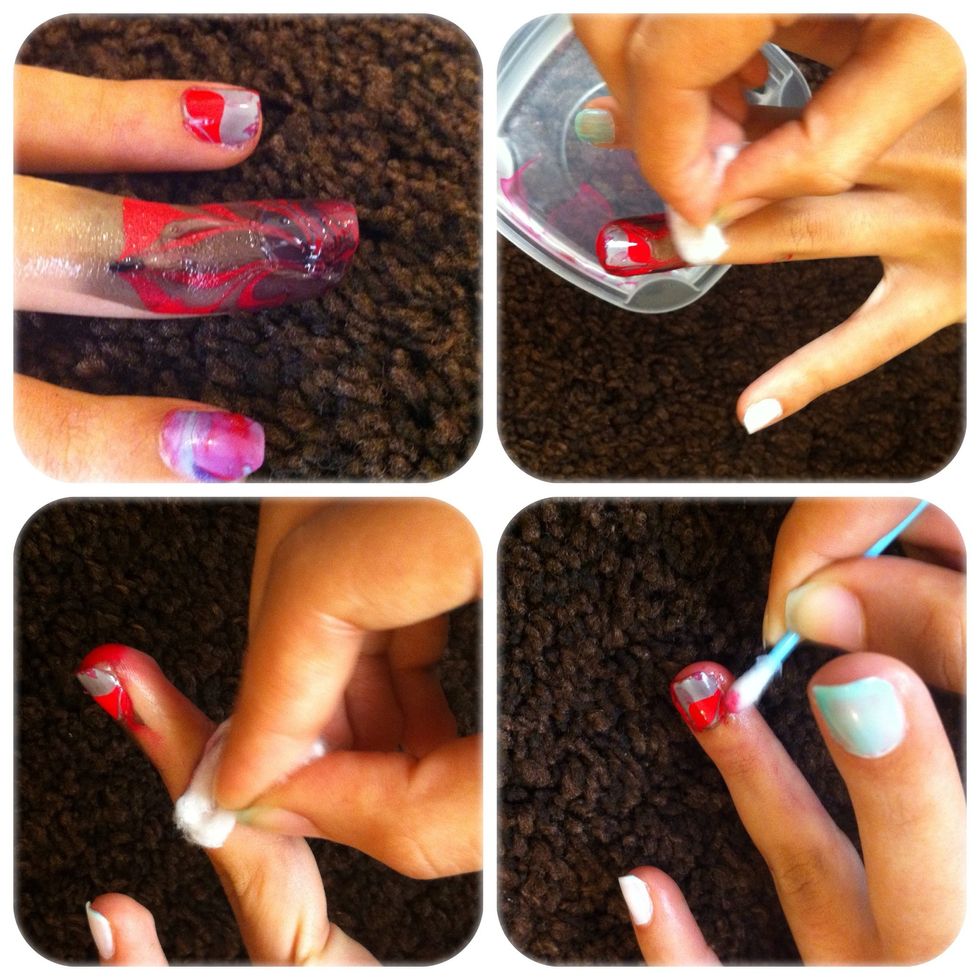 Take you finger out of the water. Using a cotton swap and nail varnish remover, clean up the nail varnish that may be left on your finger.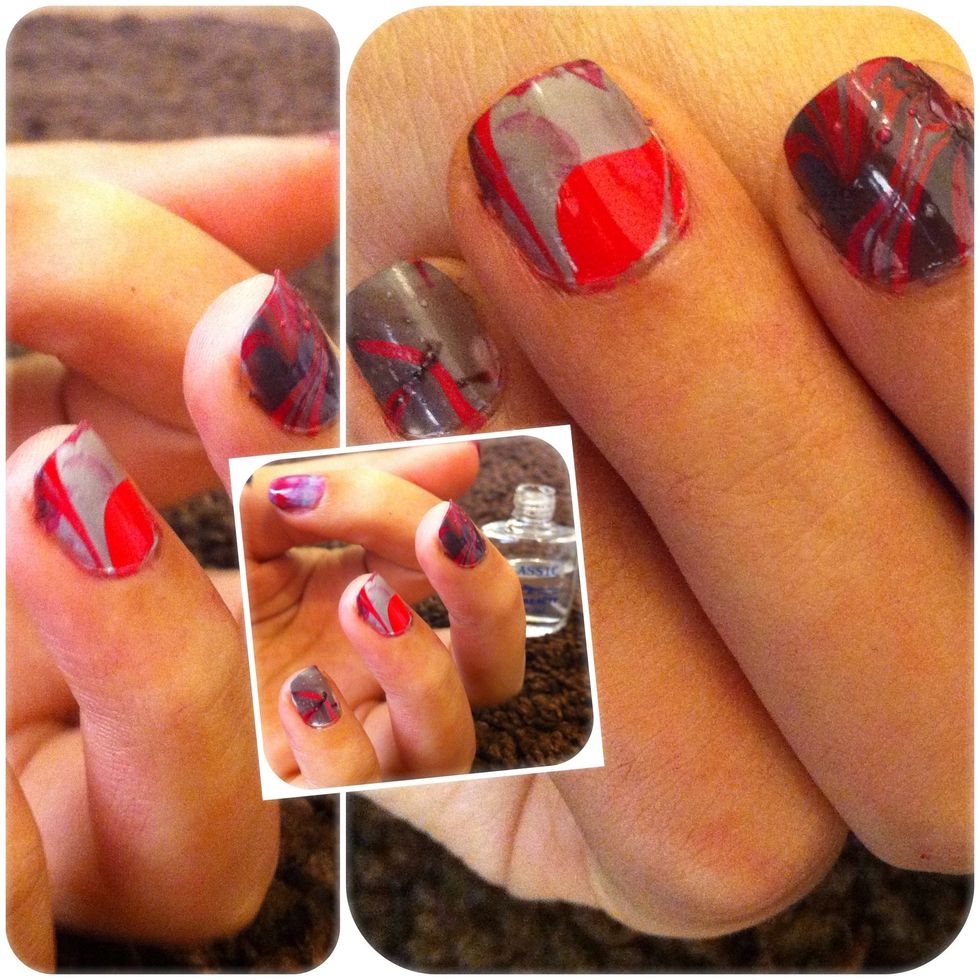 Once your nails are fully dry, apply a top coat. A top coat will preserve your nails for a very long time.
Thanks for reading. Hope you enjoy it.
The creator of this guide has not included tools