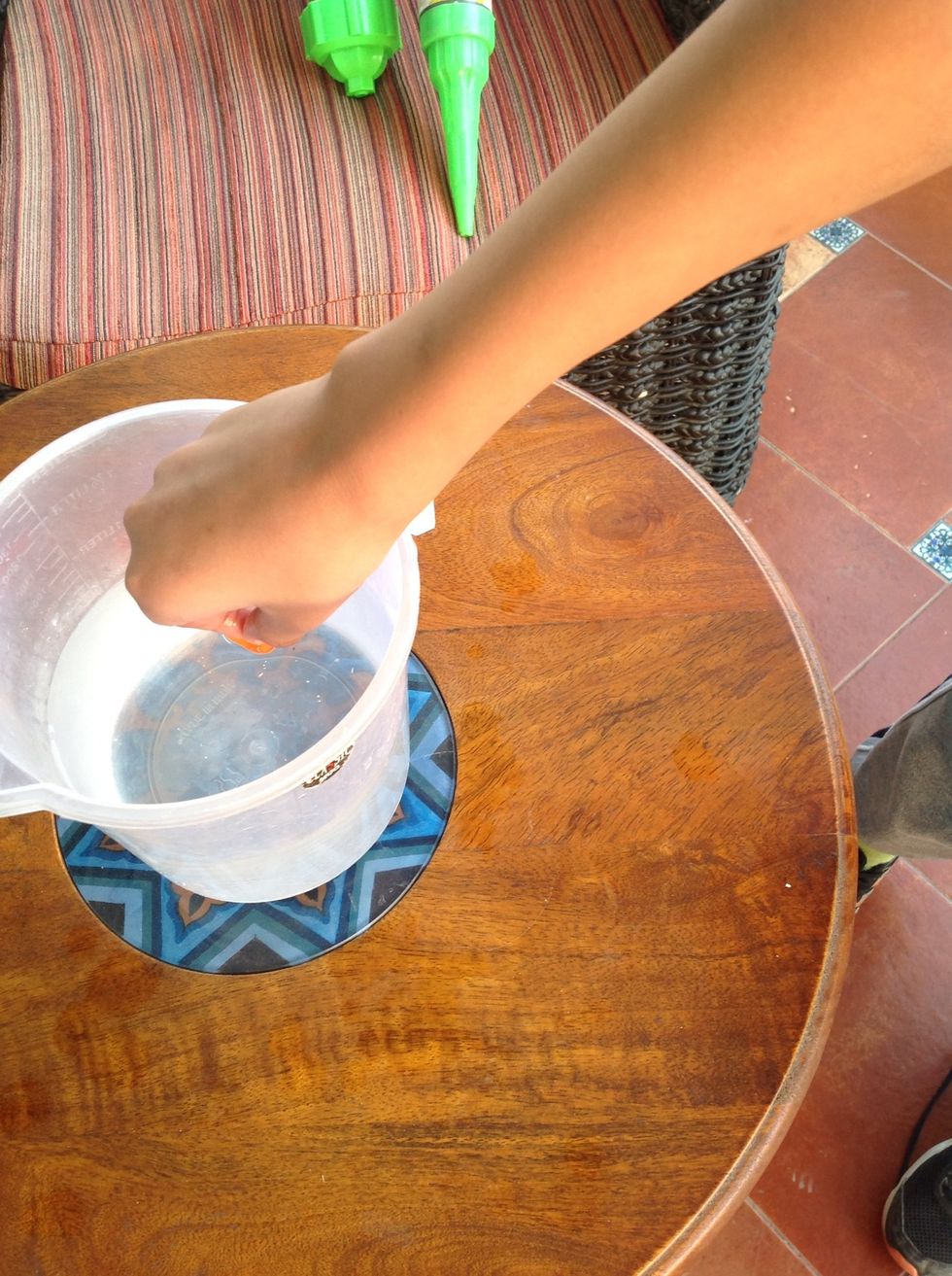 Dunk your balloon in the mug/bucket and keep pulling.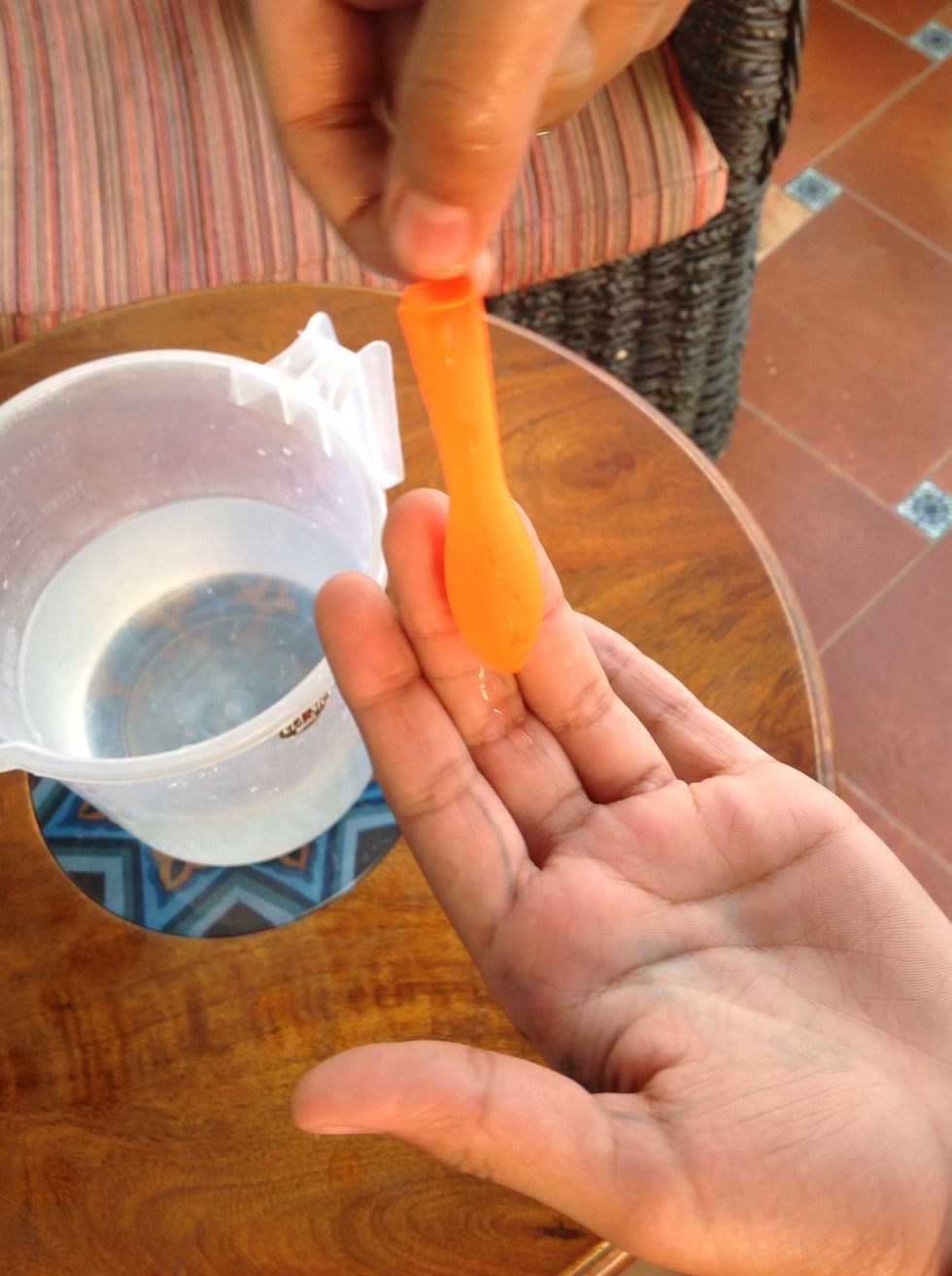 Make sure it's about this filled.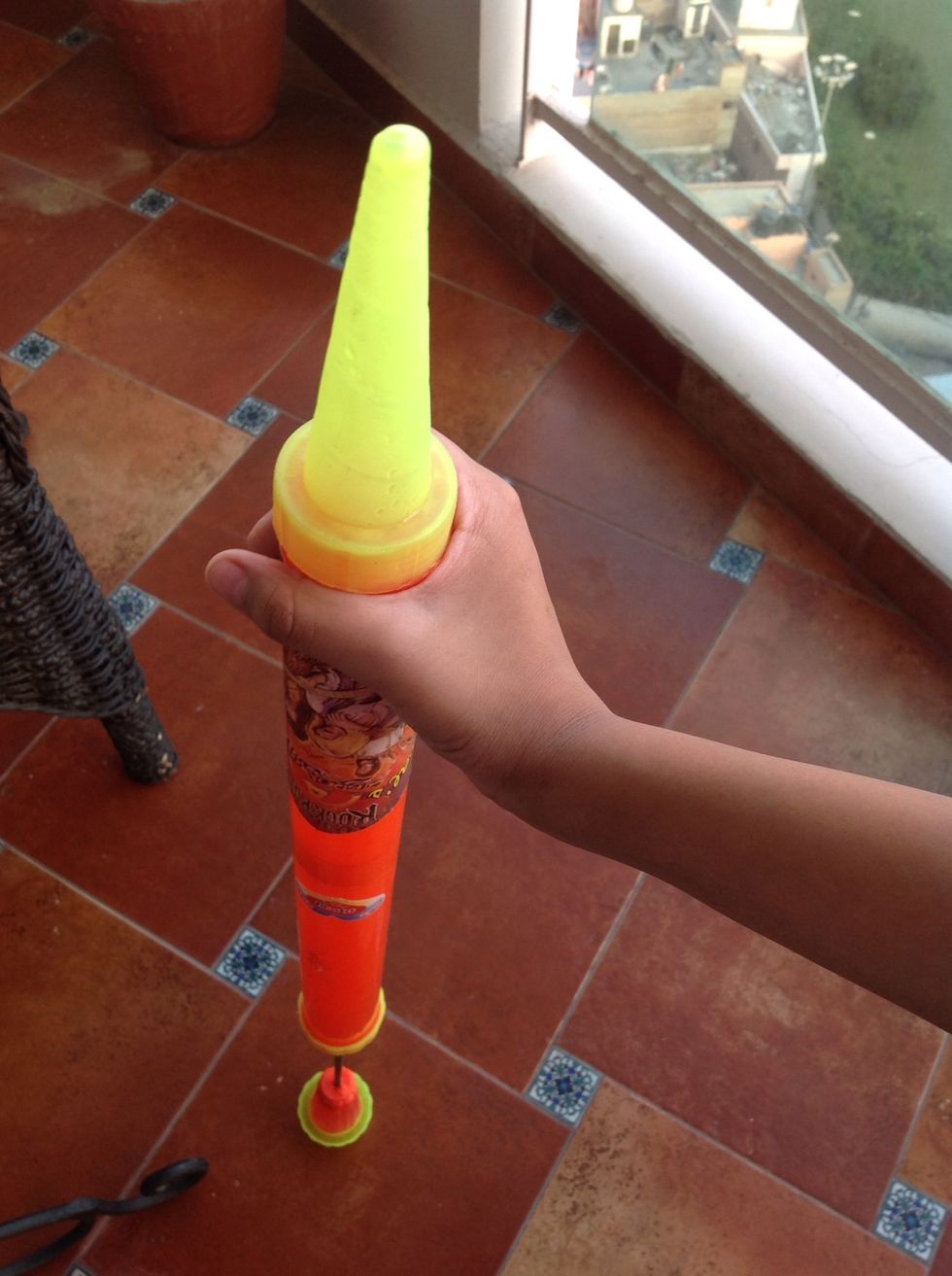 Then get your water gun with a snout like this,and fill it with air.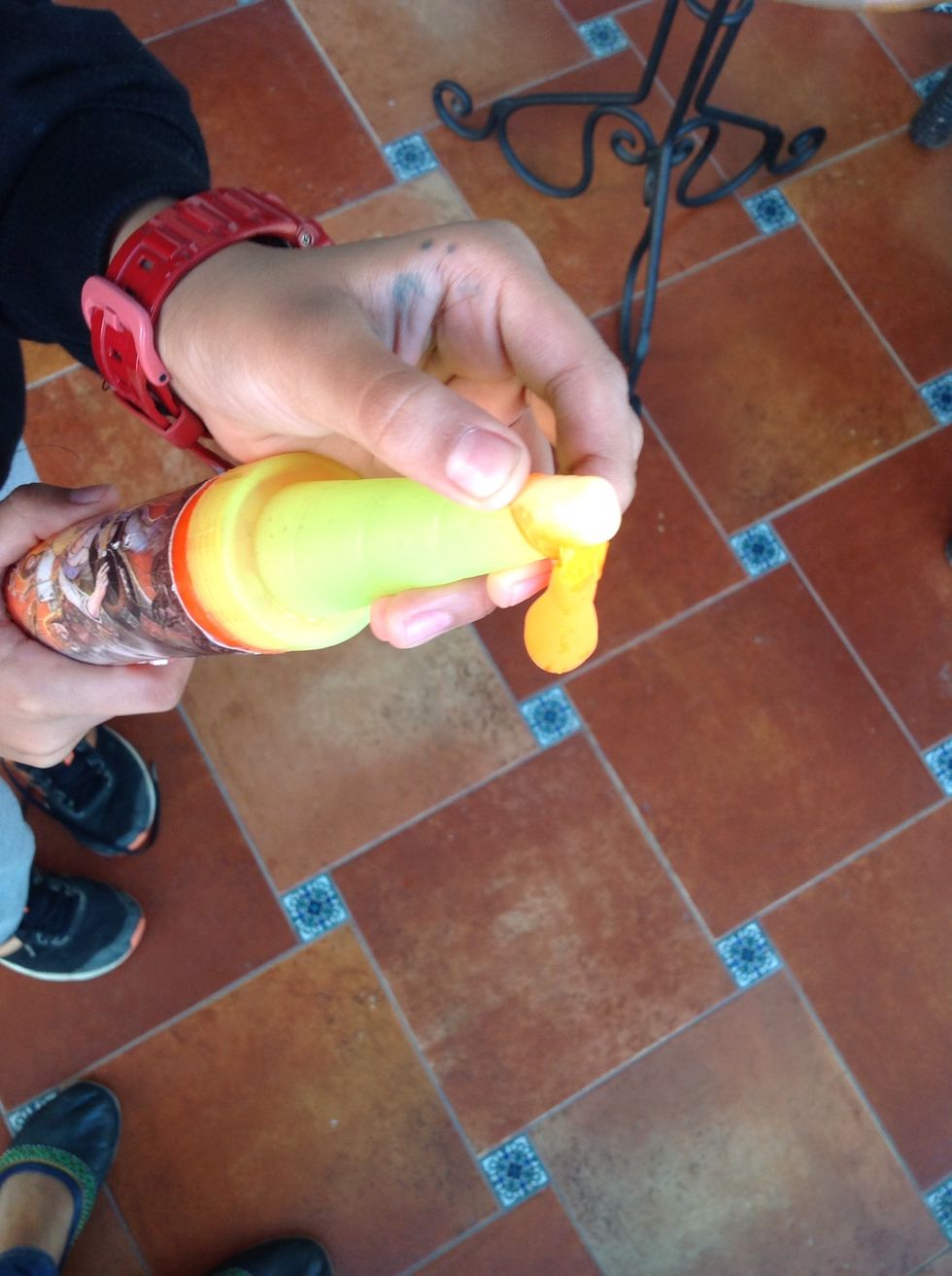 Put the balloon on the snout and exhale all the air.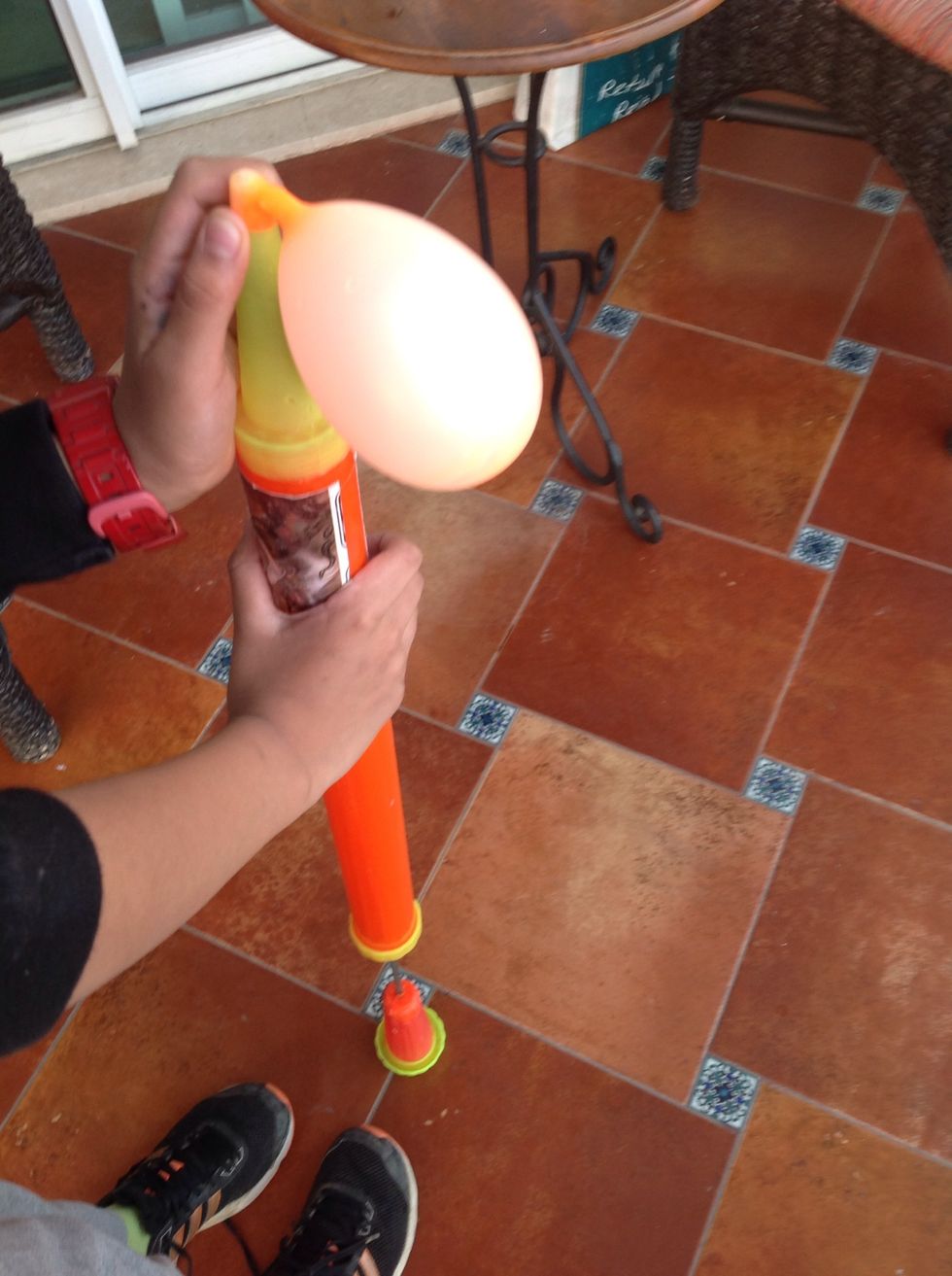 Fill it!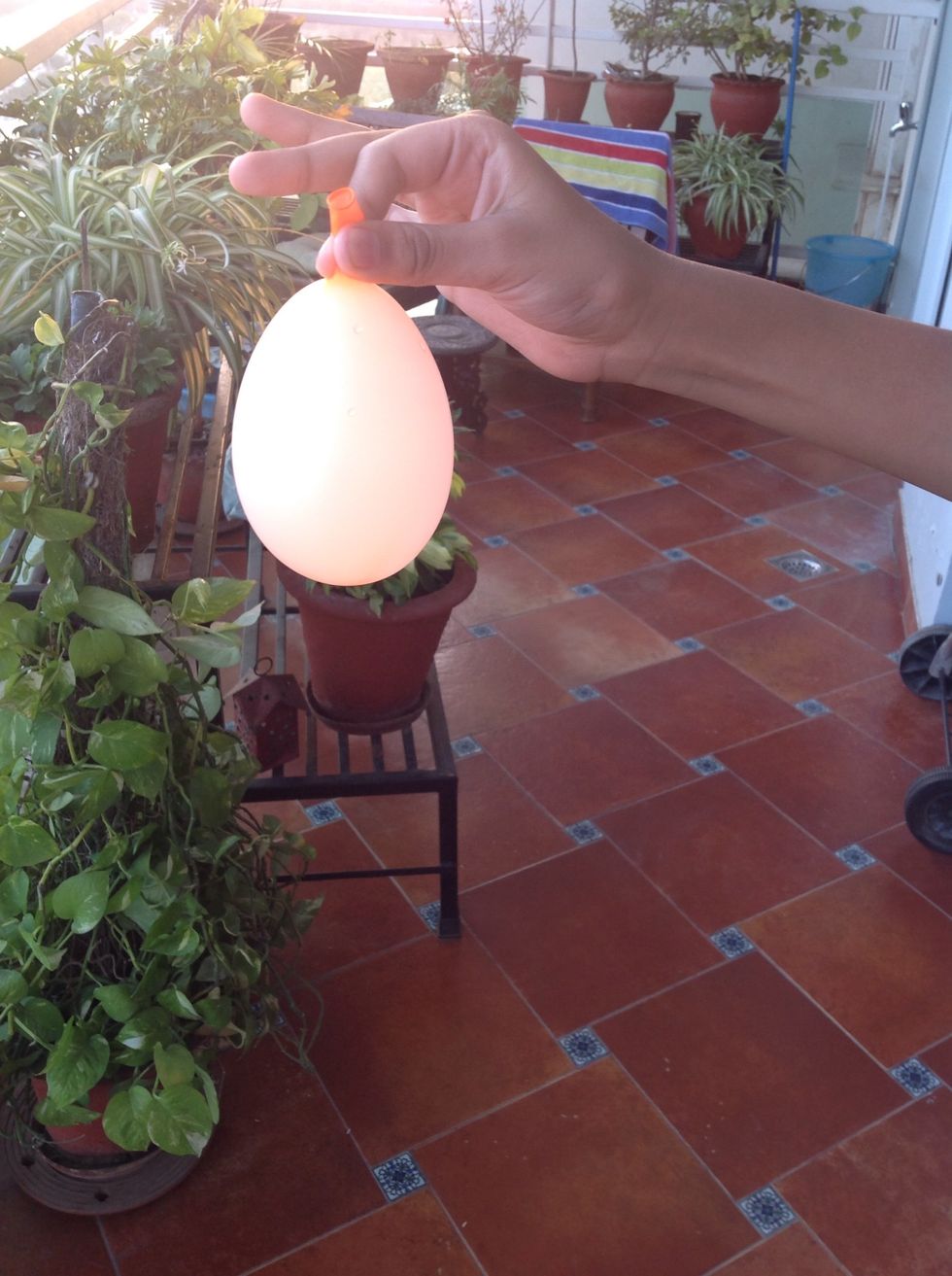 This is the average size.you can fill it to big or small size.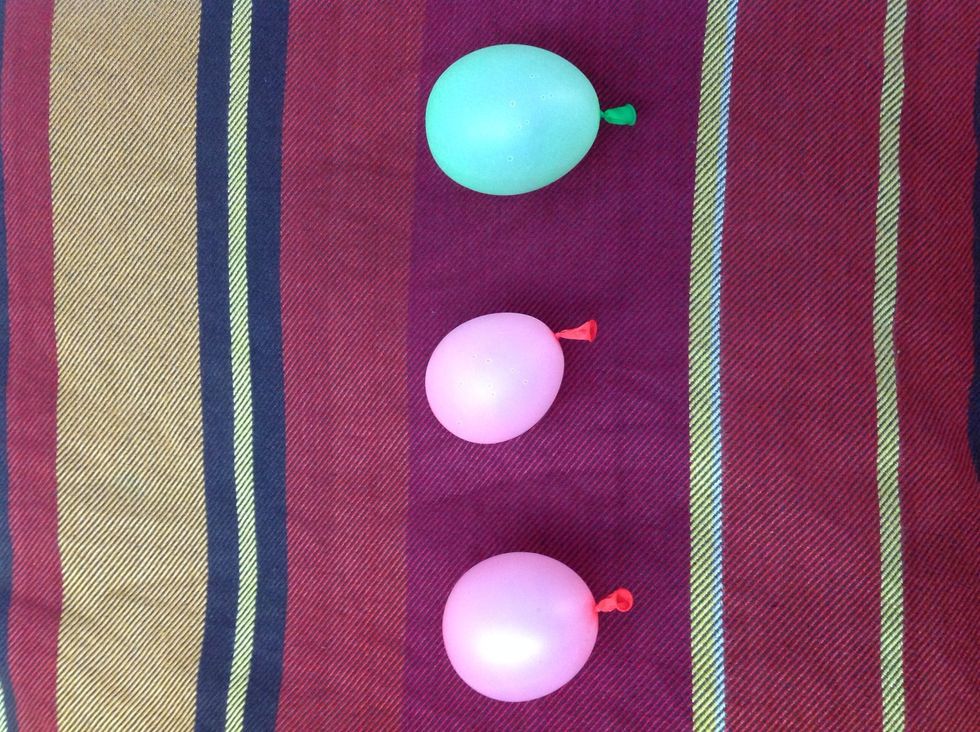 Small.👶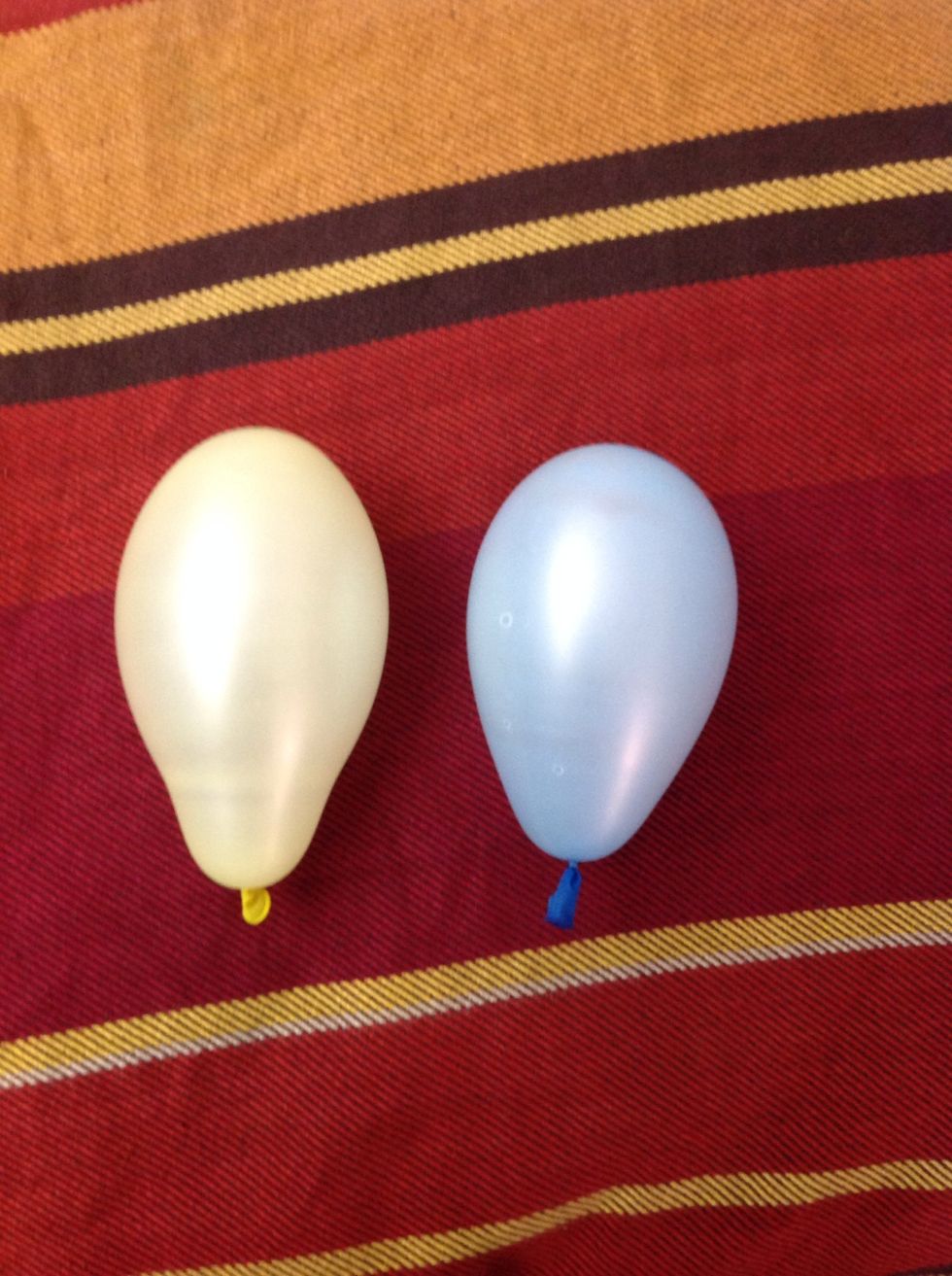 Big.👴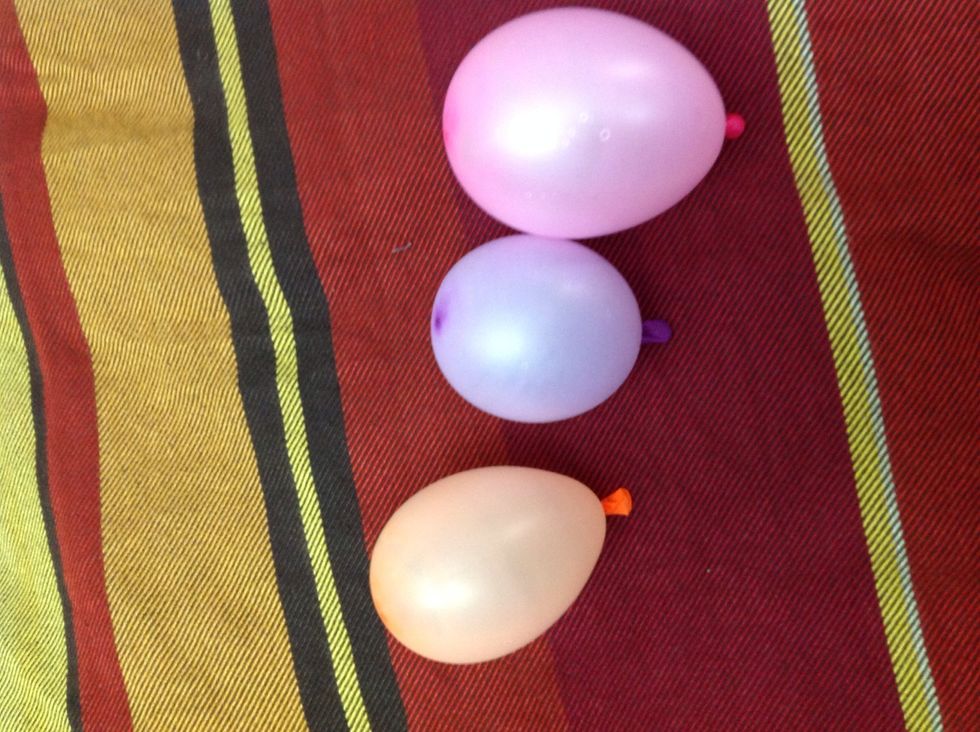 Average.👦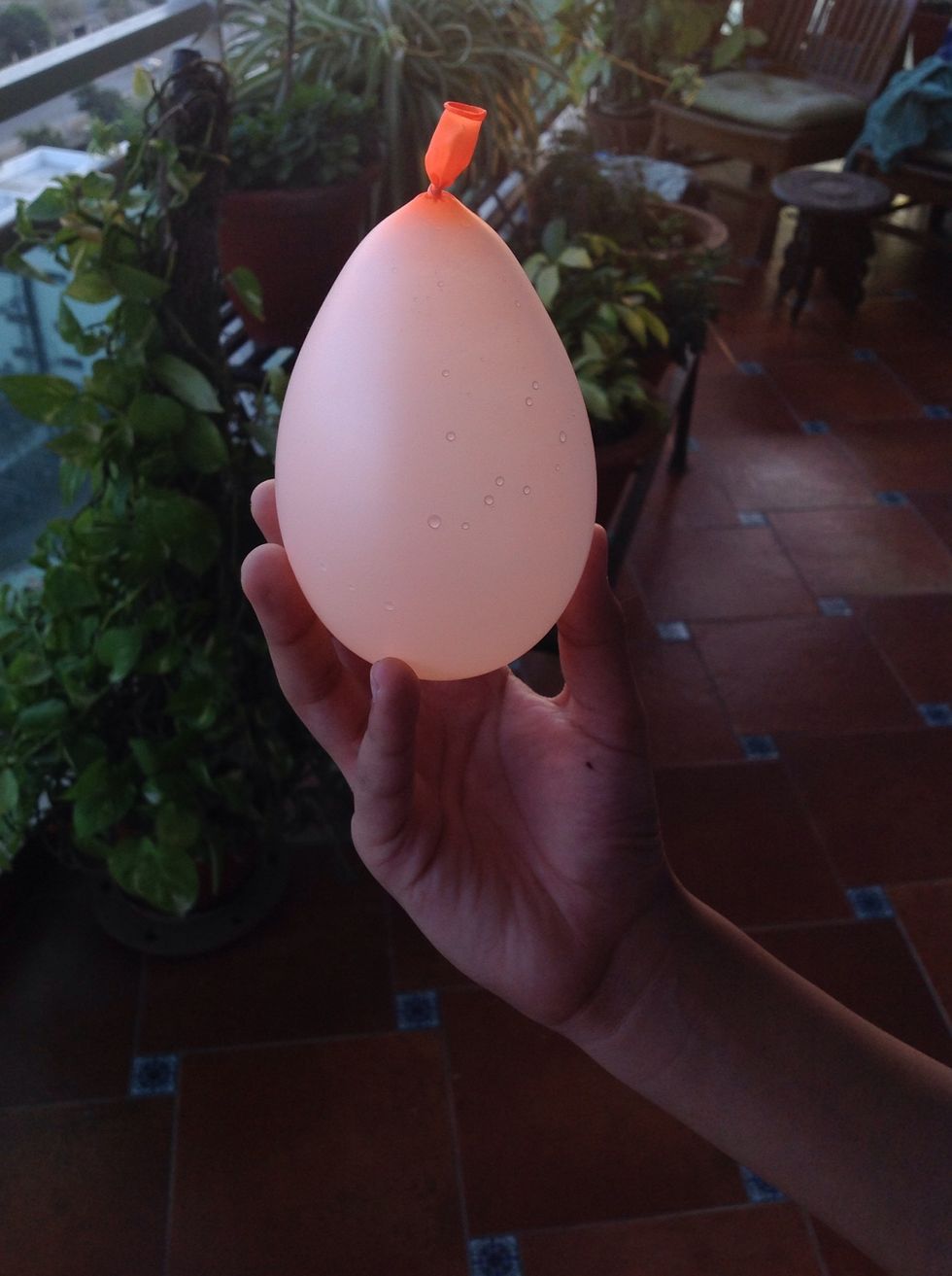 Get it tied by an adult,and your done!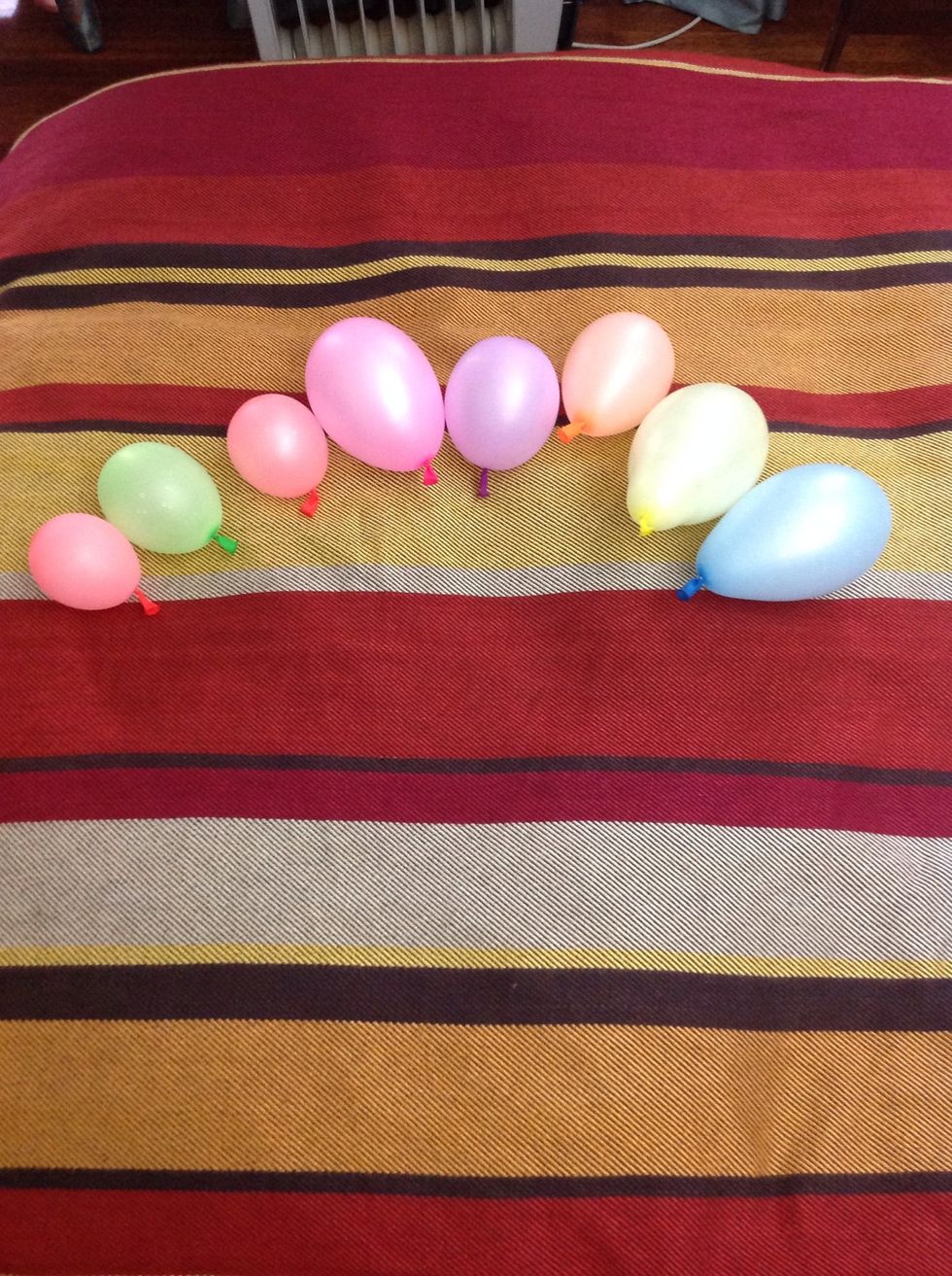 My collection
Remember this does not burst no matter how hard you throw it.Have fun!!!😋😋😋😋😋
1.0 A mug/bucket
Water
A water balloon
1.0 A water gun with a snout
1.0 An adult
Devansh Mathur
I am an 11 year old boy who loves minecraft and snap guide of course.I like making guides on snap guide.