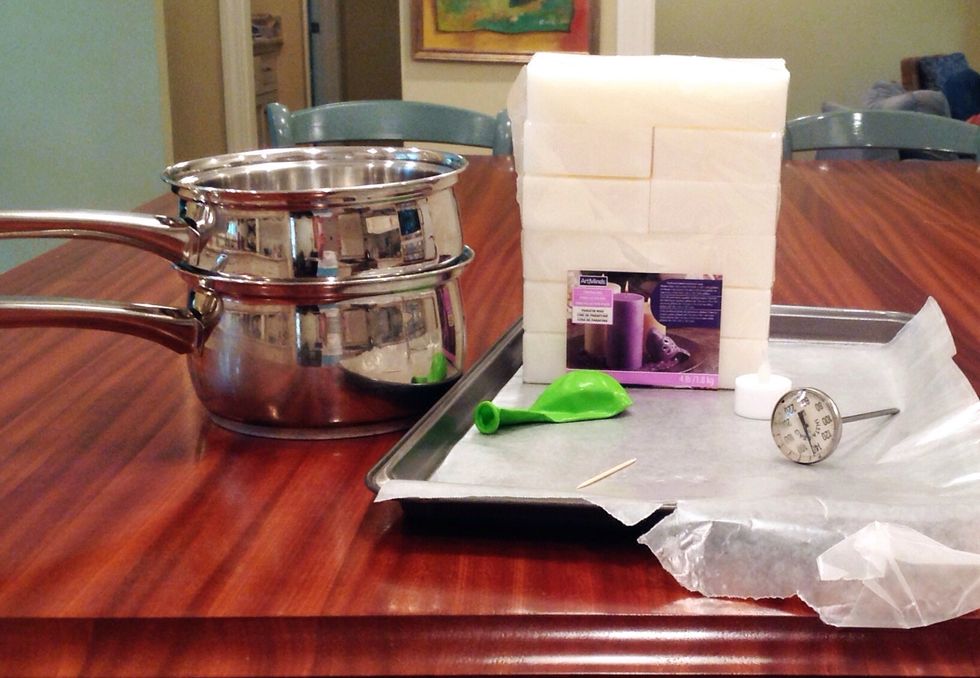 Gather your materials. You will need a party balloon, paraffin wax, a double boiler, a cookie sheet with wax paper, a skewer or toothpick, a thermometer, and a flameless tea-light candle.
Fill your balloon with slightly cool water. Blow a little air into the top.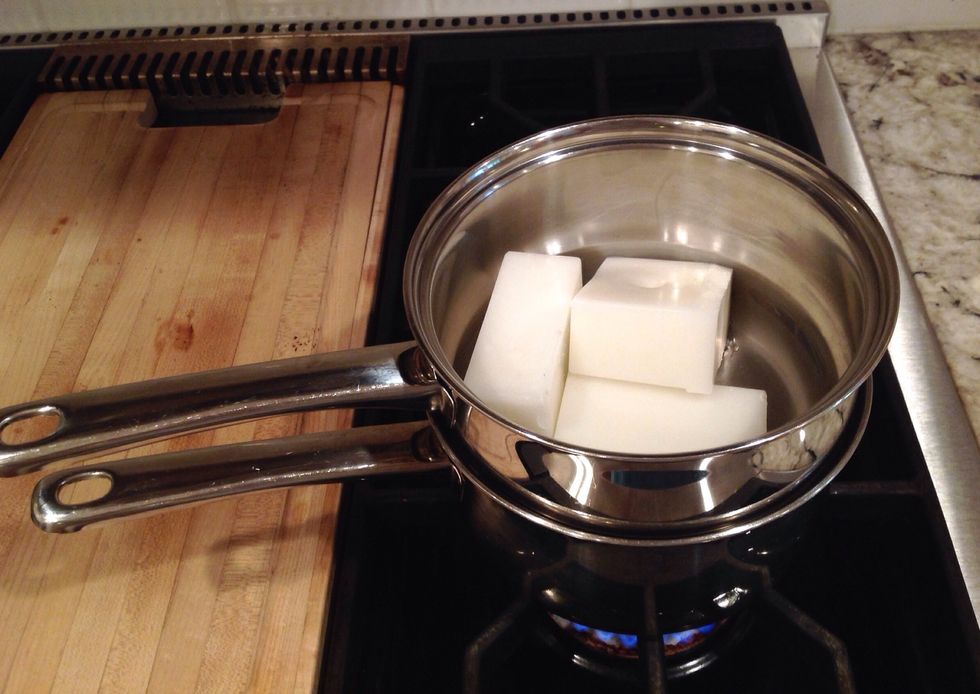 Melt your wax. You will fill the bottom pot of your double boiler with water. Place your wax in the upper pot. Allow it to melt completely as the water begins to boil.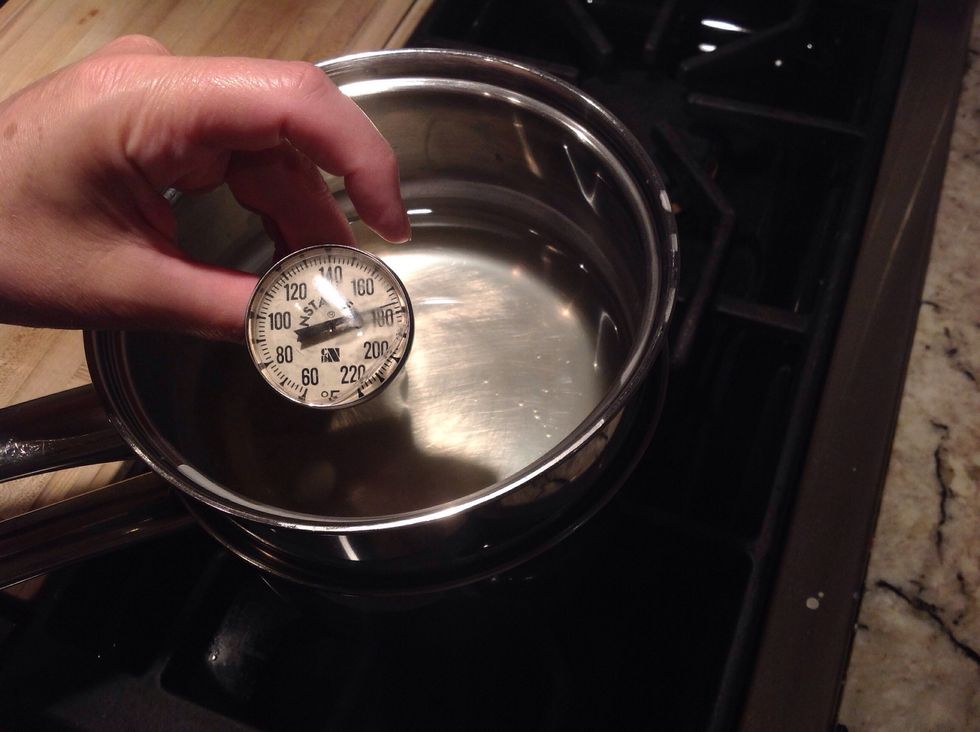 Once your wax is completely melted, check to make sure its temperature is between 170-180 degrees fahrenheit.
Dip your balloon into the melted wax, just below the balloon's water level. Leave the balloon in the wax for a few seconds.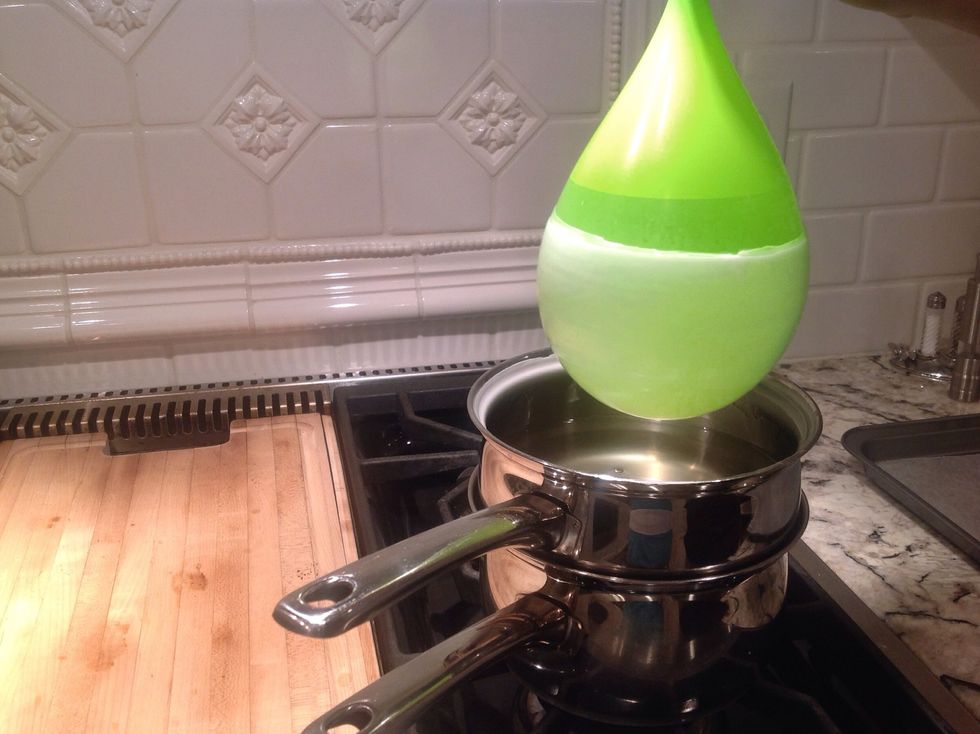 Slowly lift the balloon out of the wax. You should repeat steps five and six a few times, leaving a couple seconds in between each dip for the wax to cool.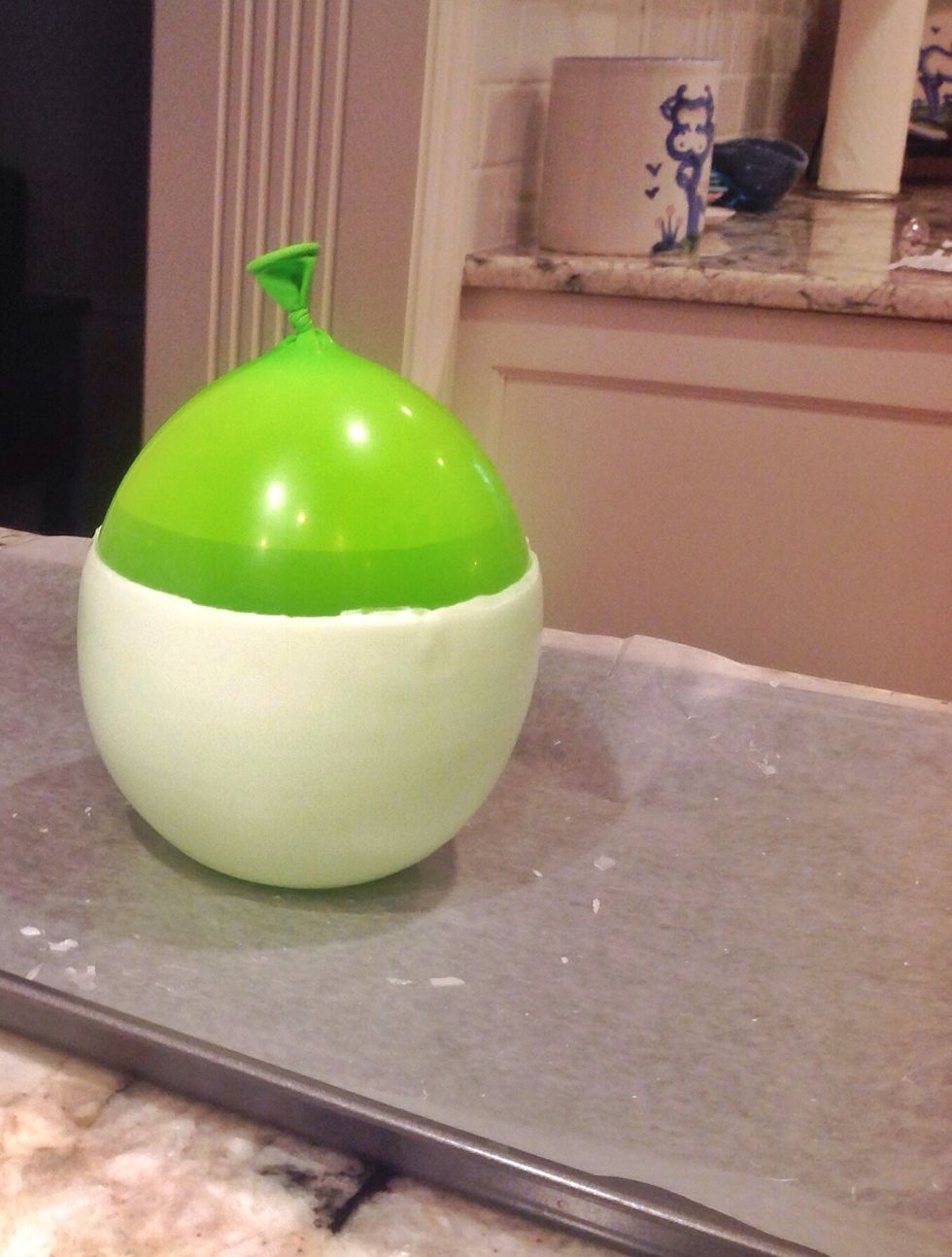 While the wax is still warm, set the balloon carefully onto the wax paper to form a flat bottom on your luminary.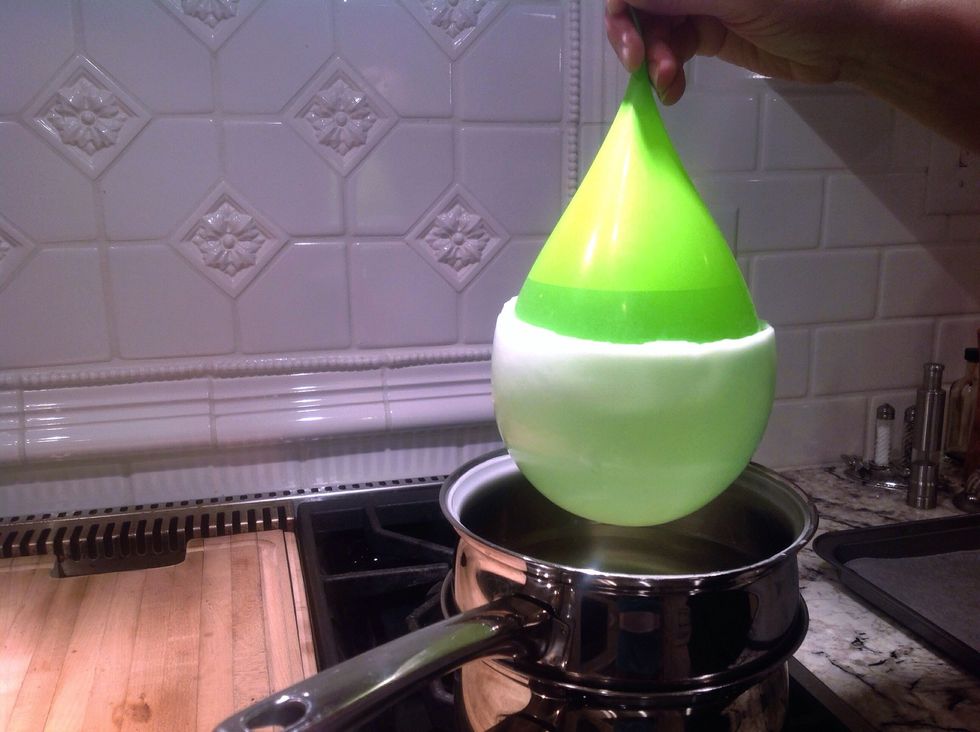 Dip your balloon a few more times into the wax until you reach the desired thickness, 1/4 to 1/2 of an inch.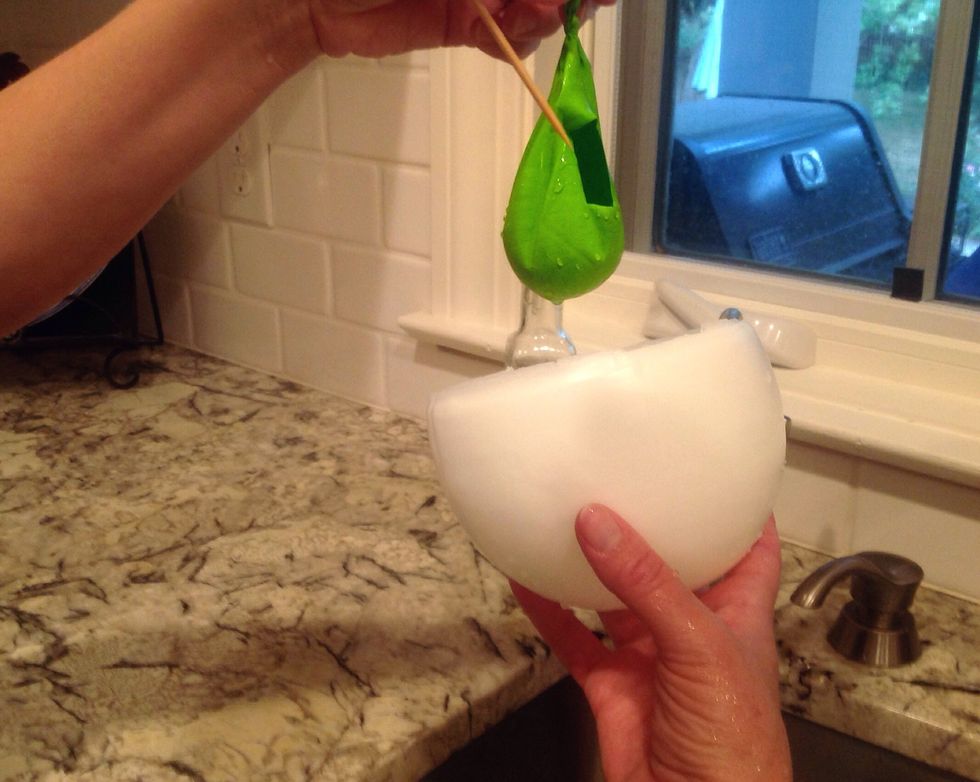 After your wax has completely cooled, use a toothpick, knife, or skewer to pop your balloon. Throw away all the balloon scraps.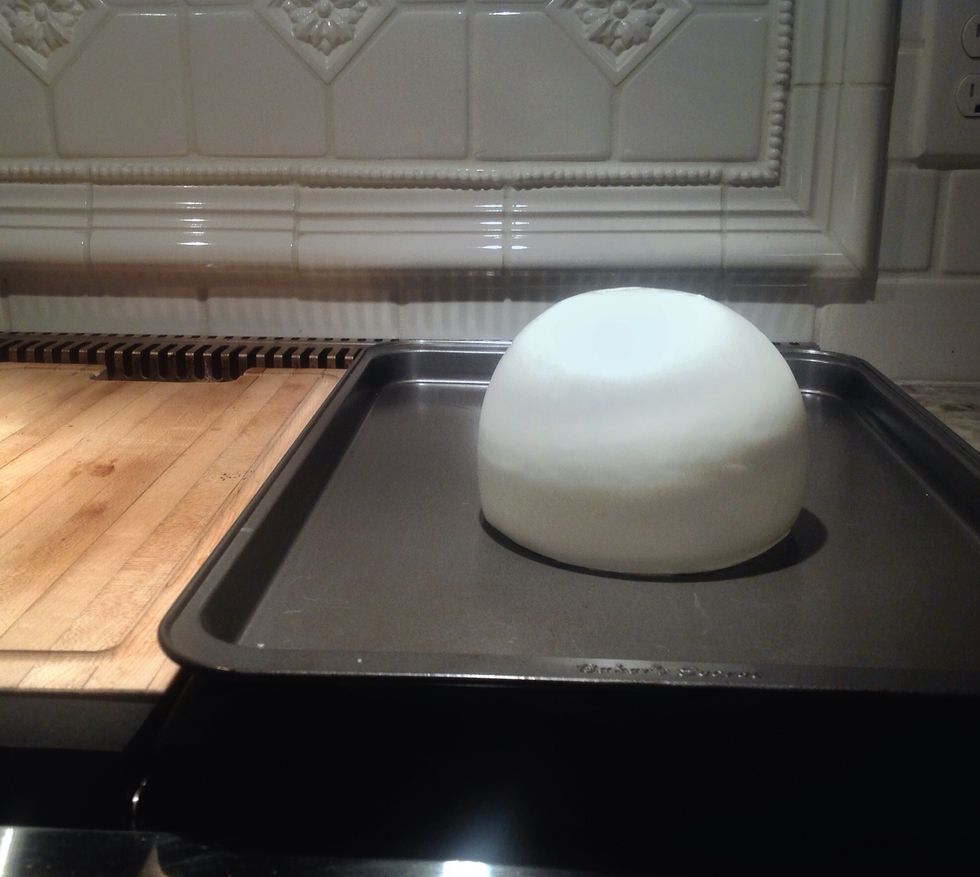 Heat a cookie sheet over the stove and place your dry luminary upside down on the sheet. This will even out the top edge of your luminary.
Place a flameless tea-light candle into your luminary. Enjoy your new, beautiful decoration!
Party Balloons
Paraffin Wax
A Double Boiler
Cookie Sheet
Wax Paper
A Skewer or Toothpick
A Thermometer
A Flameless Tea-Light Candle