Please flip your device up and down to get the full picture!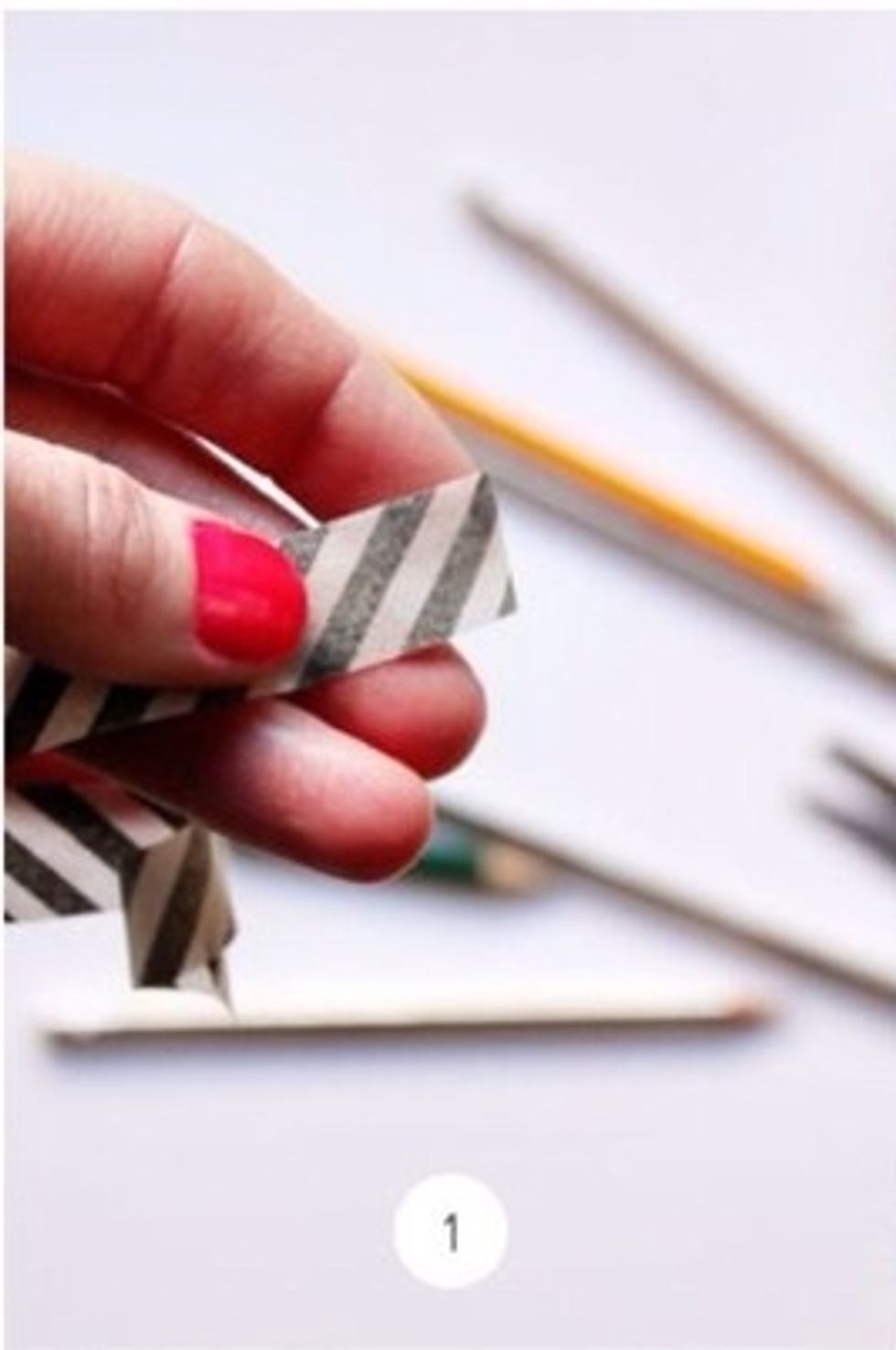 Cut a piece of washi tape the size of or pencil. Choose your favorite washi tape and be creative!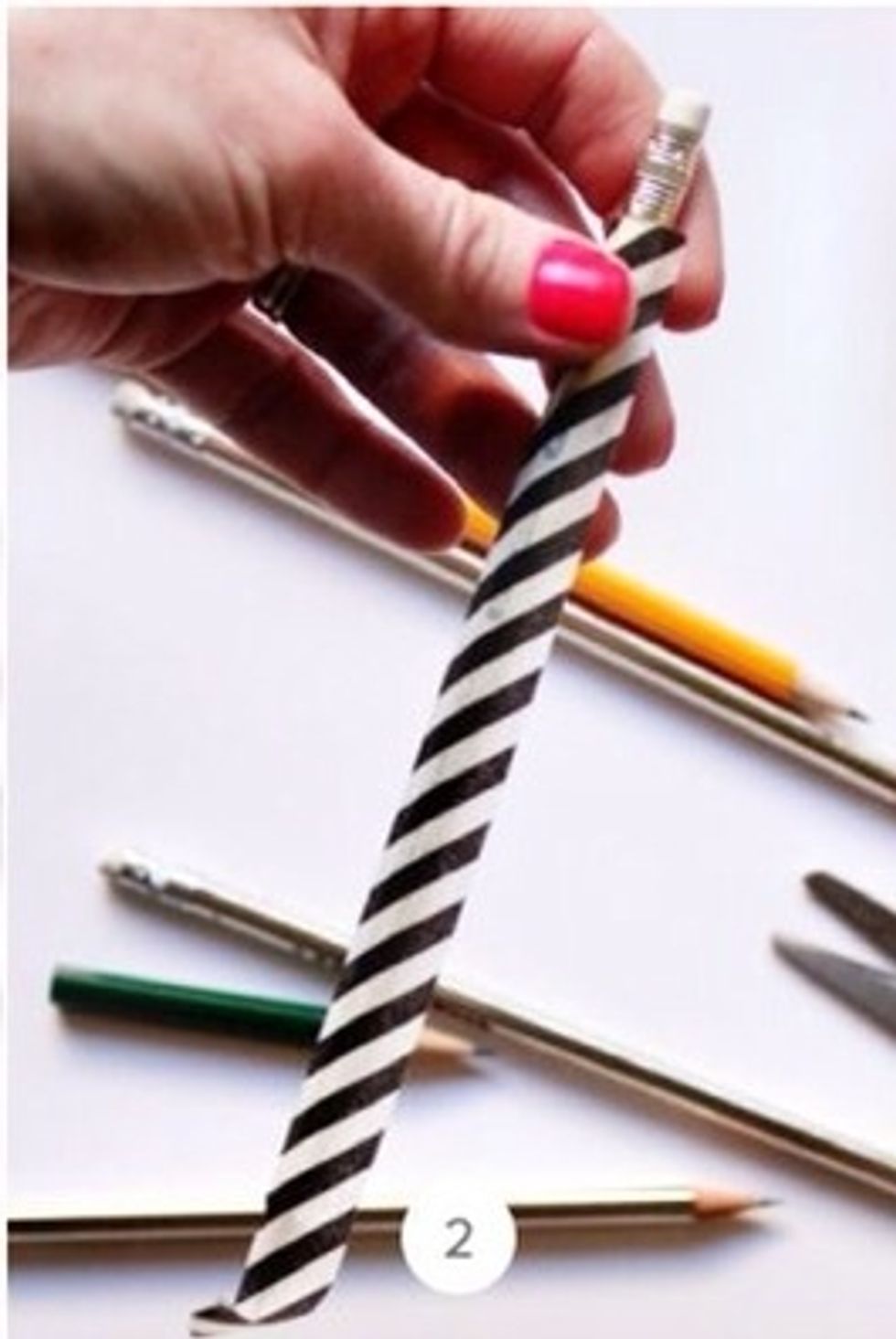 Wrap your washi tape around the pencil. Press it down with your finger to secure the tape.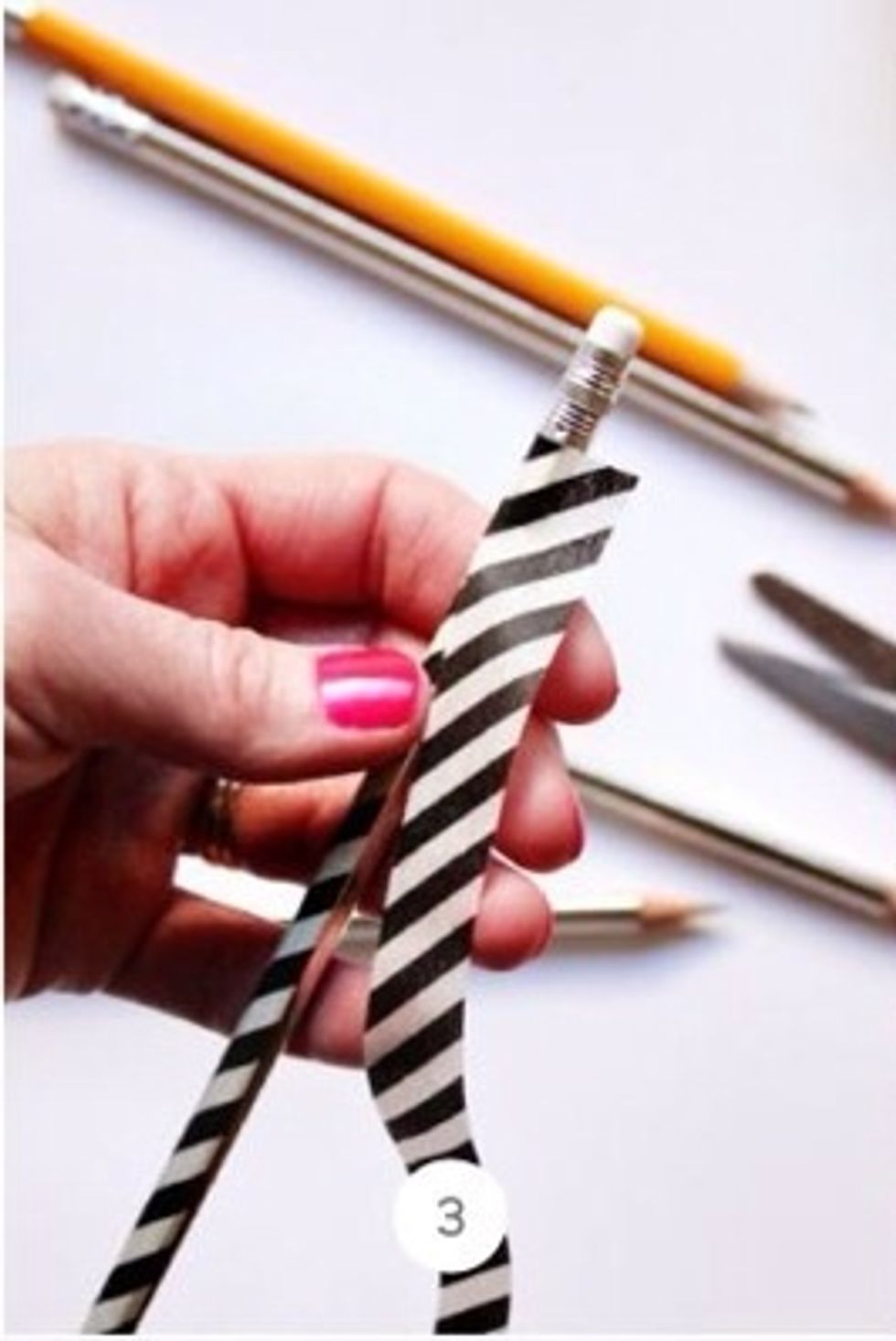 Get another piece to wrap around the pencil if your washi tape wasn't big enough to go all around.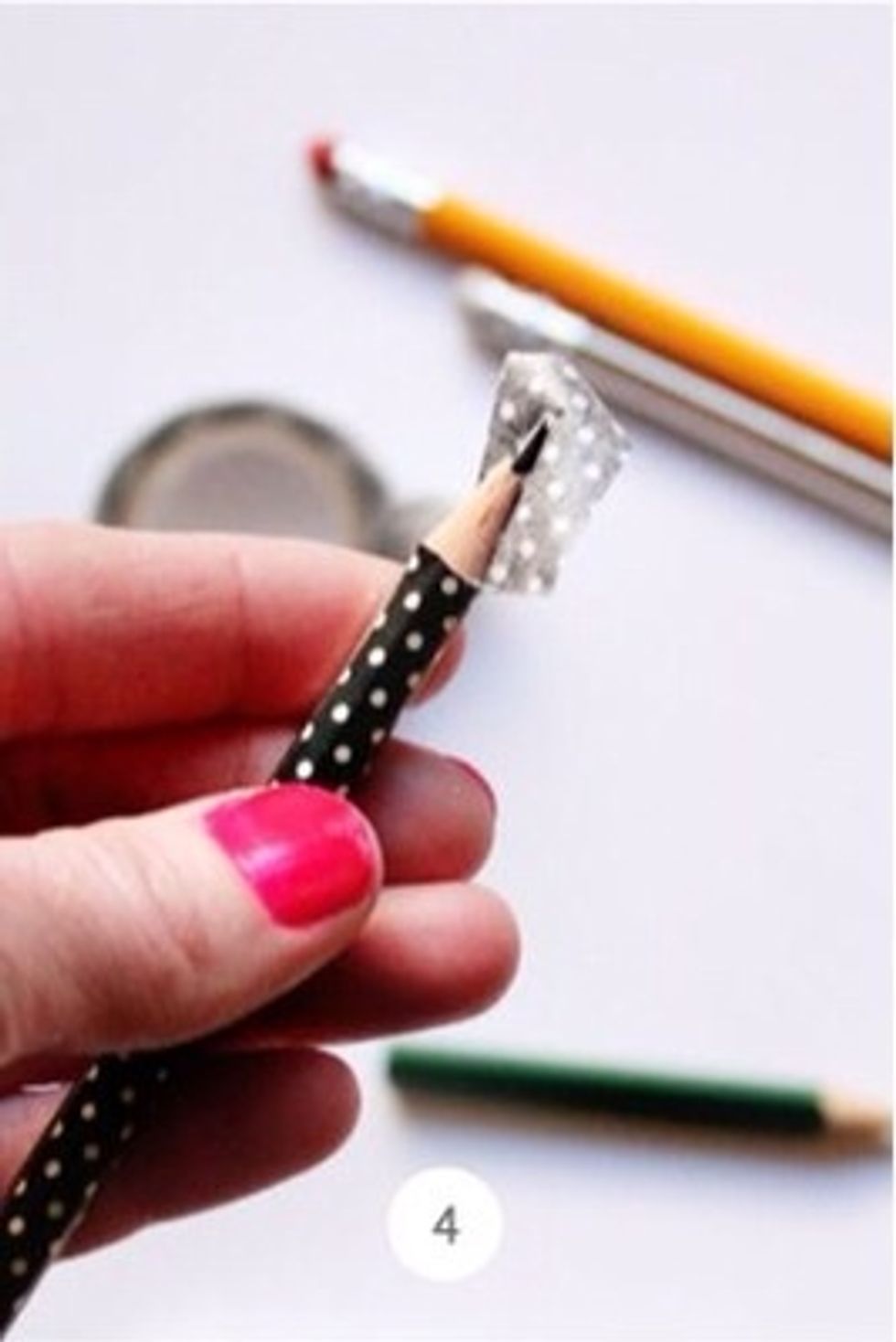 Cut the piece around the tip with scissors or just rip it by hand.
Now you have a cute and stylish pencil! Make these for home or for school.
Washi tape
1.0 Pair of scissors
Pencils