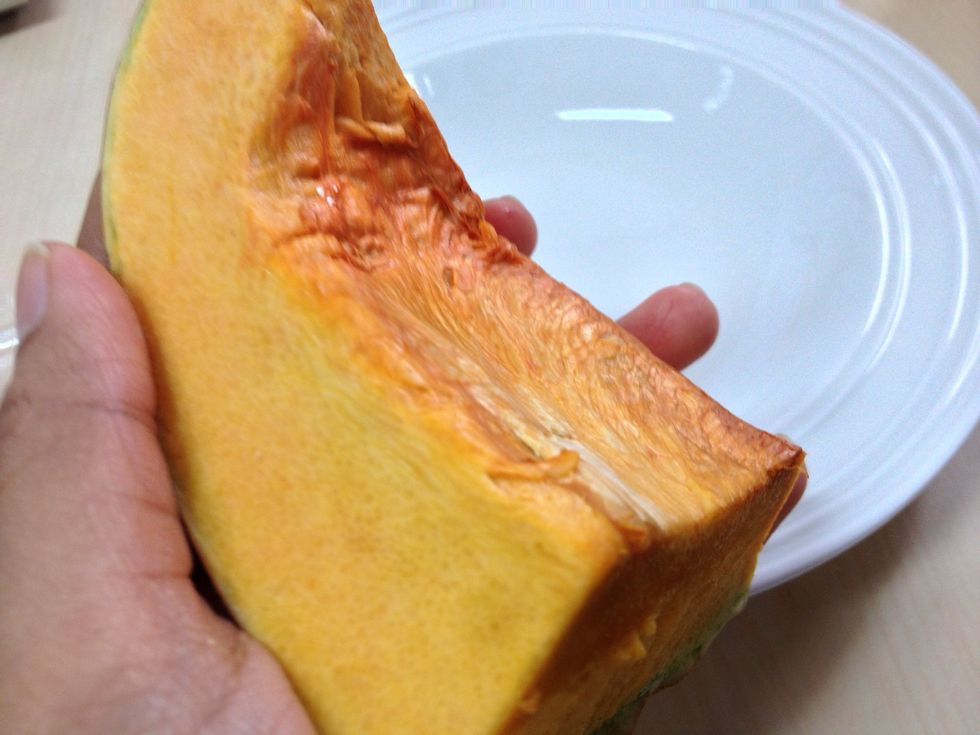 Prepare your pumpkin, approx 150-200gr.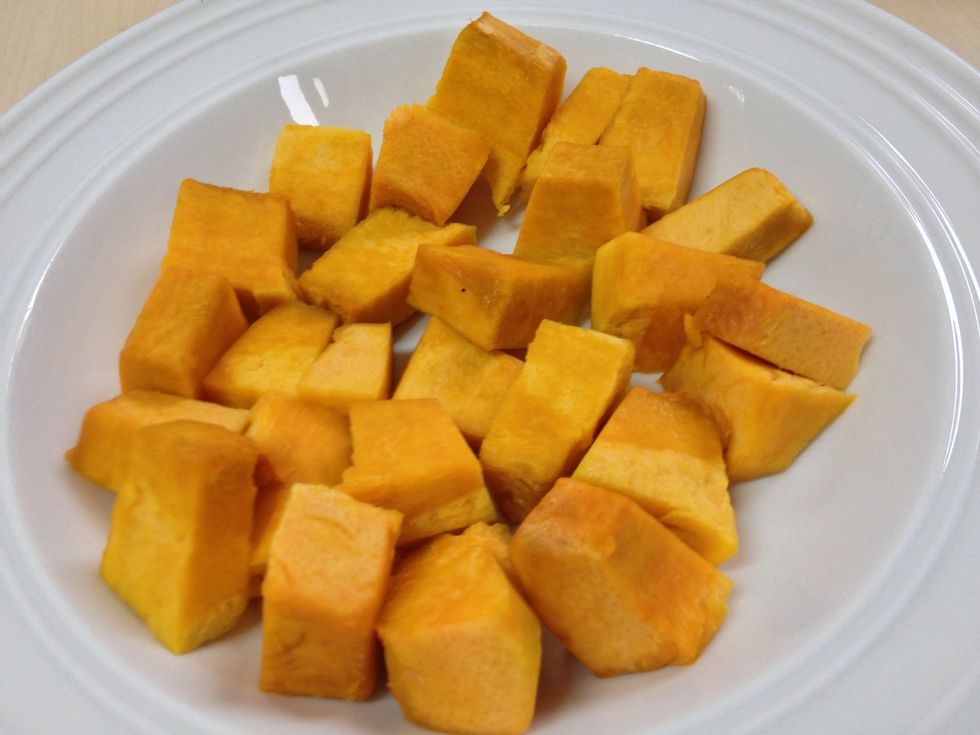 Peel and cut into cubes
Drizzled with 1 tbsp of extra virgin olive oil.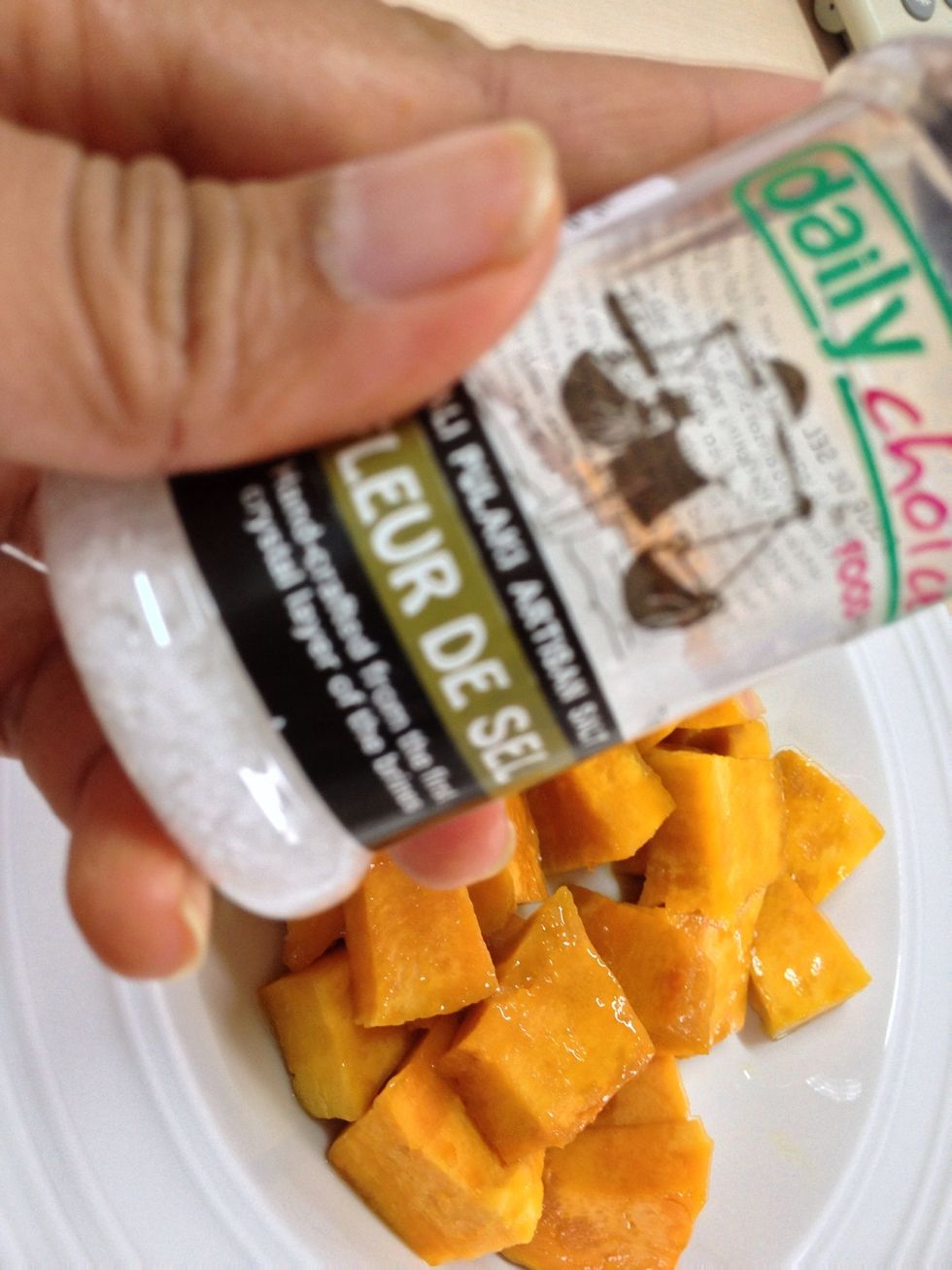 Sprinkle with sea salt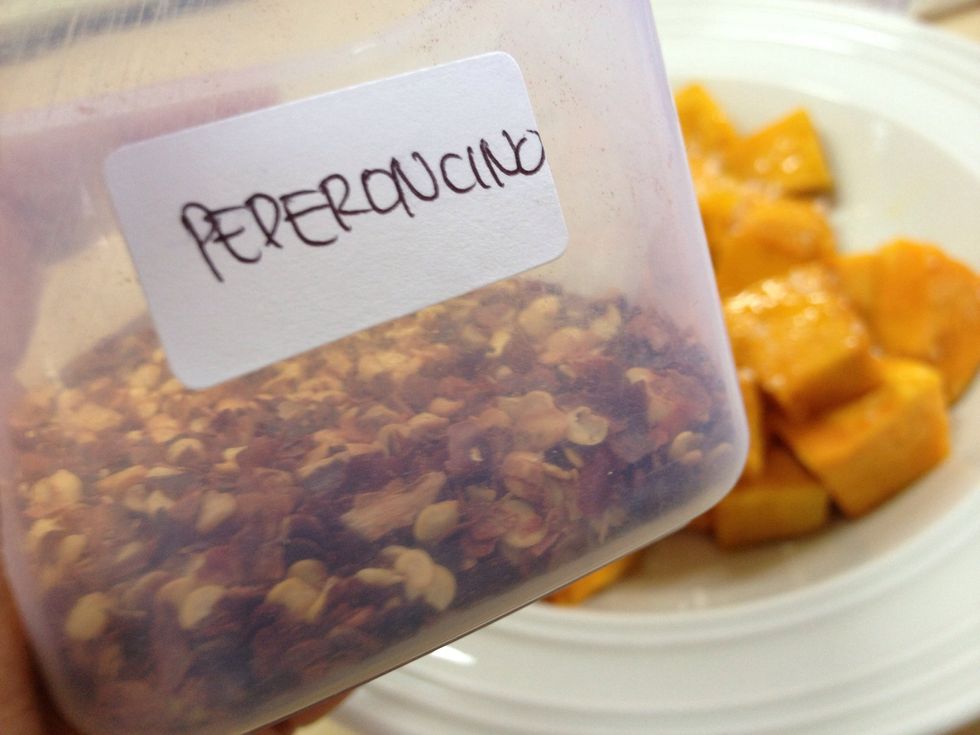 I like it more spicy to I sprinkle pinch of pepperoncino
Toss toss and goin to the microwave. Set it on high, heat for 7 minutes. Stop every 2-3 minutes to toss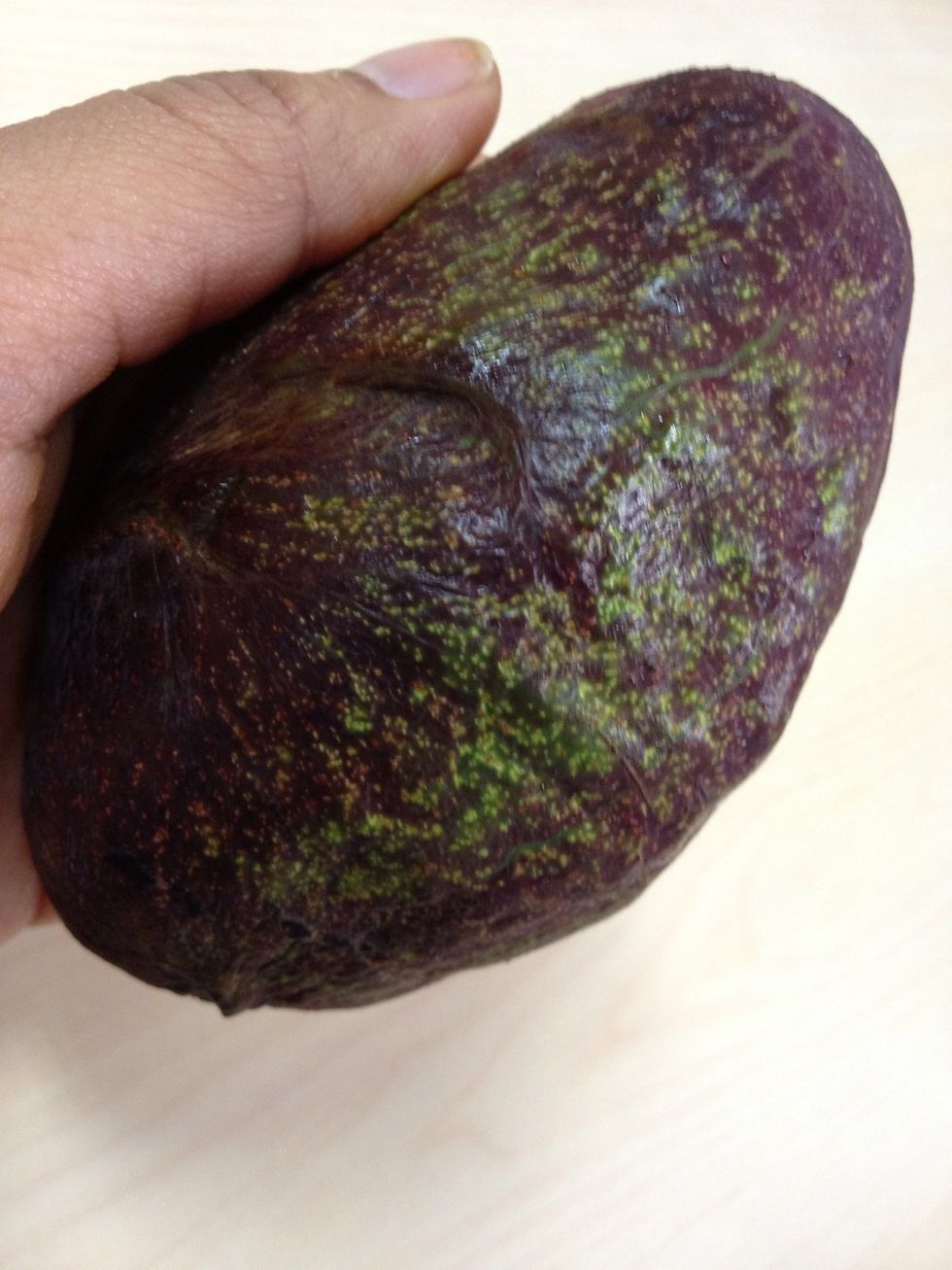 Prepare your ripe avocado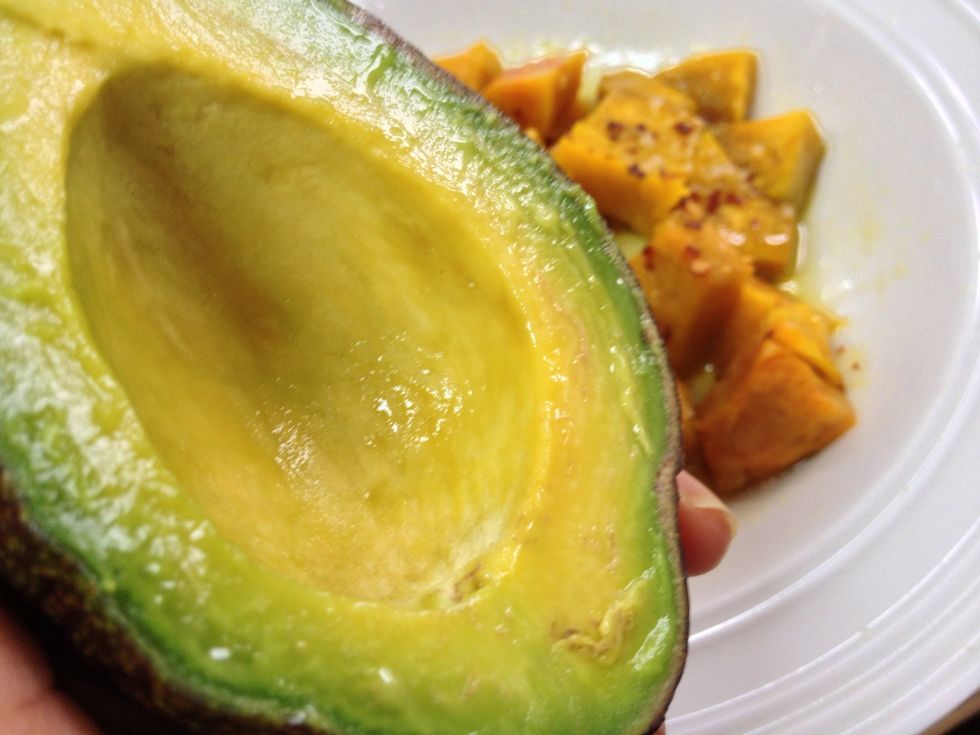 Cut in halved and scoop the flesh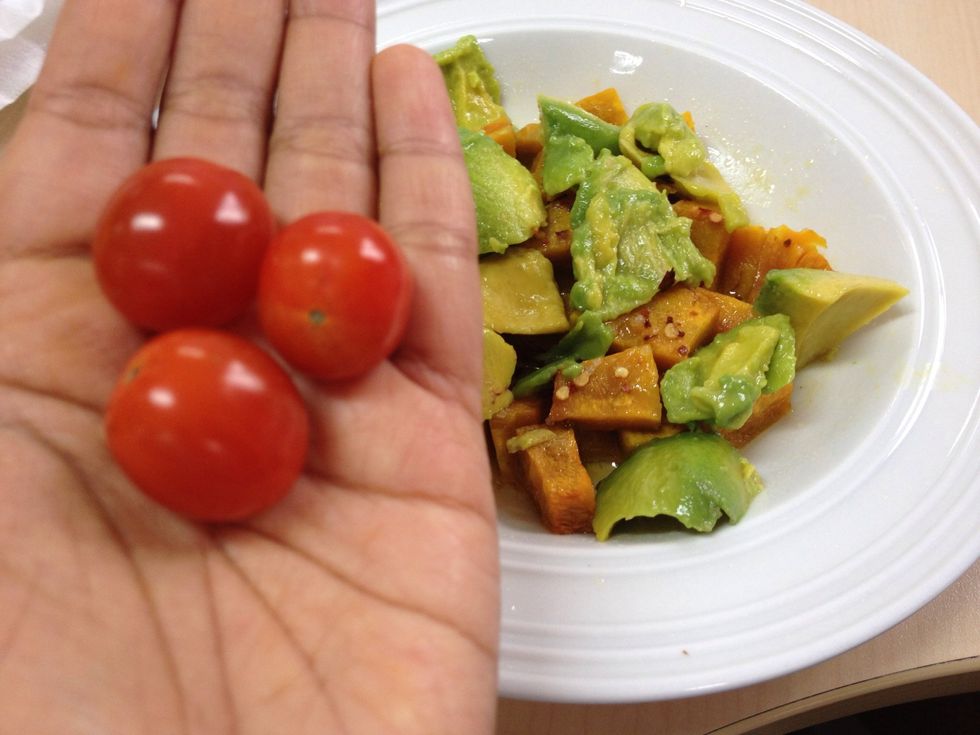 Prepare your cherry tomatoes, as many as you like :) you may cut in halved or not
I choose to cut in halved :)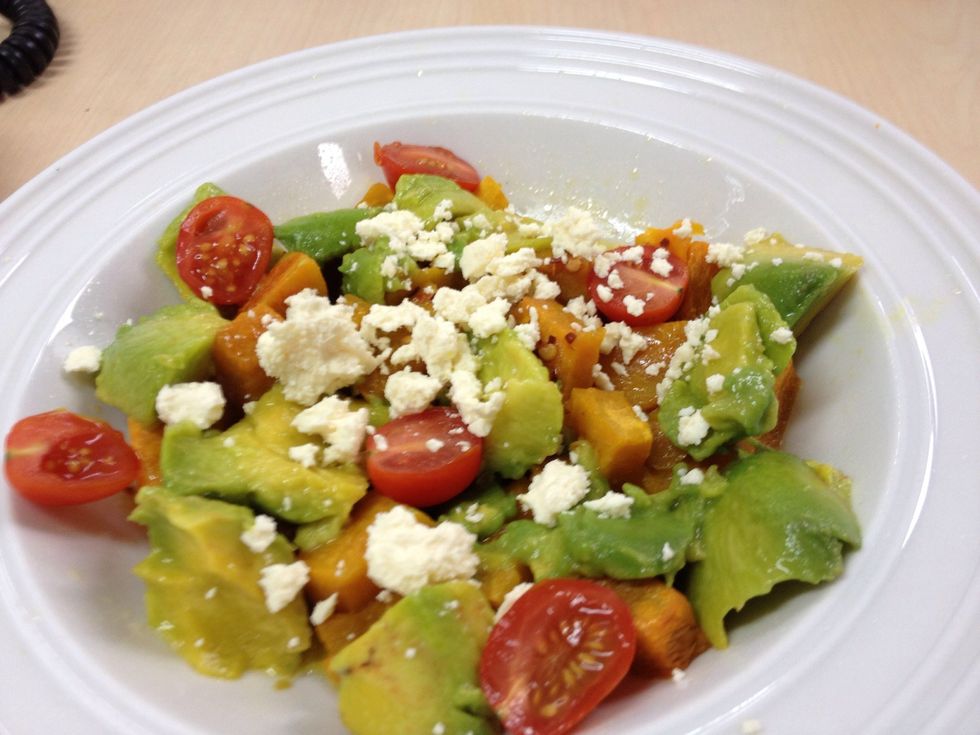 If you like, you can crumble with fetta cheese. Or maybe, grated parmesan :)
Sprinkle with some walnuts and some minced or dried parsley ... and is ready to eat :) hope you like it and enjoy
150.0g pumpkin
1.0 ripe avocado
cherry tomatoes
fetta cheese
minced or dried parsley
sea salt
pepperoncino
1.0Tbsp extra virgin olive oil
walnuts
Putri Lah
a foodperiment and a foodventorous, an Orca lover and a simple person who enjoys cozy places, good music and good books.