How to make warm potato salad
Here is a nice and lightly dressed potato salad. Simple an delicious. Cheers
36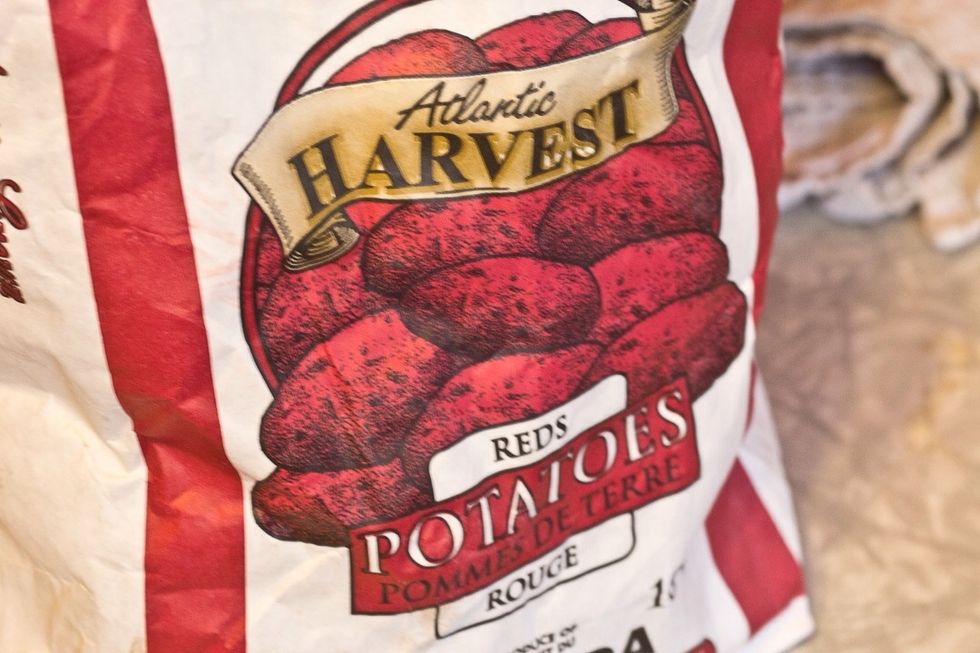 Get your favorite potato. I typically use soft skinned or newer potatoes instead of bakers for salads.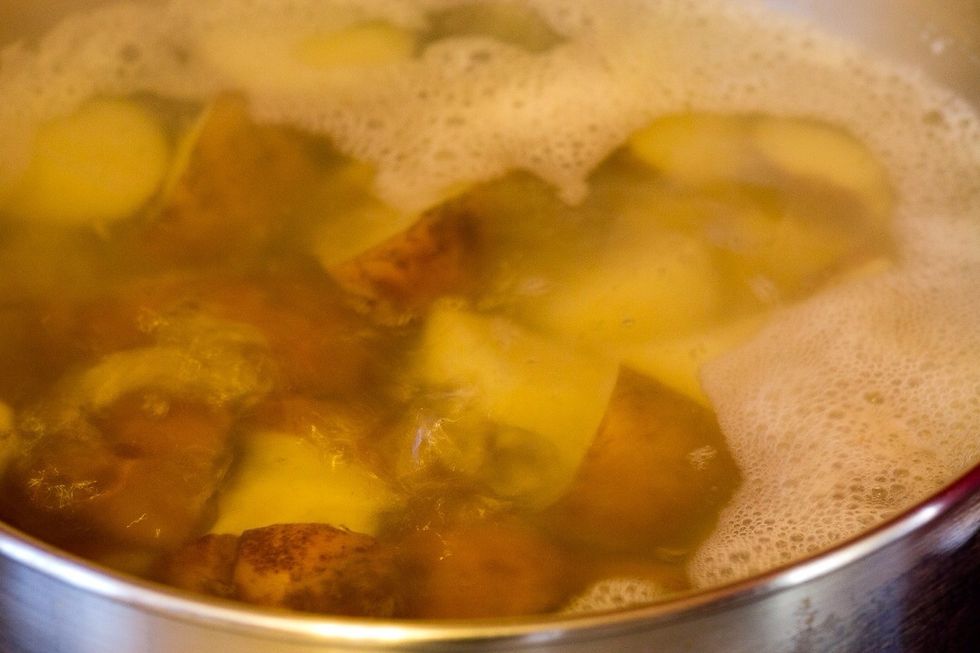 Chunk and boil your potatoes in salted water until tender but not mushy. Drain and set aside, keep them warm but allow the water to steam off of them.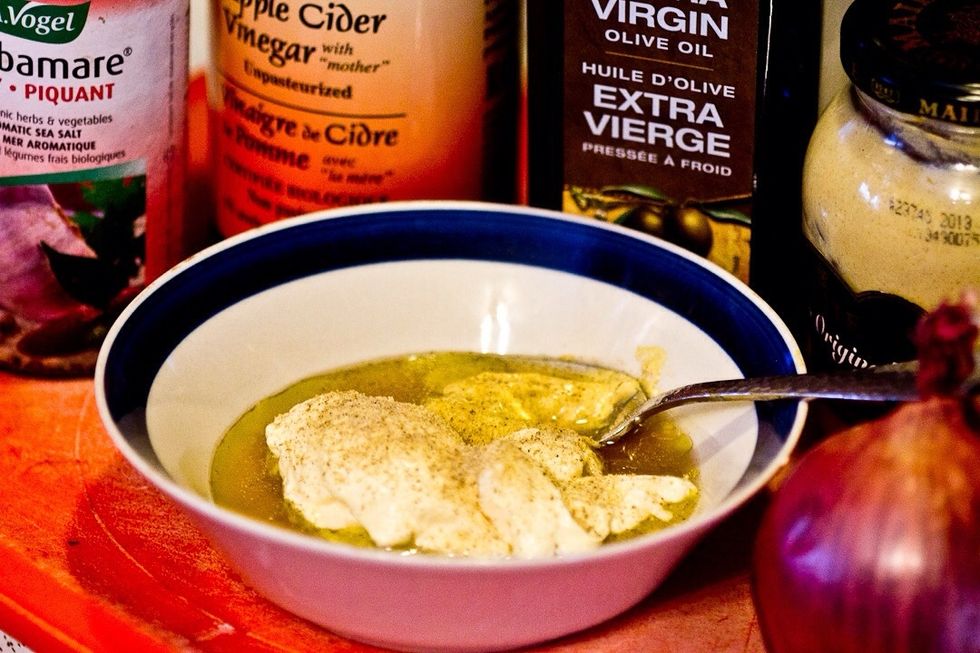 Mix together the mayo, Dijon, olive oil, vinegar and salt and pepper
Whisk until smooth.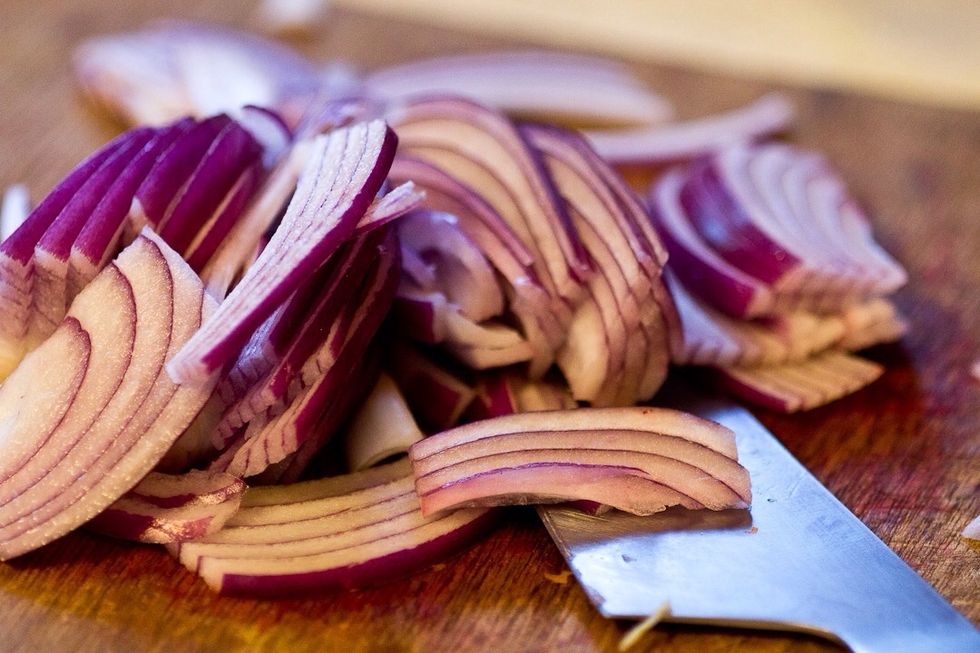 It's your onion you can cry if you want to.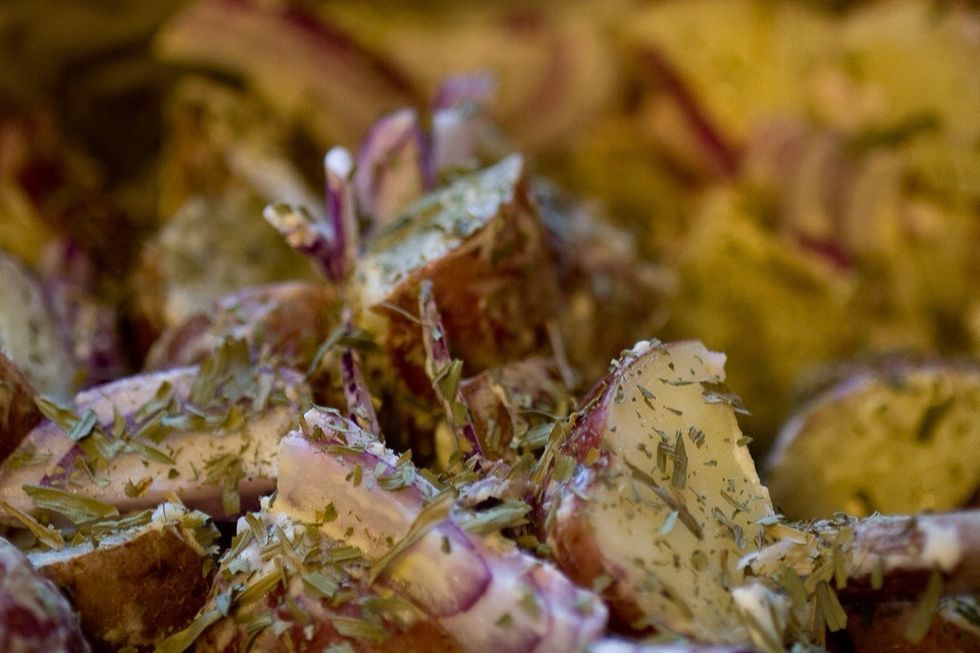 Mix the warm potatoes with the onions, dressing and tarragon. If you allow the potatoes to cool first, then not as much of the dressing absorbs into the taters. Warm potatoes = tastier salad.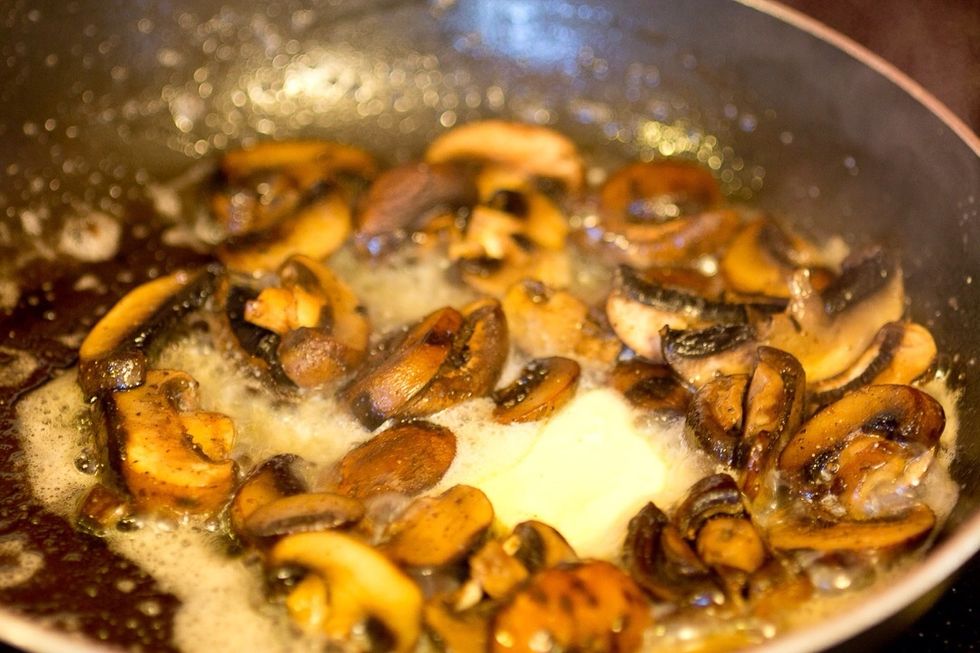 Sauté the mushrooms in frying oil. Once they have browned and softened, add too much butter to finish them off.
Mix everything together and serve warm or cold.
2.0lb Potatos
1.0Tbsp Dijon mustard
3.0Tbsp Mayo
2.0Tbsp Cider or wine Vinegar
2.0Tbsp Olive oil
Salt and pepper
1.0 Red Onions
1.0tsp Taragon
12.0 Mushrooms (sliced)
Butter and oil for frying
Jody Wagstaff
Chef turned cable guy, feeding his lust for cooking by sharing tips and tricks on the interweb. The rest of my time is spent djing, ultimate and fatherhood