Make Wafflelicious Waffles (Easy and Yummy!)
130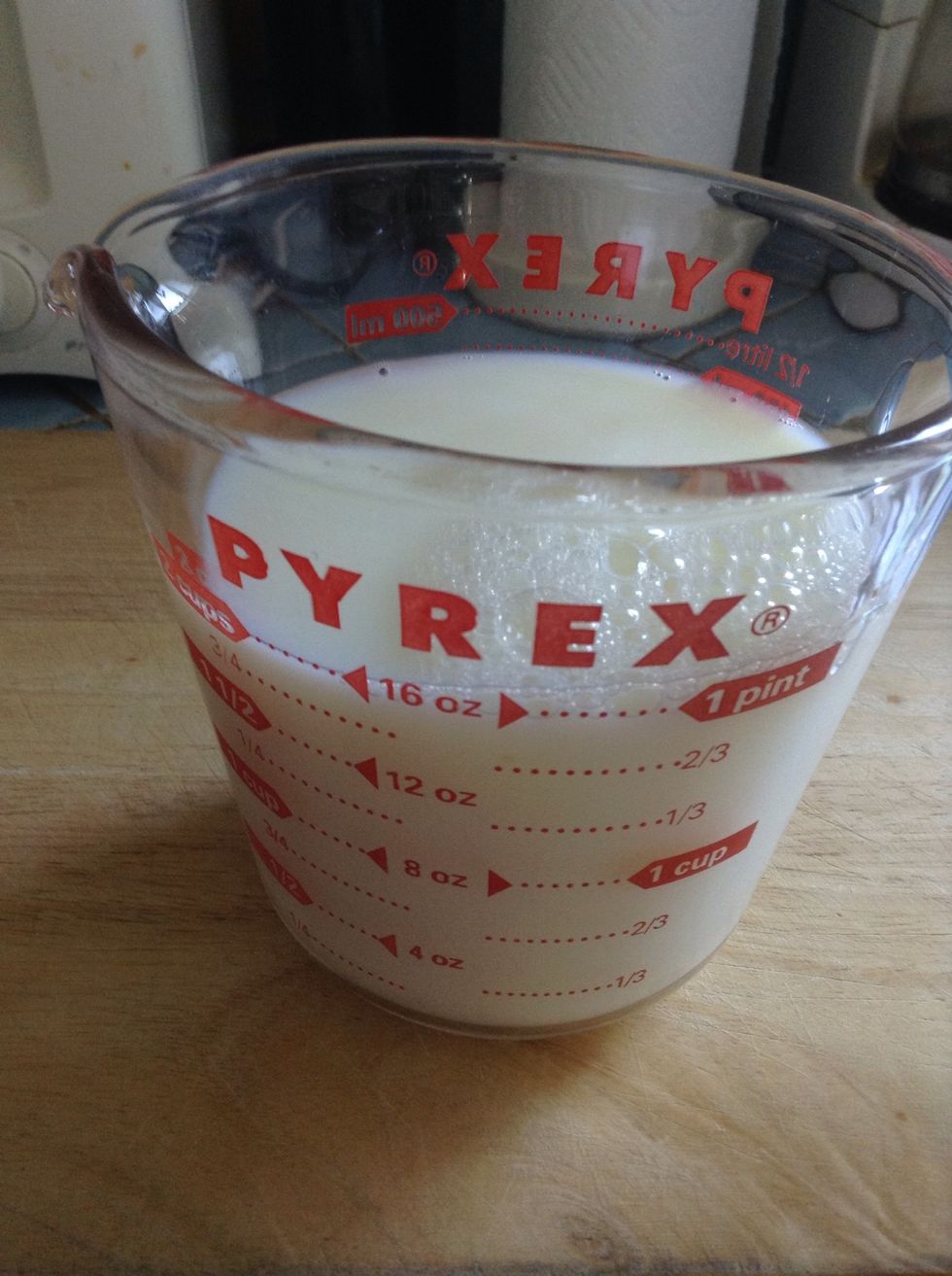 Use 2 cups buttermilk or if you only have regular milk, you can create "buttermilk" with this easy trick. . .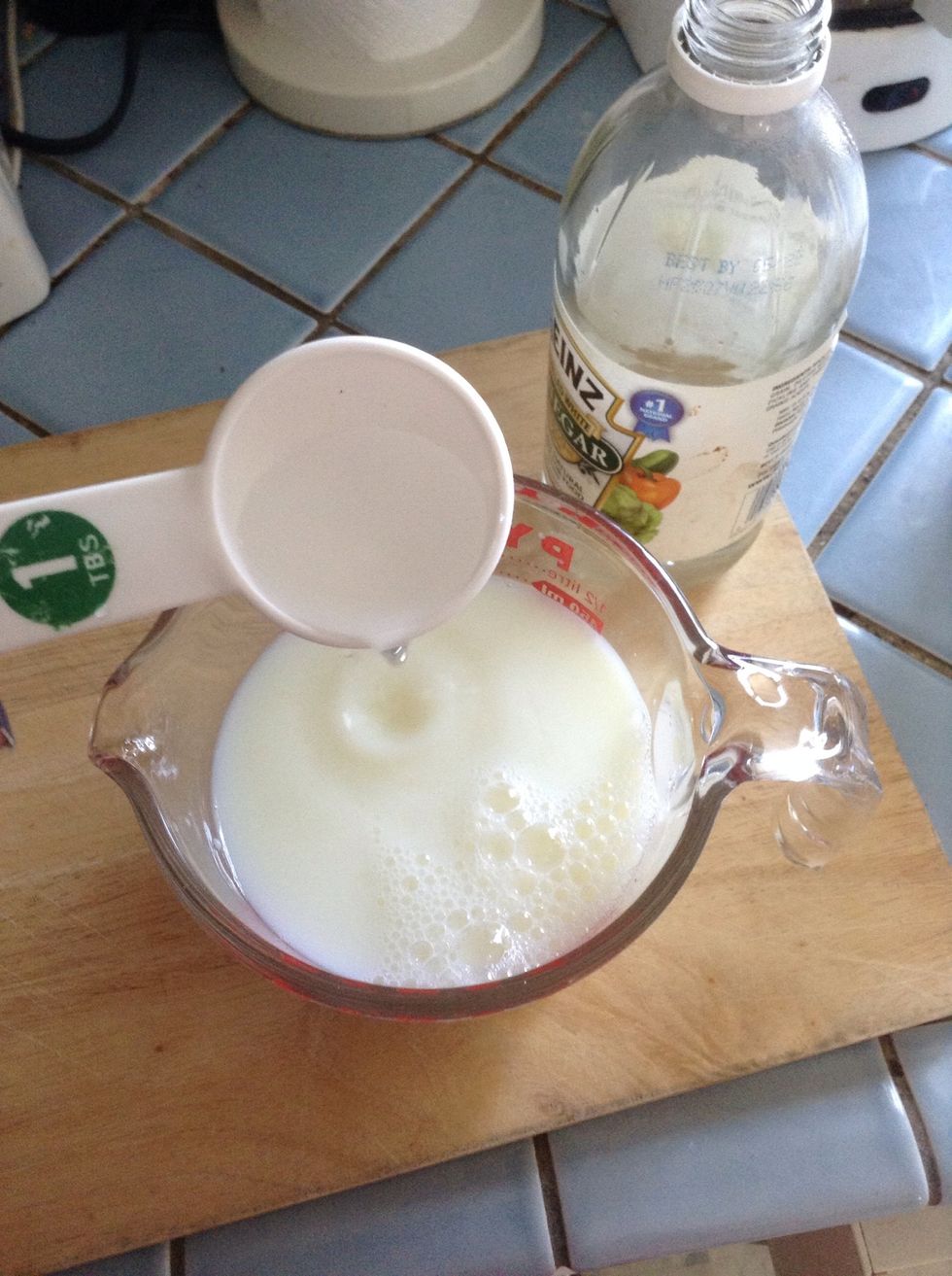 Add 4 tablespoons of white vinegar to the 2 cups milk. Set aside for a few minutes as it "sours!"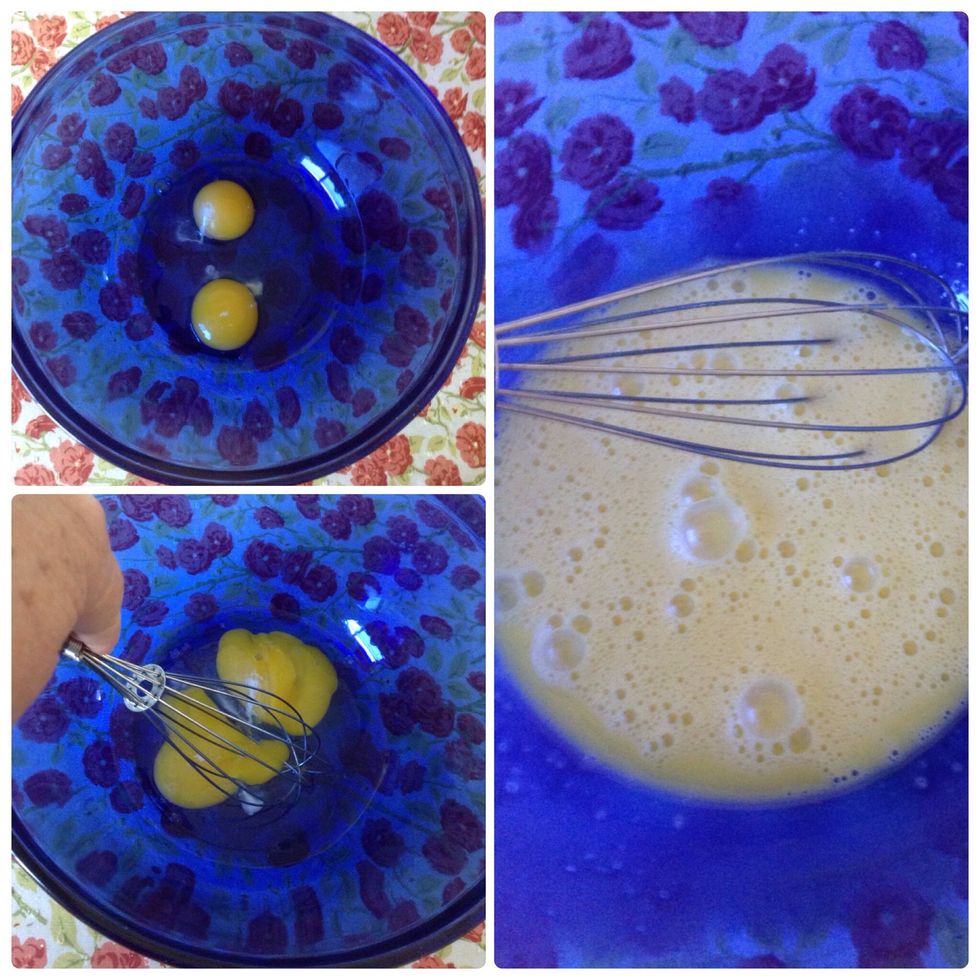 Start with two eggs. Beat well until frothy.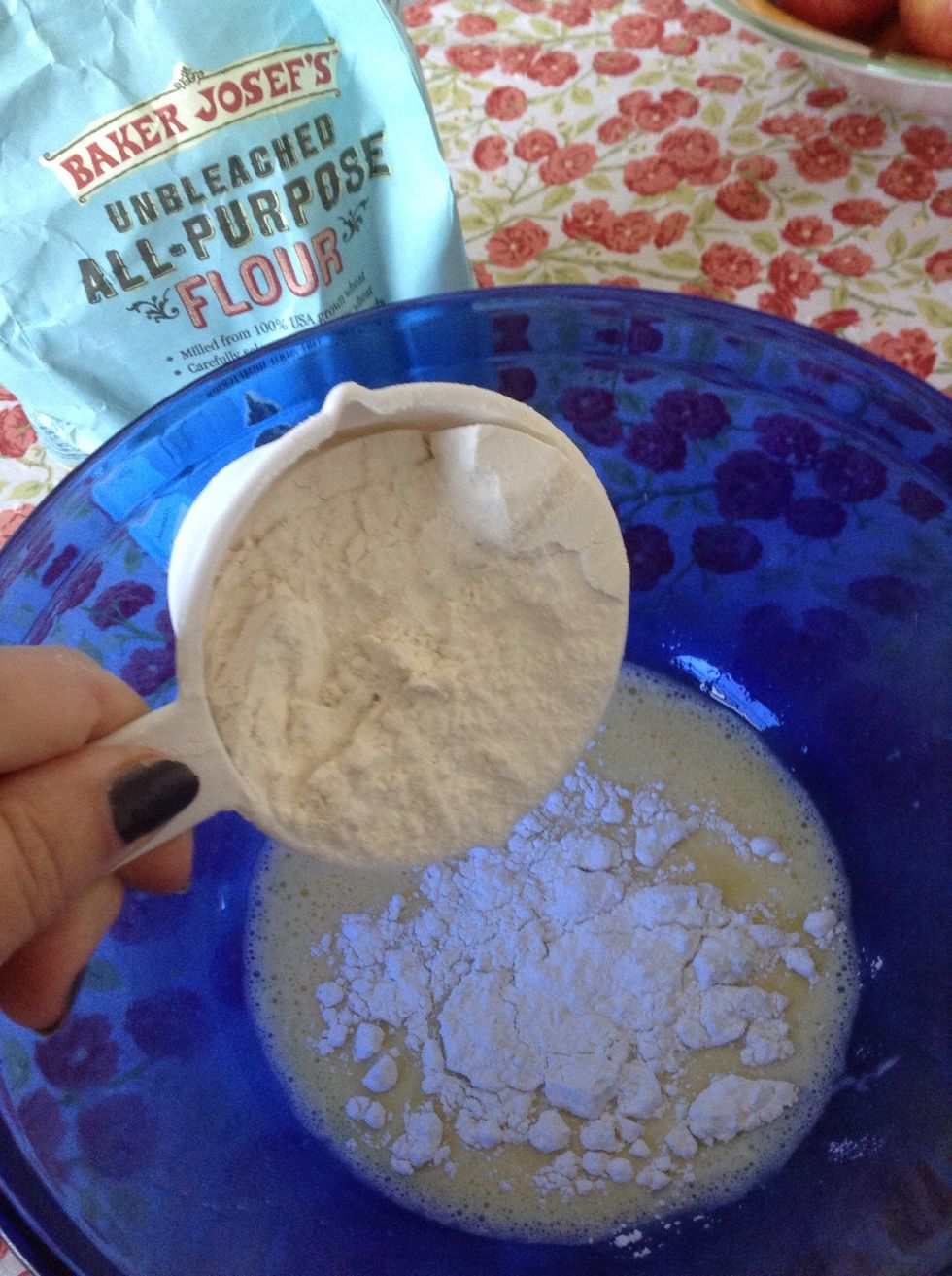 Add the two cups of flour to the eggs.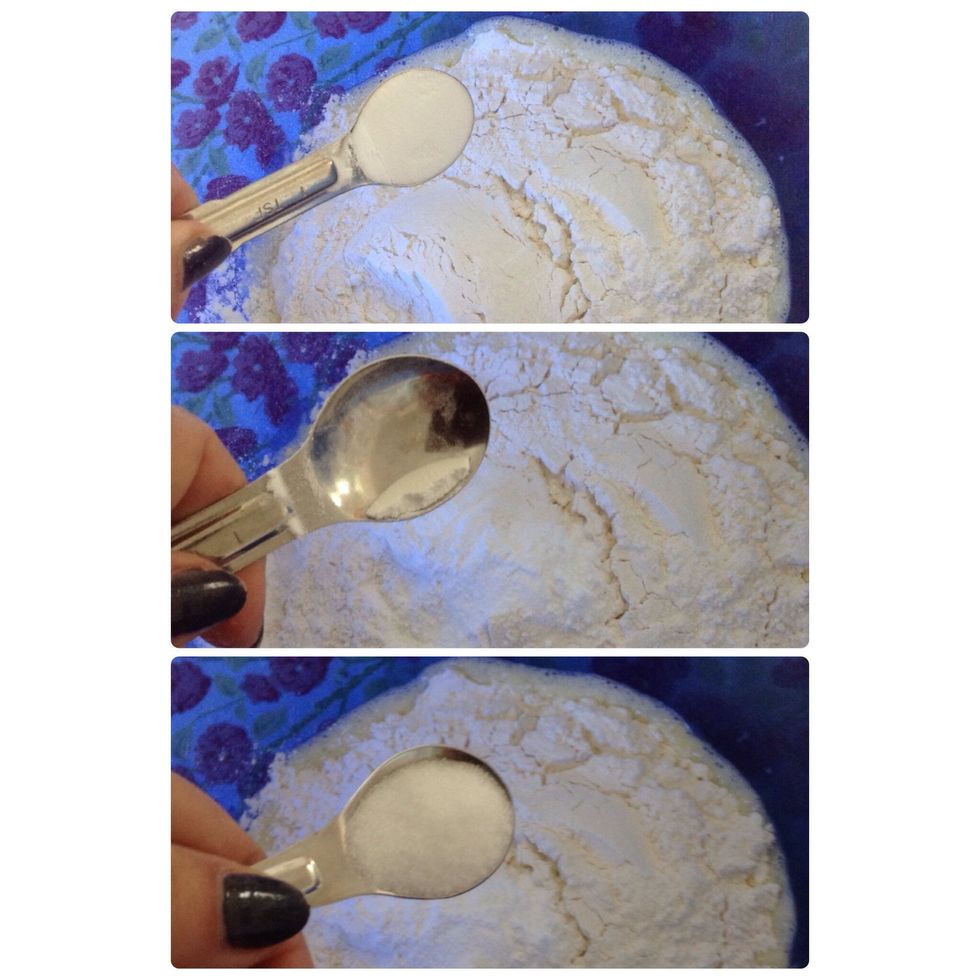 Add the 2 tsps. baking powder, 1 tsp. baking soda and 1/2 tsp. salt.
Soften 1/4 cup butter or margarine. Melt it in the microwave or in a saucepan on your stove.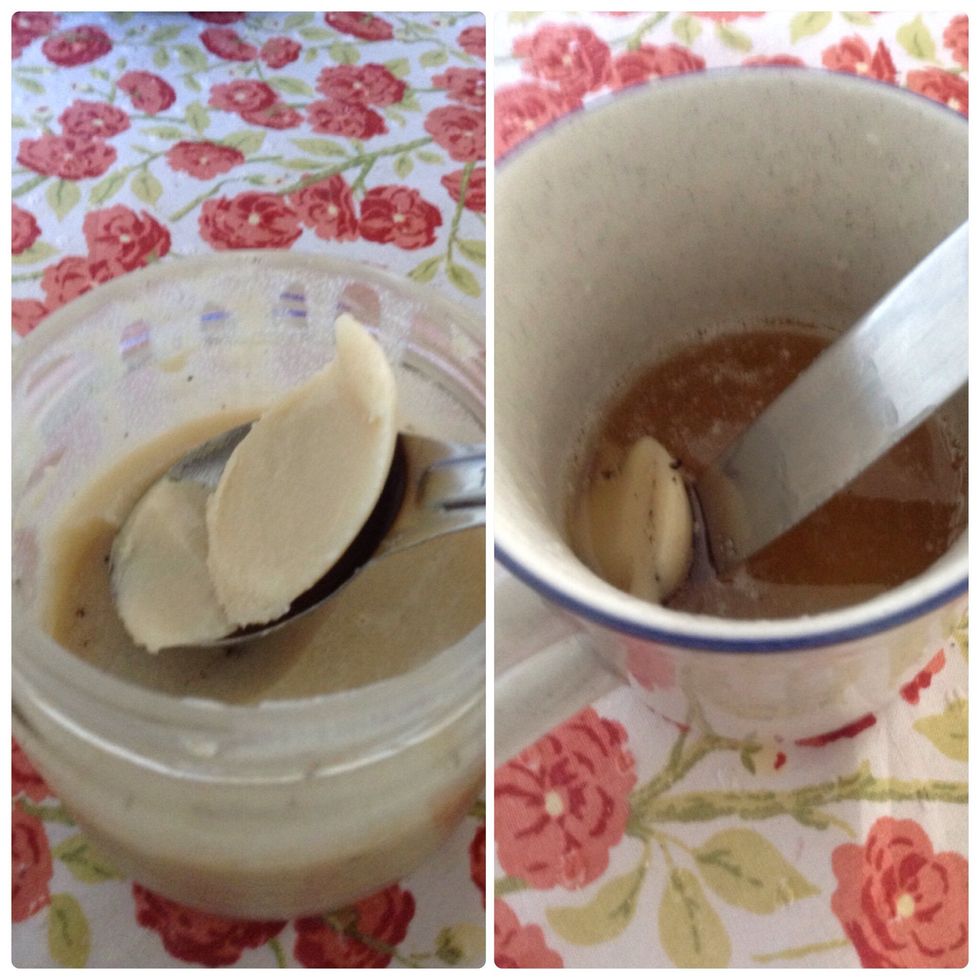 Here's my secret ingredient (shhhhh....) - bacon fat! Drop 2 tablespoons into the melted butter and stir until melted. If you don't eat pork, just use 2 more tablespoons of butter.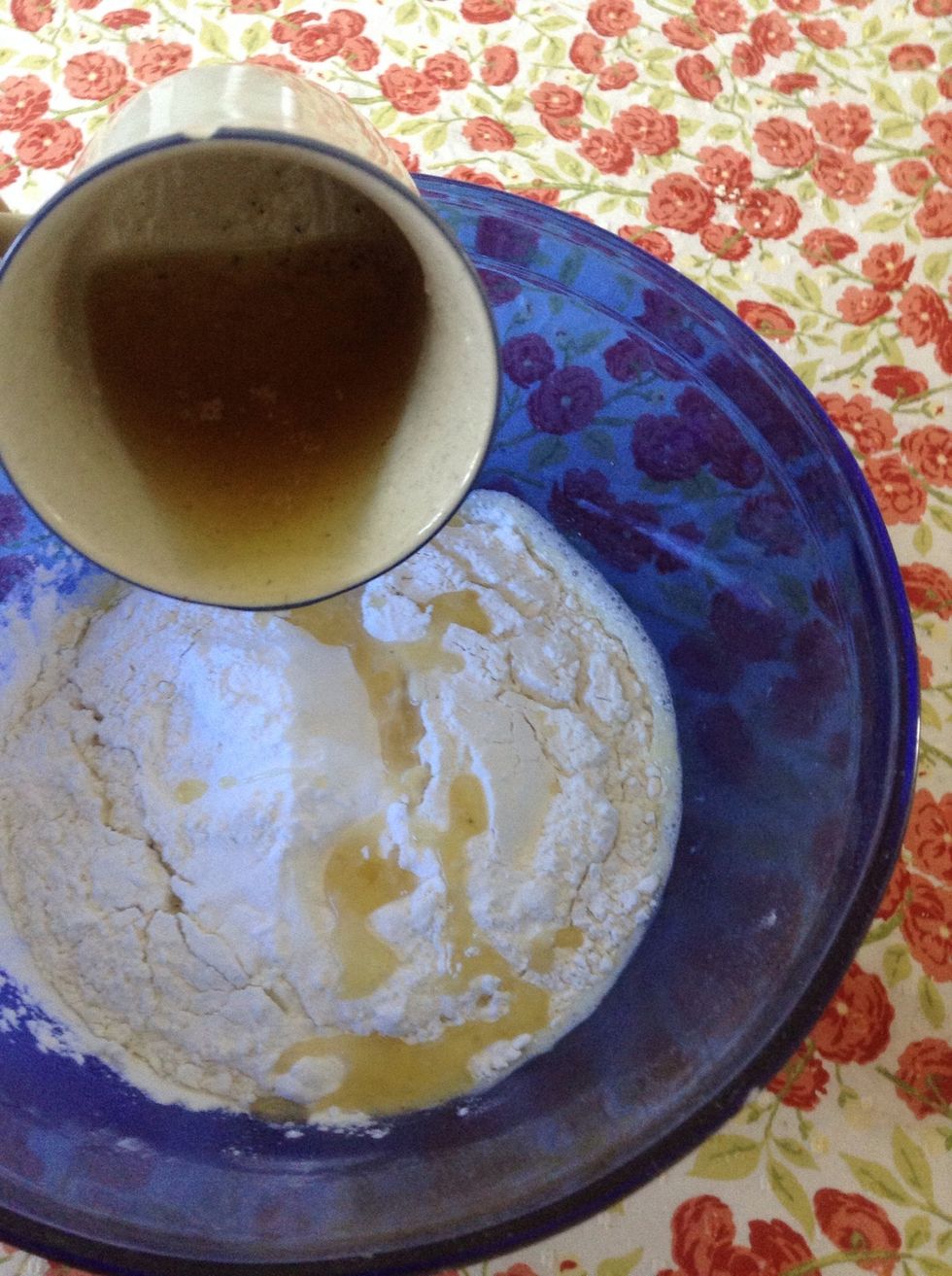 Add the butter to the bowl.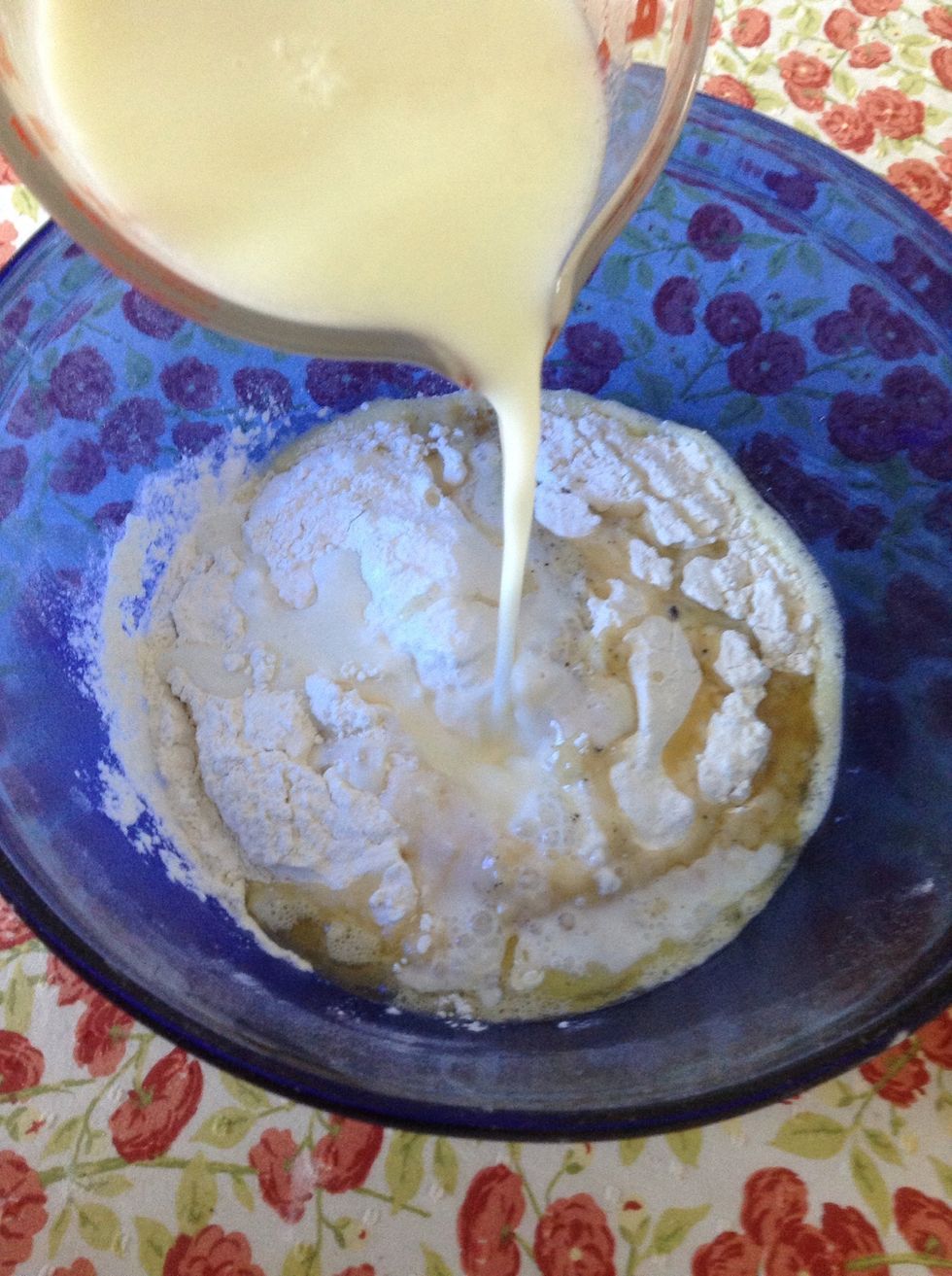 Add the milk.
Beat well until the batter is mixed well.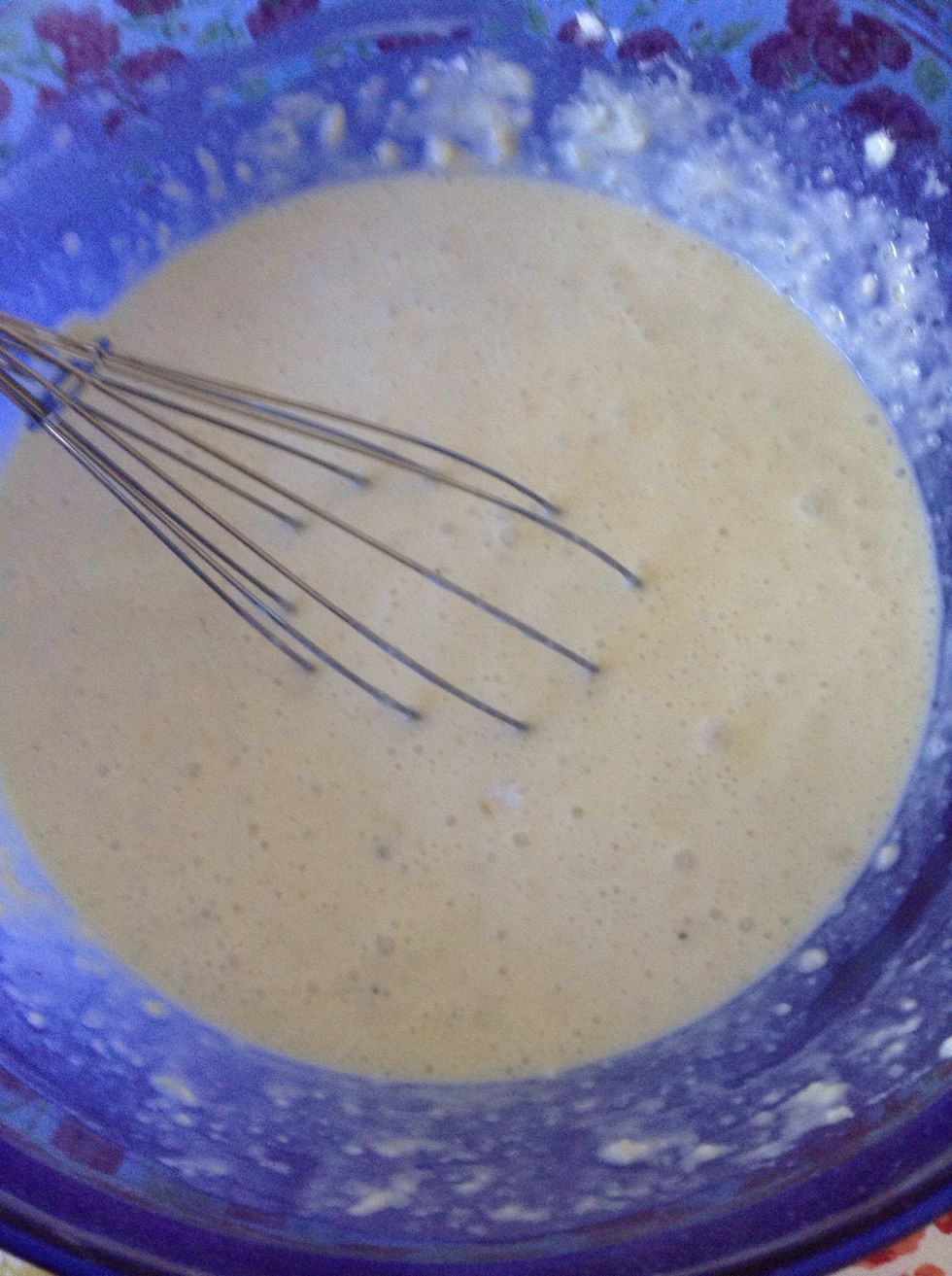 Use a whisk to take out the lumps. Beat until smooth. This is a thin batter.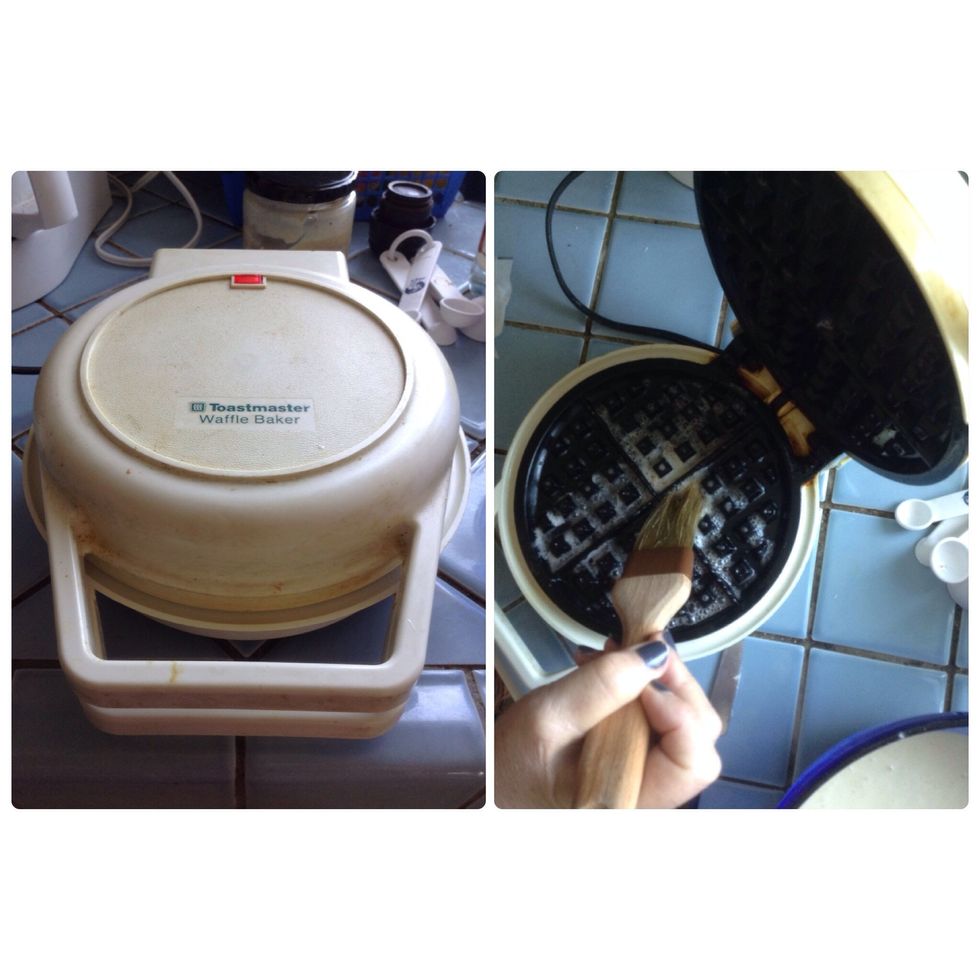 Preheat your waffle iron (ok, so mine is a bit old and funky - but it works!). I use some butter to grease the waffle iron (and for added flavor!)
Like this! Done! Yum!
Lift the waffle from the iron carefully with a folk. Serve hot with butter and syrup or other spreads. This recipe makes about 4-5 waffles. Enjoy!
2.0c Buttermilk or Milk + 4 T. vinegar
2.0 Eggs
2.0c Flour
2.0tsp Baking powder
1.0tsp Baking soda
1/2tsp Salt
1/4c Butter, melted or shortening
2.0Tbsp Bacon fat or butter
Felicia Gustin
I love to create! All kinds of things. Food, crafts, jewelry, art, photos, theater, events, history, social justice. My proudest creation is my daughter!