It's a great recipe that uses less preparing and more cooking. It stays in the oven most of the time.
3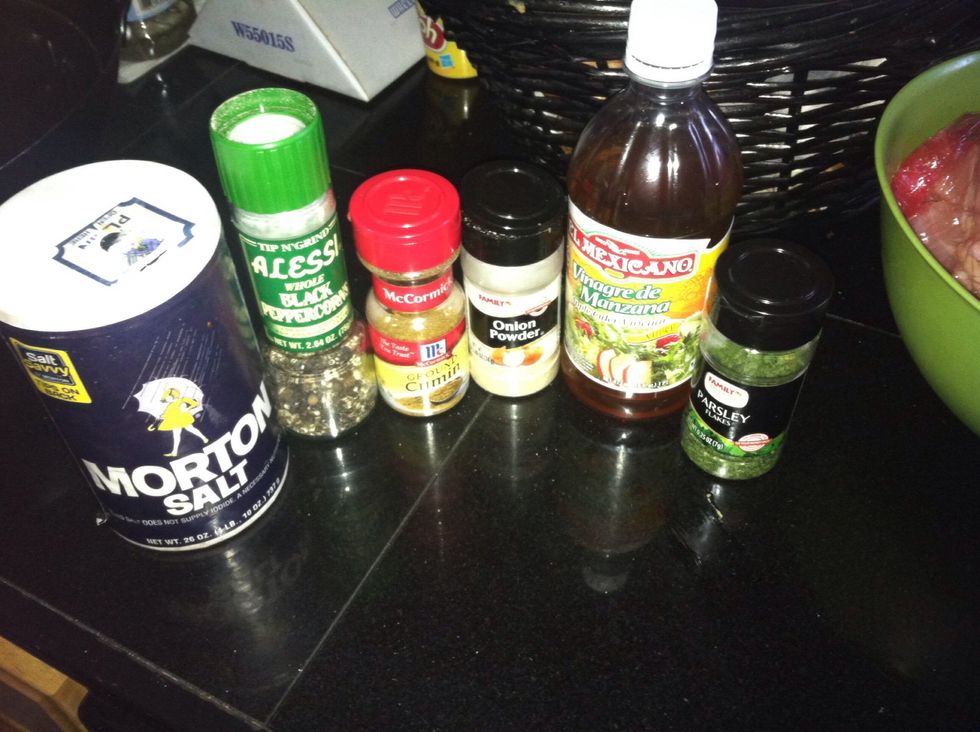 Here are my spices. I added about 1/2 teaspoon of each , about 1/3 cup of Apple cider vinegar, add it on your chicken.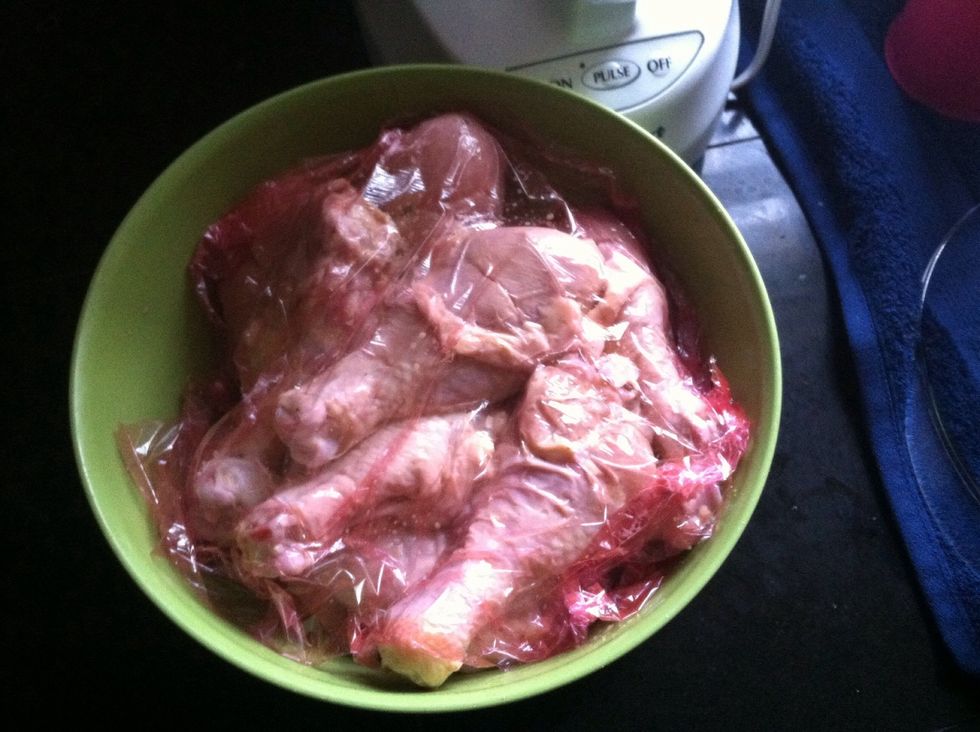 Cover it like so and keep it aside for 2 hours.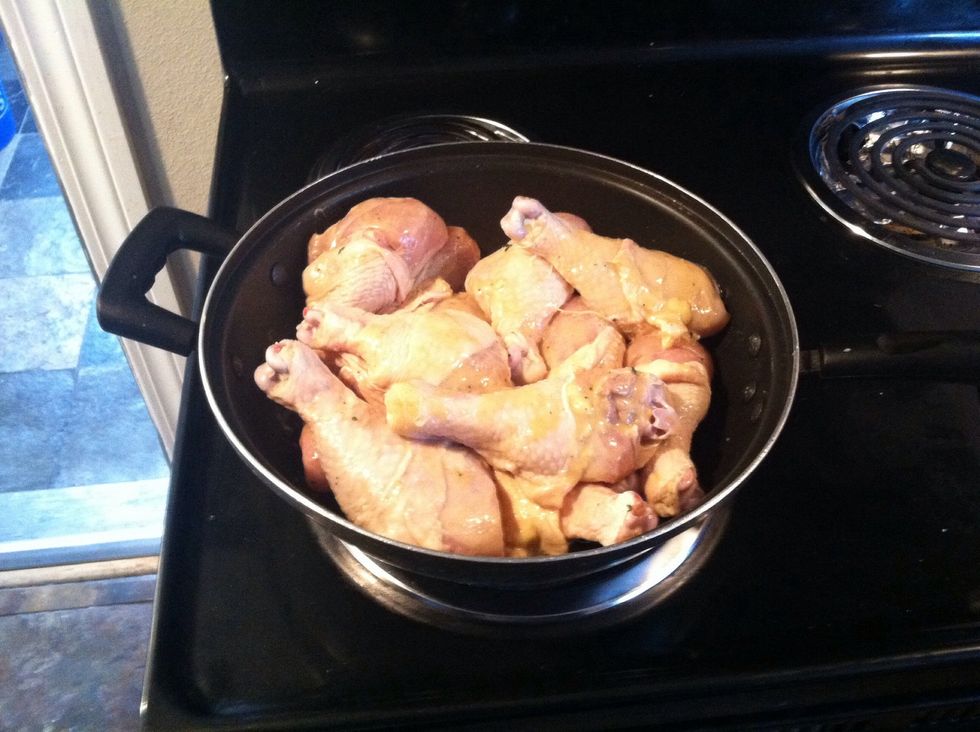 Add the chicken in a saucepan like so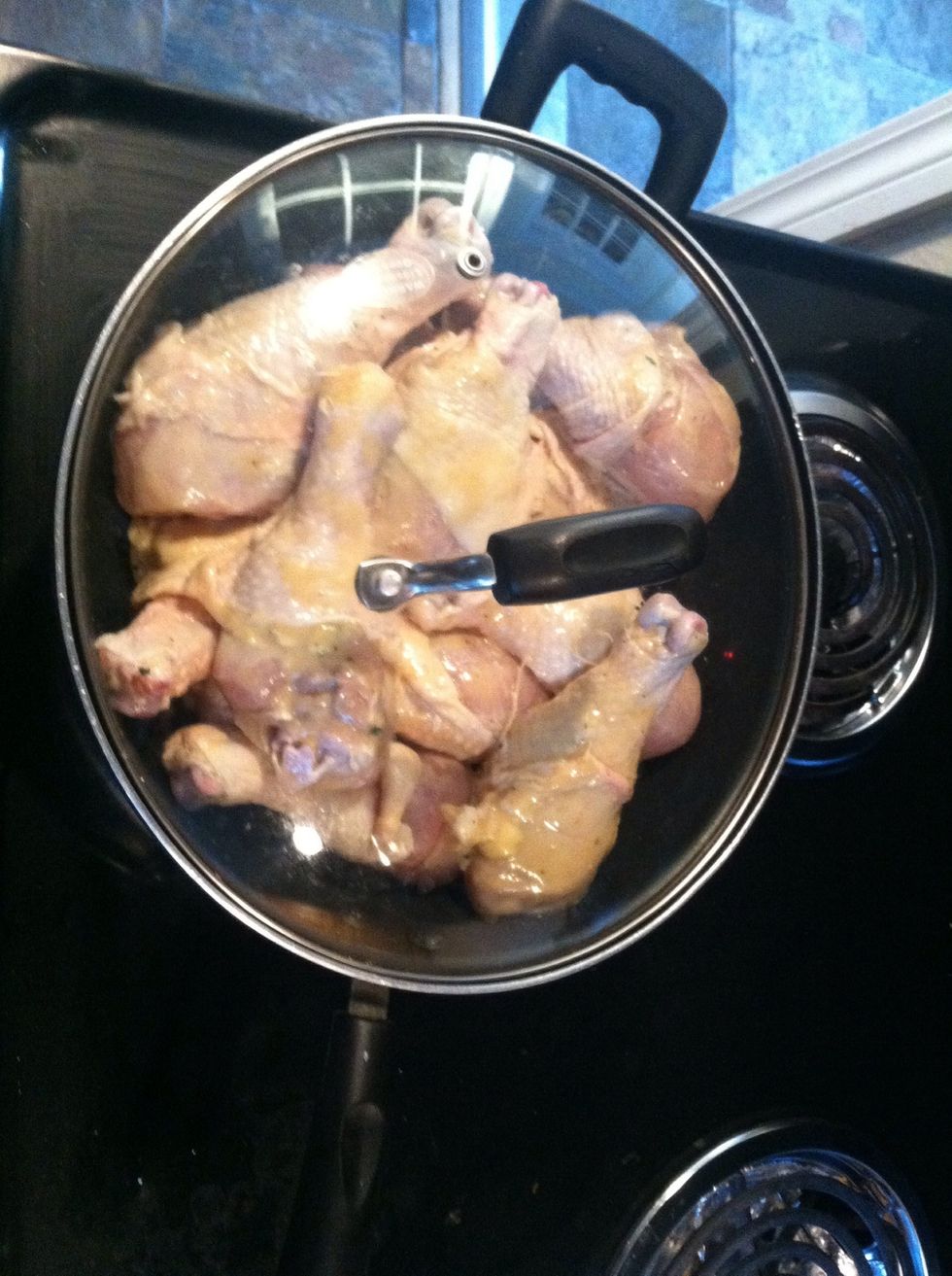 Cover it and leave it be for about 10 mons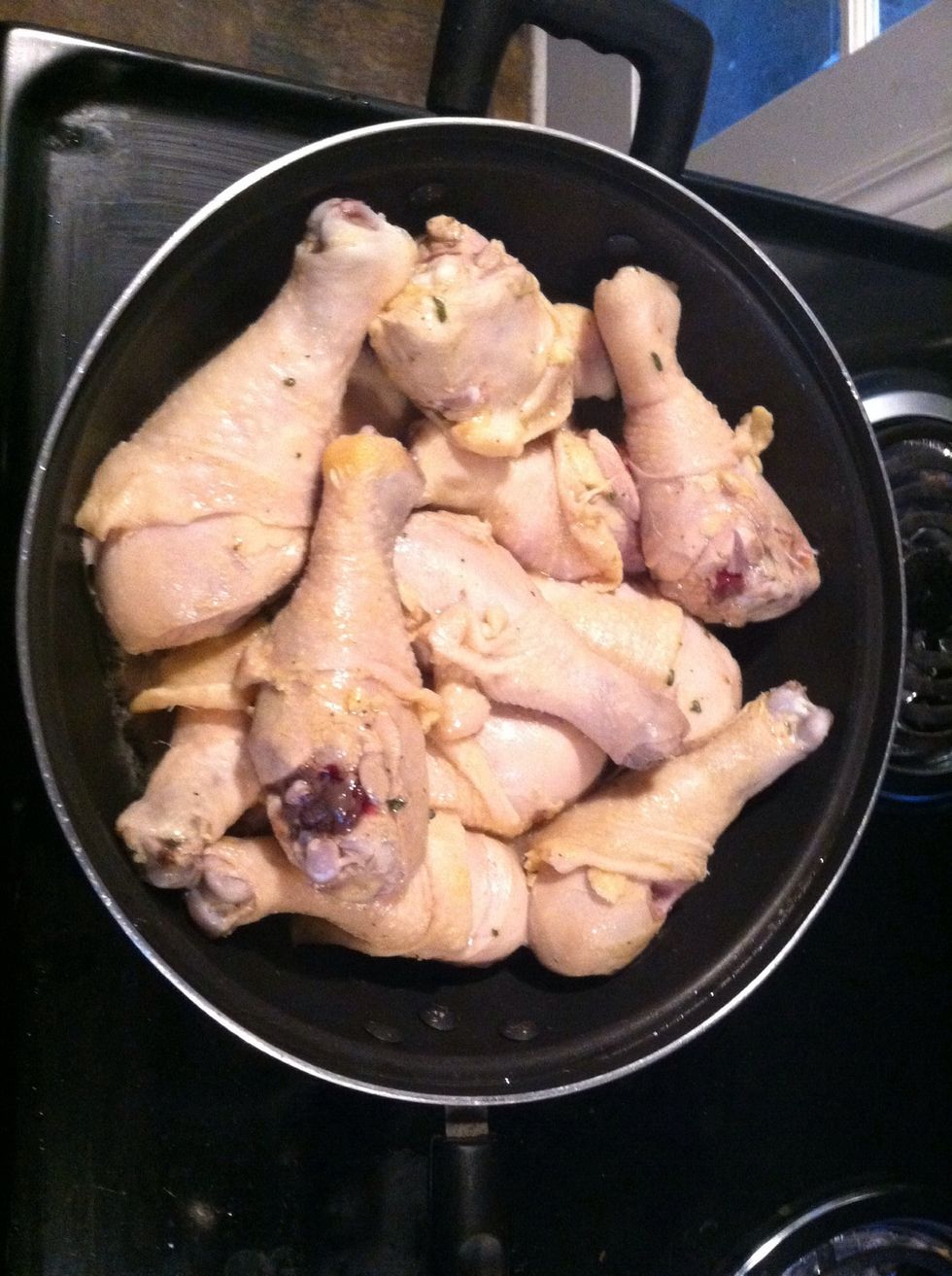 Looks like bleached chiken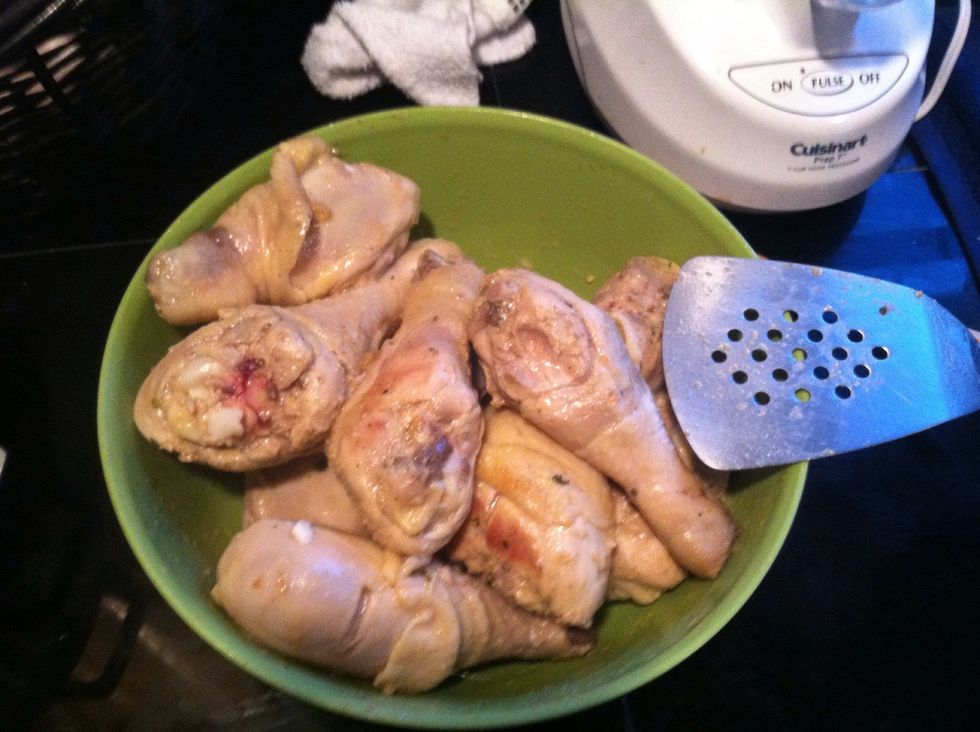 Put it in a bowl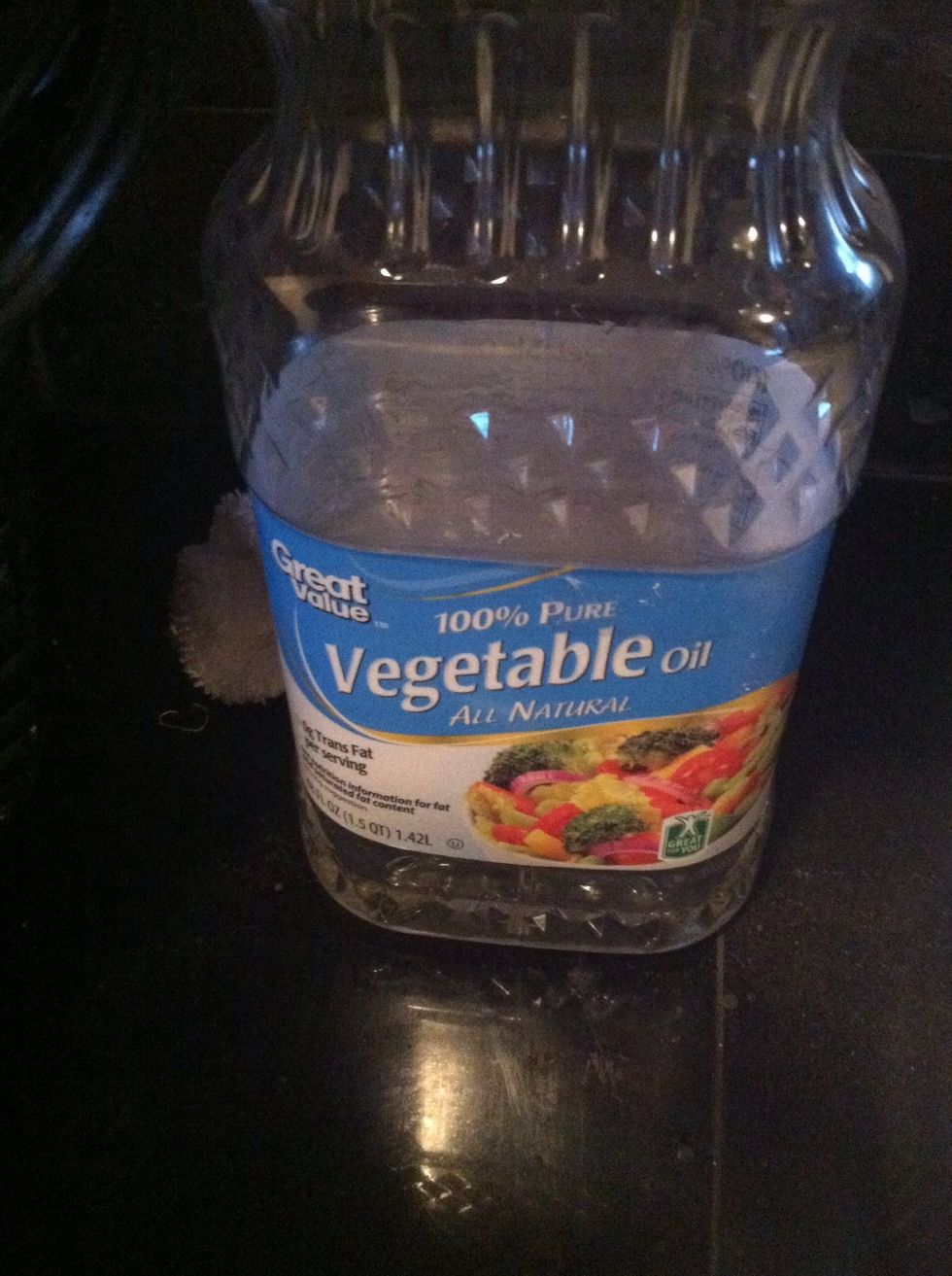 Add two tablespoon of vegetable oil.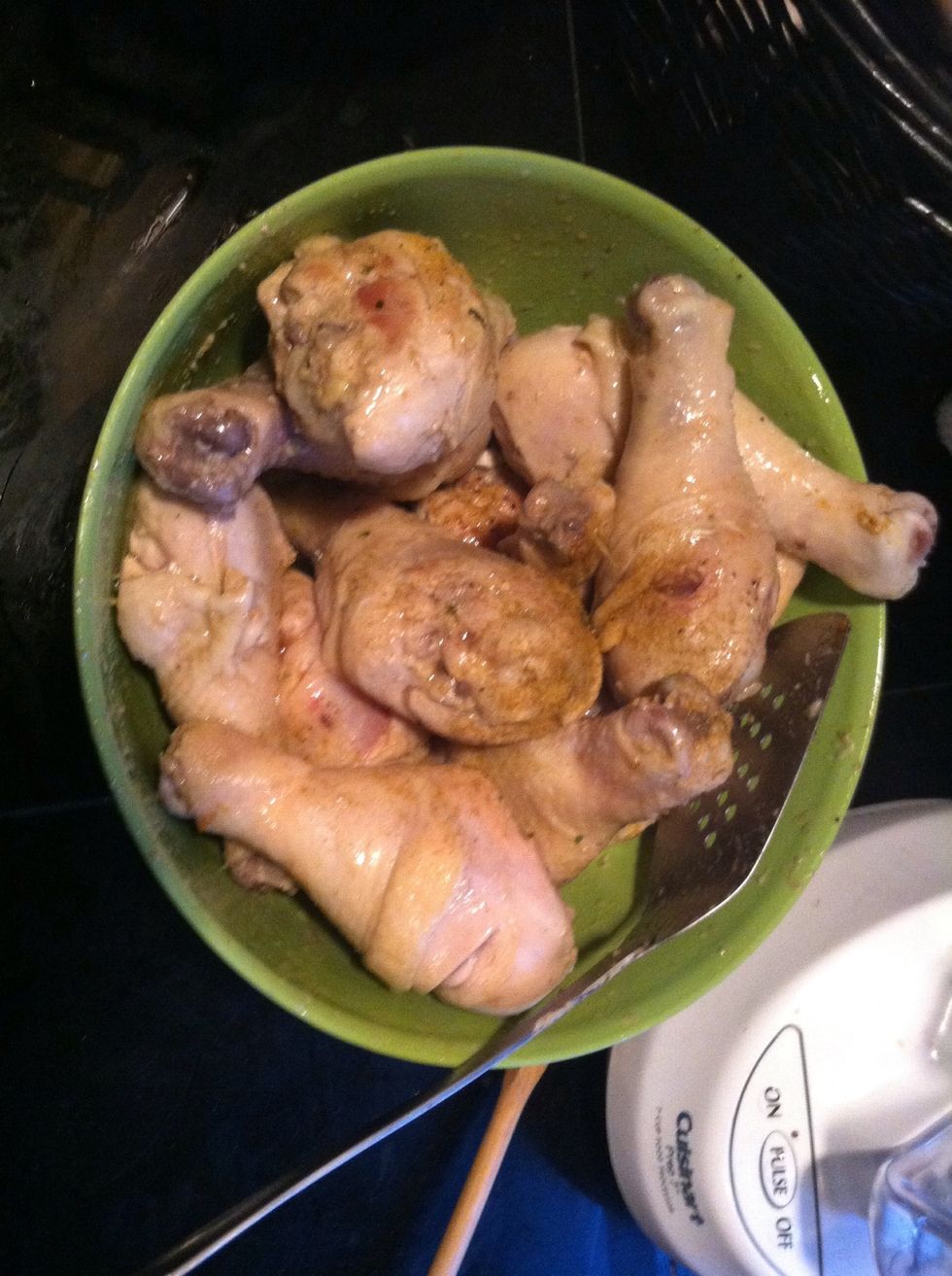 Add a tsp of cumin to it. Mix and shake it.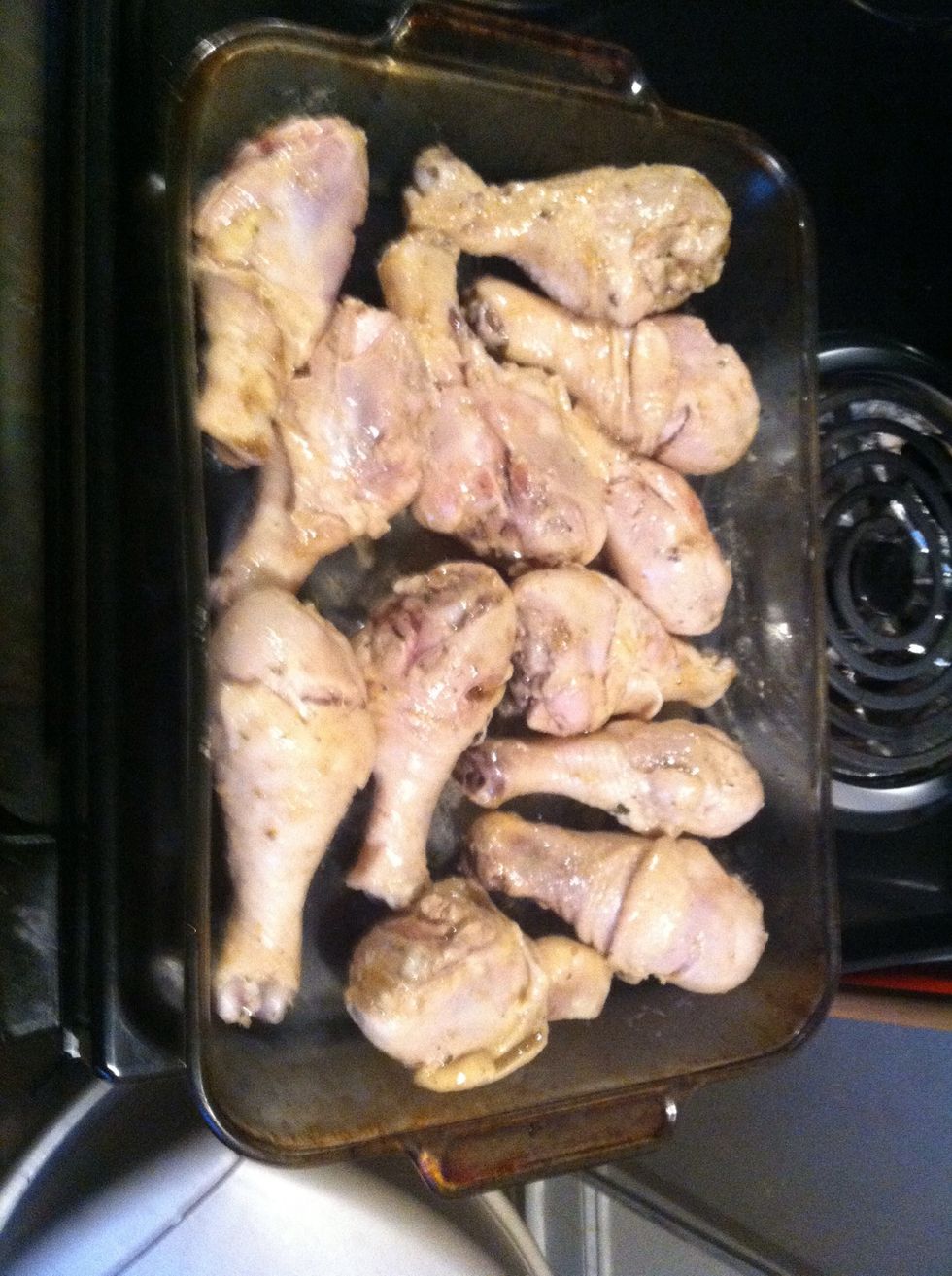 Add it to a pan , put your oven on broil. Let the chicken get all gold and crispy.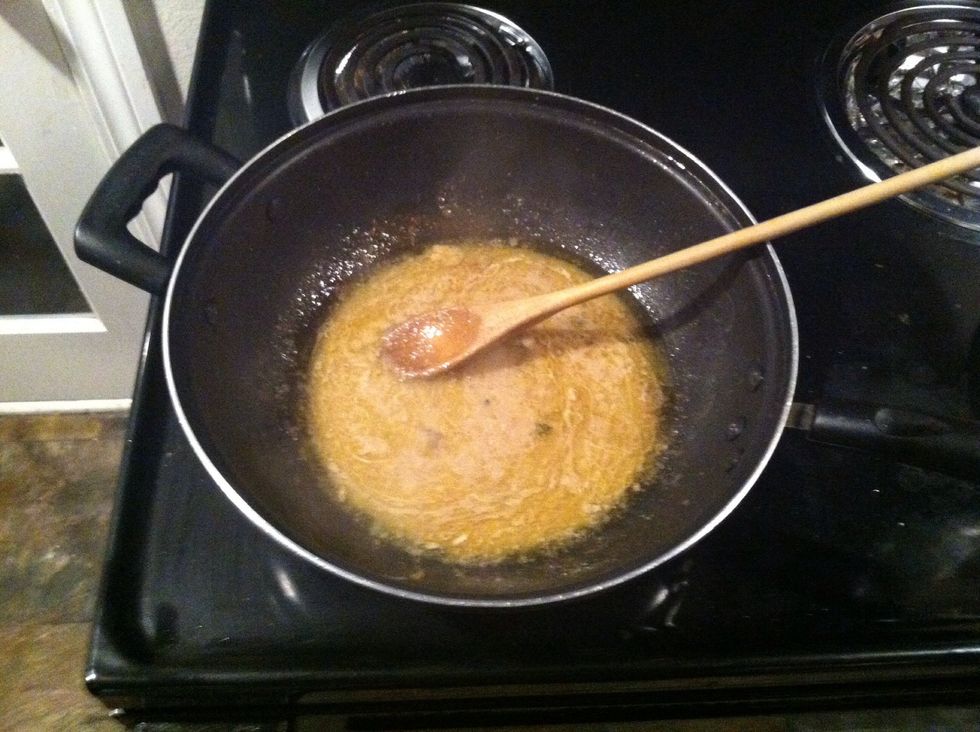 Keep the juice left from the saucepan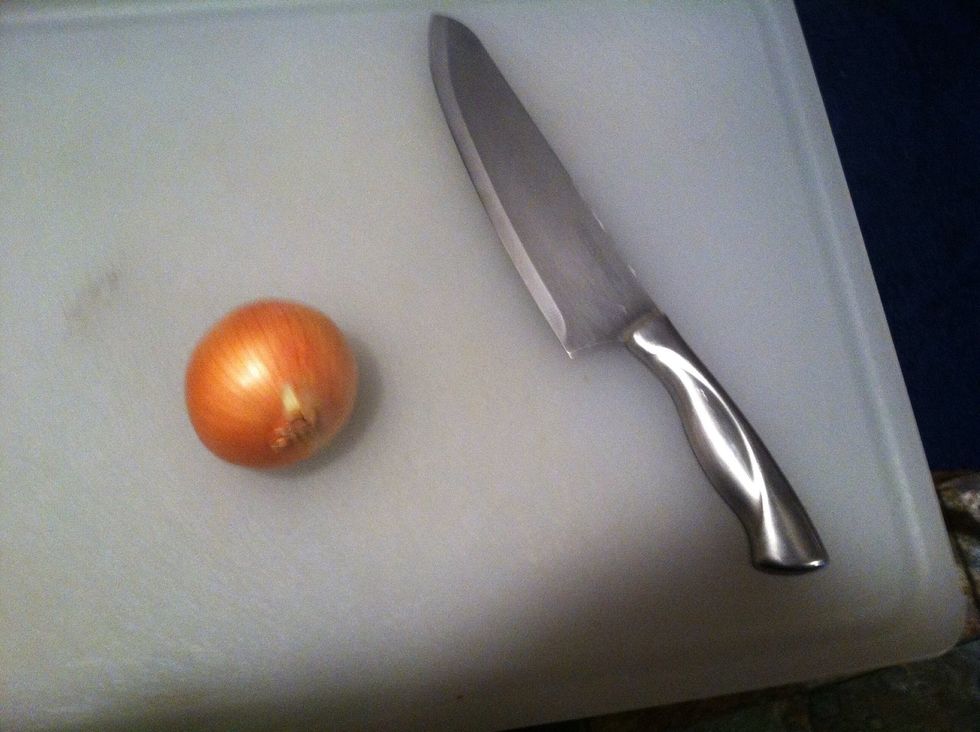 Cut an onion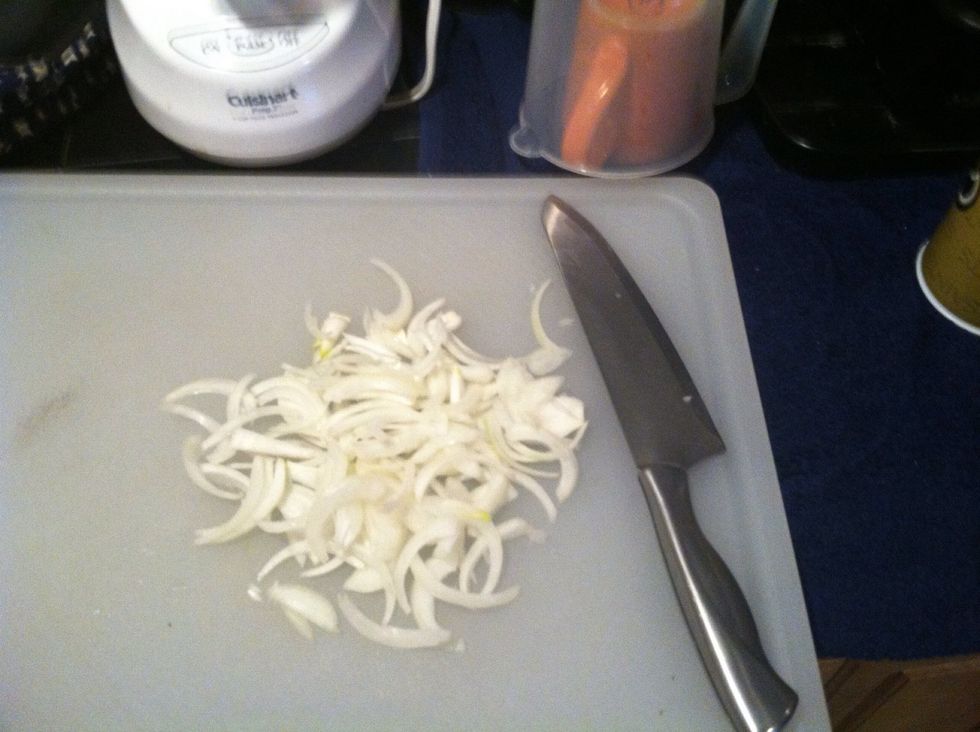 Like so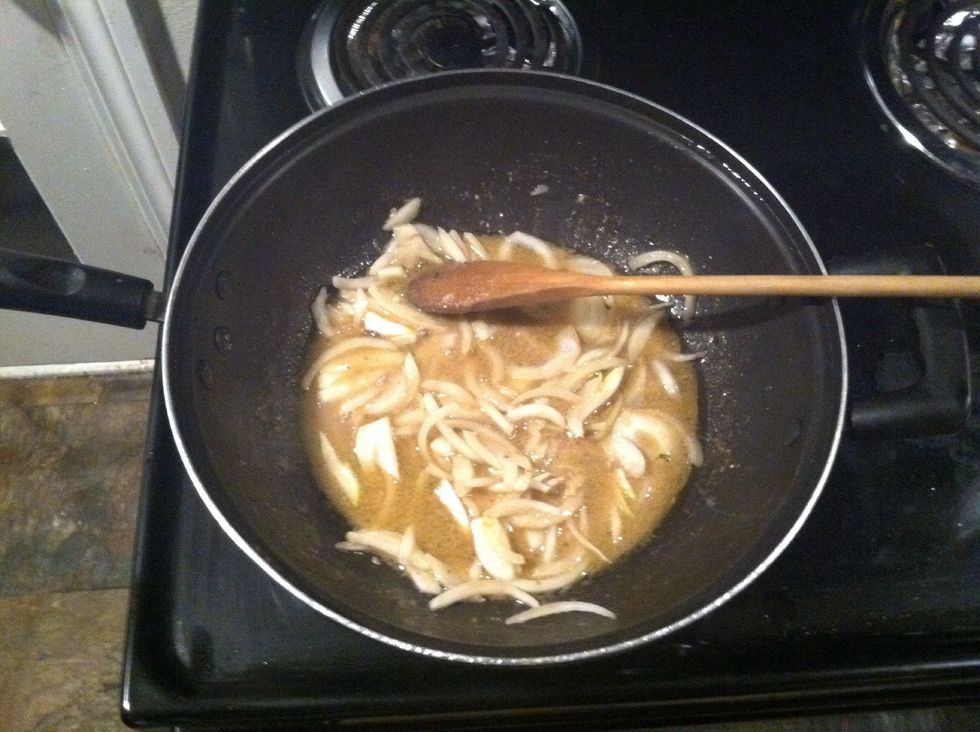 Add the onion to it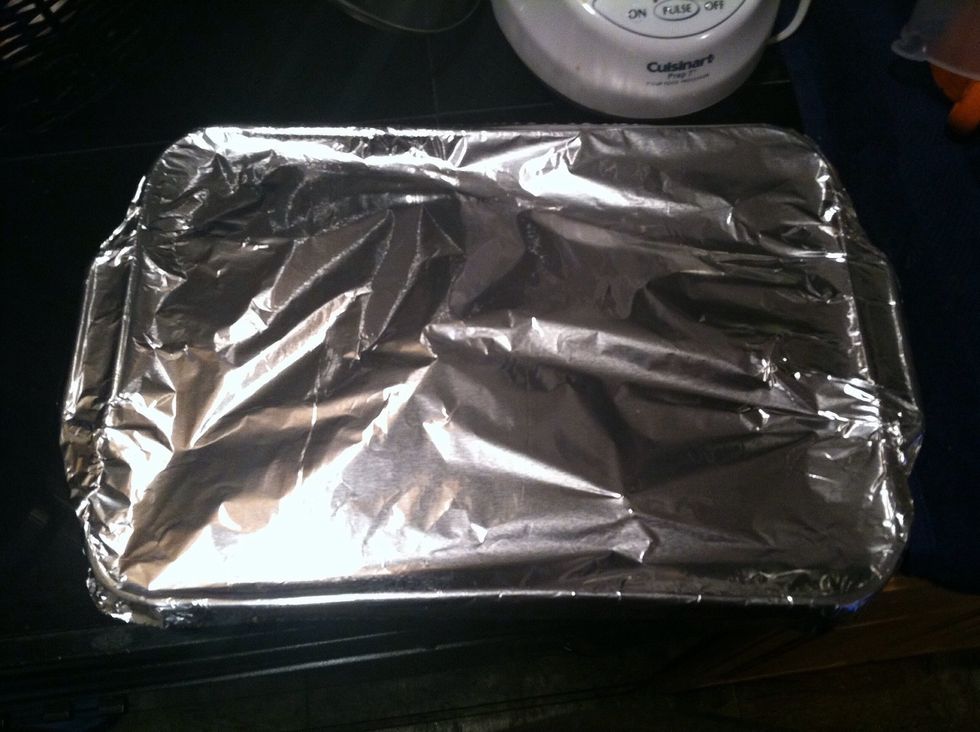 After golding , Cover the pan and put your chicken In the oven on bake 350 degrees.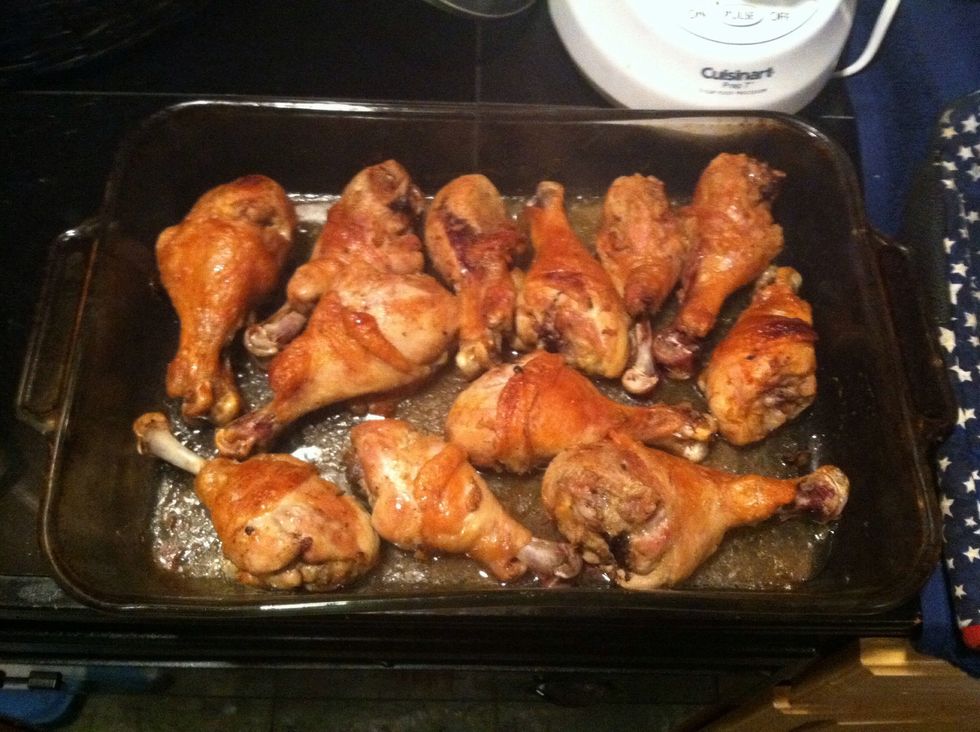 Now after leaving your chicken in the oven for at least for at least 50 mins.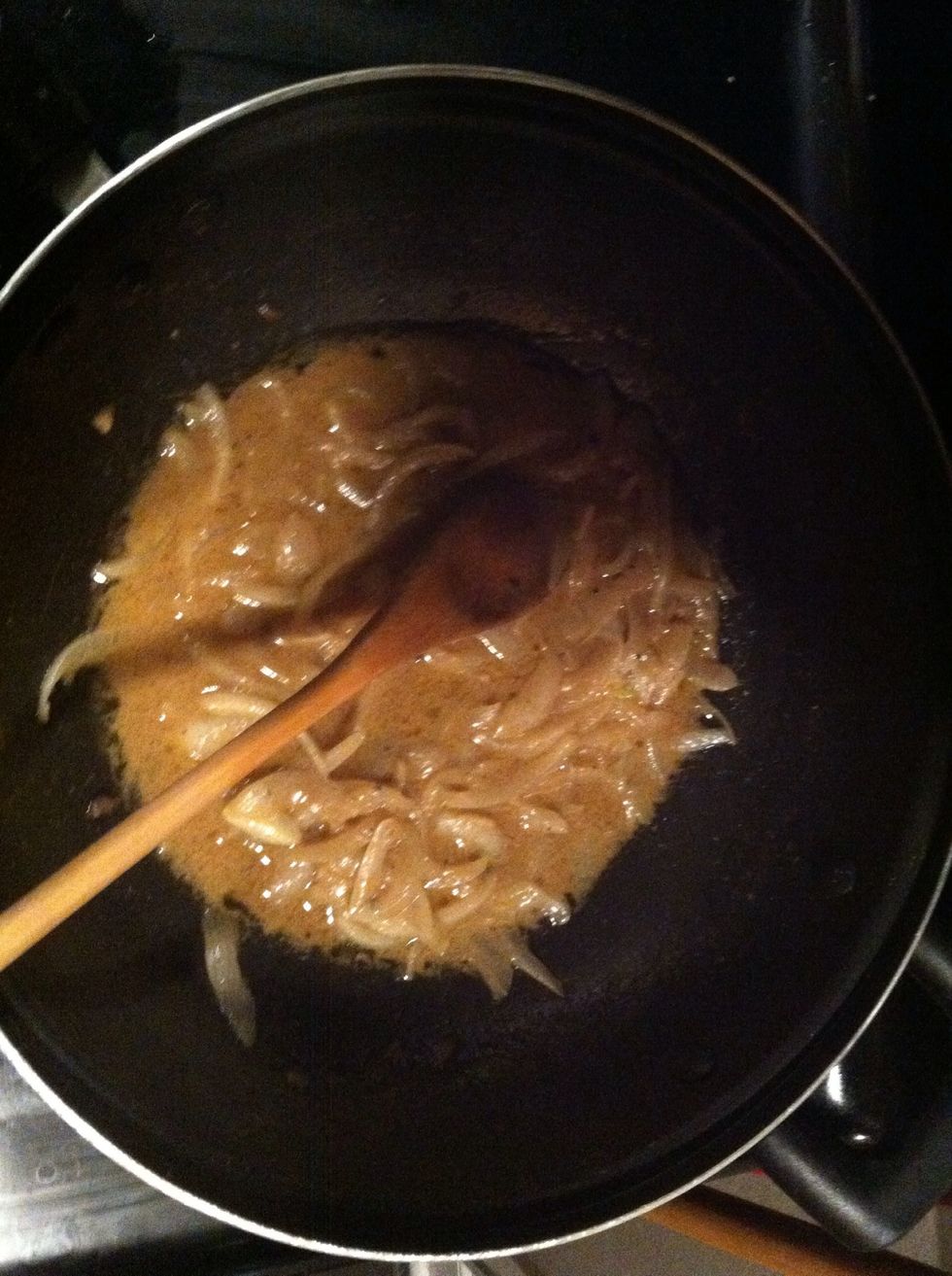 Let the water simmer out.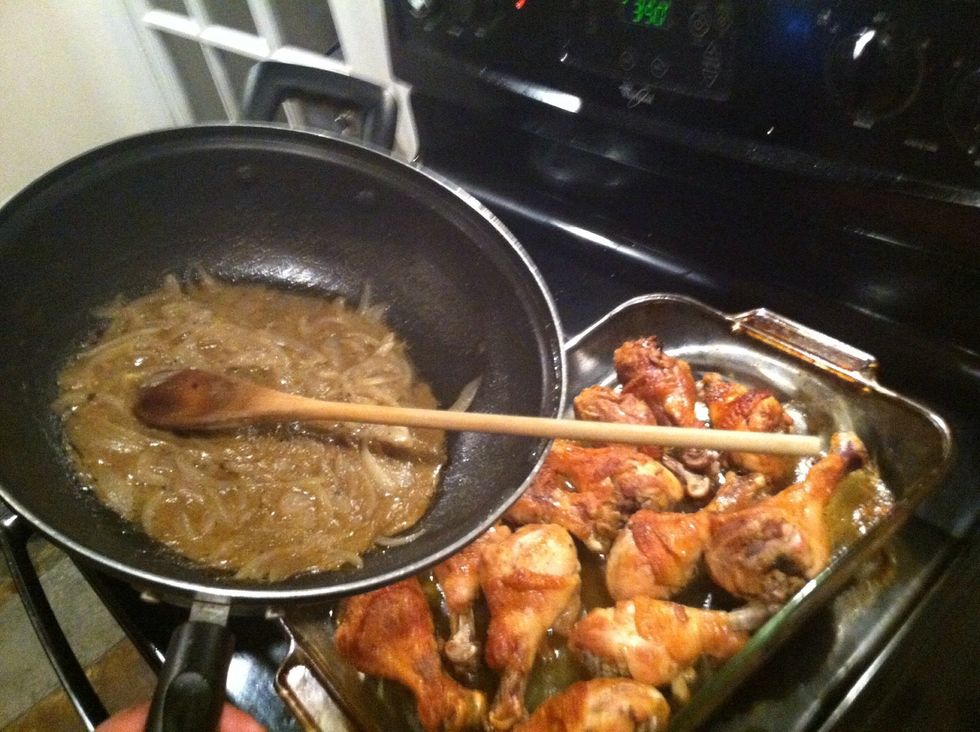 Take the chicken out and add the onion mixture to it.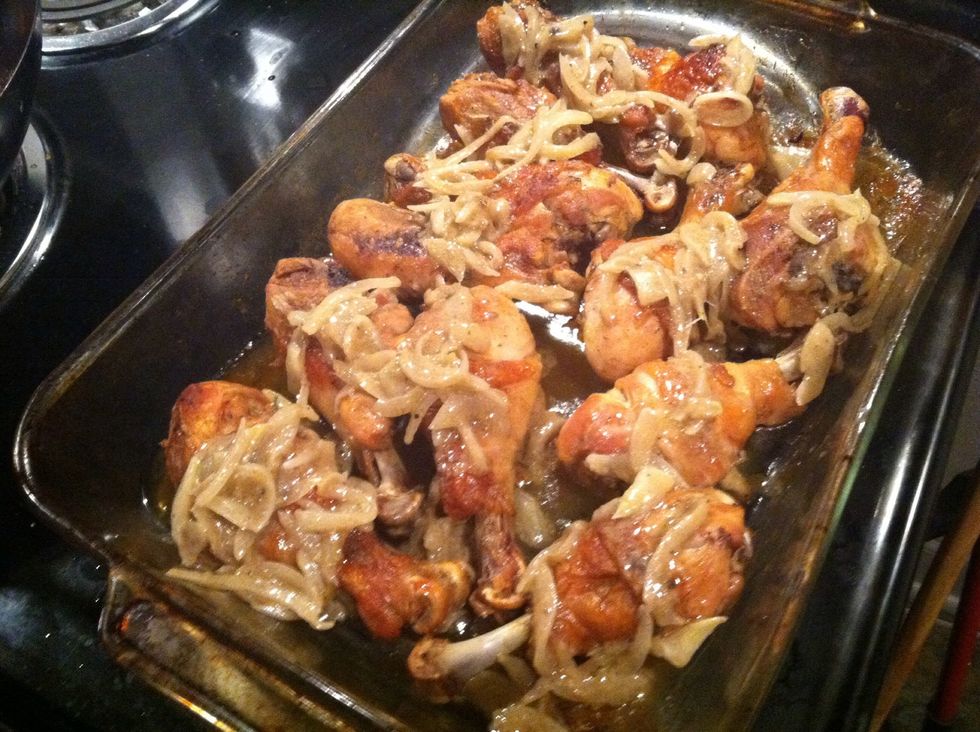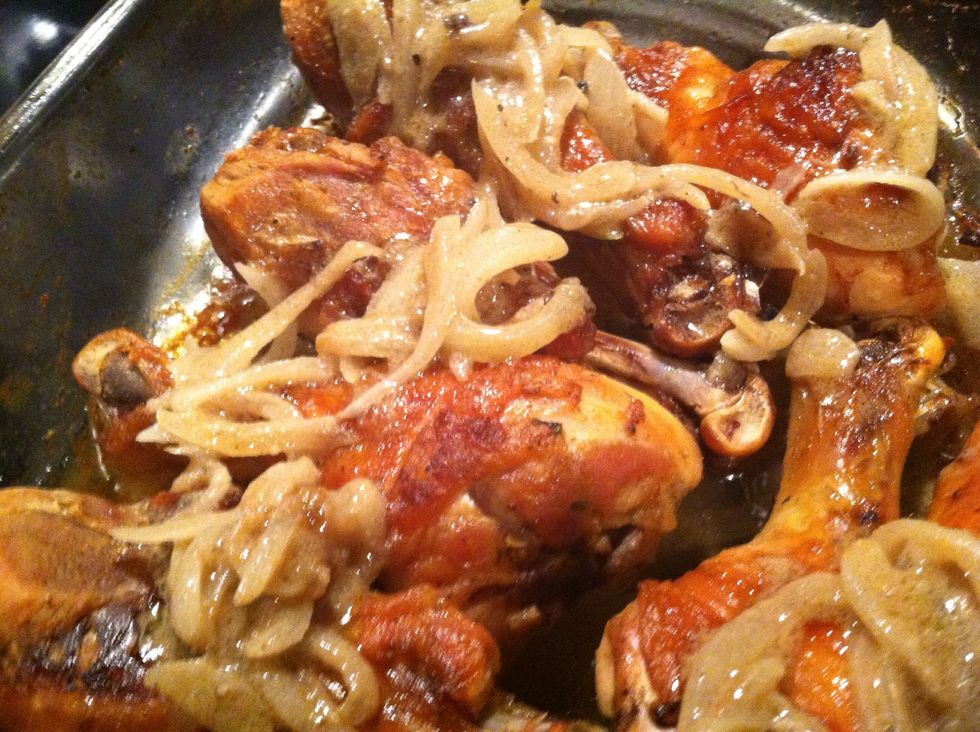 Here it goes.
Drumsticks
Vinegar
Cumin
Onion powder
Onion
Mustard
Vegetable oil
Dried parsley
Geaux Nola'S504
I'm Kissi, I'm a broke culinary student who wants to show her inventions and gastronomic quirks I am From New Orleans ❤❤