I visited a small family run rice noodle making factory. You could use more modern machinery to get a similar result. Even if not practical, it is interesting to learn the way they are made locally.
580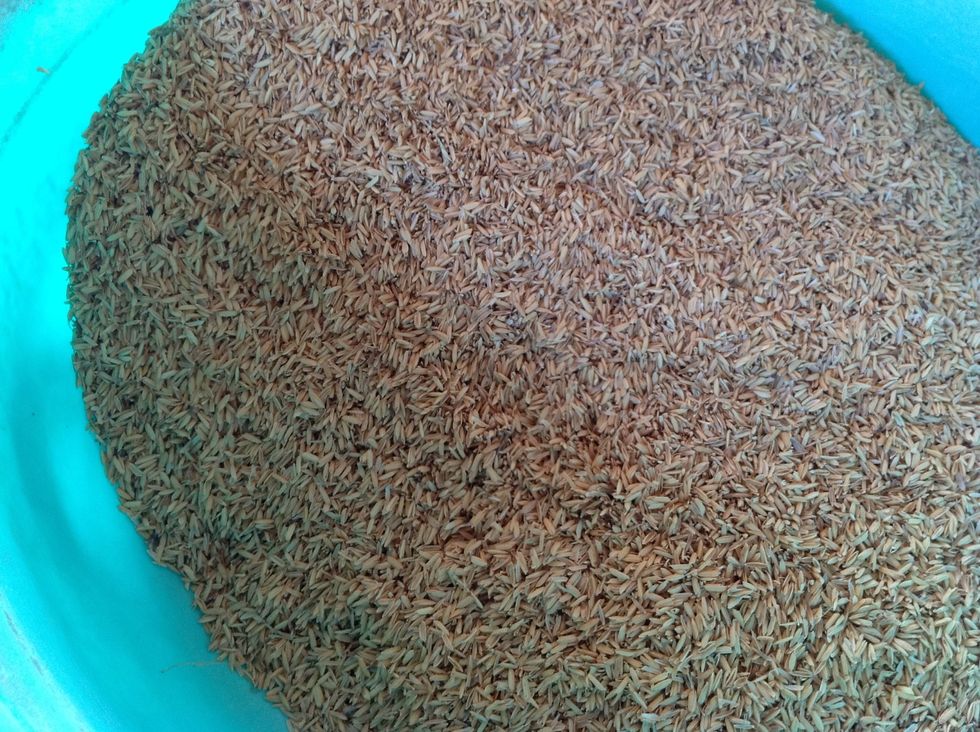 The locals use broken rice since it is cheaper and start by soaking in water for one day to soften it. The rice is then ground up.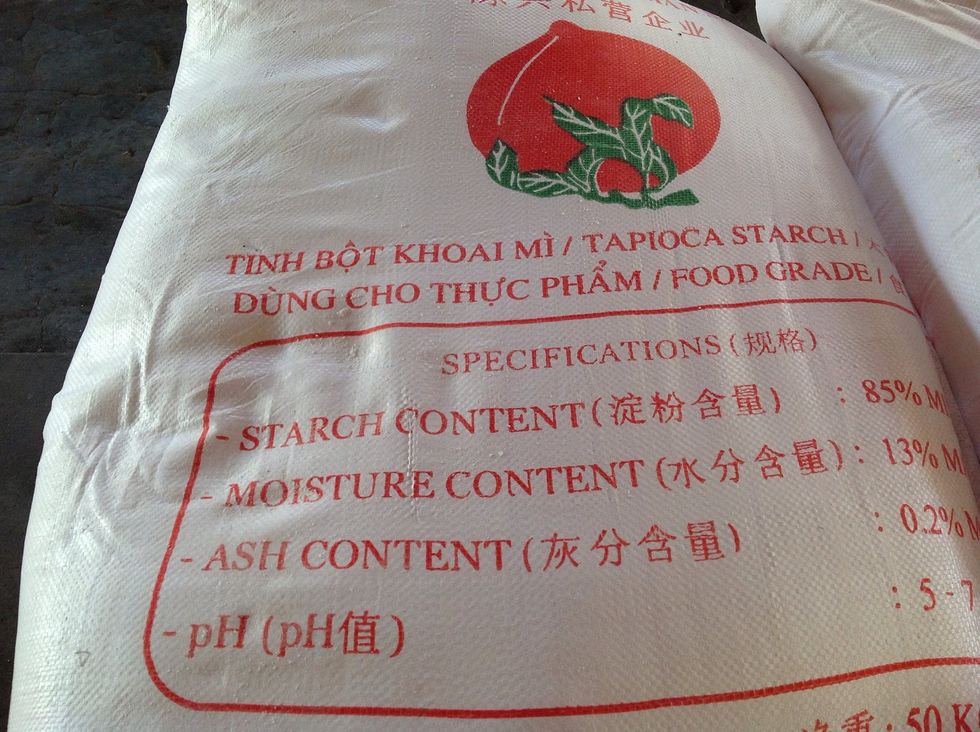 The ground rice is mixed with the tapioca starch with approximately an even amount of each to make it more flexible.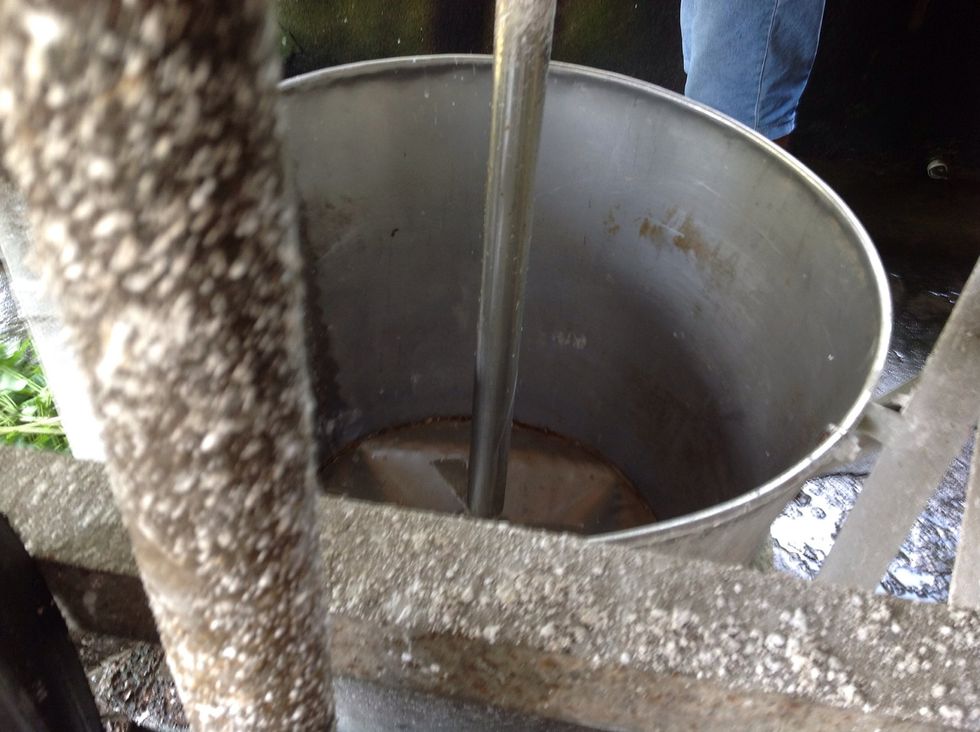 Here is a traditional mixer which is used.
Once mixed, you get a white batter.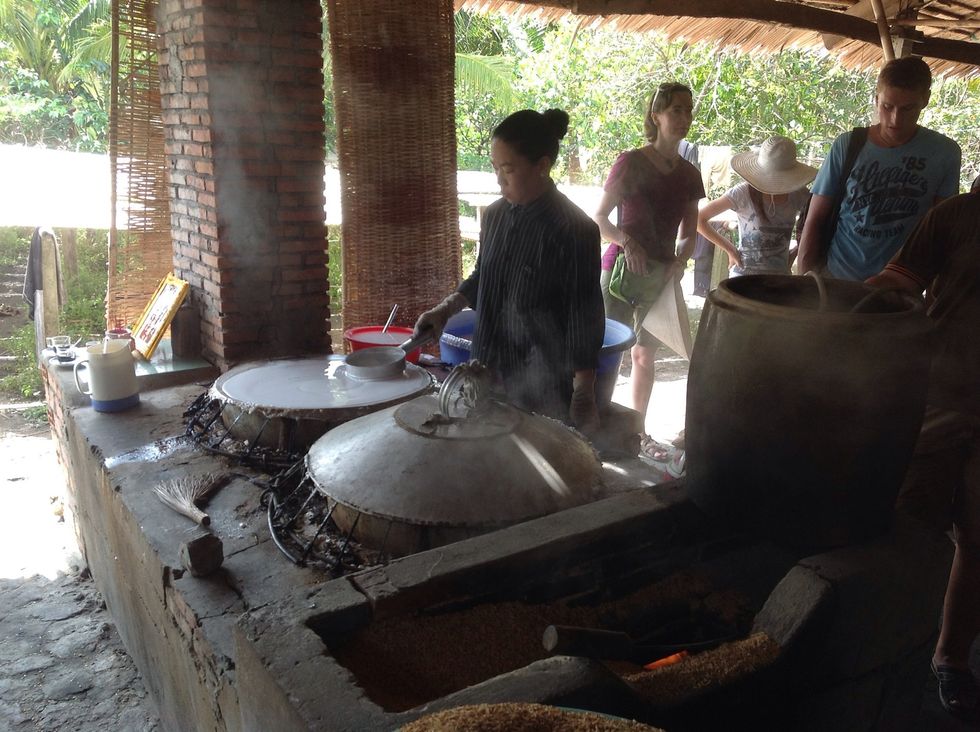 The paste is heated over a large skillet much like cooking pancakes.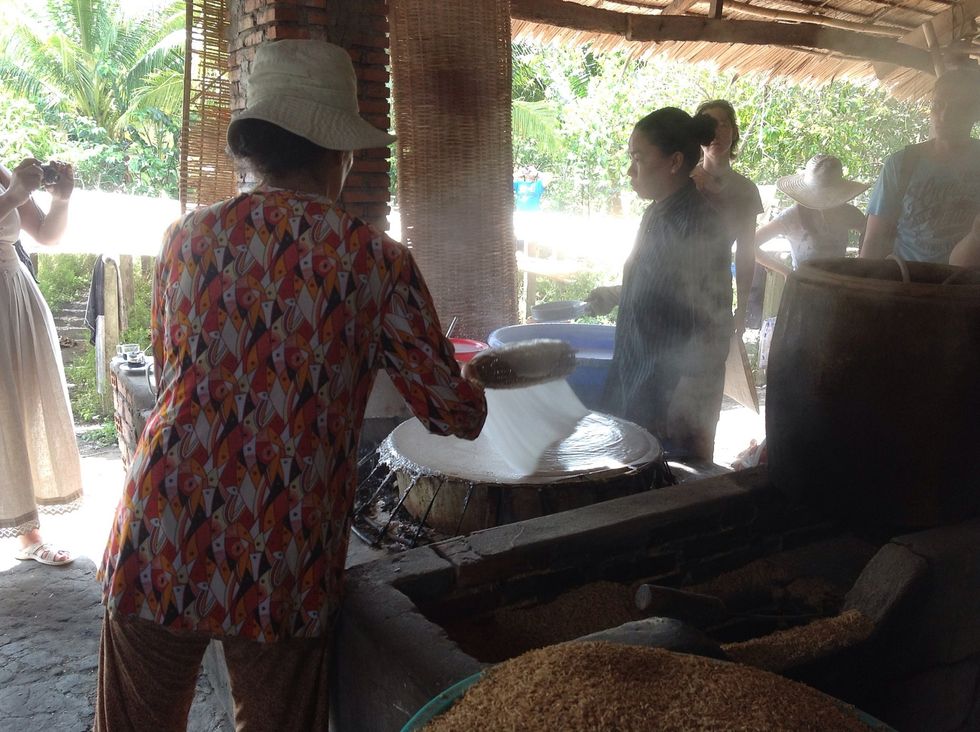 The heated mixture hardens and can be removed.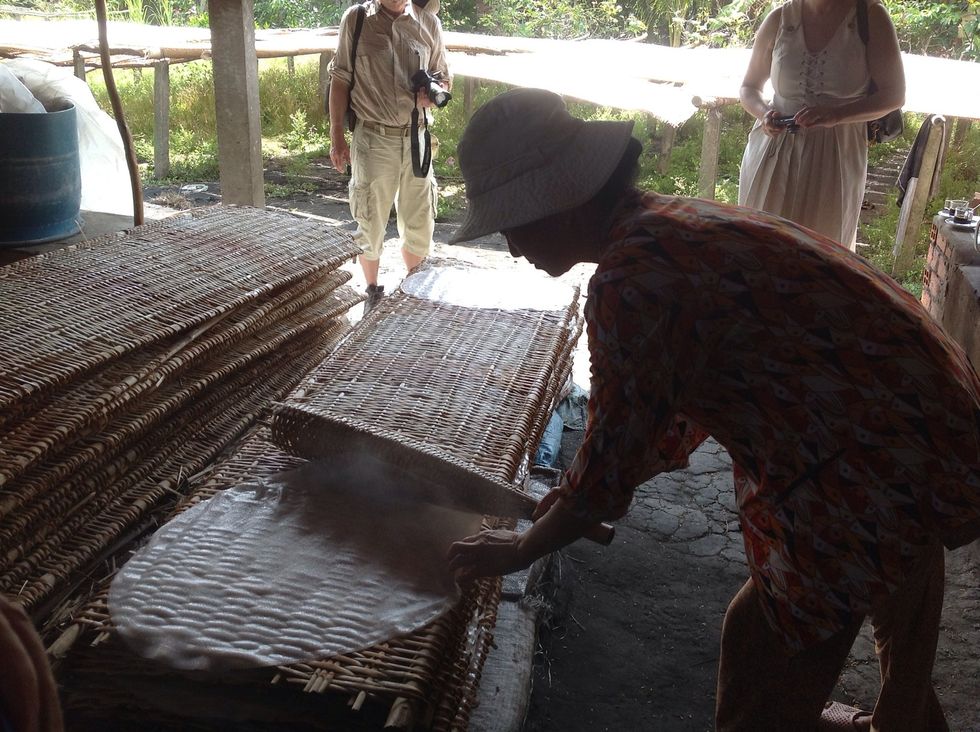 It is then placed on a rack to get it ready for drying.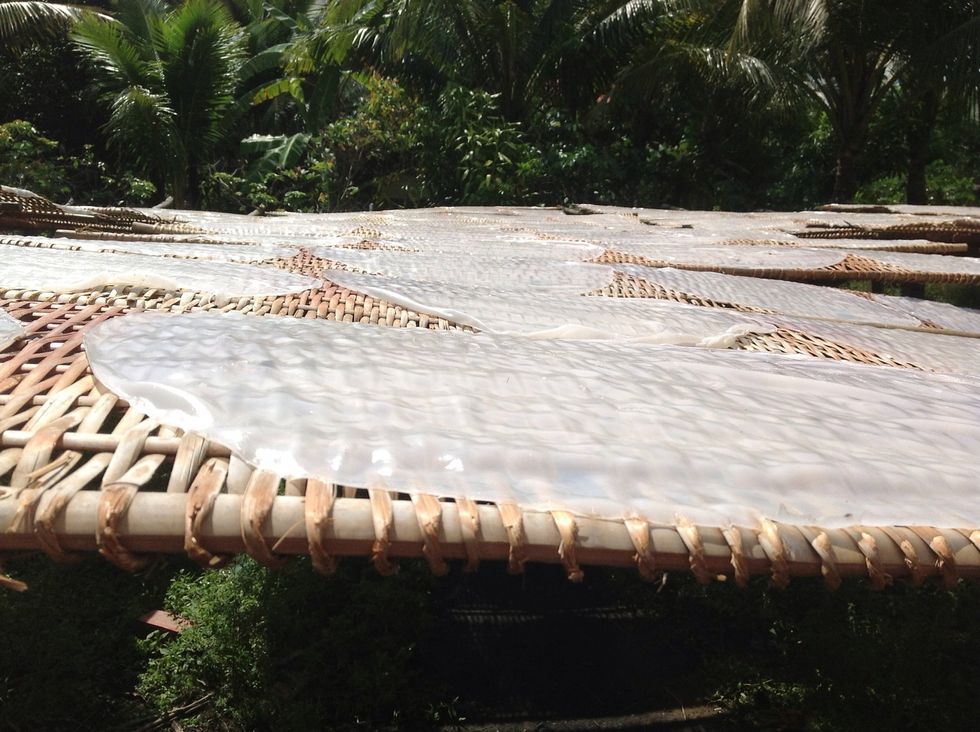 It is then placed out in the sun to dry for approximately 8 hours ( depending on weather)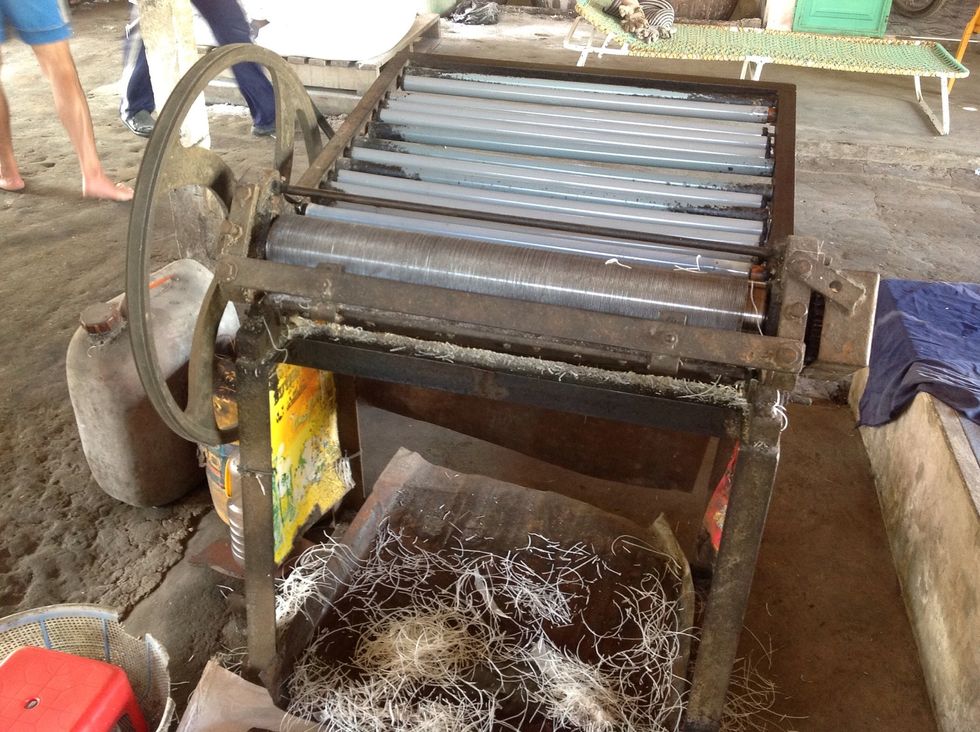 Here is a photo showing some leftovers.
The rice noodles can be used to to make soups or "pho".
Rice ( broken rice is cheaper)
Tapioca starch
Mixer
Slicer
Large skillet or pan
Dion Norman
Teacher, parent and blogger. Check out my site at ICTforEducators.com and follow me on Twitter @ictforeducators