Add yeast to water and allow to proof for 5 minutes.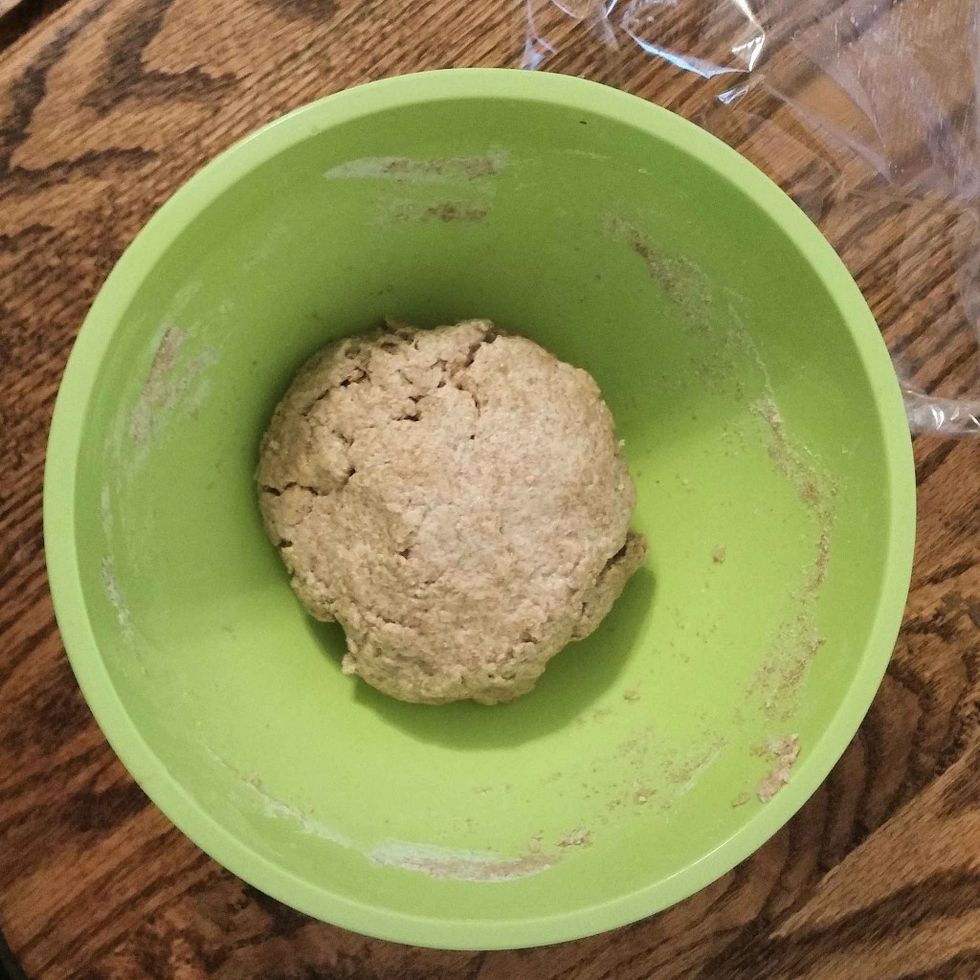 Mix flour, salt, sugar, and olive oil until you get a shaggy dough. Allow dough to rest for 5-10 minutes.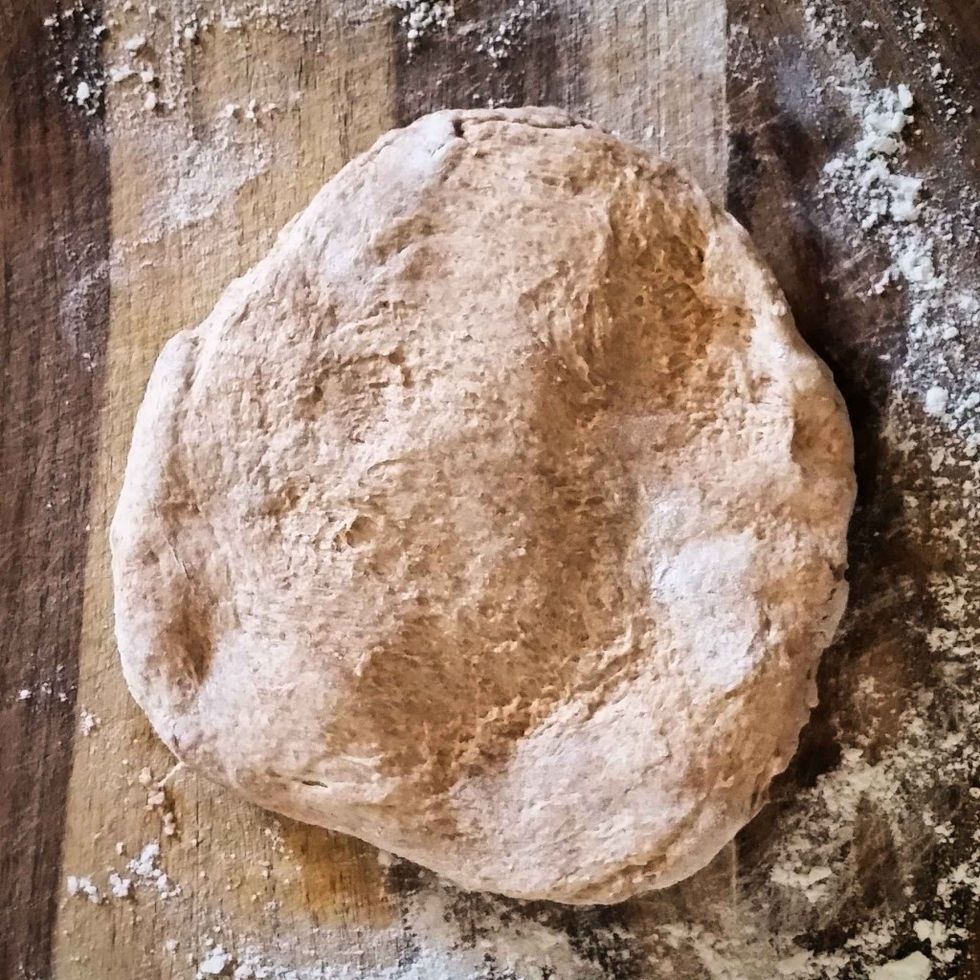 Knead dough a few times, then split into six balls. Meanwhile, mix together all ingredients for the sauce (tomato sauce, garlic powder, Italian seasoning, and crushed red pepper).
Form dough into desired shapes, then cover with tomato sauce and cheese. Use your toppings to decorate - only your imagination's the limit!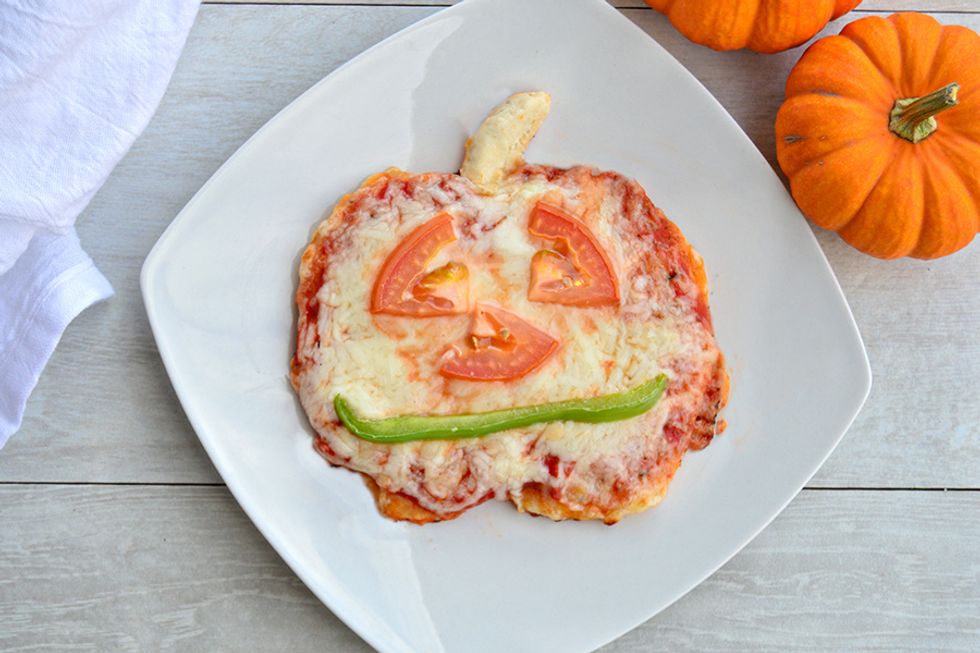 Enjoy!
3/4c warm water
1.0tsp yeast
1.0tsp sugar
1.0tsp salt
2.0c flour
1/2Tbsp olive oil
8.0oz tomato sauce
1.0tsp garlic powder
1.0tsp Italian seasoning
1/2tsp crushed red pepper
1.0pch sugar
8.0oz pizza blend cheese
toppings as desired