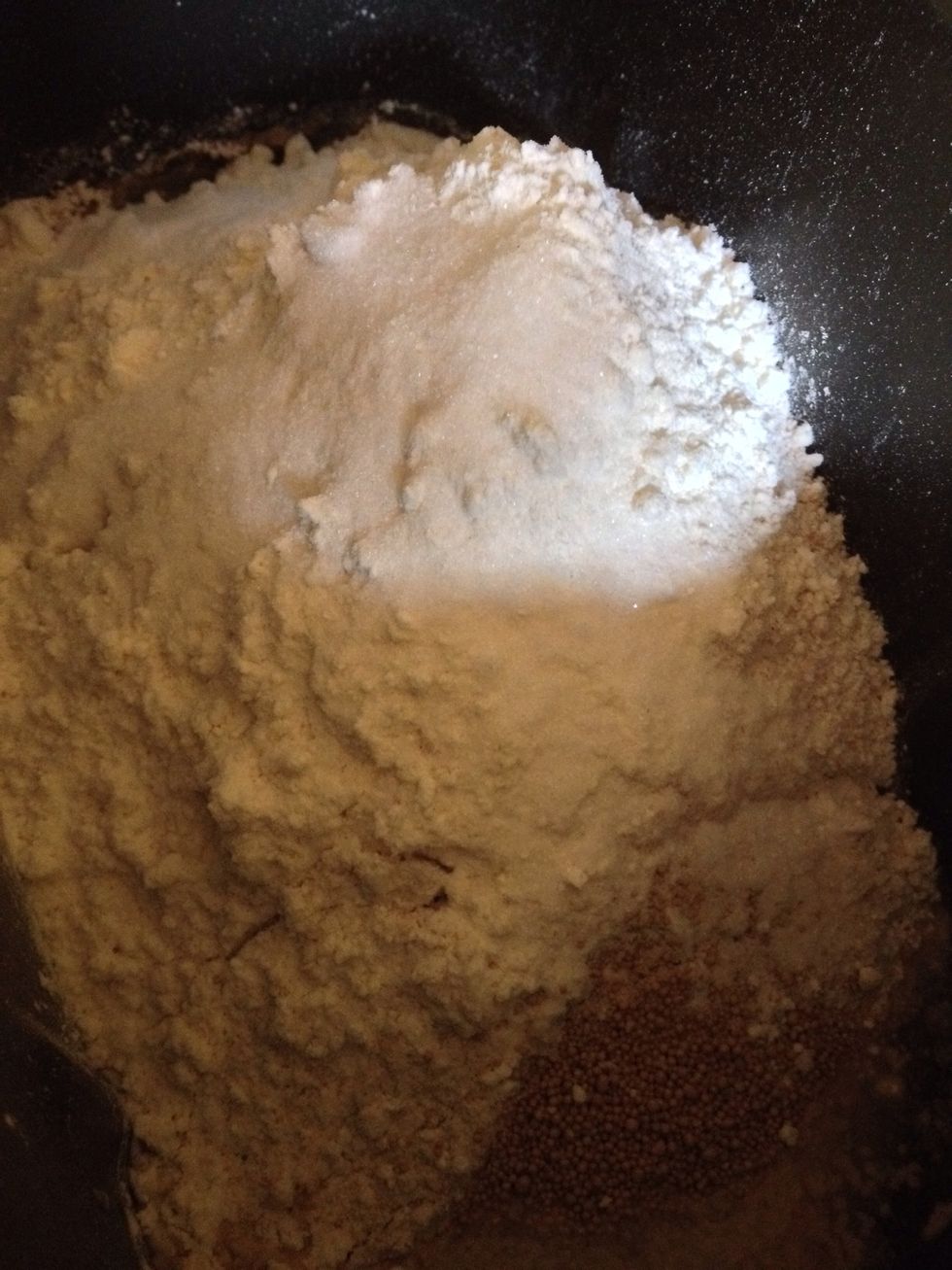 With a bread machine, dough only program (no cooking): place the liquid, then add flours and other dry ingredients. Take care that the salt doesn't affect the yeast.
Hand: let the yeast rise with sugar and warm water in a cup. Mix the flour with the sugar and salt. Add liquid and yeast. Let stand 2 hours in a warm room with a cloth over.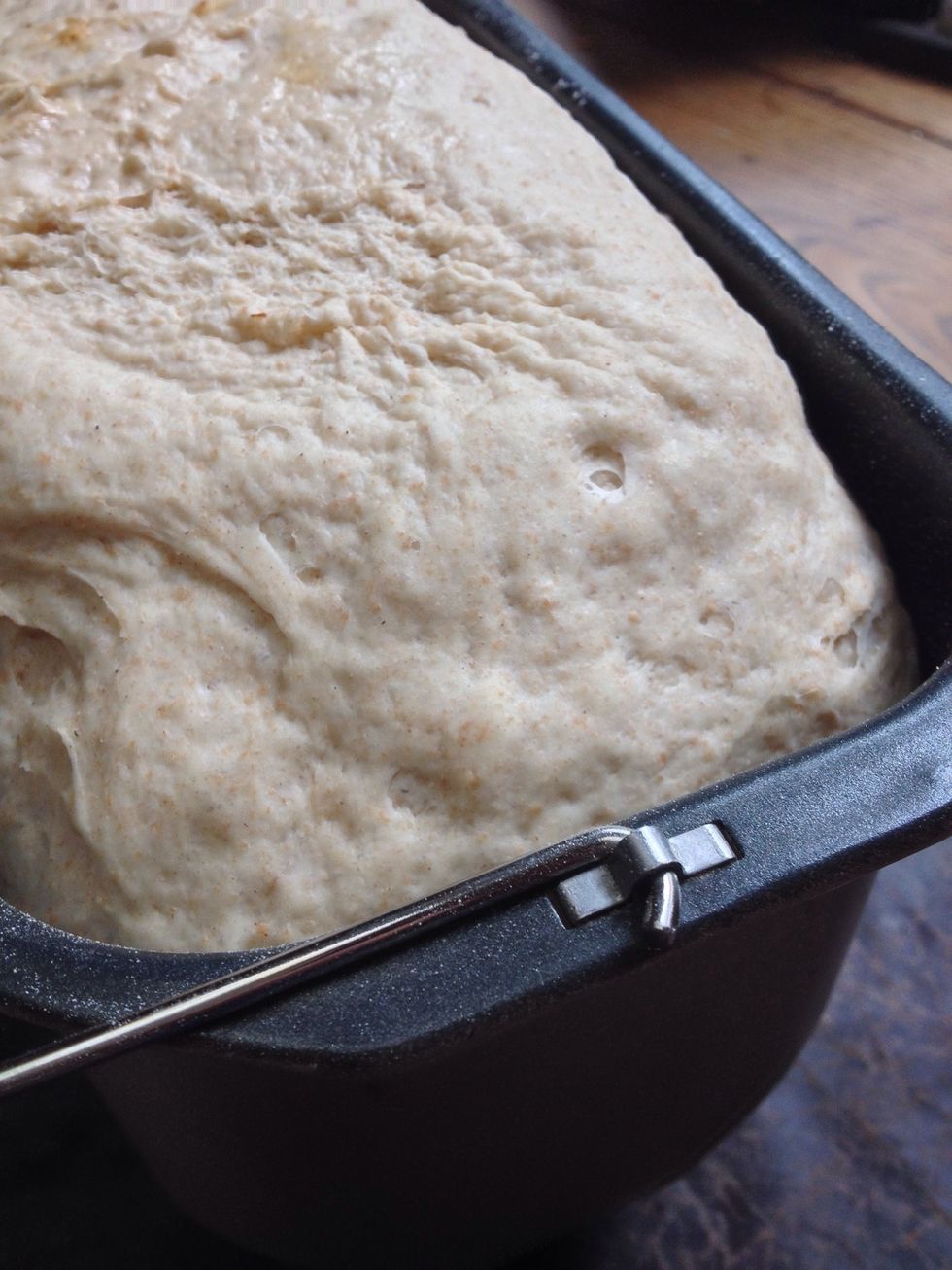 Once the dough is rising, divide it into 2 or 4 depending on the final size you want to make baguettes.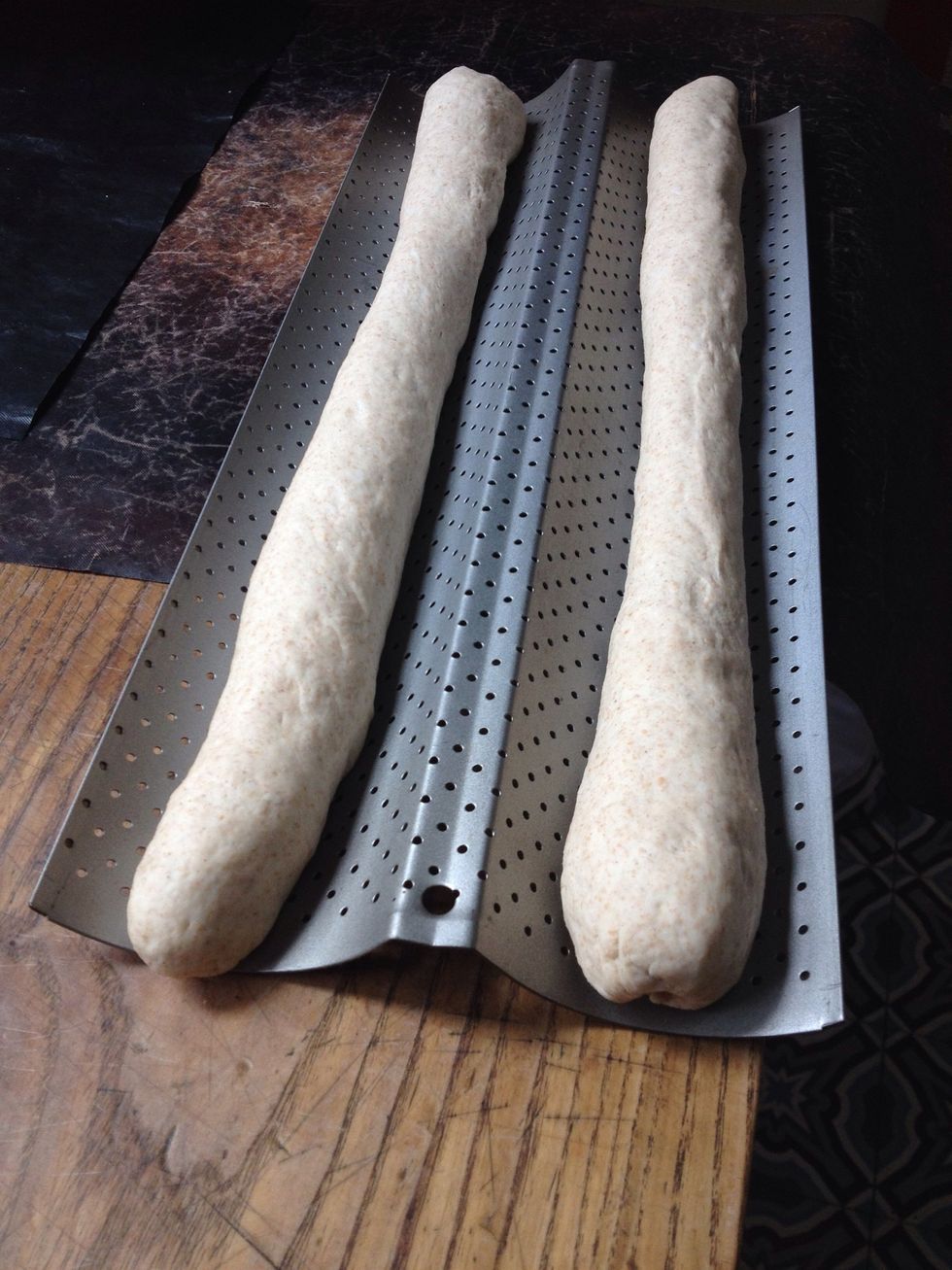 Take one of the pieces and spread it into a rectangle. Fold the dough toward you, seal the edge with your fingers and repeat 2 times. Roll à little bit the dough and place the solder below.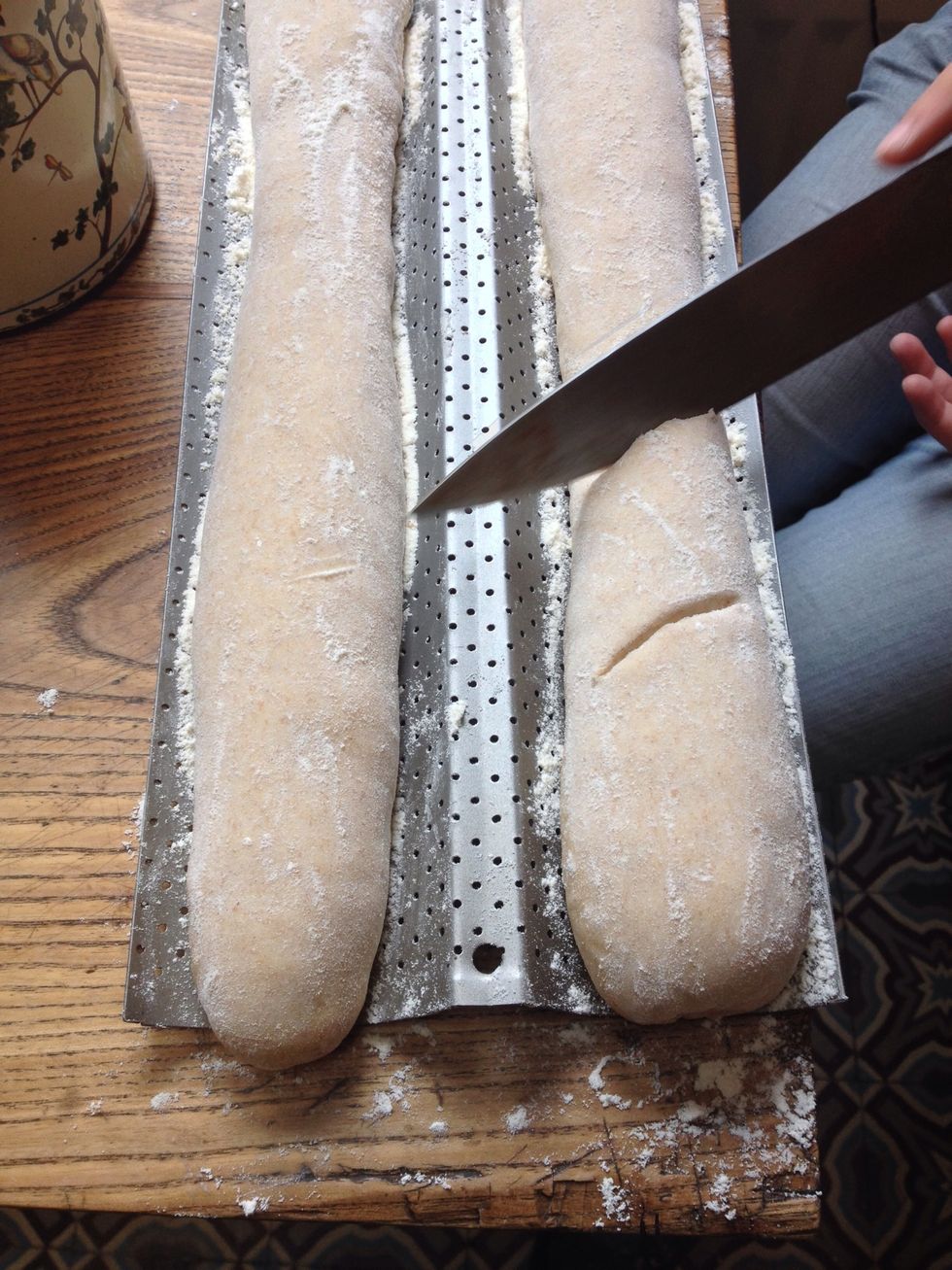 Let stant in a warm room thirty minutes with a cloth othe, sprinkle flour and finish share by hand. Incise top rods 4 or 5 times with a 30 ° angle.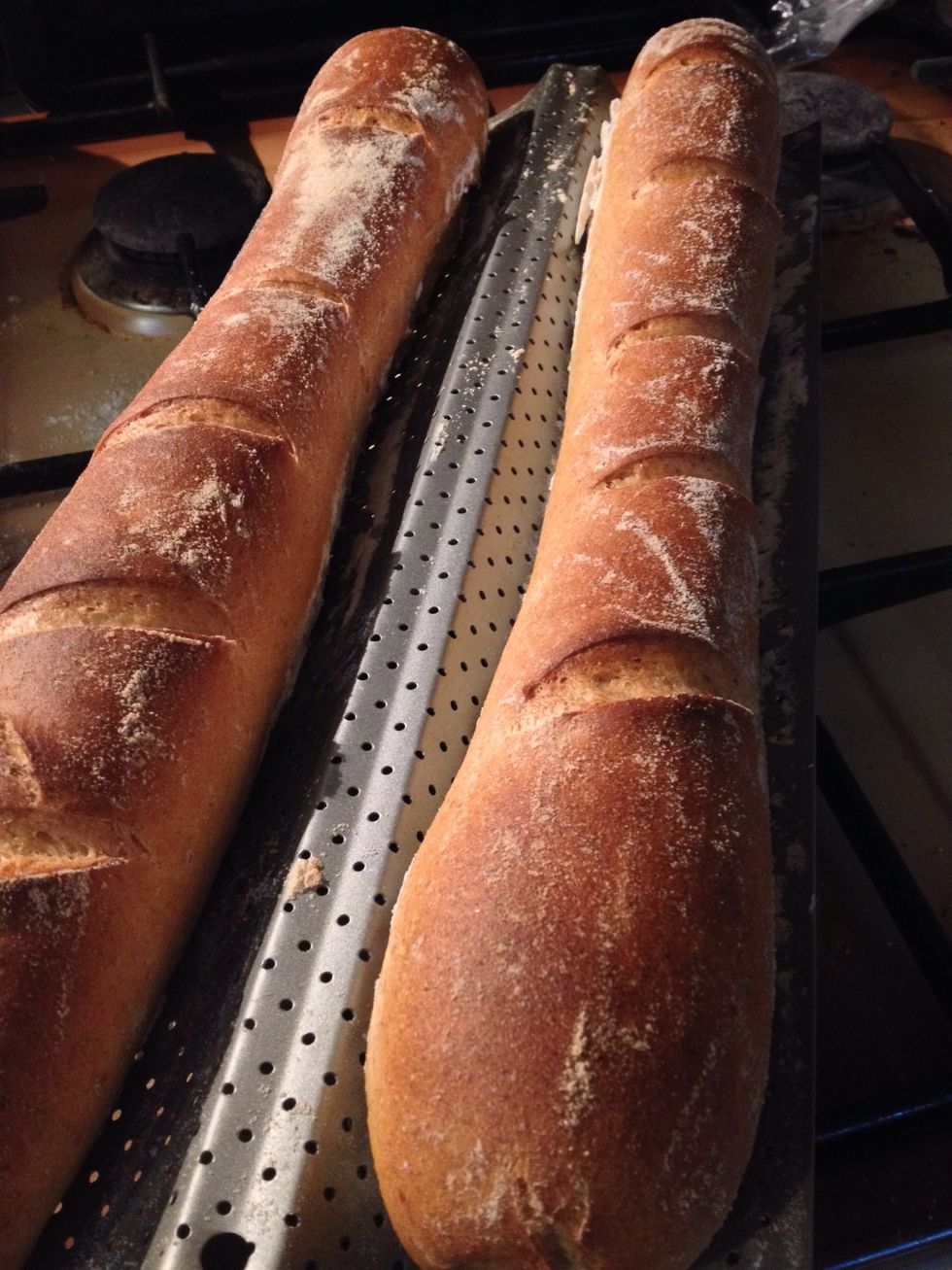 Bake 20 minutes at 220ºC - 430°F. Before closing the oven, throw boiling water into the pan and close quickly so that the steam stays inside (the secret of the golden crust).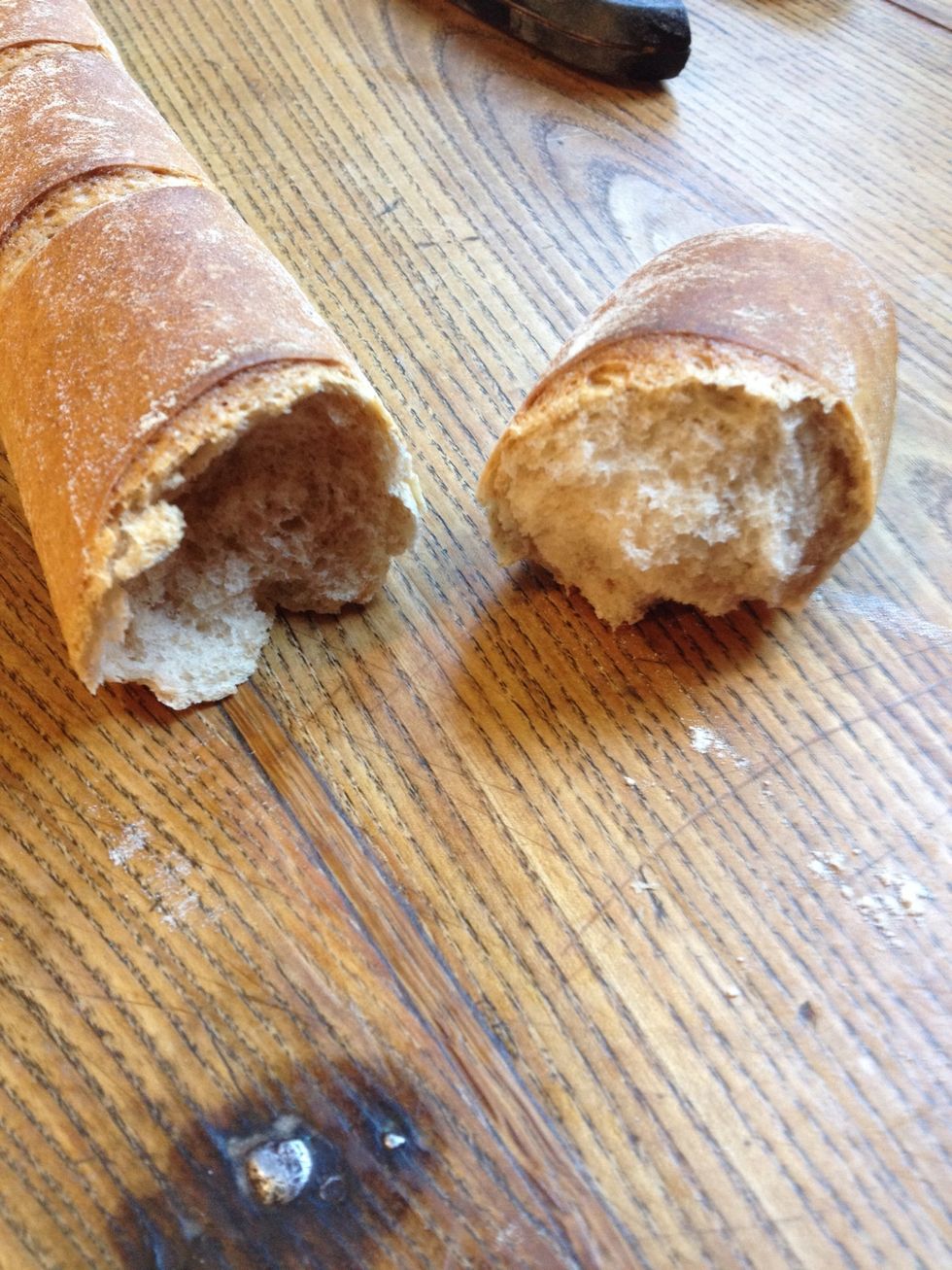 When your chopsticks are nicely browned, remove from oven. Allow to cool. Instead of taking a knife to cut, it's possible break a piece…
360.0ml Water
1.5Tbsp Olive oil (or butter)
1.0tsp Lemon juice
420.0g Flour
90.0g Whole meal flour
90.0g Spelled flour
2.0tsp Salt
2.0tsp Sugar
3.5tsp Dried yeast