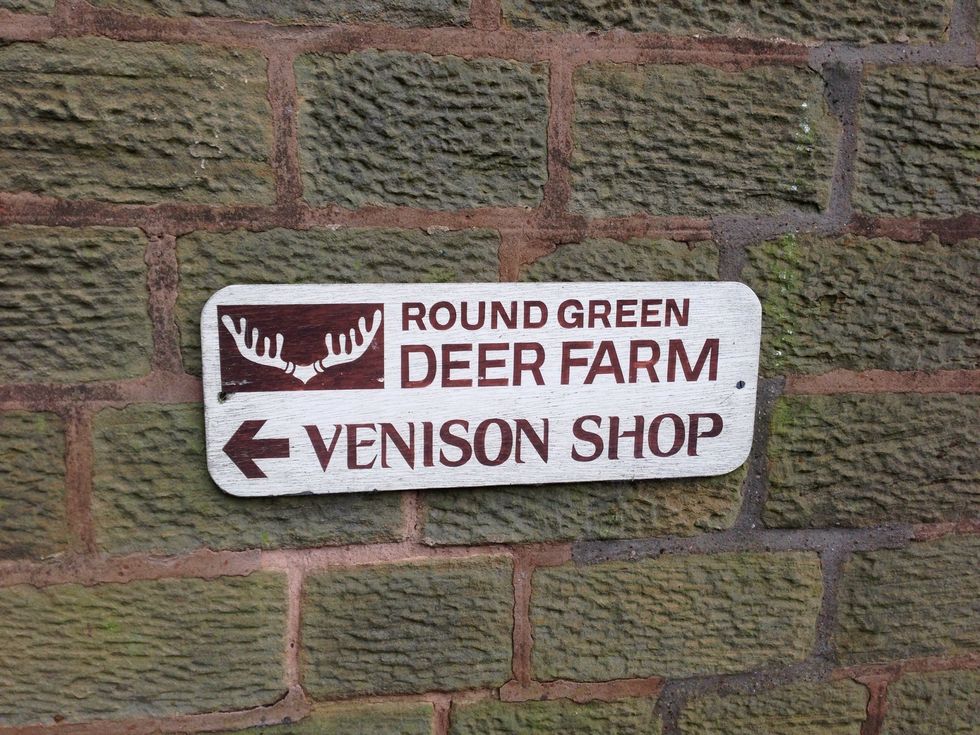 Take a trip to your local Deer Farm
1. Place a non-stick frying pan over the highest possible heat. Season the meat all over with salt and pepper. When the pan is smoking, put in the steaks and sear for 30s each side. Remove & set aside
2. In the same pan over a medium heat, gently cook the onions with the butter, sugar and salt for 20 minutes until caramelized and soft.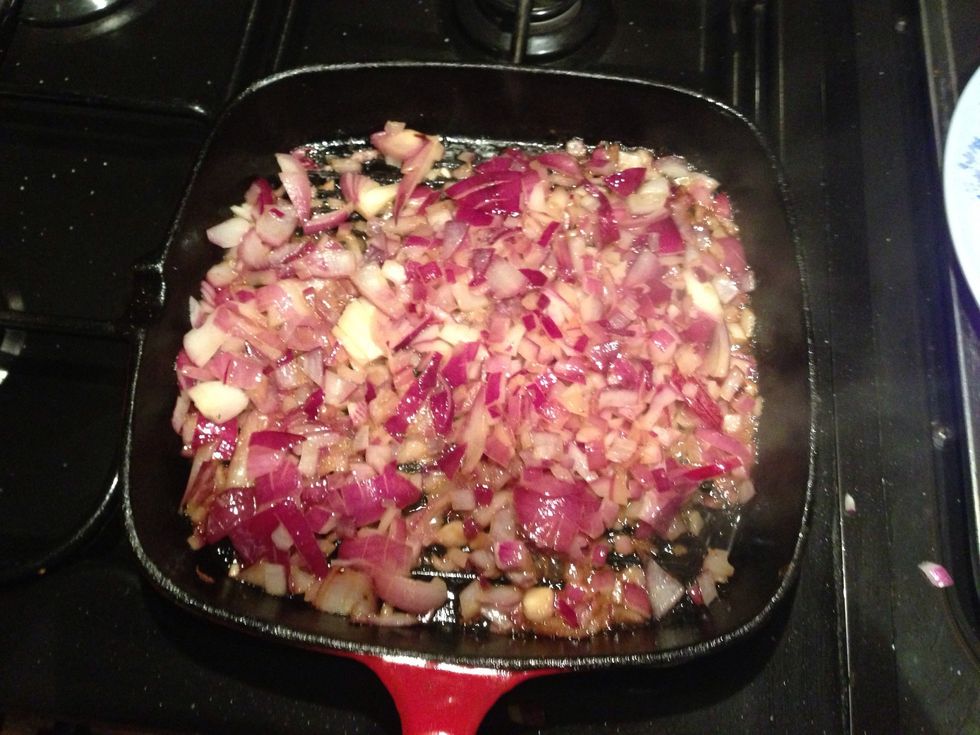 Add the Armagnac and cook, stirring occasionally, for 10 minutes until the onions become drier.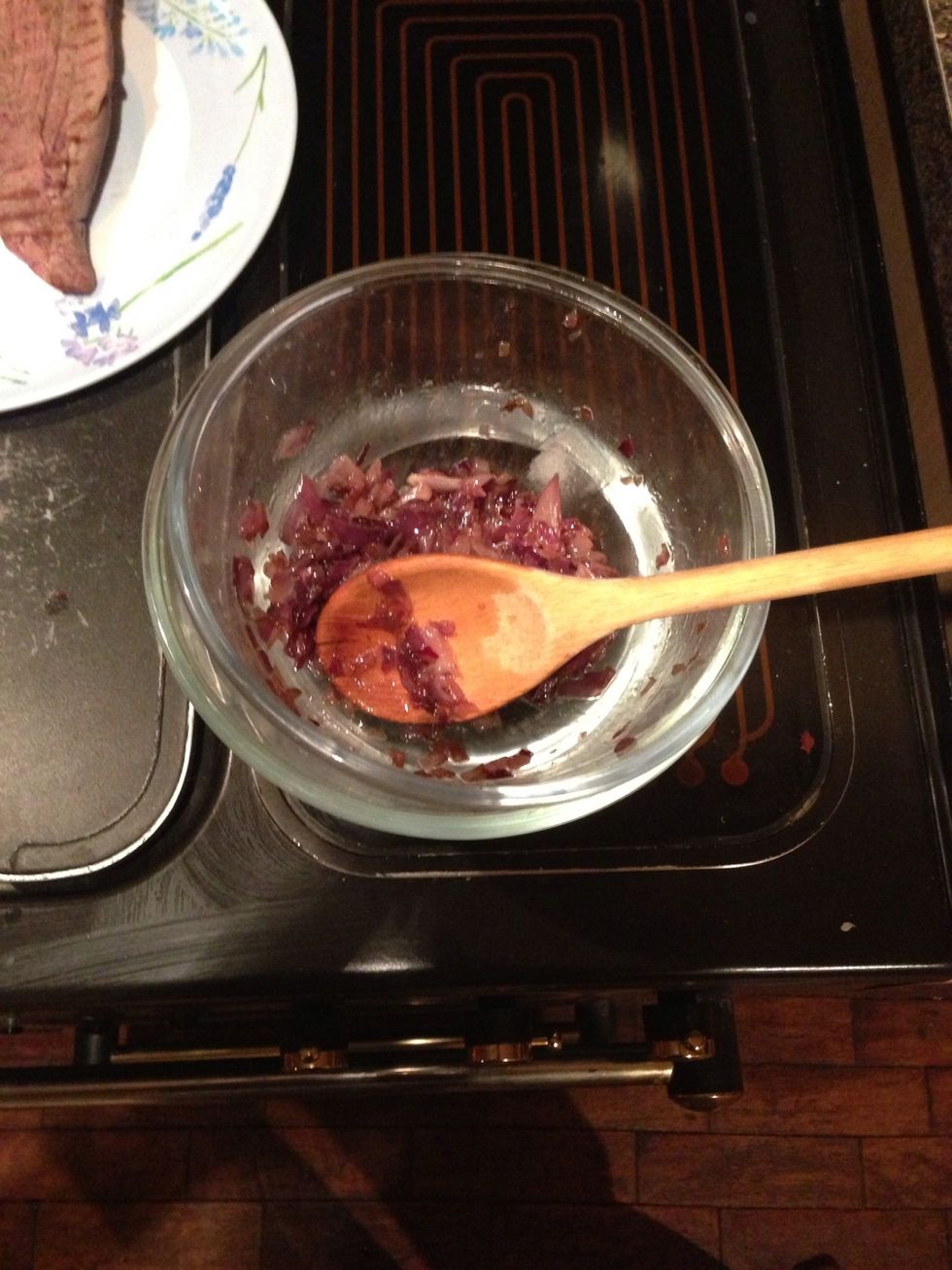 3. Leave to cool for 10 minutes before blending to a smooth paste in a food processor. Refrigerate for about an hour until cold (or freeze for speed).
4. Preheat the oven to Gas 6.For each piece of steak cut two pastry rectangles slightly larger than the steak.
5. Brush each piece of steak with mustard on both sides, then place in the middle of a piece of pastry.
6. Top the steak with a heaped tablespoon of the onion mix. Brush eggwash around the pastry edges and cover with another piece of pastry. Press the edges to seal the parcel
7. Cut a little cross in the top of each parcel and brush the pastry with eggwash. Place the parcels on the lined tray and bake for 12-15 minutes for medium-rare.
Remove from the oven, cover with aluminium foil and leave to rest for five minutes before serving.
I like to serve it with Potato Dauphinoise and broccoli :-)
2.0 Venison Fillet Steaks
2.0 Red Onions
1.0Tbsp Brandy
1.0 Egg
1.0pch Salt
1.0pch Sugar
15.0g Butter
1.0 Pâté
300.0g Puff Pastry dough