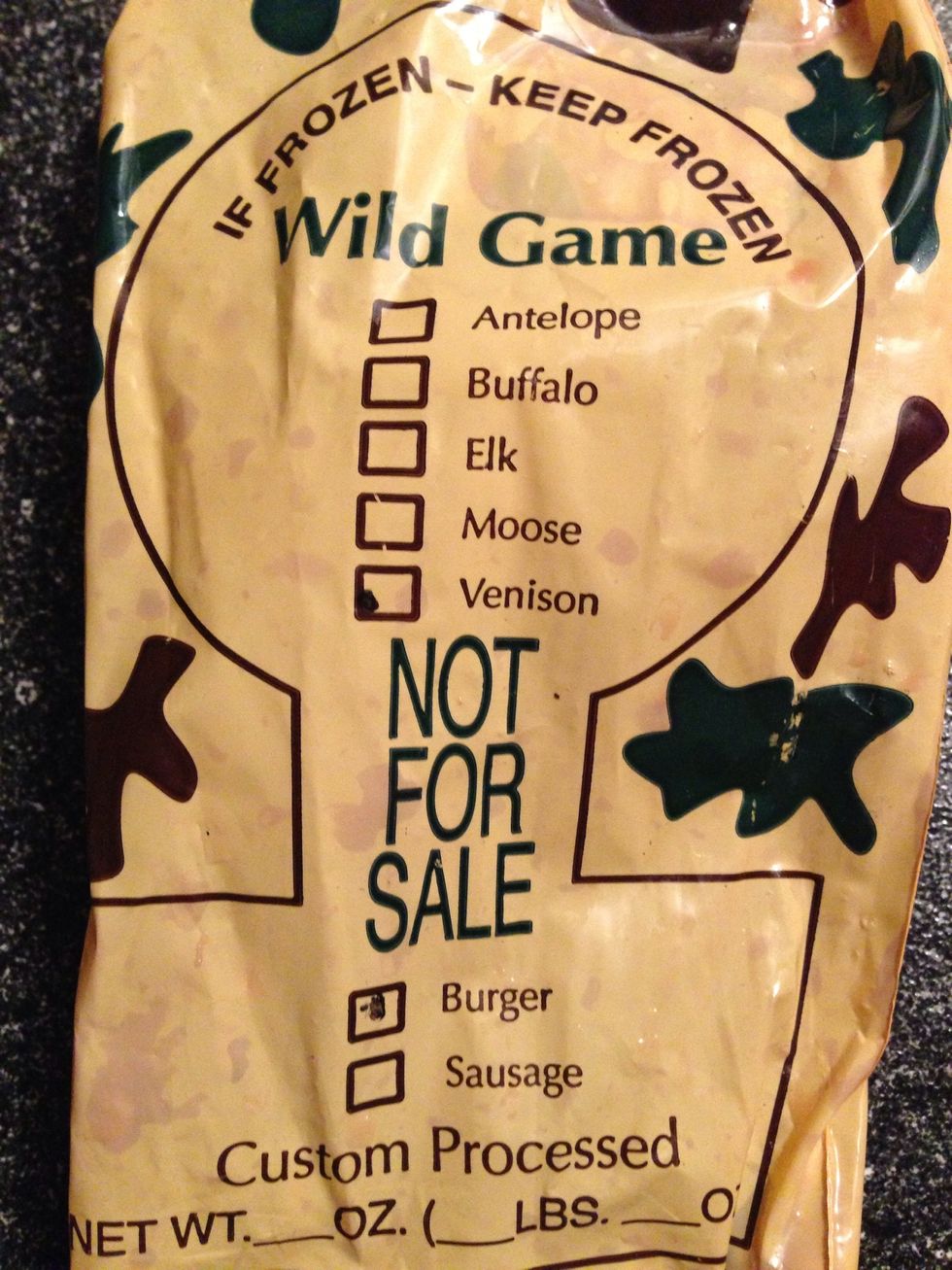 This is about 1lb of ground venison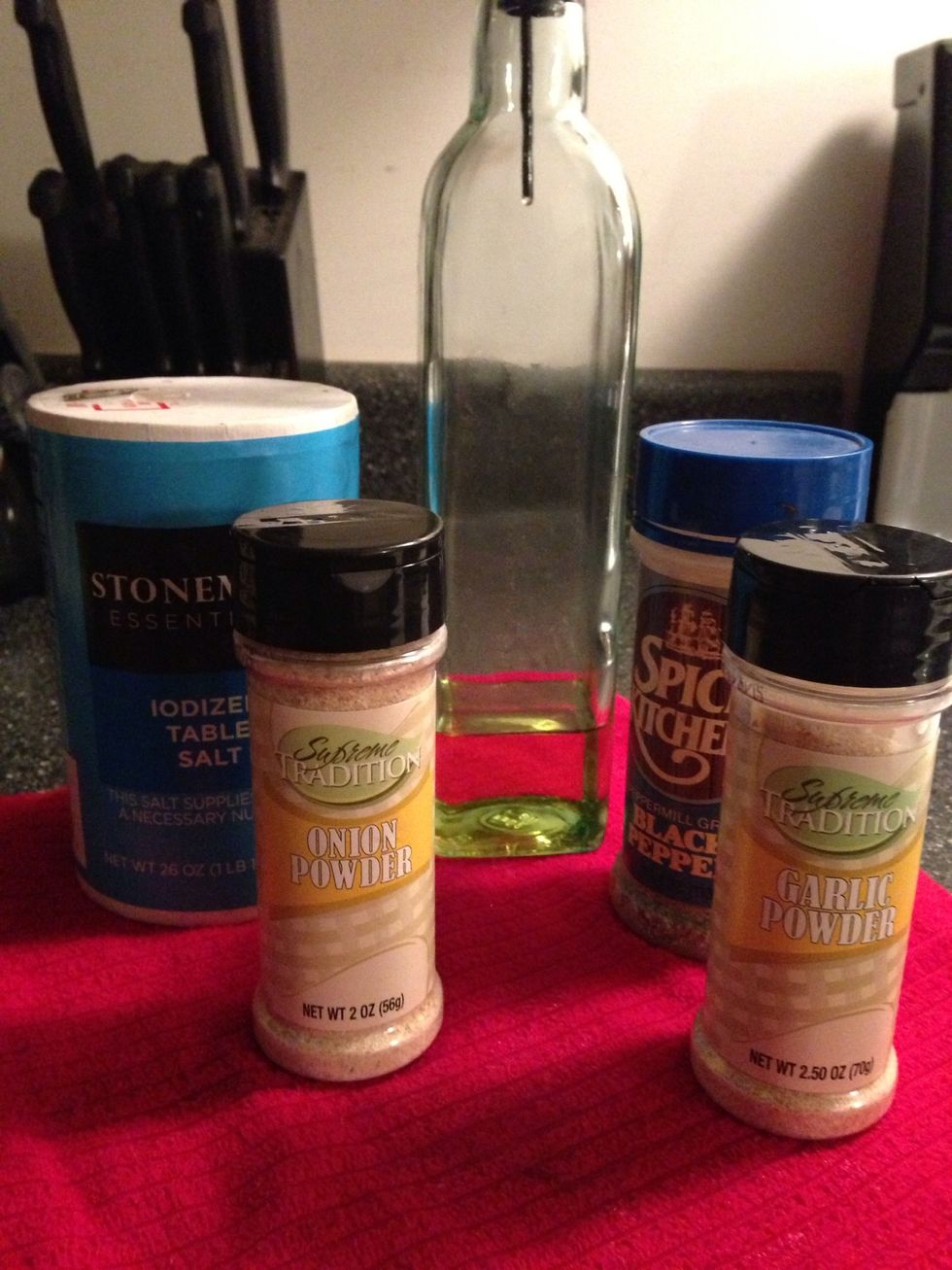 Olive oil & seasonings. Choose your favorites.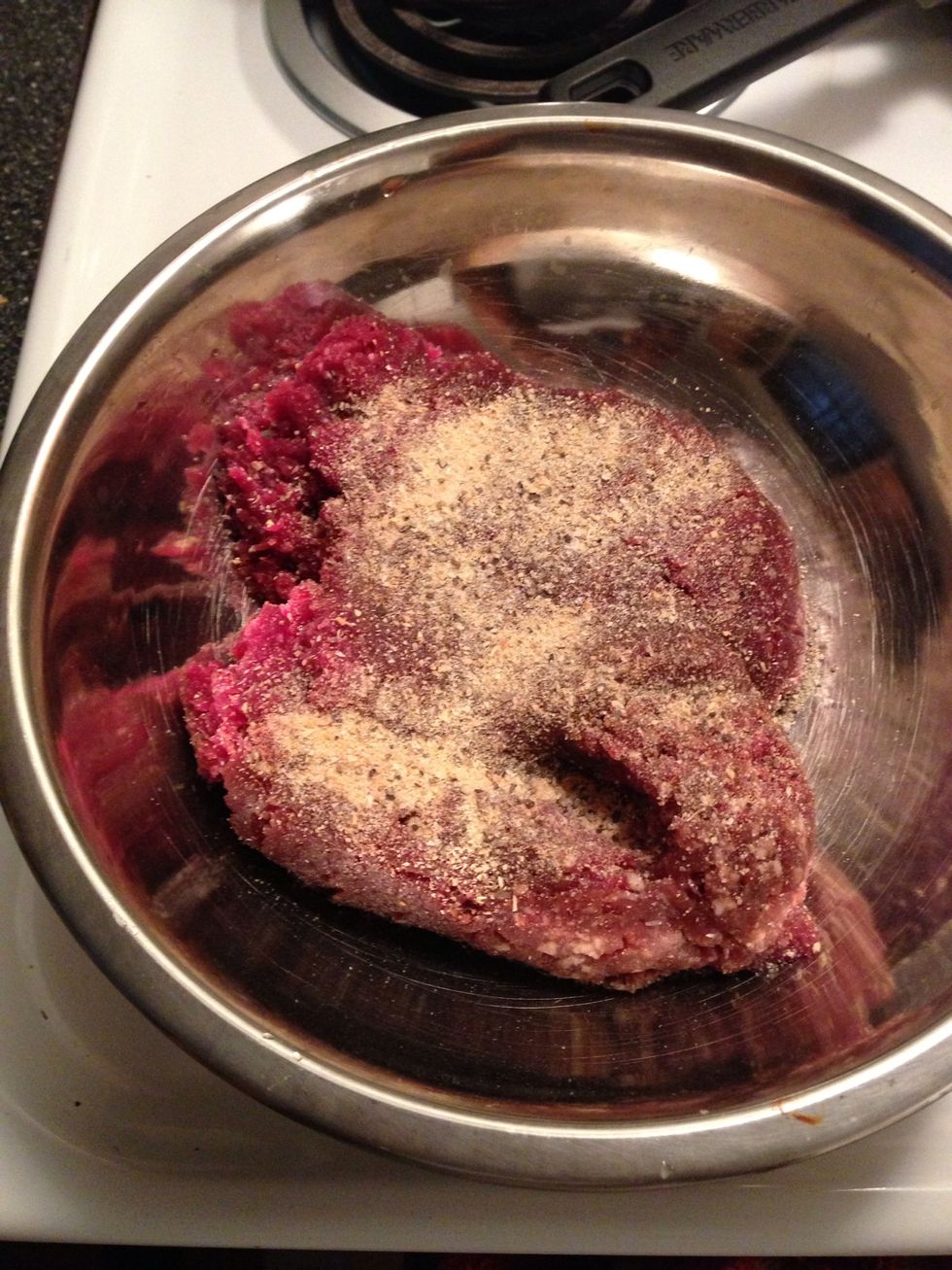 Place venison in bowl & add seasonings. Since this is wild game, the flavor is stronger than beef. Be generous with spices to tame the "wild" taste.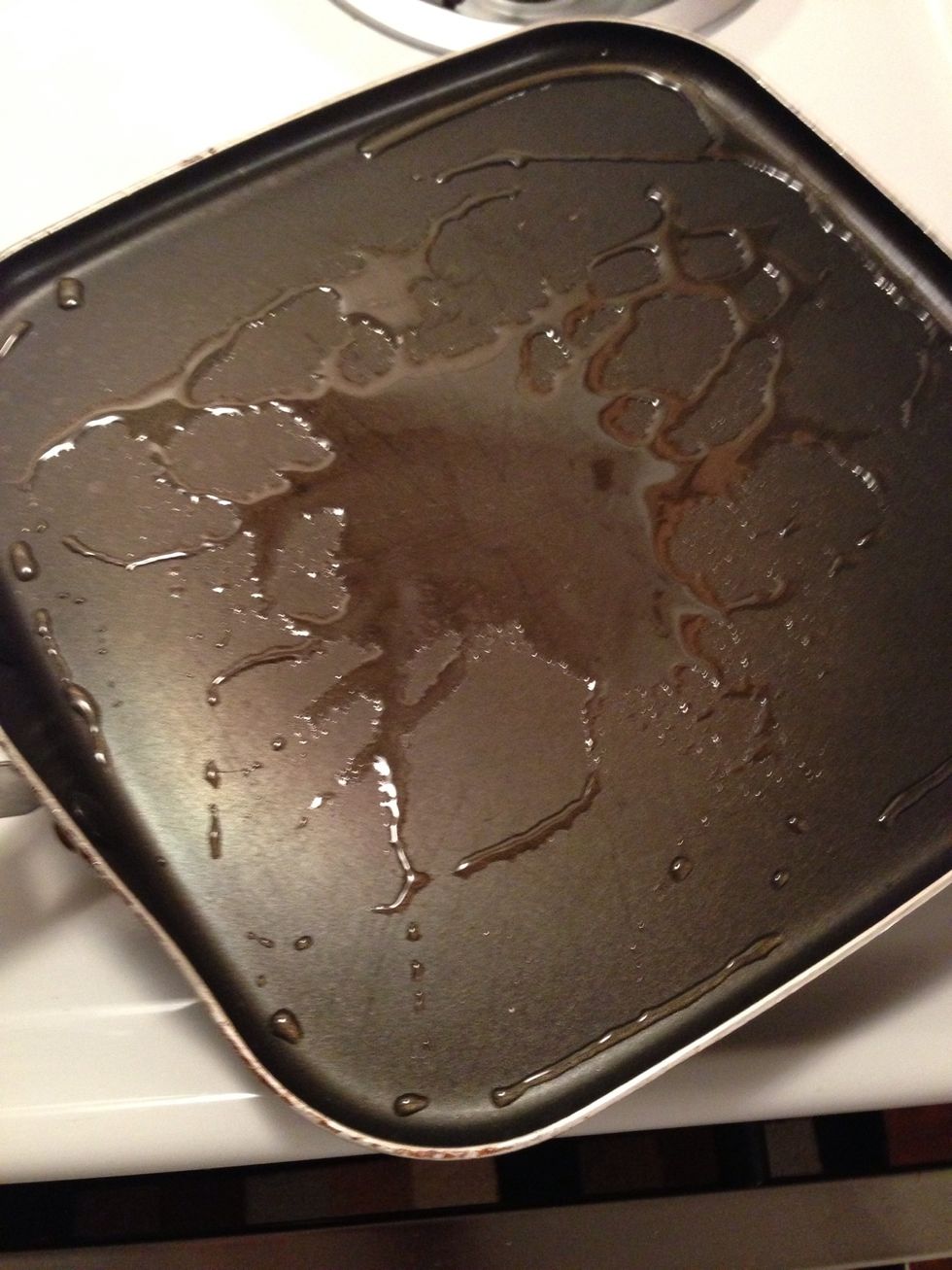 Add oil to pan on medium heat. I highly suggest doing this because venison is extremely low fat & doesn't produce much fat. Oil keeps it from scorching & sticking to the pan.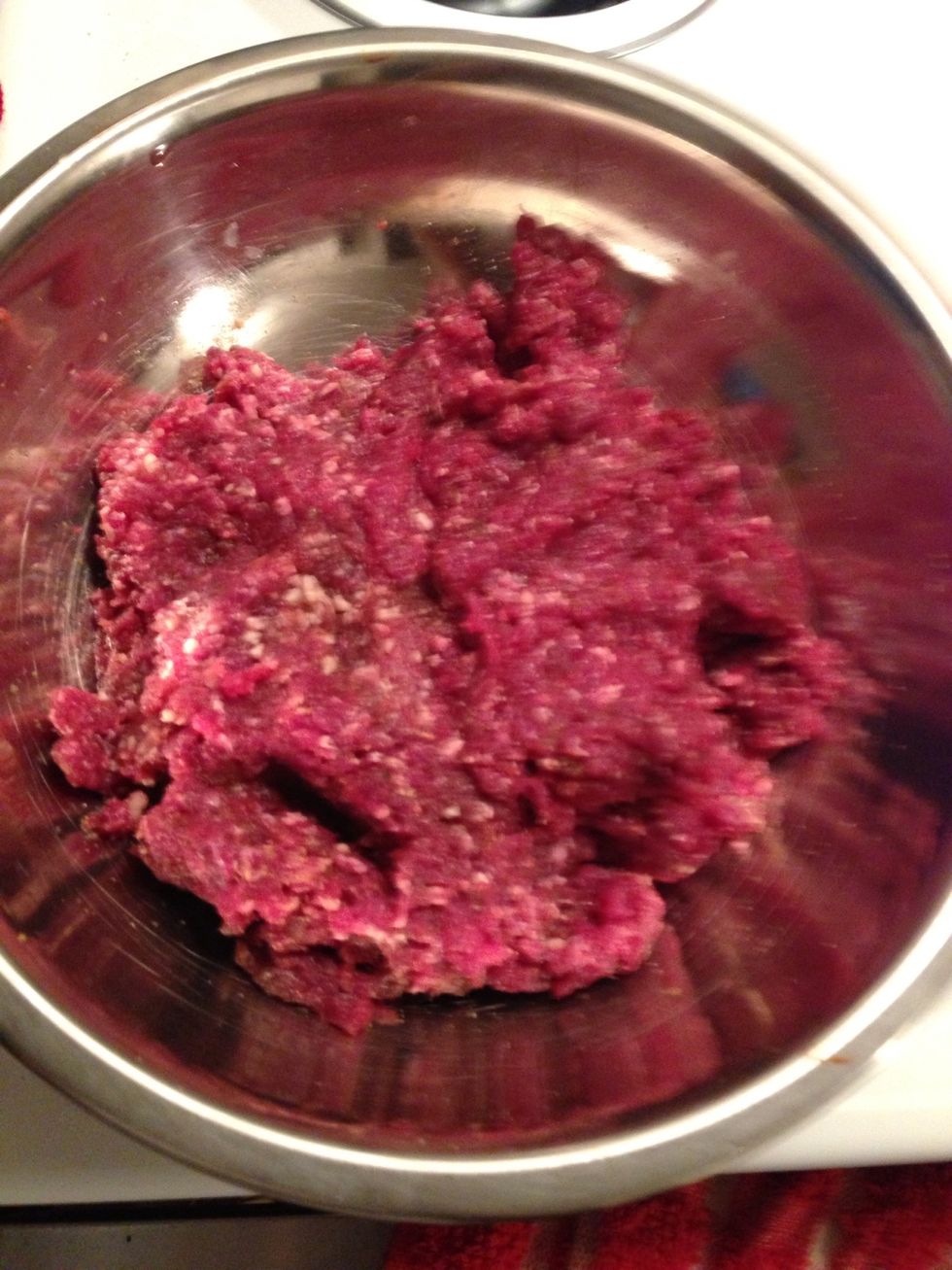 Seasonings are mixed in well. Form burger patties. Also note that since venison is very lean, it doesn't really shrink when cooking. Keep this in mind for the size of your patties.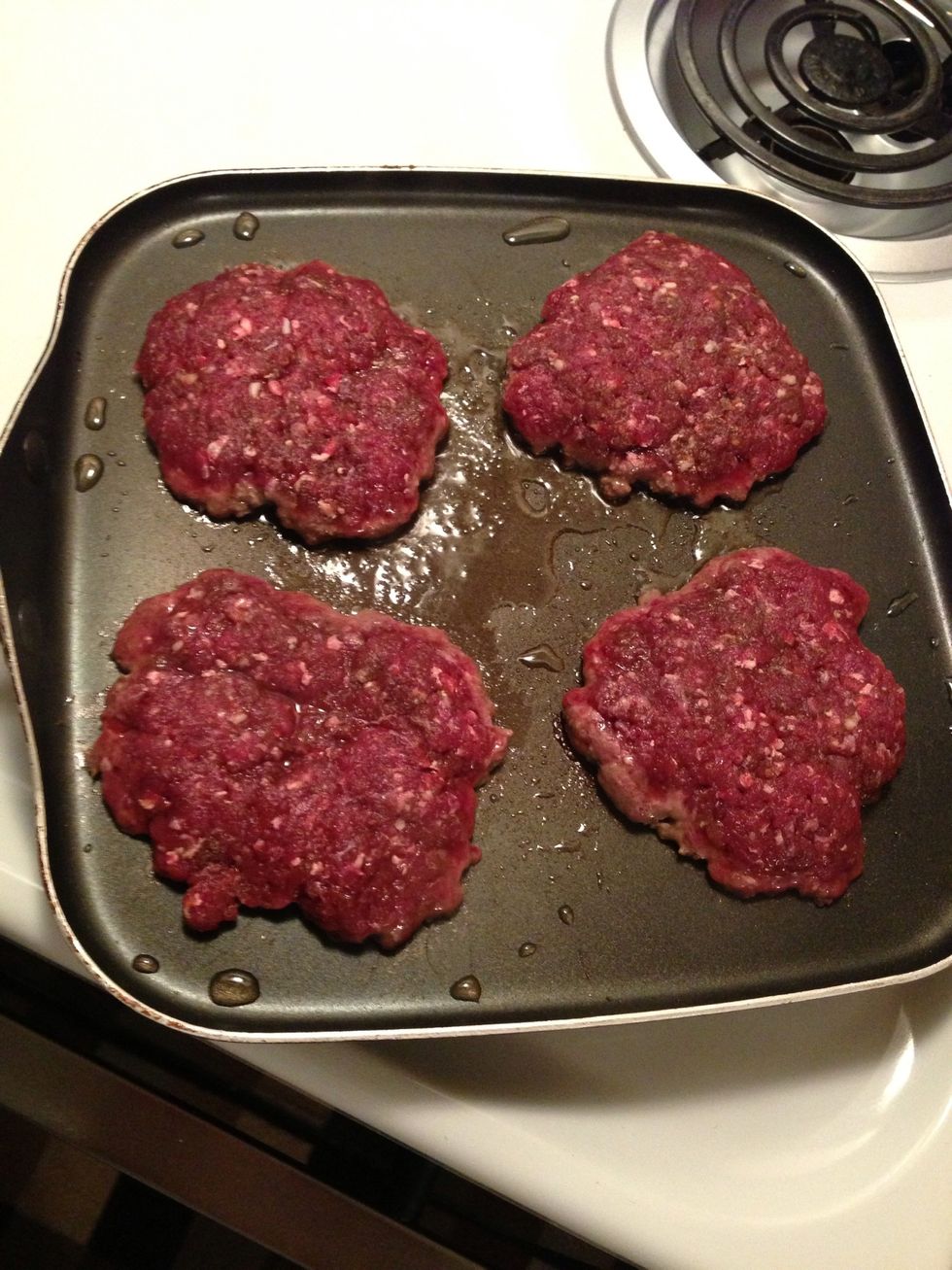 Place in pan. Cook for 5-6 minutes on each side or until juices run clear.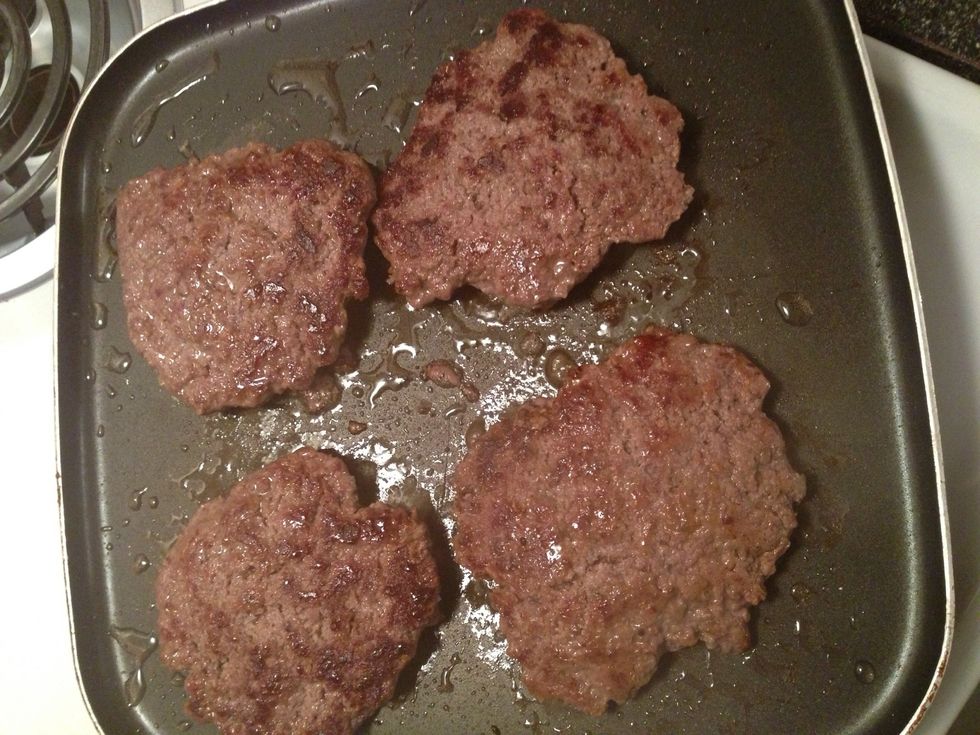 Flipped & cooking for about 5 more minutes.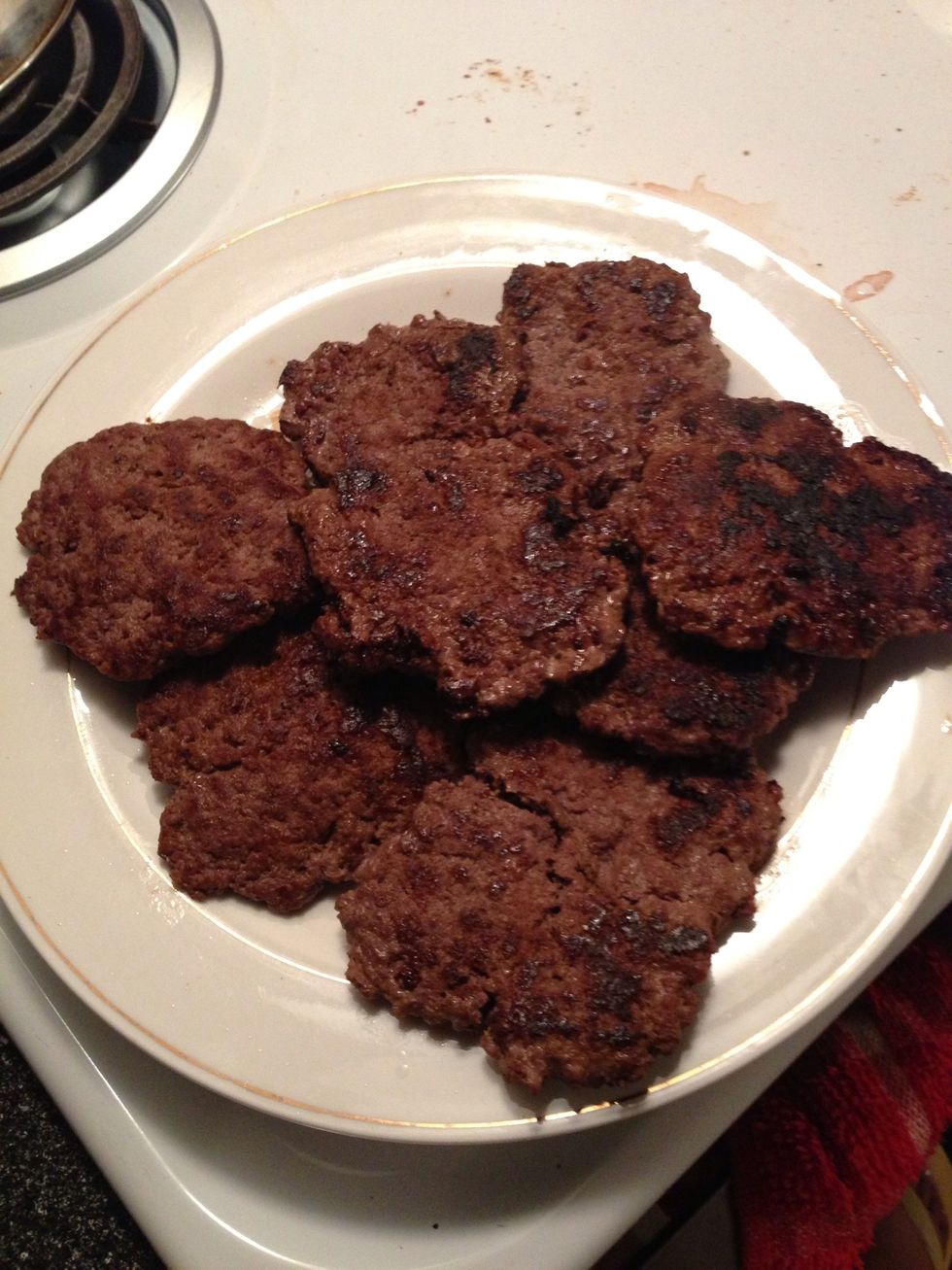 They're done! 👏 I was able to make 8 burgers from 1lb.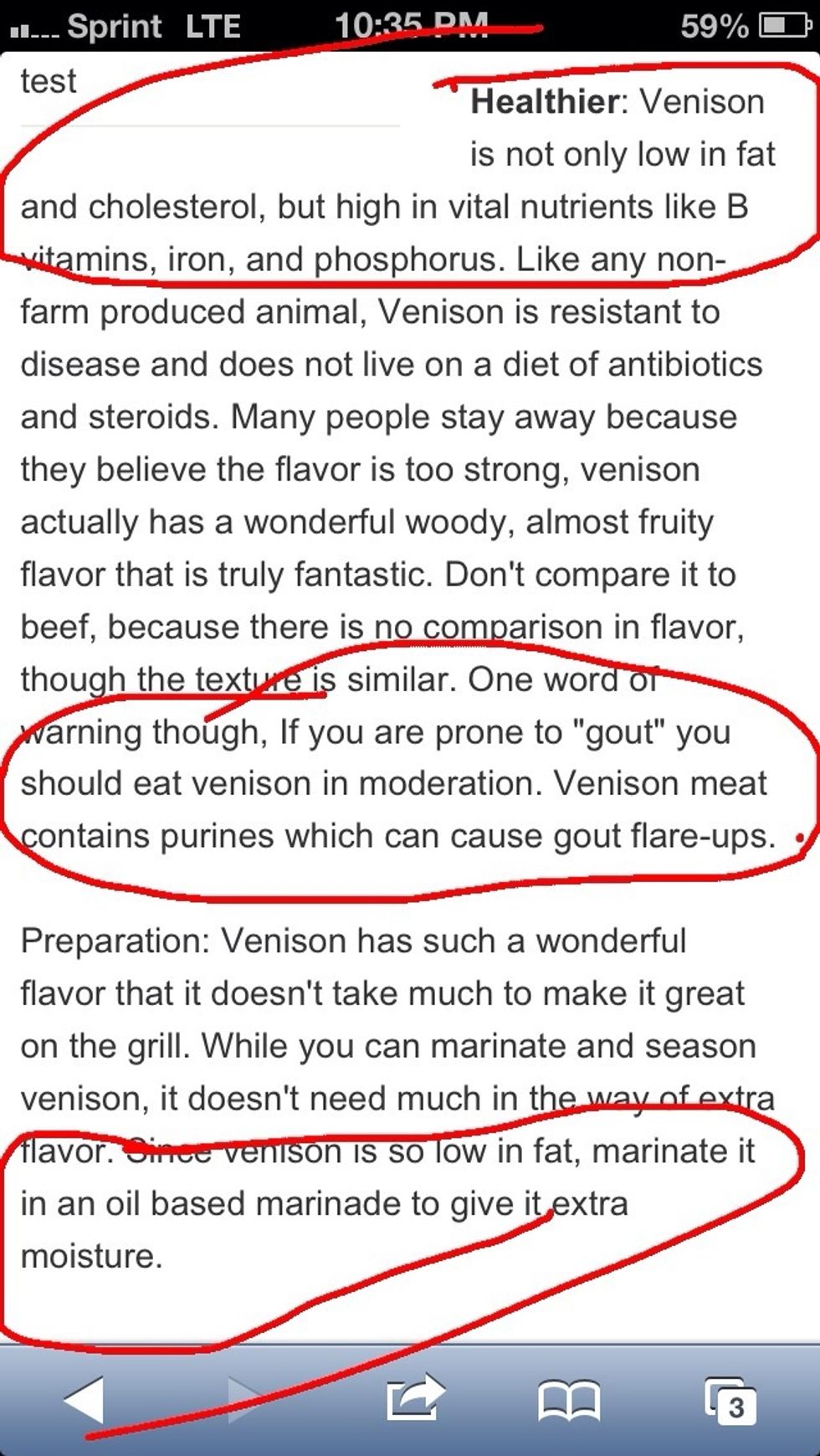 Here are some helpful tidbits on venison 😉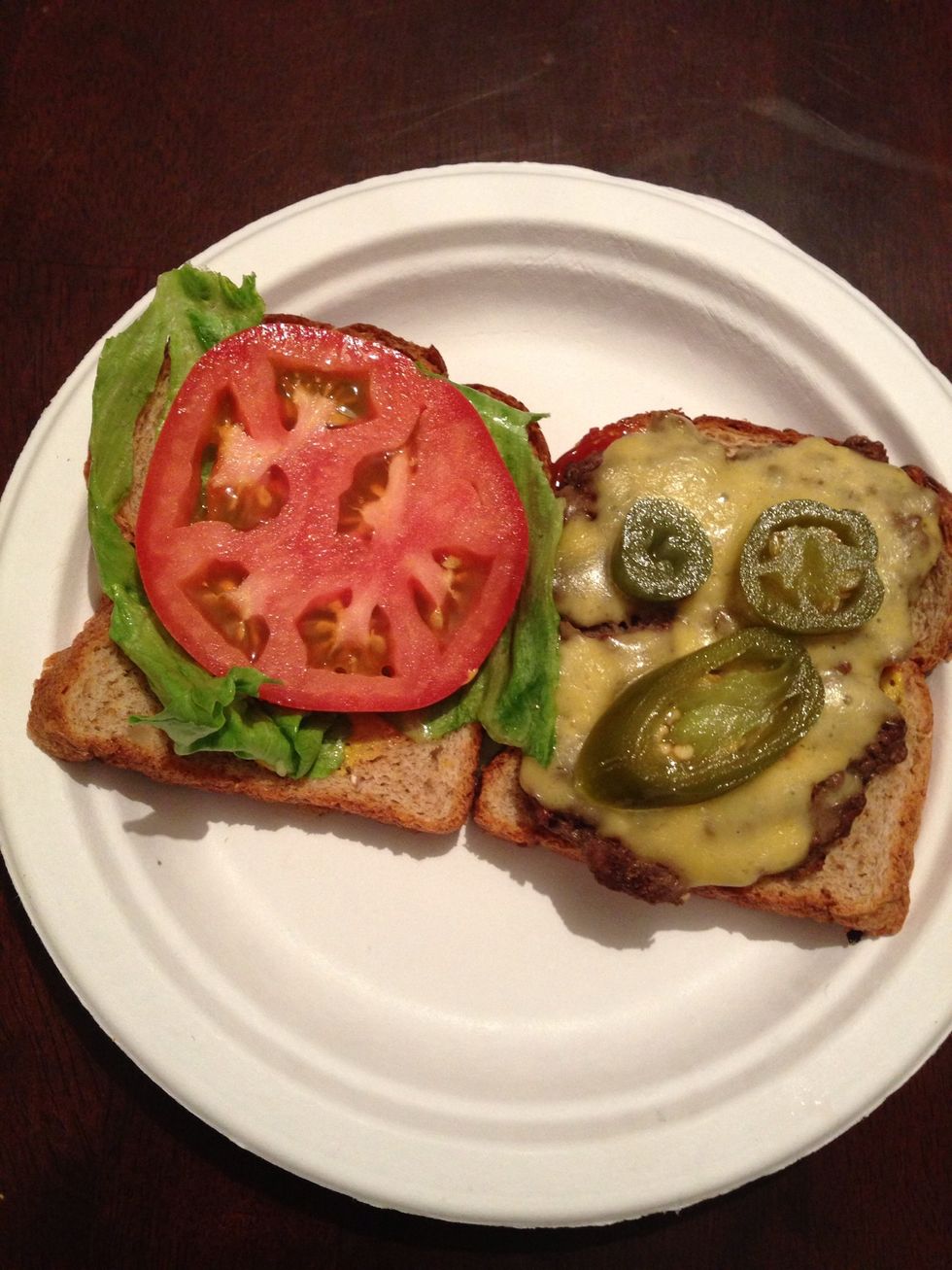 Dress burger to your liking....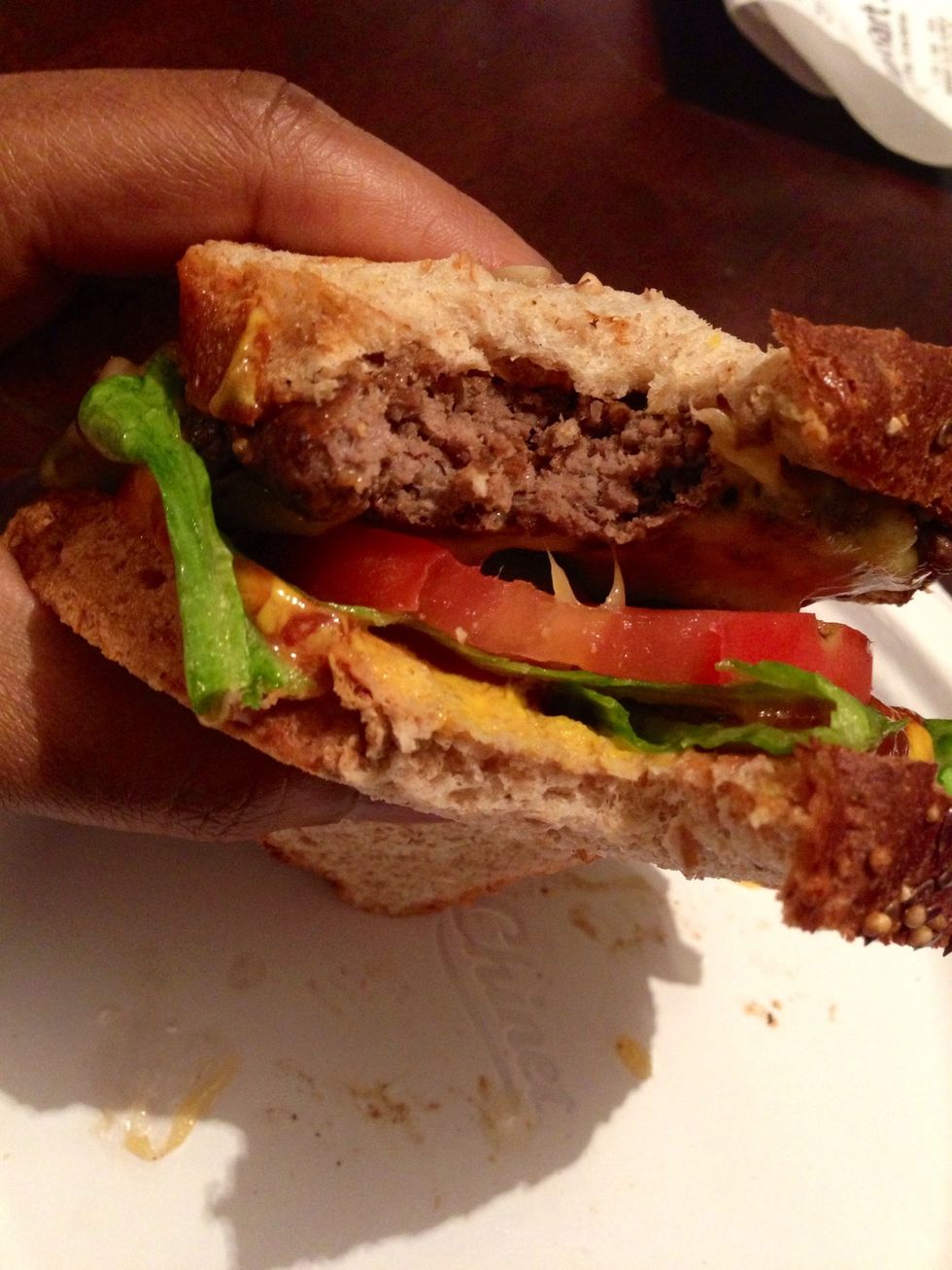 And enjoy!! 😋 Thanks for watching!!
Venison
Oil
Salt
Pepper
Onion powder
Garlic powder
Spices of choice