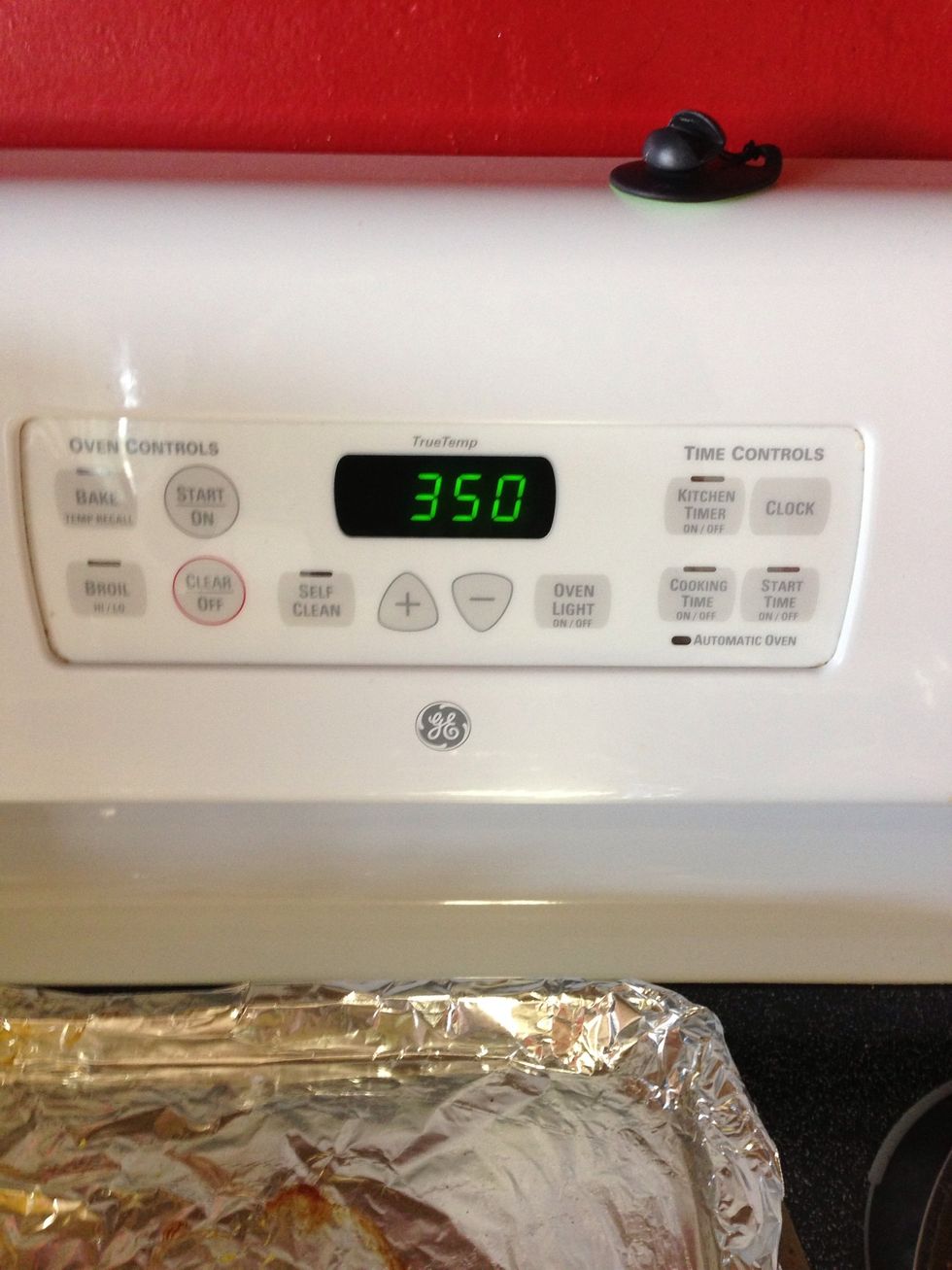 Set oven to 350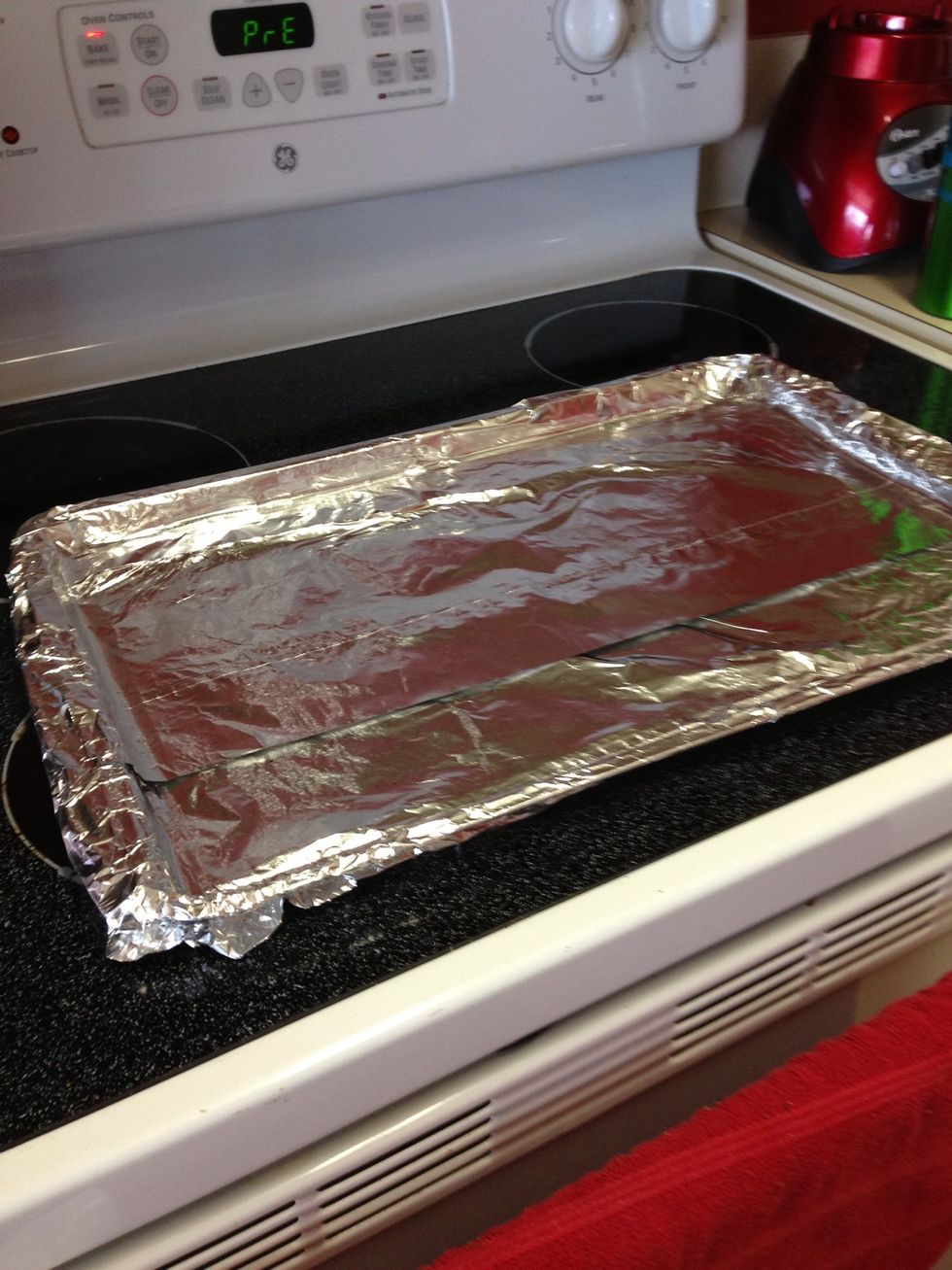 Foil a shallow pan or spray one with cooking spray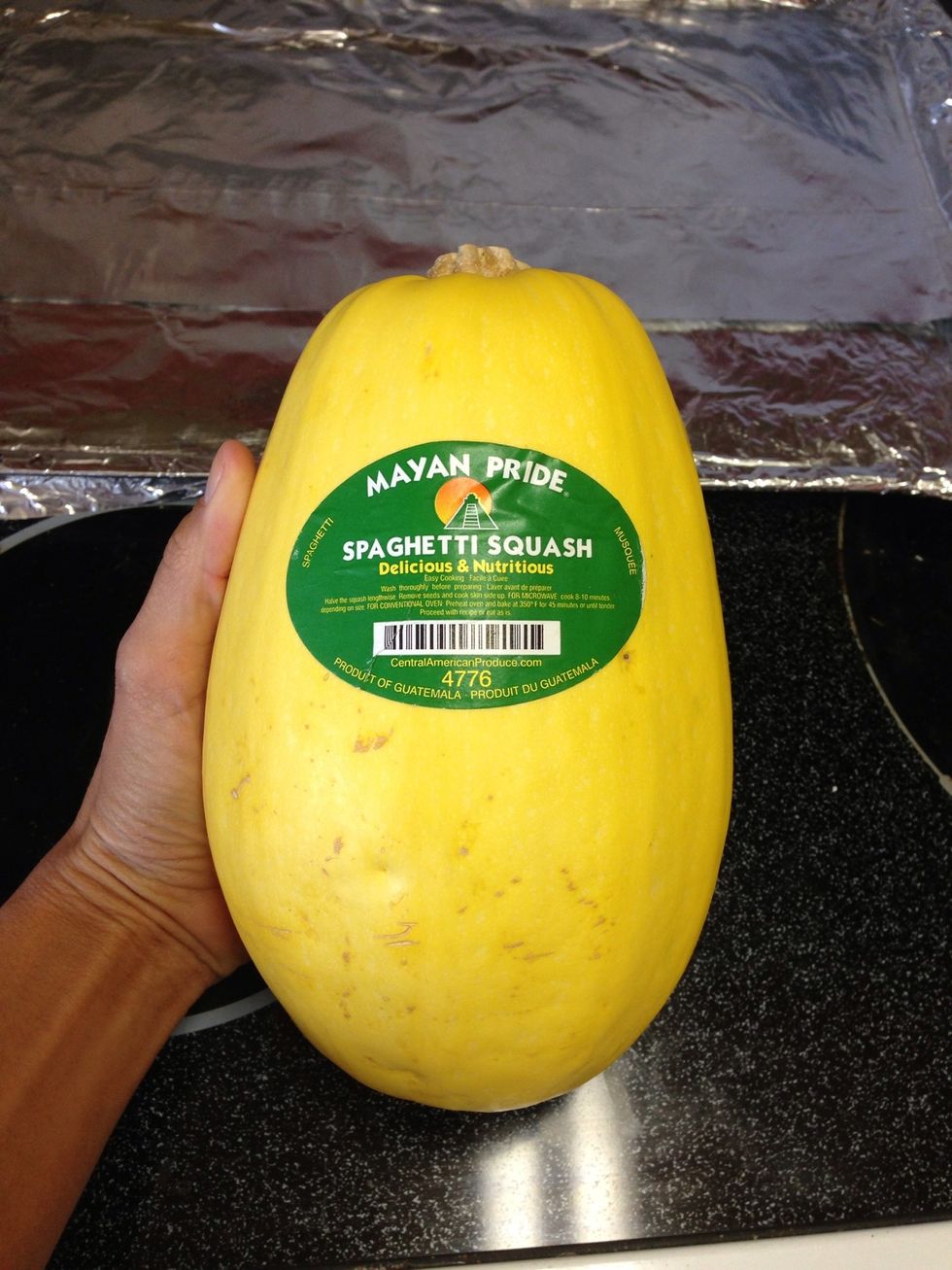 Get your spaghetti squash ready. Peel sticker off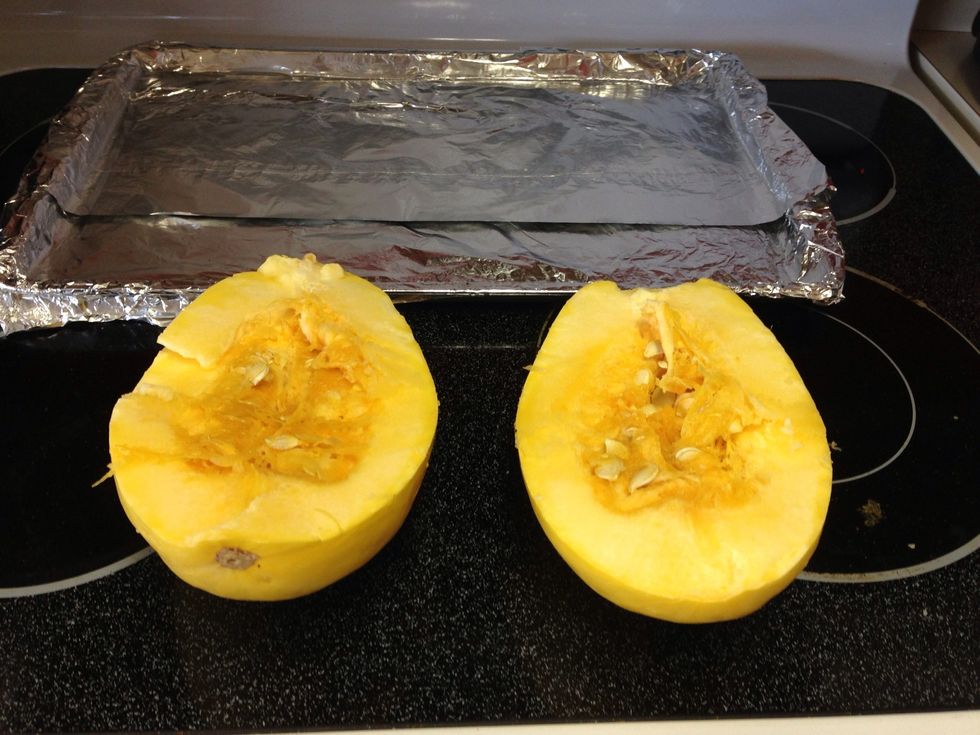 Cut in half vertically (time to bring out the guns)
Place squash cut side down onto pan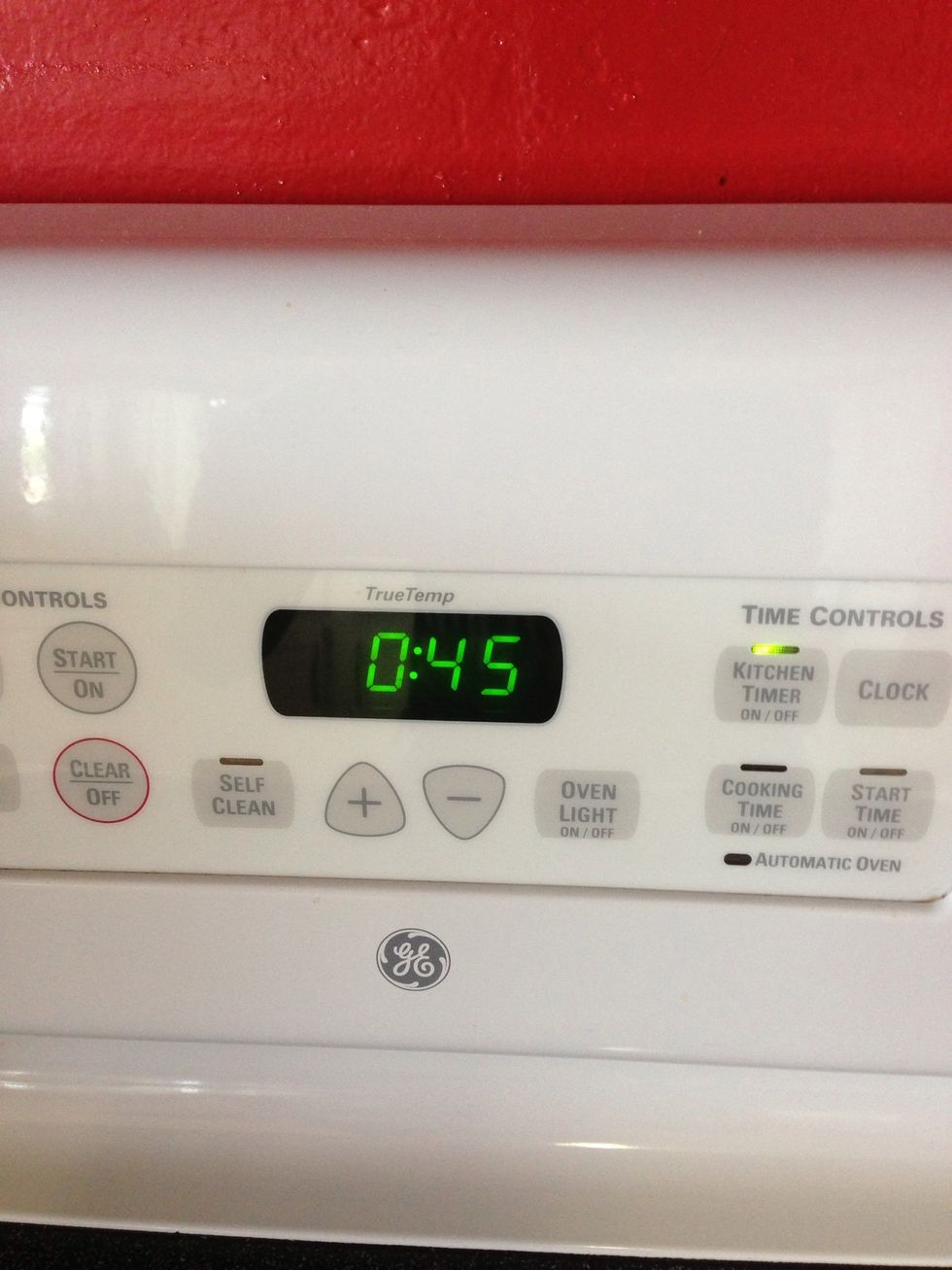 Place in oven for 30-45 minutes.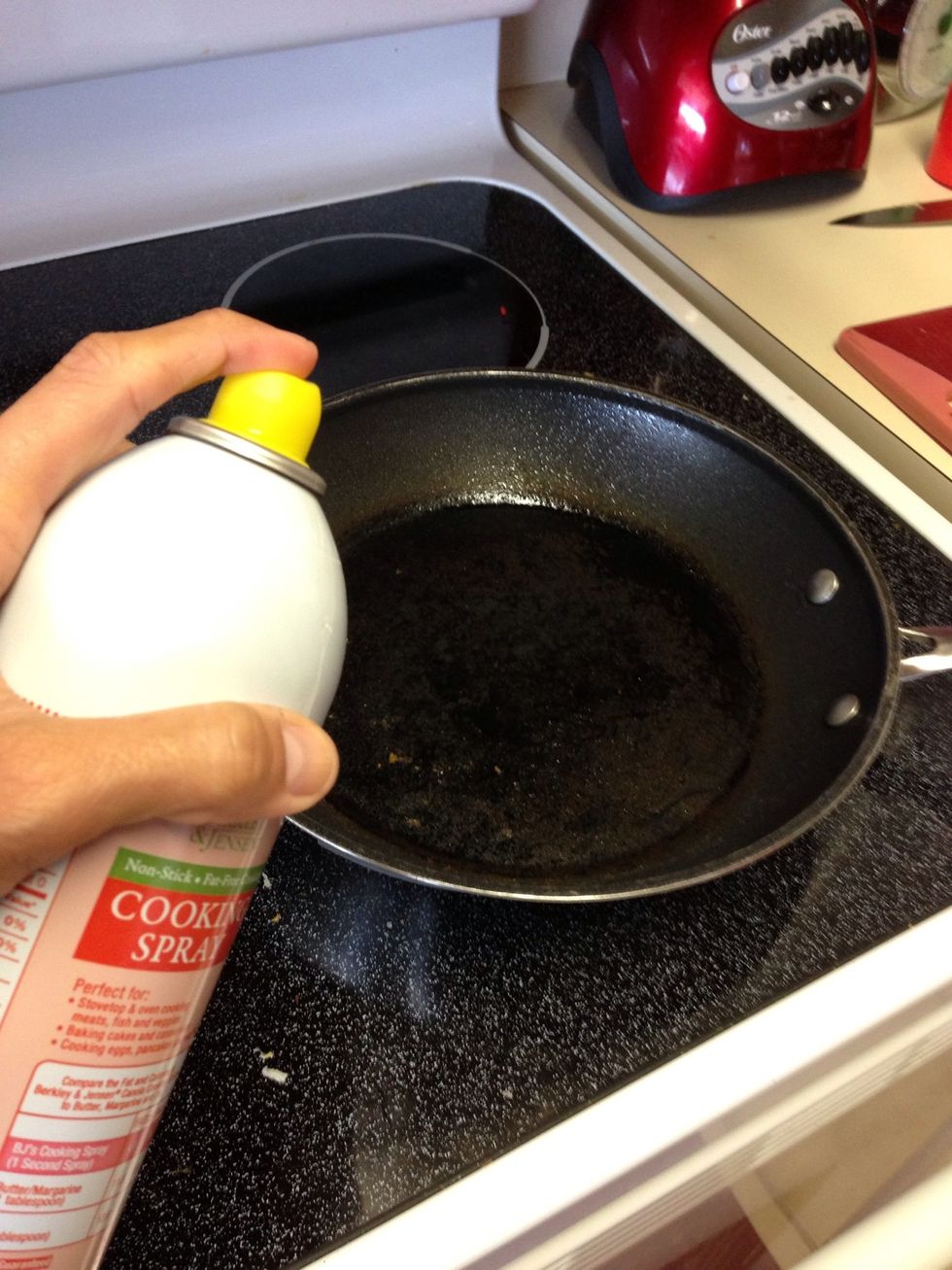 In the mean time, lightly spray a pan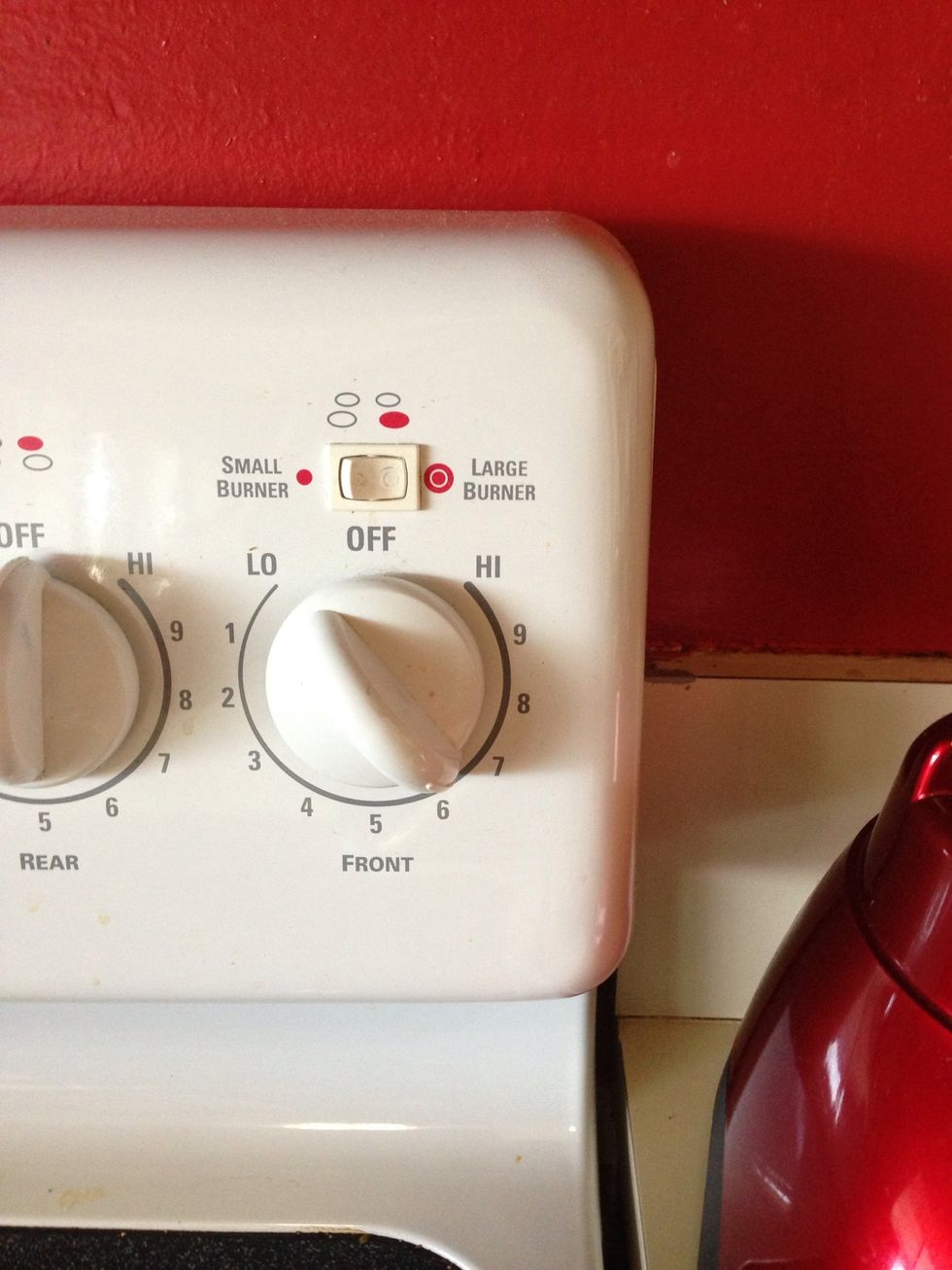 Set to med/high heat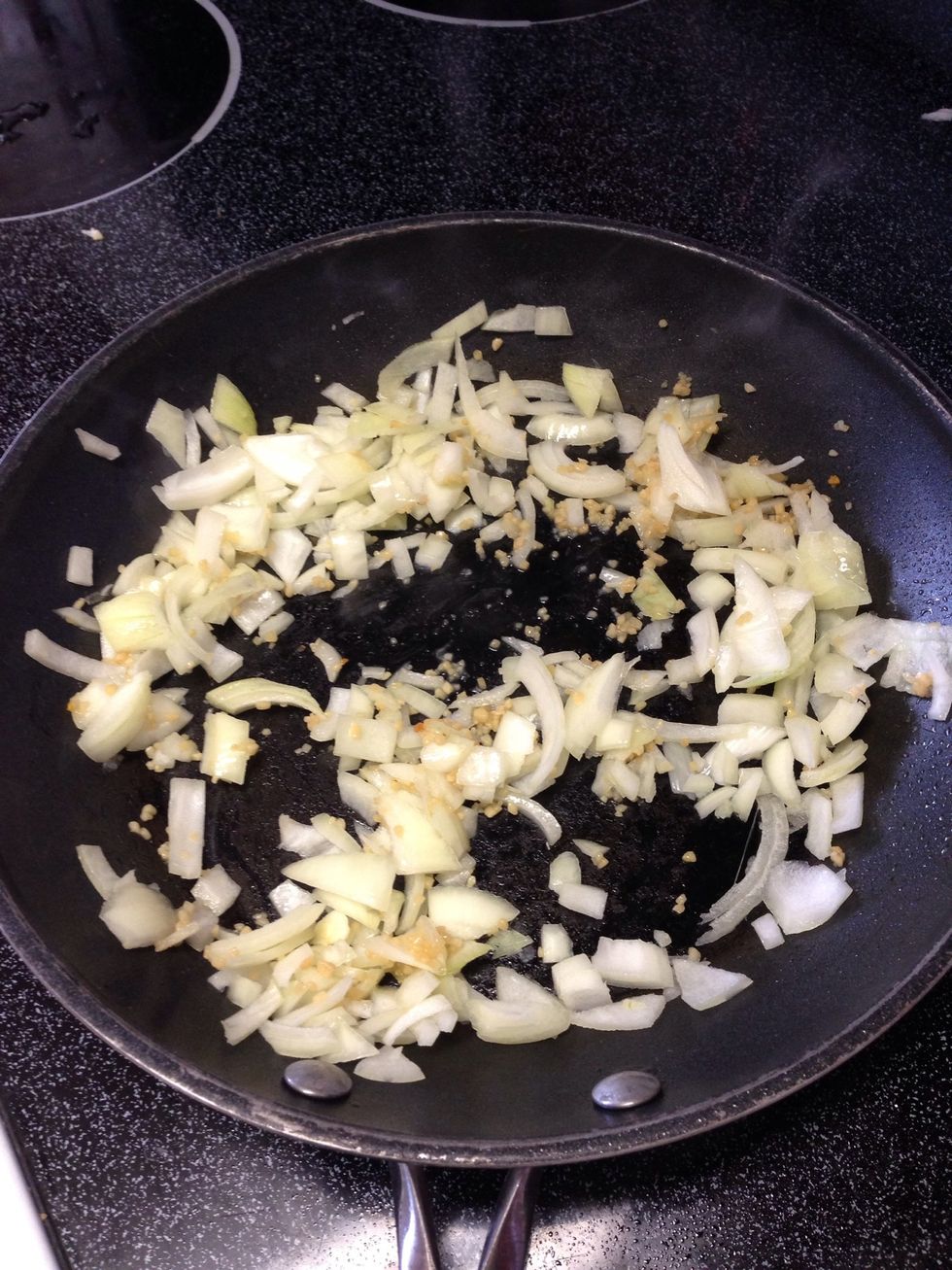 Chop onions and add to pan with minced garlic. Let onion soften and sizzle. about 3-5 minutes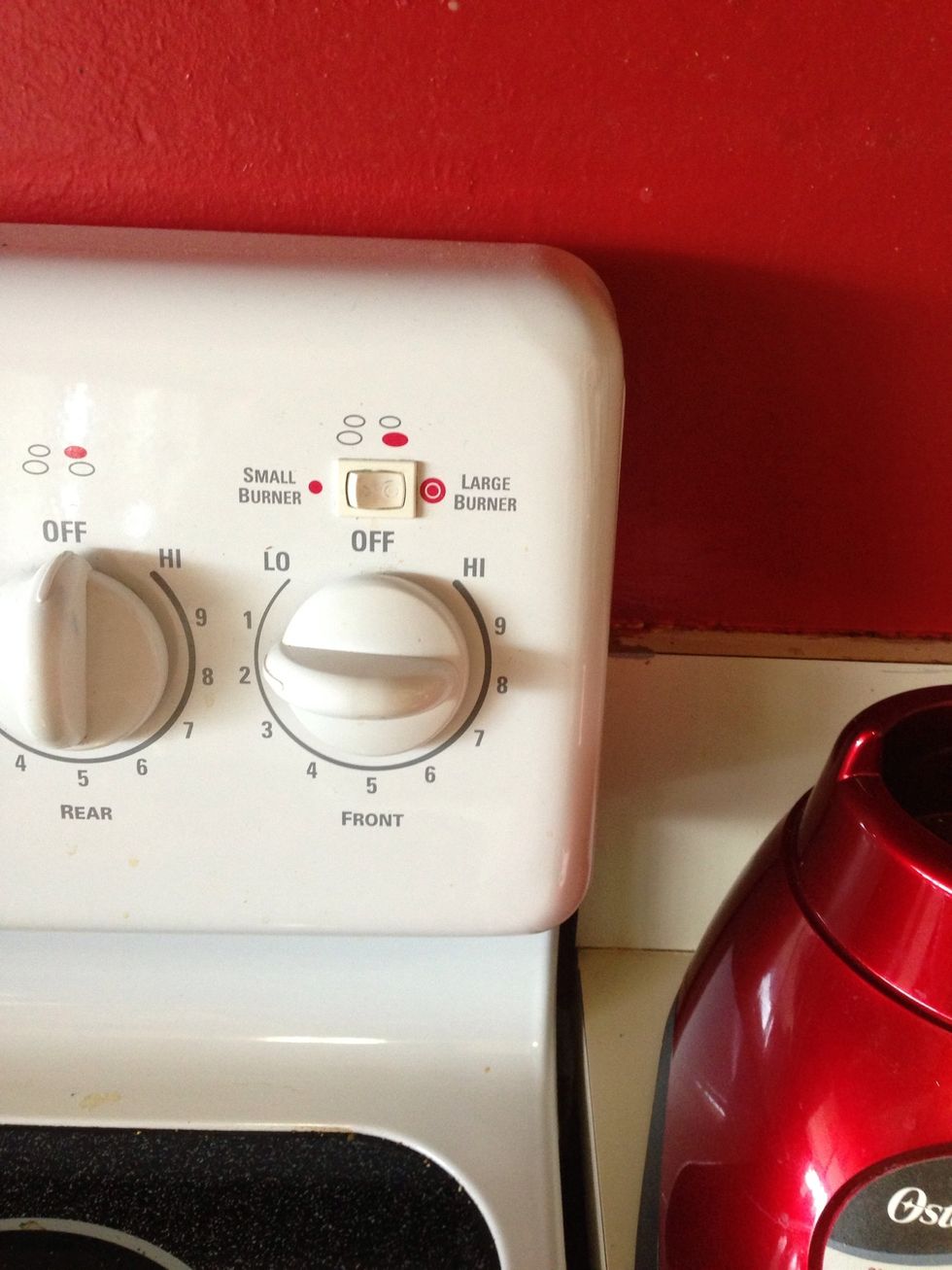 Lower heat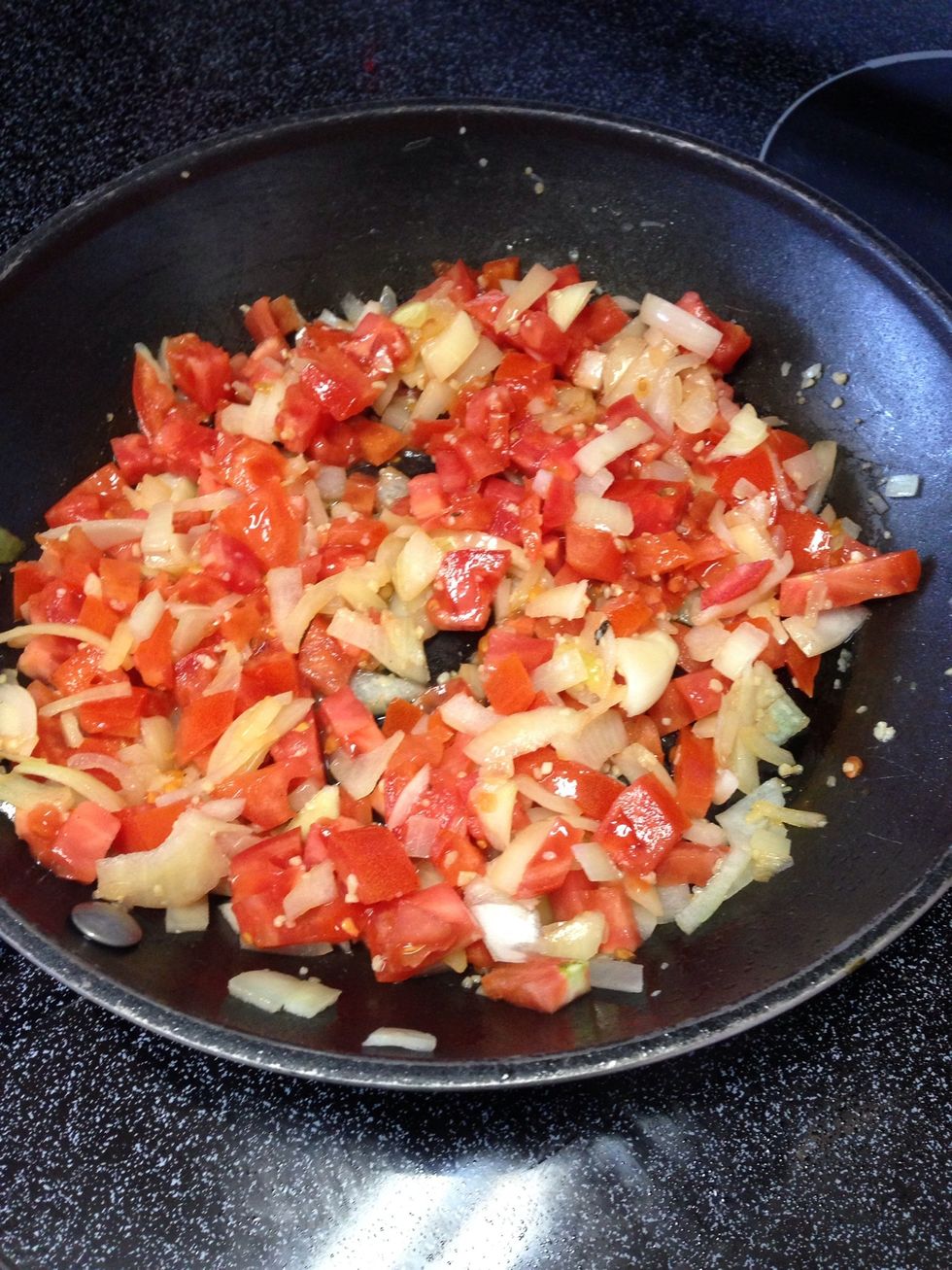 Cut and add tomatoes. Mix well. Heat for another 10 minutes on low.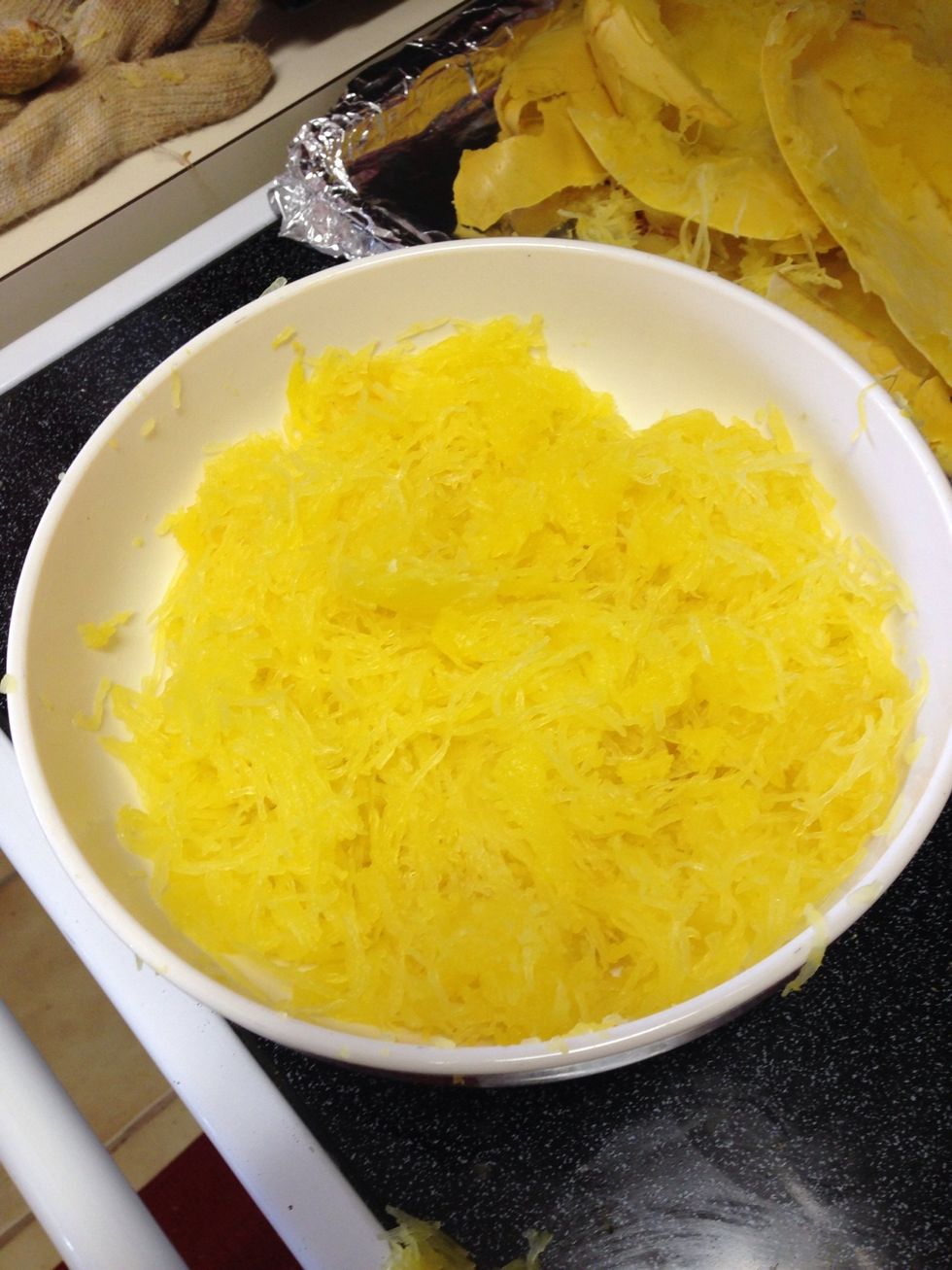 Spaghetti squash!!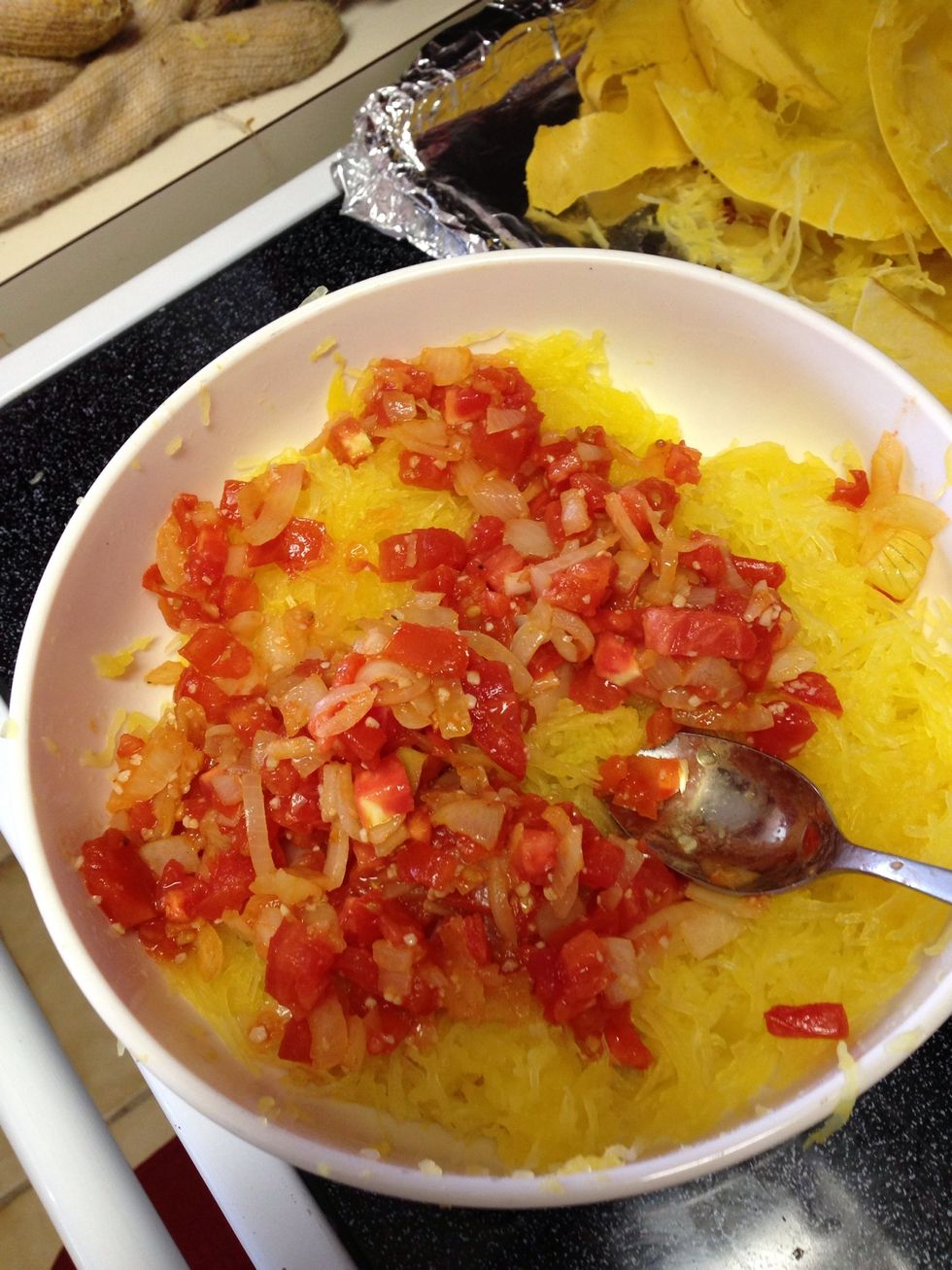 Add in the veggie mixture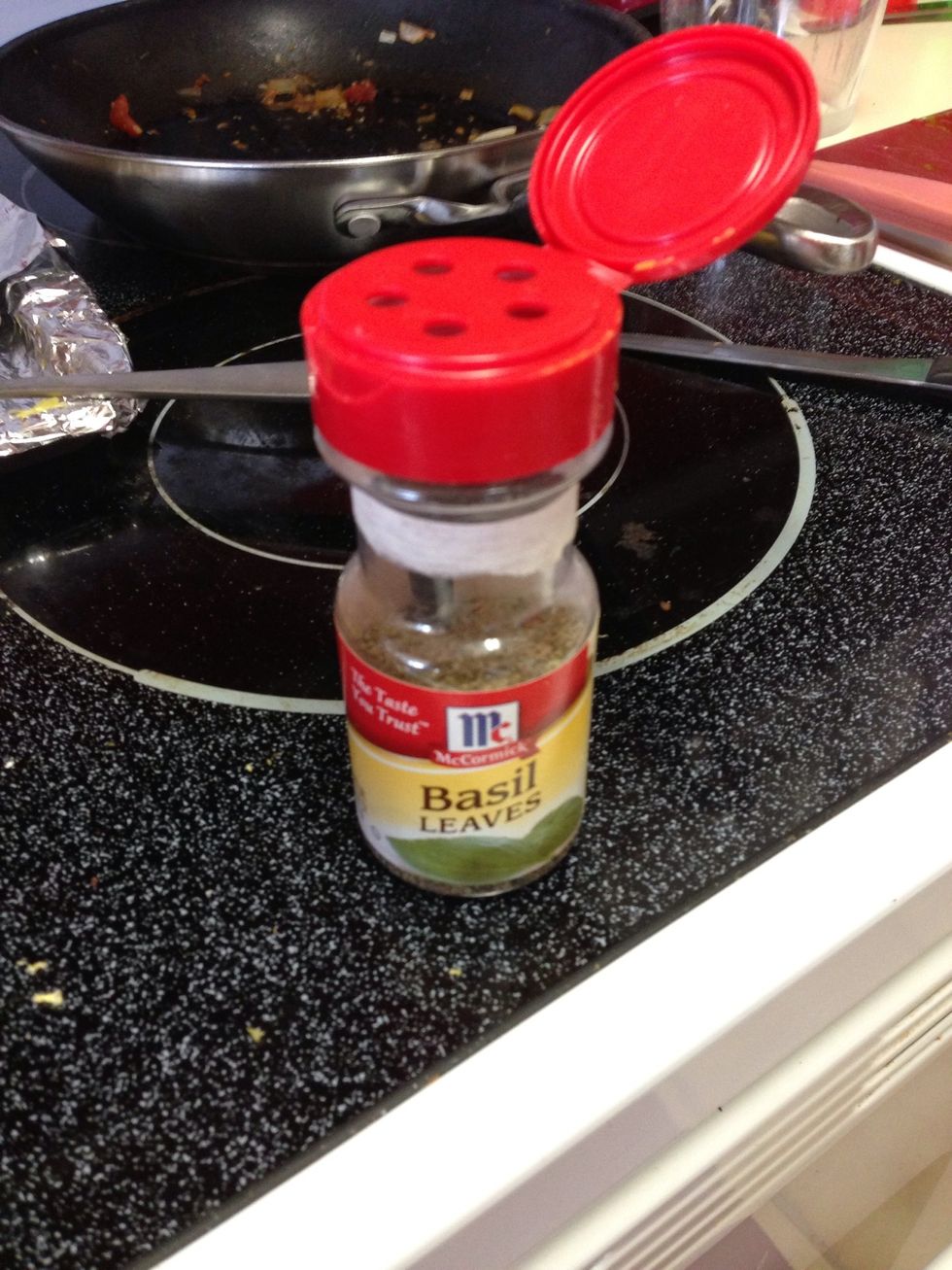 Add as much dried or fresh basil as you desire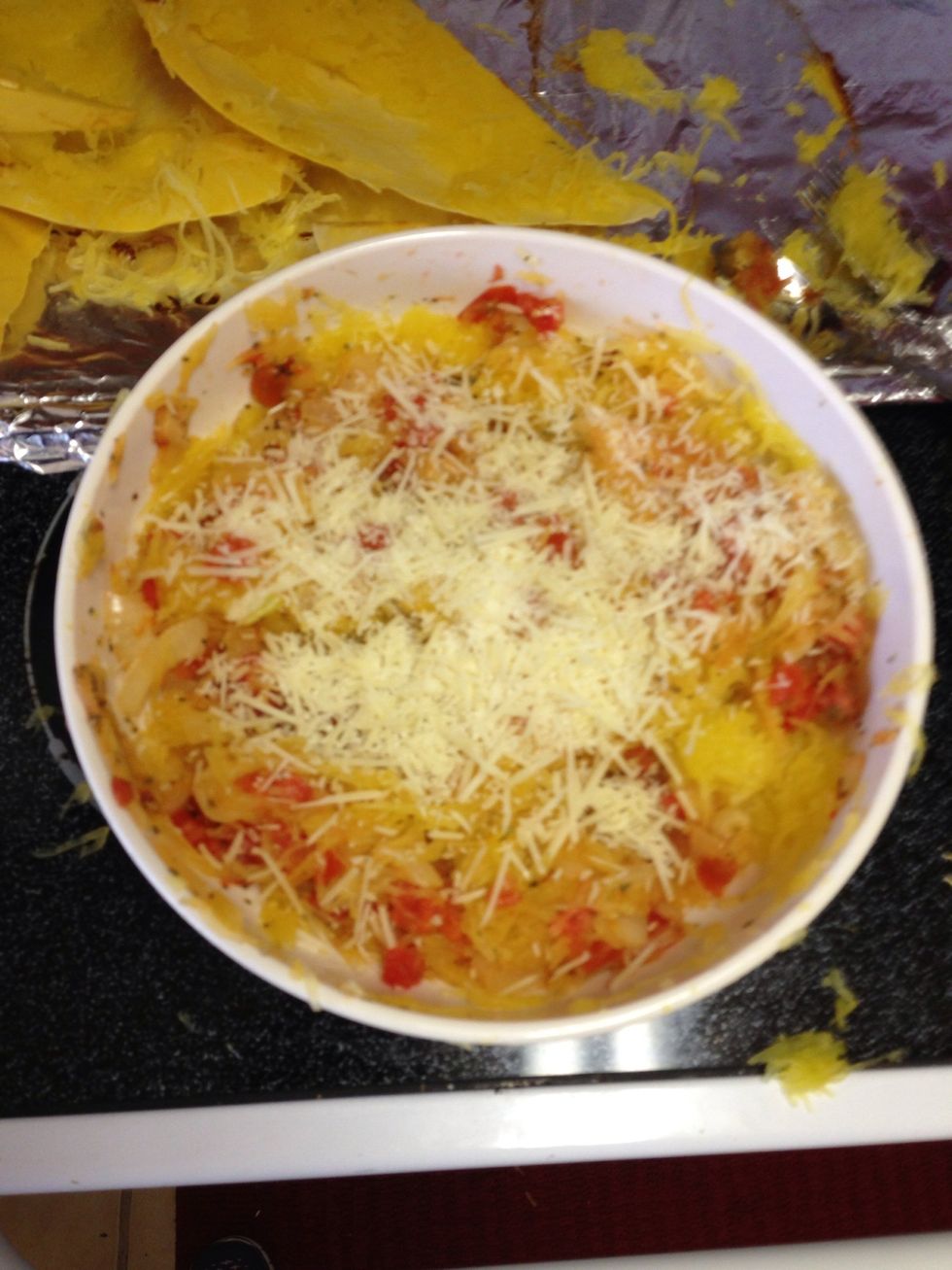 Add feta cheese or parmesean cheese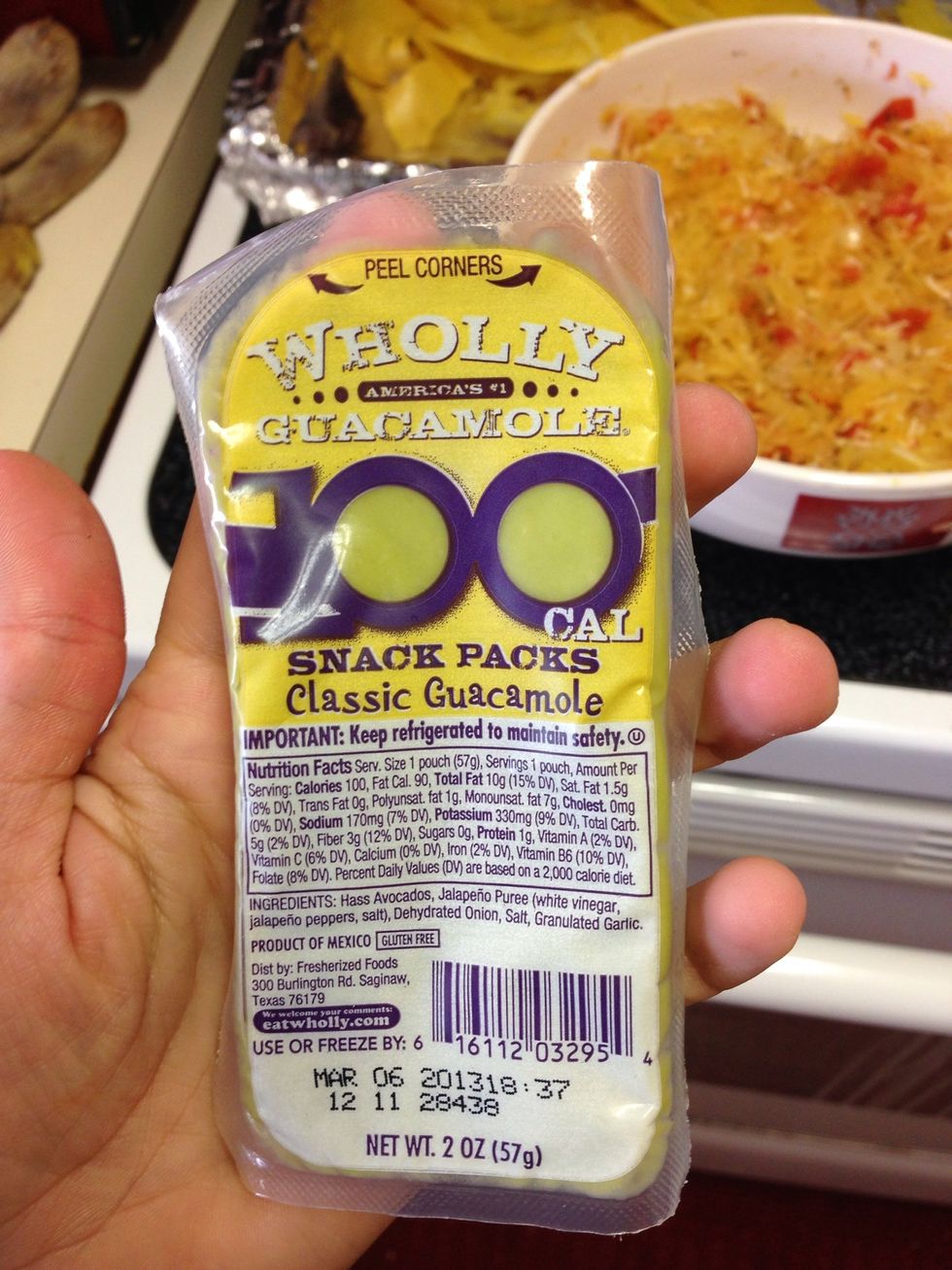 Top off with avocado or my personal favorite 100 calorie pack guacamole (I used two)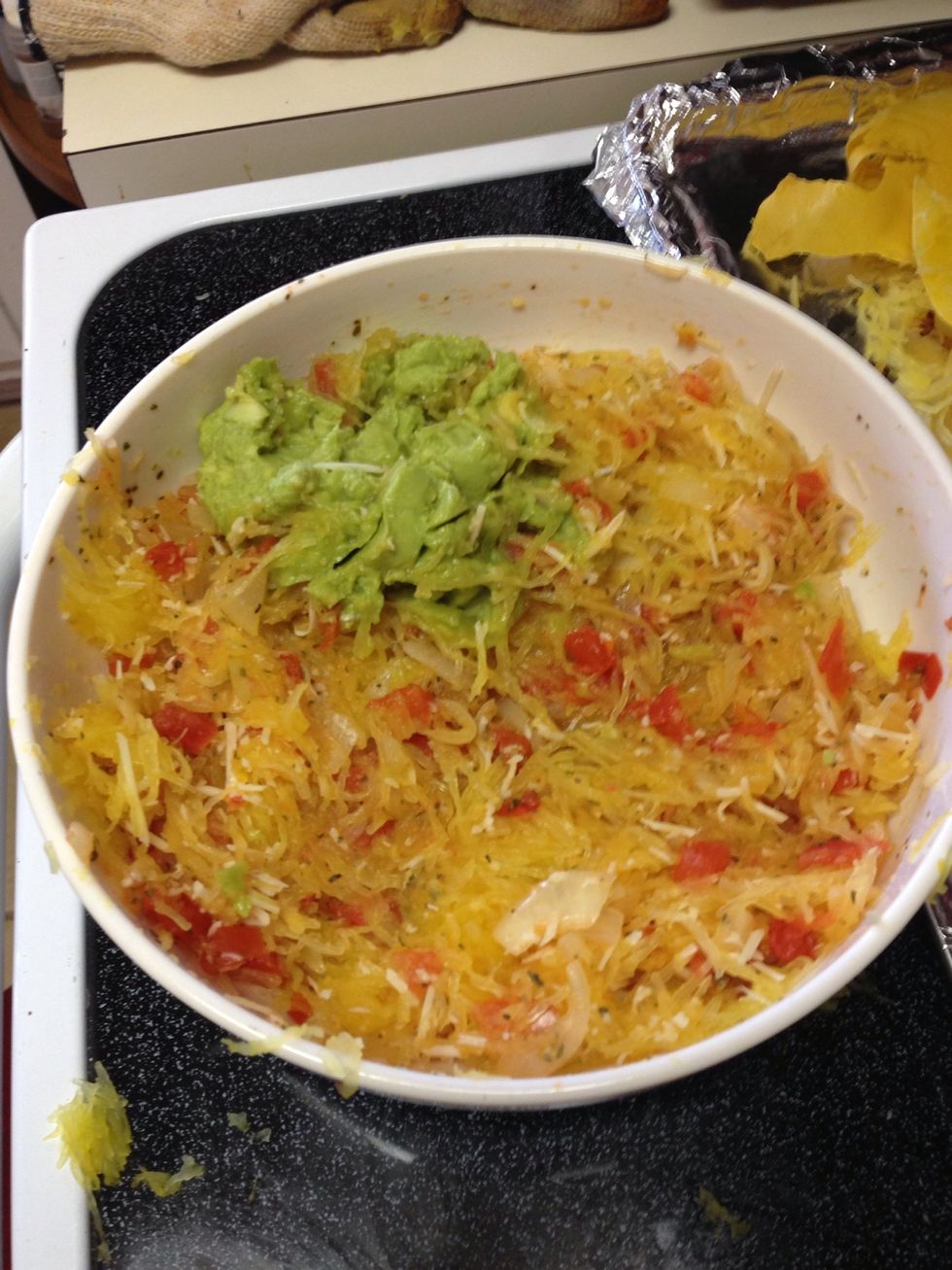 Heaven!!!! Enjoy :)
Follow me here and at Facebook page: JNo's Fitness. Website www.Jknowsfitness.com I provide personal training, virtual training, group exercises and sell health products!!!
1.0 spaghetti squash
1.0 Medium onion
2.0 Tomatos
1.0Tbsp Minced garlic
Fresh or dried basil: as much as desired
1/2c Feta cheese or Parmesan cheese
Shallow pan and foil
Large bowl
1.0 Avocado or two 100 calorie pack of guacamole