A super simple was to get a high protein breakfast, packed with veg. Enjoy!
14
You can vary this with you favourite fillings whether veg, cooked meat or cheese.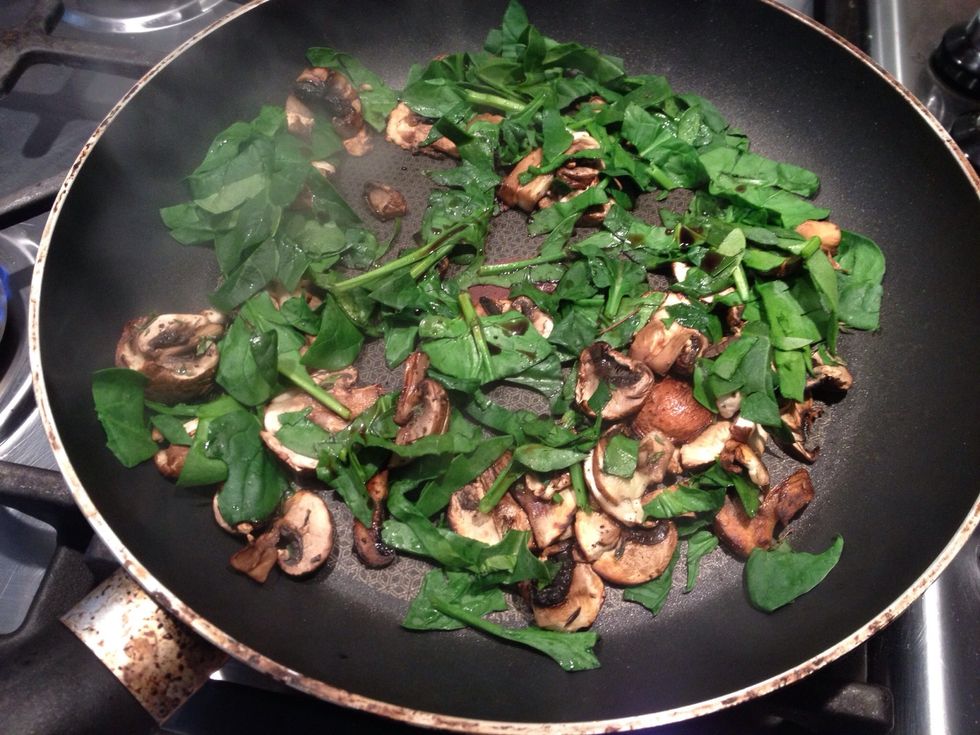 In a pan fry some mushrooms in a little oil until quite brown, add plenty of chopped spinach and seasoning. As this was a late breakfast after the gym I also added garlic, thyme and balsamic vinegar.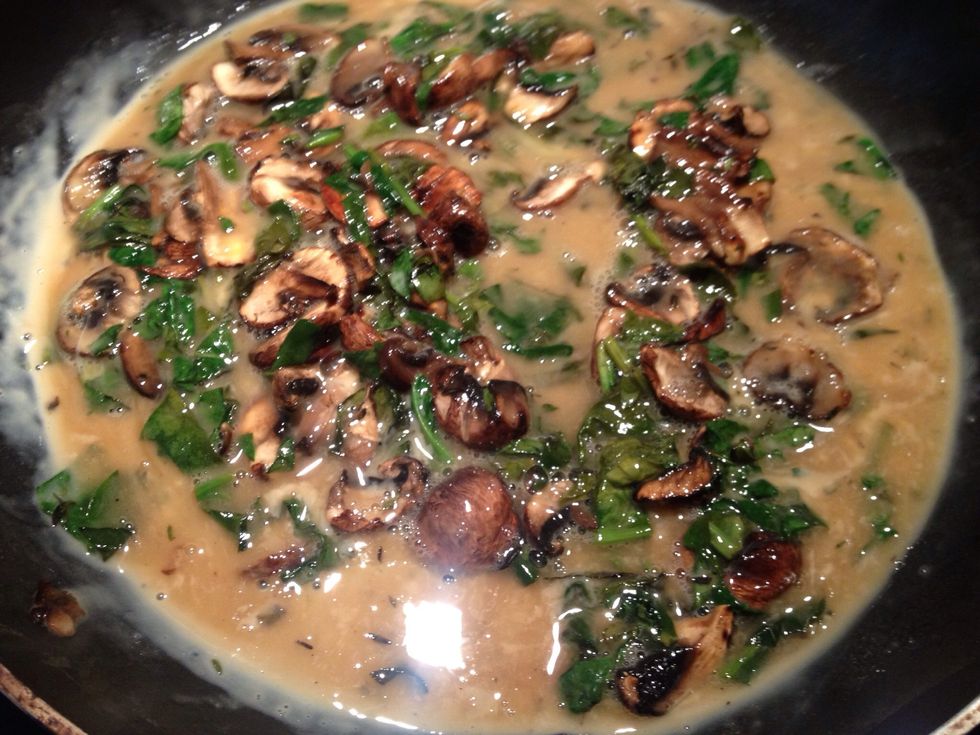 Add your eggs. I used one whole egg and two egg whites. Turn the heat right down and stir constantly until the egg is cooked
Quick and healthy breakfast full of protein and veg to get the day off to a good start
Find more recipes in my other guides or at www.theschoolofbalance.com and follow me on twitter @schoolbalance or The School of Balance on Facebook
The creator of this guide has not included ingredients
The School Of Balance
Nutrition + Fitness + Mindset + Happiness + Relaxation\n\nThe Pathway to a Happier, Healthier and Balanced You
style="margin-bottom:60px;">