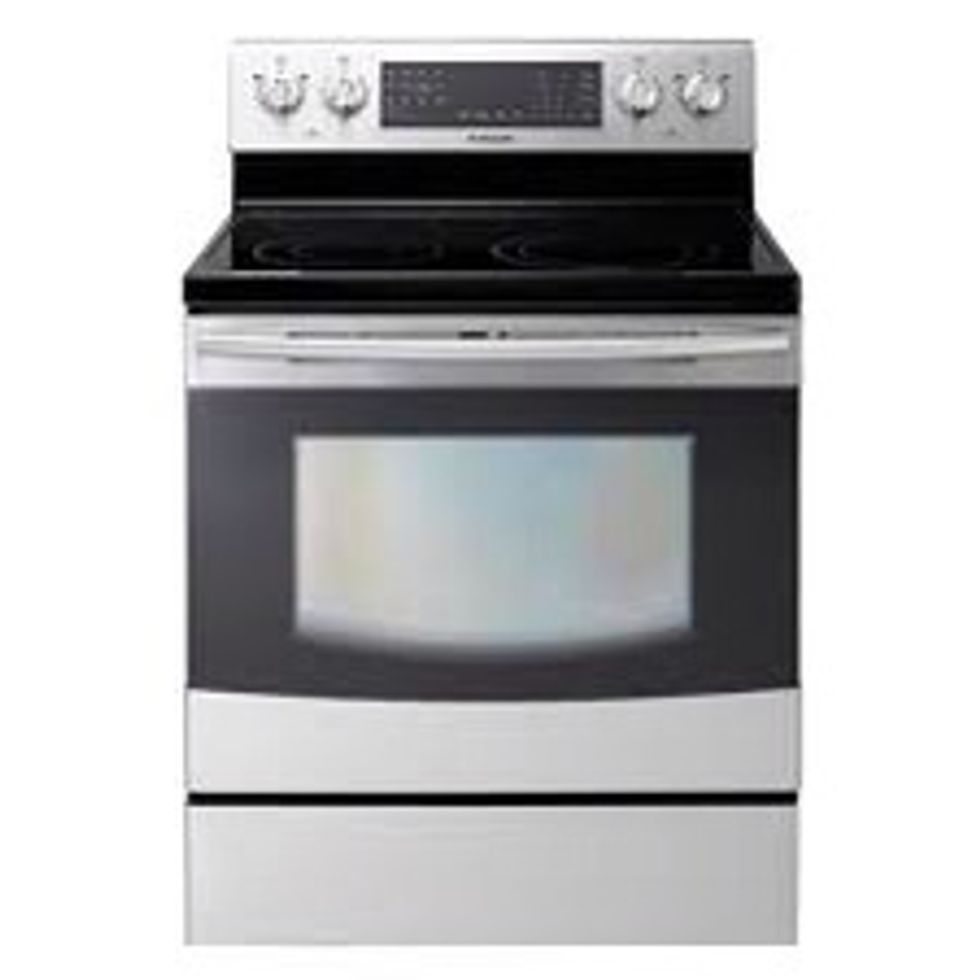 Preheat oven to 375*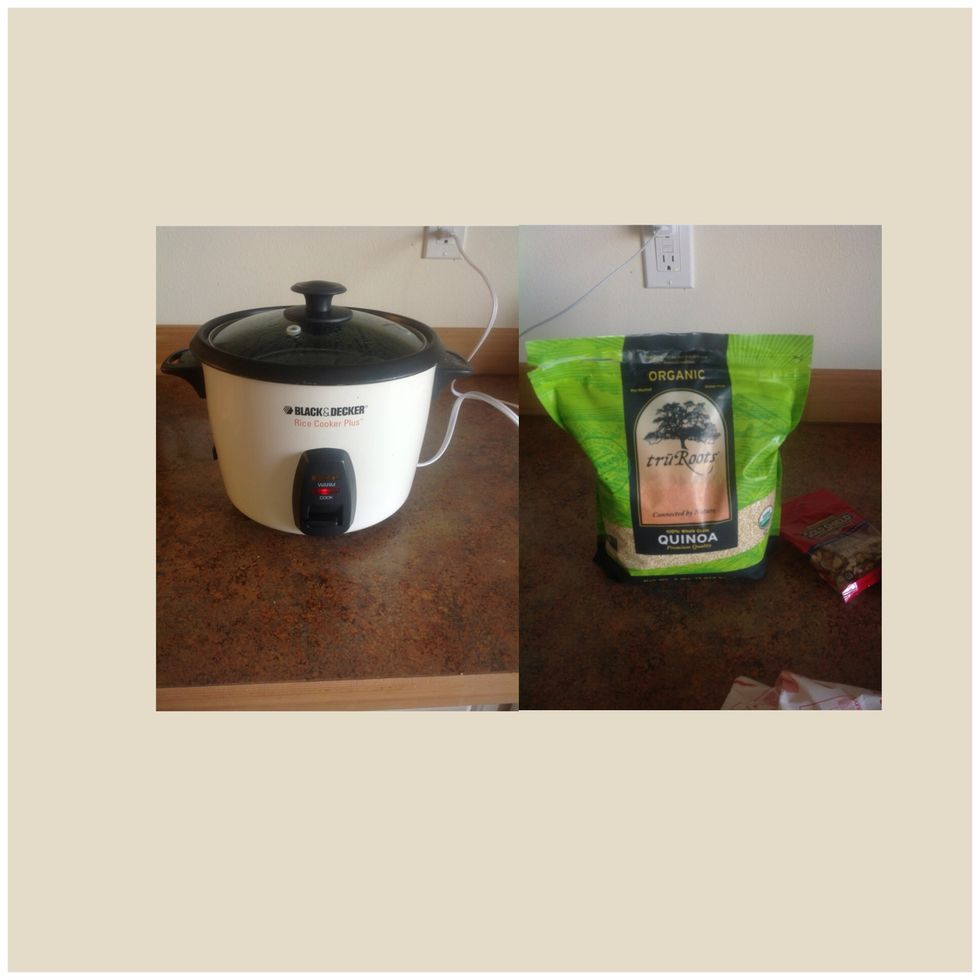 Add quinoa and water to rice cooker and turn on. Fluff with fork after its done cooking.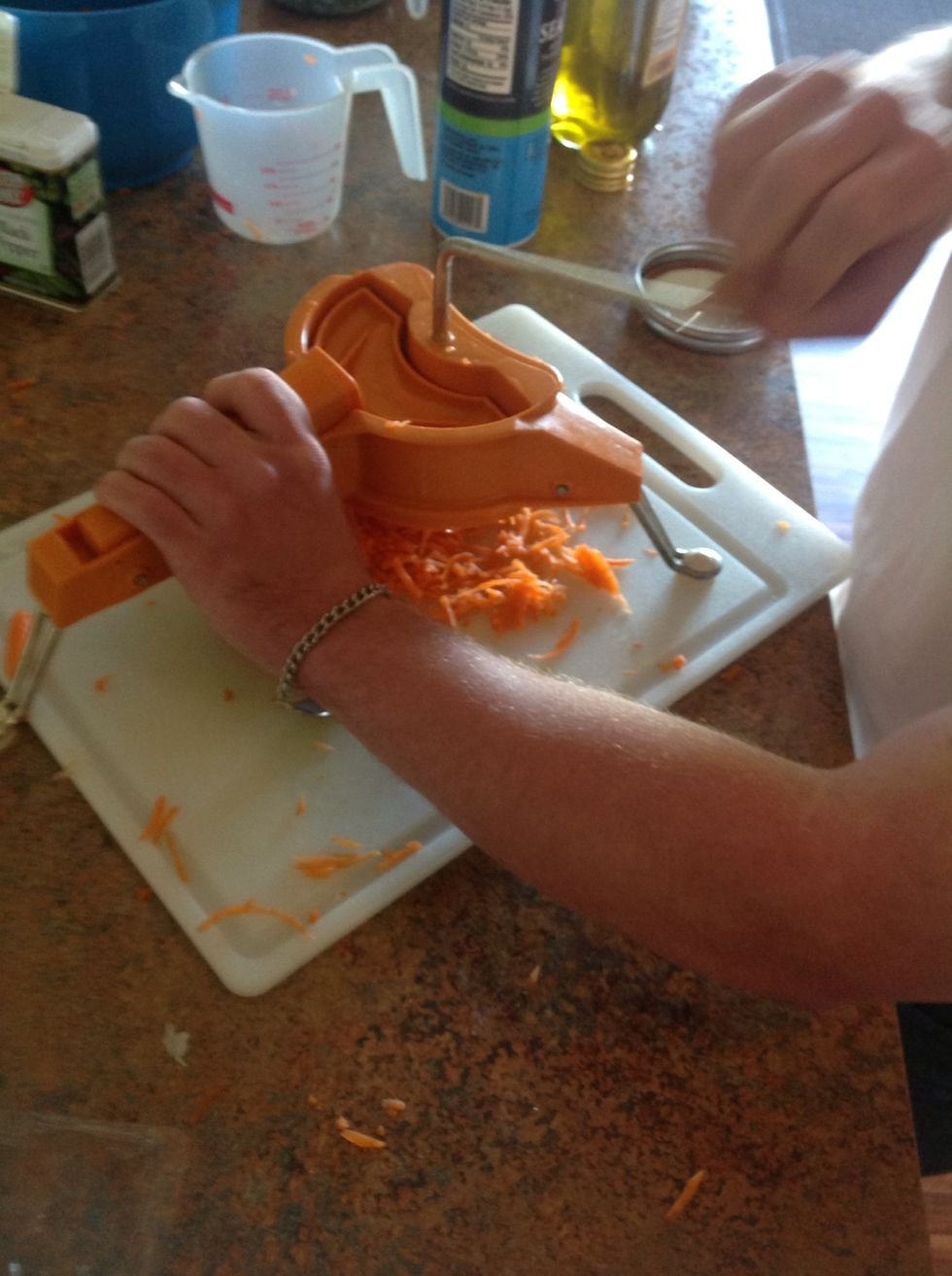 Using a food processor chop carrots.
Add small amount of olive oil to skillet. Sauté 2 garlic cloves until softThen add spinach and cook until wilted.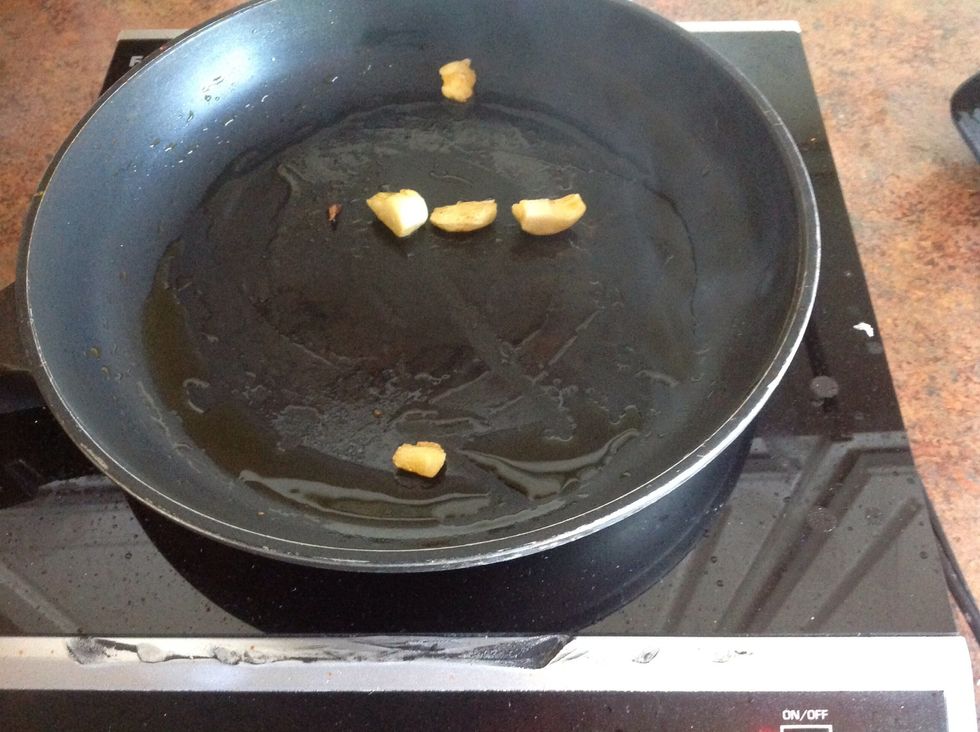 In skillet add 1tsp and sauté 2 garlic cloves until soft.
Add diced tomatoes and season with salt and pepper. Cook the tomatoes down until there is no juices left and the tomatoes are almost dry. Set aside.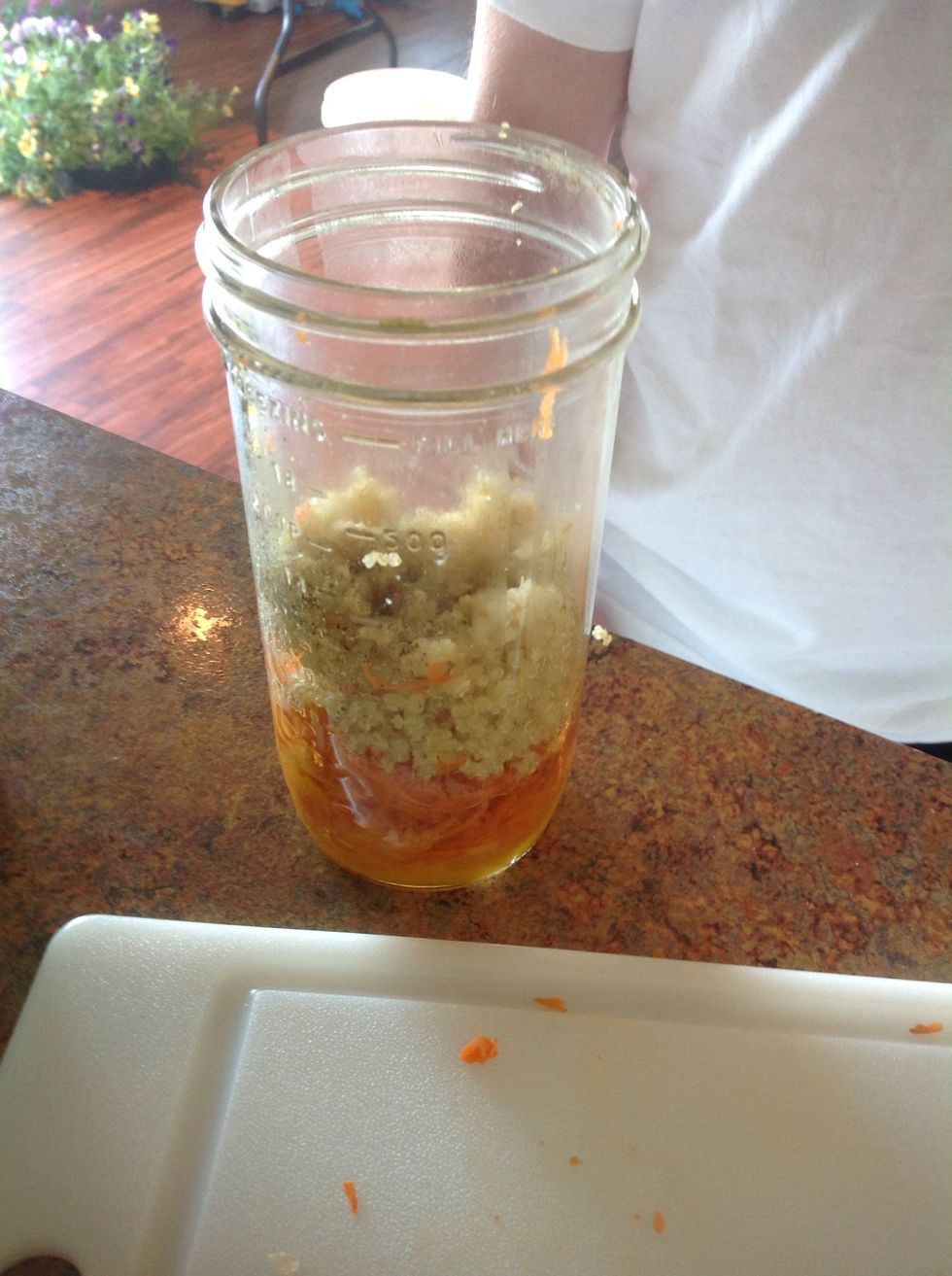 In a mason jar add [] 2 eggs [] 2/3 cup carrot [] 2/3 cup cooked quinoa. Put lid on jar and shake until all ingredients are mixed together. Season with salt and pepper.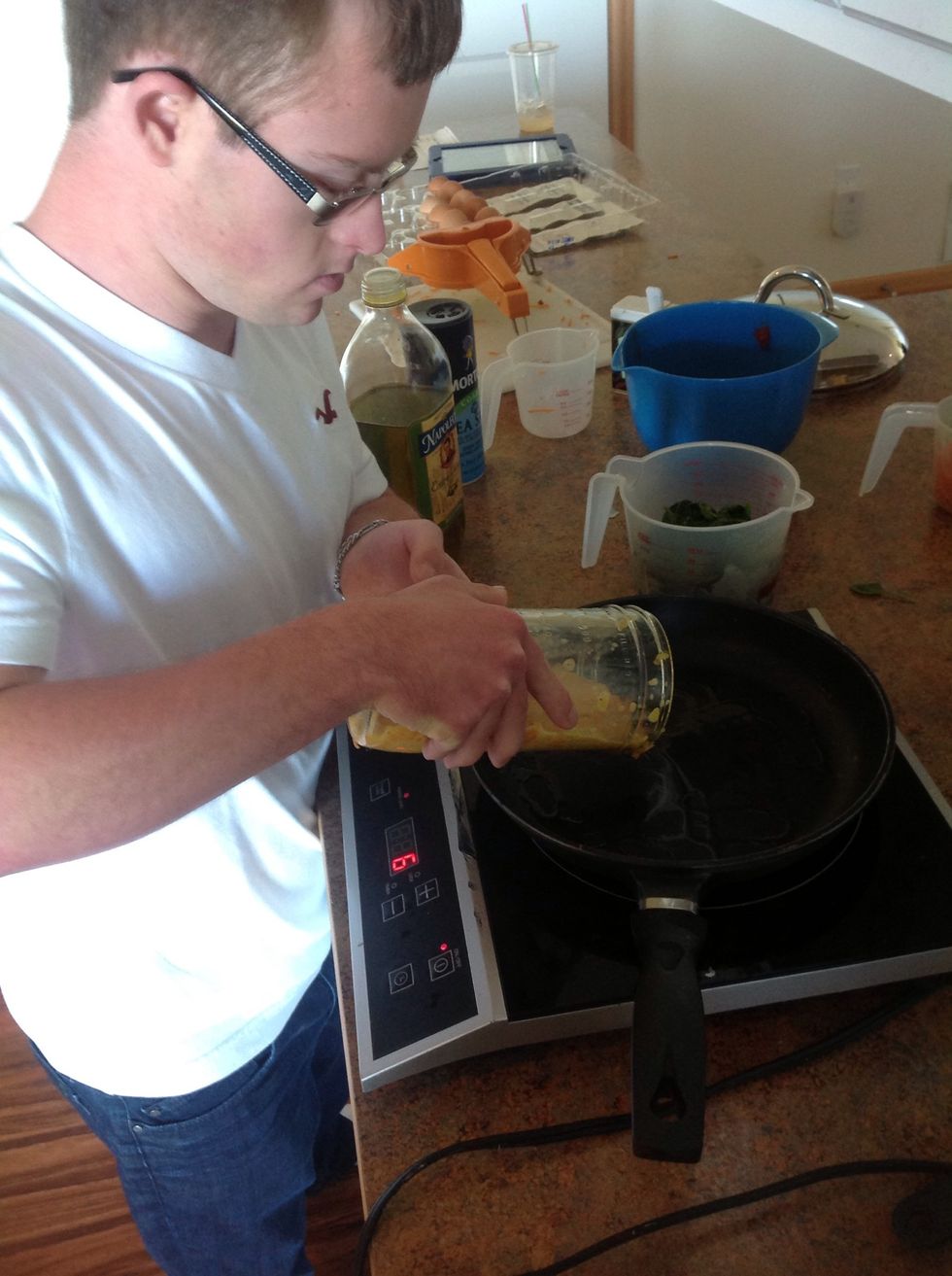 Heat 1 tsp oil in skillet over medium heat then add egg mixture. Do not flip the egg, allow egg to set (will look similar to pancake)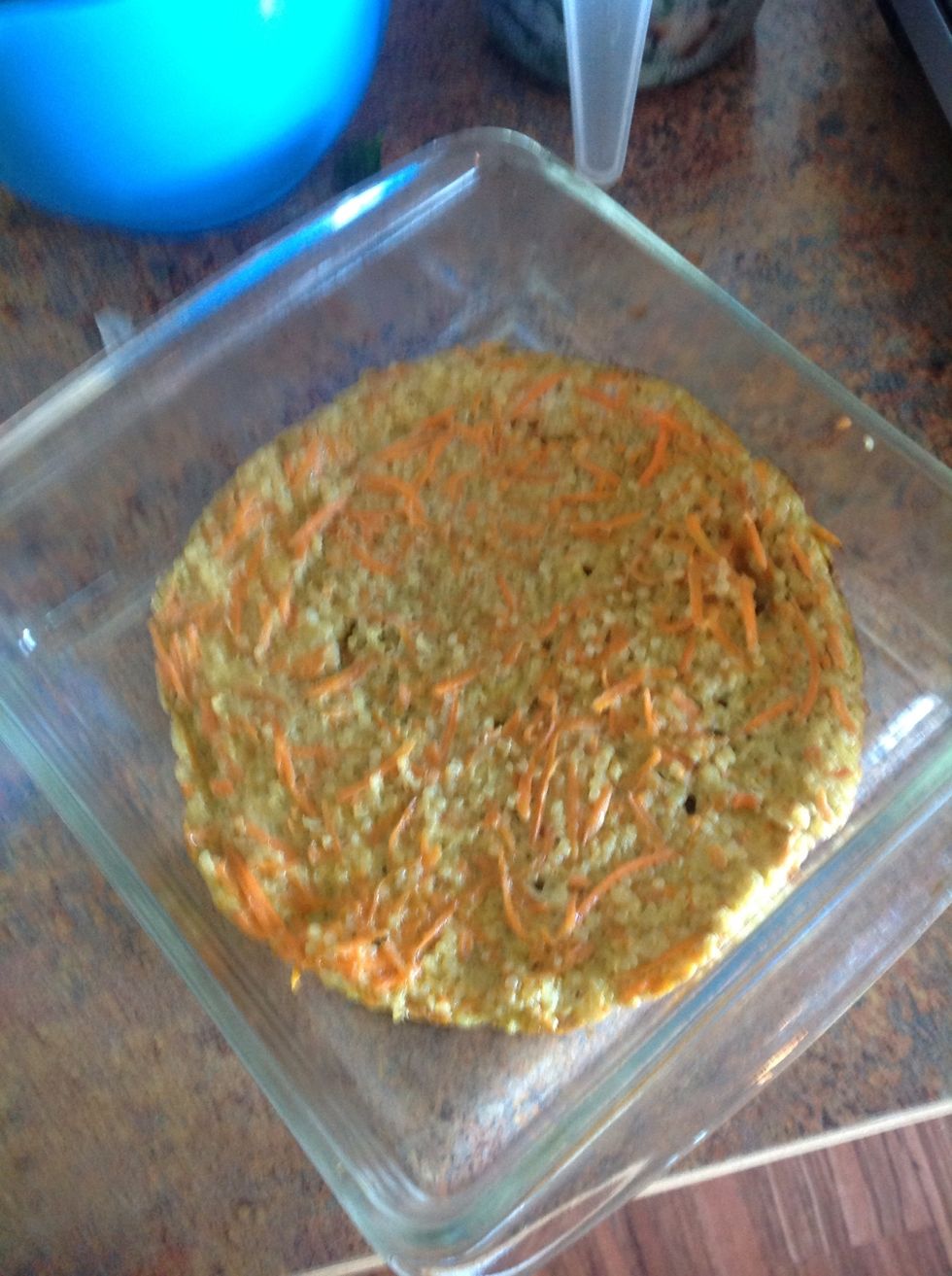 Repeat steps 5&6 until you have 6 "quinoa pancakes". Set aside on cookie sheet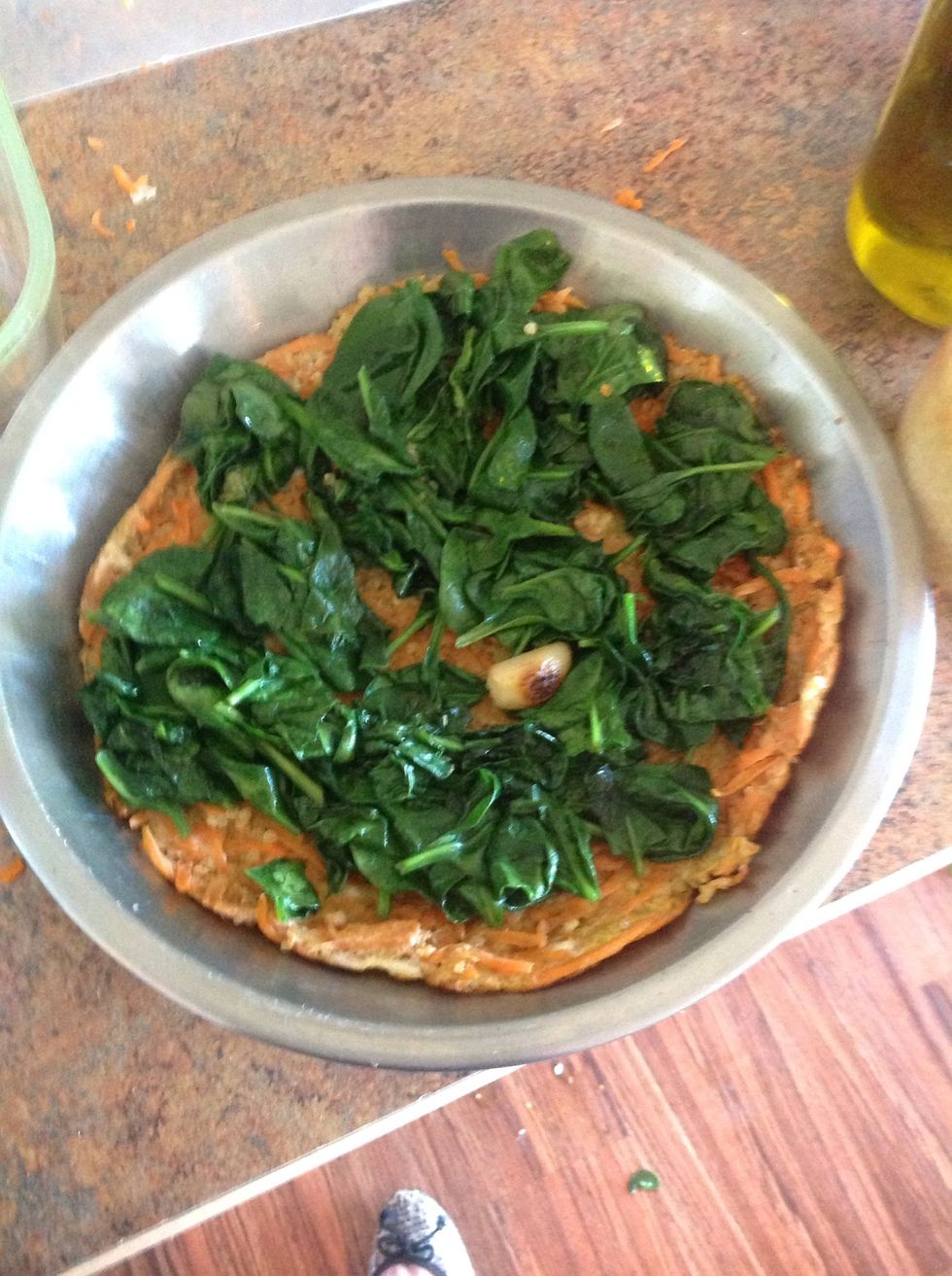 In a greased pan add one "pancake" then top with half of the spinach. Then add 1/4cup of the cheese.
Add another layer of "pancake" then put half of the tomatoes on top. Add 1/4 cup cheese.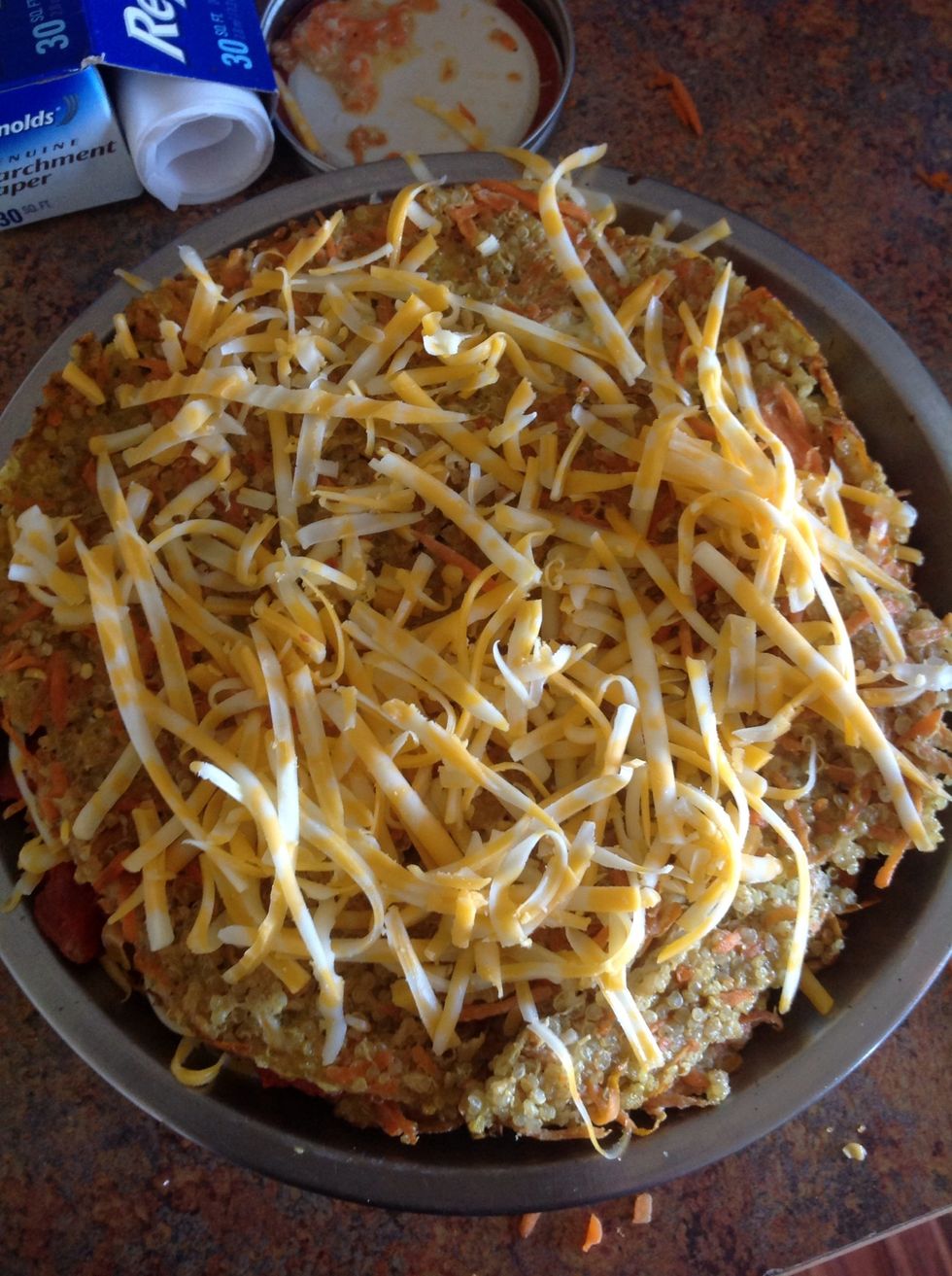 Add 3rd "pancake" and top with 1/4 cup cheese.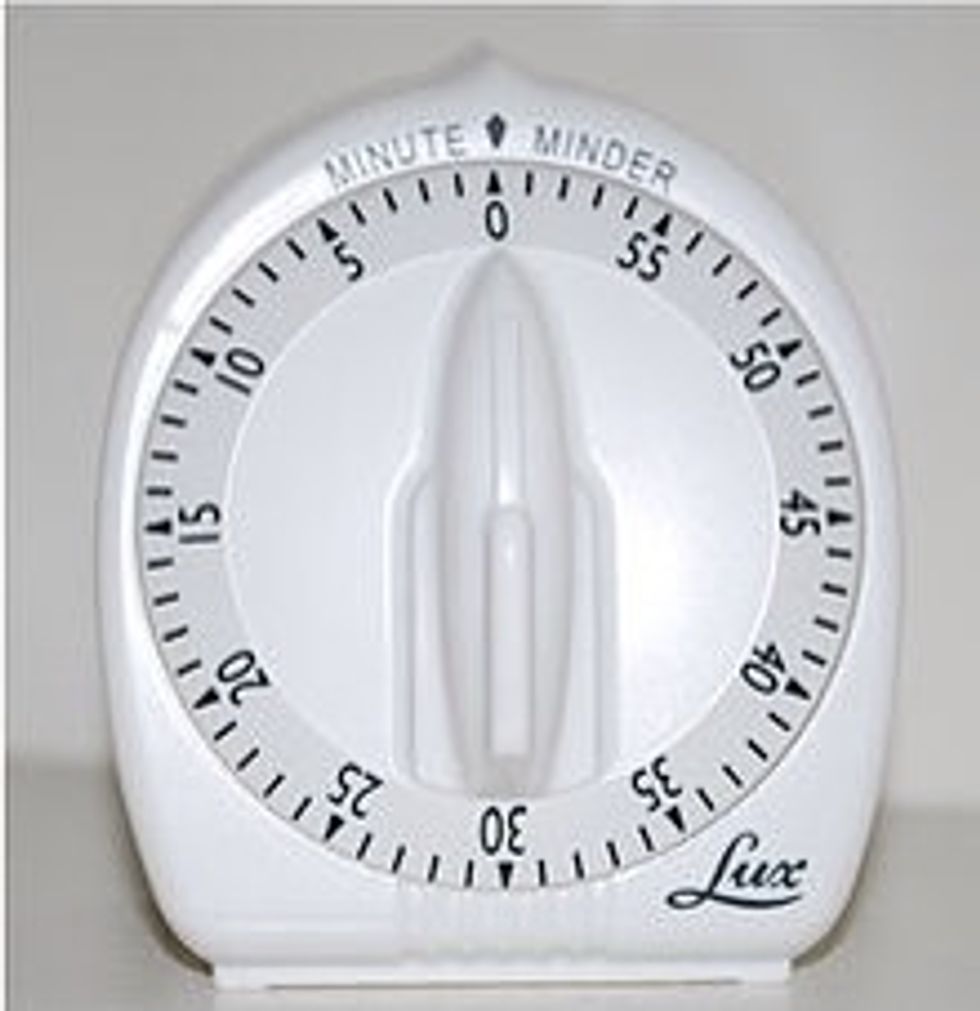 Cook for ten minutes.
1cup quinoa 2 cups water
12 large eggs
5 carrots finely grated
4tbsp olive oil
4 gloves garlic
2-14.5 oz can of organic diced tomatoes
4 cups cooked/drained spinach
6oz shredded Colby jack cheese
Salt and pepper
The Trellis Center
The Trellis Center is a non-profit agricultural based vocation and life skill center for young adults with autism and other disabilities.