Cook quinoa using 1:2 ratio ( quinoa: water/stock). Mix in some tahini sauce for flavoring. Add a tea spoon of salt.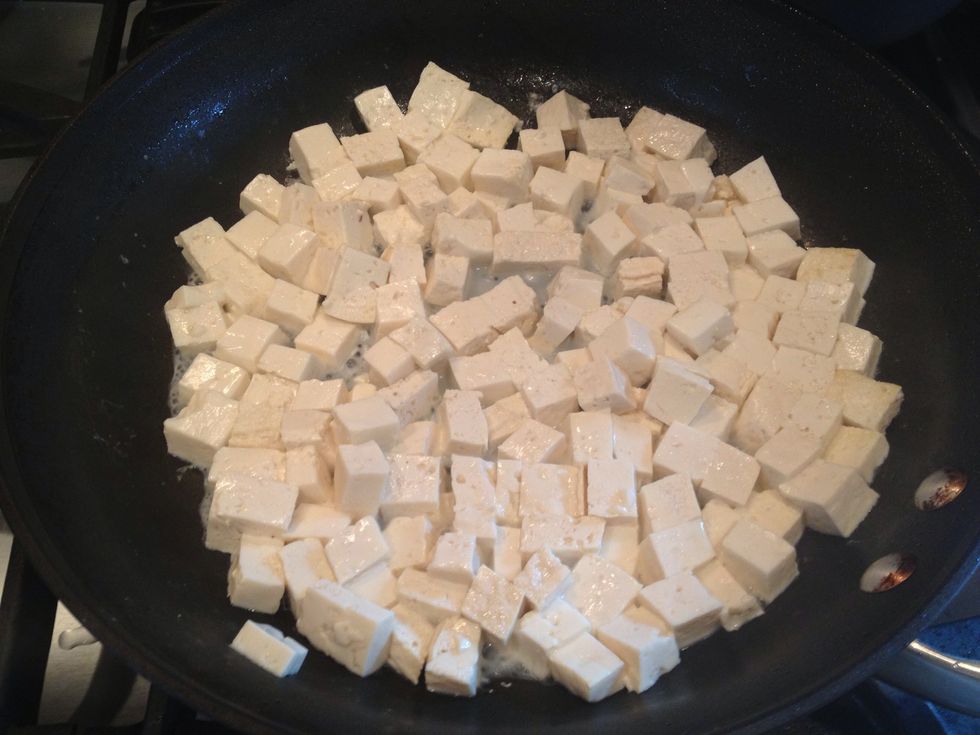 Cut tofu into small 3/1 inch square size. Sauté them in a heated pan for 20 min. Add sugar, rice wine and soy sauce for the flavor.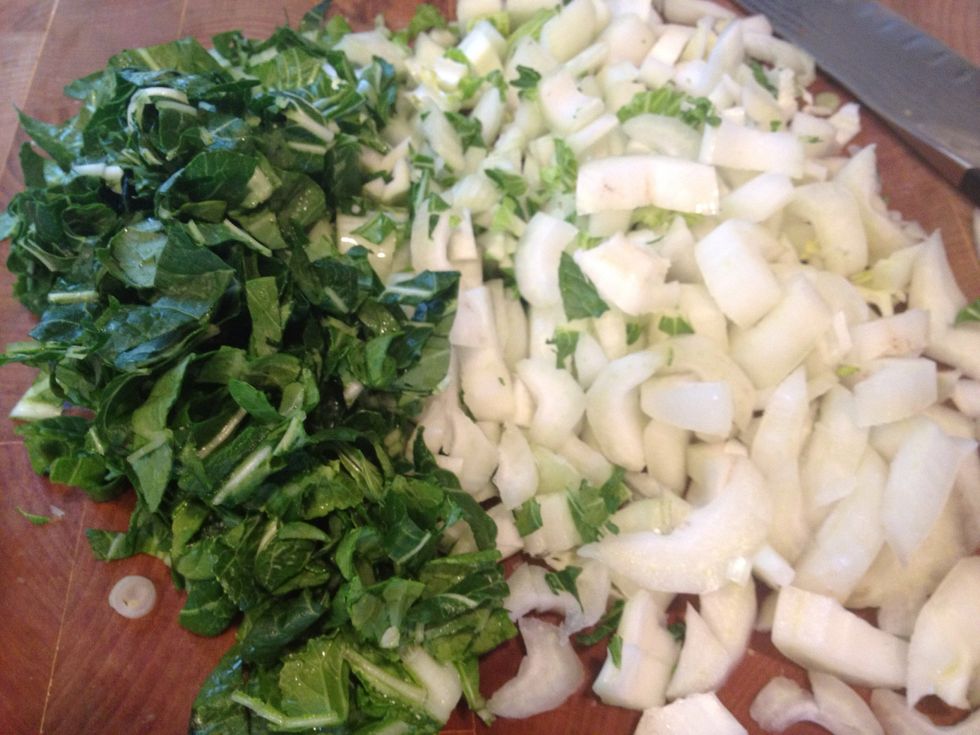 Chopped up Chinese bai choy ( any leafy greens)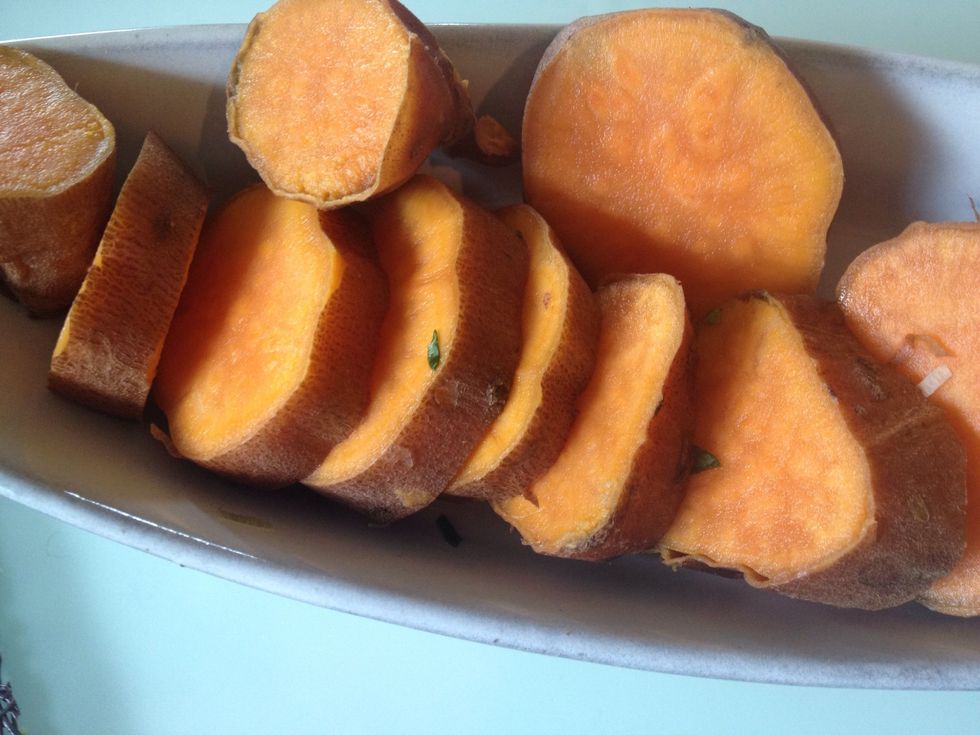 Boil yam in boiling water the day before and slice it.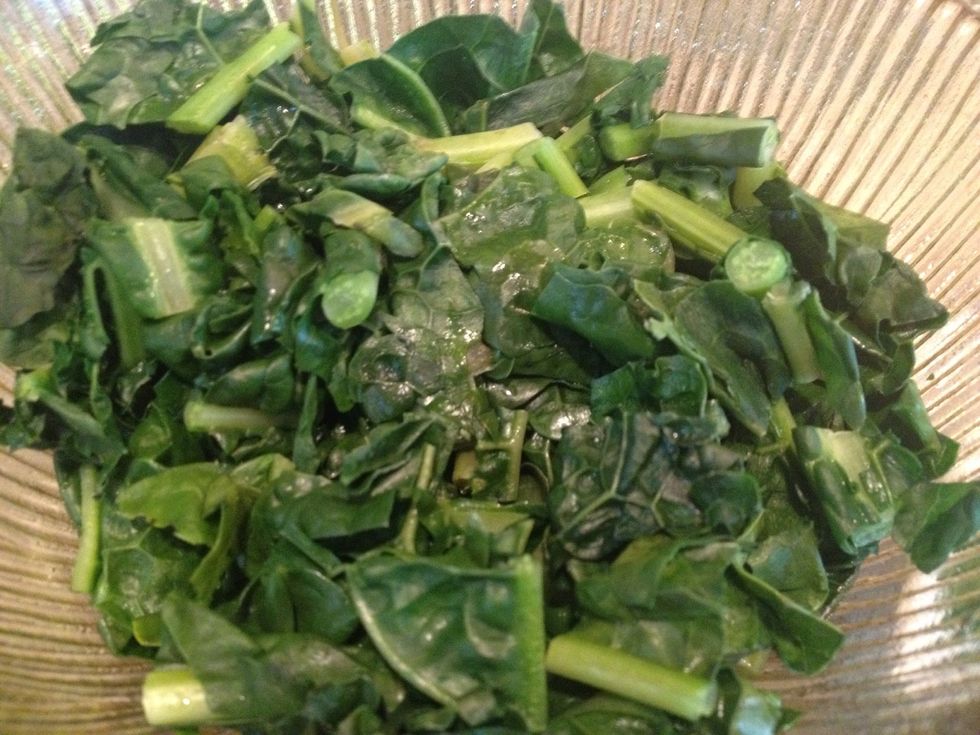 Steam son kale or use the leftover.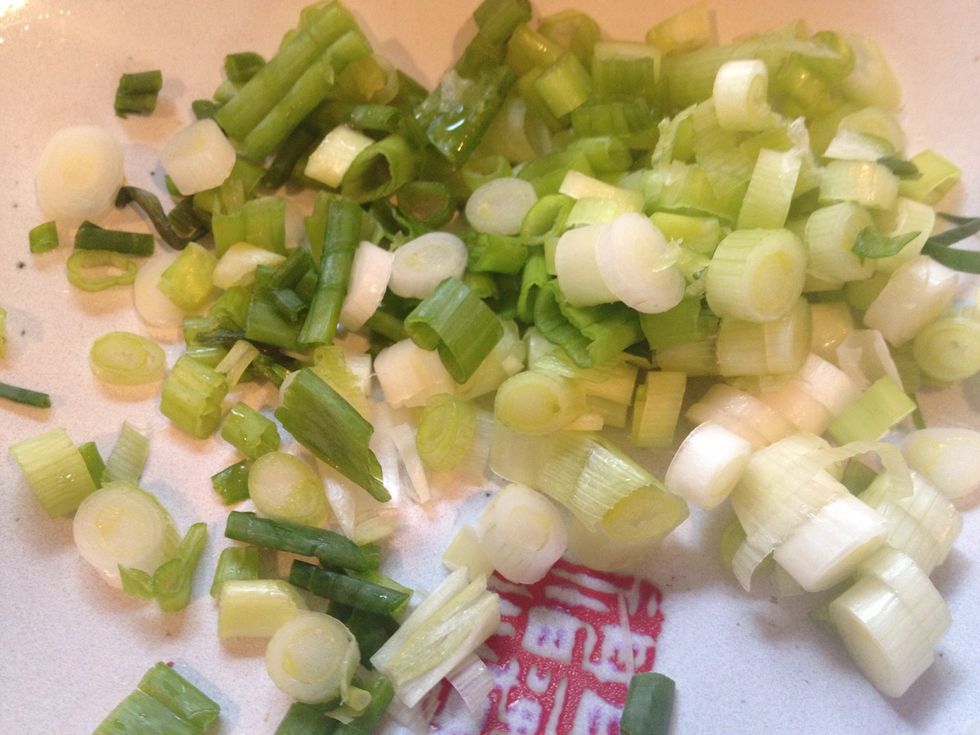 Dice the green onions in small pieces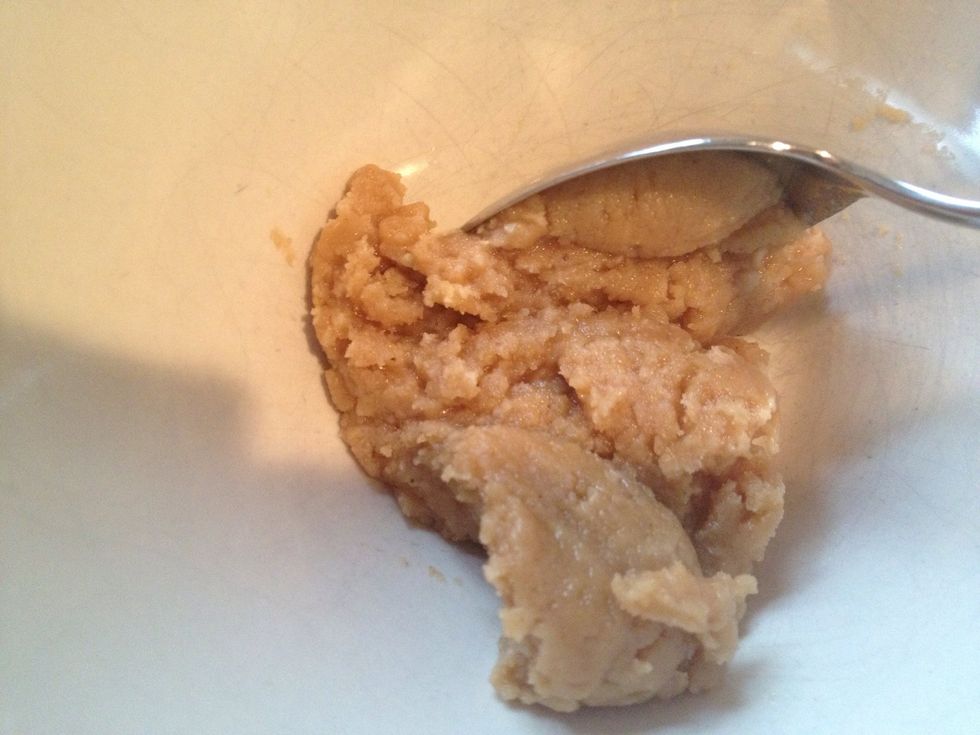 Make tahini sauce out of can. Mix water, garlic tahini sauce and lemon juice in the blender. When mixed, its much easier to store in the refrigerator for the next use.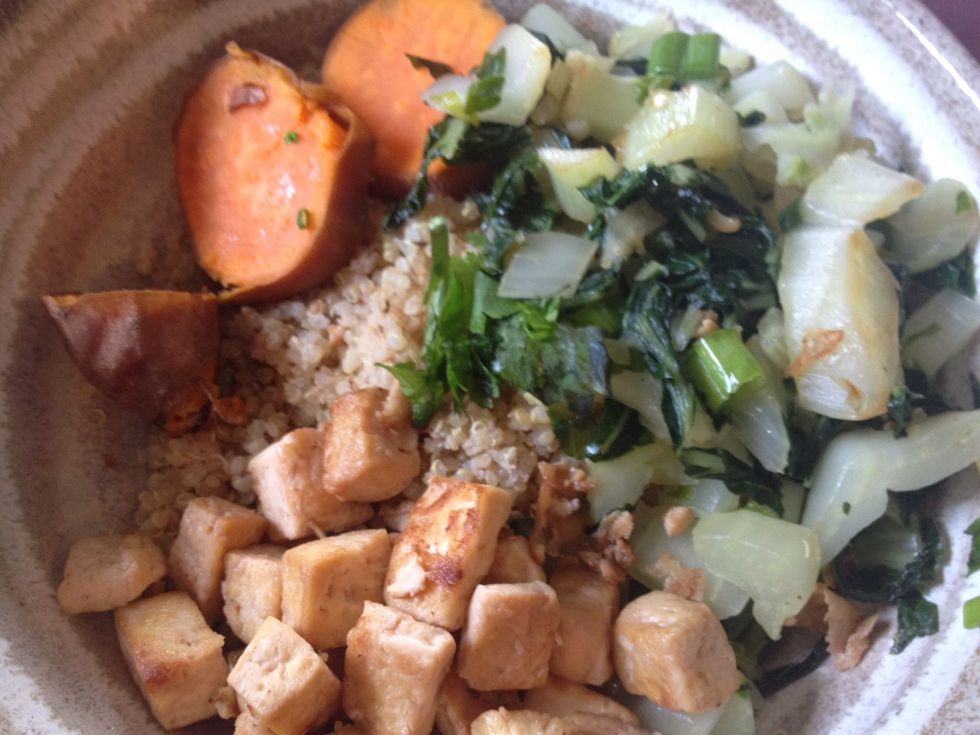 Arrange all of the vegetables on top of quinoa
Sprinkle some of your favorite herbs
The creator of this guide has not included ingredients
Cookingdolls Fusion Chef
Cooking helps me focus on the things that really matter life: you are what you eat. Visit my photo blog - http://cookingdolls.tumblr.com/