First you will need to chop the onions, potatoes, jalapeños, cabbage, celery, carrots, peas, and green beans into small squares. You can chop as much as you need.
Get a pan and put 4 tablespoons of vegetable oil. Use medium heat.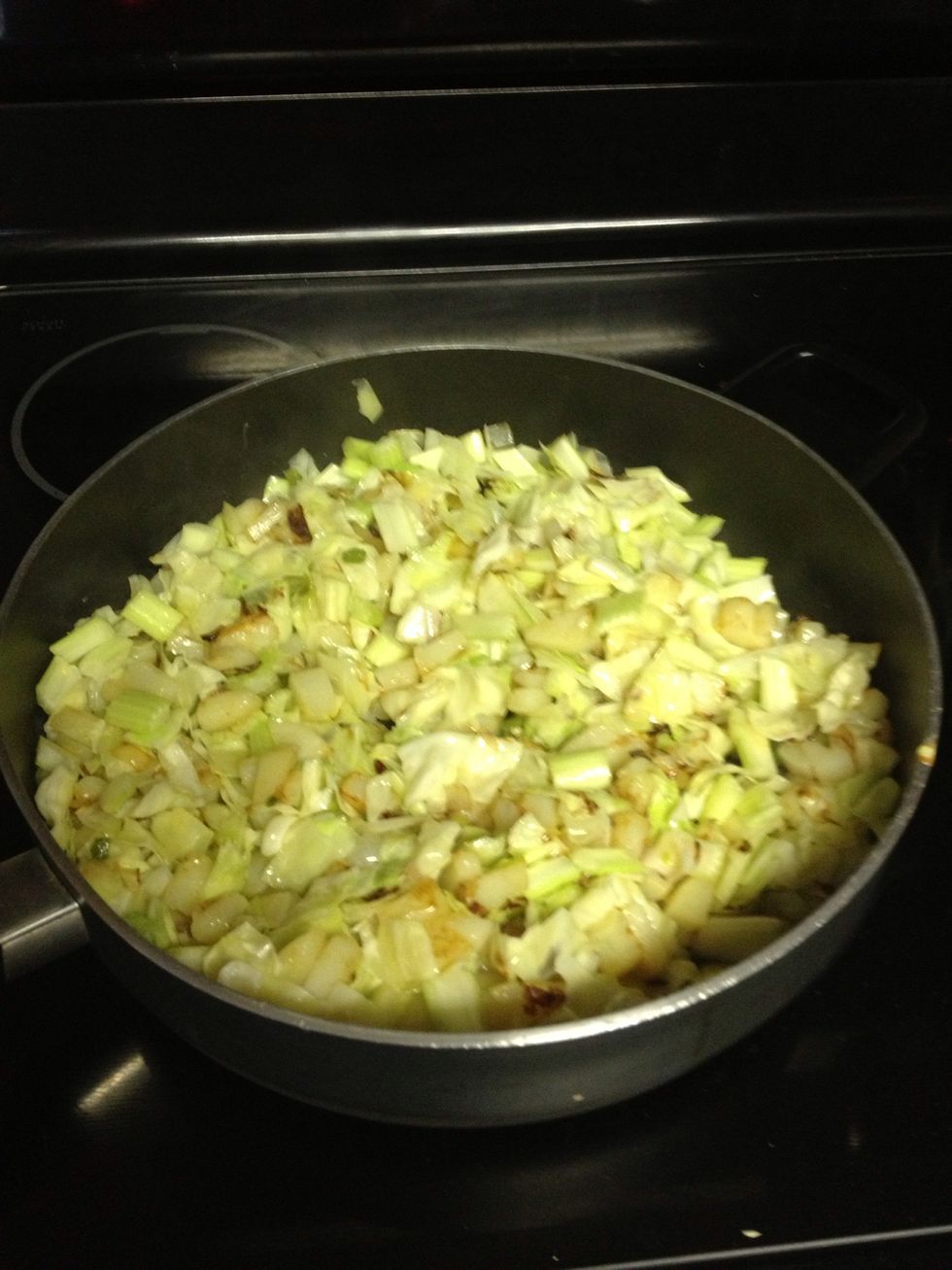 Add the chopped onions, potatoes, celery and the jalapeños. Mix and wait until they are all soft.
Add the chopped corn, carrots, peas, green beans. Mix and wait about 5 minuets.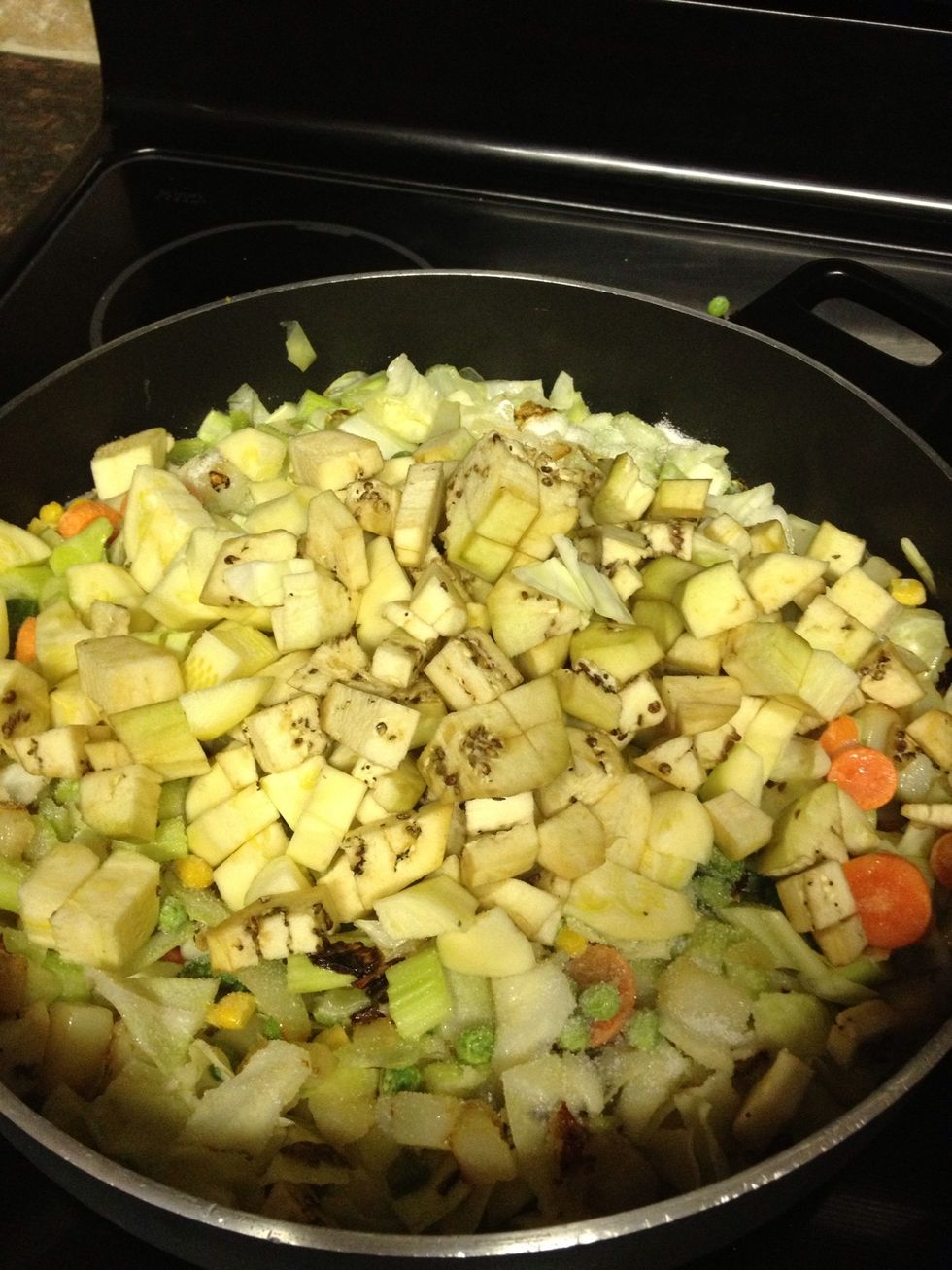 Add the chopped squash and eggplant.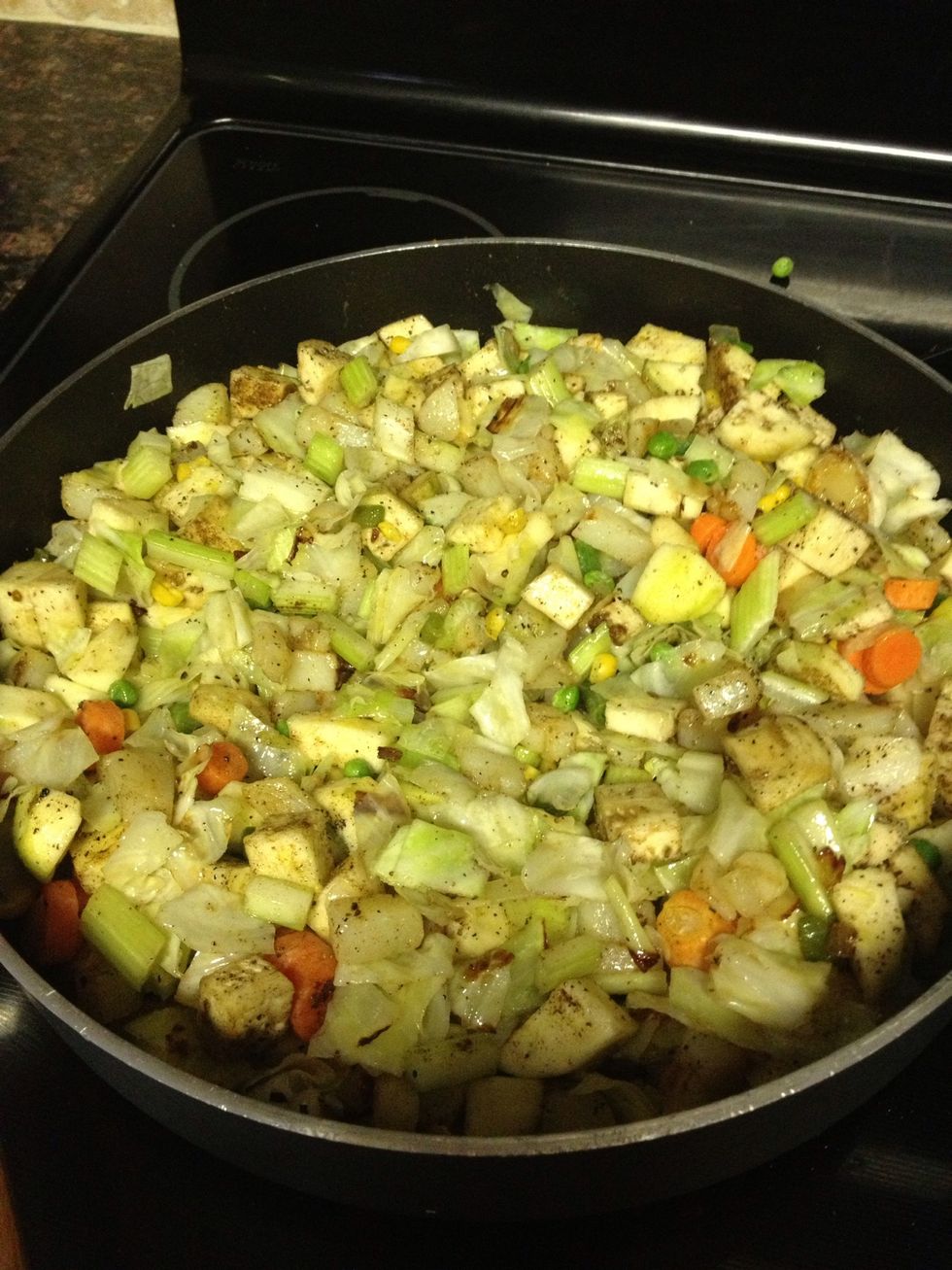 Add the all spice and salt. Mix.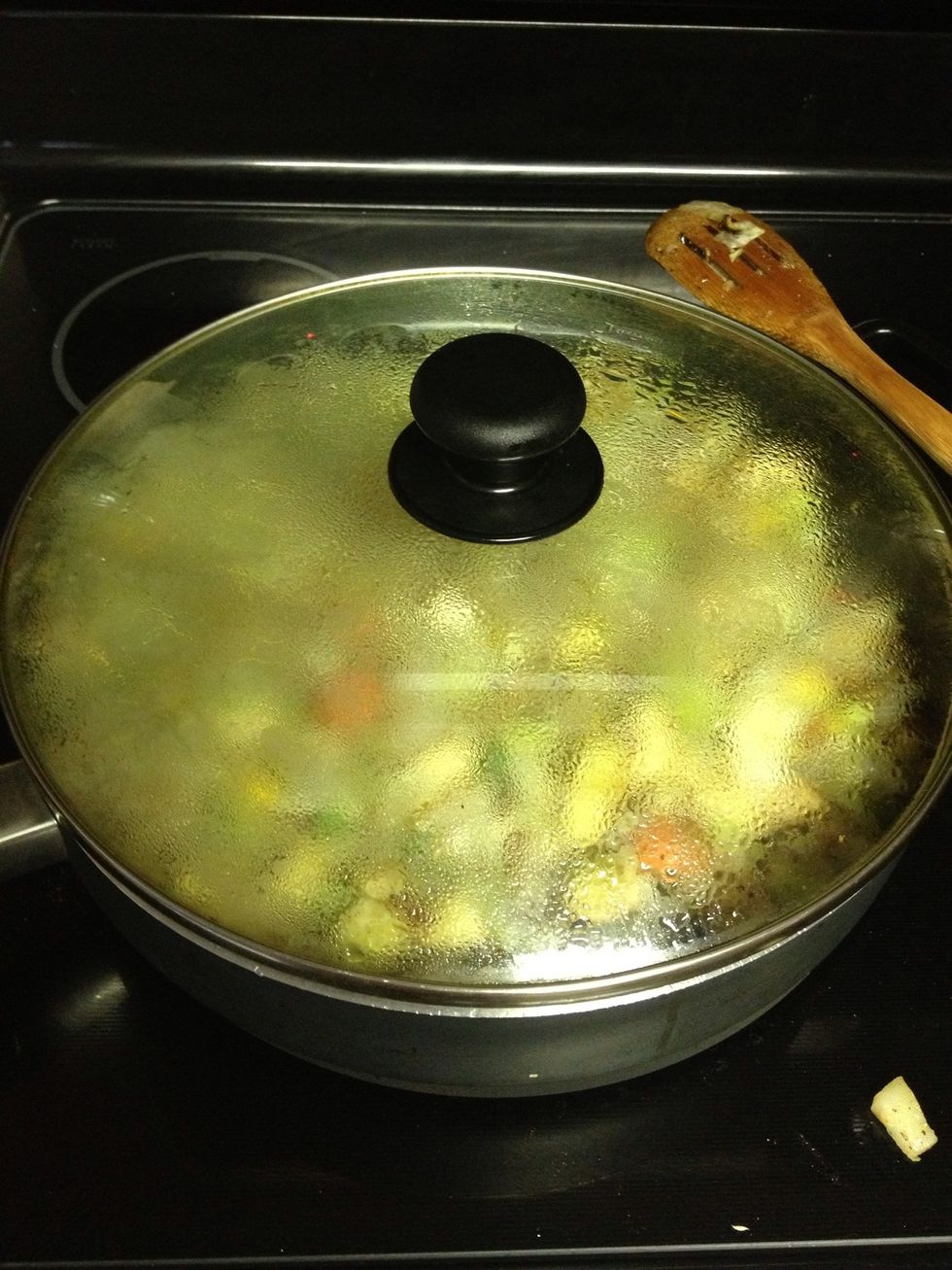 Cover it and keep it on medium heat. After 10 minutes turn off stove.
(This part is optional) Dissolve tomato paste with 1/2 water.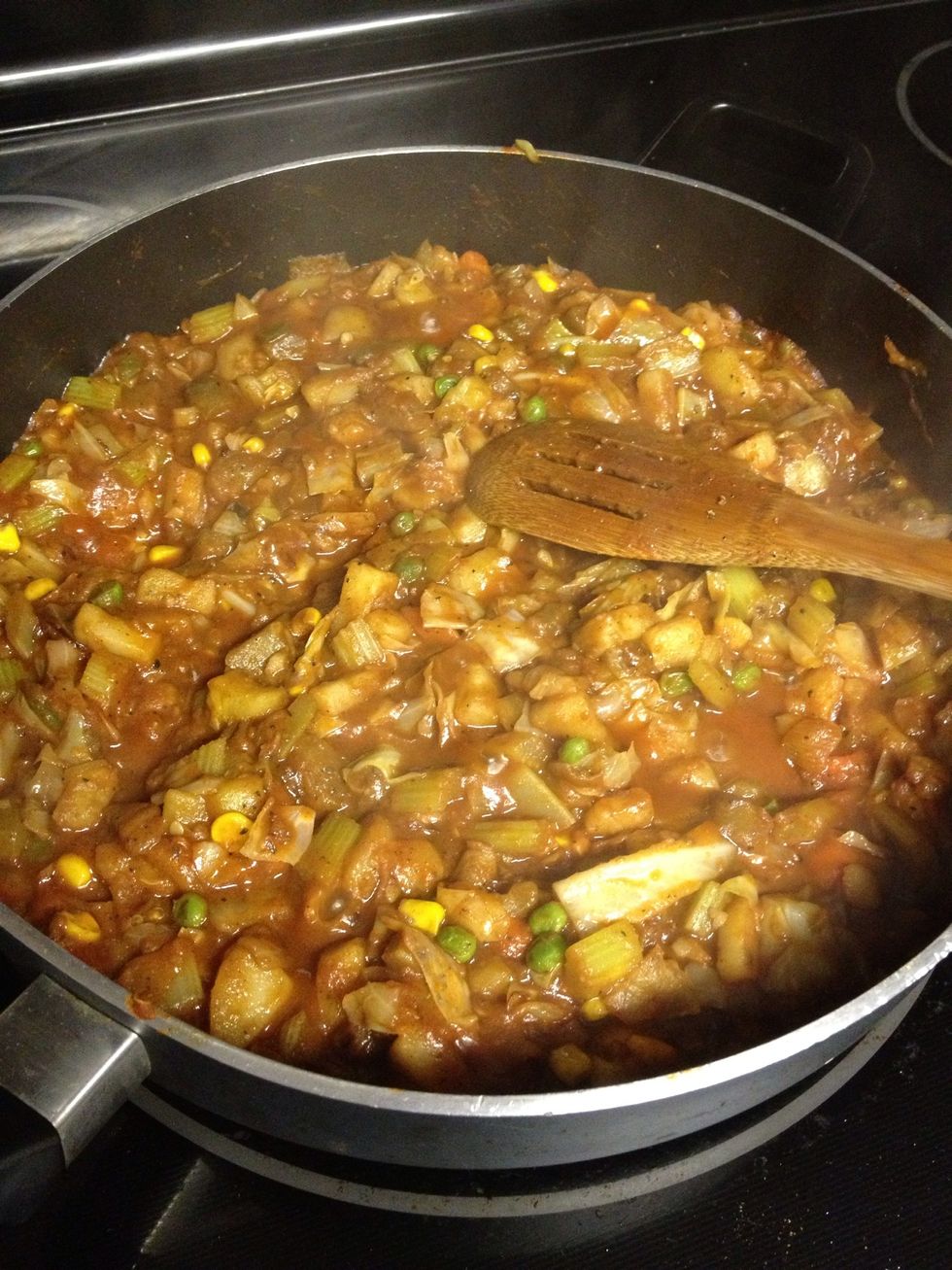 (Optional) Put dissolved paste on veggies.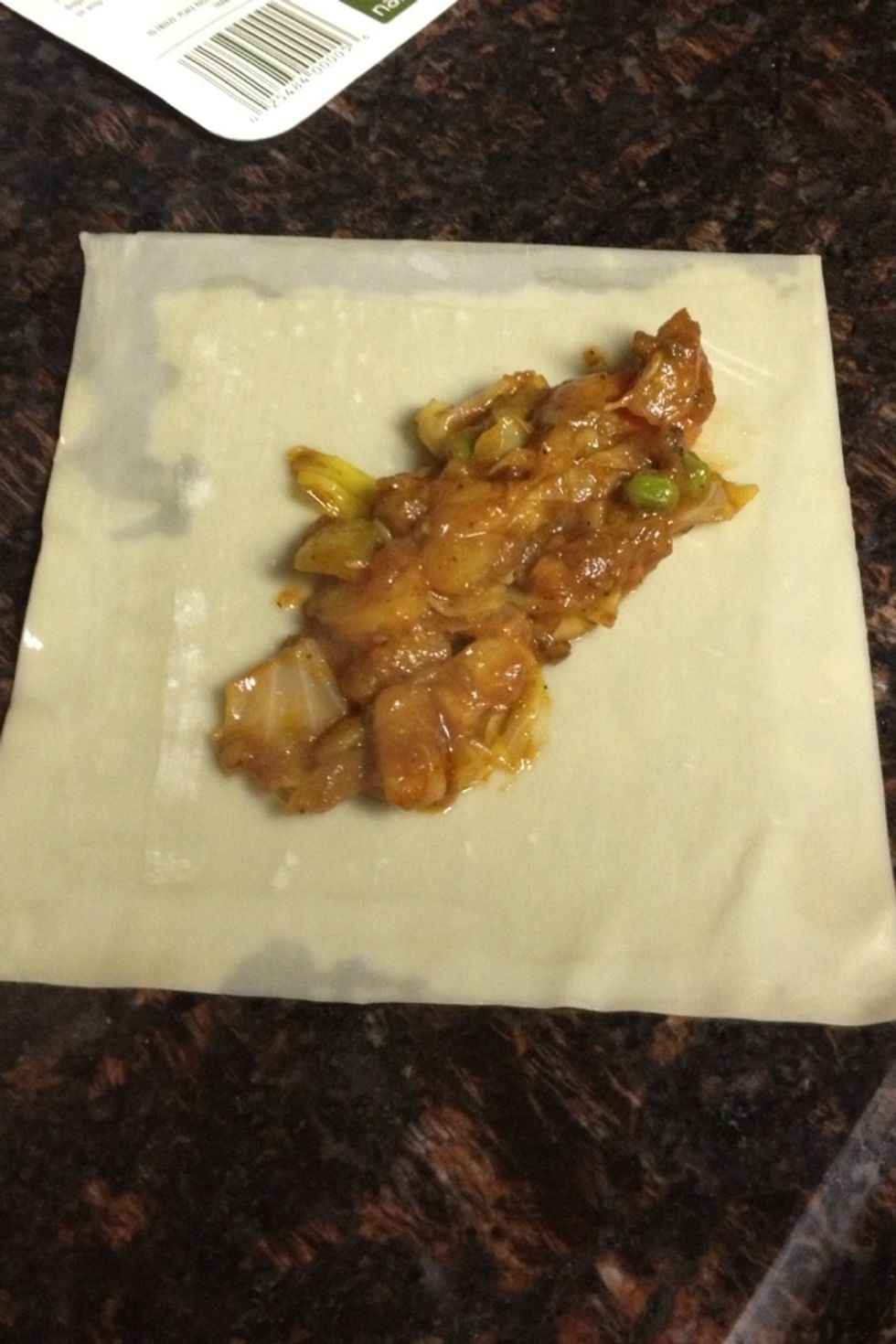 Take your egg roll wrap and place it on a clean service like how it's shown. Place filling diagonally on wrap.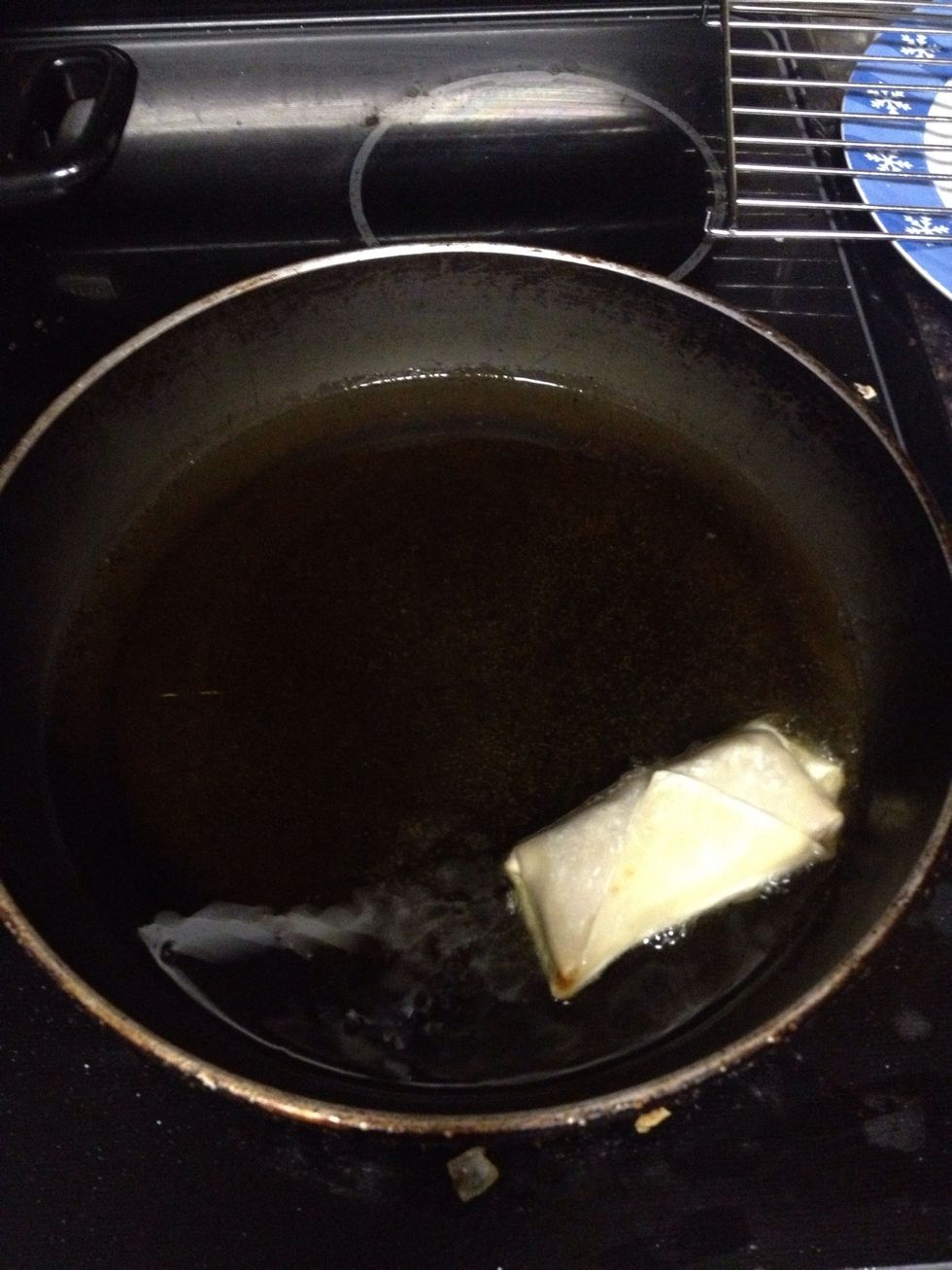 Fry them.
Finished!! 😃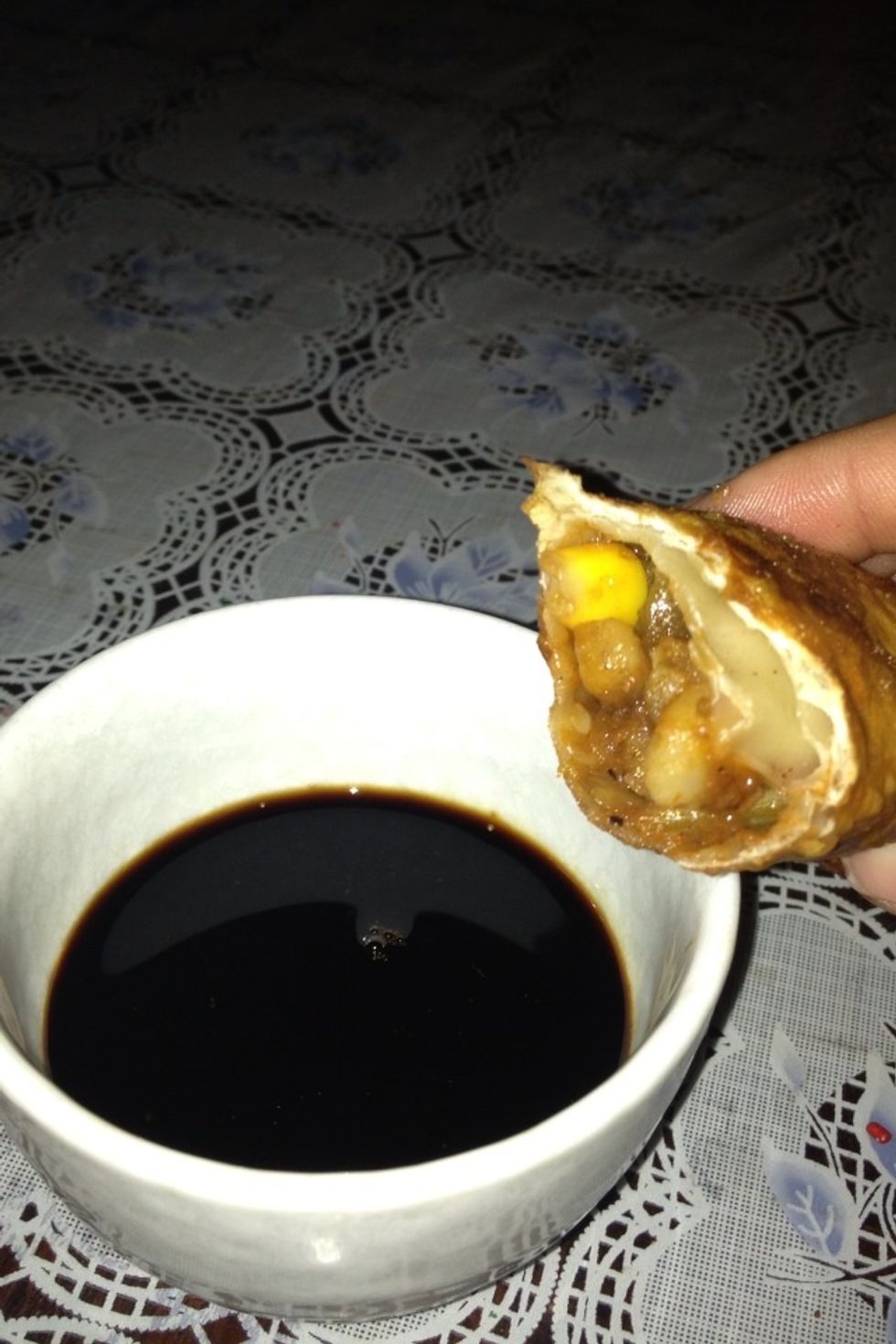 Enjoy!! 😊😃
2.0 Onions
3.0 Potatoes
1.0 Jalapeño
Gabbage
Corn
Carrots
Peas
Green beans
Celery
Egg roll wraps
2.0 Small Squash
2.0 Small Eggplant
All spice and salt