How to make vegetarian summer rolls
This is a quick and easy recipe that is low carbs and low calories. For more information on this recipe visit www.whattoeatwhenpregnant.com
37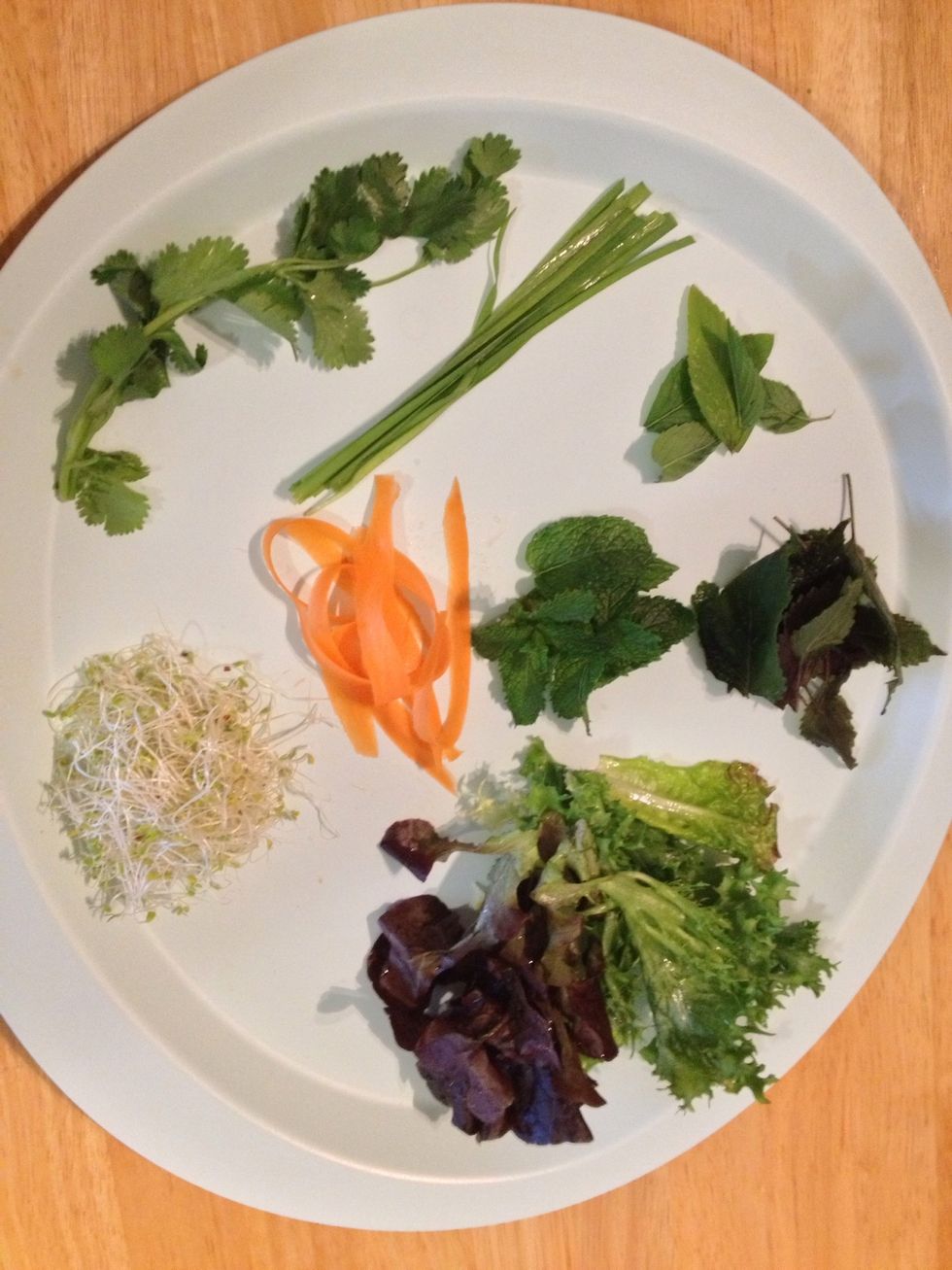 Wash and prep all your greens.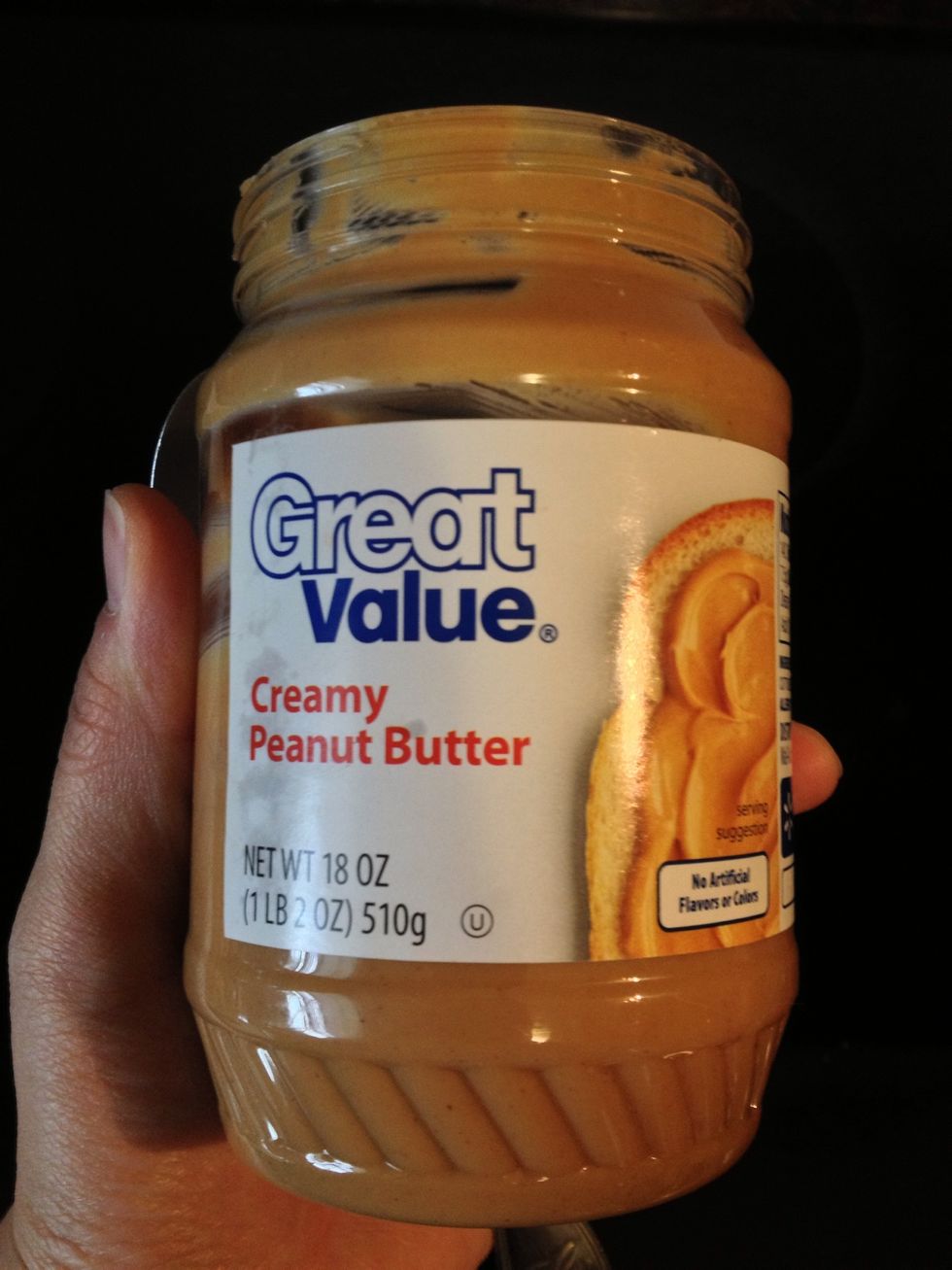 Mix 3 tablespoon of peanut butter into your boiling water.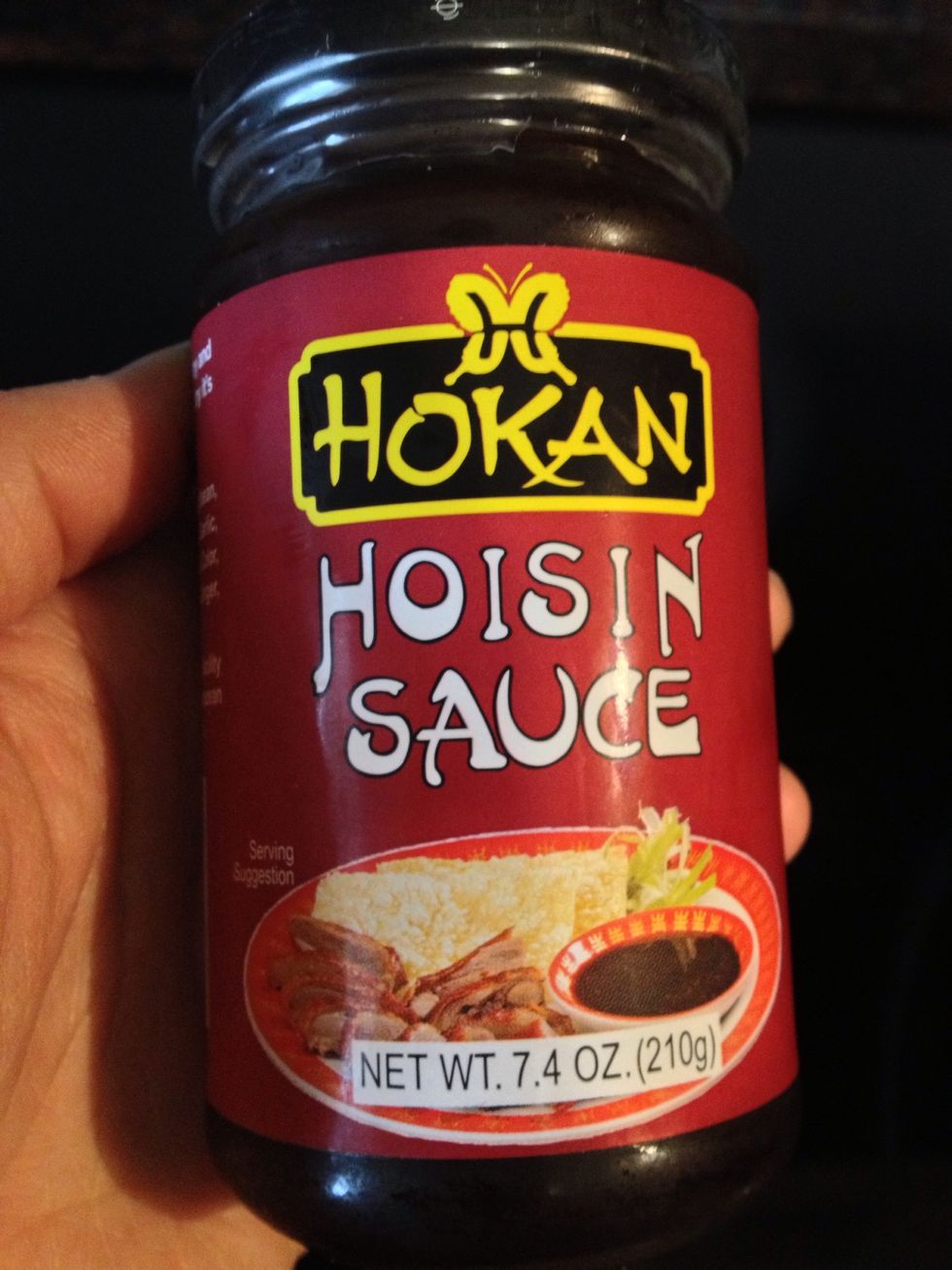 Add 3 tablespoon of hoisin sauce into your mixturw
Wet your rice paper with warm water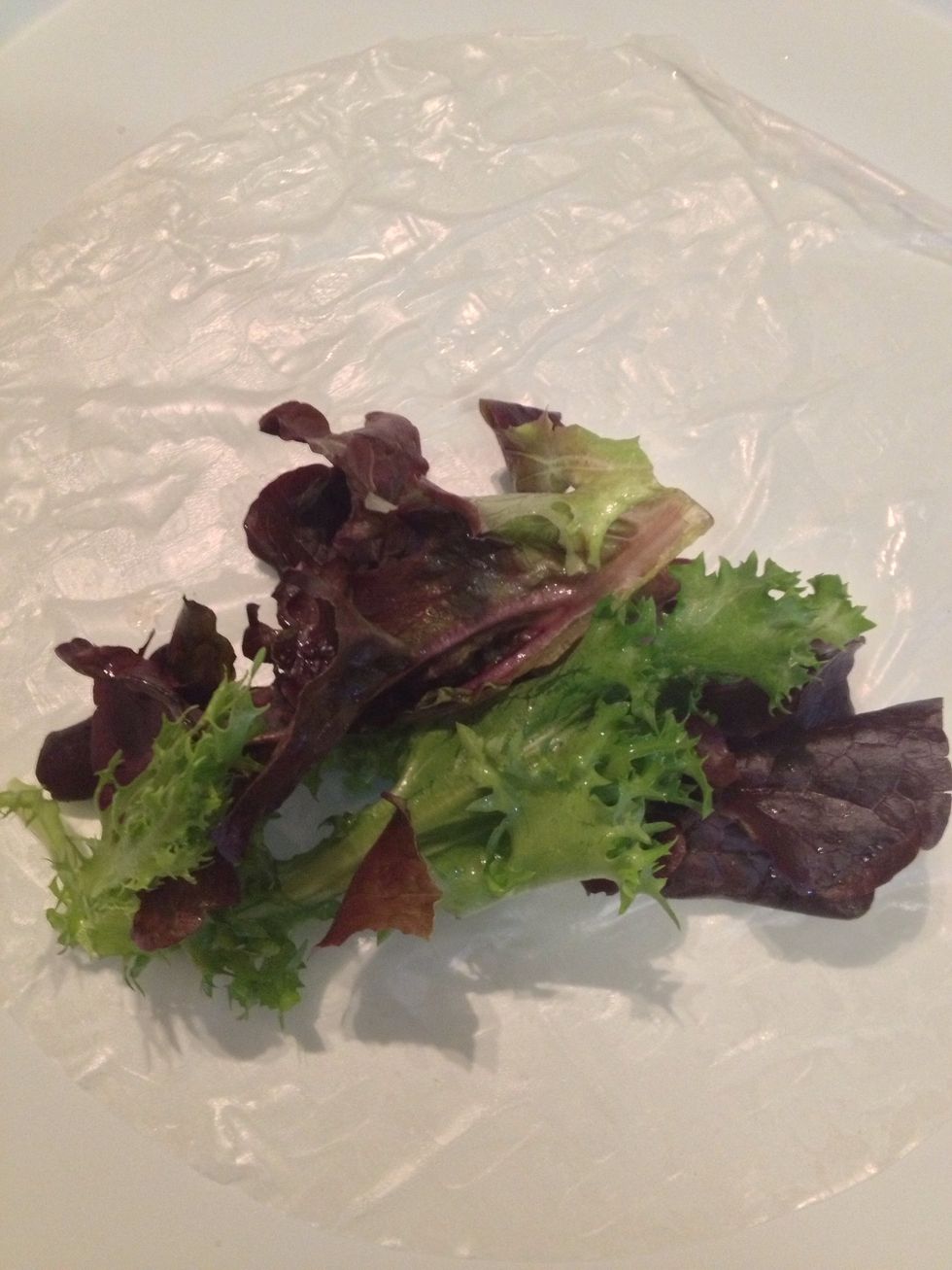 Arrange your your roll with lettuce first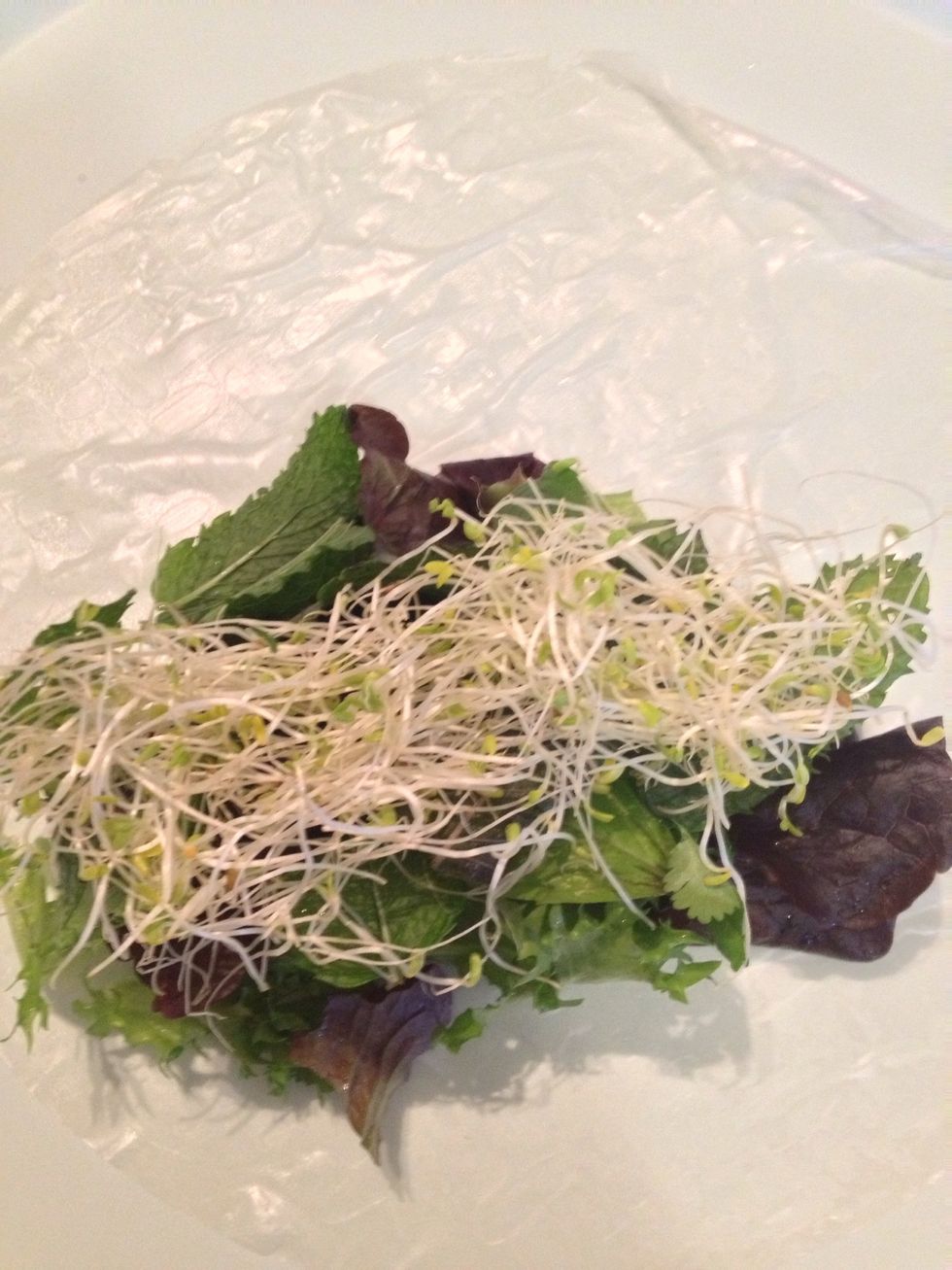 Next with your sprouts. I prefer these over bean sprouts because they're tastier and easier to roll.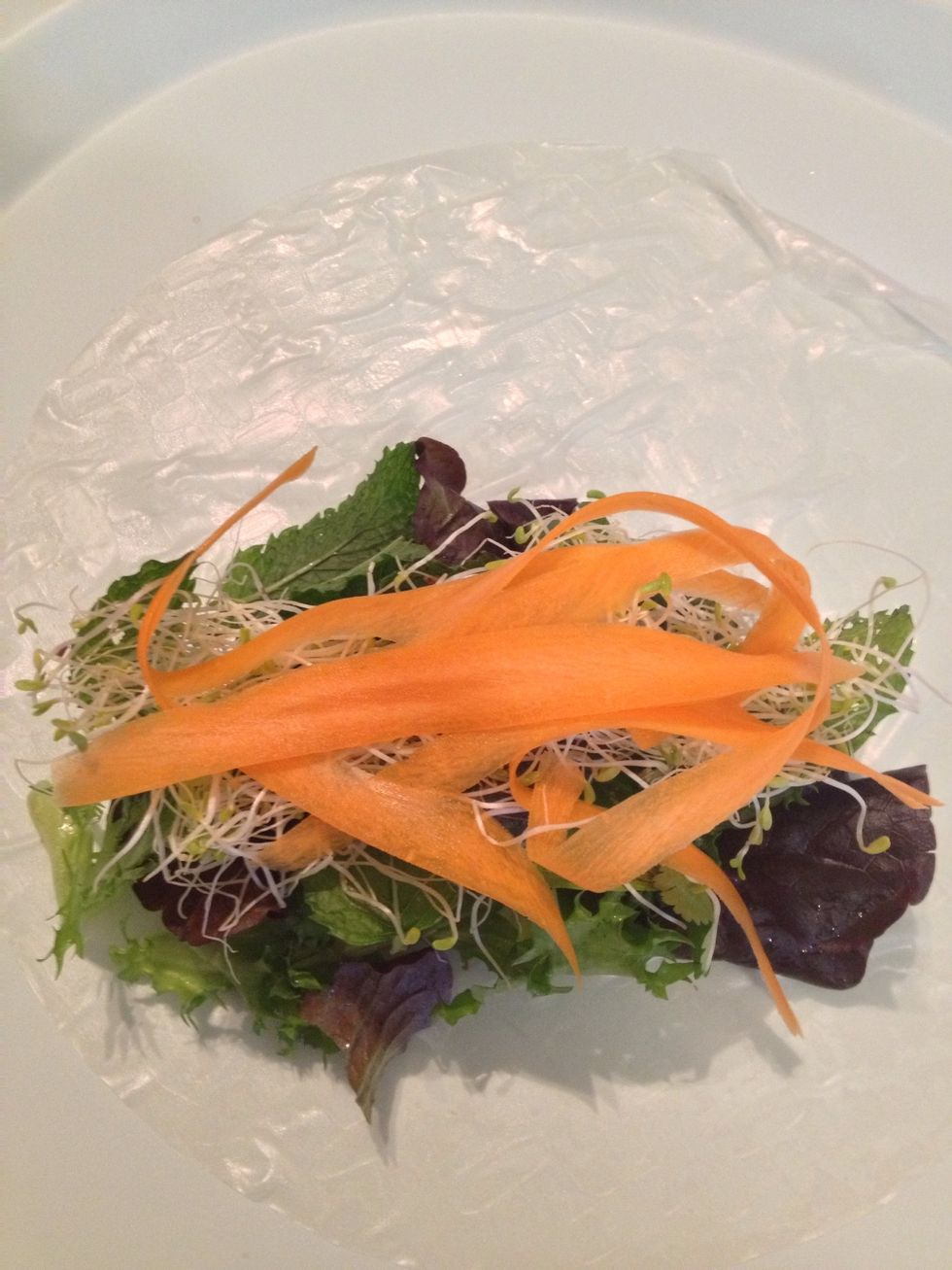 Carrots next. They give your roll a touch of color because you don't have any protein.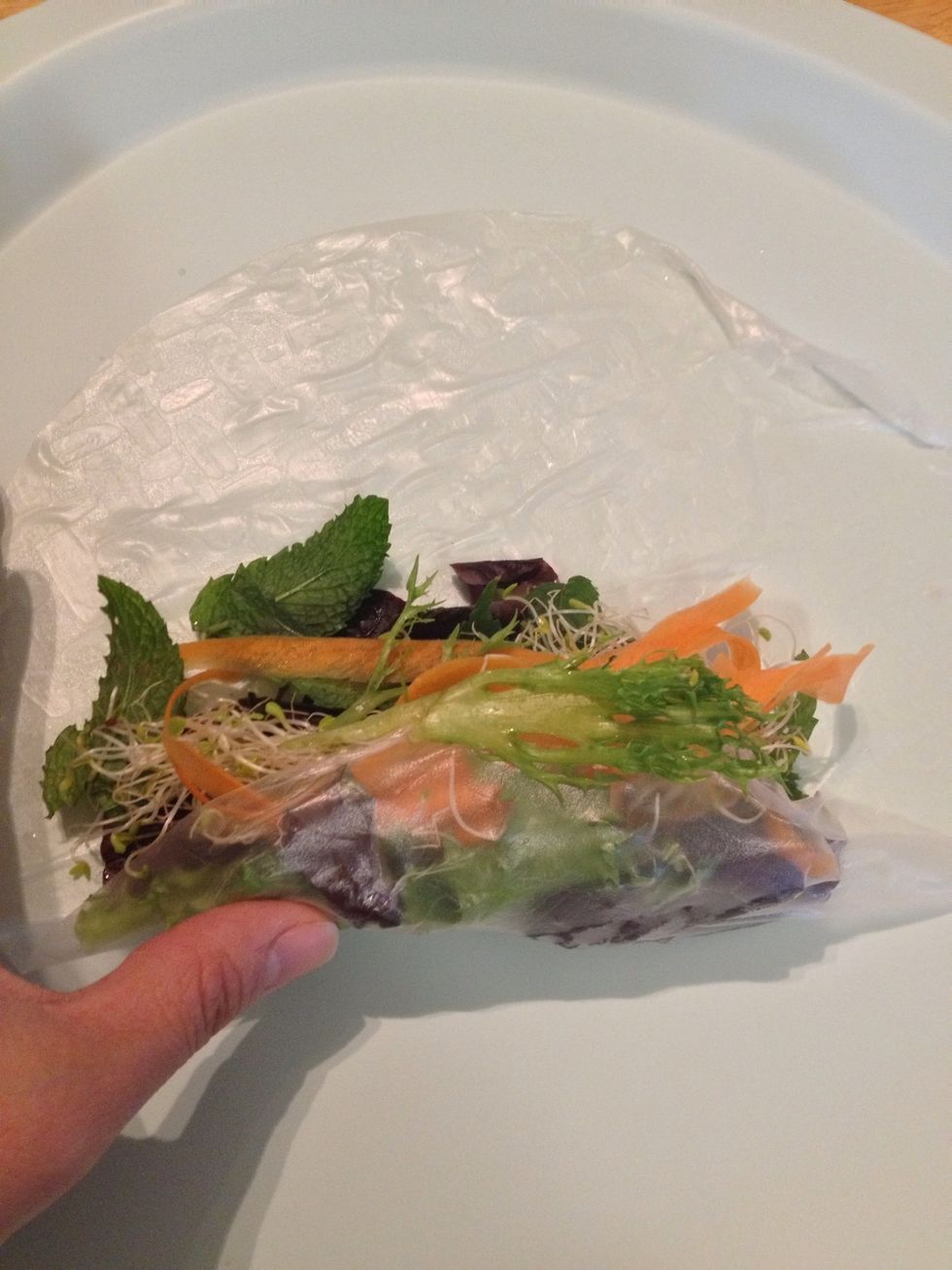 1st step of rolling, bottom first.
Then left.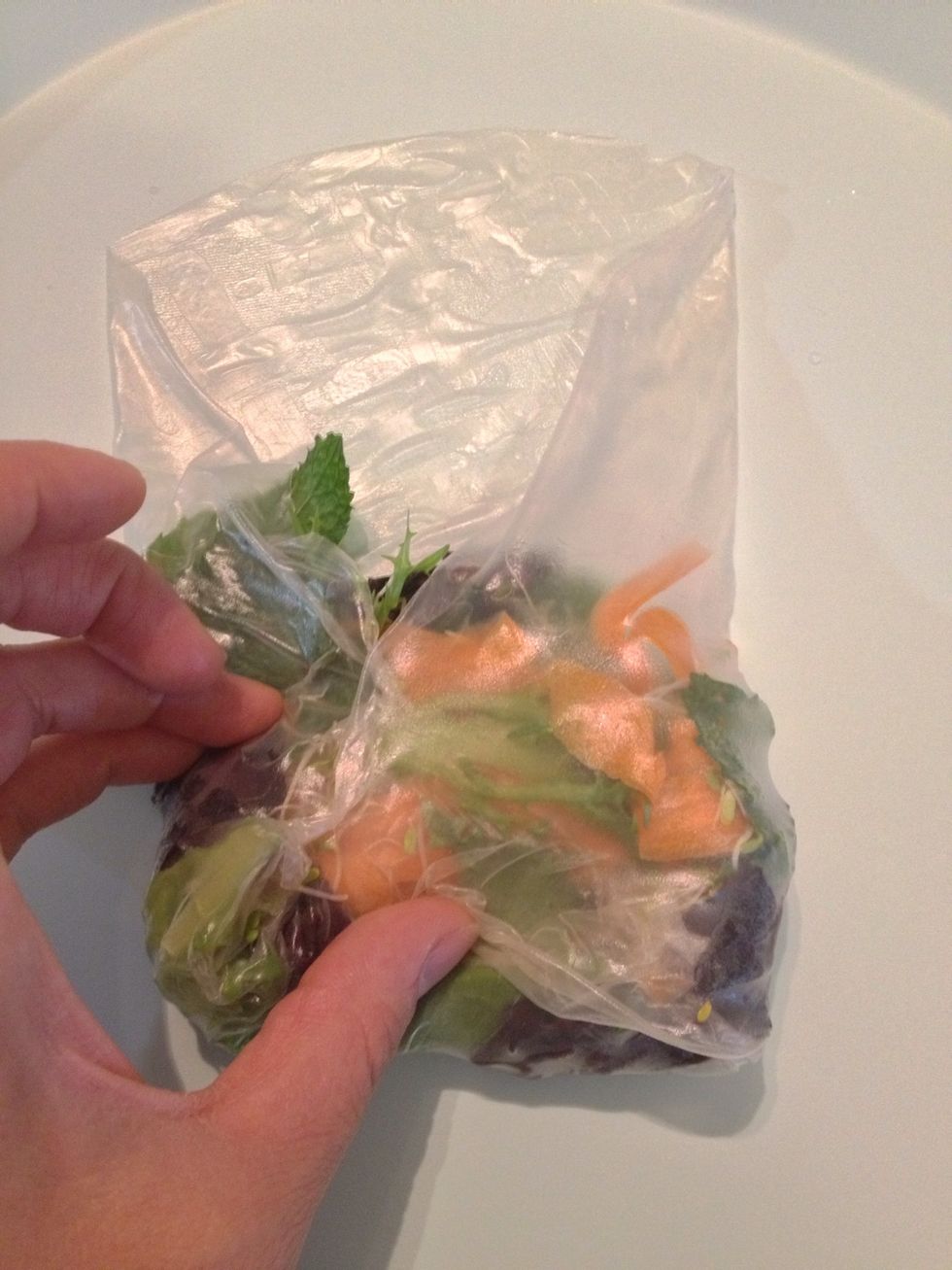 Then right.
If you have protein, this is where you would put them. I add chives and cilantro outside of the roll.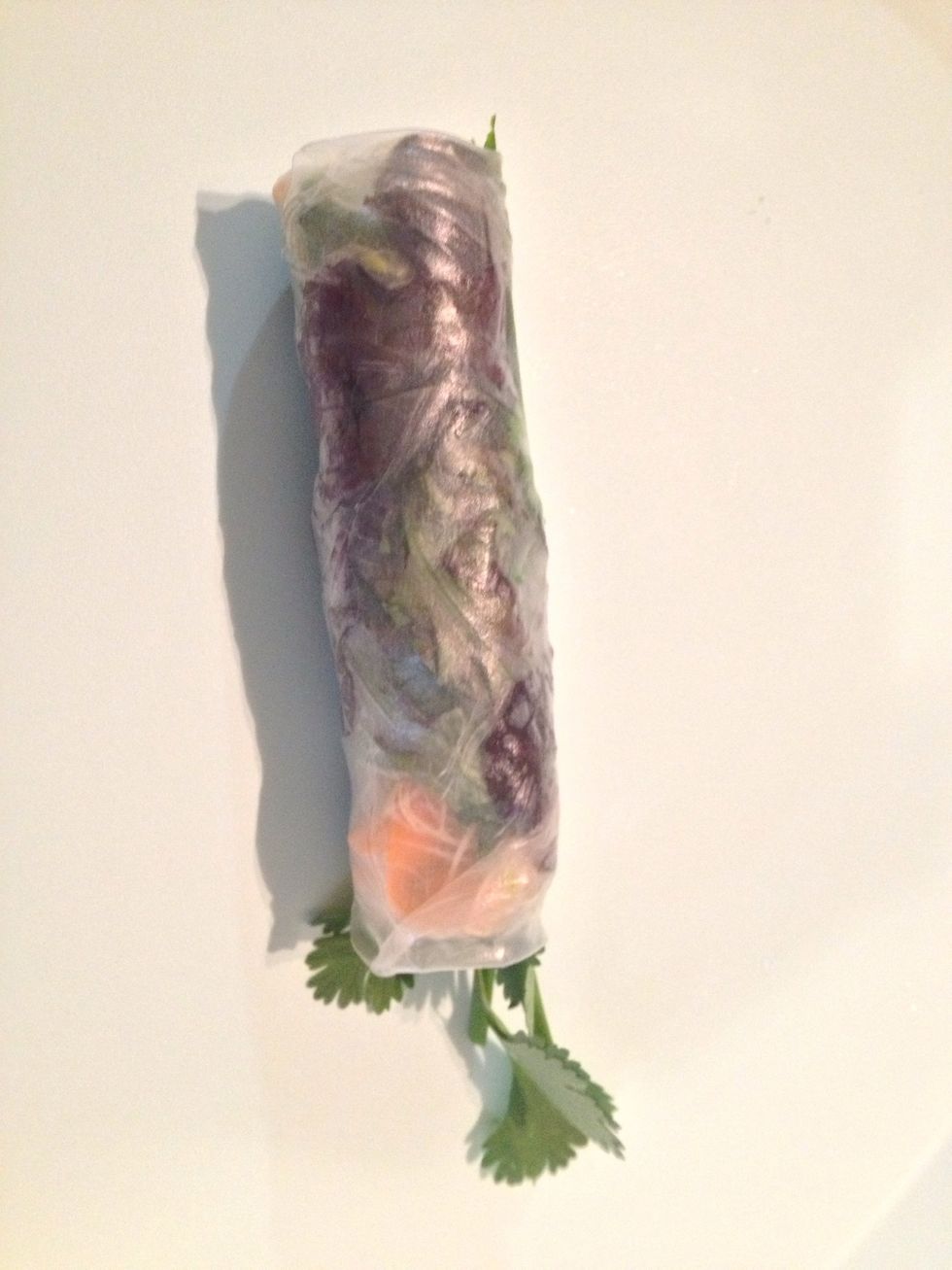 And finish!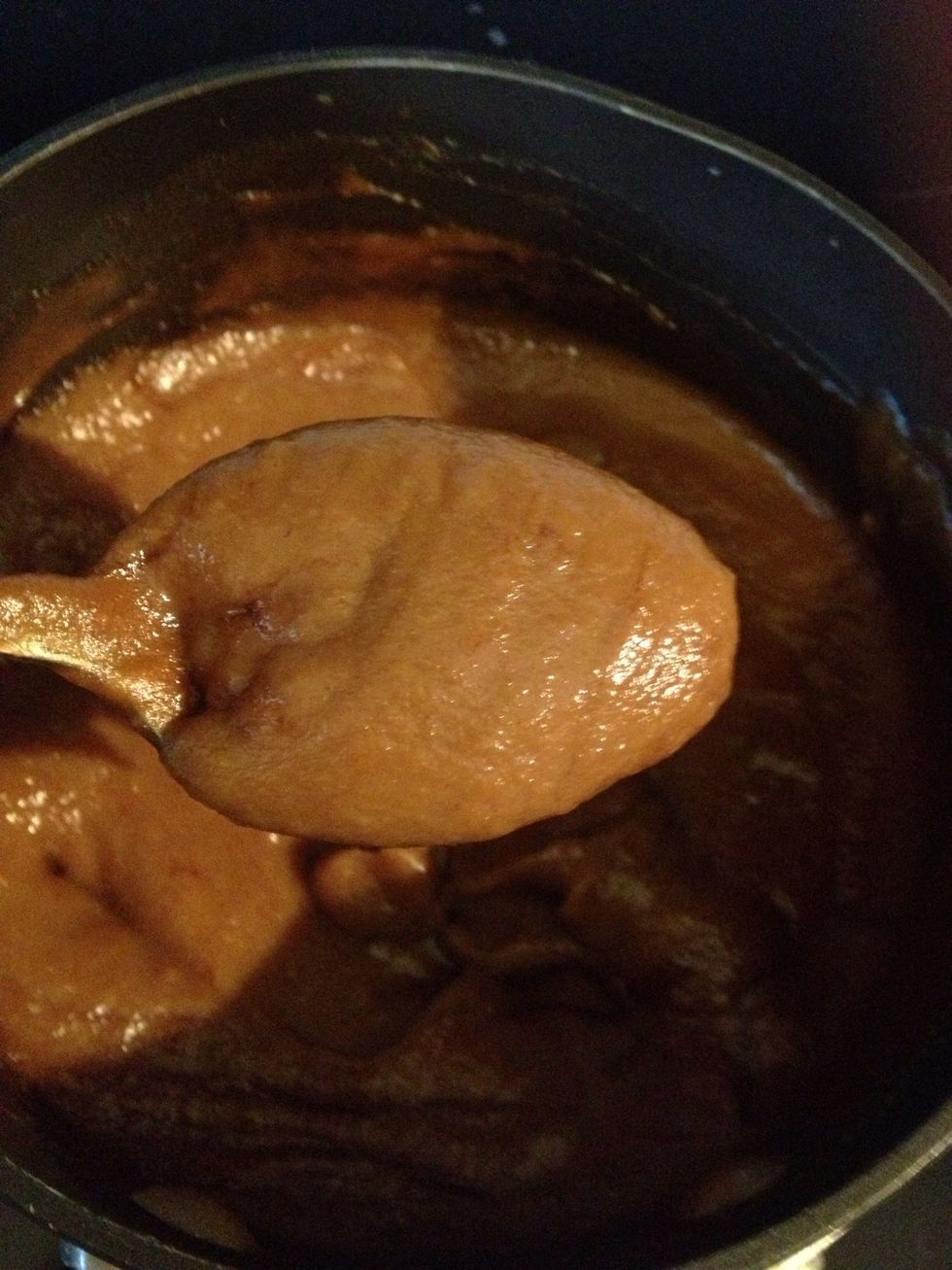 Your dipping sauce should be cooled and at a thicker consistency. I prefer mine thick, some restaurants have theirs runny.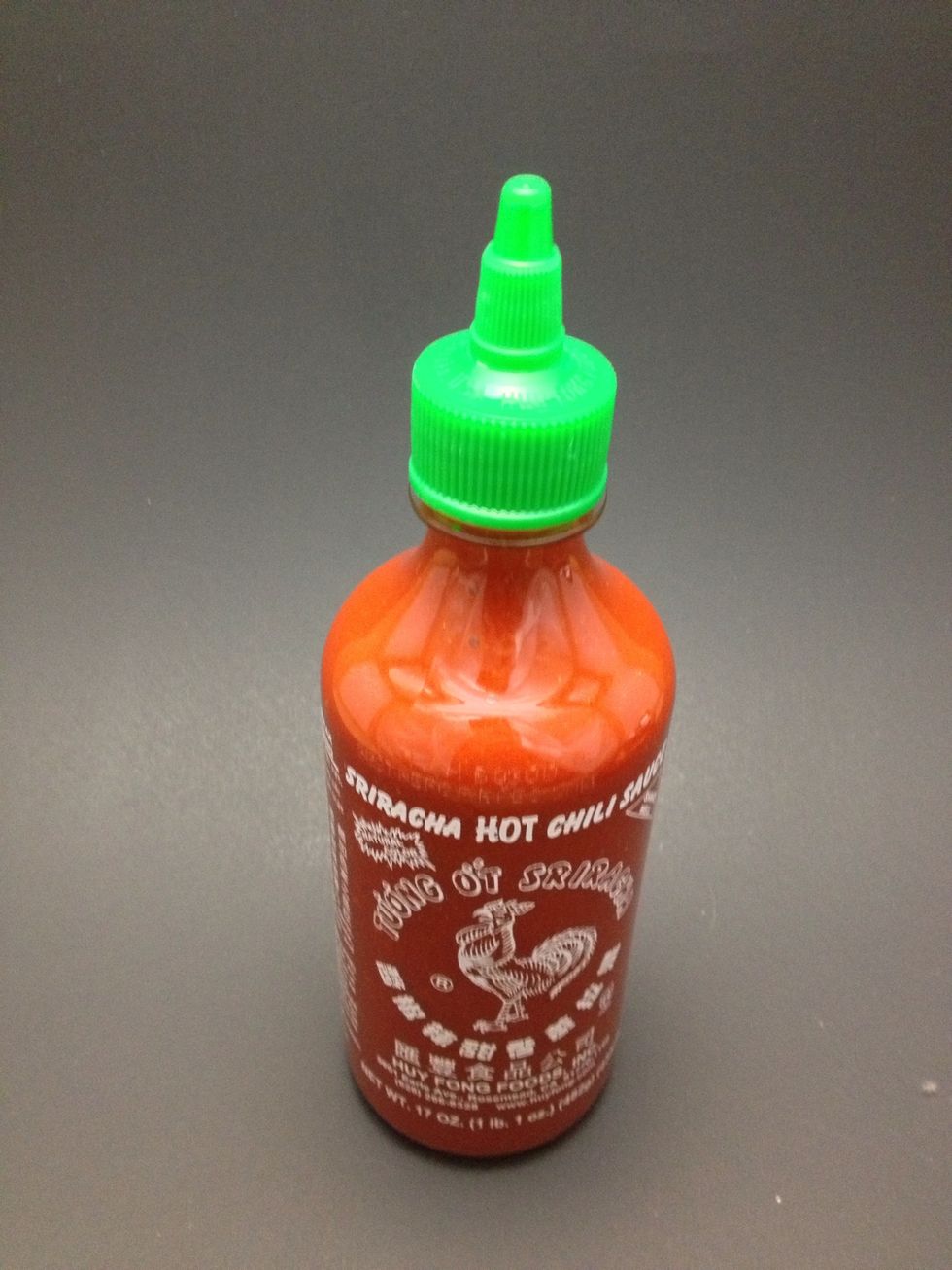 This is great with a side of Siracha
Enjoy your Vietnamese vegetarian summer rolls. Great for a low carb, low calories meal.
1/2c Water
3.0Tbsp Hoisin sauce
3.0Tbsp Peanut butter
1.0bnch Lettuce
1.0c Shredded carrots
1.0c Alfalfa sprouts
Cilantro
Mint
Thai basil
Chives