This recipe would be completely Vegan but I didn't trust the Philsbury Pizza dough! So if your looking to be all the way vegan you can make your own dough or go to a local health food store to buy it.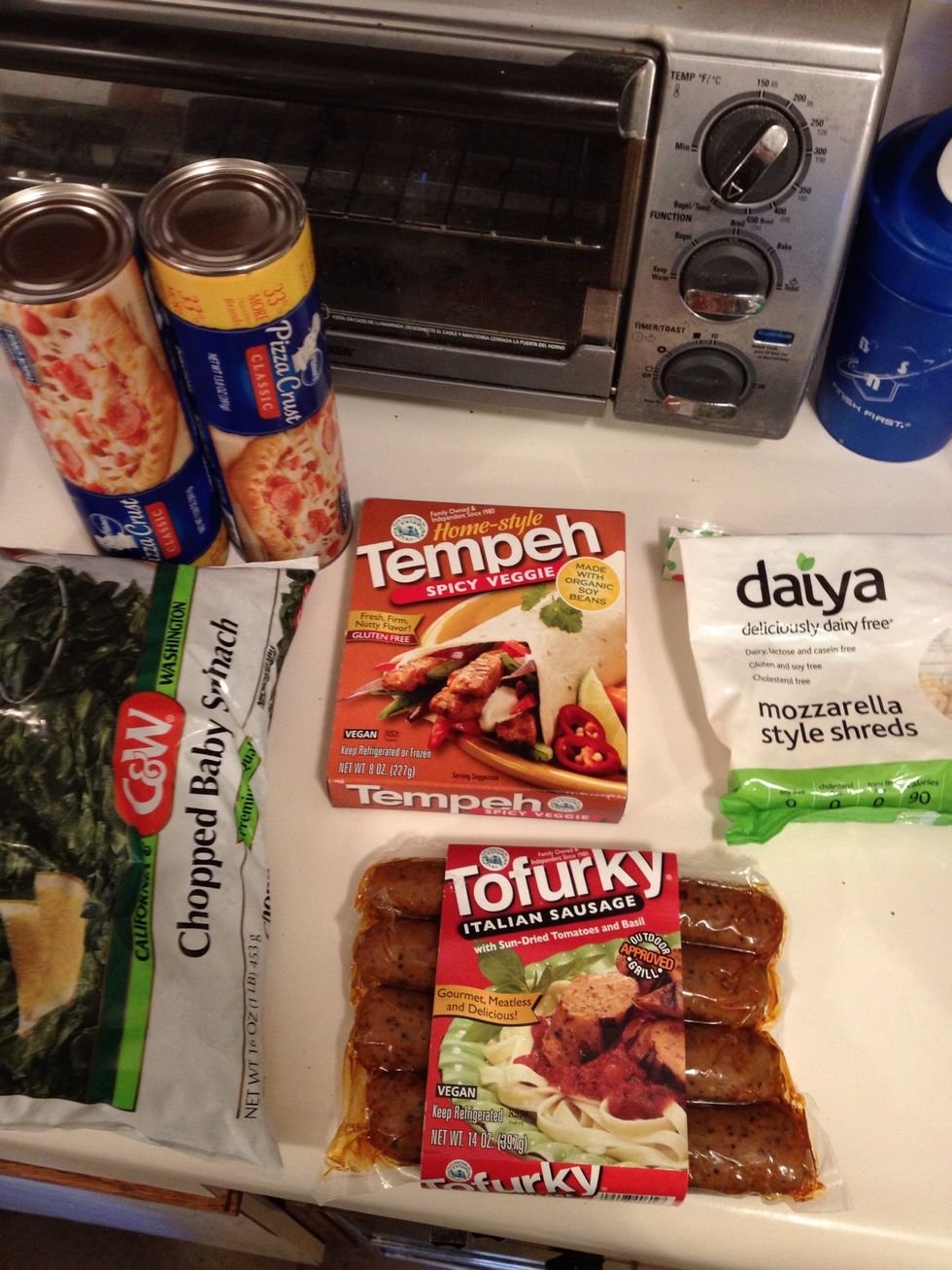 You can add more "meat" with the Tempeh if you'd like...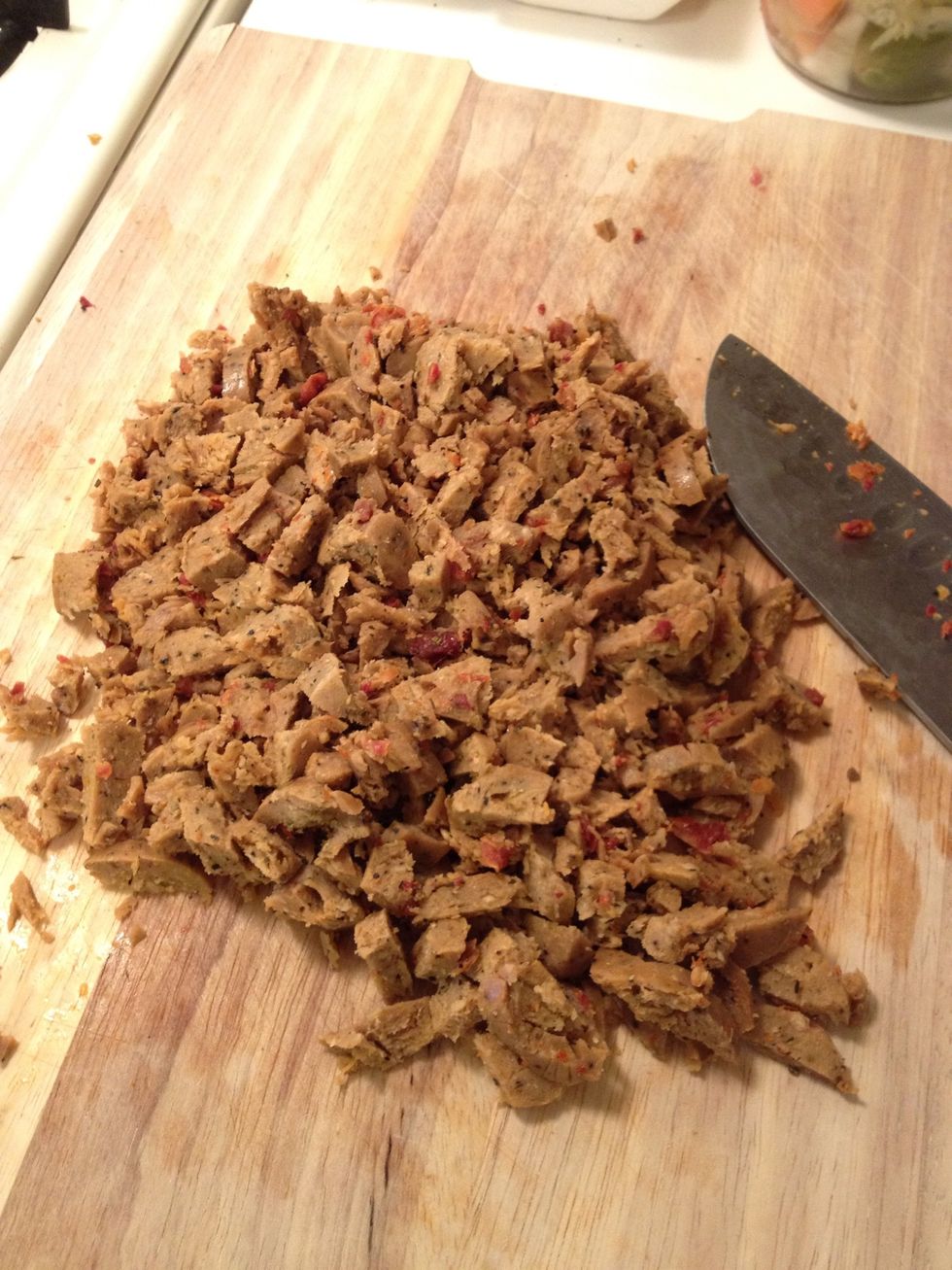 Chop up two links of the Tofurkey sausage into chunks...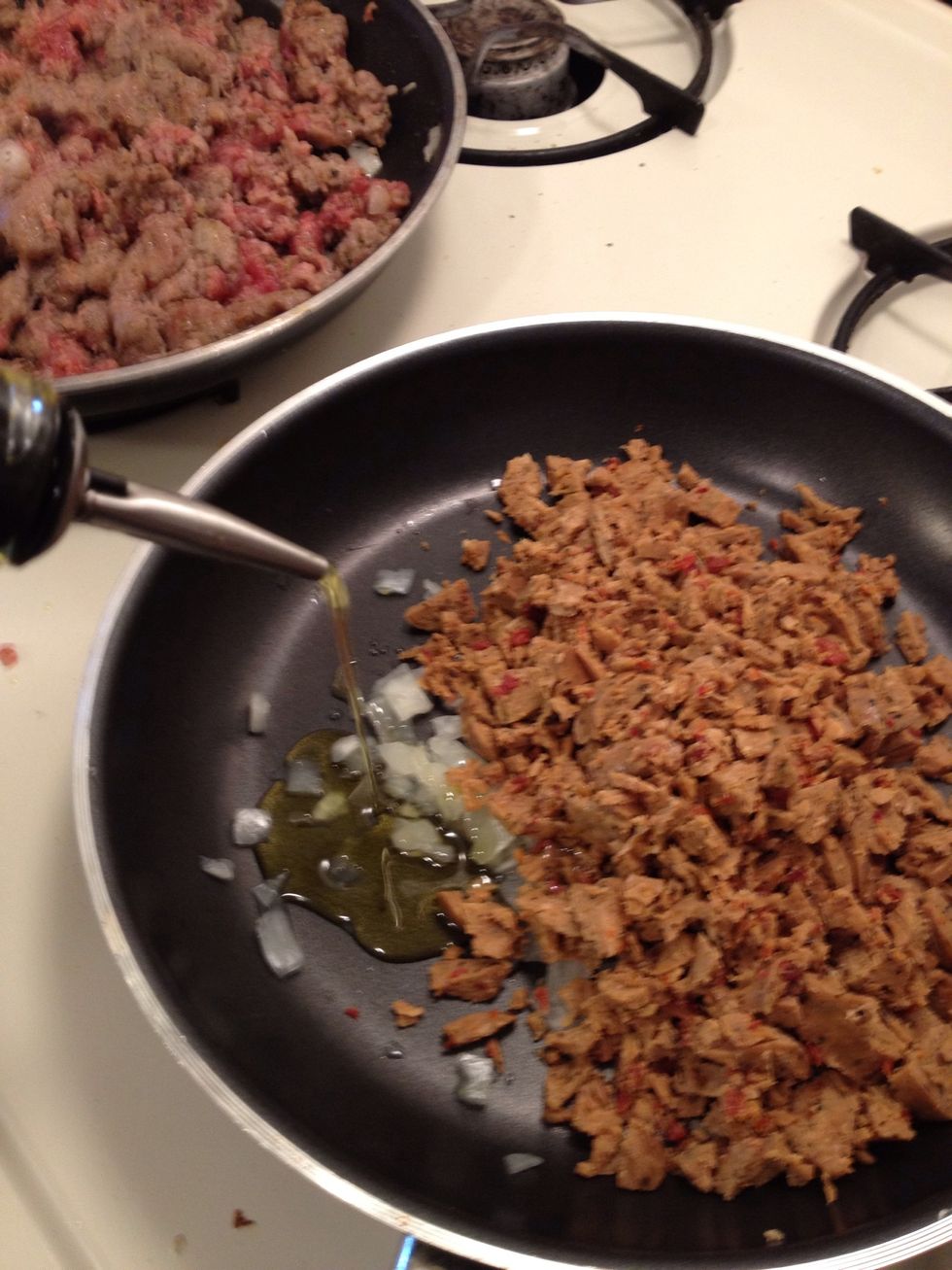 Add some onion if you like and olive oil to the pan. Keep on medium heat. Add salt and pepper to taste.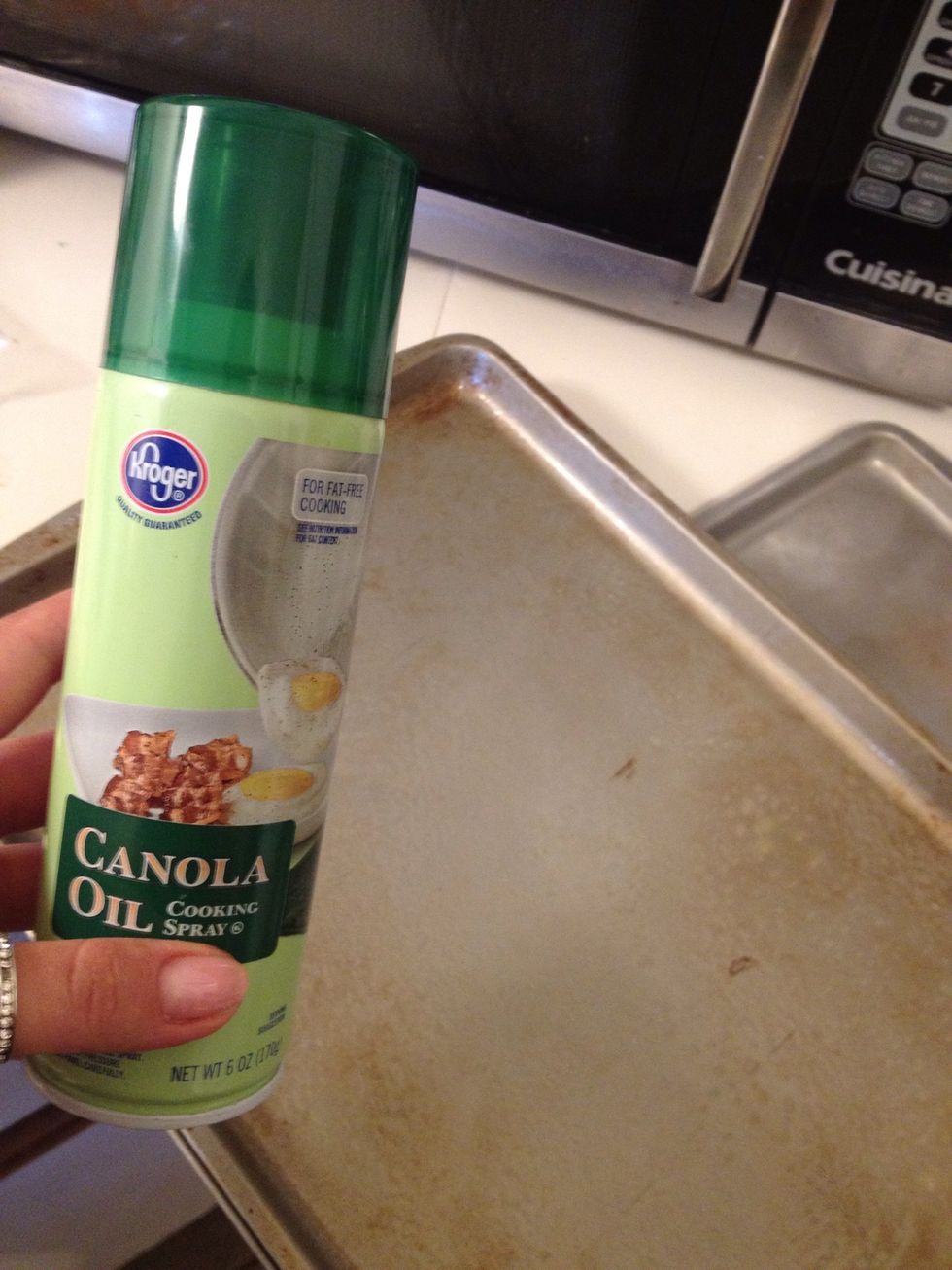 Spray cookie sheet with canola oil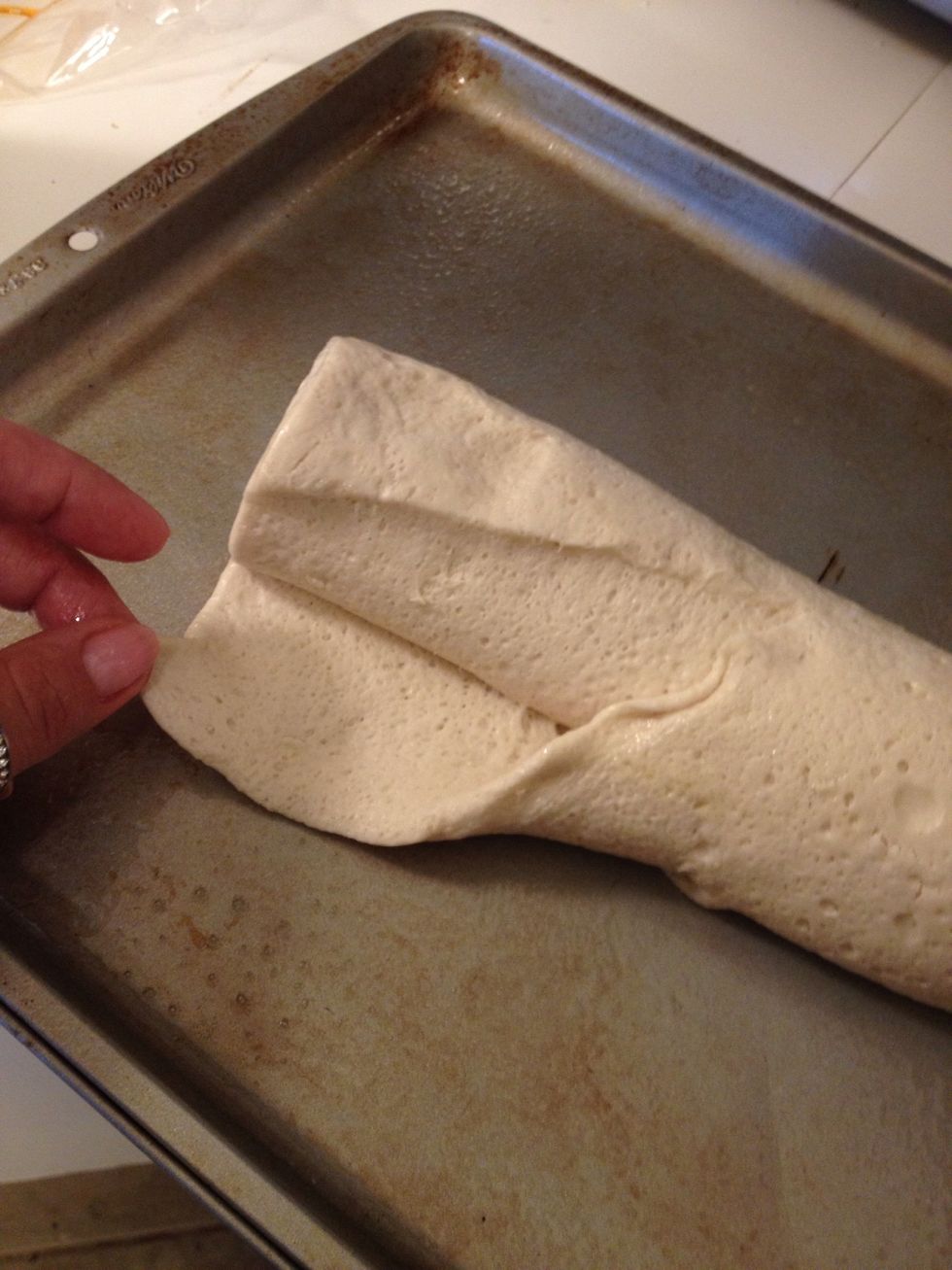 Unwrap dough from the corner ( best way I can do it)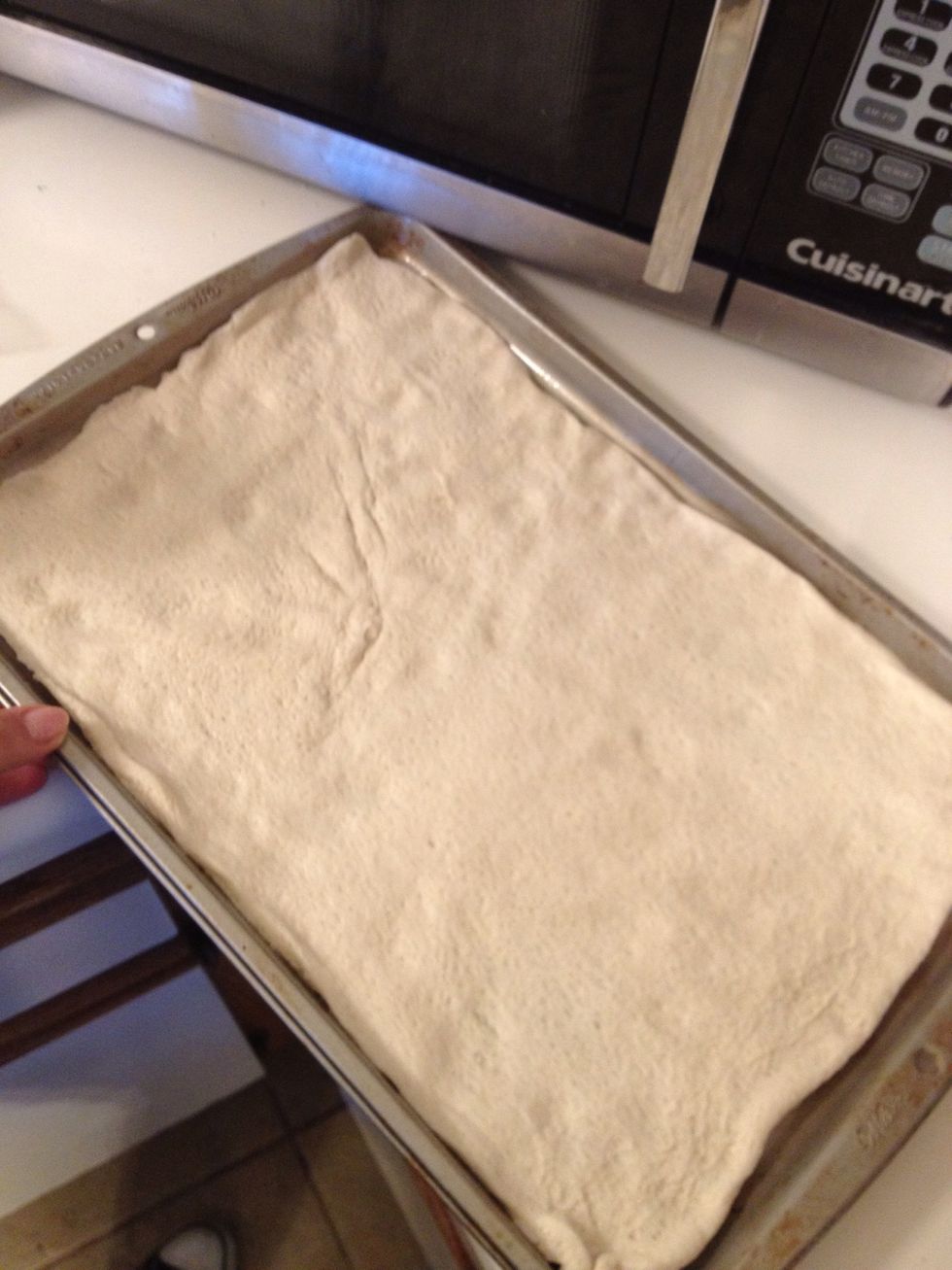 And spread to all corners making sure dough is even. Can bunch up in the corners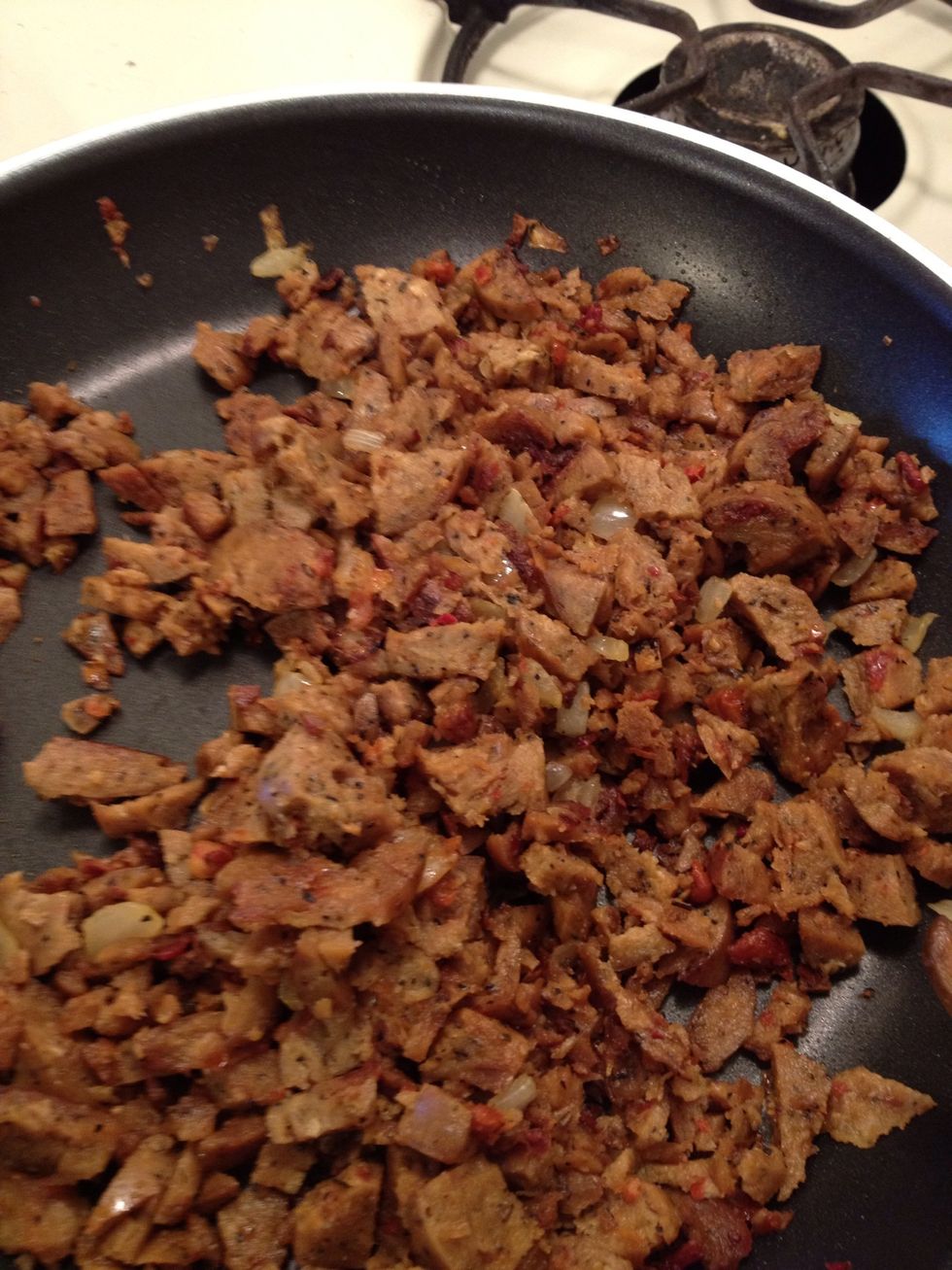 Brown the "sausage" and keep on low heat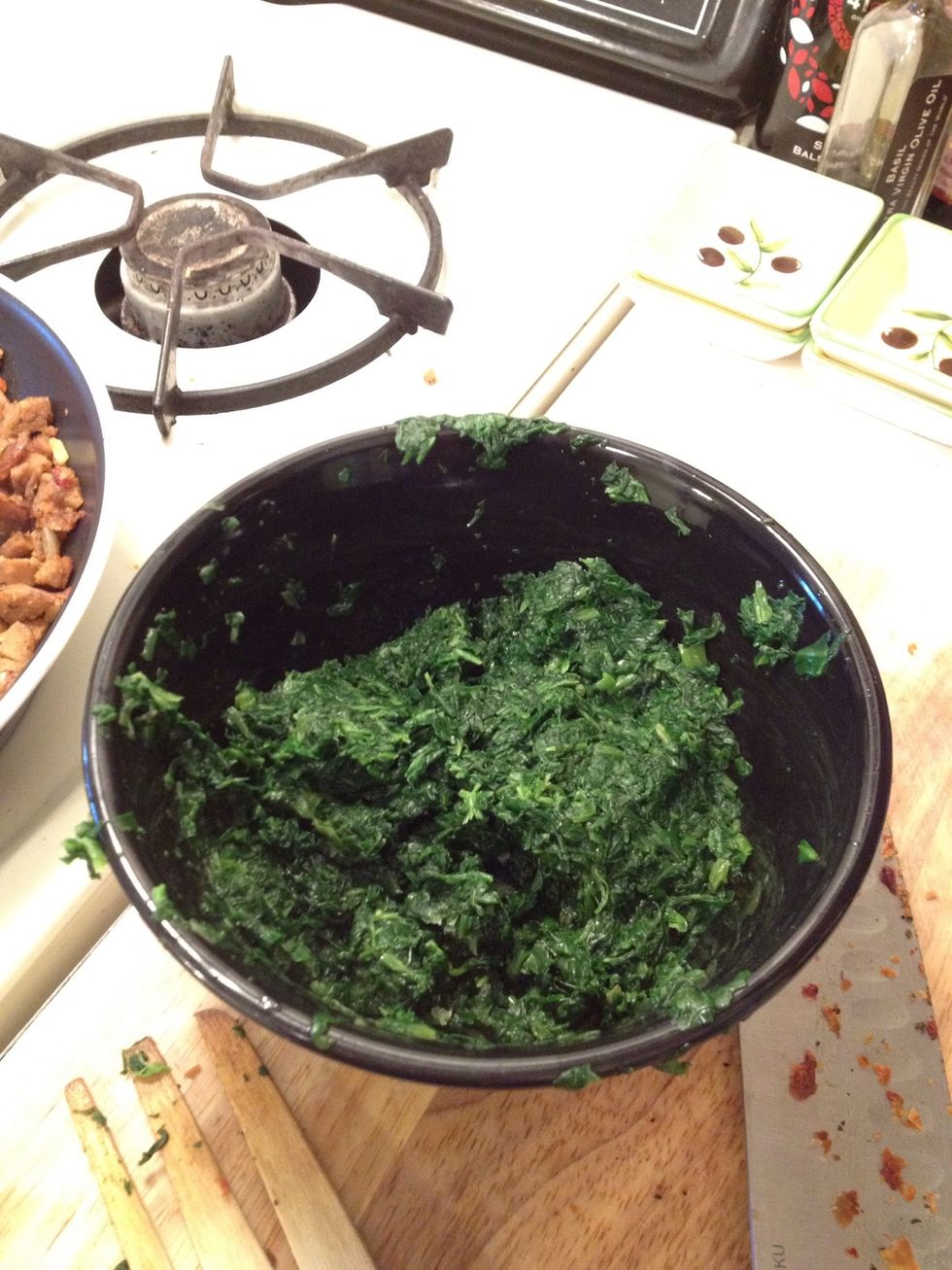 Defrost your spinach and drain completely. You don't want extra water in your mix.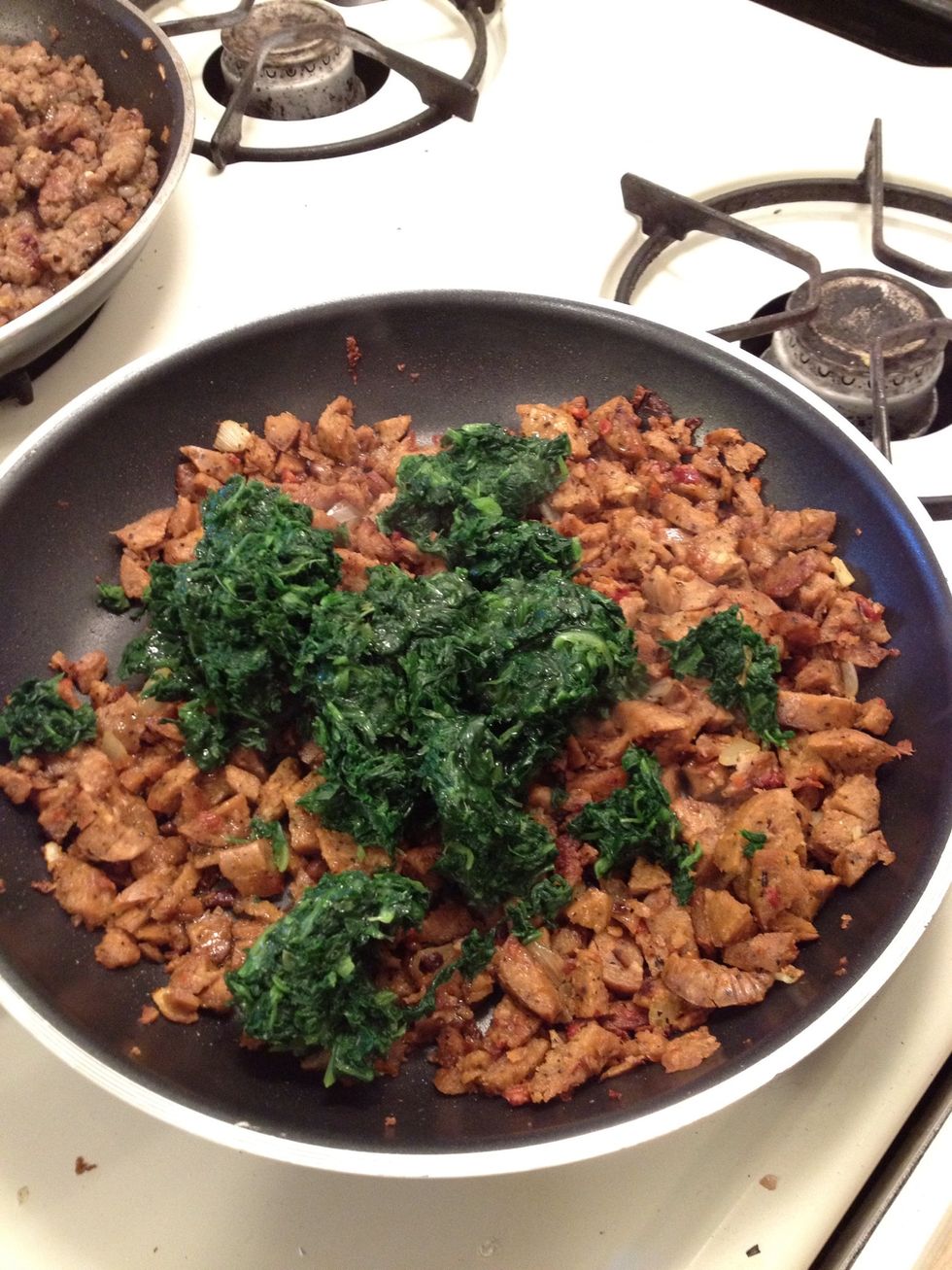 Add to "sausage" and a little more oil if desired.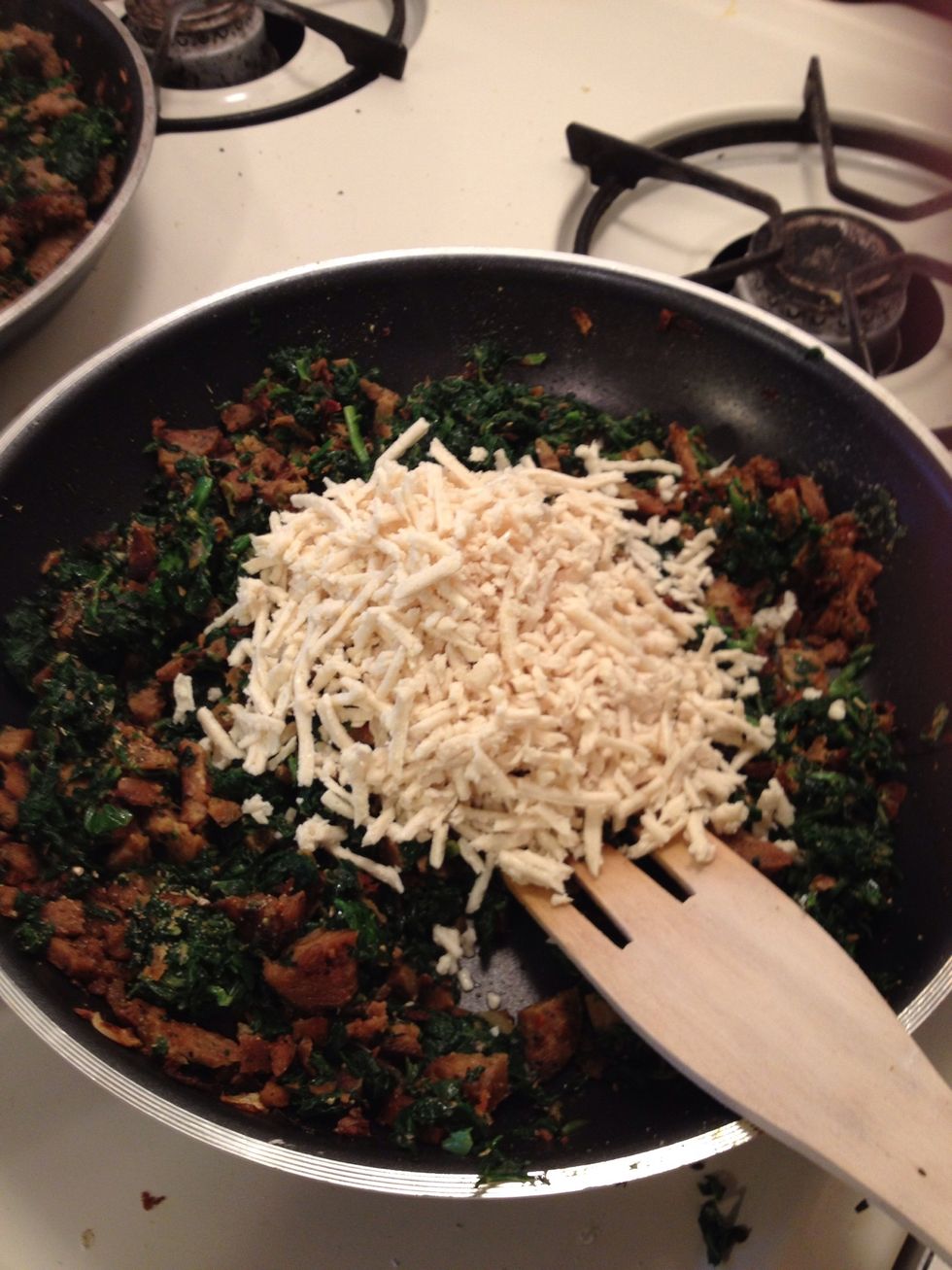 When mixed then add cheeze and turn off heat. Mix together until cheeze starts to melt.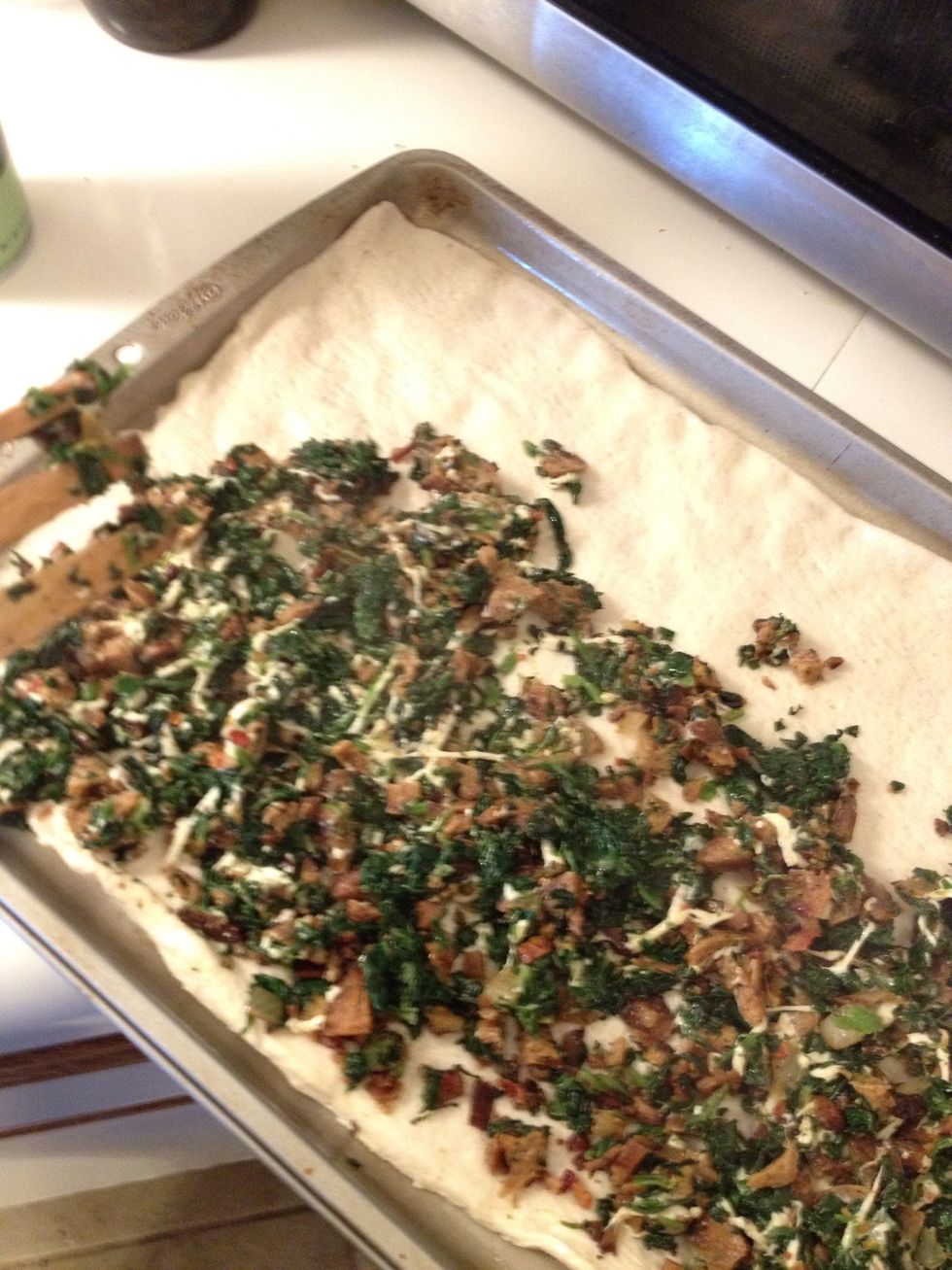 Spread mix throughout the dough as such...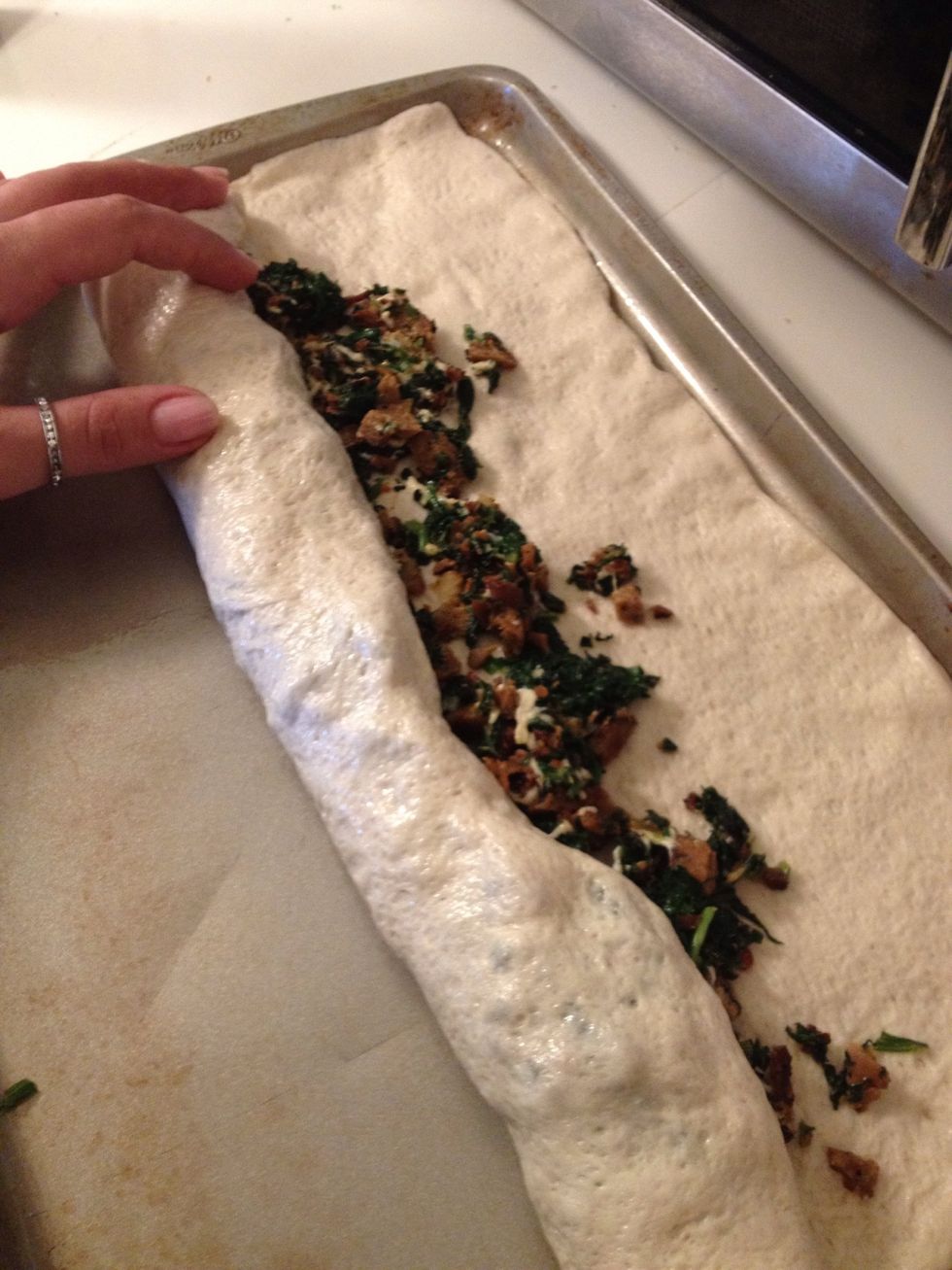 Then start to roll one edge. You can place a wax sheet under the dough if you find it difficult to roll just with your hands.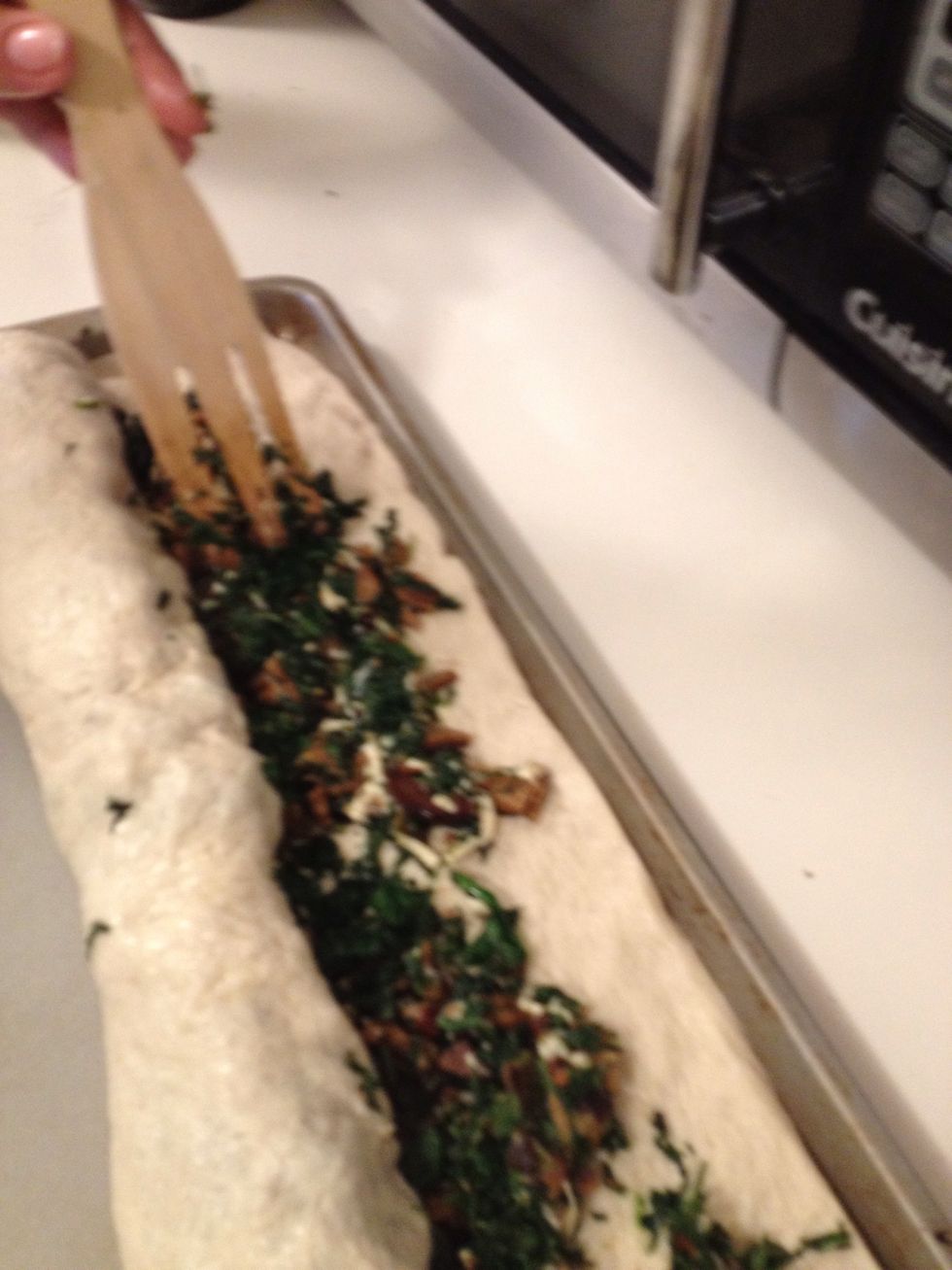 Pour rest of mix onto dough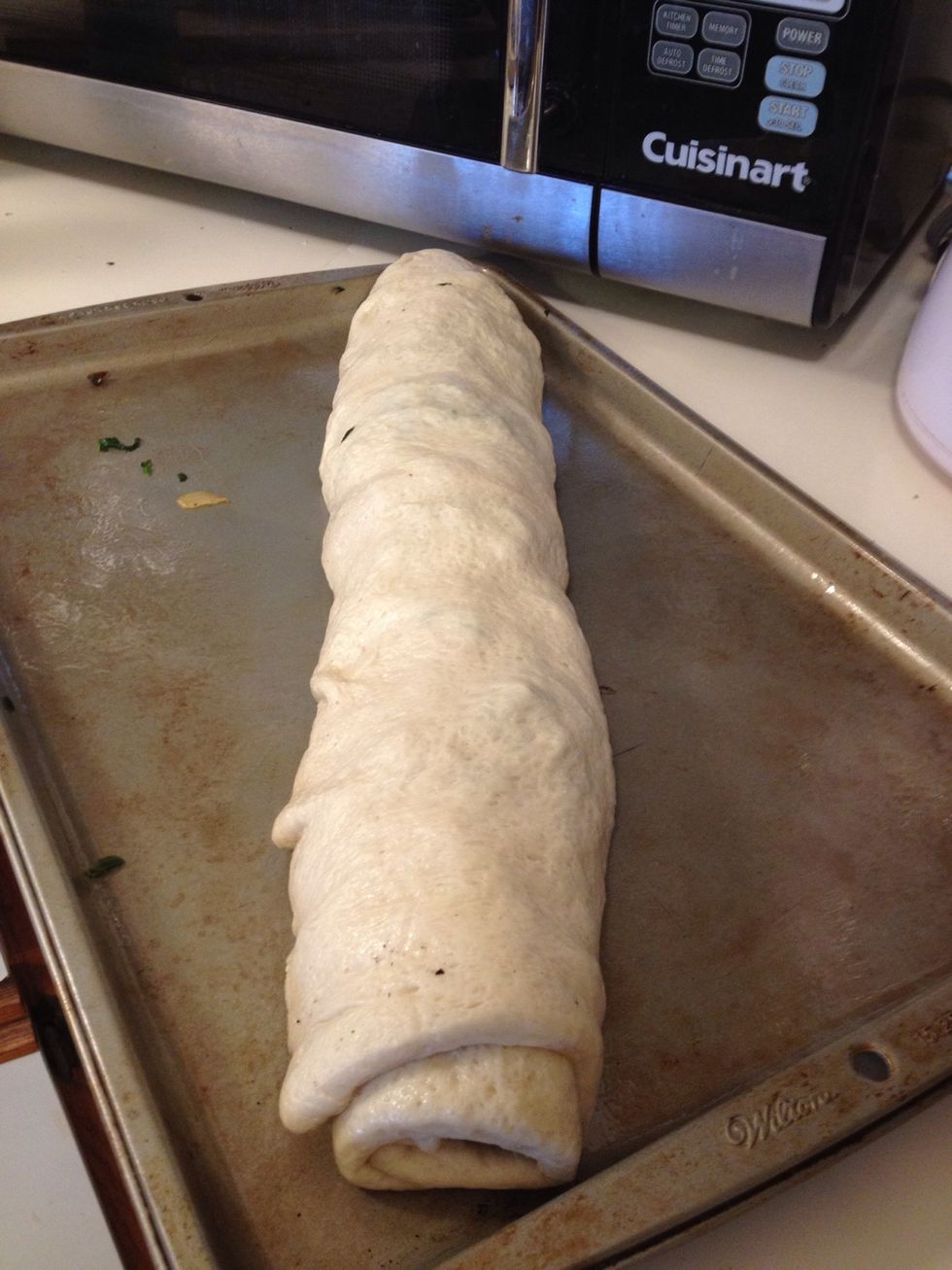 And your roll should look like this. I aline the roll in the middle to give room to rise.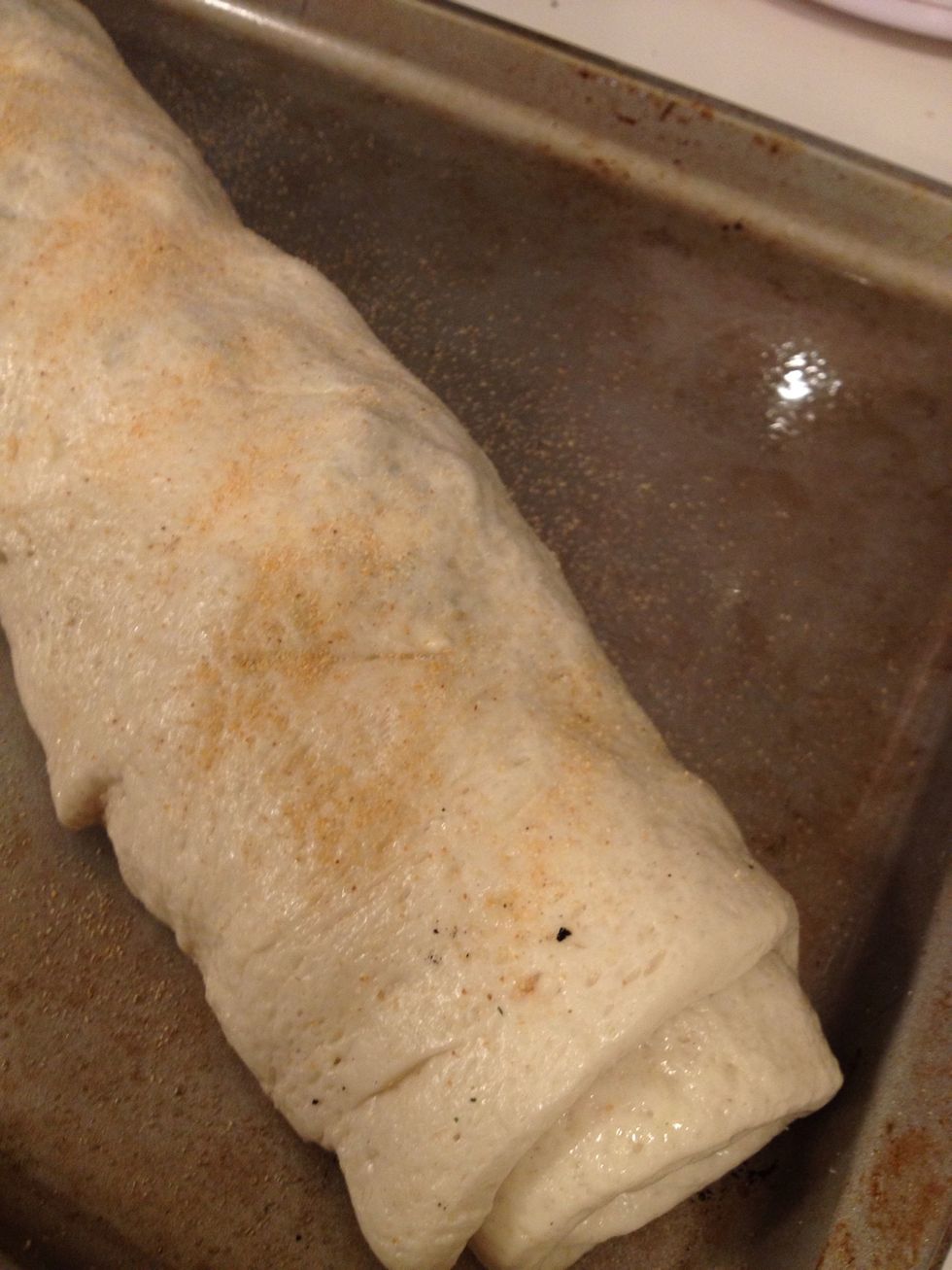 Sprinkle some garlic powder on top if desired. Bake at 275 for 25-30 minutes or until brown.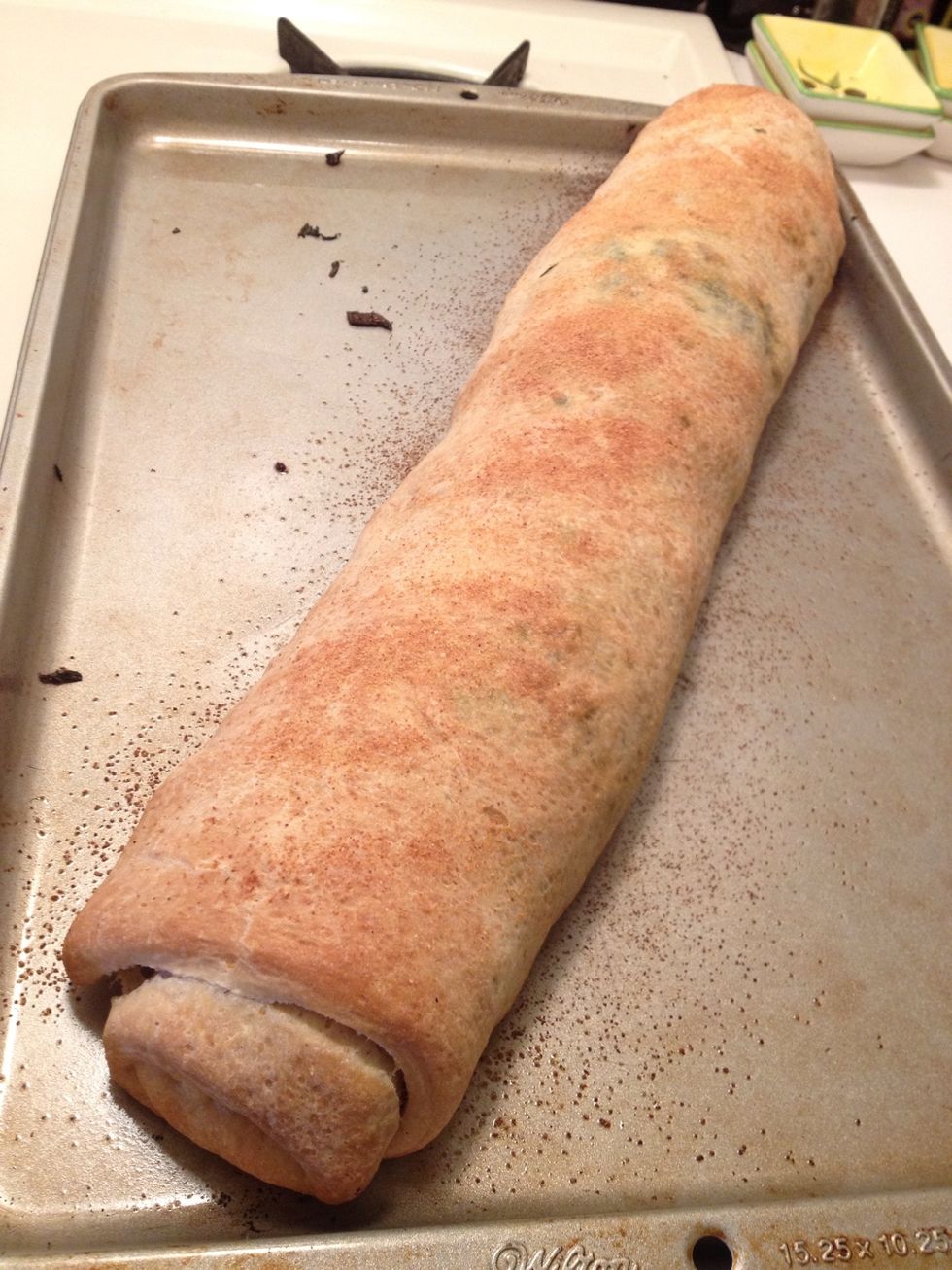 Mmmmm yummy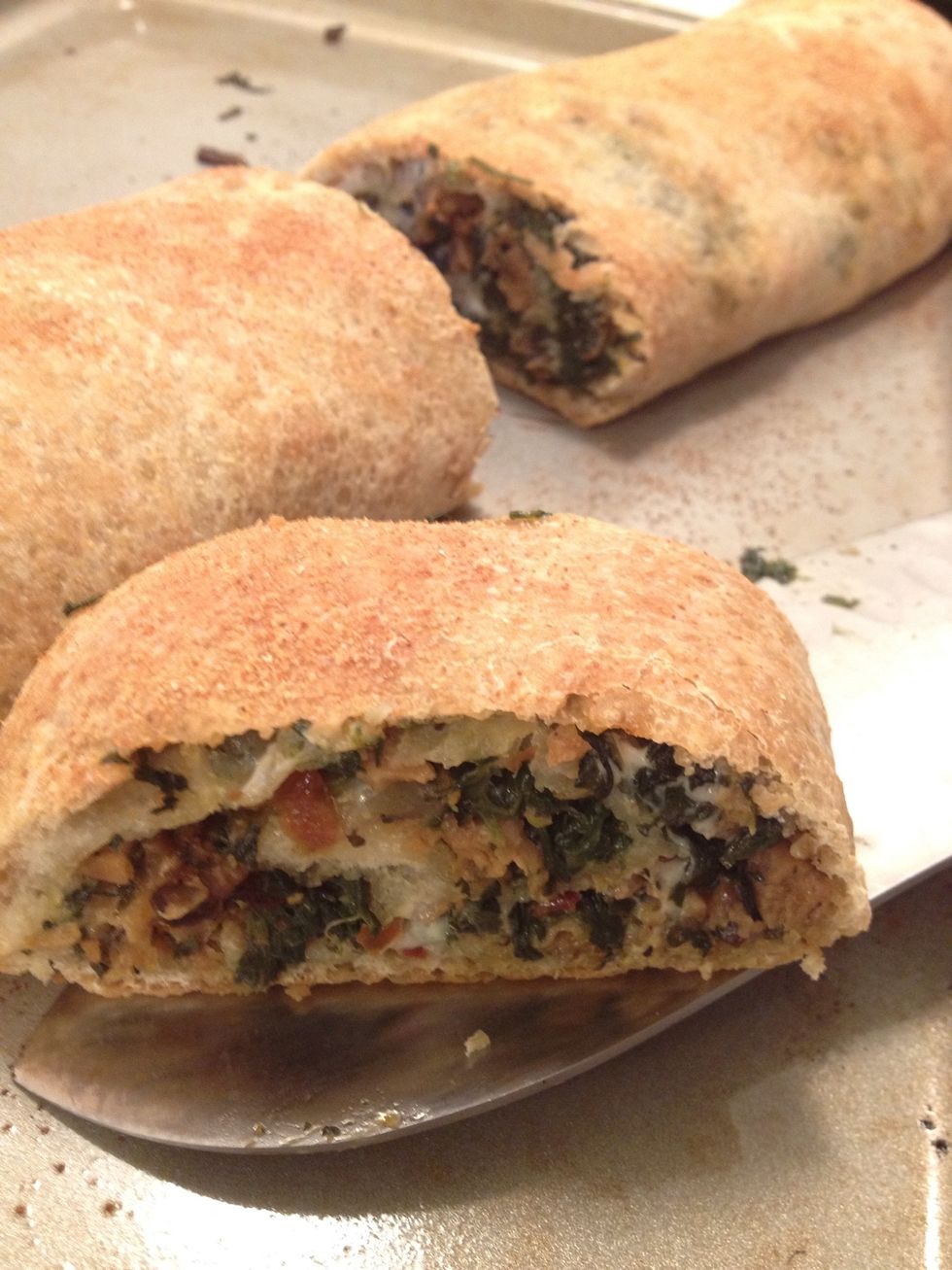 Cut down the middle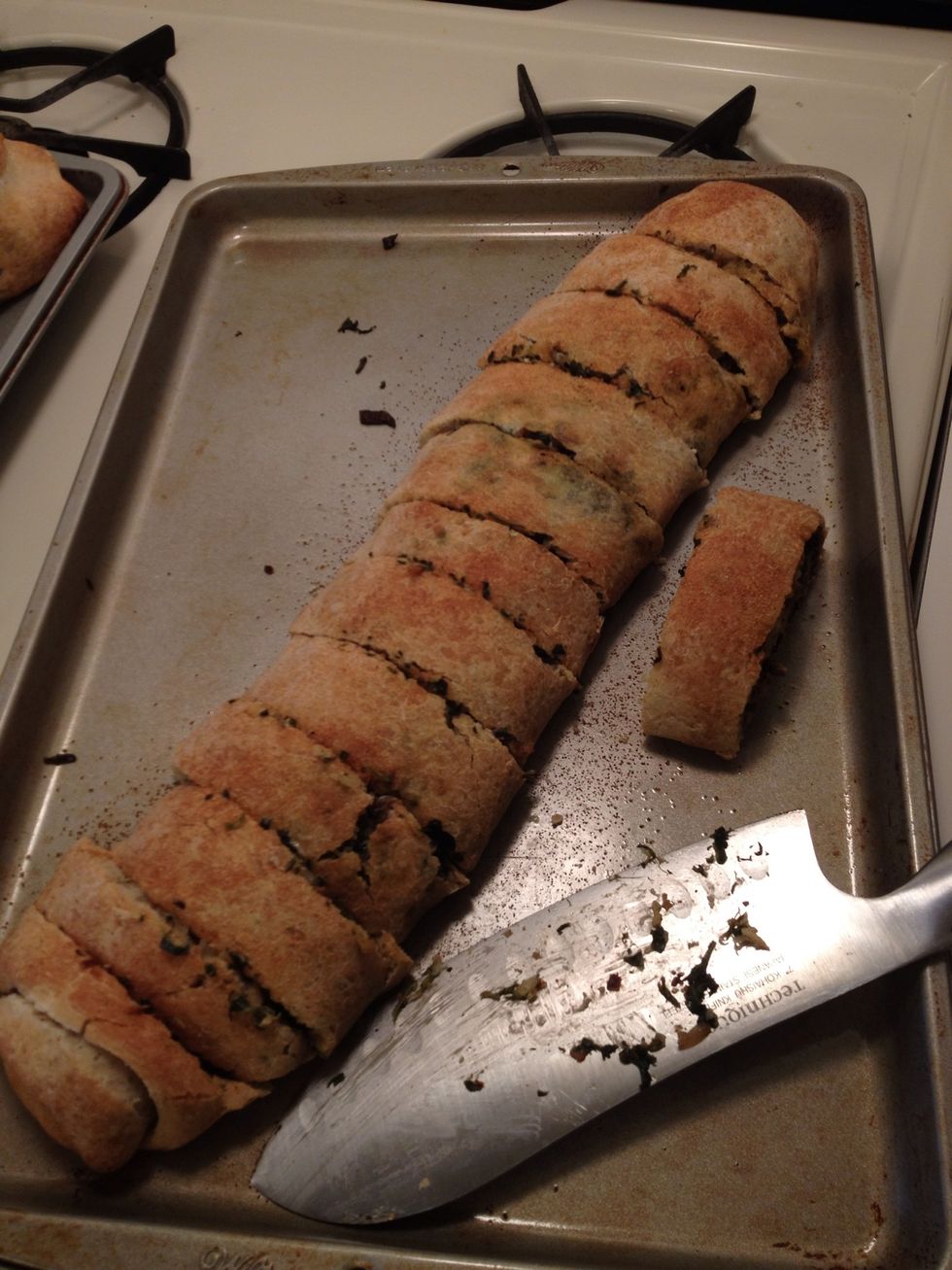 Then cut about 1 inch size slices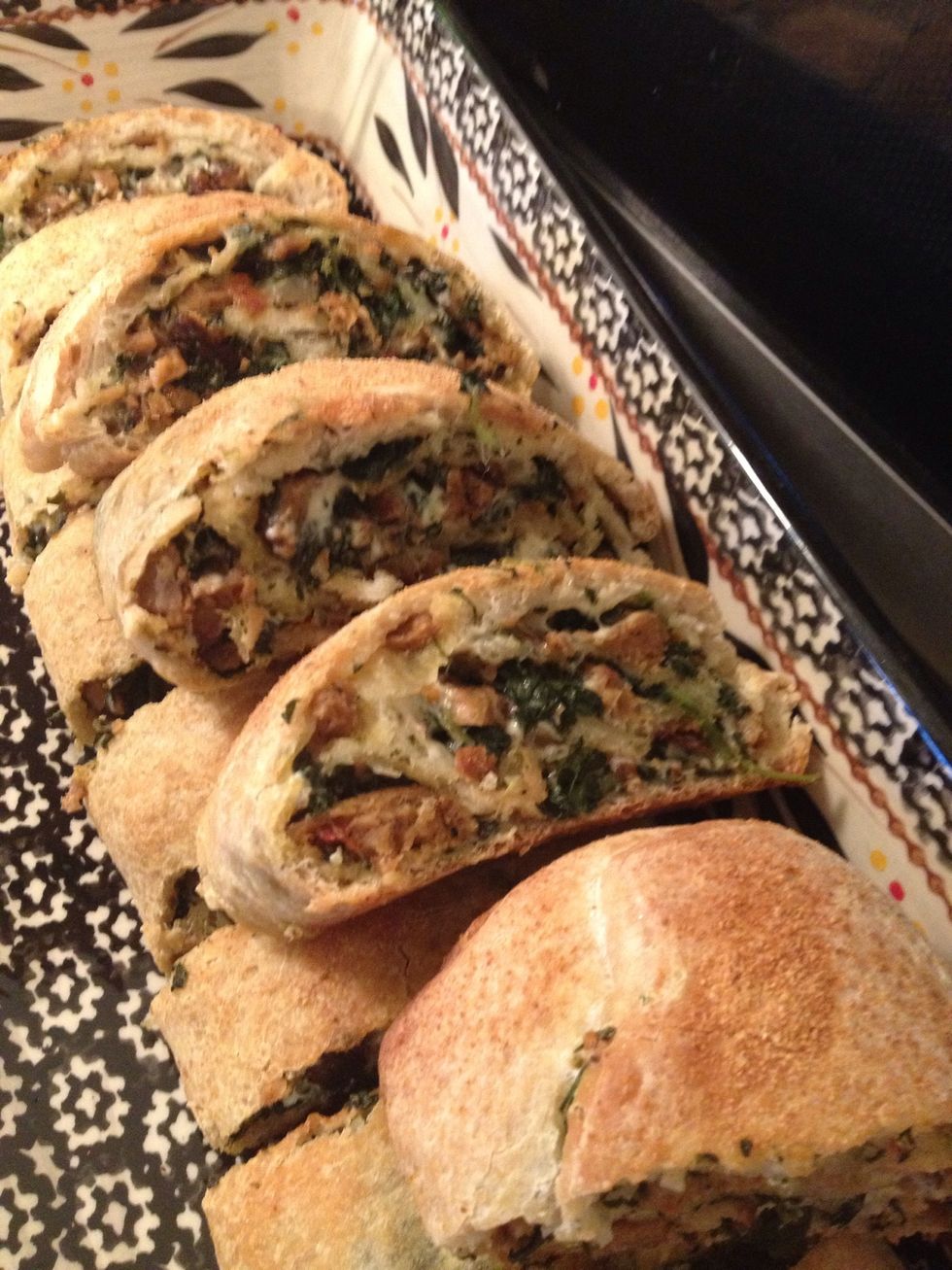 And serve warm!
Tofurkey Italain Sausage
Daiya mozzarella cheese
Pizza Dough (look for one with no eggs for vegans)
Frozen chopped spinach
Cookie sheet
Canola oil spray
Nicole Rizzuto
Champagne taste on beer budget... Well I'm gonna learn how to make my own champagne !!!!