How to make vegetarian springroll with peanut sauce
Make Vegetarian Springroll With Peanut Sauce
15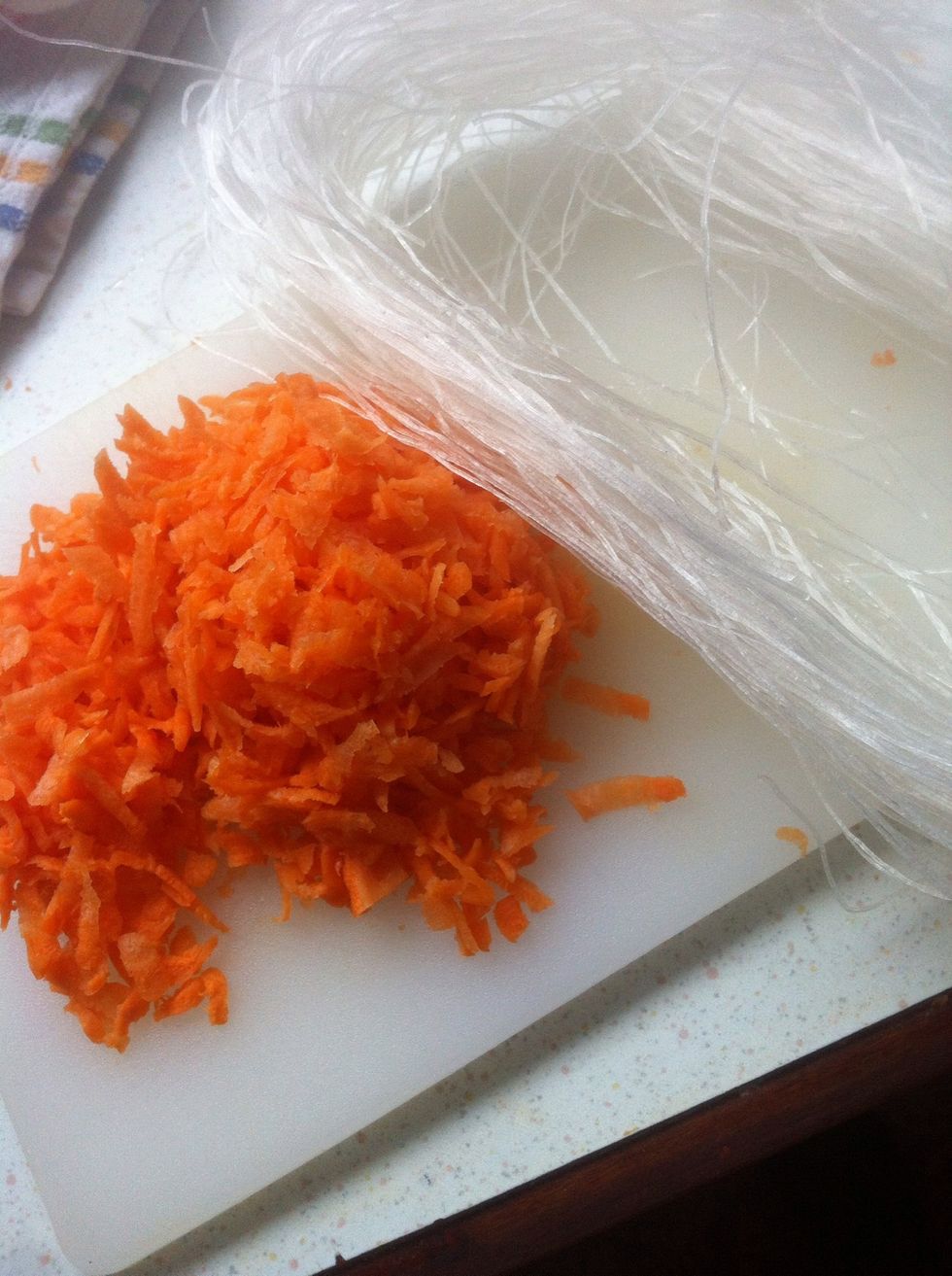 This is my economical filling. Carrot and vermicelli noodle. Simple and good for vegan recipe too.
Cut the vermicelli into bite pieces. Completely dry the excess water
ingredients to marinate the noodle.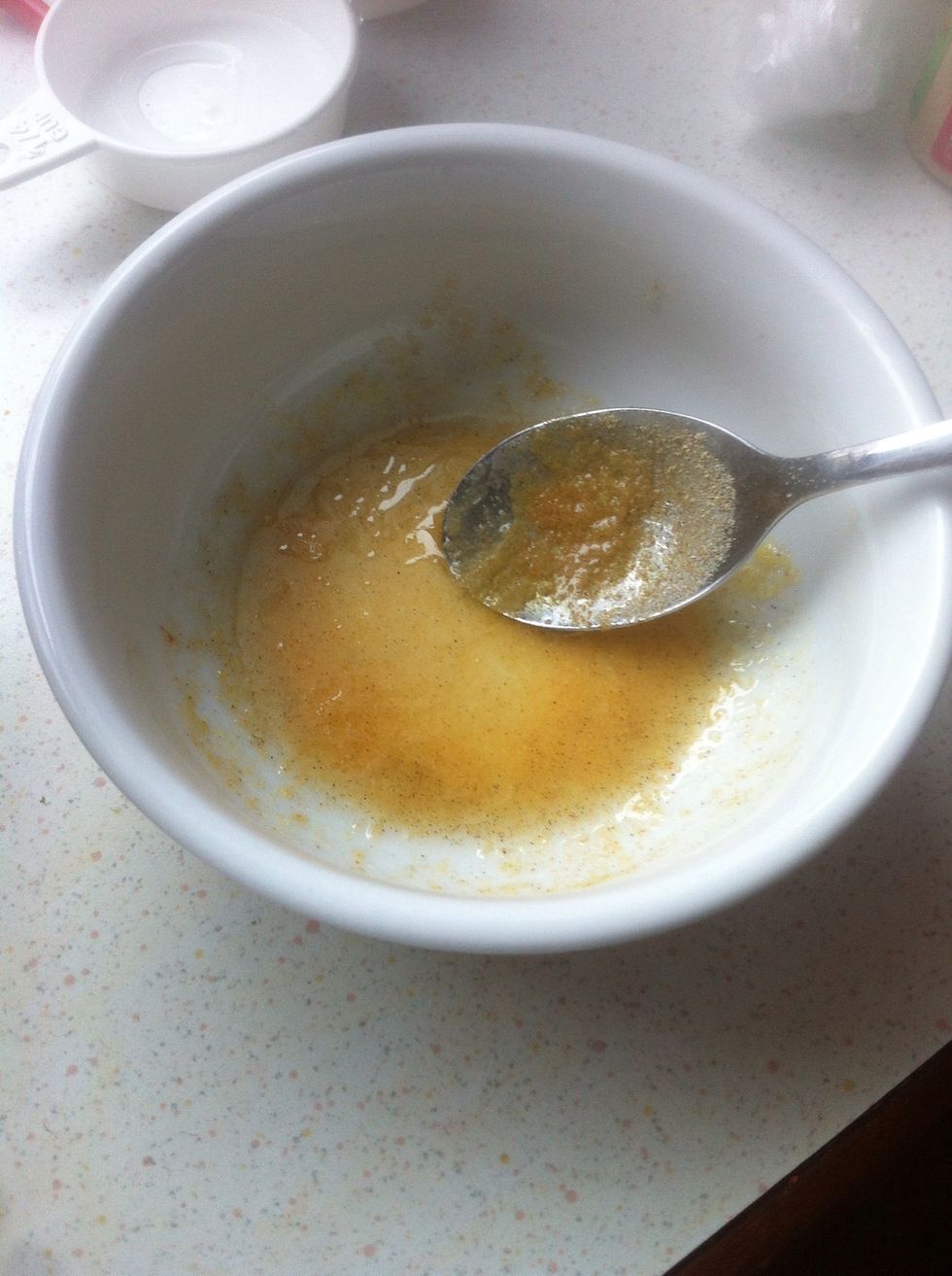 Add the water,oil,salt,garlic powder and white pepper in a bowl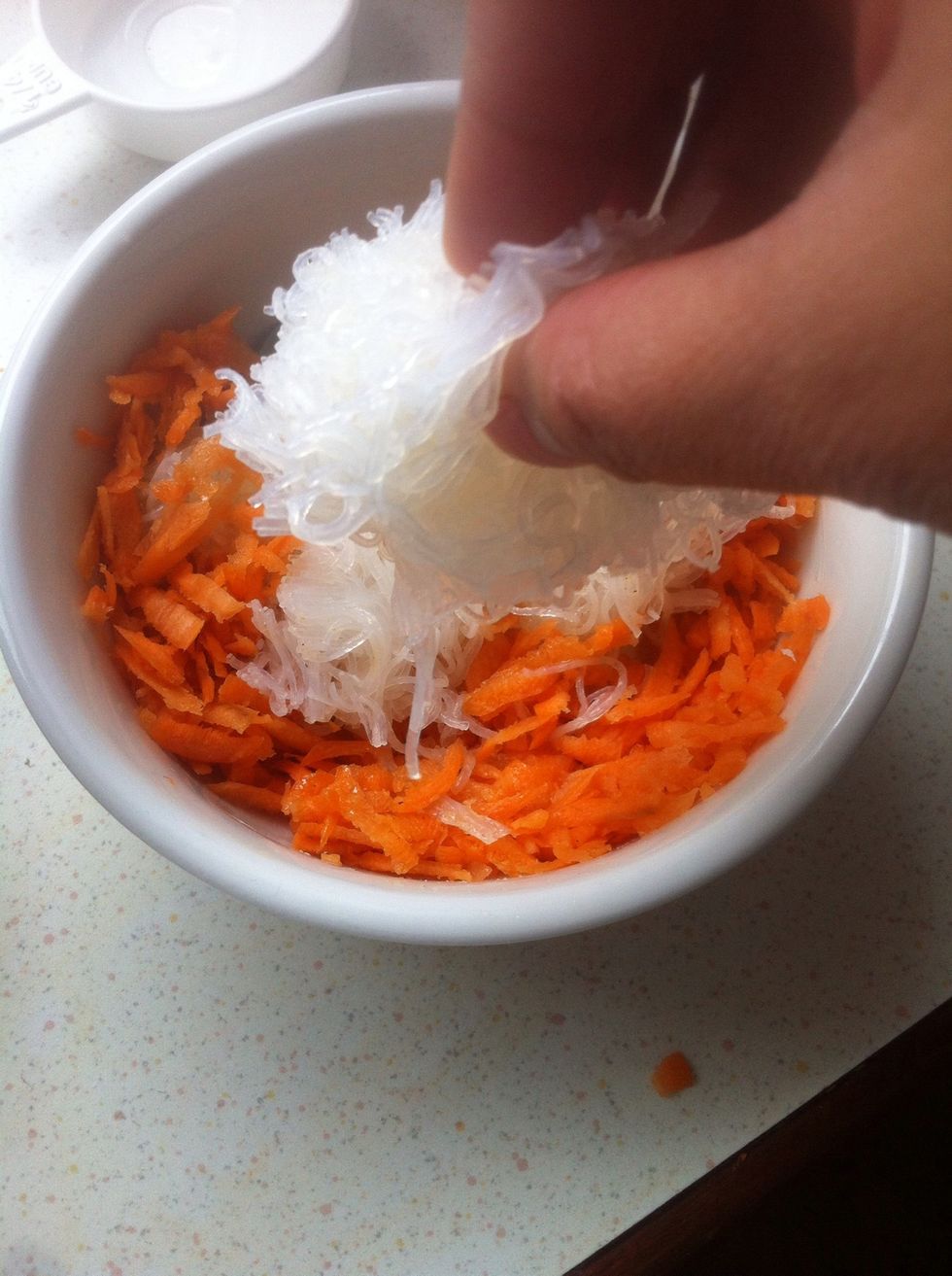 Mix all together and i need bigger bowl.
The peanut butter sauce. I don't use 1 whole clove of garlic. I'm using only half of it. Blender them into thin paste.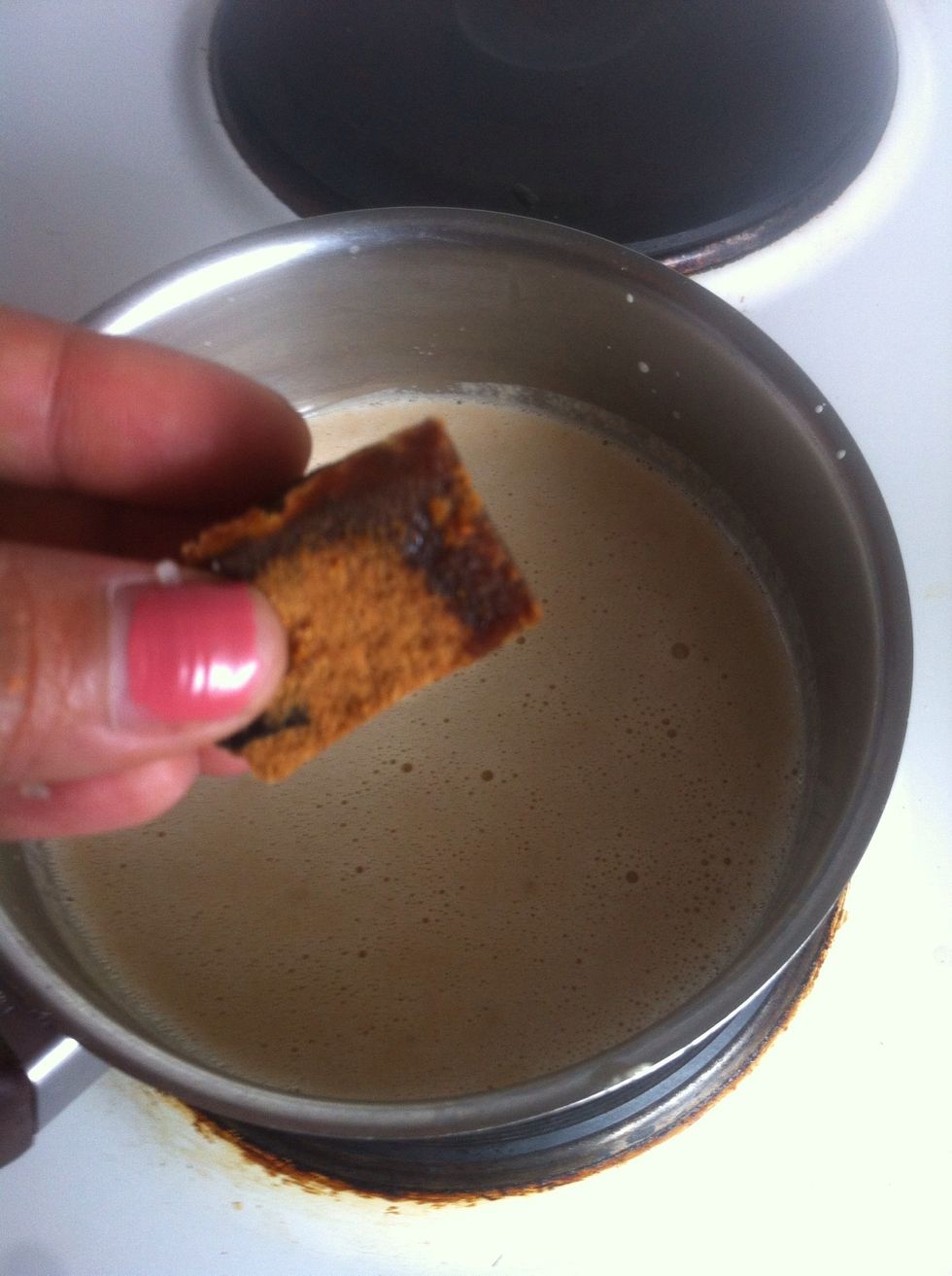 Boil in the pot and add palm sugar. I'm using Indonesian palmsugar. It's slightly more darker and has coconut fragrance. Love it :)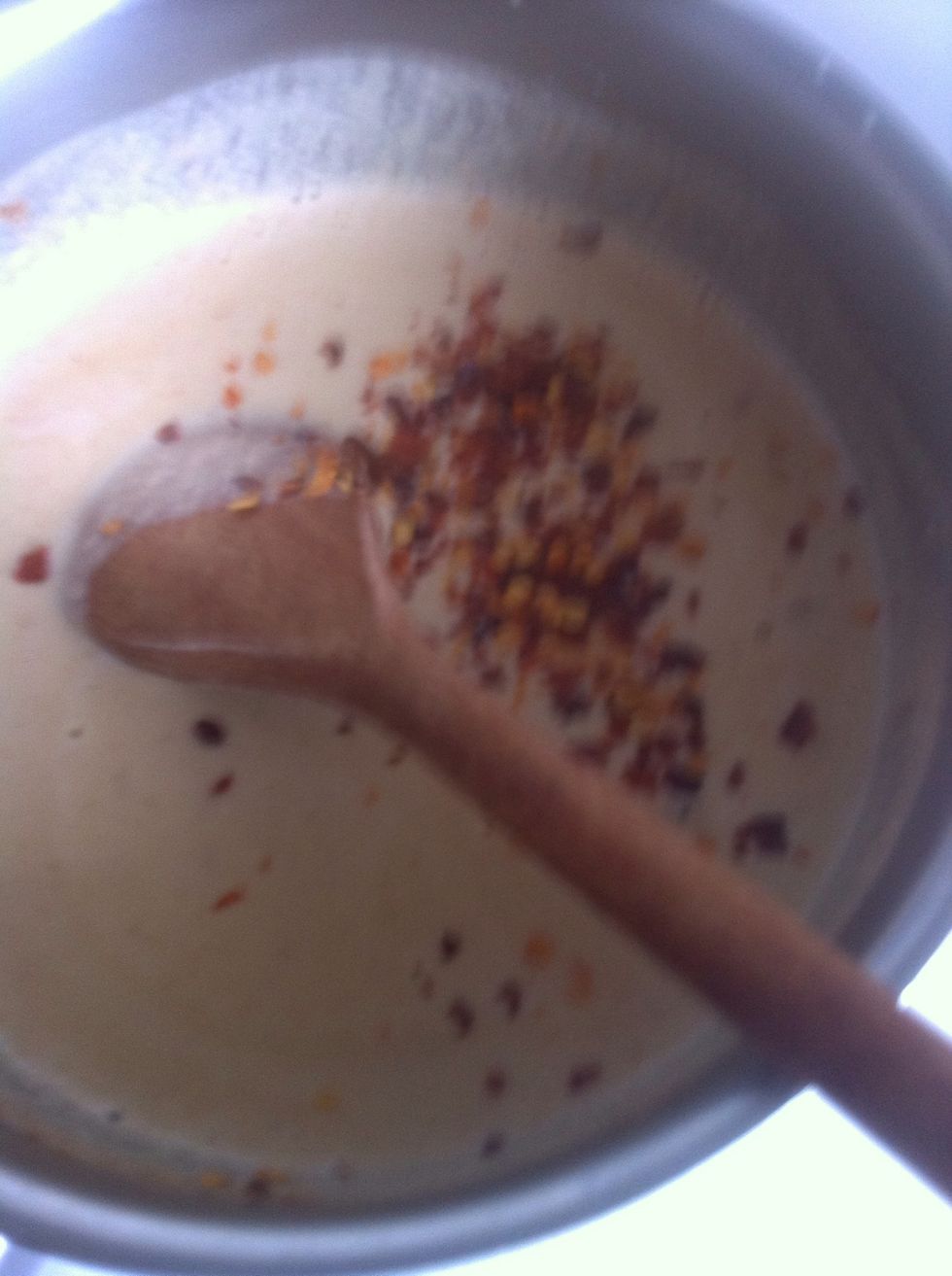 I'm also adding sriracha and chili flakes for hot spicy taste. Feel free to eliminate them. Add the vinegar at the last minute.The sauce needs to taste salty,sweet and lil bit sour.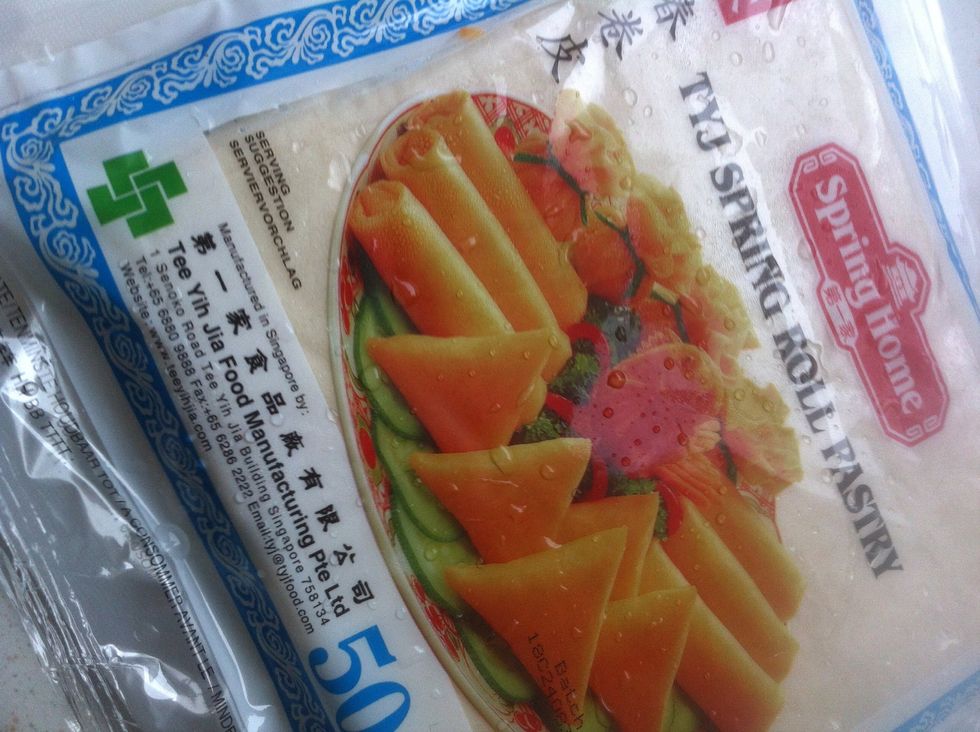 I'm using the store-bought springroll pastry
I put a damp table cloth to prevent them drying. So it would be easy for me when i fold them.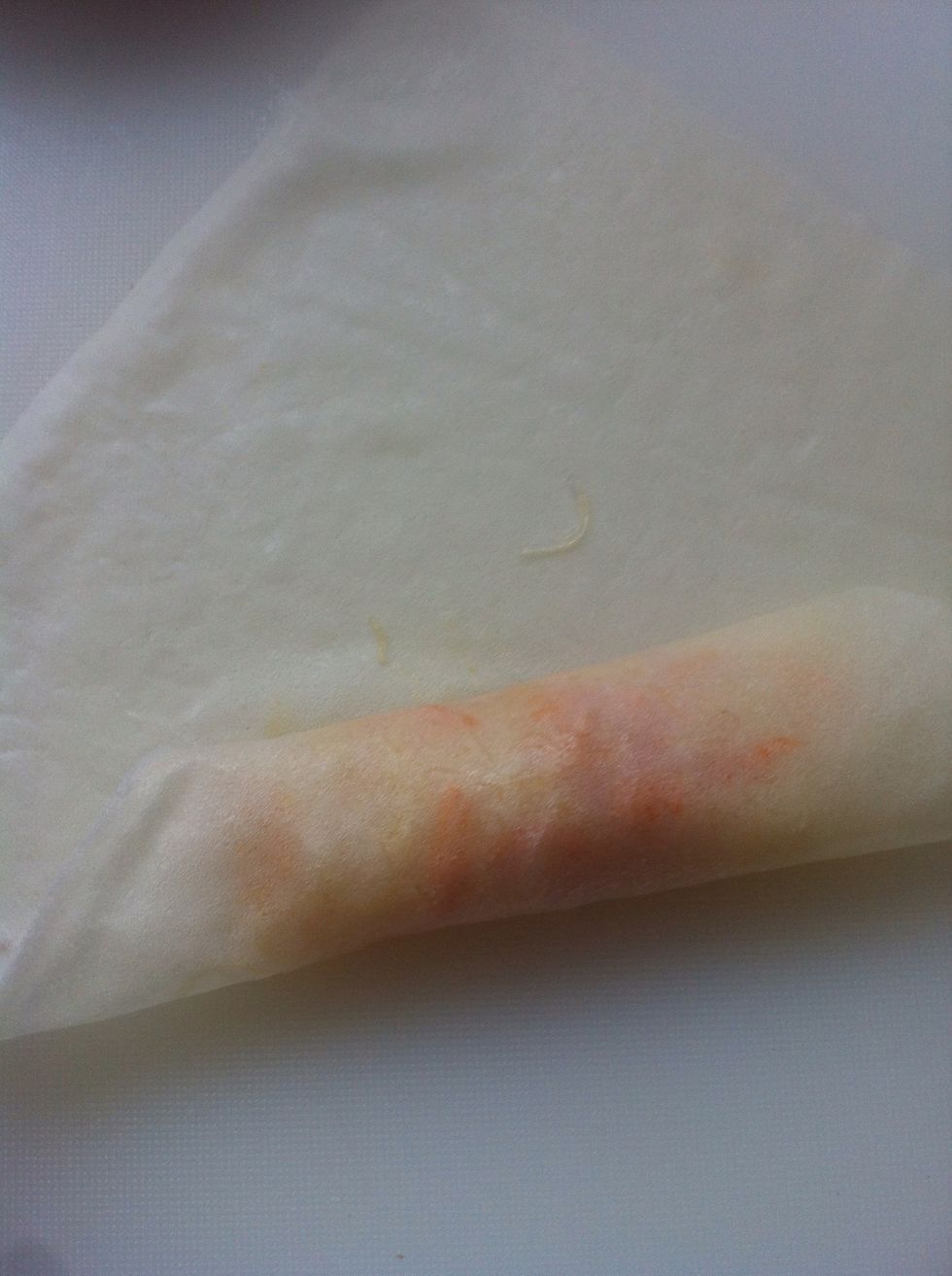 This is how i roll. I tuck behind then filling.so it won't go anywhere.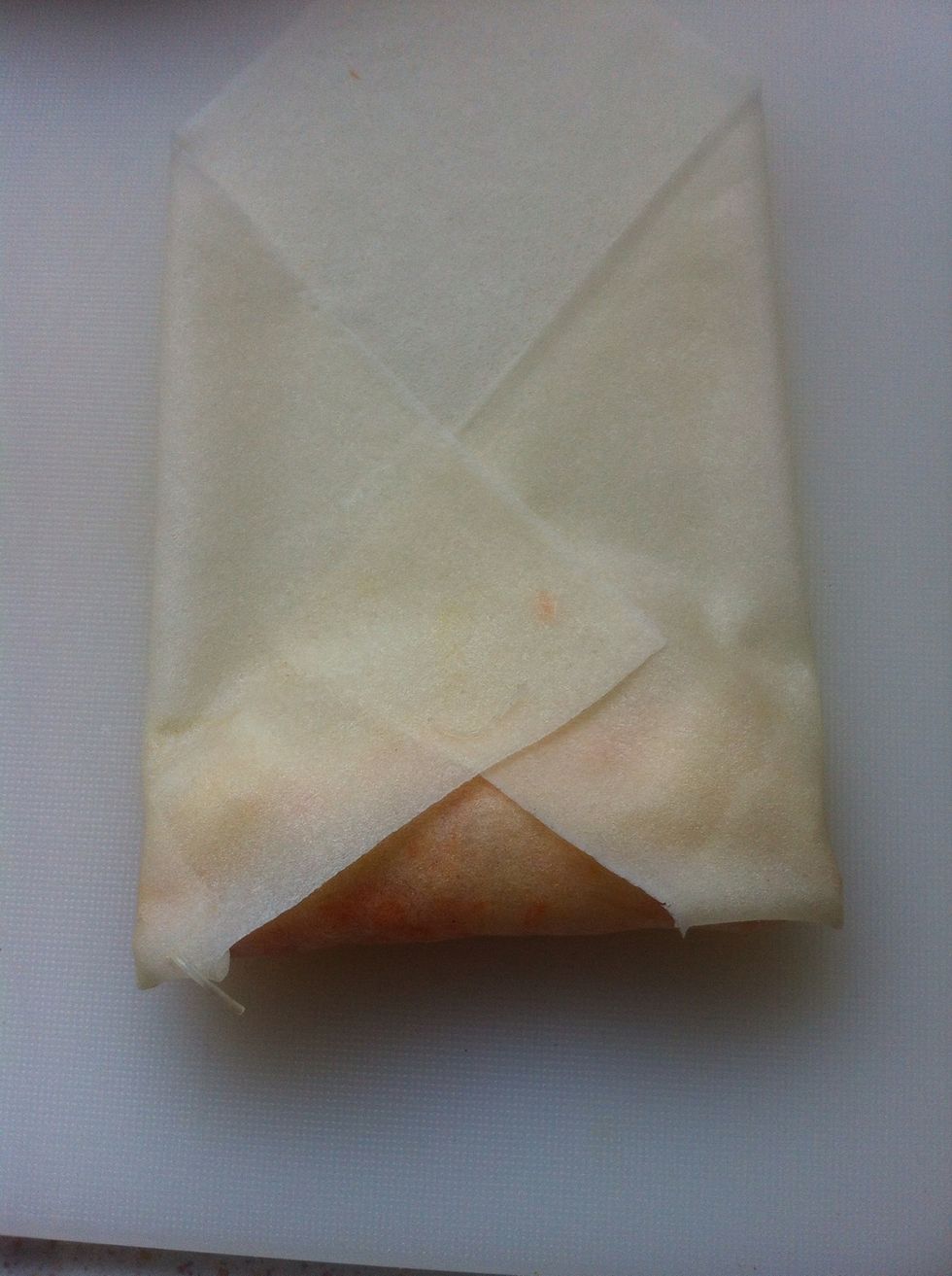 Fold like an envelope.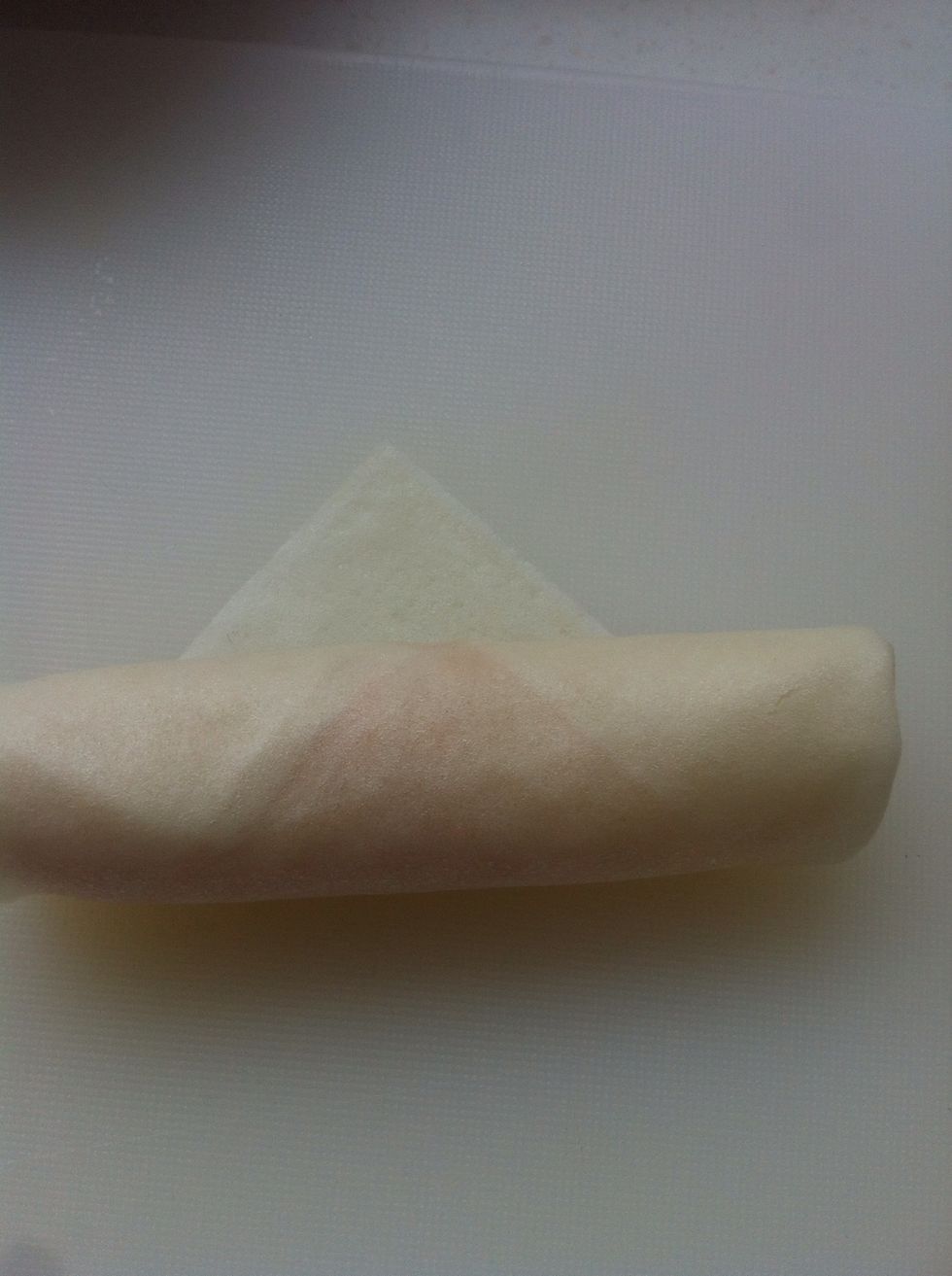 Keep on rolling and seal the end with the water.
Here's some springrolls that is done.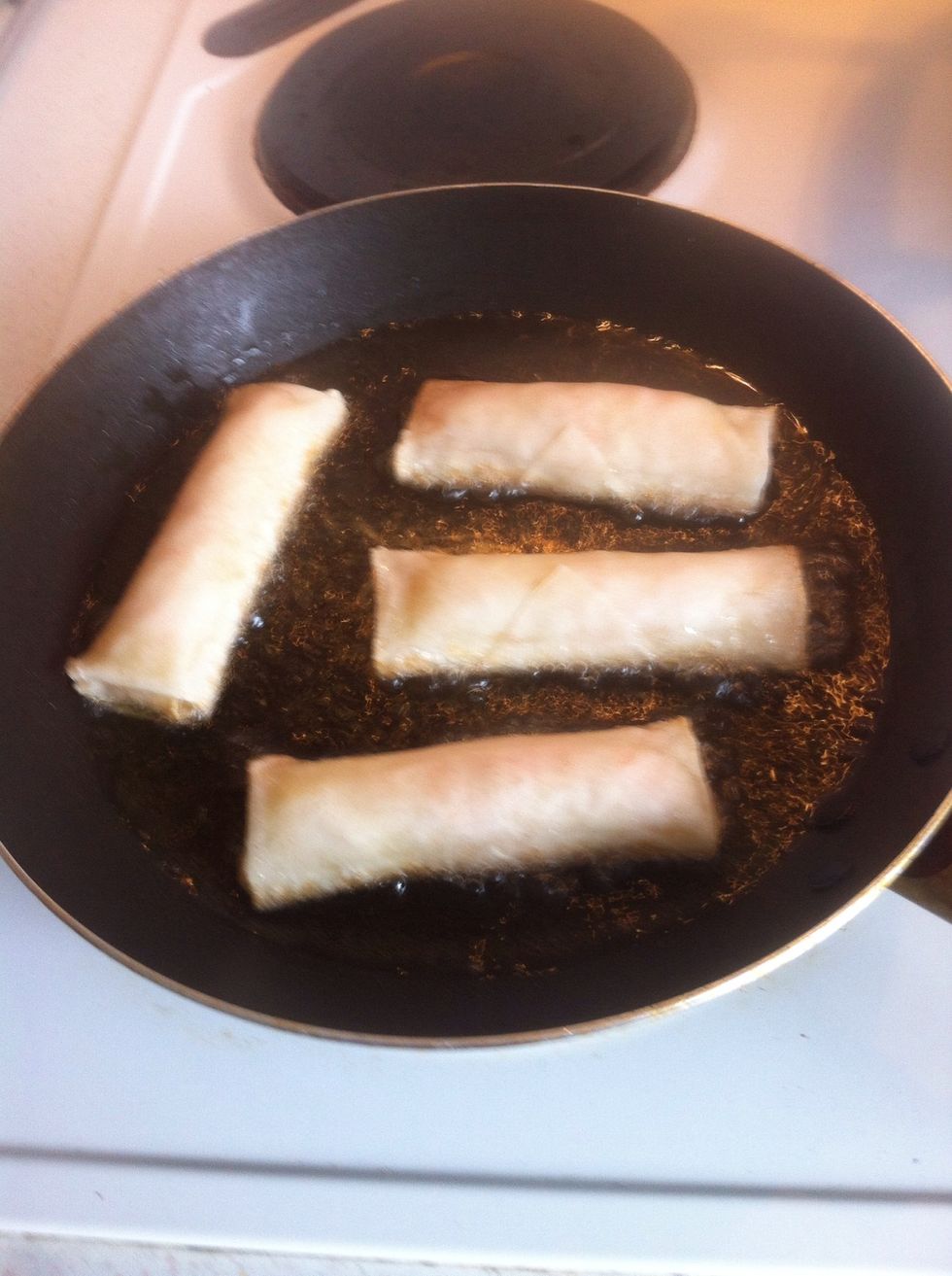 Fry them in medium hot oil.take them out when it turns golden brown.
And here's the final result :) hope you like it.
250.0g Vermicelli noodle
1.0 Julienne carrot
Springroll pastry
2.0Tbsp Vegetable oil
3.0Tbsp Water
1.0tsp Salt
1.0Tbsp White pepper
3.0Tbsp Garlic powder
Peanut sauce
1.0c Peanut
1/2c Water
1/2 Garlic
1.0Tbsp Palm sugar
2.0tsp Salt
1.0tsp (2) white vinegar
Sriracha (optional)
Oil to fry