The first step is to cut your avocado in half and remove the pit. Next smash it onto one of your tortillas.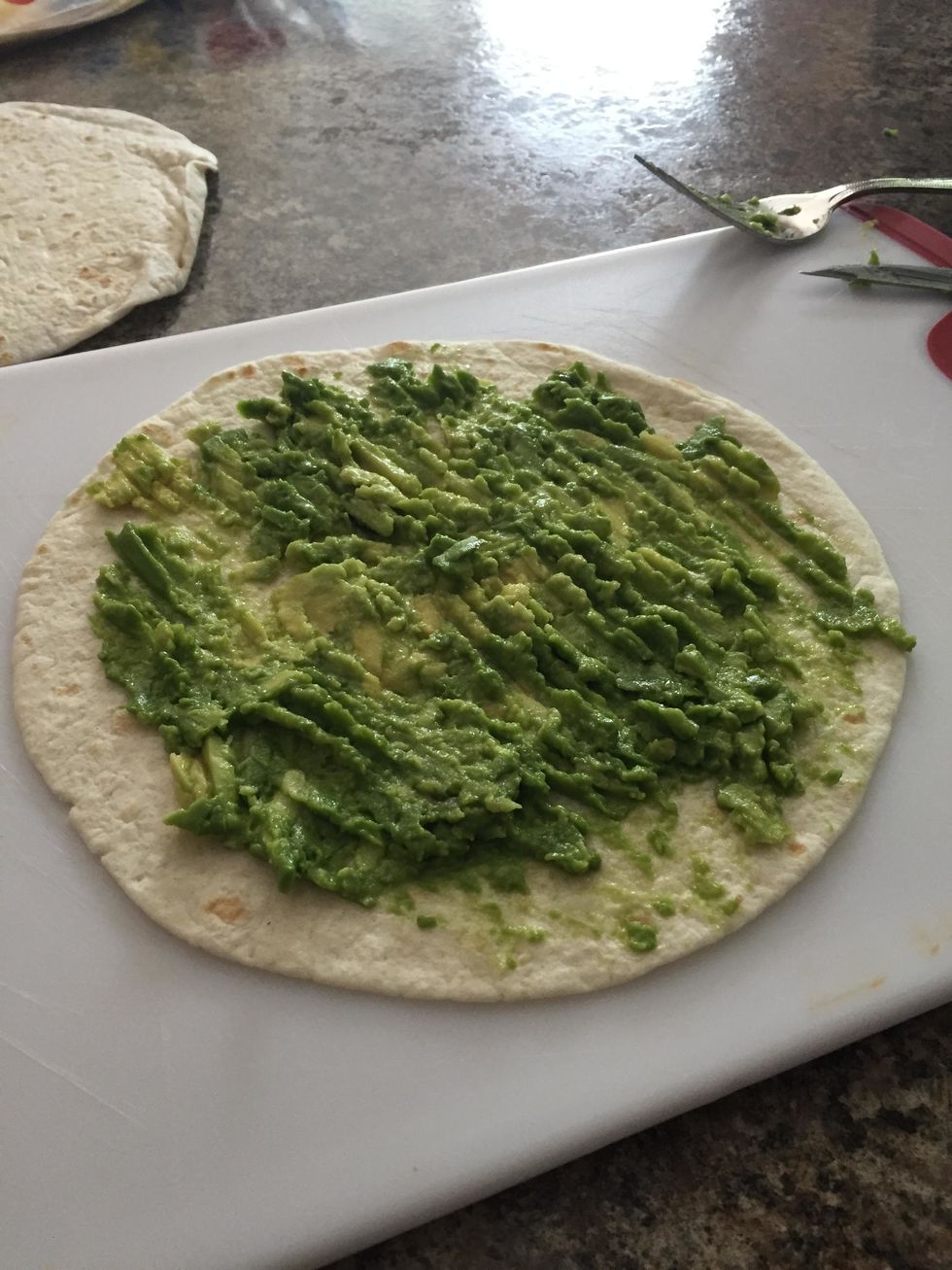 Dice your tomato into small pieces and put them on the tortilla with the avocado.
Add your shredded cheese on top.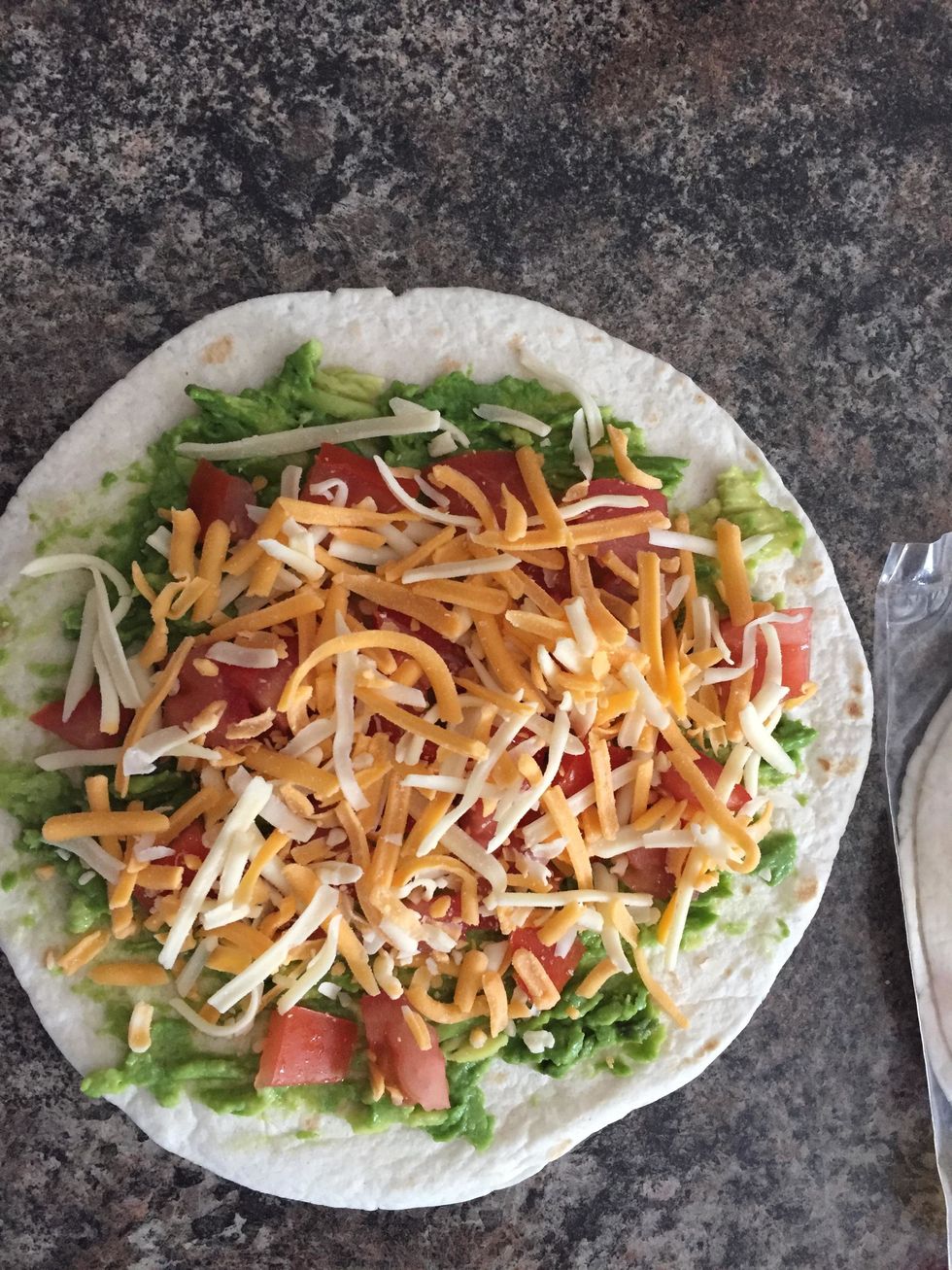 Put the other tortilla on top. Cook each side of the quesadilla on medium heat for a few minutes or until it turns brown.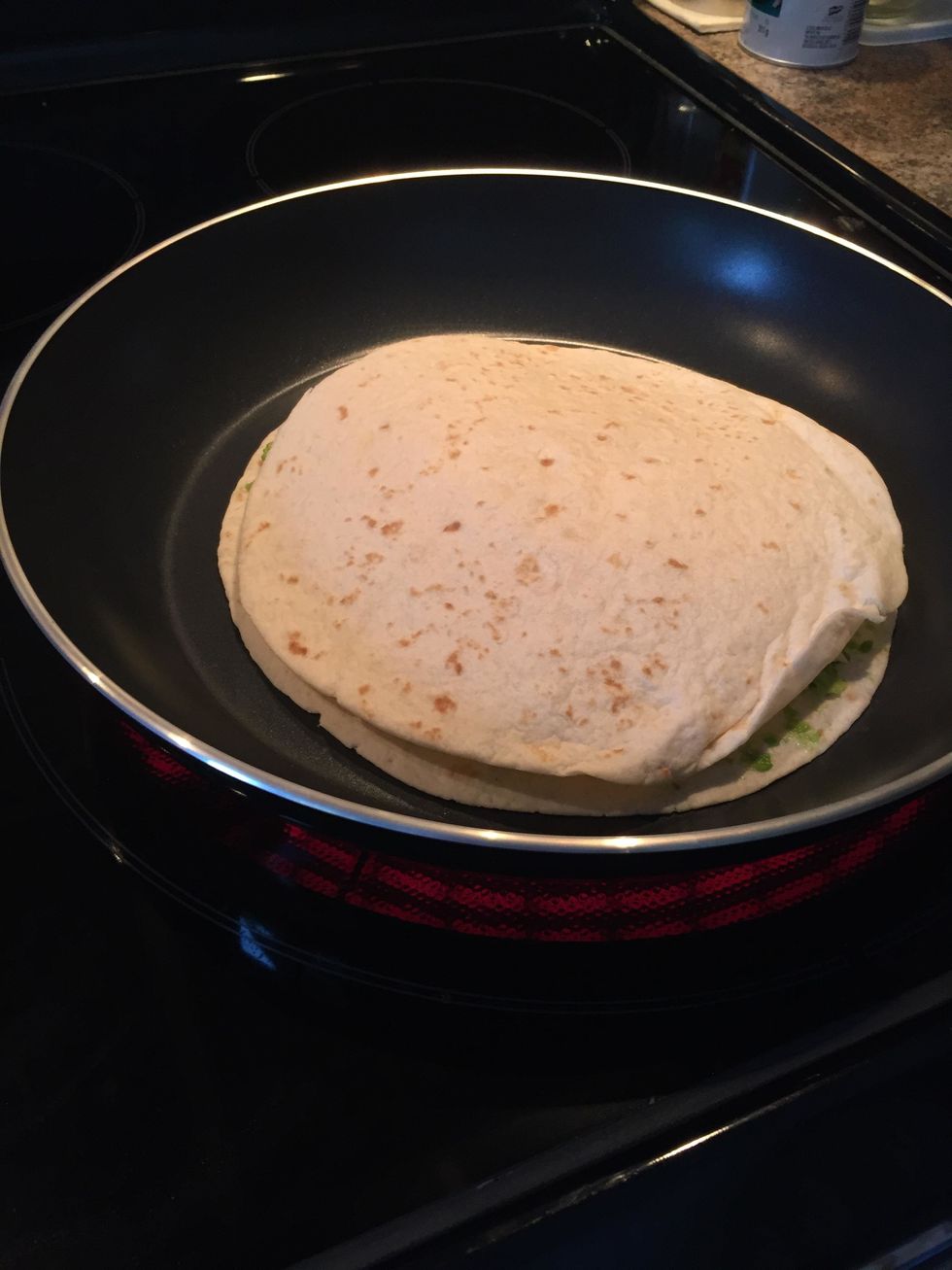 Once it is finished, cut it into four triangles and serve with salsa, enjoy!
2.0 Round Tortilla Wraps
1.0 Tomato
1.0 Avacodo
1/2c Shredded Cheese
1/2c Salsa