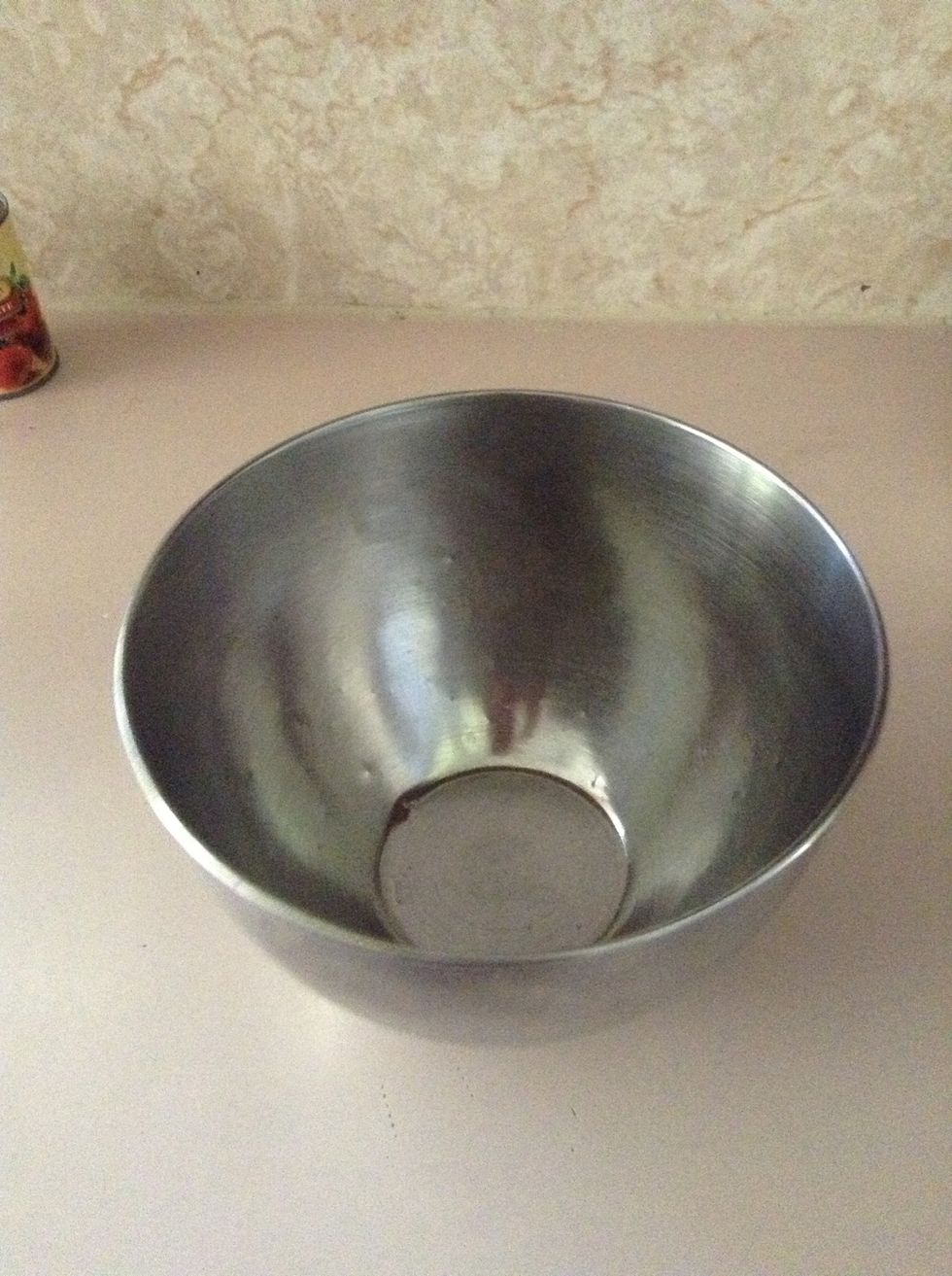 First we are going to make the dough.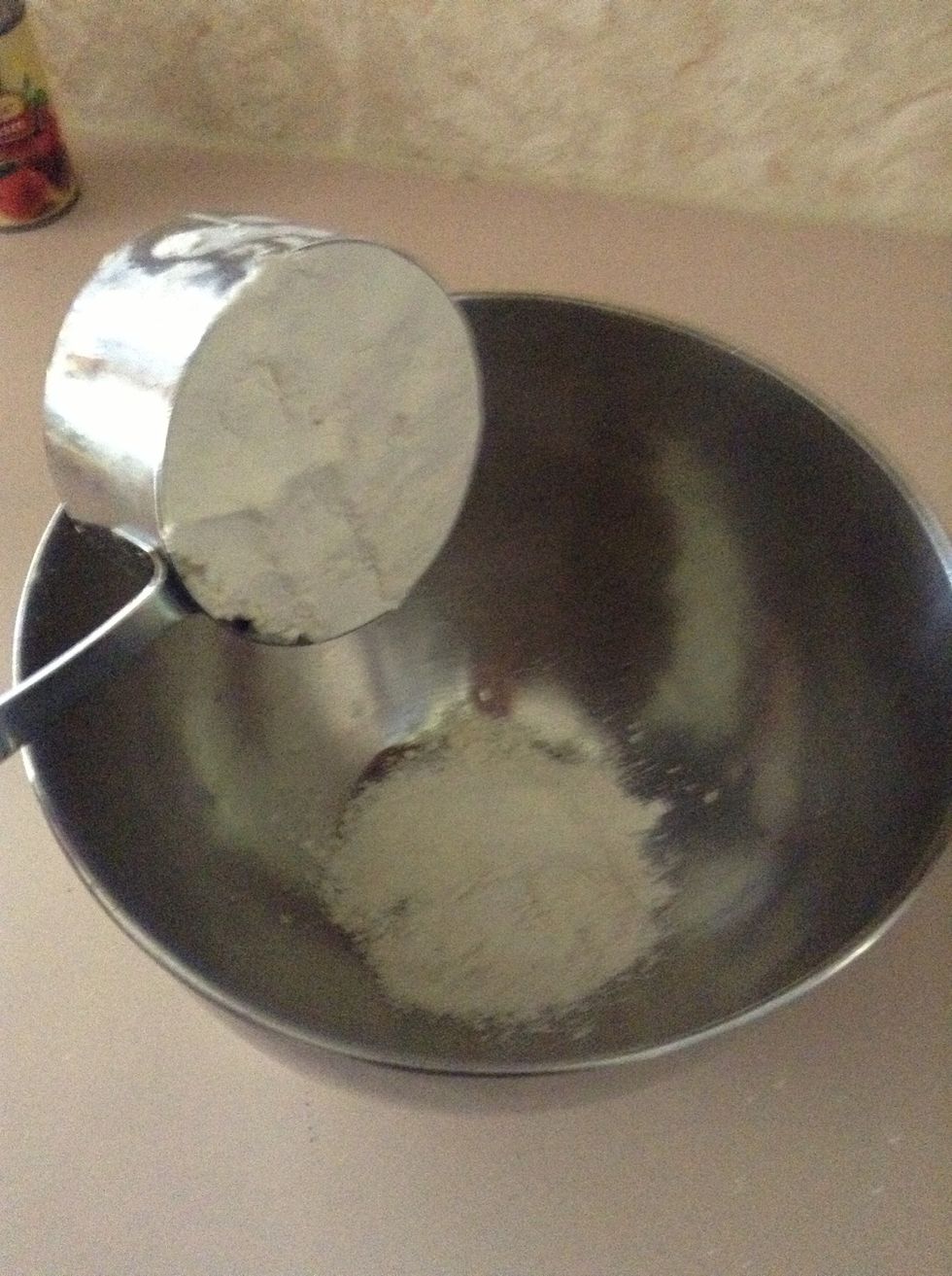 Take 1 1/2 cups flour.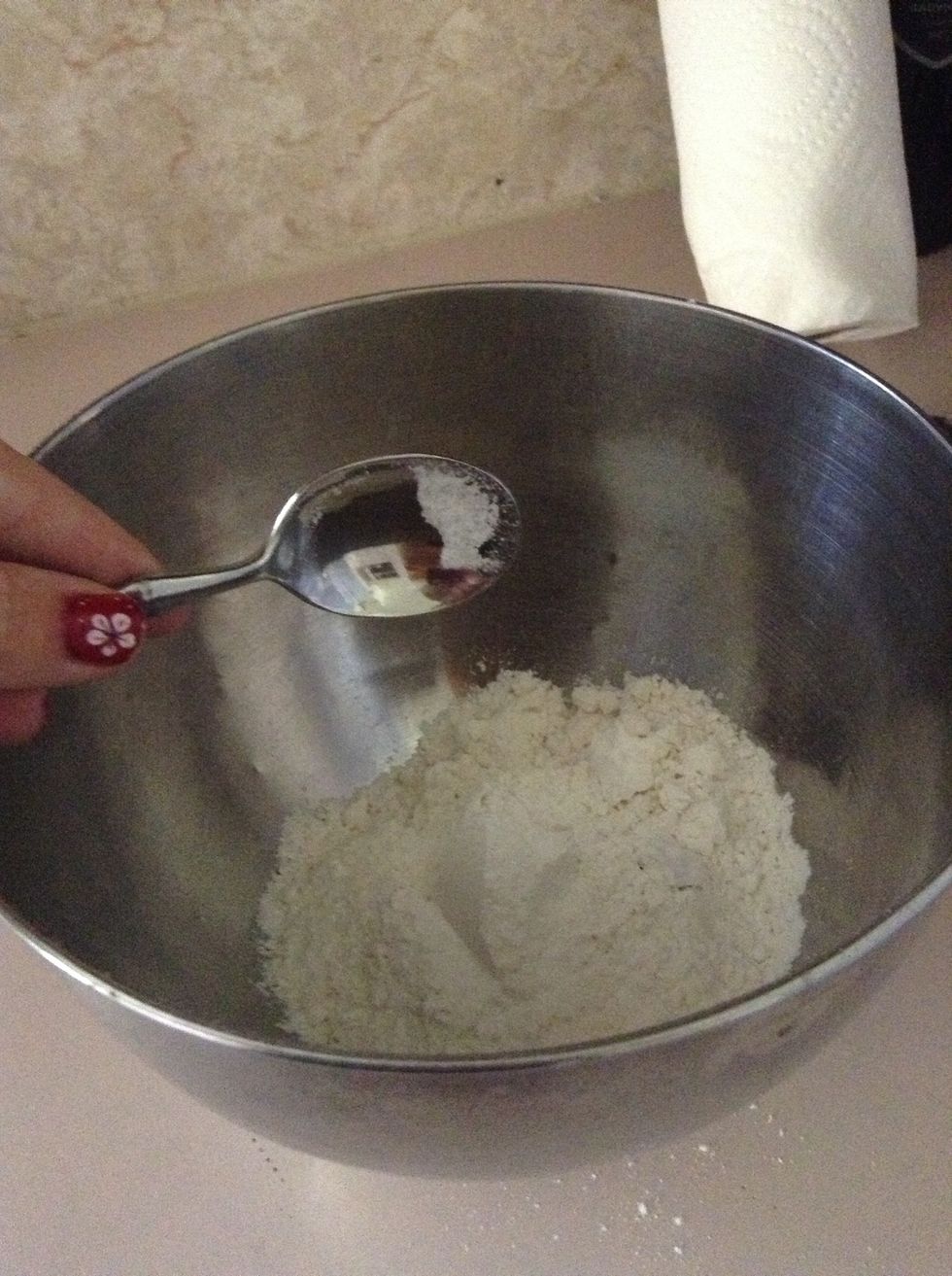 Add I tablespoon salt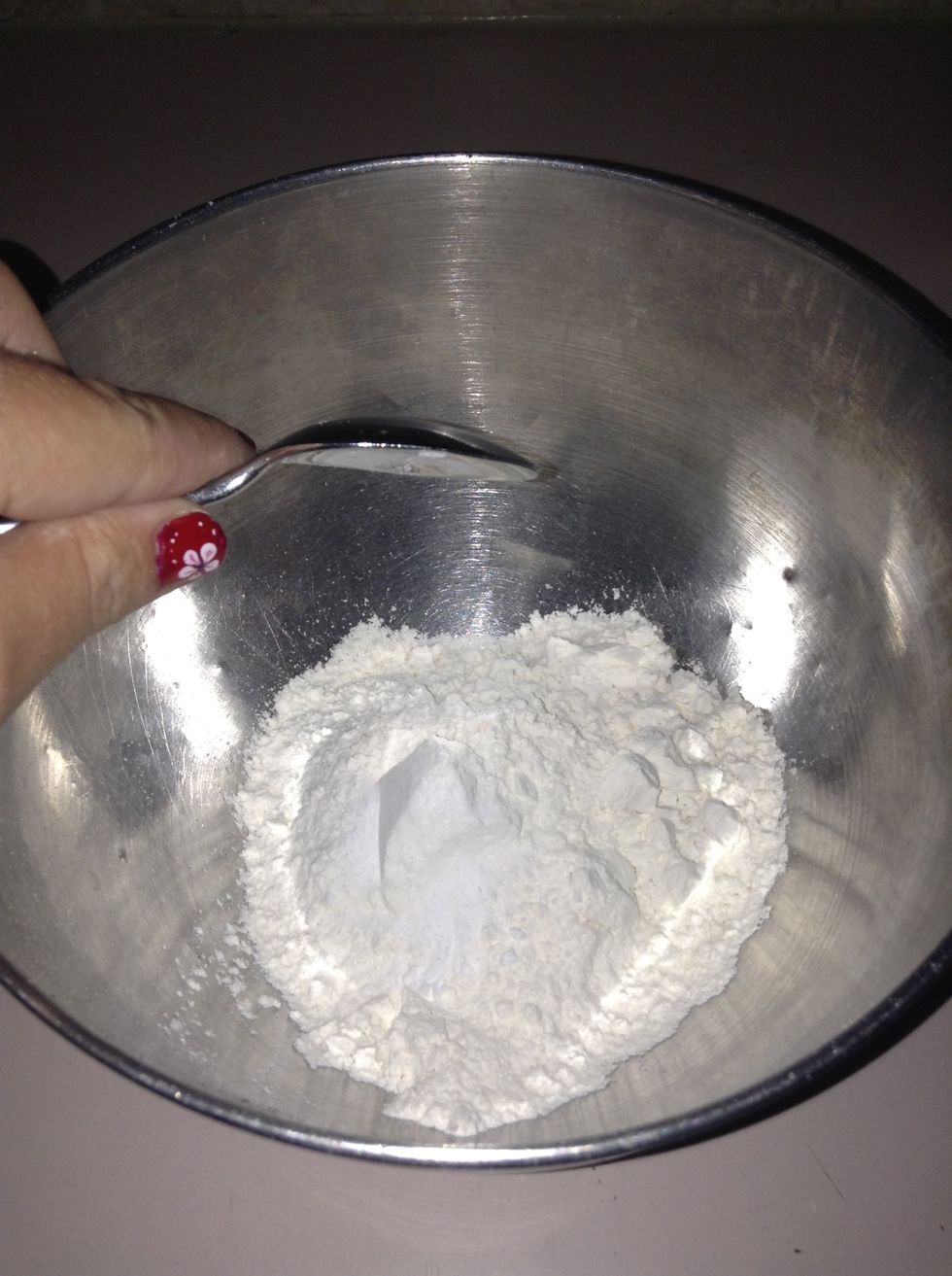 Add 1 tablespoon baking powder.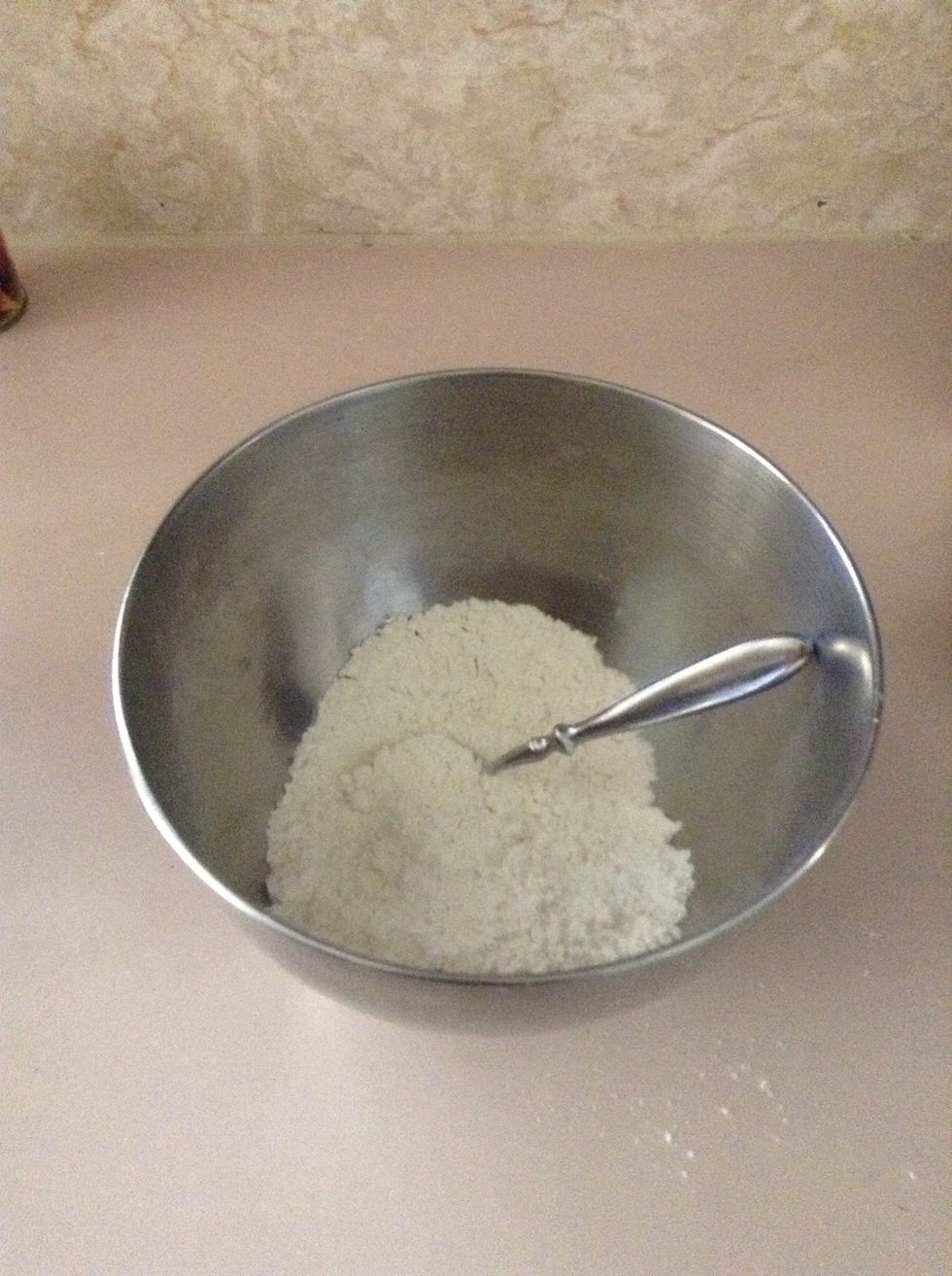 Mix all dry ingredients using a spoon.
Add 1 tablespoon of olive oil to the dry bowl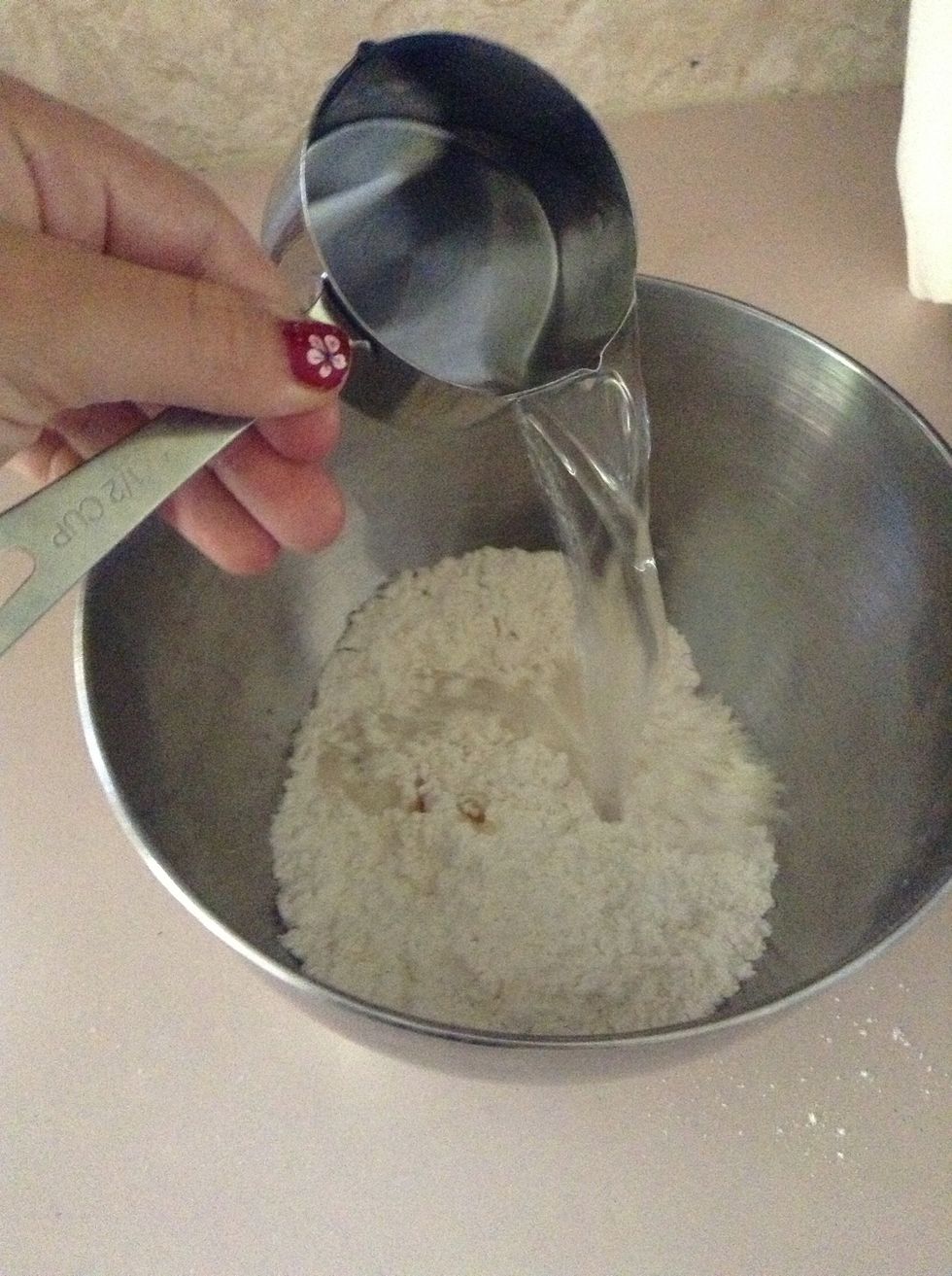 Add 1/2 cup water.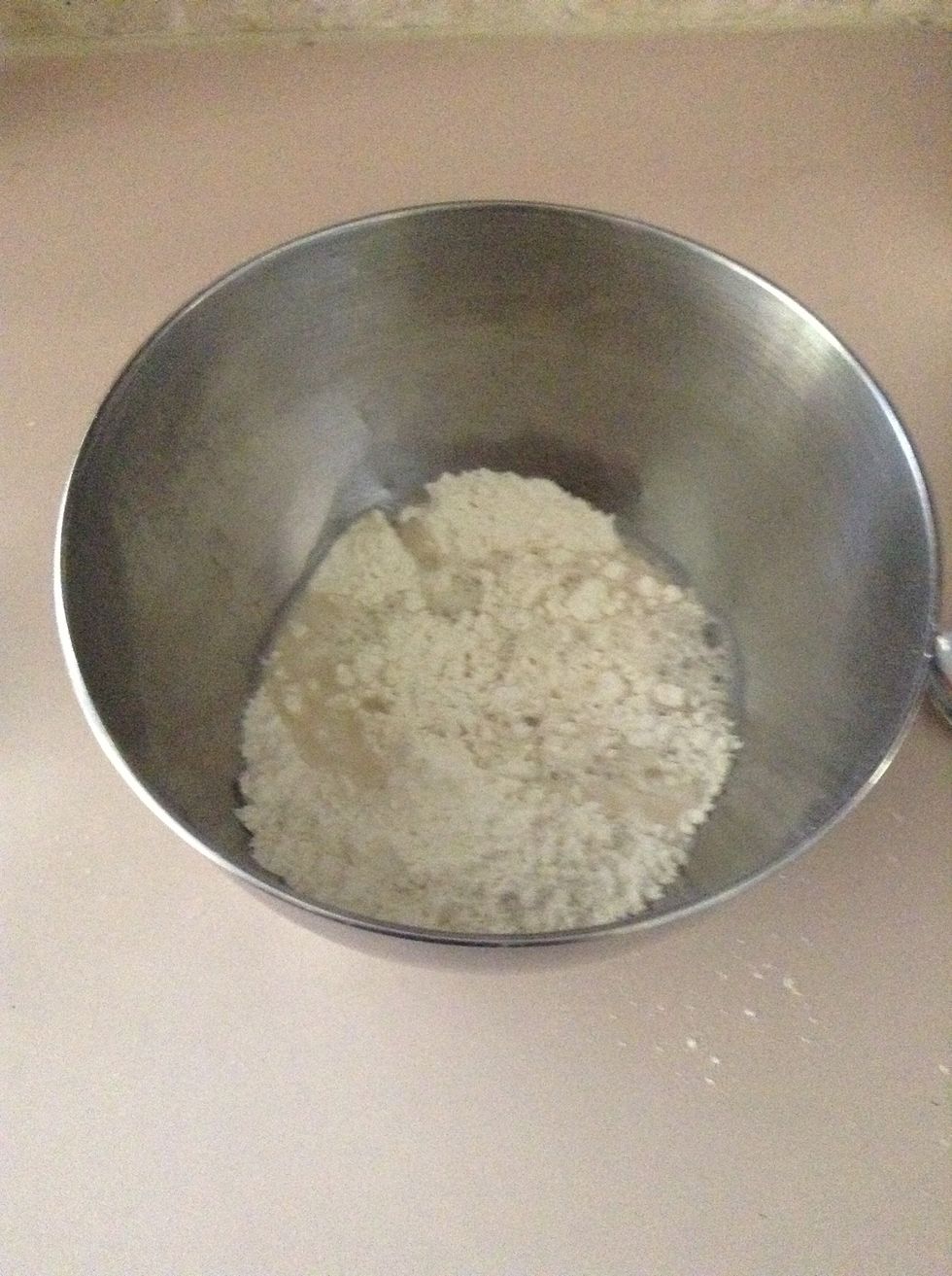 Mix.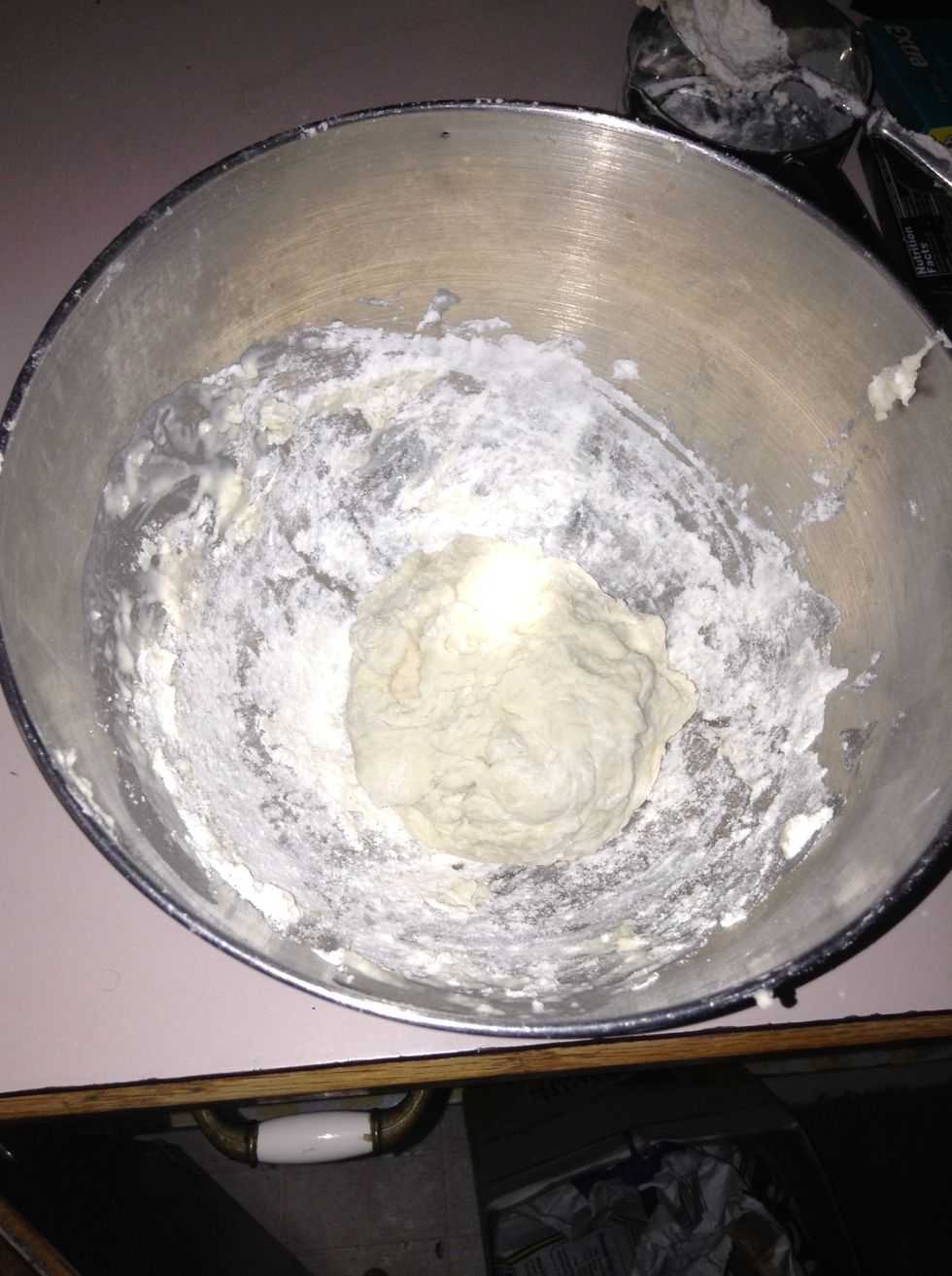 Knead dough into a ball.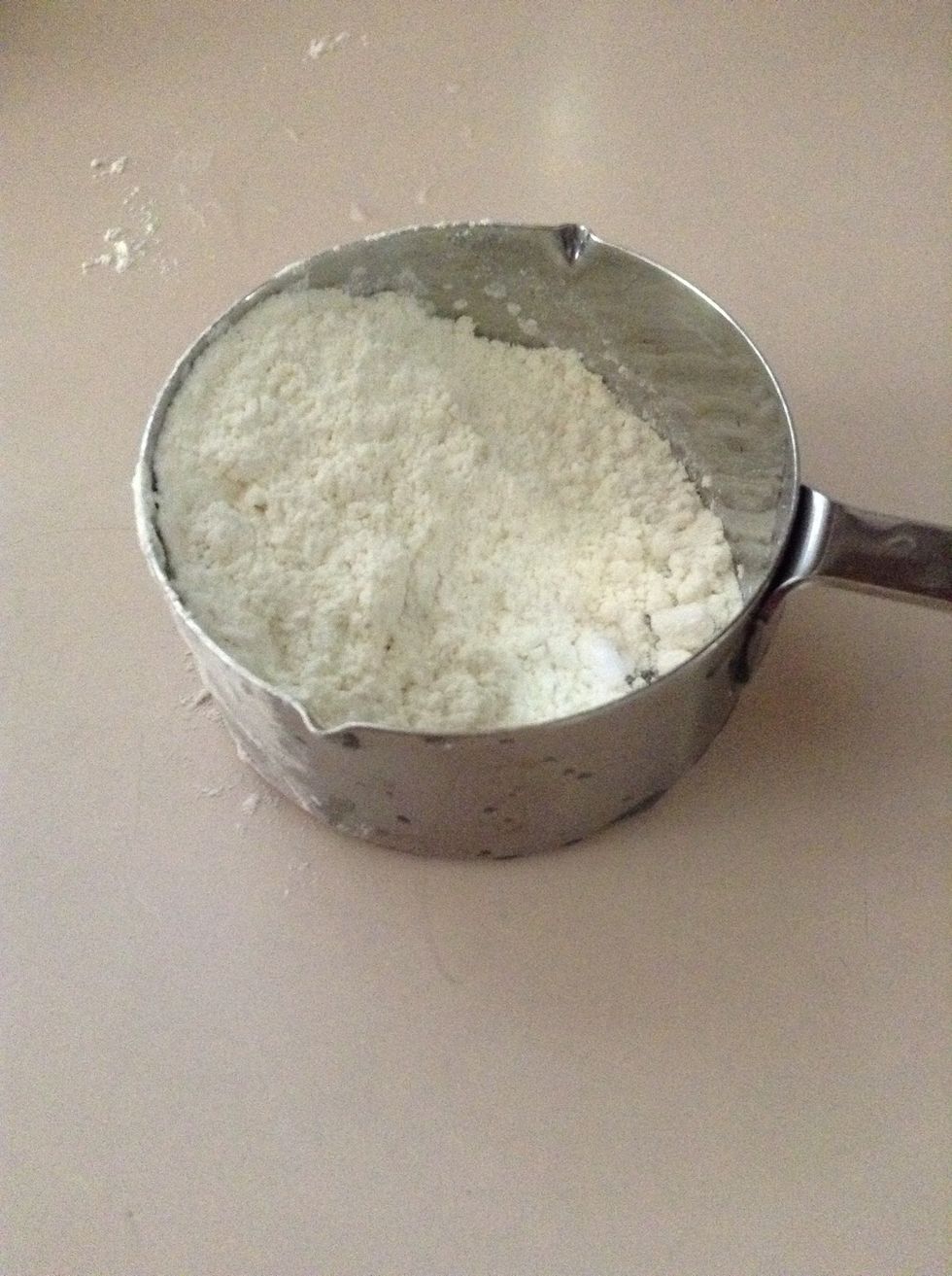 Take some flour.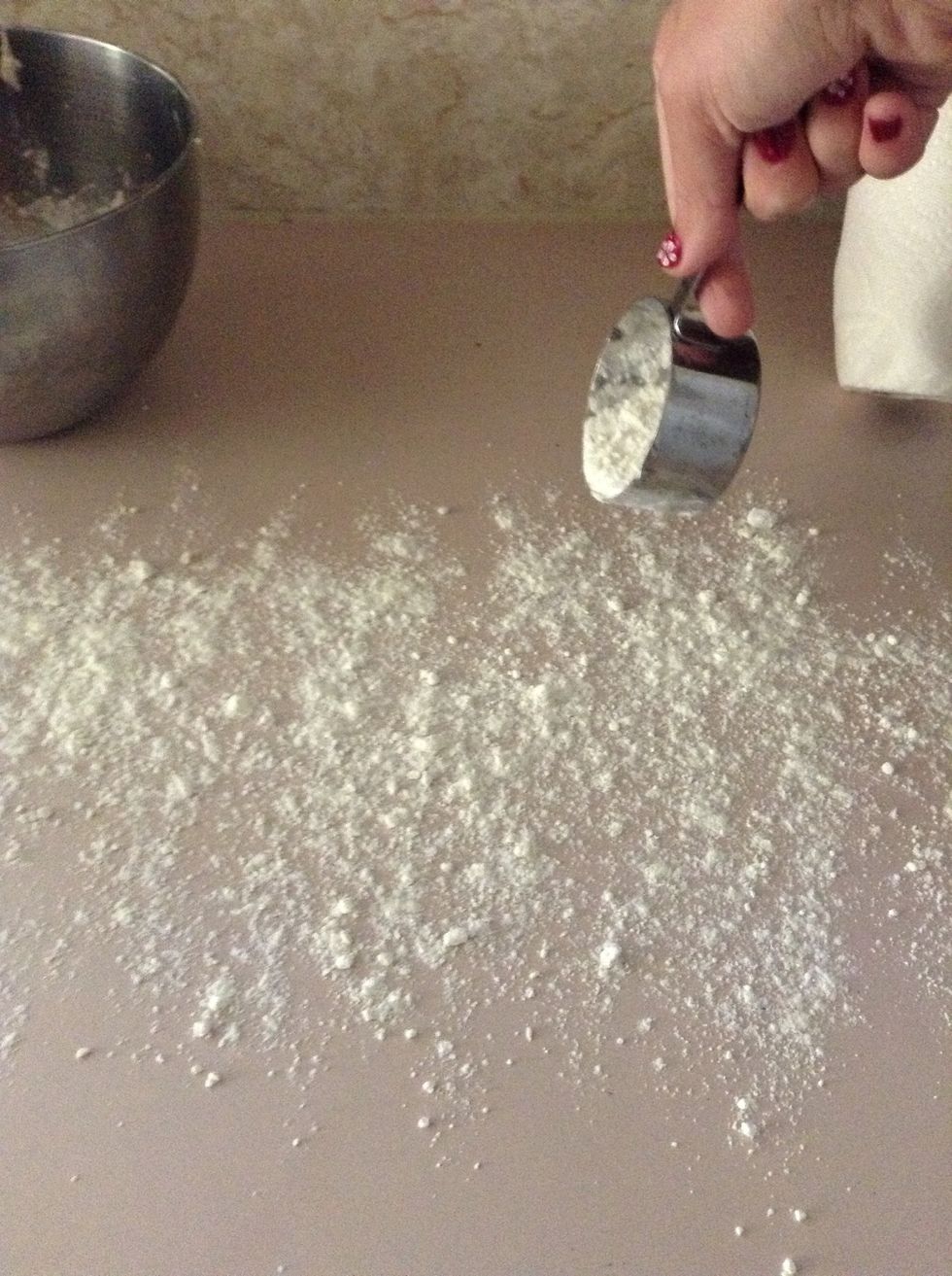 Sprinkle it on a counter or cutting board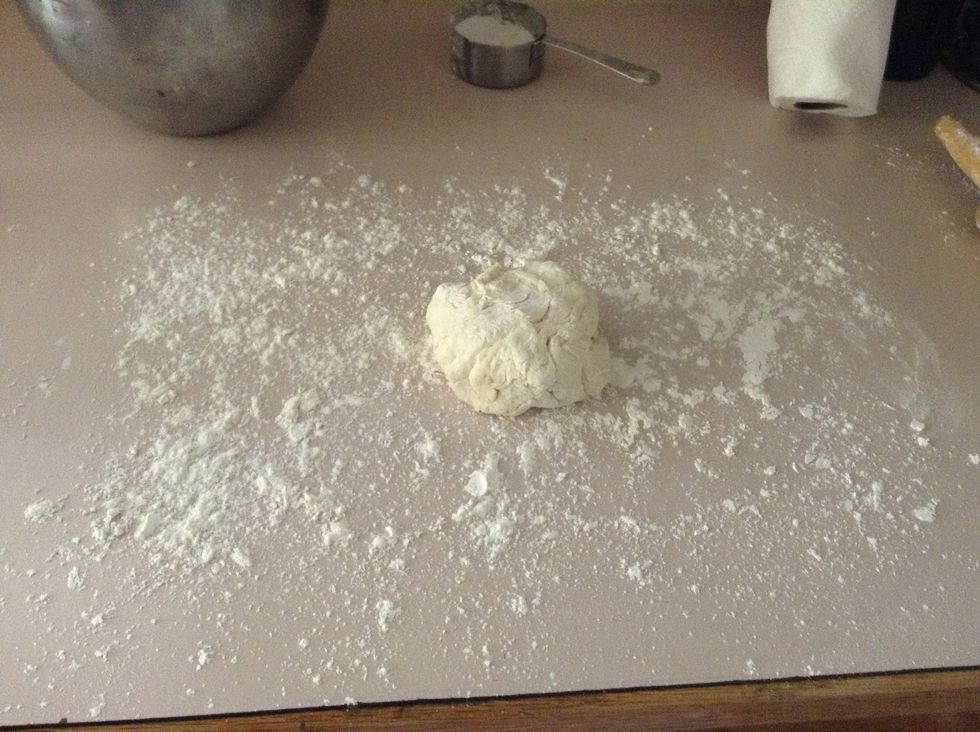 Place ball of kneaded dough on counter or cutting board. Let ball sit for 30 mins.
Flatten using rolling pan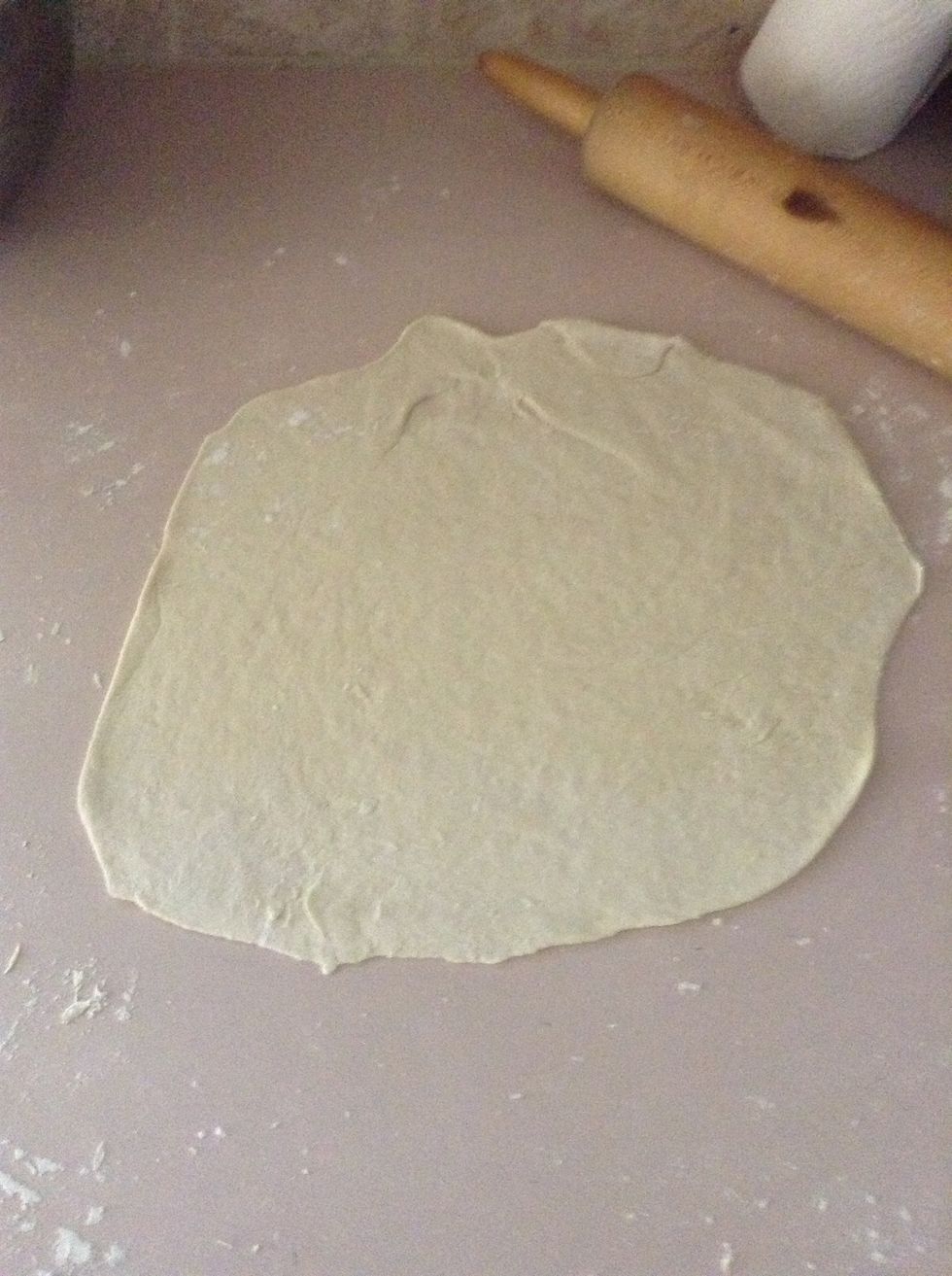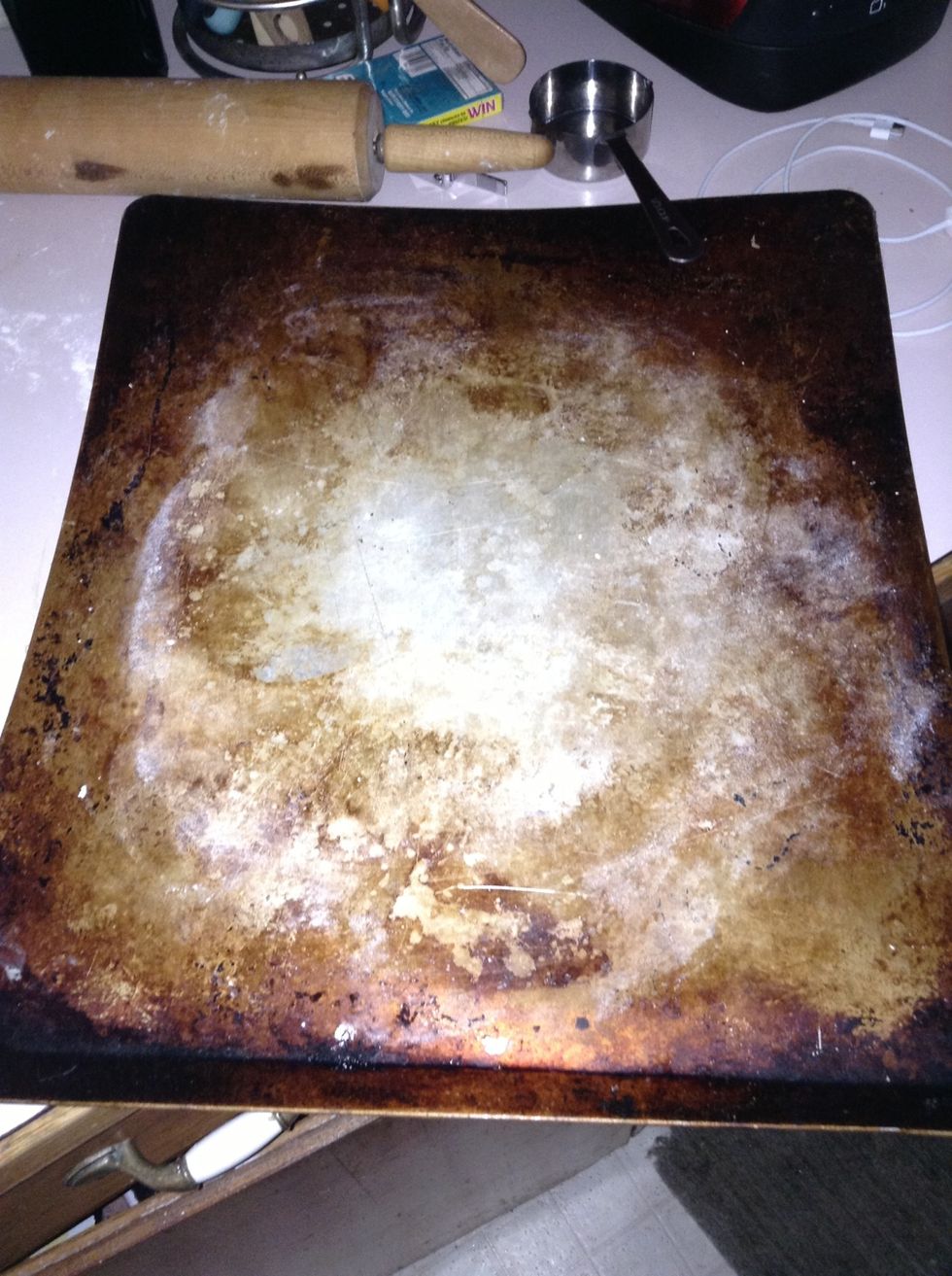 Rub flower onto cookie sheet
Put dough onto cookie sheet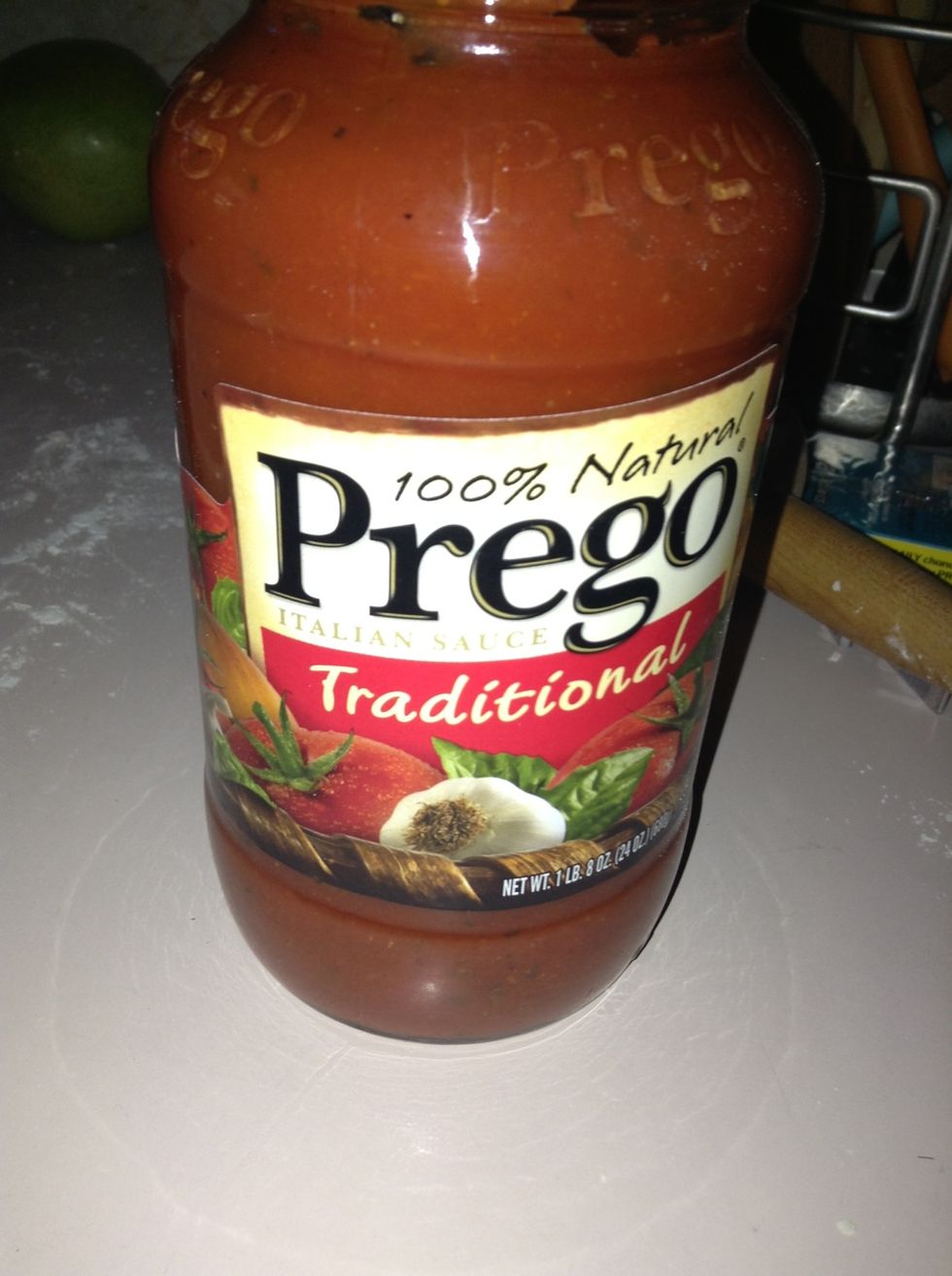 Take 3 spoonfuls of Italian sauce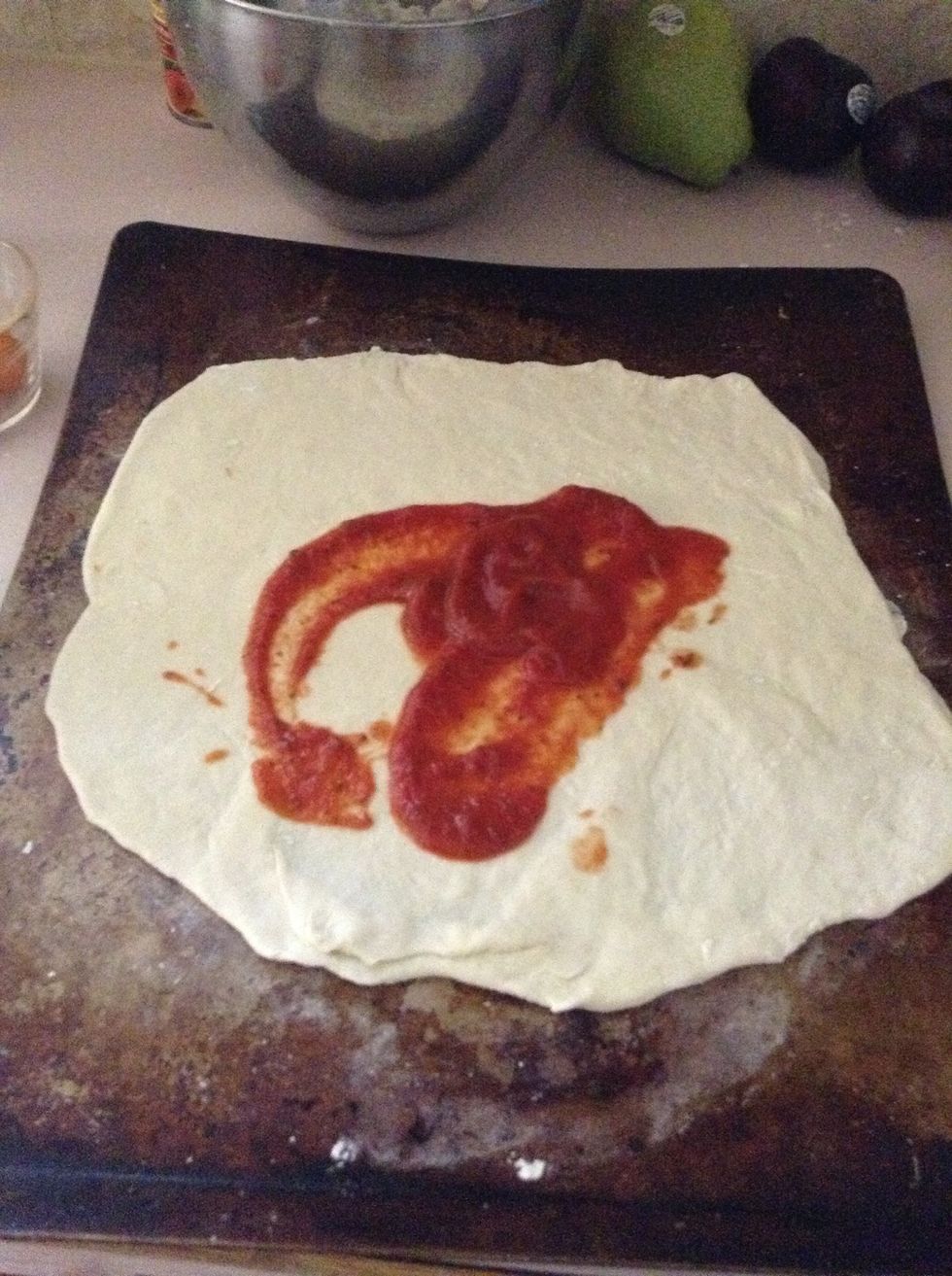 Put it onto dough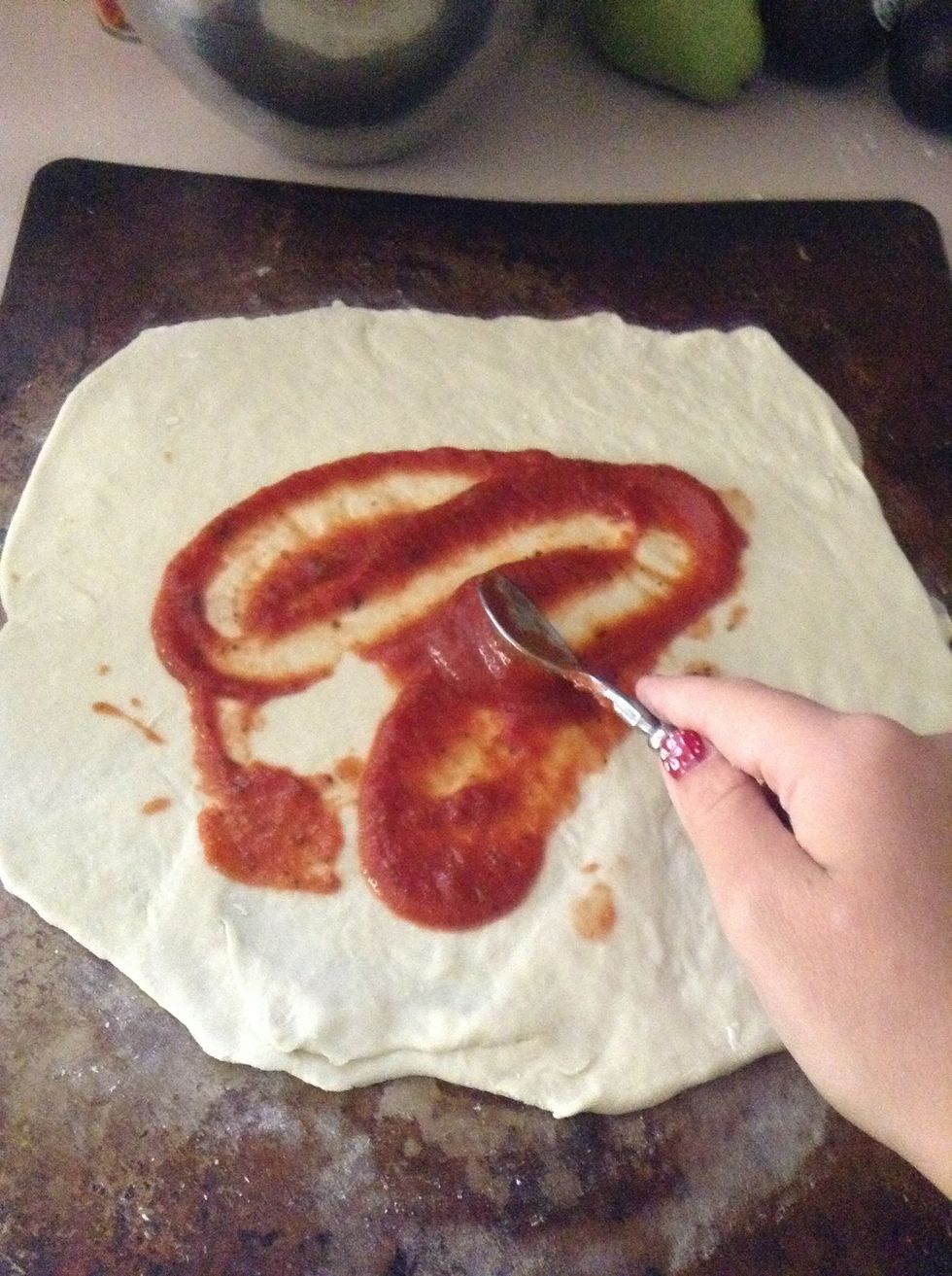 Spread sauce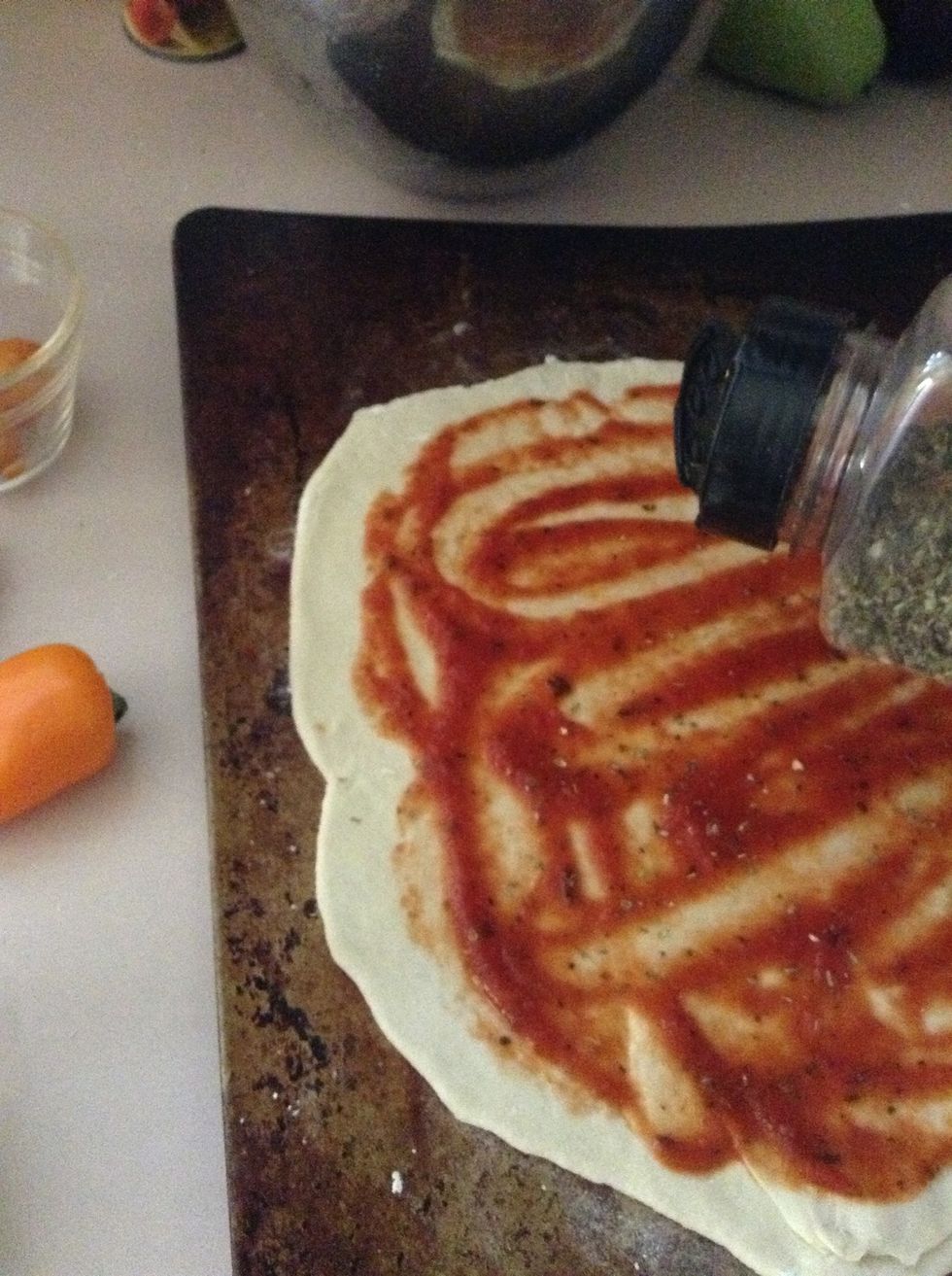 Add Italian seasoning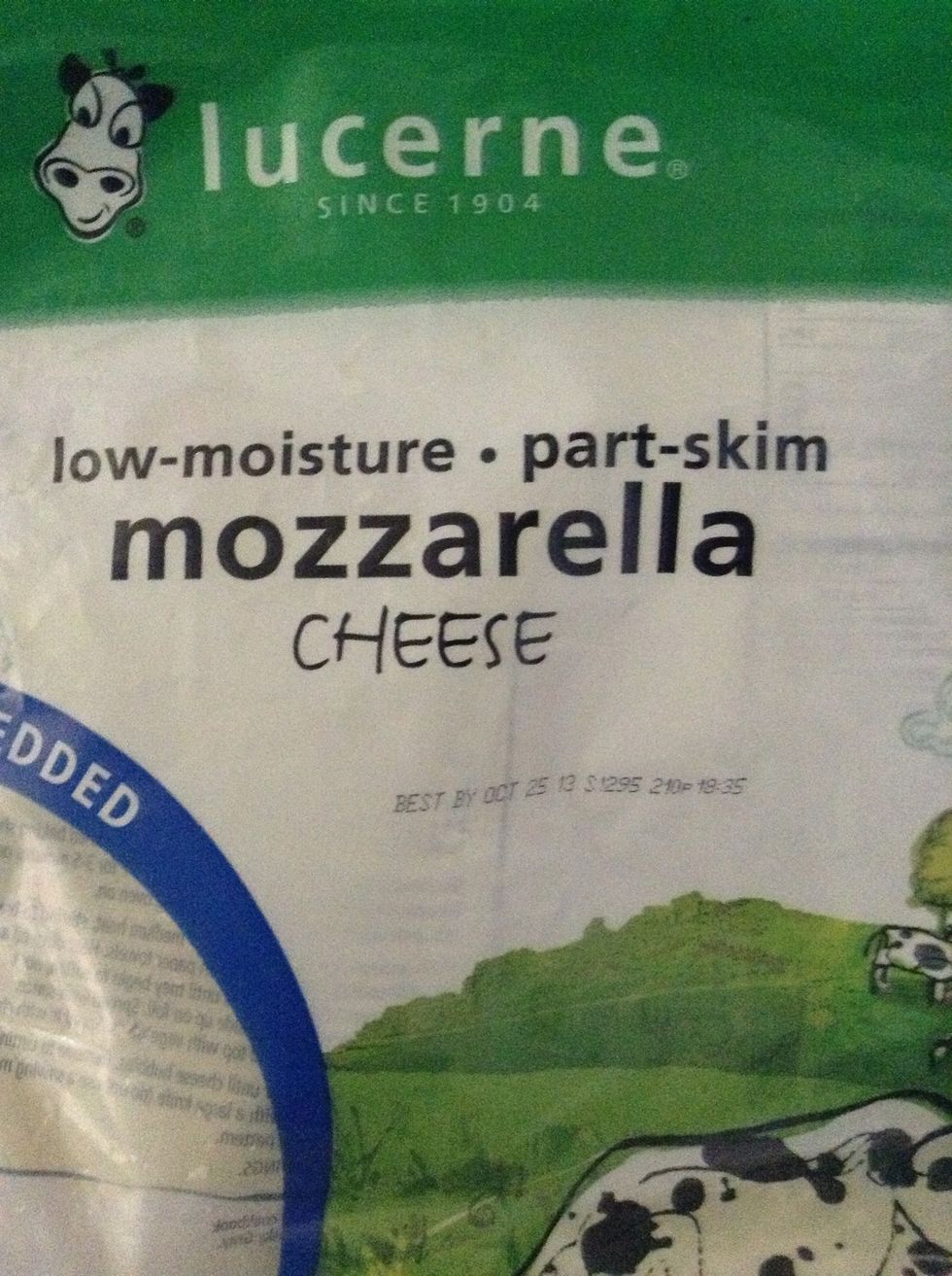 Take mozzarella cheese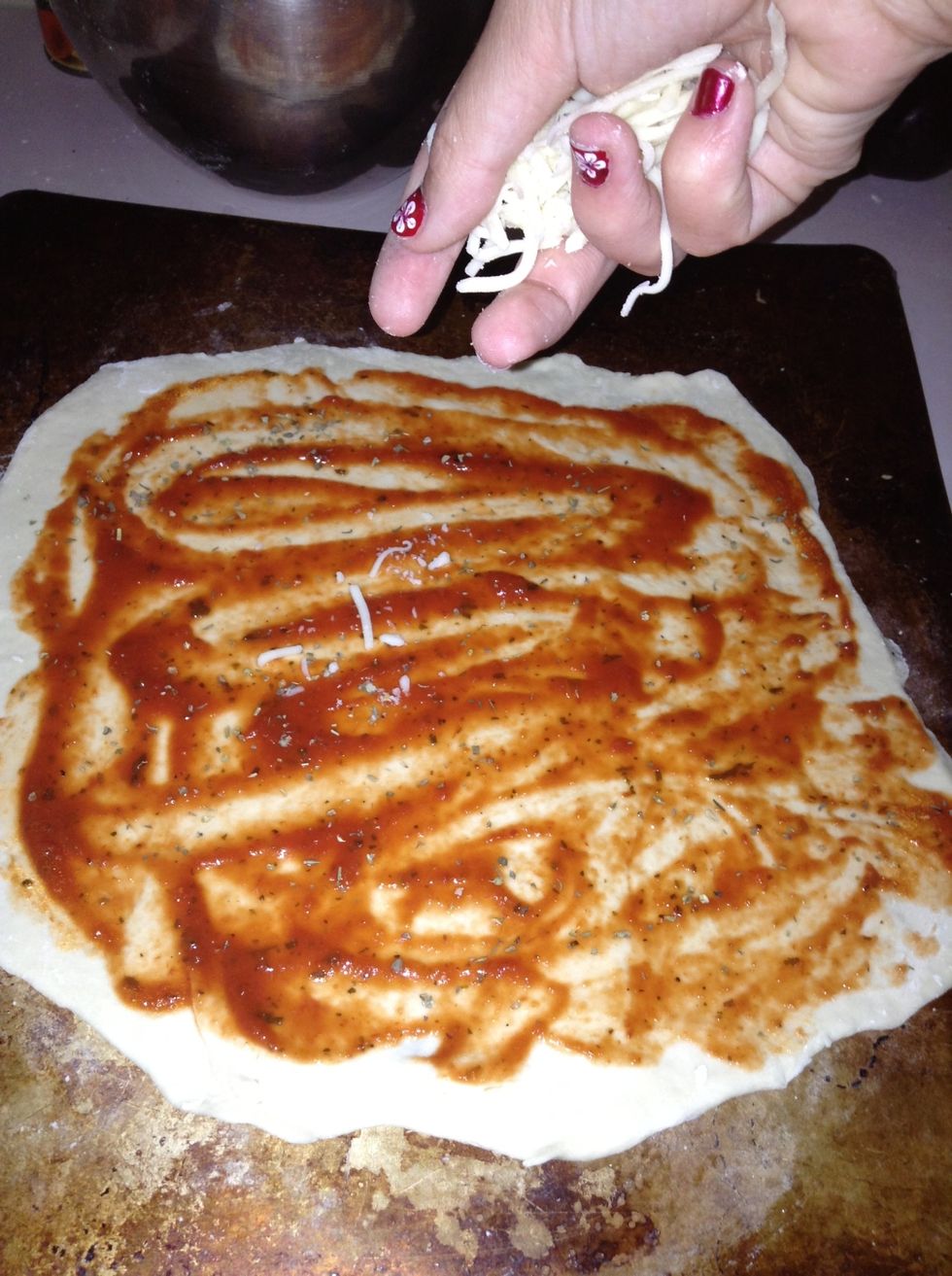 Sprinkle a light layer on dough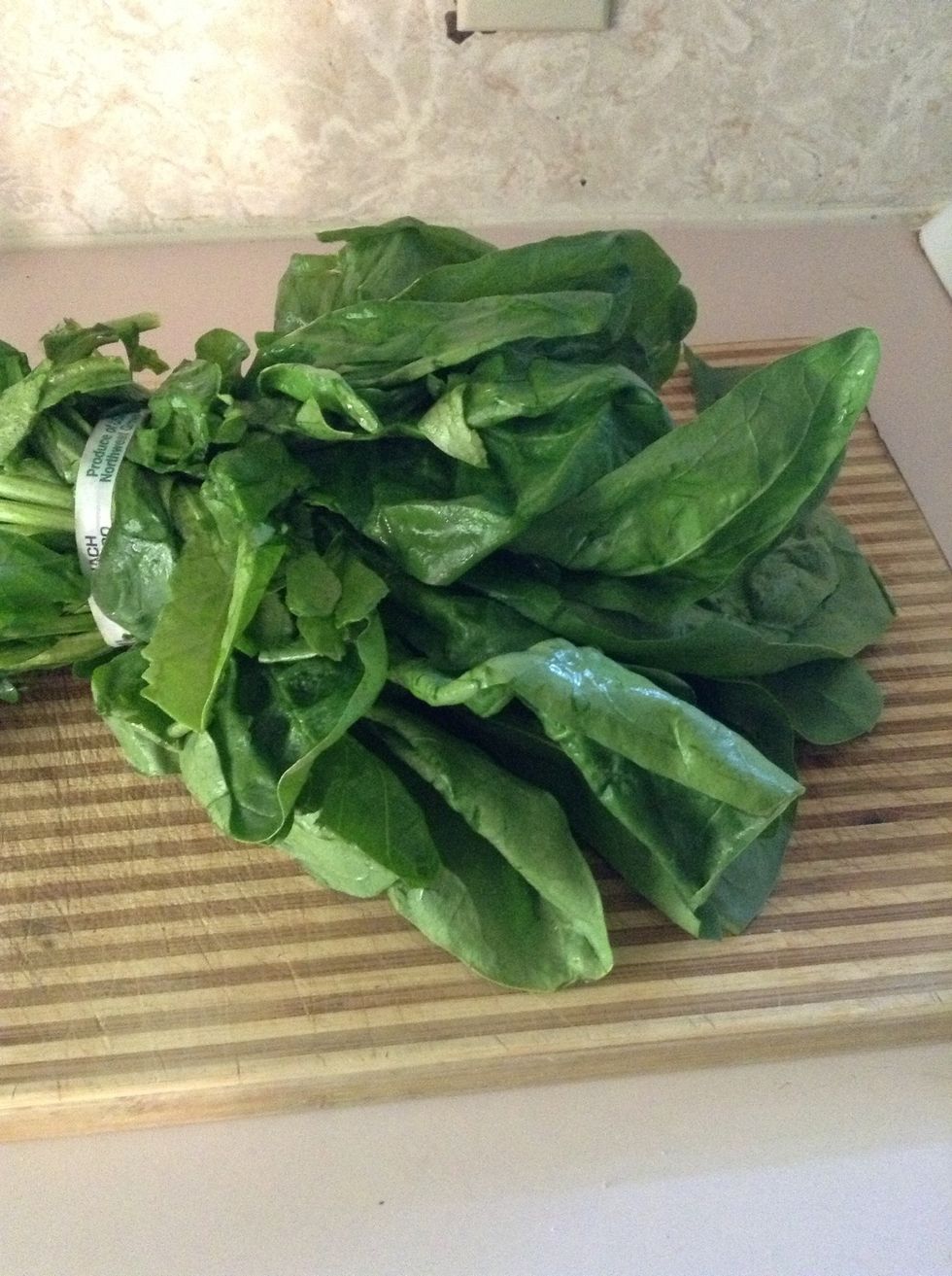 Take some spinach
Cut it into 1 inch segments.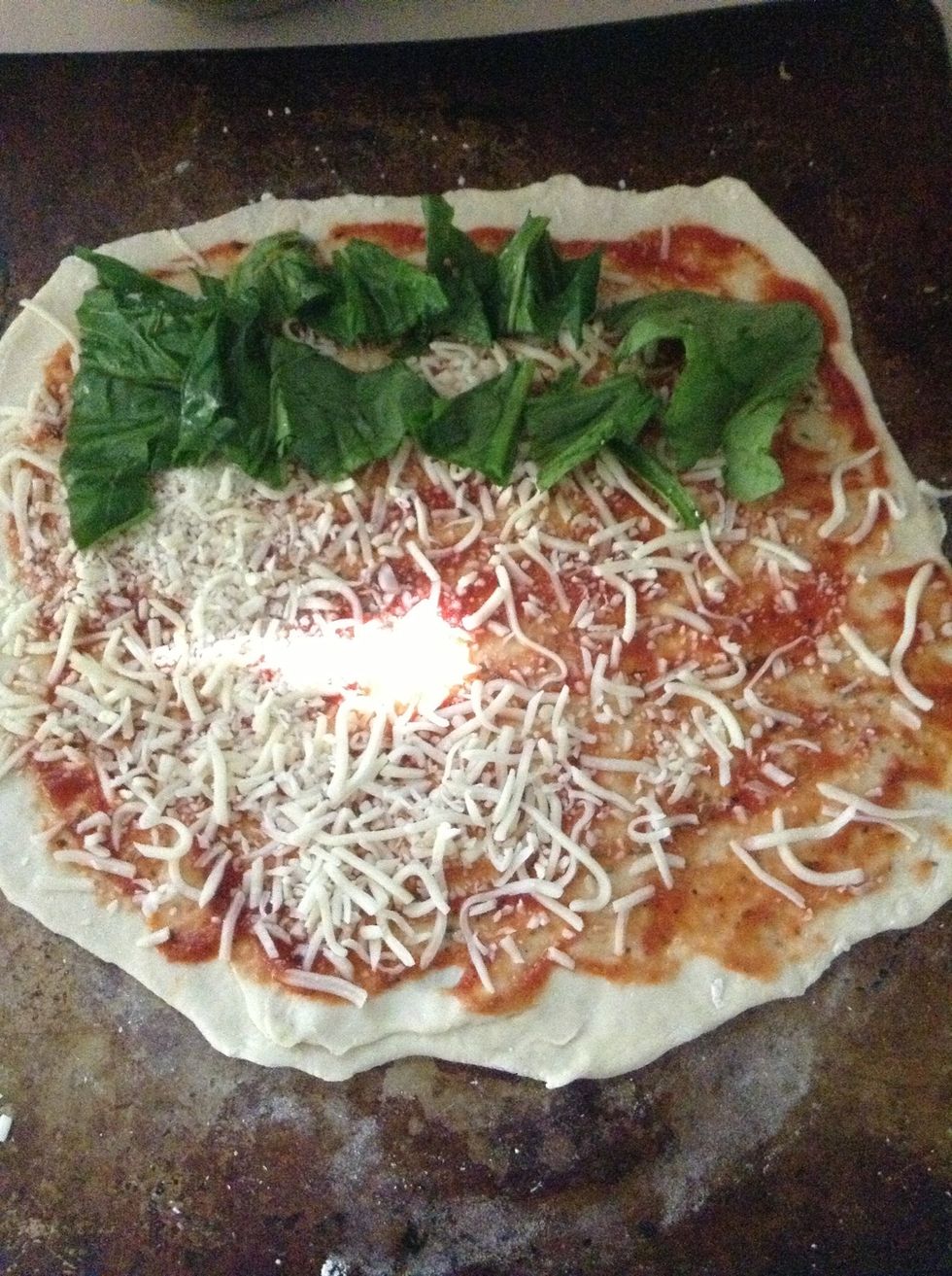 Put into dough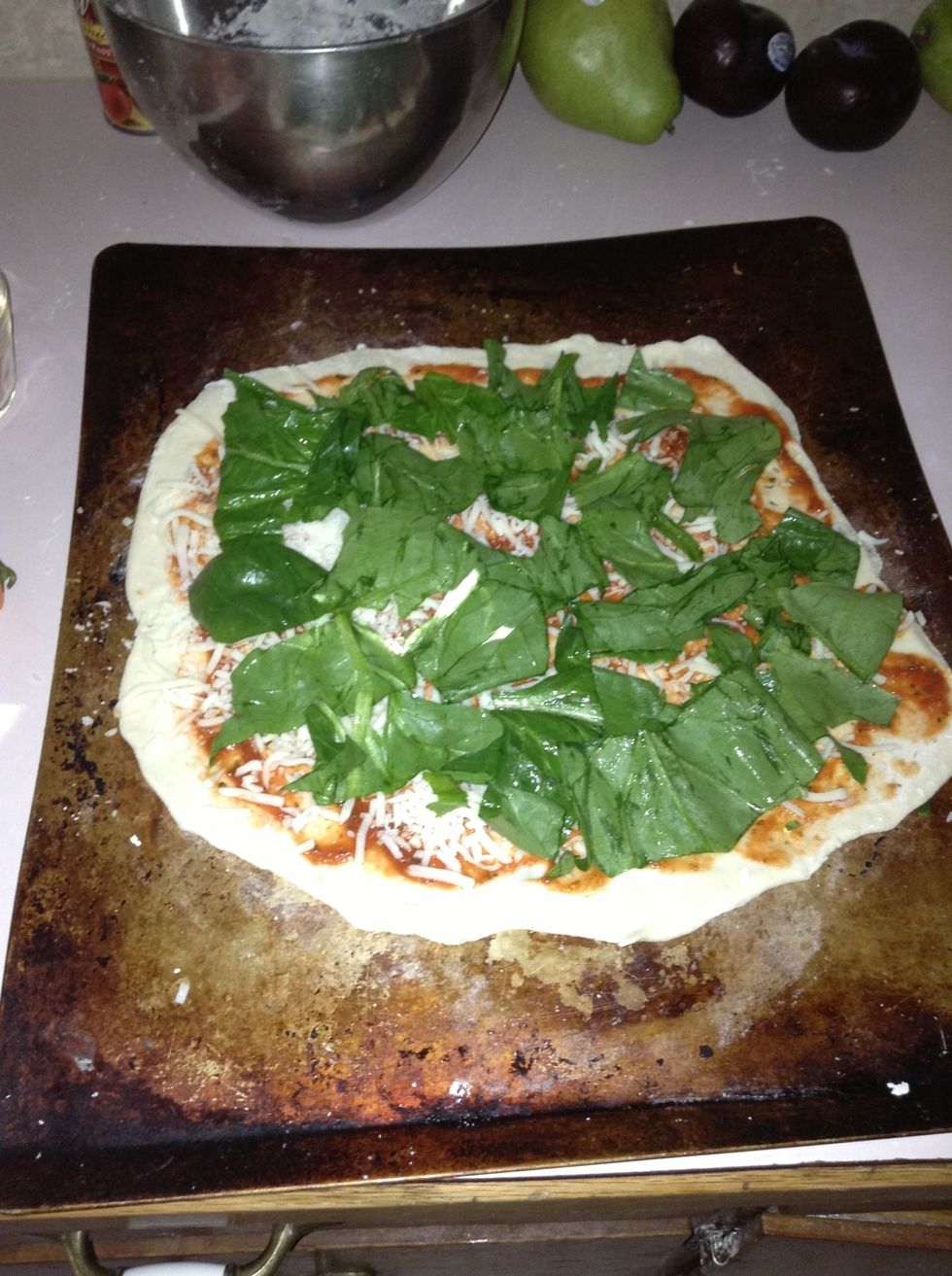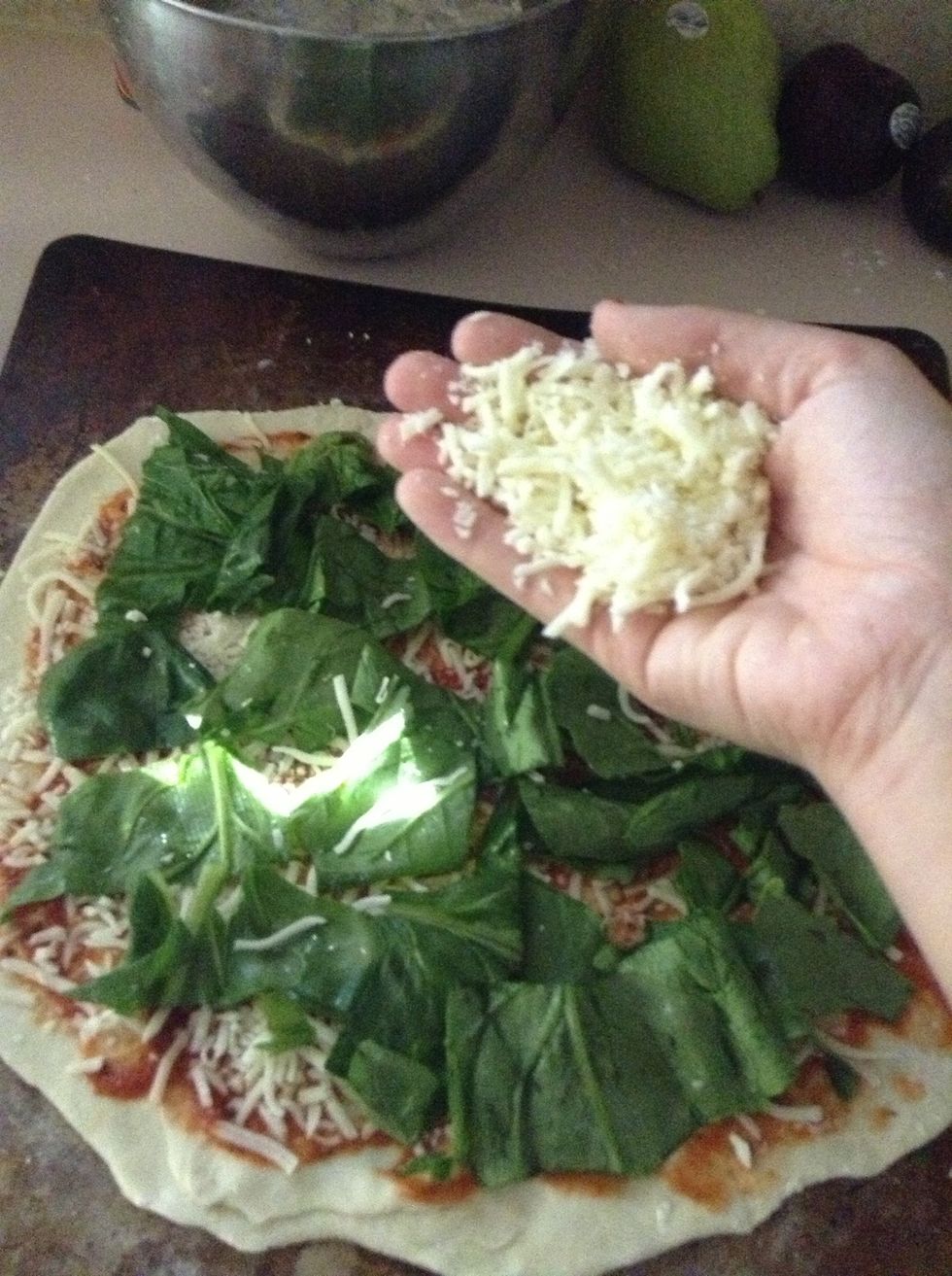 Take more mozzarella cheese.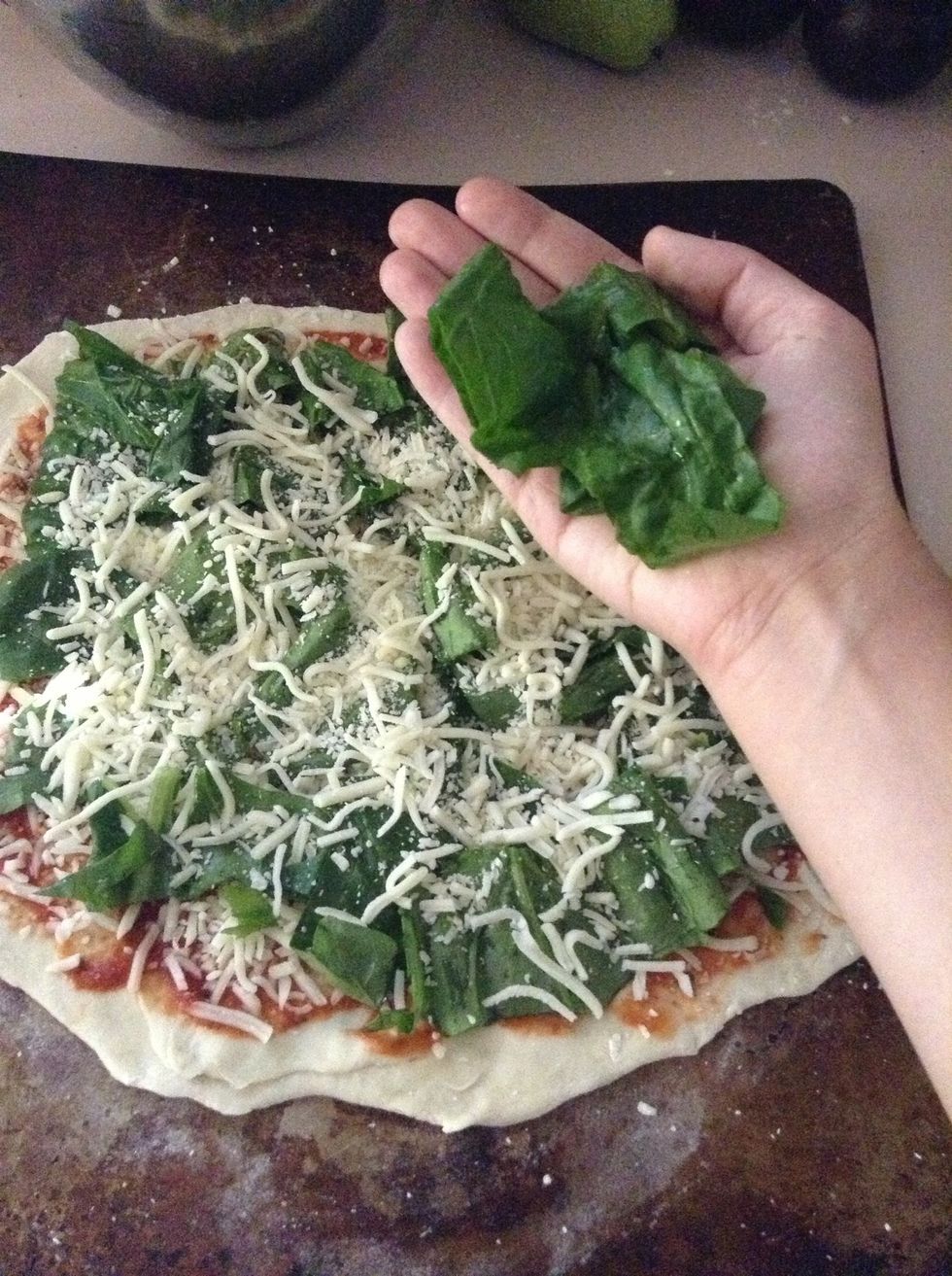 Take more spinach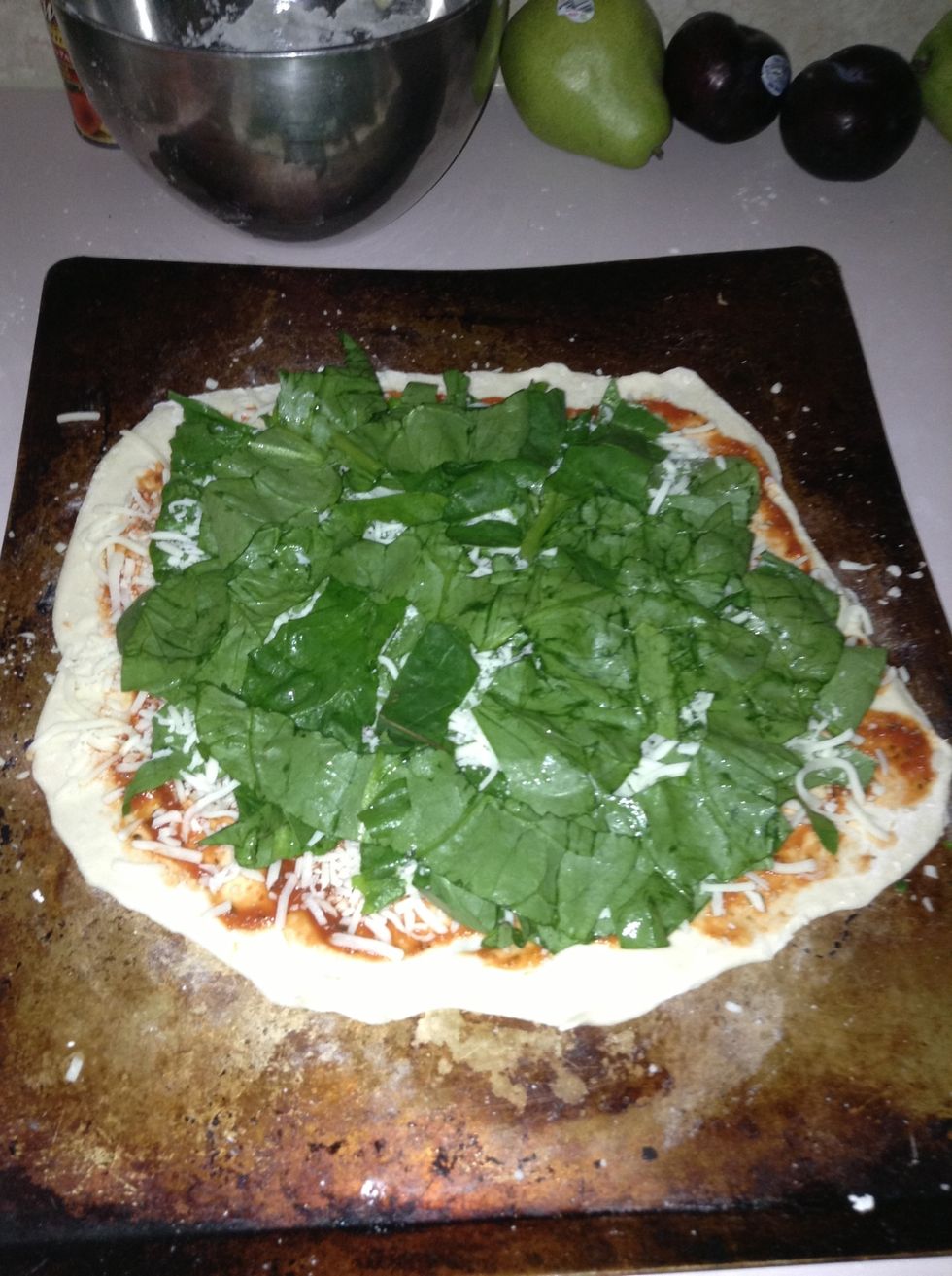 Cover cheese with spinach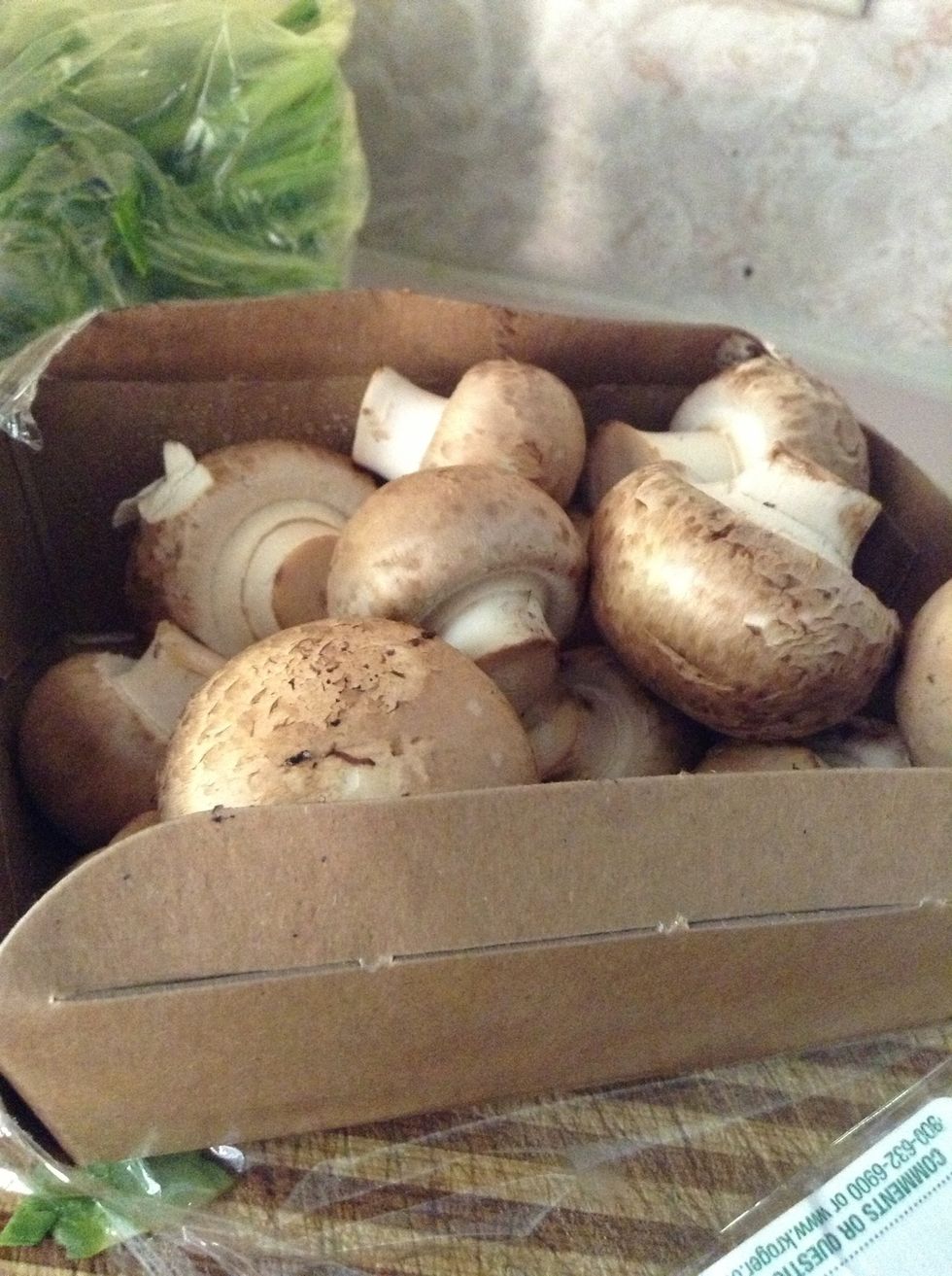 Take mushroom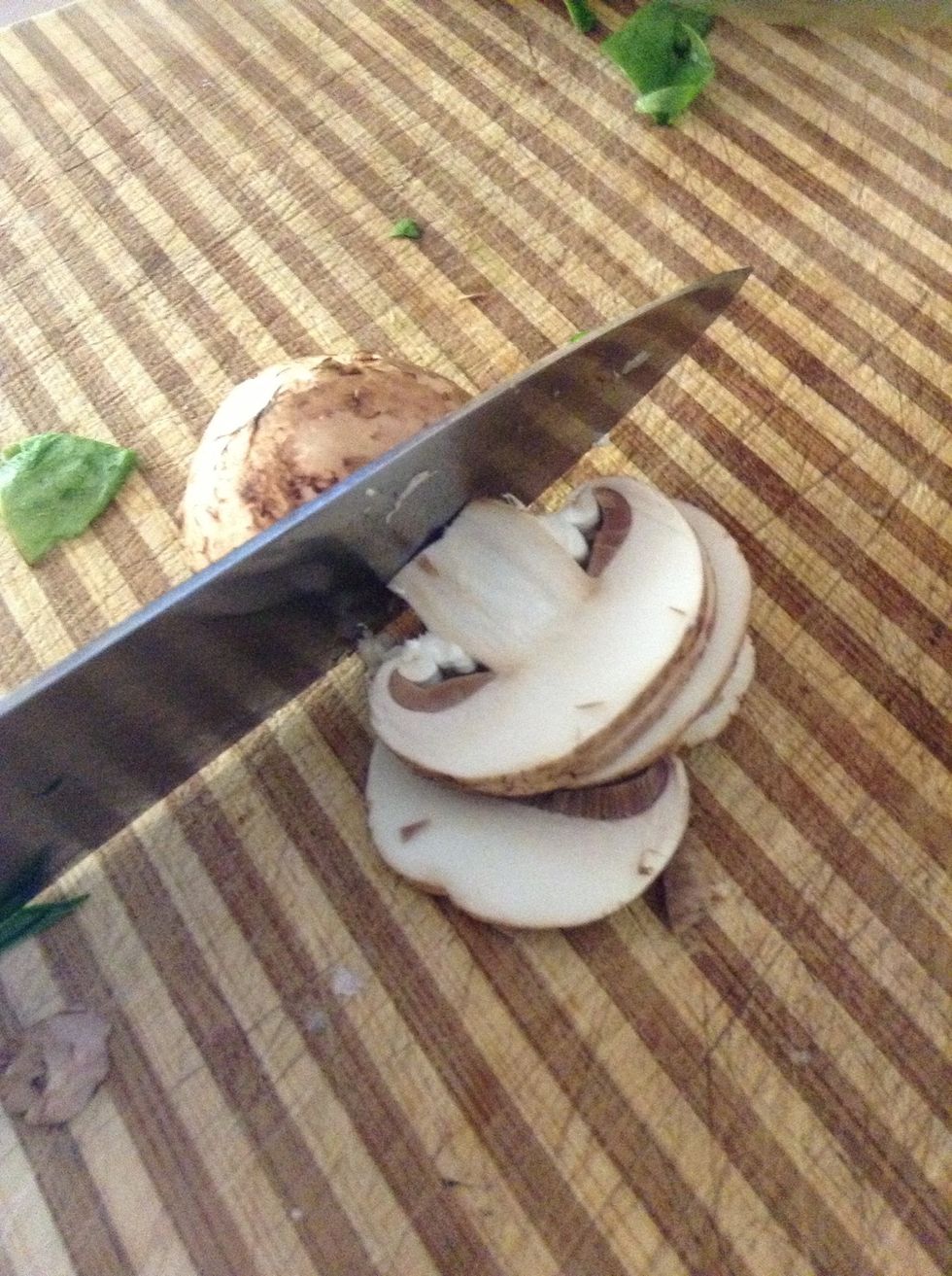 Cut mushrooms into thin pieces.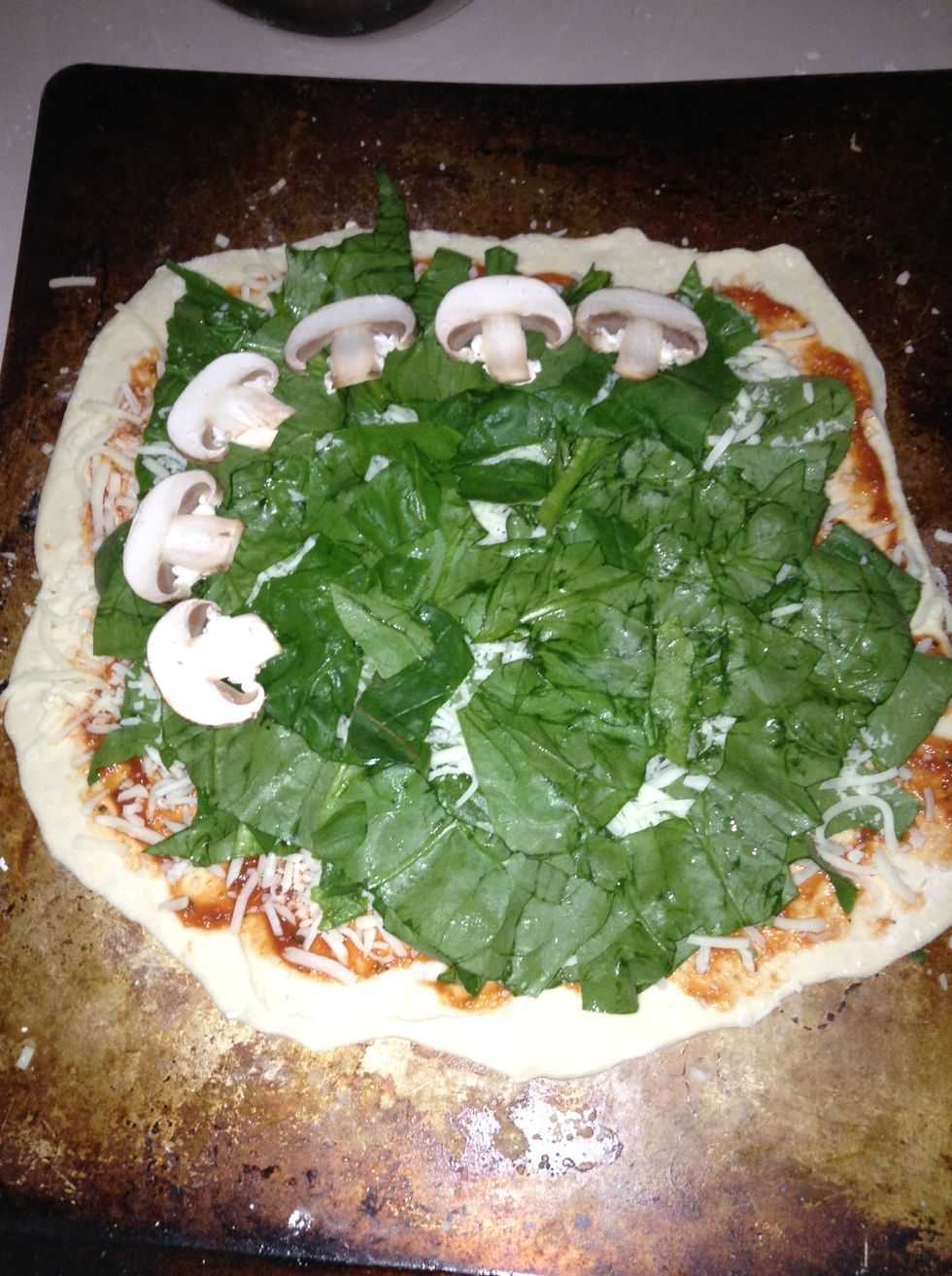 Cover in mushrooms.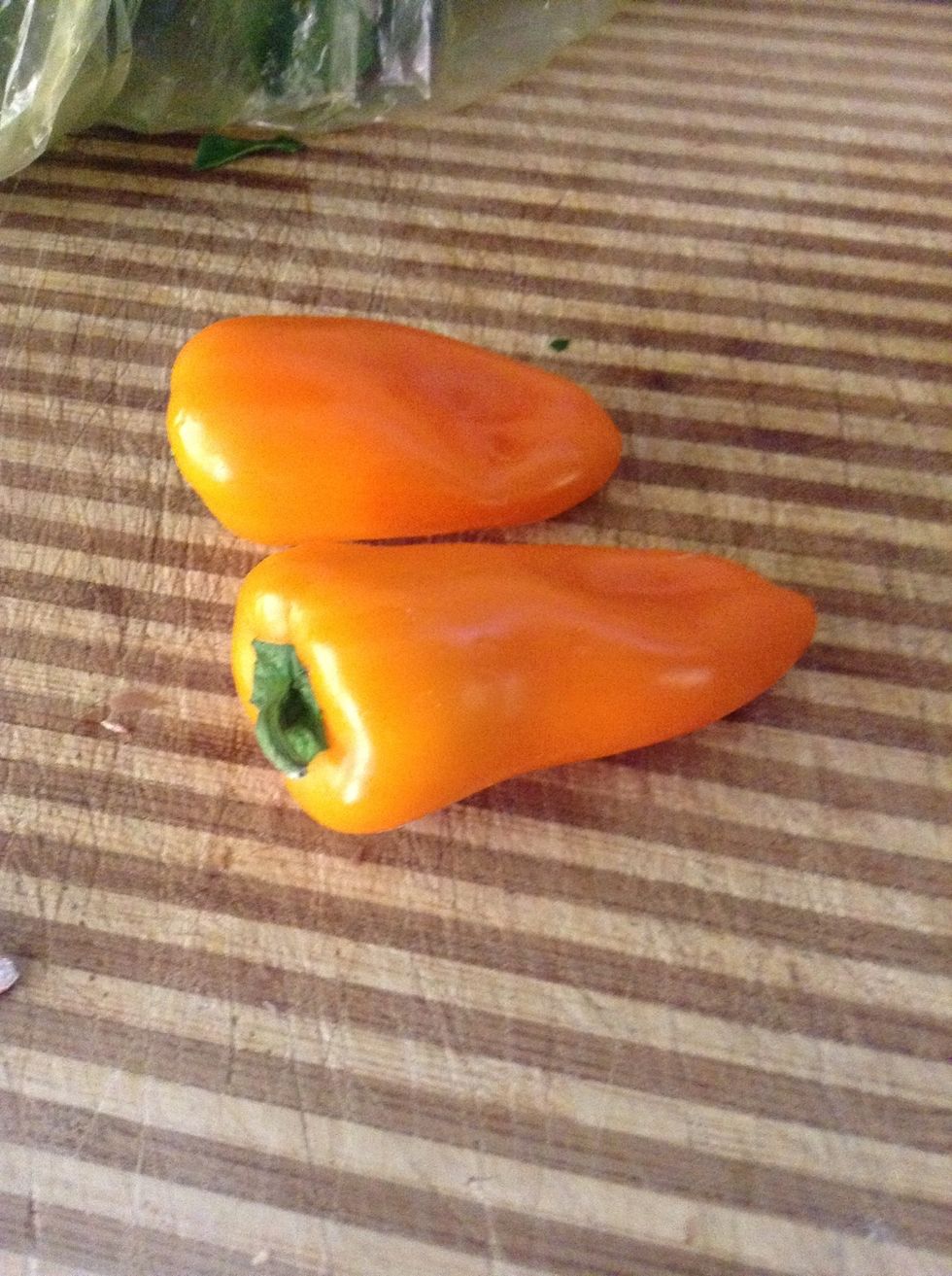 Take 2 sweet peppers.
Cut into thi pieces
Cover mushrooms in peppers.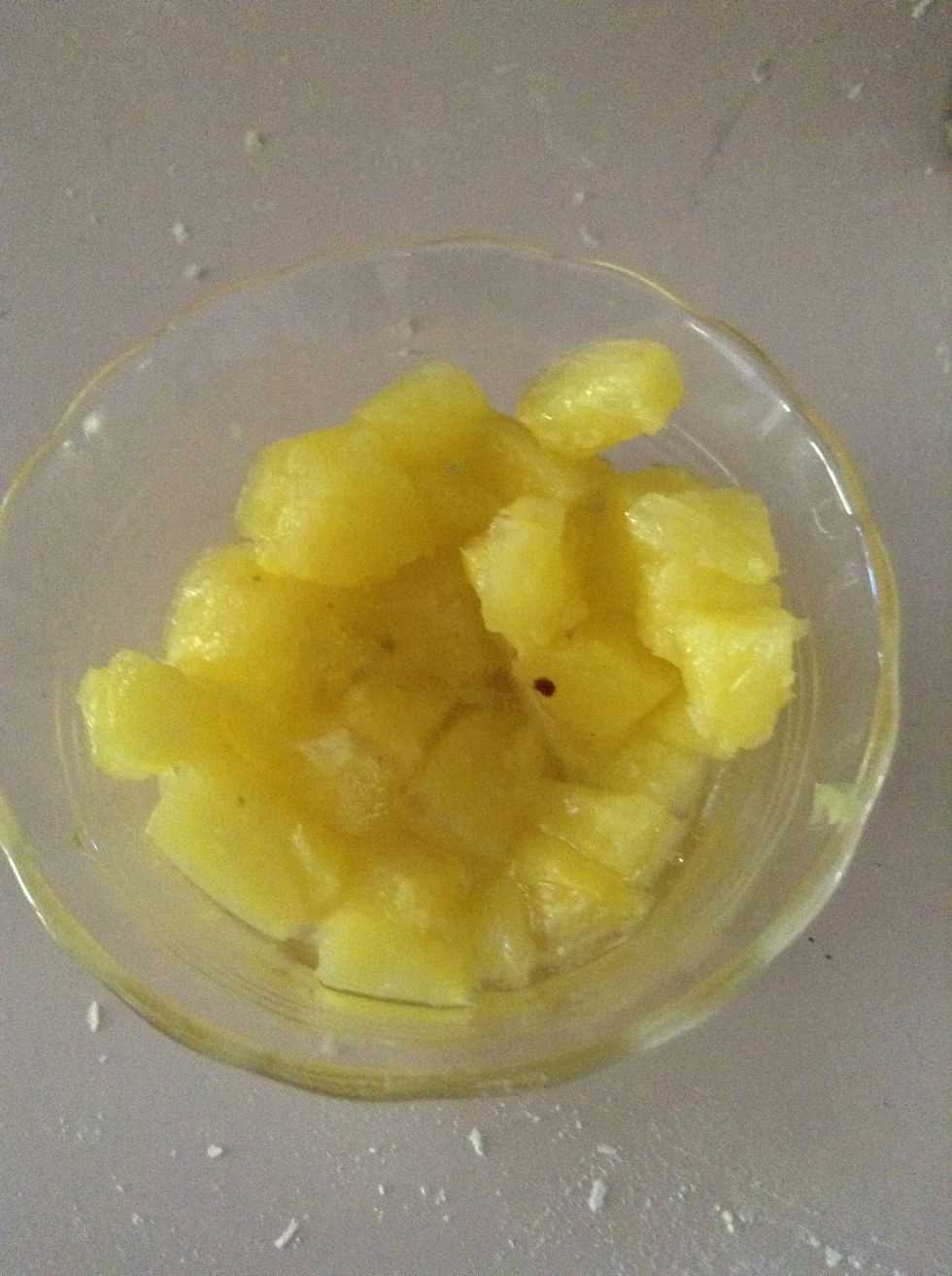 Take some pineapple.
Cover in pineapple
Pre heat oven to 425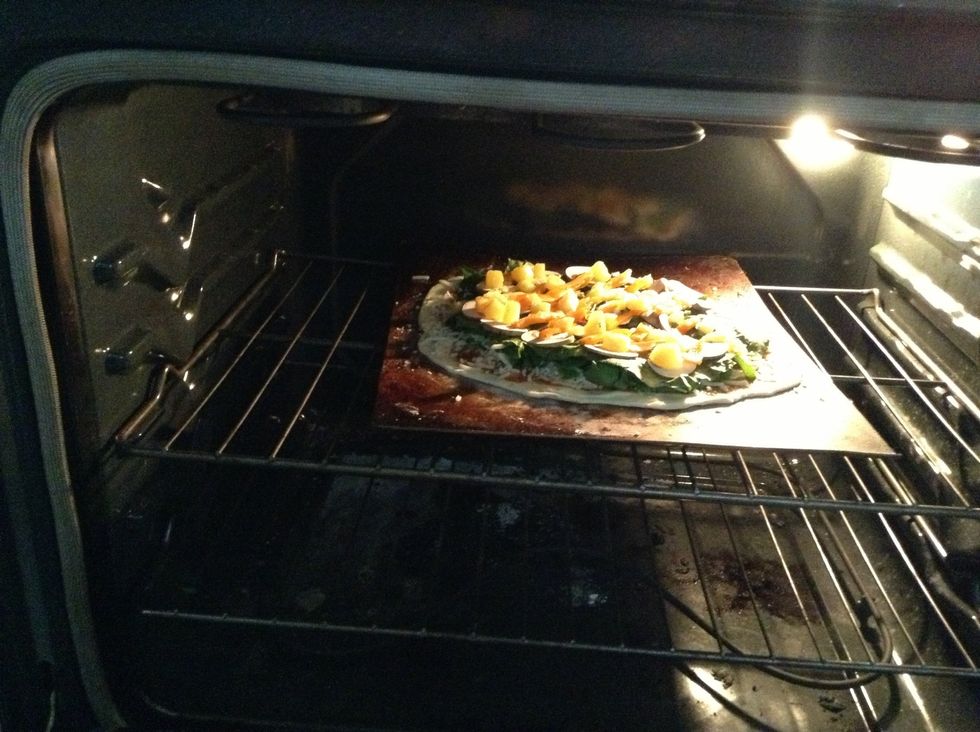 Put pizza in oven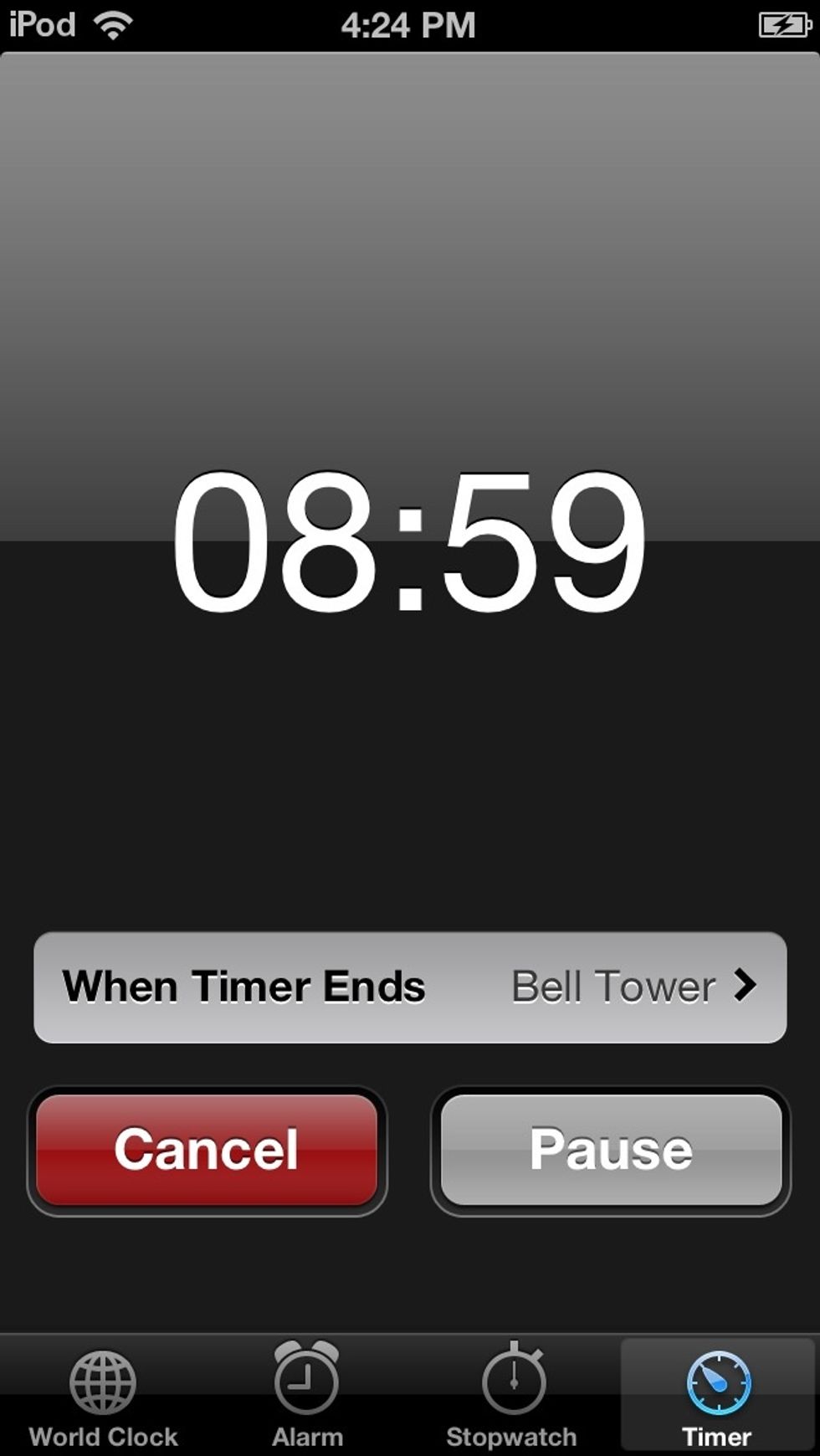 Set a timer for 9 minutes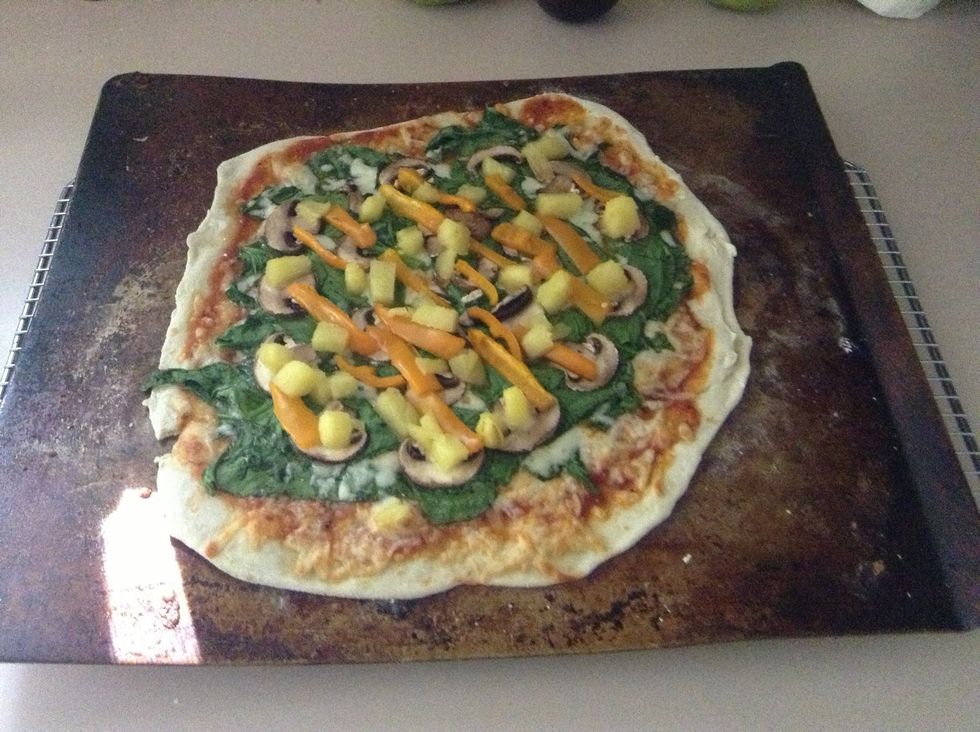 After 9 minutes take pizza out of the oven.
Cut.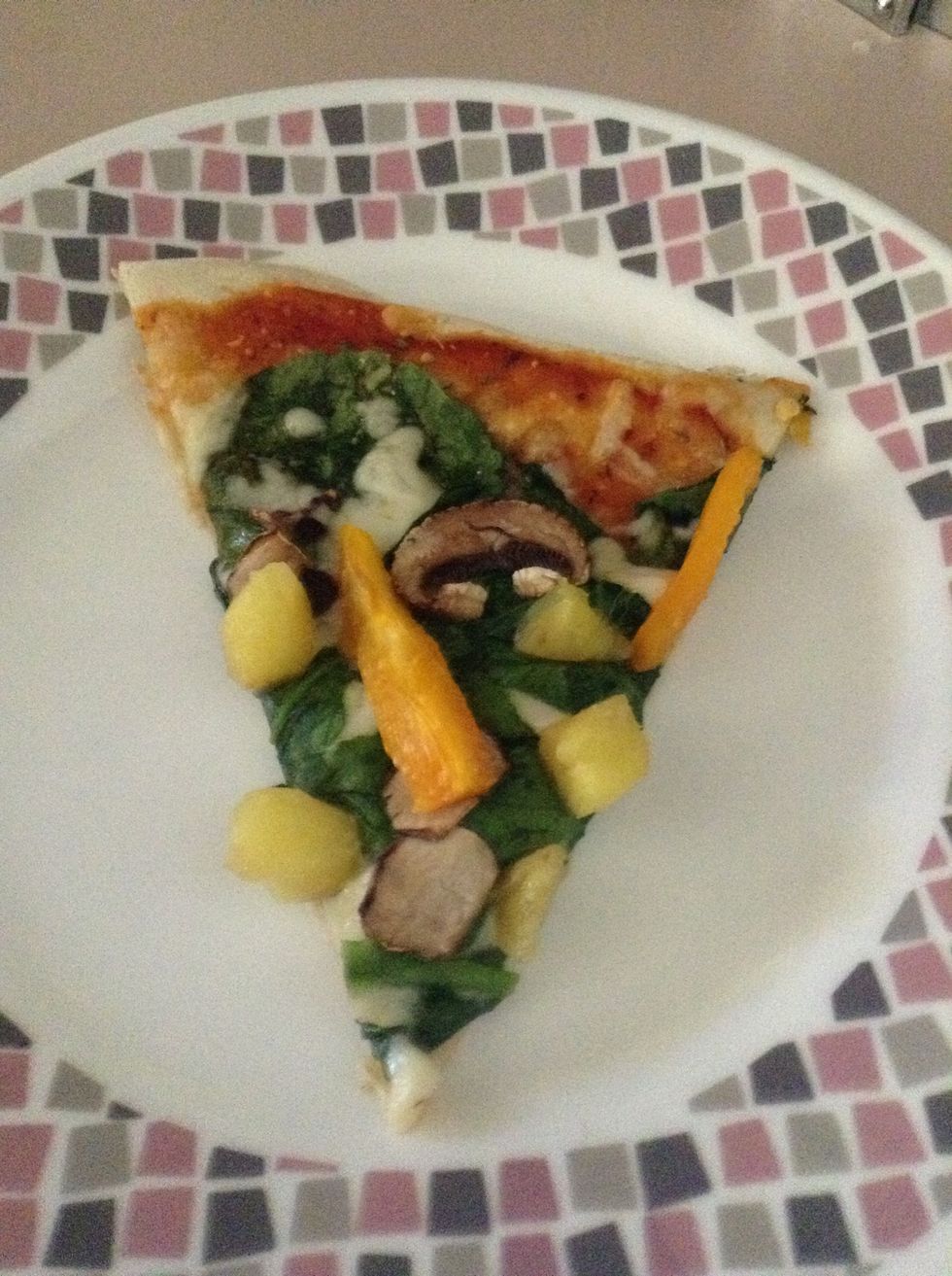 Enjoy yummy pizza
1/4tsp Baking powder
1.0Tbsp Salt
1/2c Flour
1.0Tbsp Olive oil
1/2c Water
Mozzarella cheese
Spinach
Mushrooms
Pineapple
Italian seasoning
Italian sauce
Tina Rose
Hey it's tina. Im 14. I love doing crafts and sewing. I hope you enjoy my account. Request any fun things for me to do and i will do them. Keep smiling!!