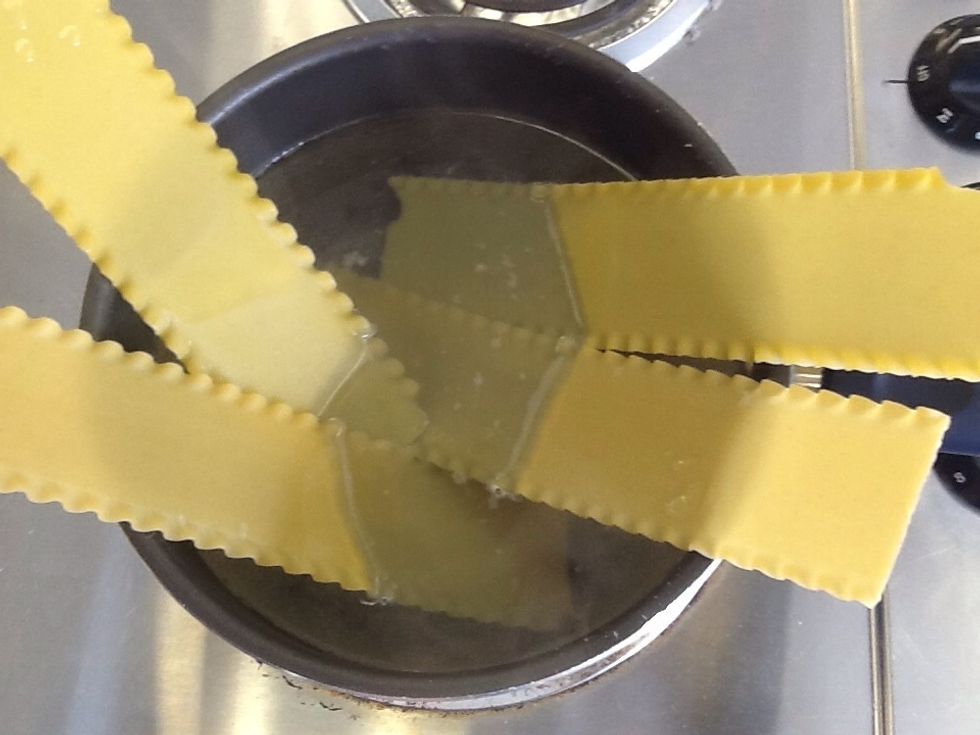 Boil the lasagne noodles for 10 minutes. When done, drain the water and add cold water over the noodles.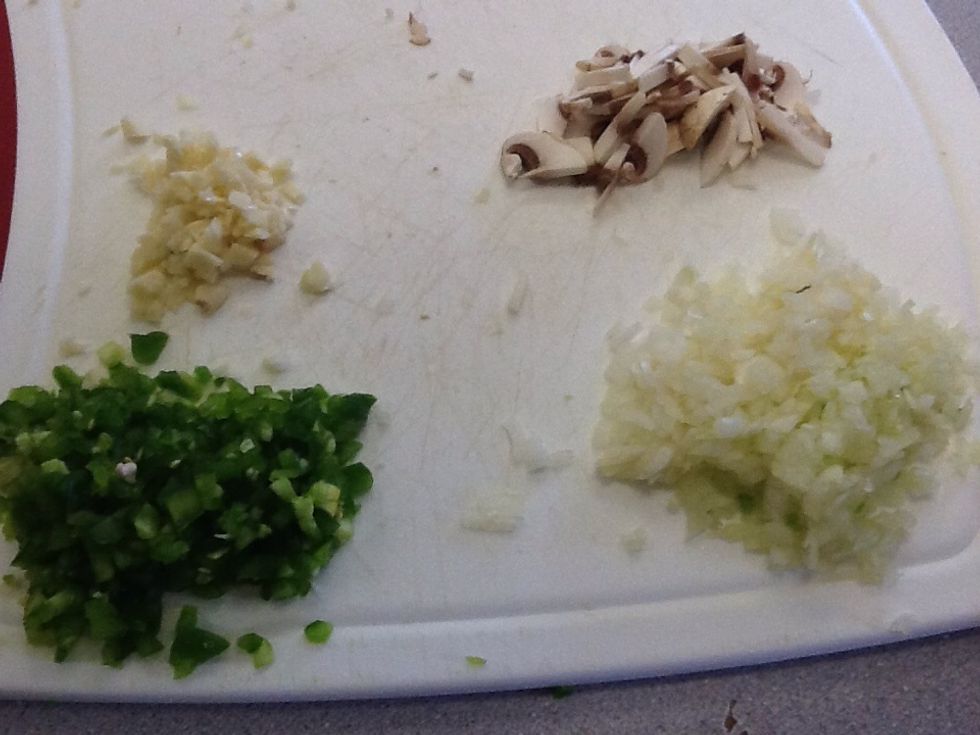 Chop the vegetables into small pieces.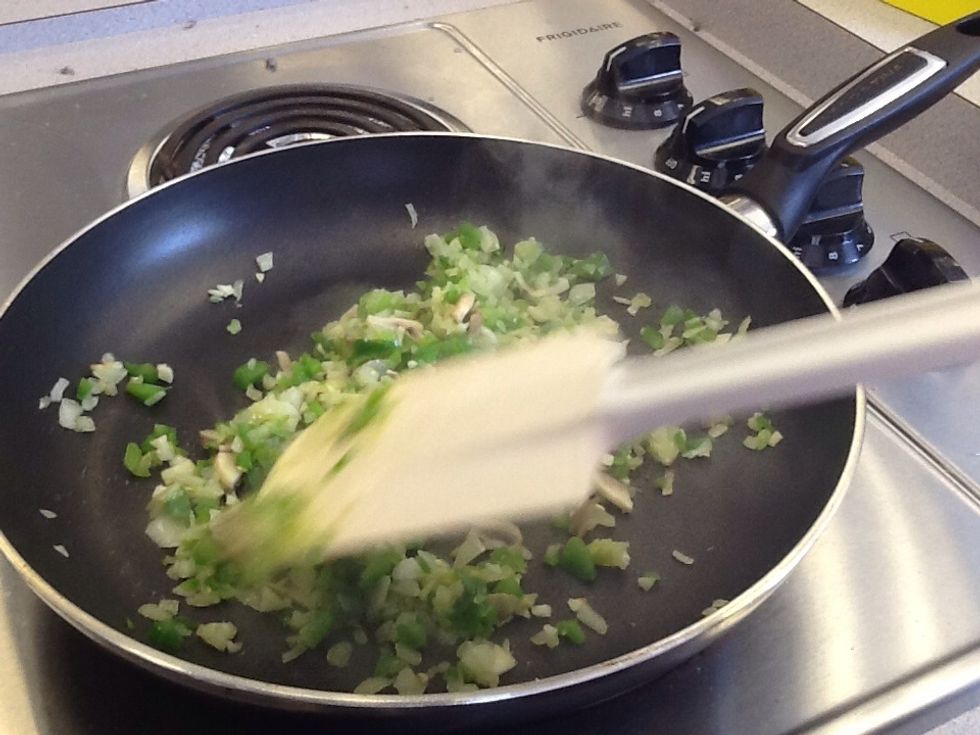 Add oil to the large frypan and add the vegetables.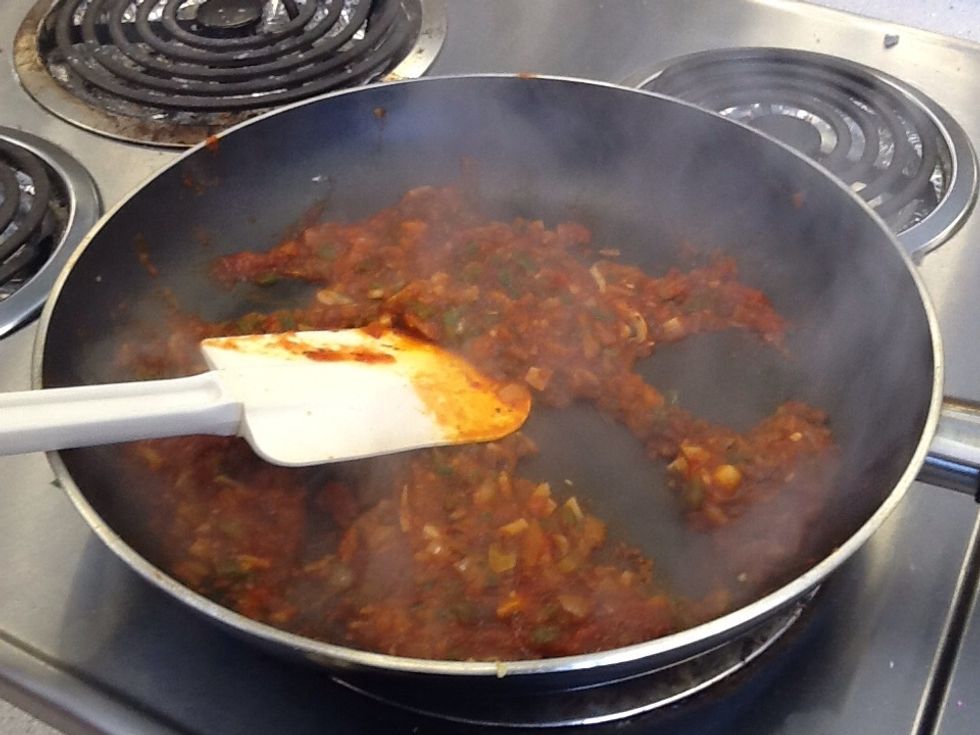 After about 5 minutes add the pasta sauce to the vegetables and cook for 15 minutes, then let it simmer.
Now grate the mozzarella cheese.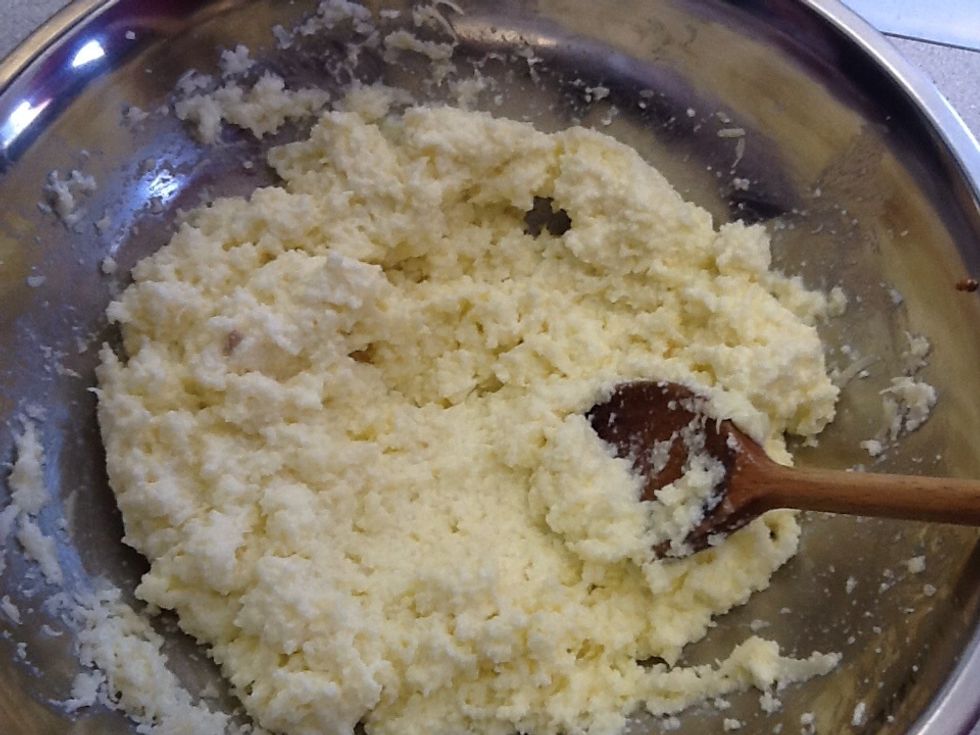 Mix the cottage cheese, egg, and mozzarella cheese together.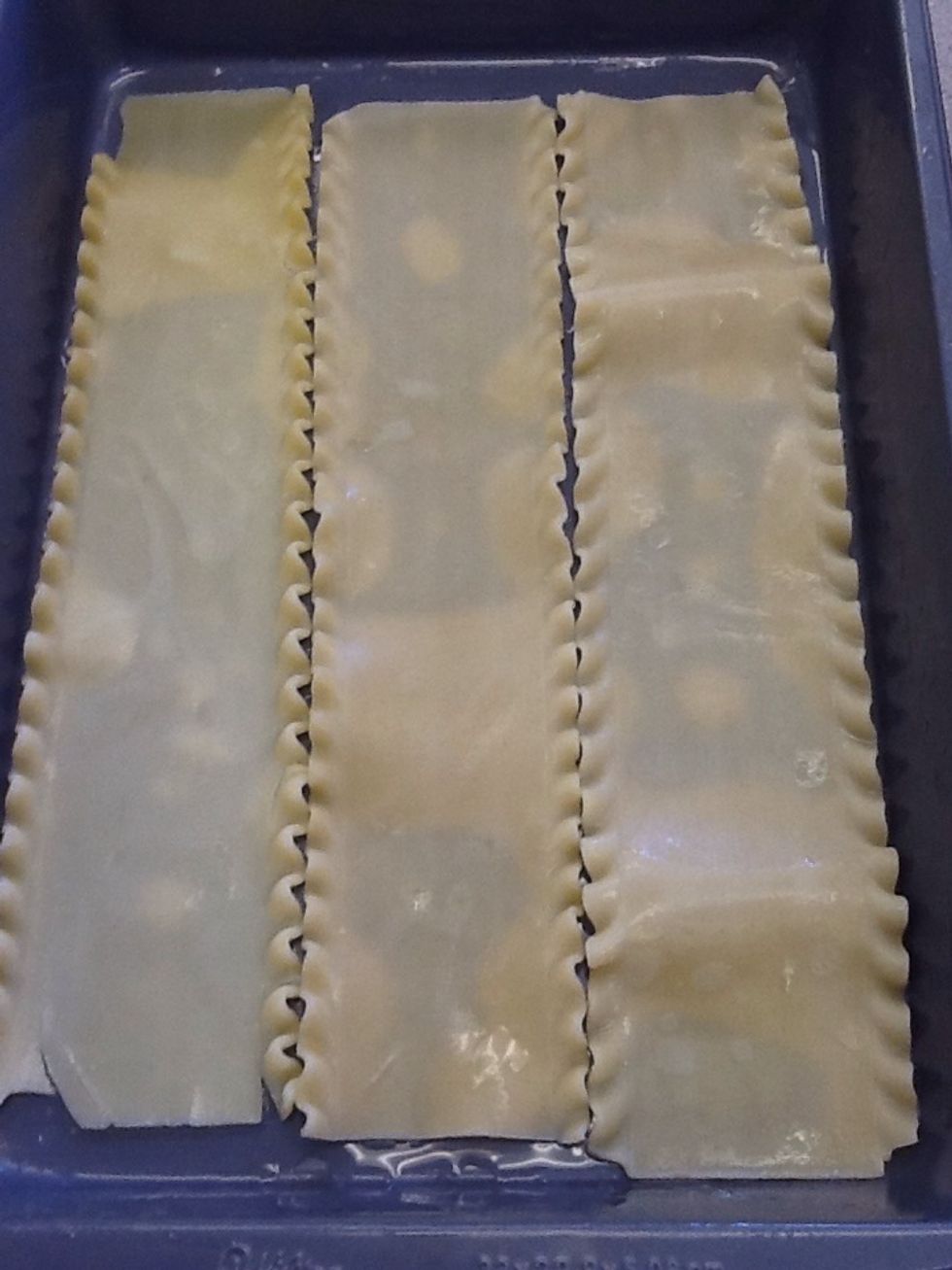 After that, start layering the greased tray with lasagne noodles.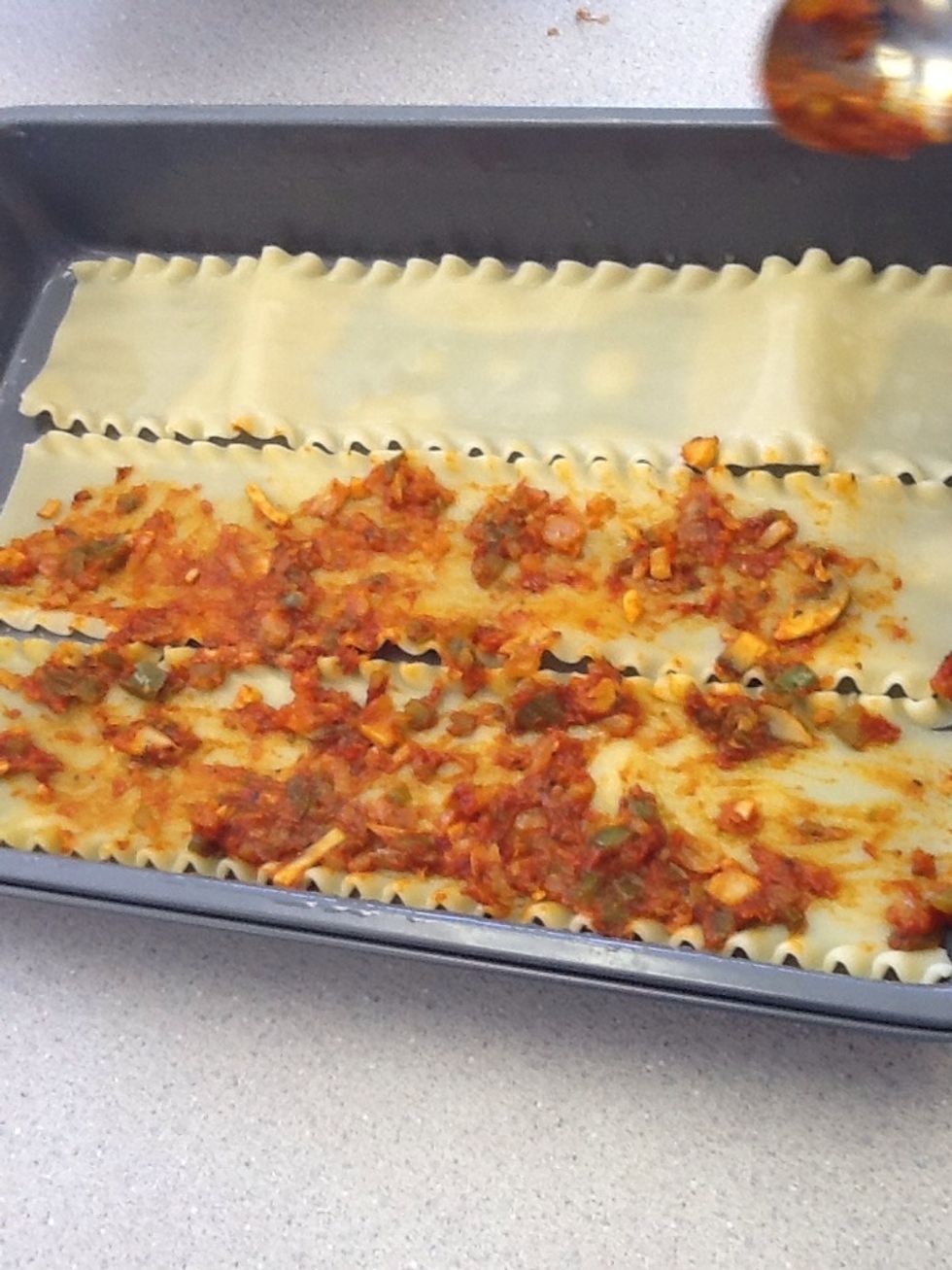 Spread the sauce over lasagne evenly.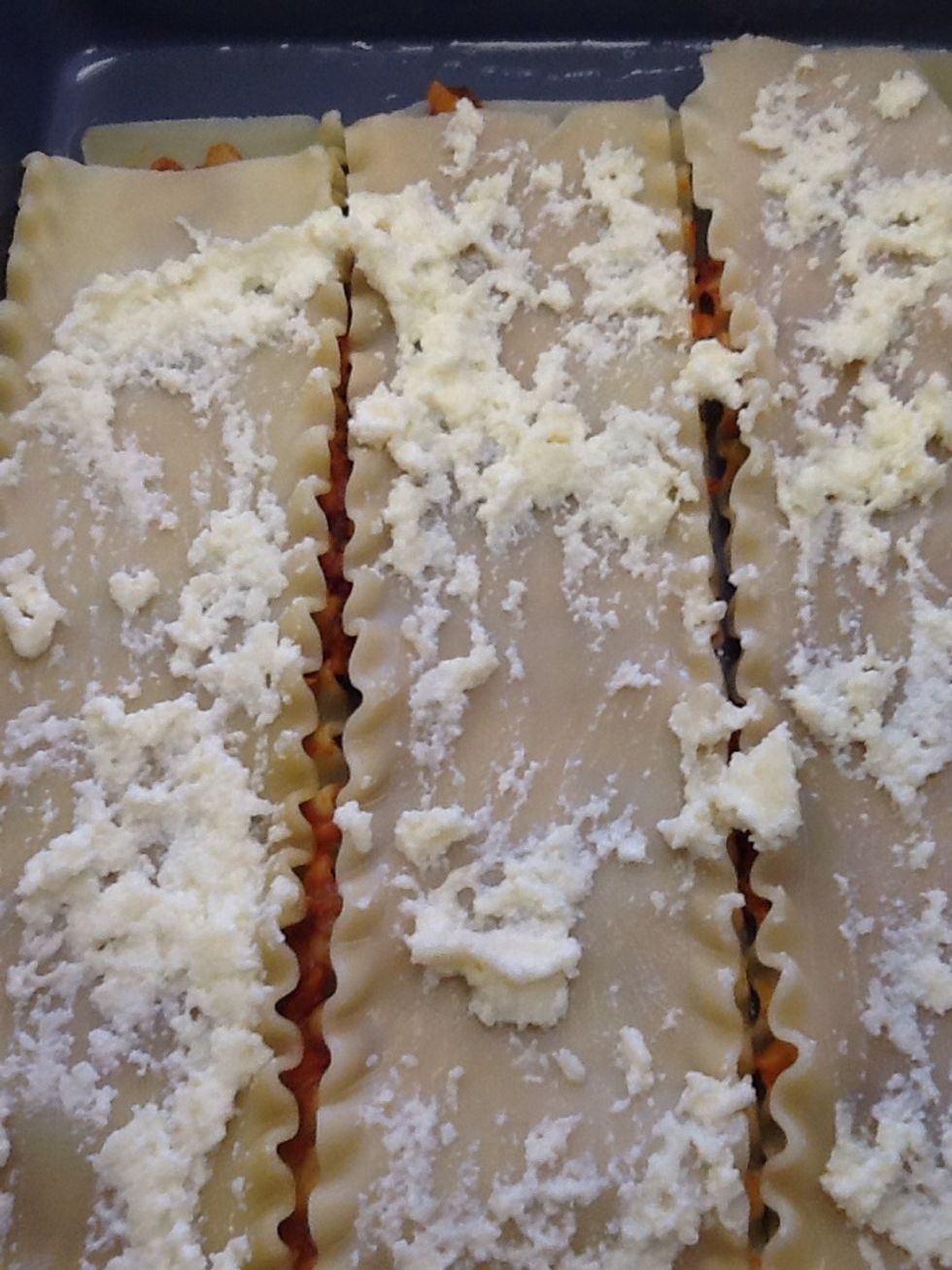 On the second layer, spread the cottage cheese mixture and keep on continuing the pattern.
After the layering is done, preheat the oven to 350 degrees f.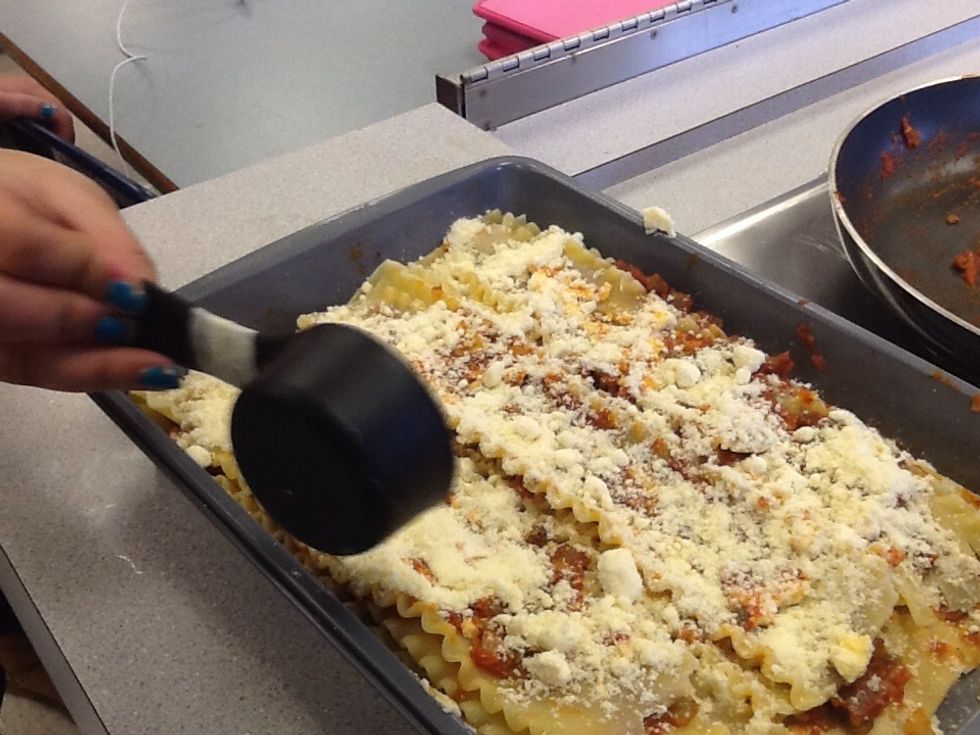 Now sprinkle Parmesan cheese over the lasagne.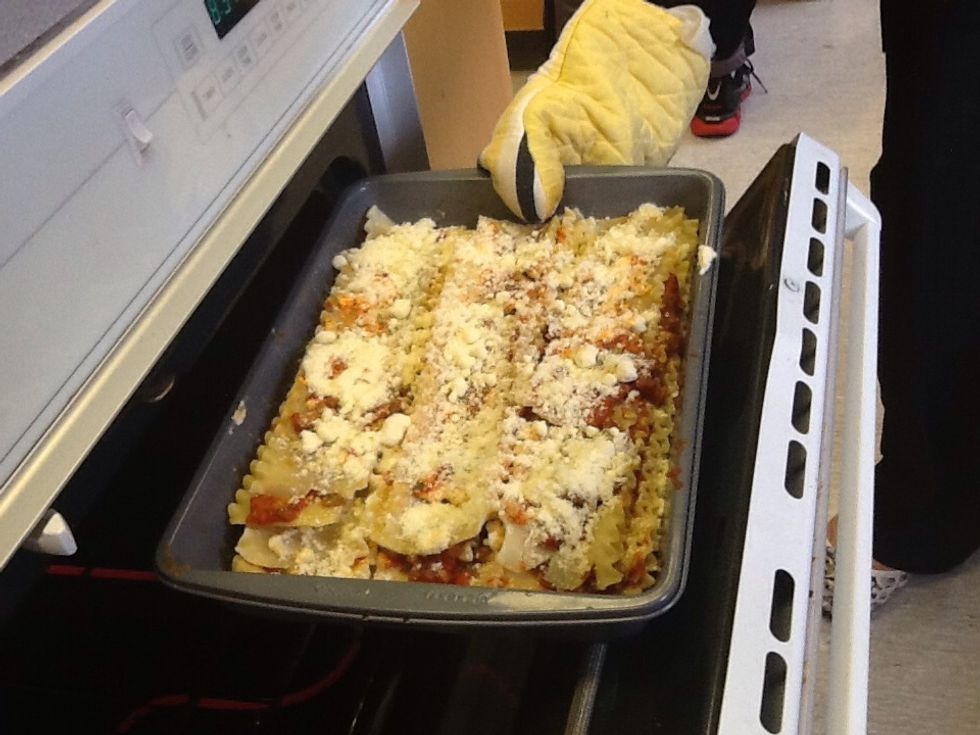 Now carefully place the lasagne into the oven for 40 minutes. Make sure you don't over cook the lasagne!
Take the lasagne out of the oven and enjoy with coke!
1.0 Mushroom
1/2 Onion
1/2 Green pepper
250.0ml Pasta sauce
20.0ml Olive oil
2.0ml Basil
25.0ml Grated Parmesan cheese
1.0c Cottage cheese
2.0 Packs of lasagne noodles
1.0 Garlic chive
2.0c Mozzarella cheese
1.0 Egg