Make Vegetarian Lasagna in the Alto-Shaam CTPCombi
21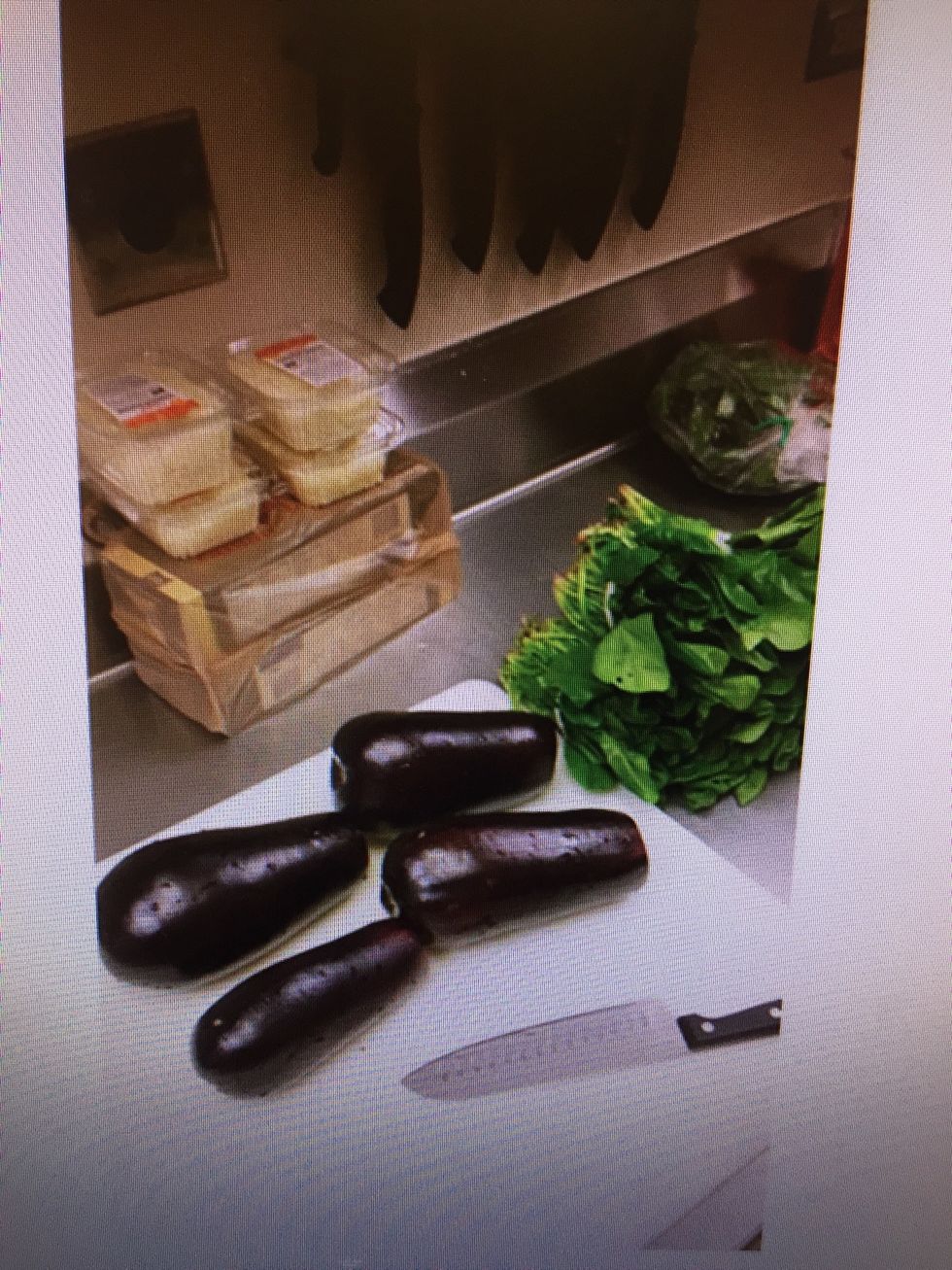 Wash the eggplant, cut off the ends and slice lengthways.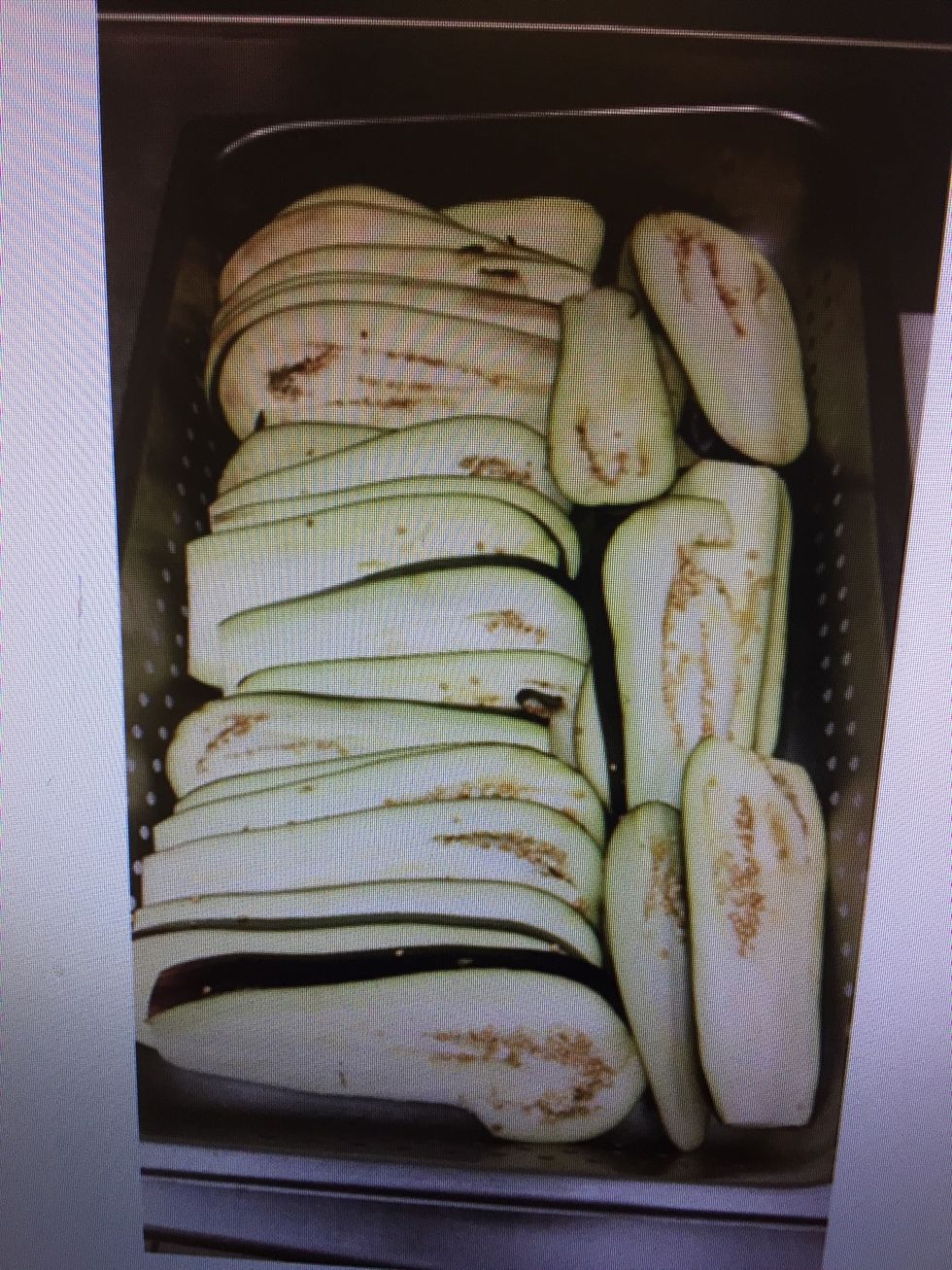 Place the eggplant in perforated pans.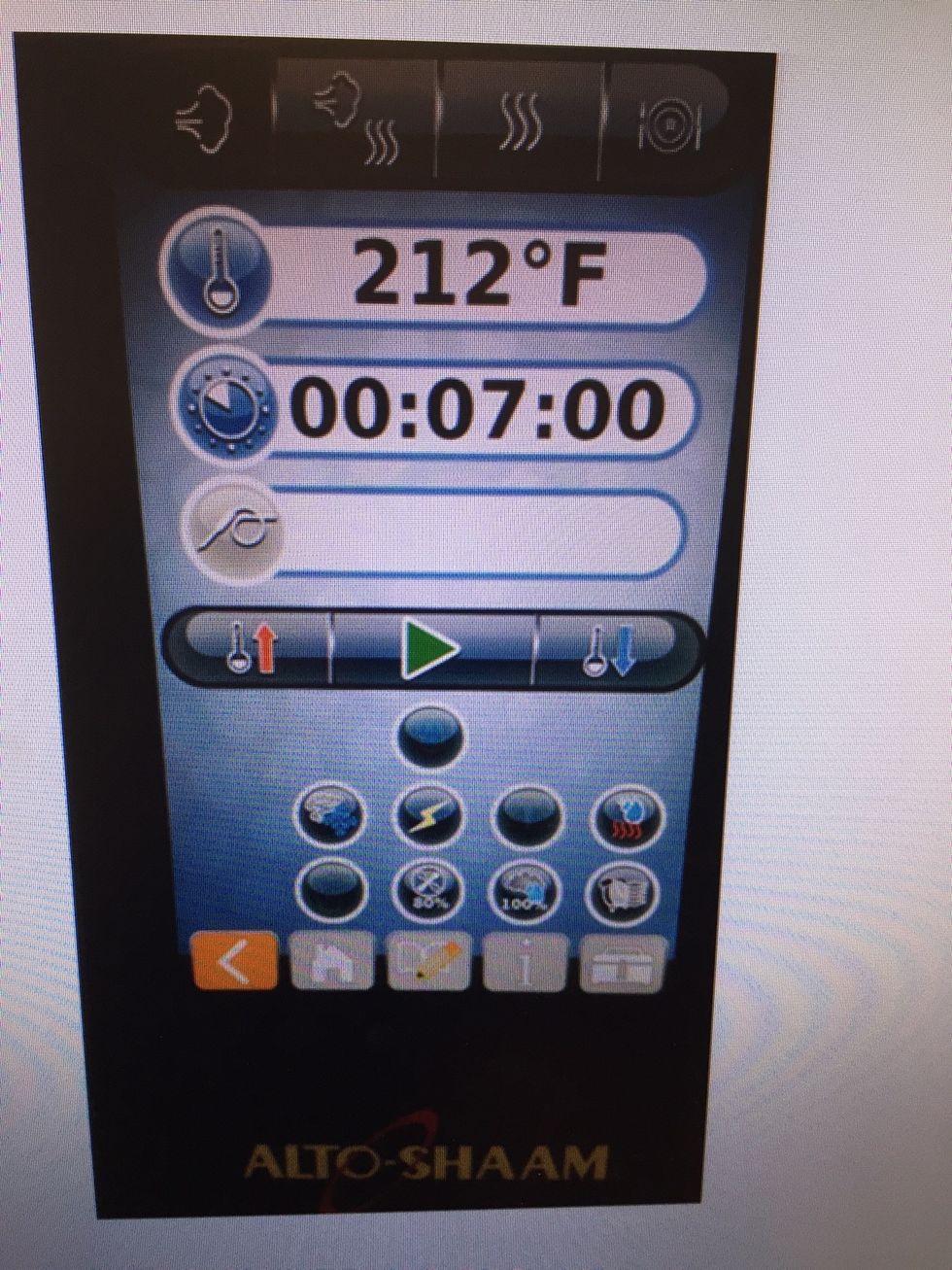 Steam at 212F (100C) for 5-7 minutes.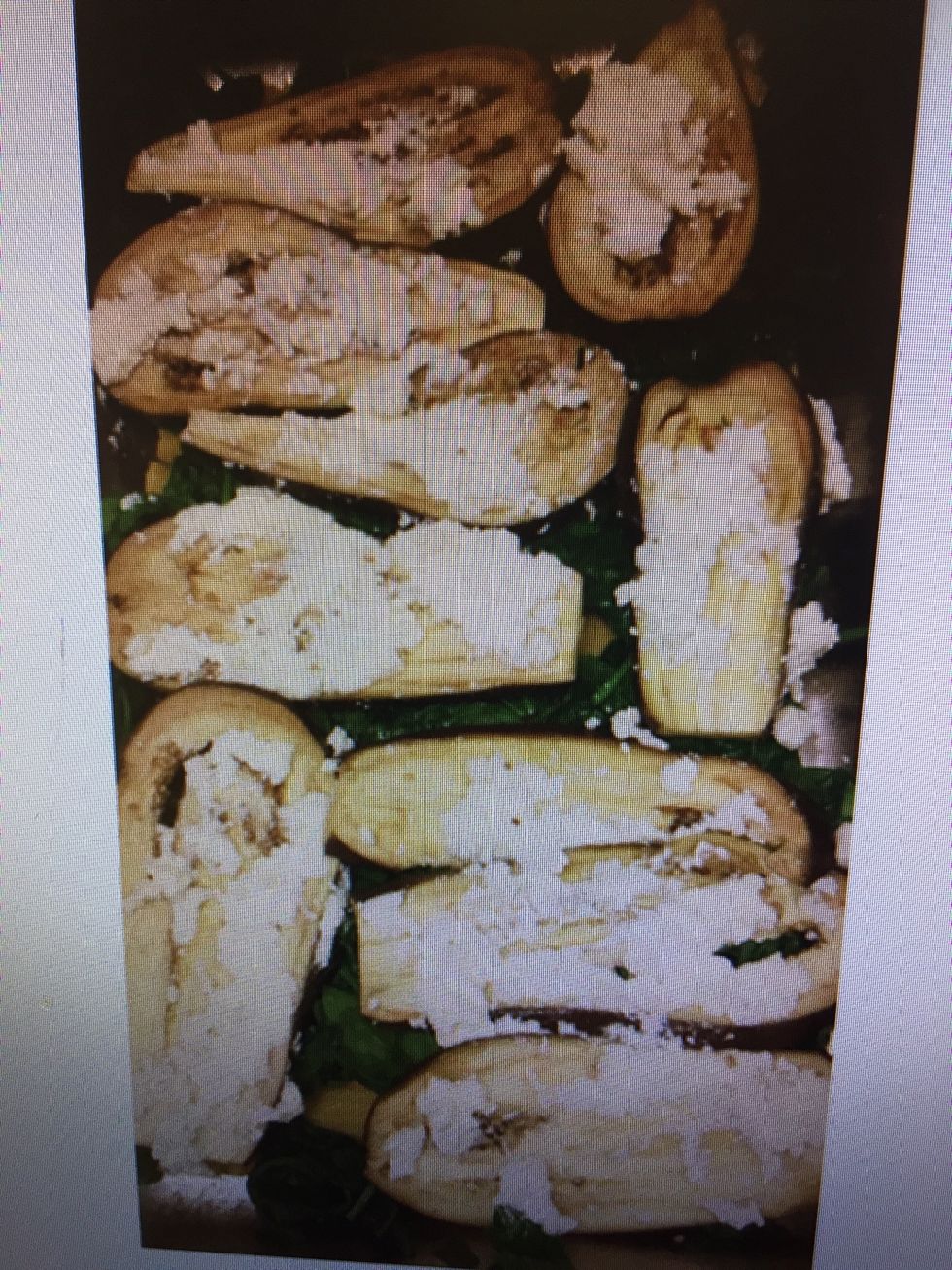 Remove and let drain thoroughly. Dab with paper towels and then spread ricotta on top.
Wash and rinse the spinach and place into perforated pans.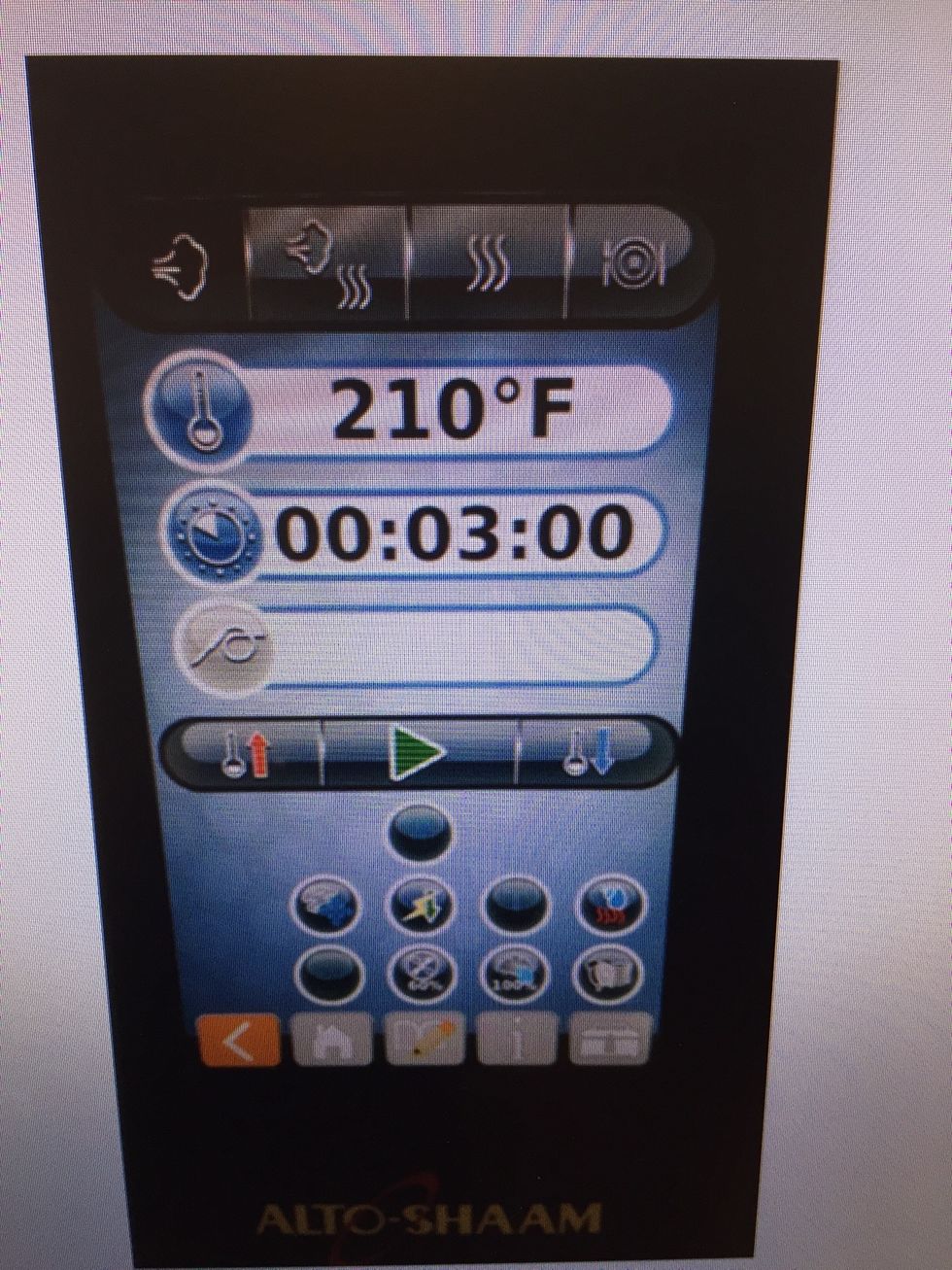 Steam at 210F (99C) for 3 minutes.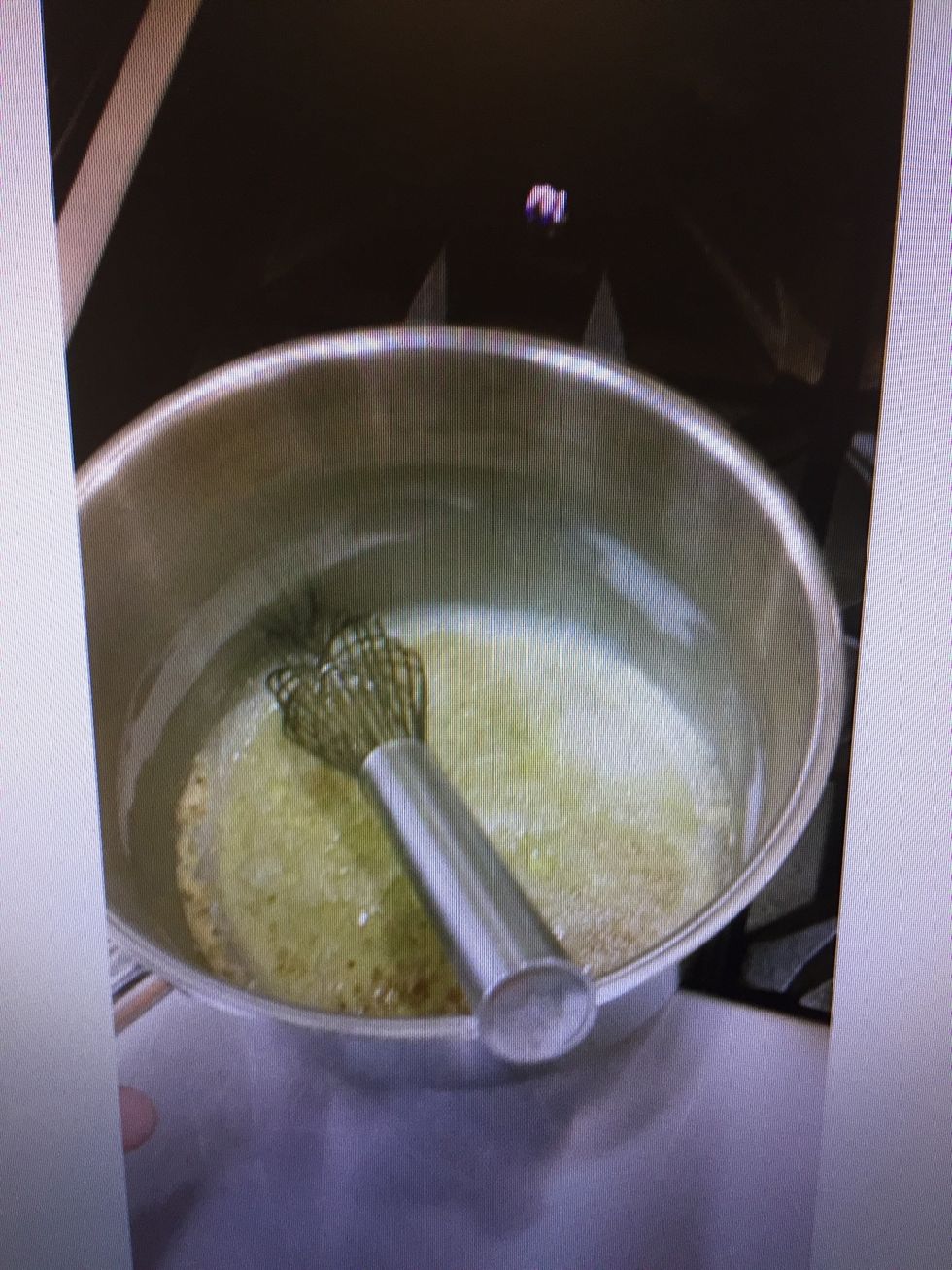 For the sauce, peel and chop the garlic and sweat briefly in hot butter together with the flour.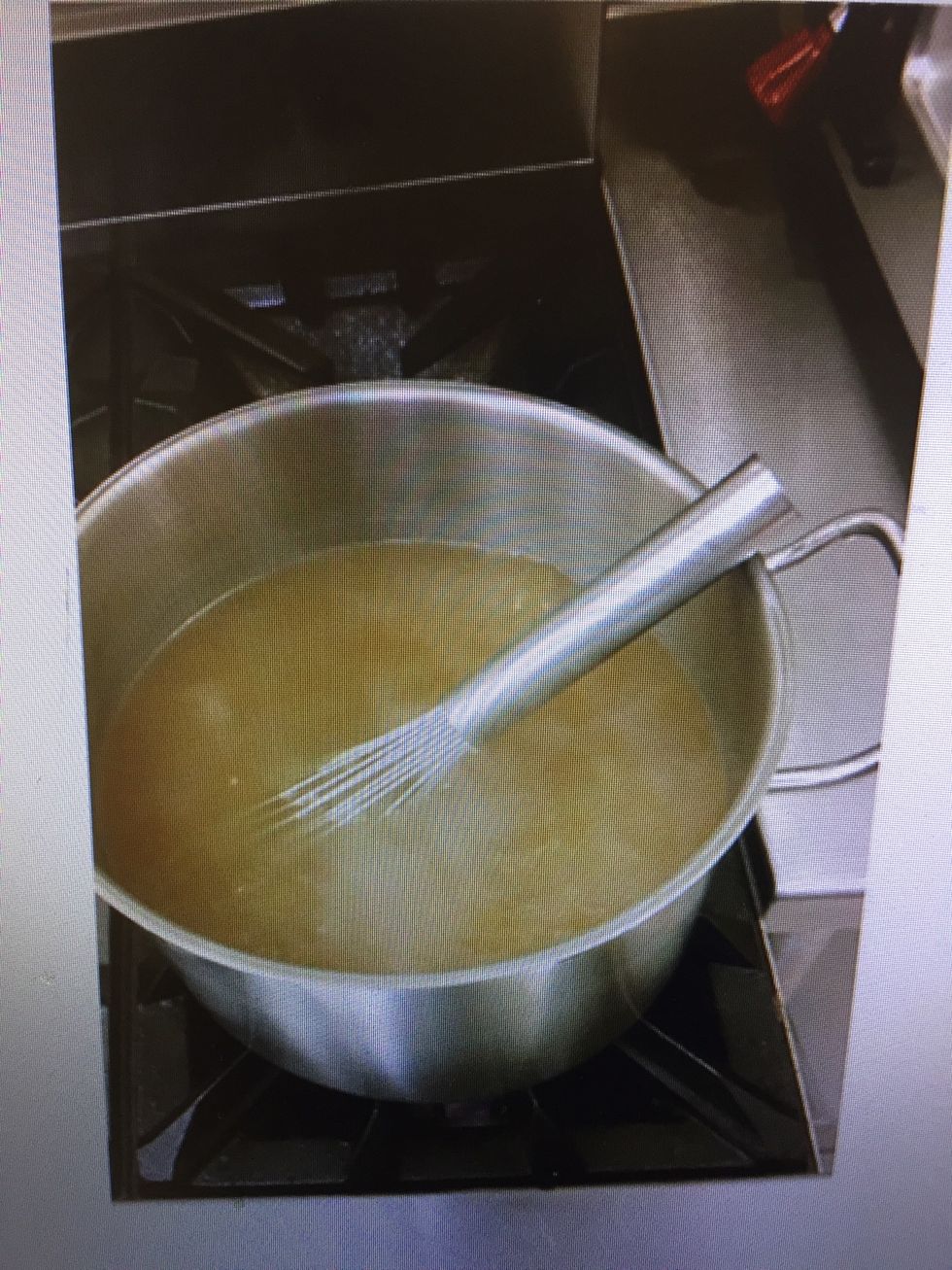 Mix the broth and milk together, stirring continuously, until it comes to a boil. Add salt & pepper and lemon juice to taste.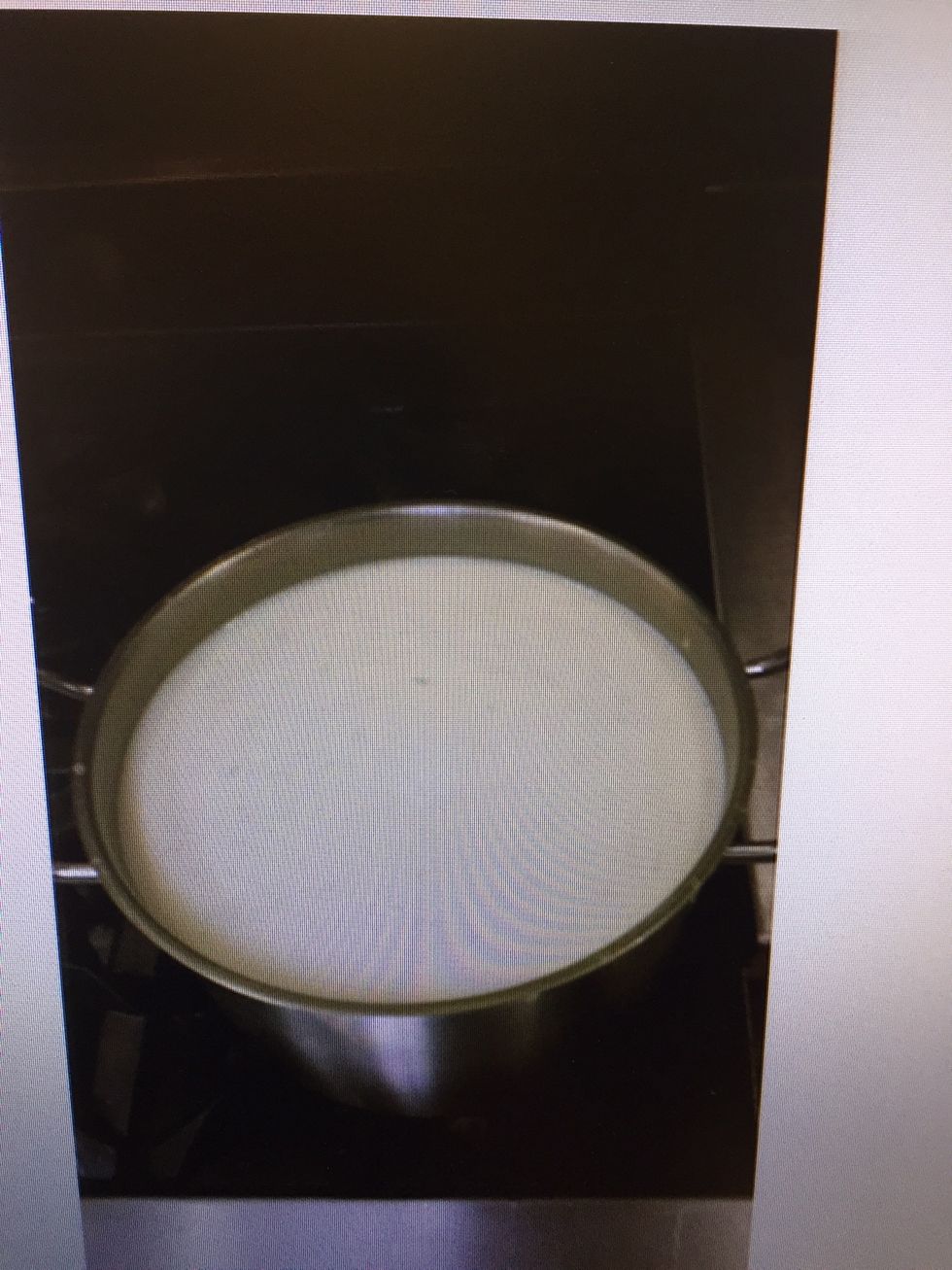 This will be your béchamel sauce for the lasagna. Coat a 2.5 inch steam table pan with pan release and cover the bottom with sauce.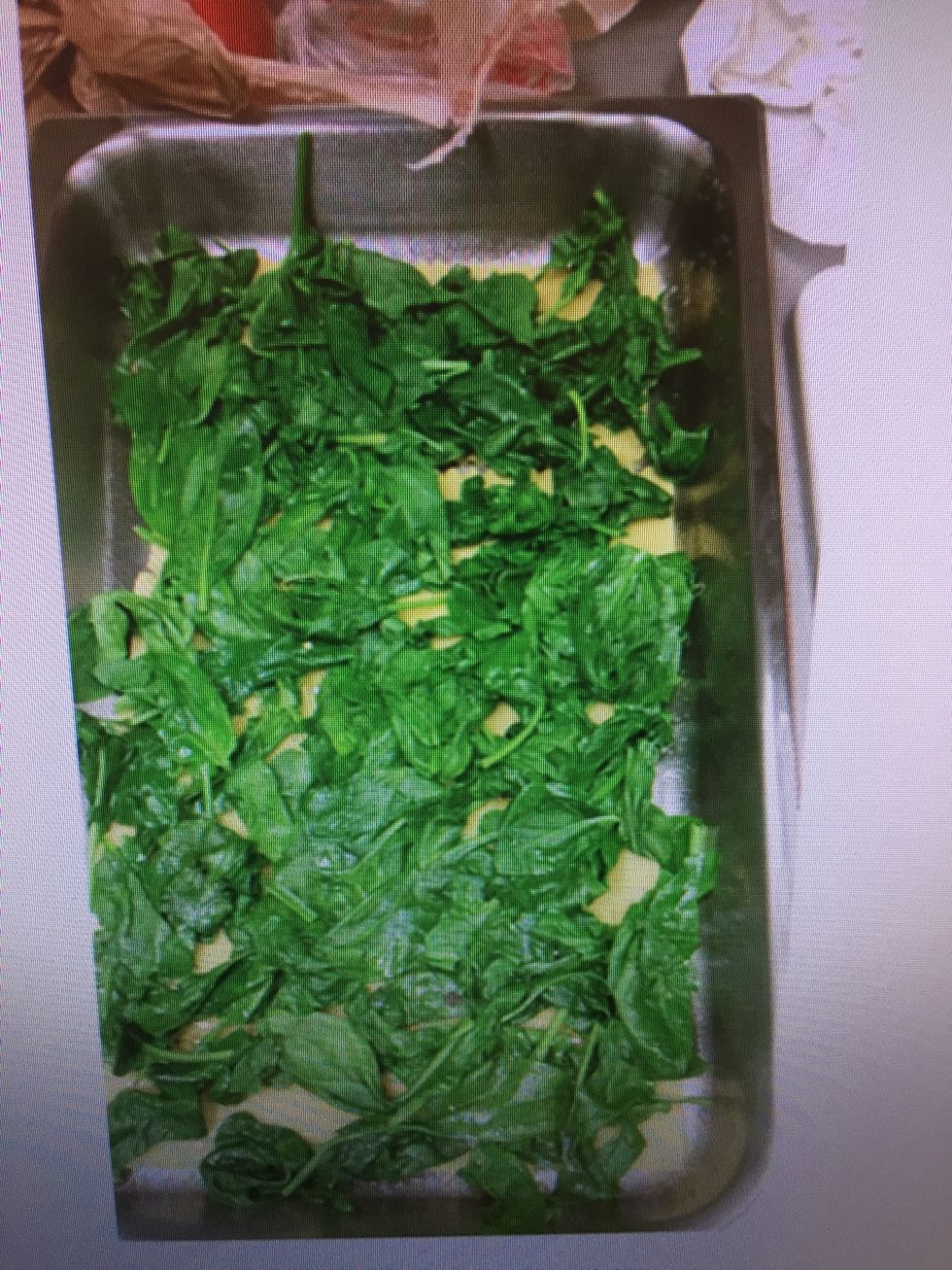 In alternate layers, add the noodles, spinach, eggplant & tomato slices, sauce, thyme leaves and half of the parmesan.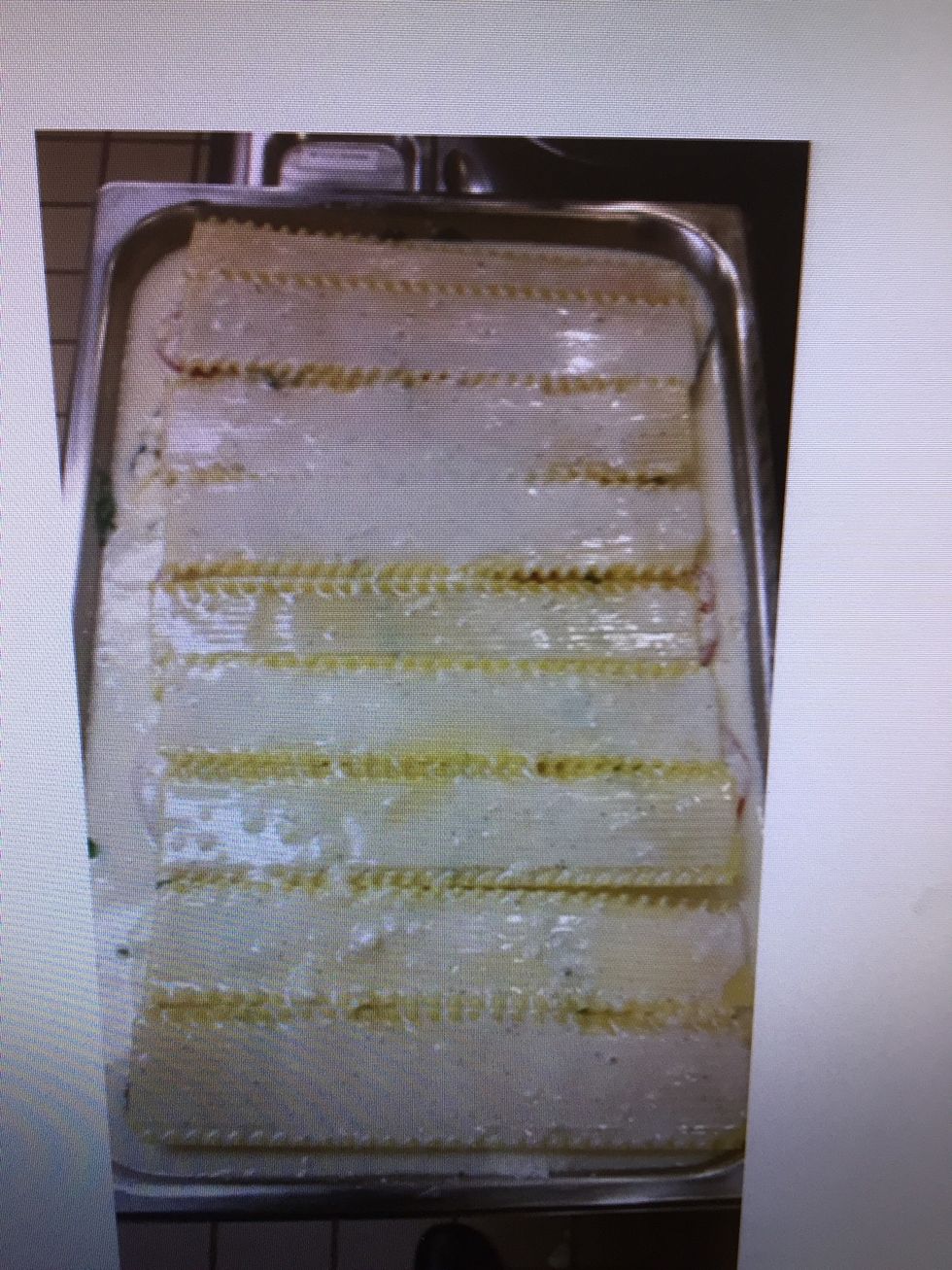 Repeat layers until the final layer is the lasagna noodles and sauce.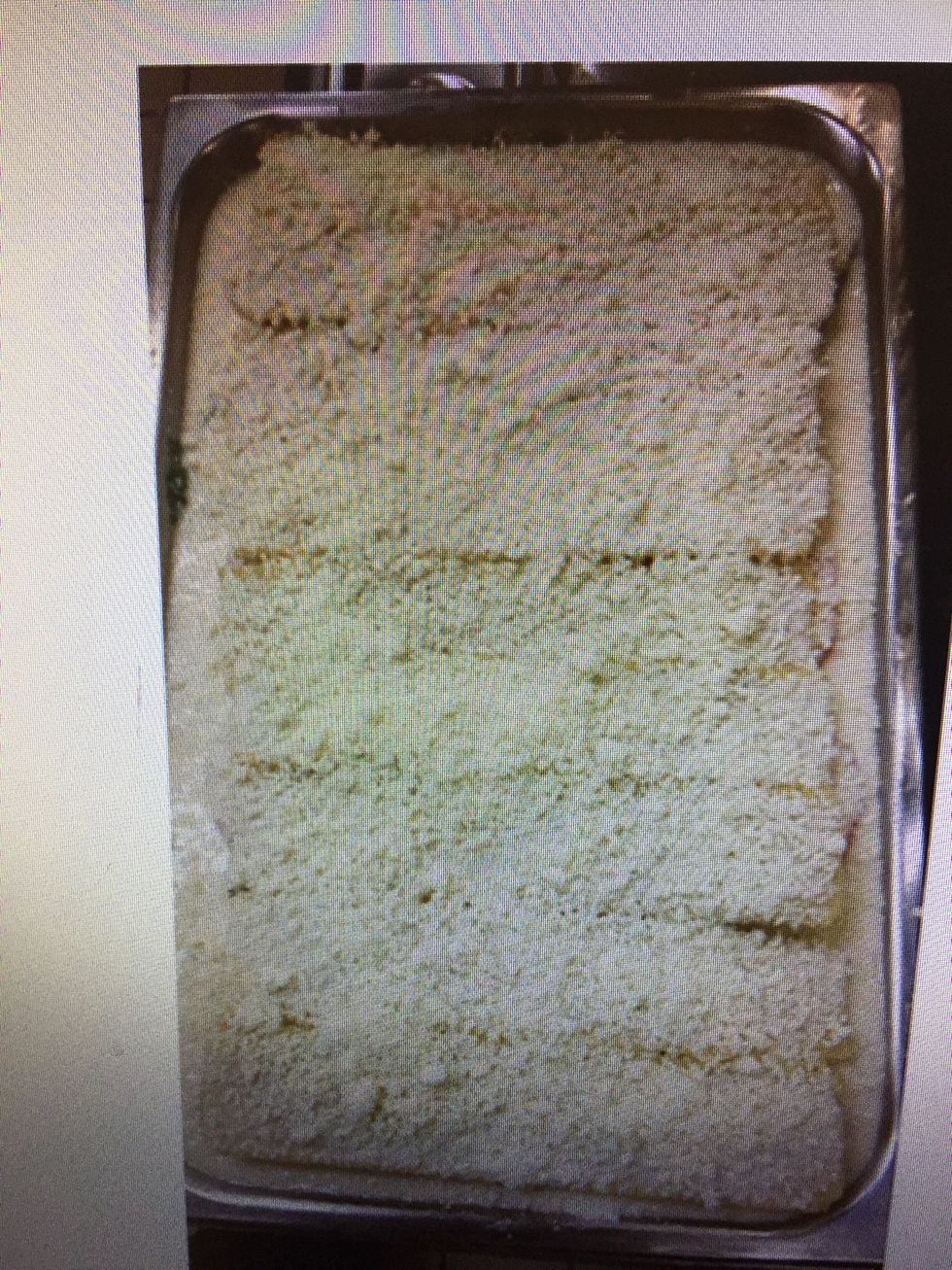 Sprinkle parmesan cheese over the lasagna as the last layer.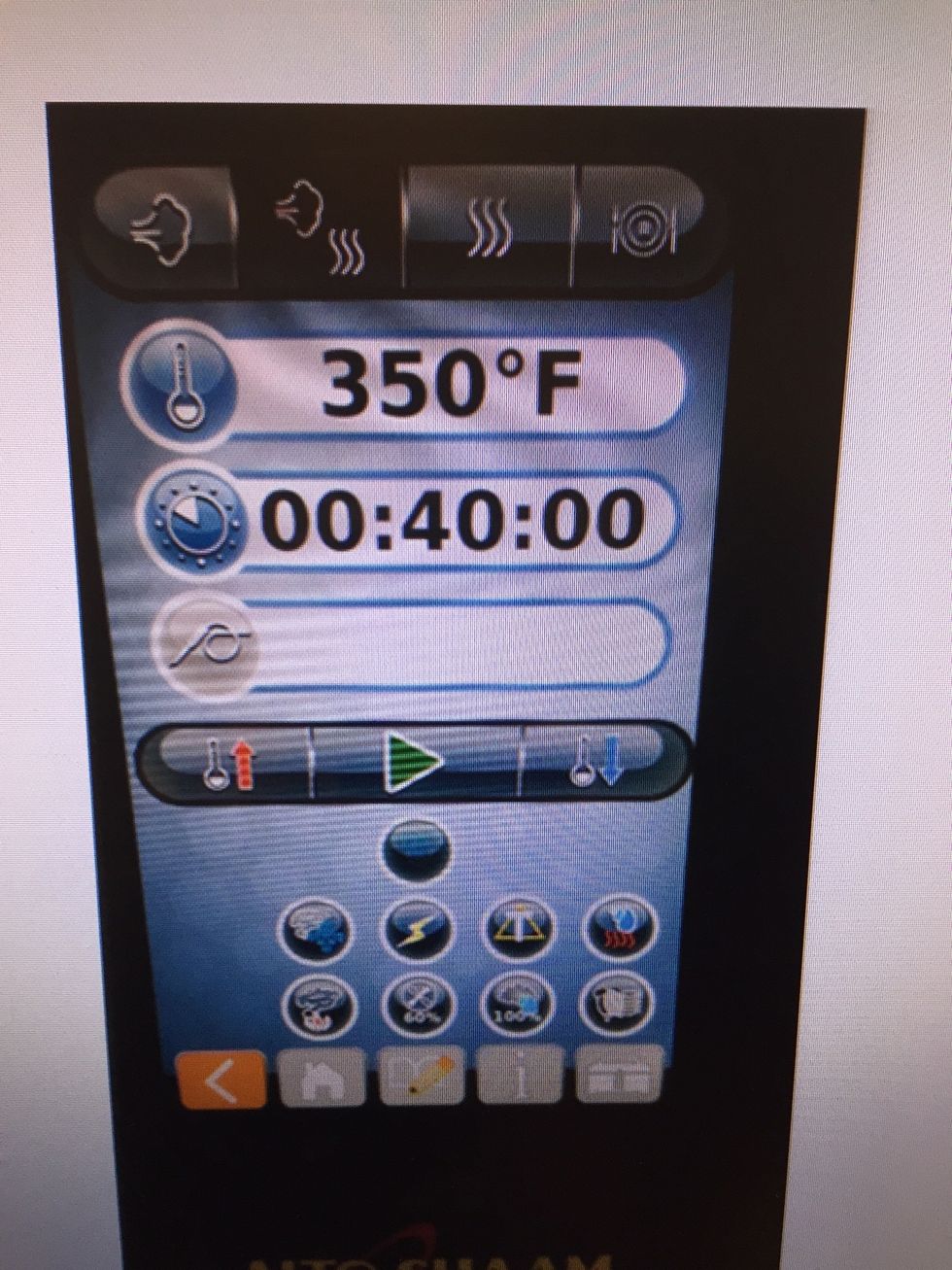 Cook in combi mode- 350F (177C) for 40-45 minutes- 100% steam- 60% fan.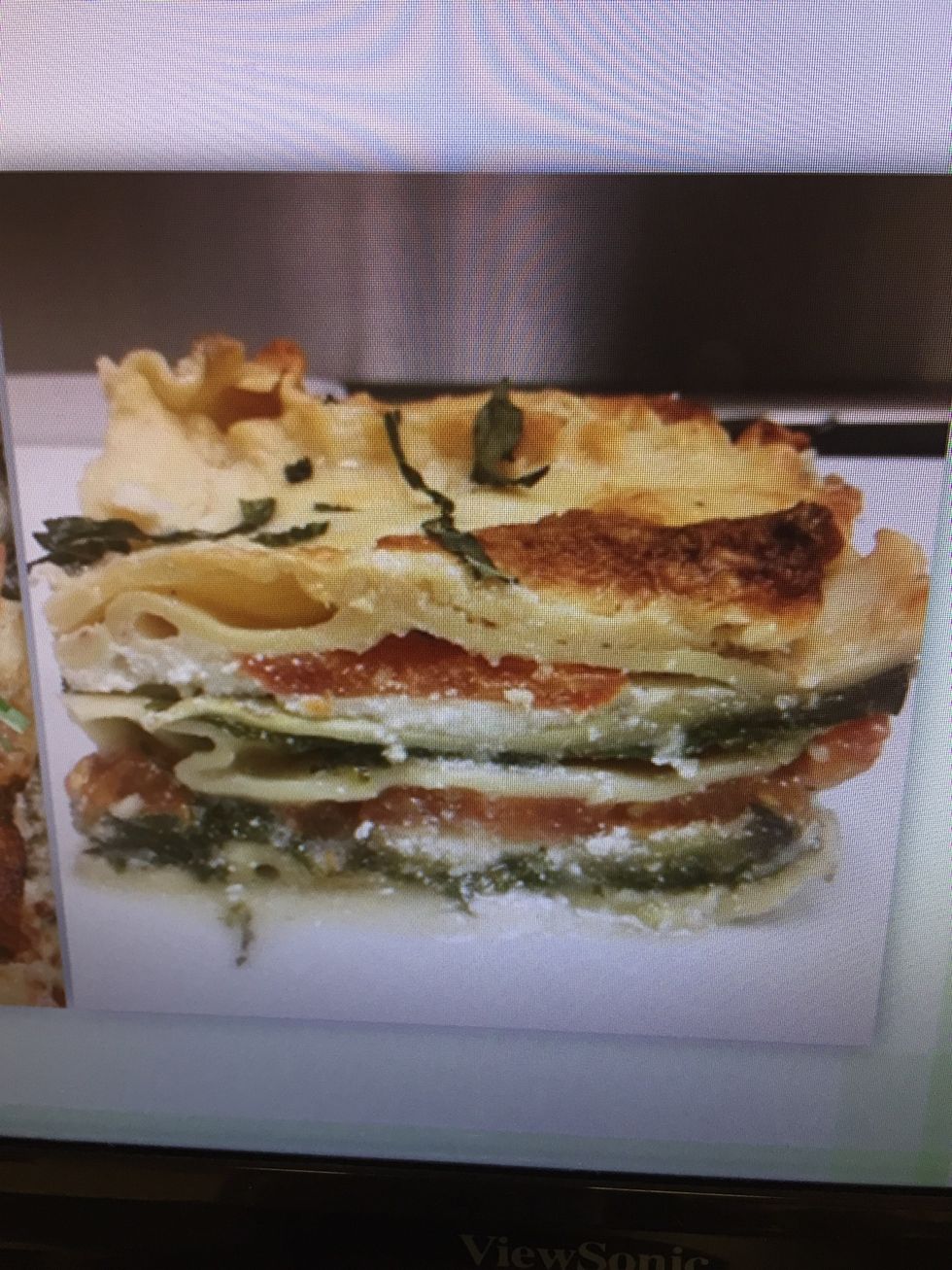 Check temp & noodles for doneness. Remove from the oven and let sit for 10 min. Sprinkle with fresh basil and serve!
3.0 Eggplant
21.0oz Ricotta
2.5lb Spinach
Sauce Components:
3.0 Garlic cloves
3/4c Flour
9.0Tbsp Butter
6.0c Vegetable Broth
3.0c Milk
Salt & Pepper
3.0tsp Lemon juice
24.0 Lasagna Noodles (not precooked)
6.0 Tomatoes (medium)
15.0 Thyme sprigs
9.0oz Grated Parmesan
9.0 Basil sprigs (chiffonade)