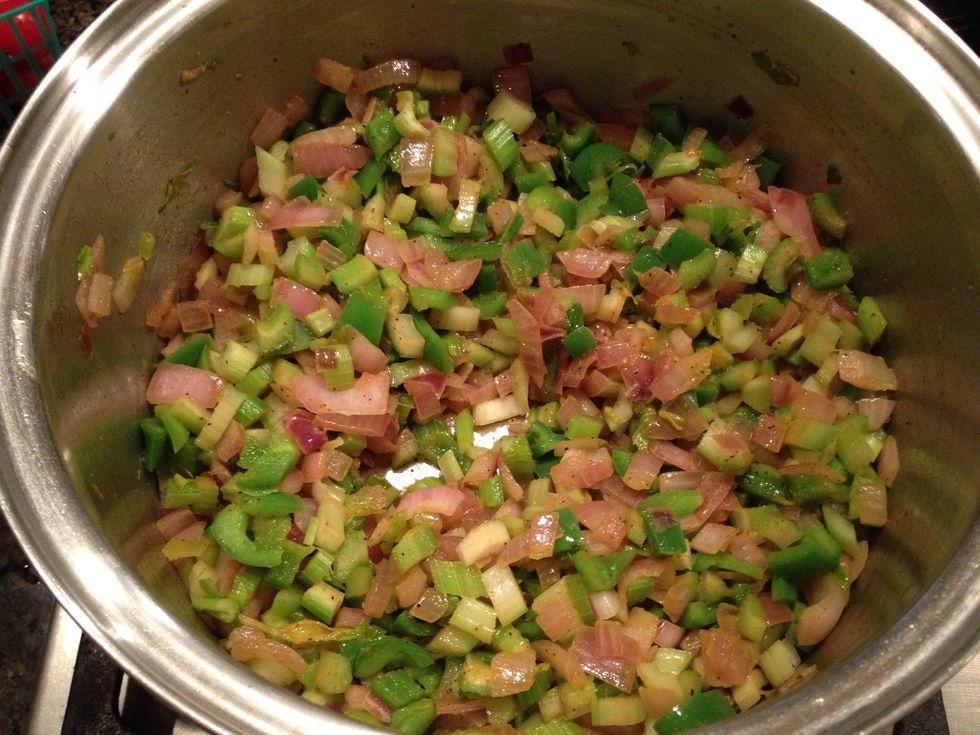 This recipe starts with the trinity of creole cooking: onions, celery, and bell pepper sautéed in olive oil or vegetable oil.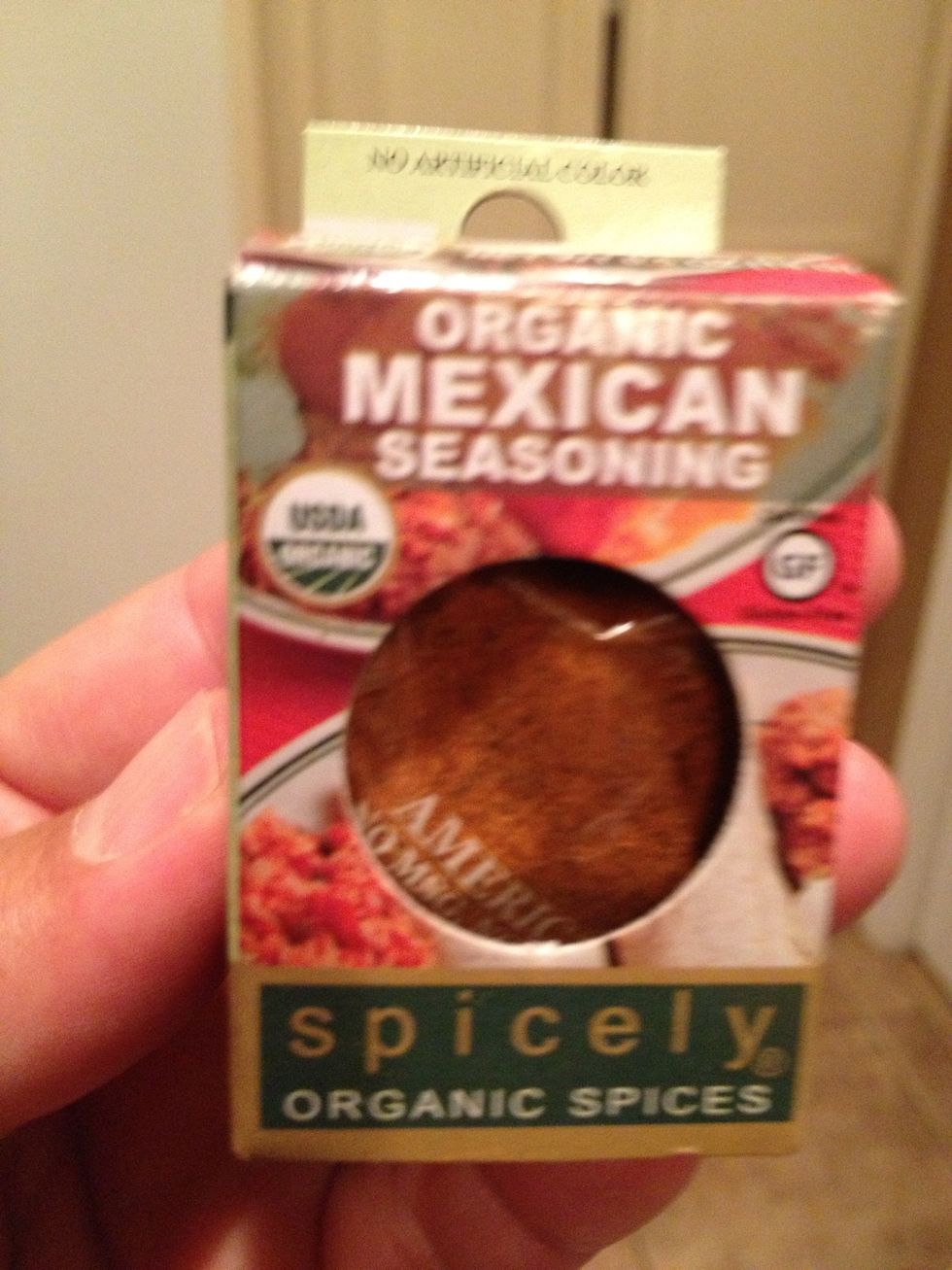 While the vegetables are getting soft, add about a tablespoon of Mexican seasoning or your favorite chili powder. You may also use a package of prepared chili seasoning.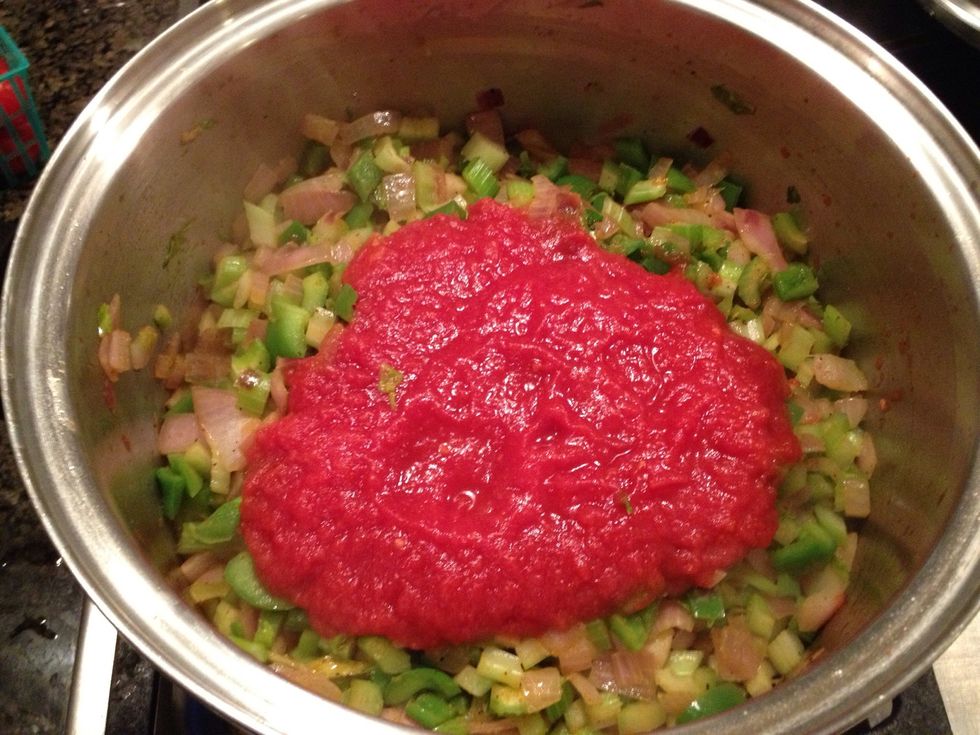 When the vegetables are soft, add in the crushed tomatoes and stir gently.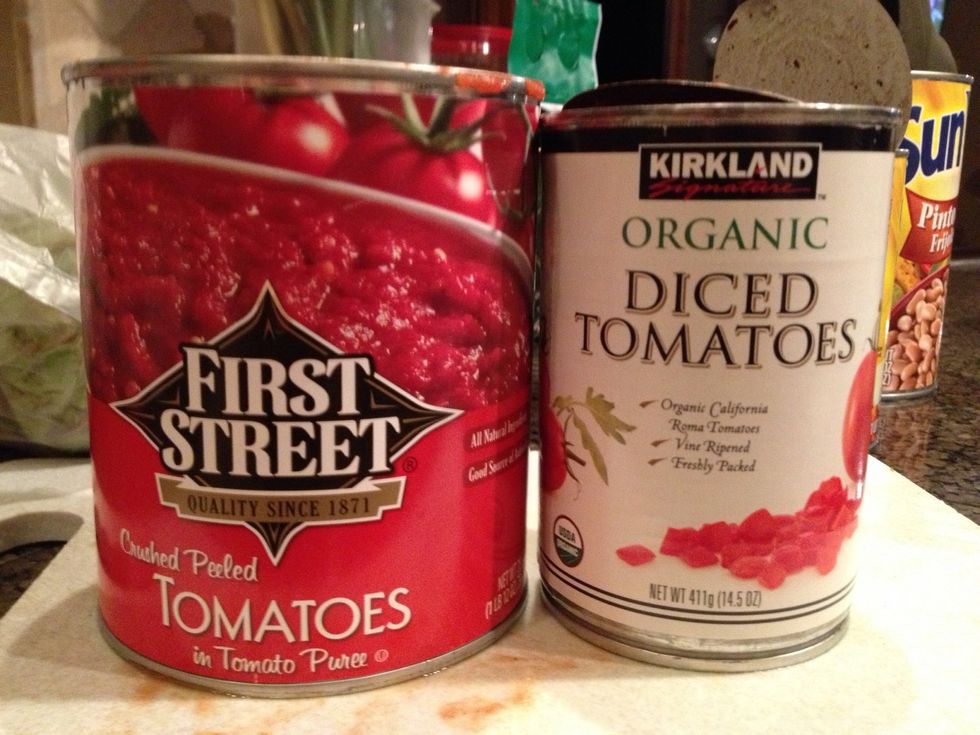 Also, add in the can of diced tomatoes. Do not drain them.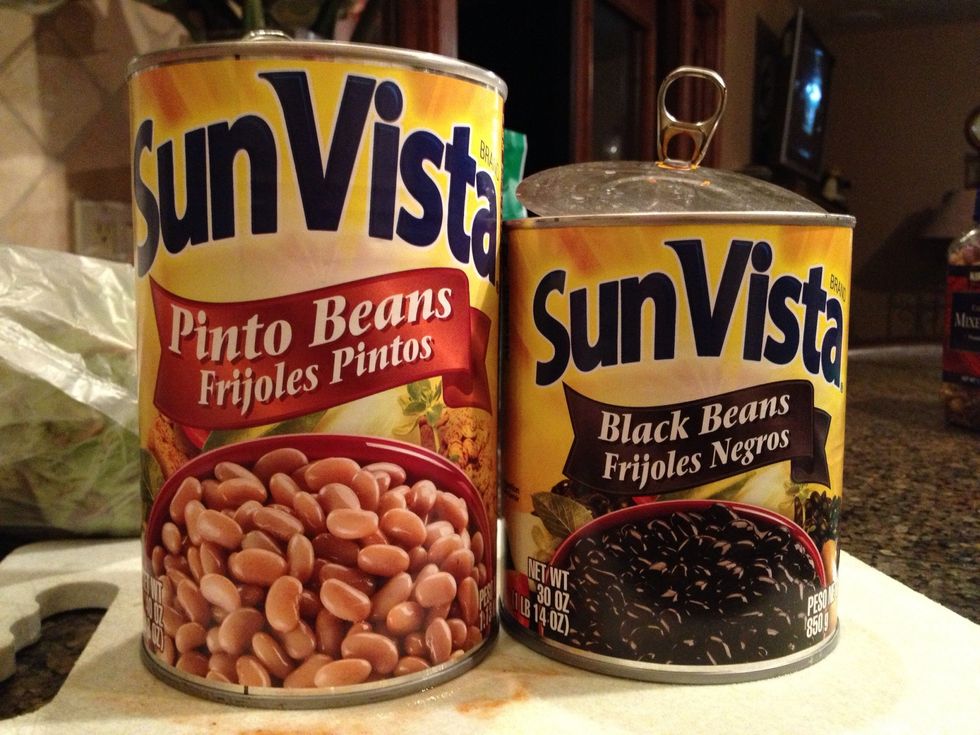 Add in the cans of beans. Do not drain them.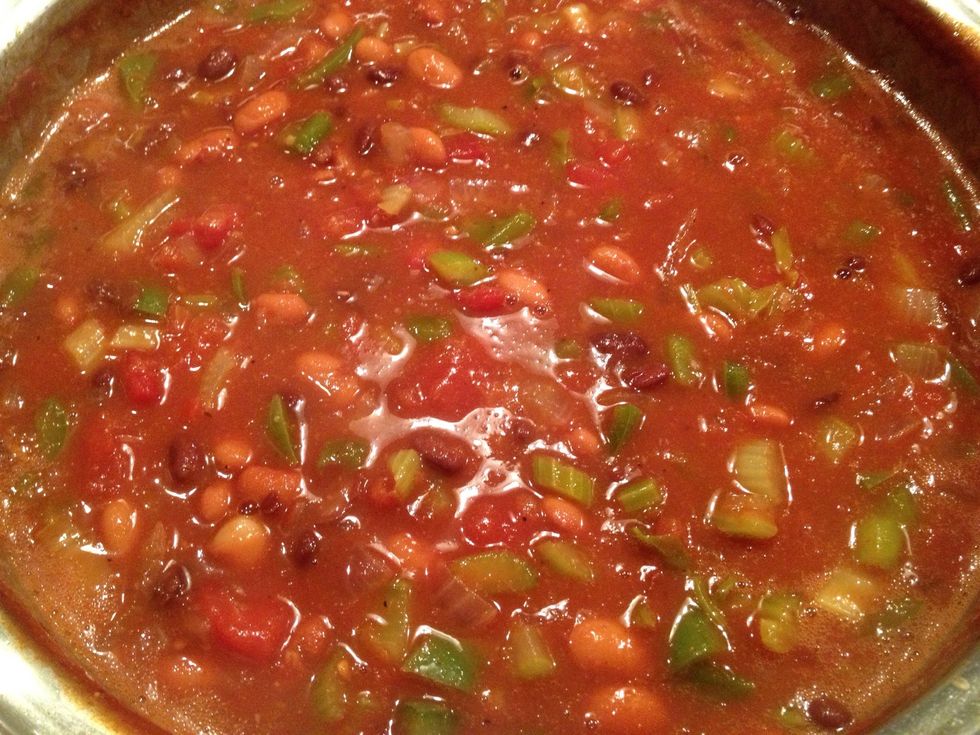 Gently stir the chili over medium heat until it begins to bubble. Add garlic salt and black pepper to taste. Reduce the heat, cover the pot, and let it simmer about 20 min. while the flavors marry.
1.0 Large onion chopped
1.0 Large green bell pepper chopped
5.0 Large stalks of celery chopped
1.0 40oz can pinto beans
1.0 30oz can black beans
1.0 28oz can crushed tomatoes
1.0 14oz can diced tomatoes
Garlic salt to taste
Black pepper to taste
Mexican seasoning to taste
3.0Tbsp Olive oil
Pamela Tarango
I am a 27 year veteran of the teaching profession. Snapguide is the perfect creative outlet for me.