How to make vegetarian beet and fennel soup with kefir
Make Vegetarian Beet and Fennel Soup With Kefir
23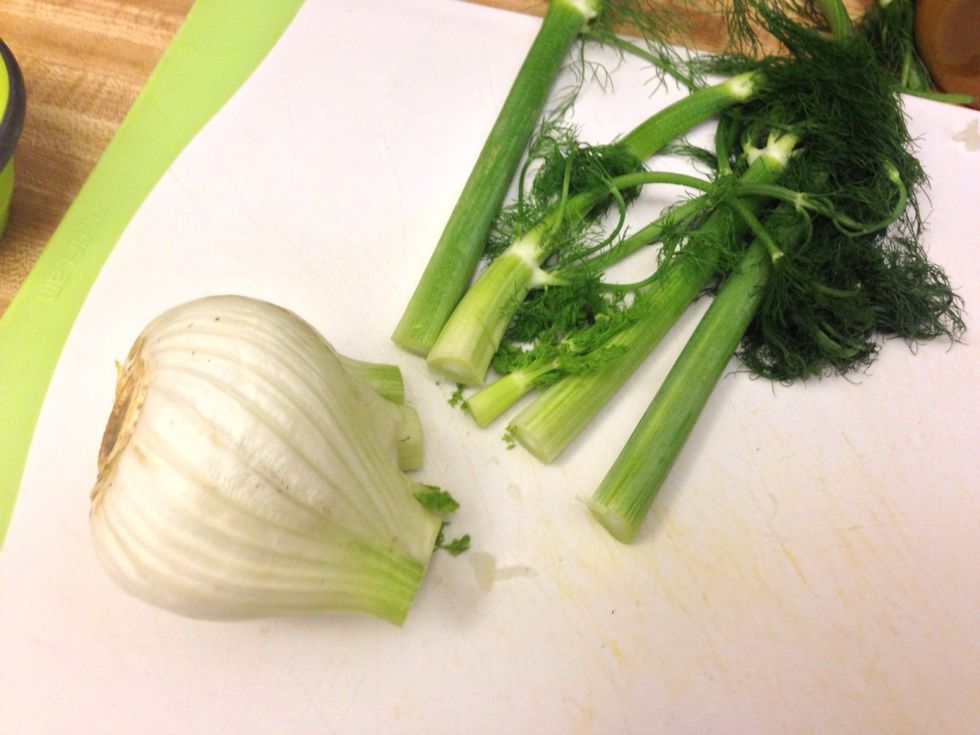 Decapitate fennel bulb.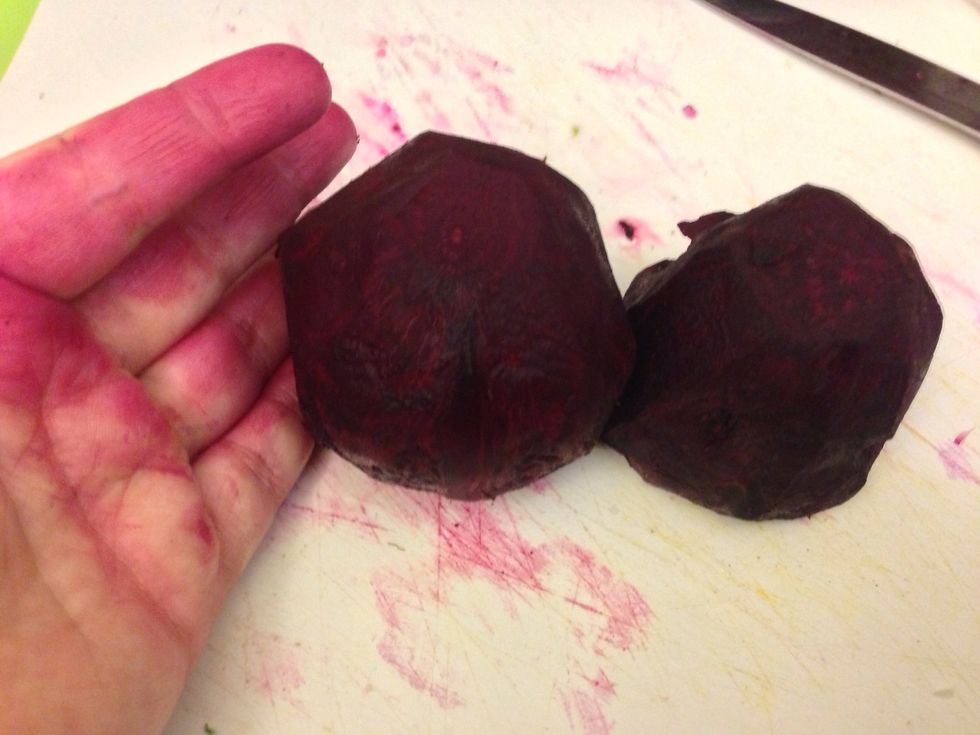 Peel beets. Be careful, they can stain. I don't know about you, but Michael Jackson's "Beat it" got stuck in my head at this point. Well, now it definitely will be.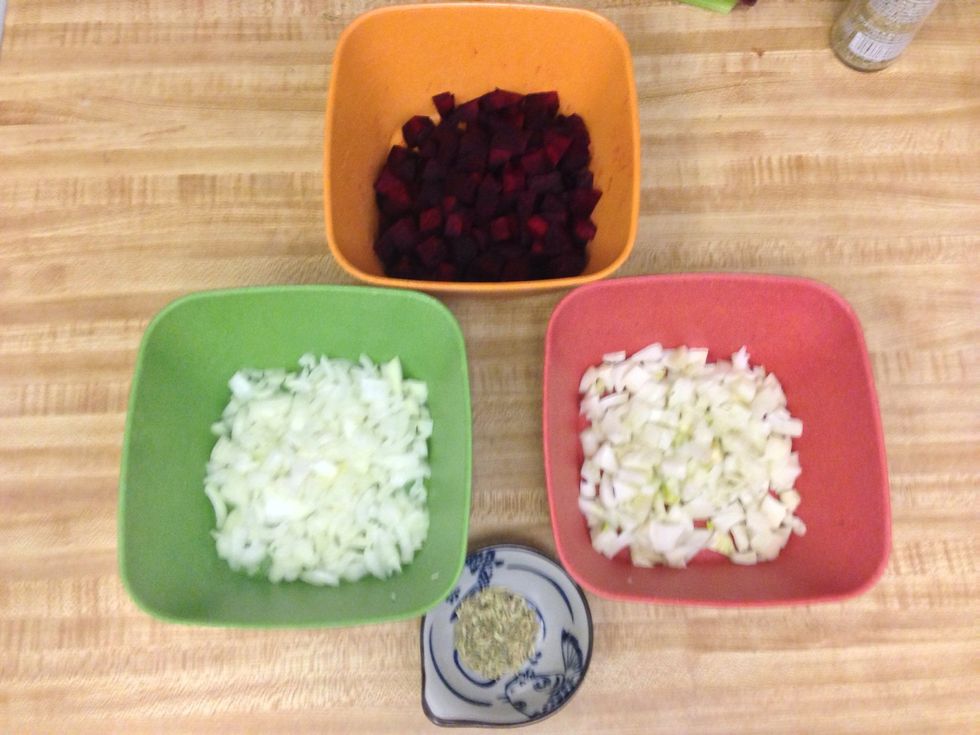 Chop beets, onions, an fennel bulb, and measure 1 1/2 tsp fennel seeds.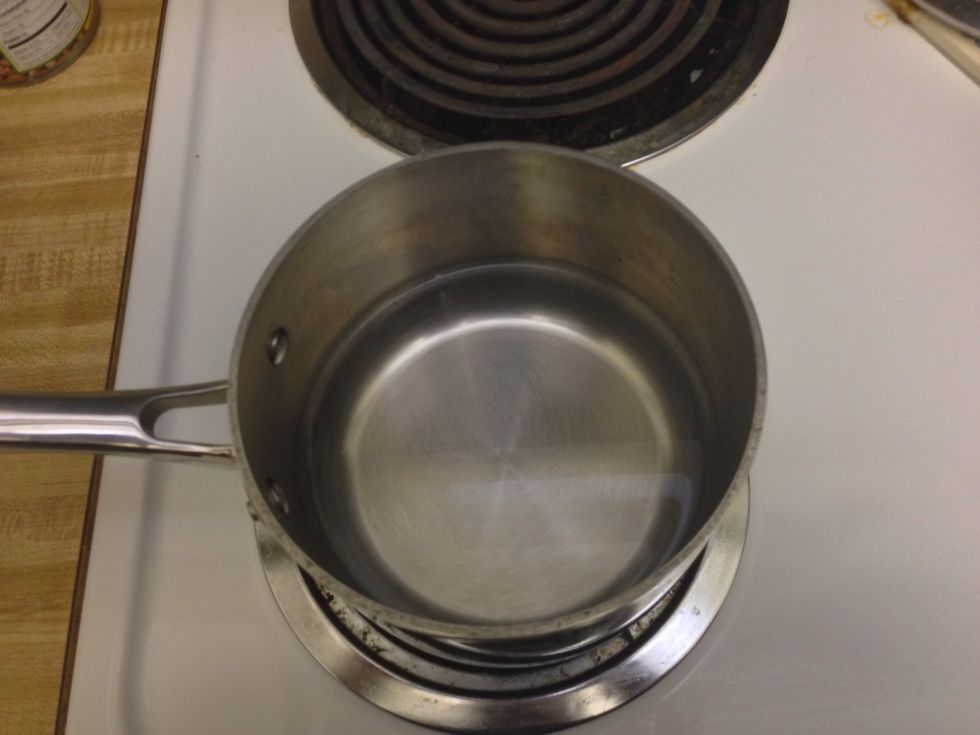 Boil 2 cups of water on high heat.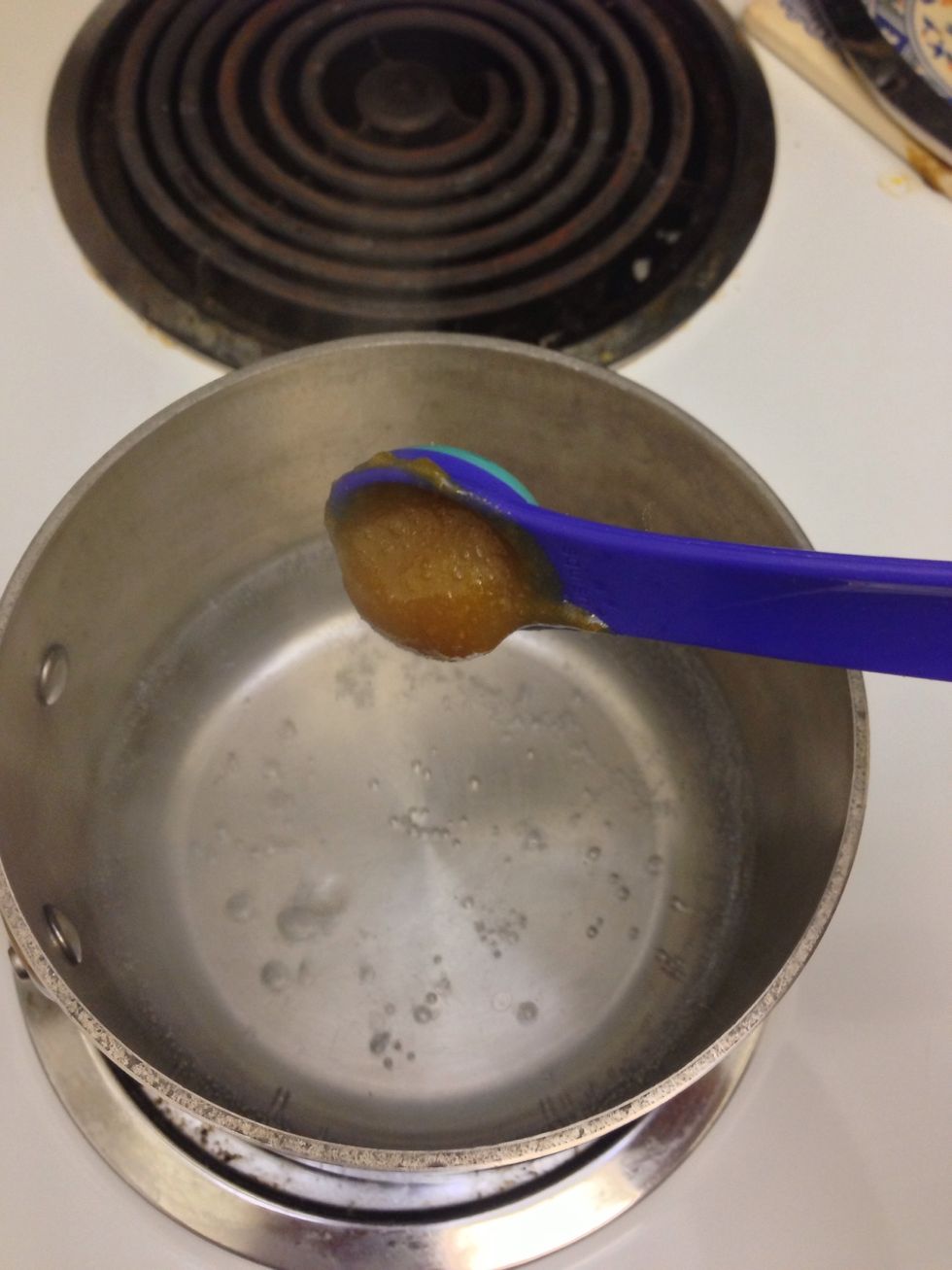 Add 2 tsp's of Better Than Bouillon Chicken Base.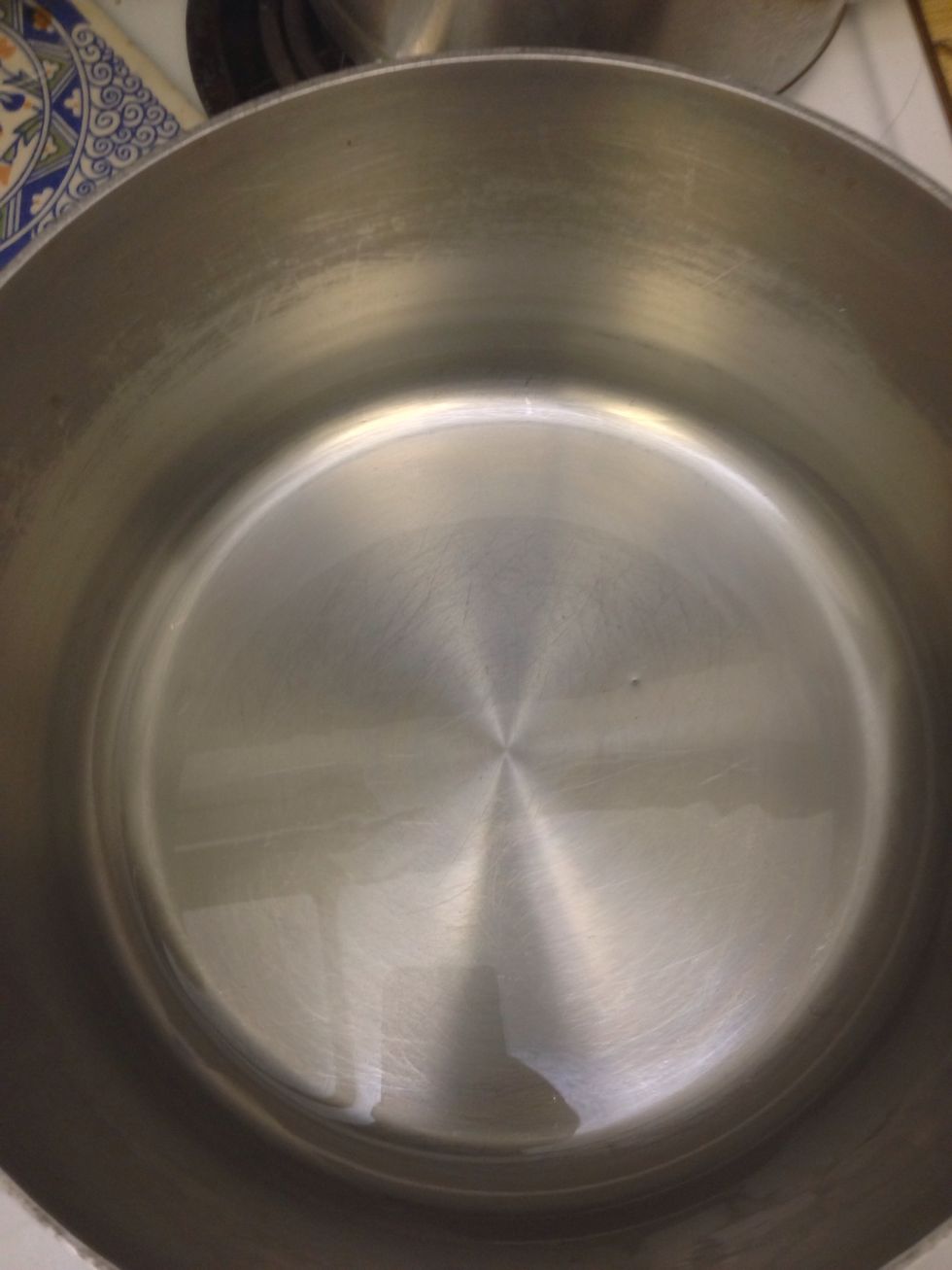 Heat 2 tbs cooking oil on medium heat in a large pot.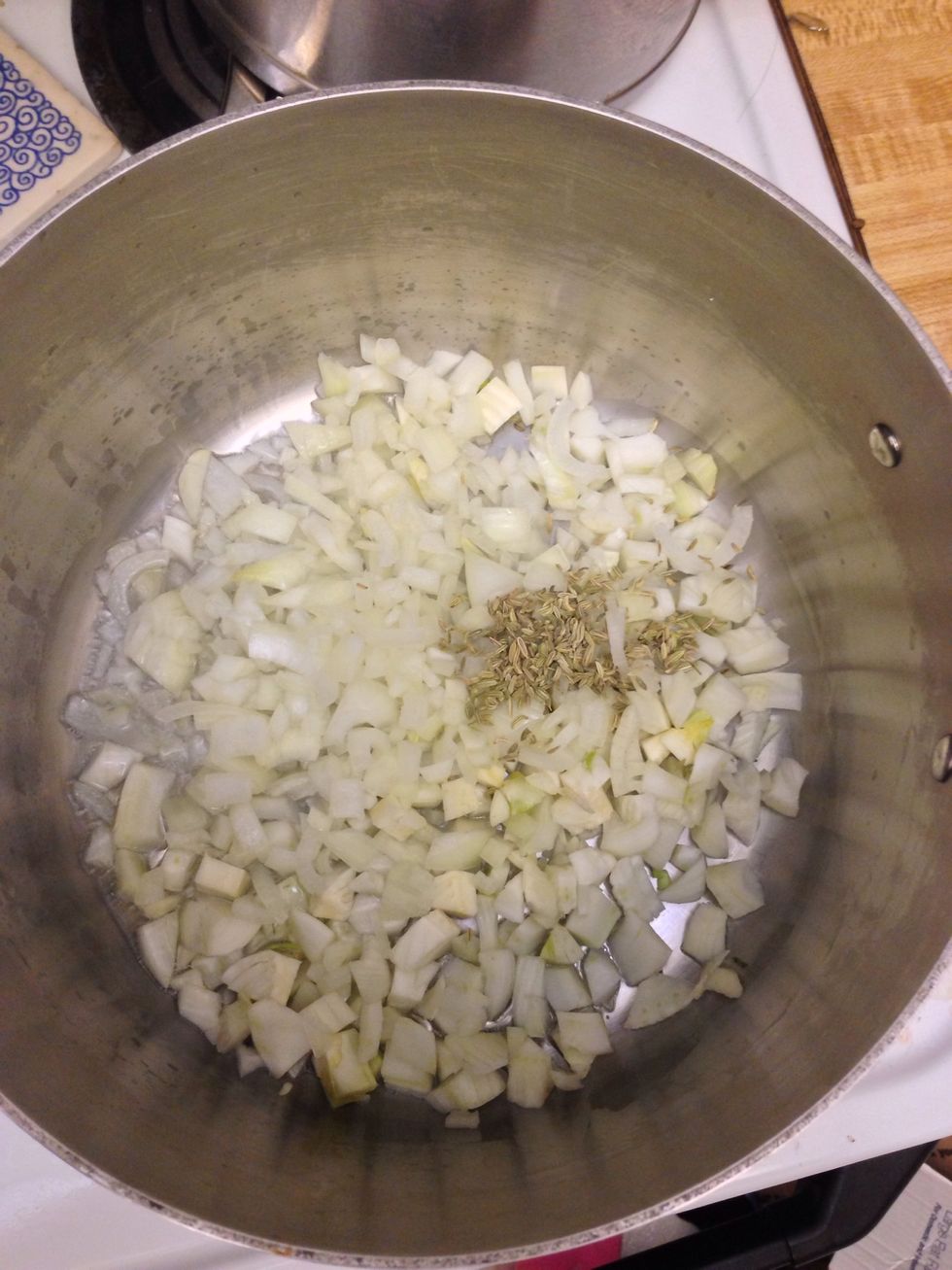 Add chopped onions, fennel build, and fennel seeds.
At this point things start to smell amazing. Cook until soft, about 5 minutes.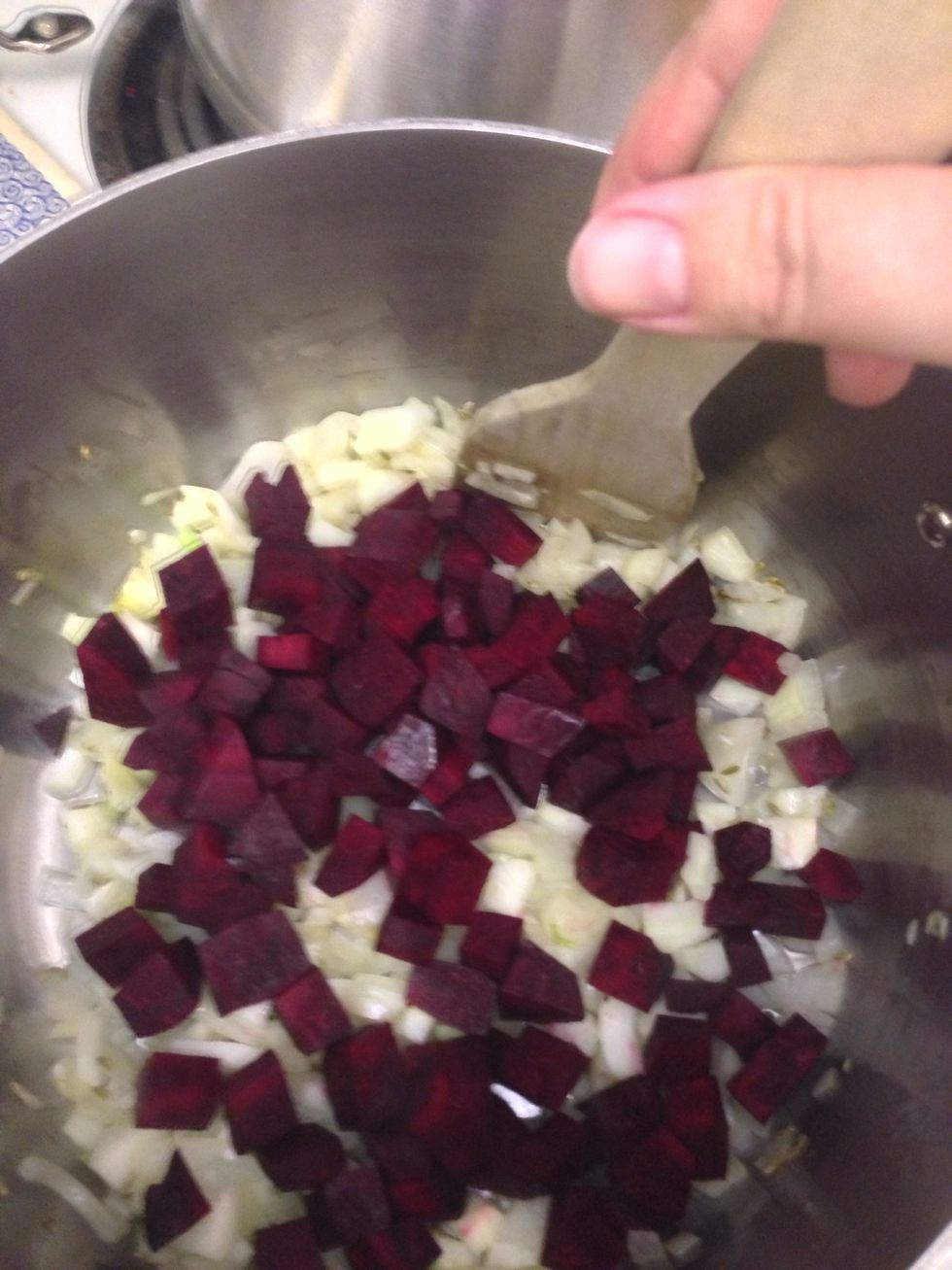 Add beets.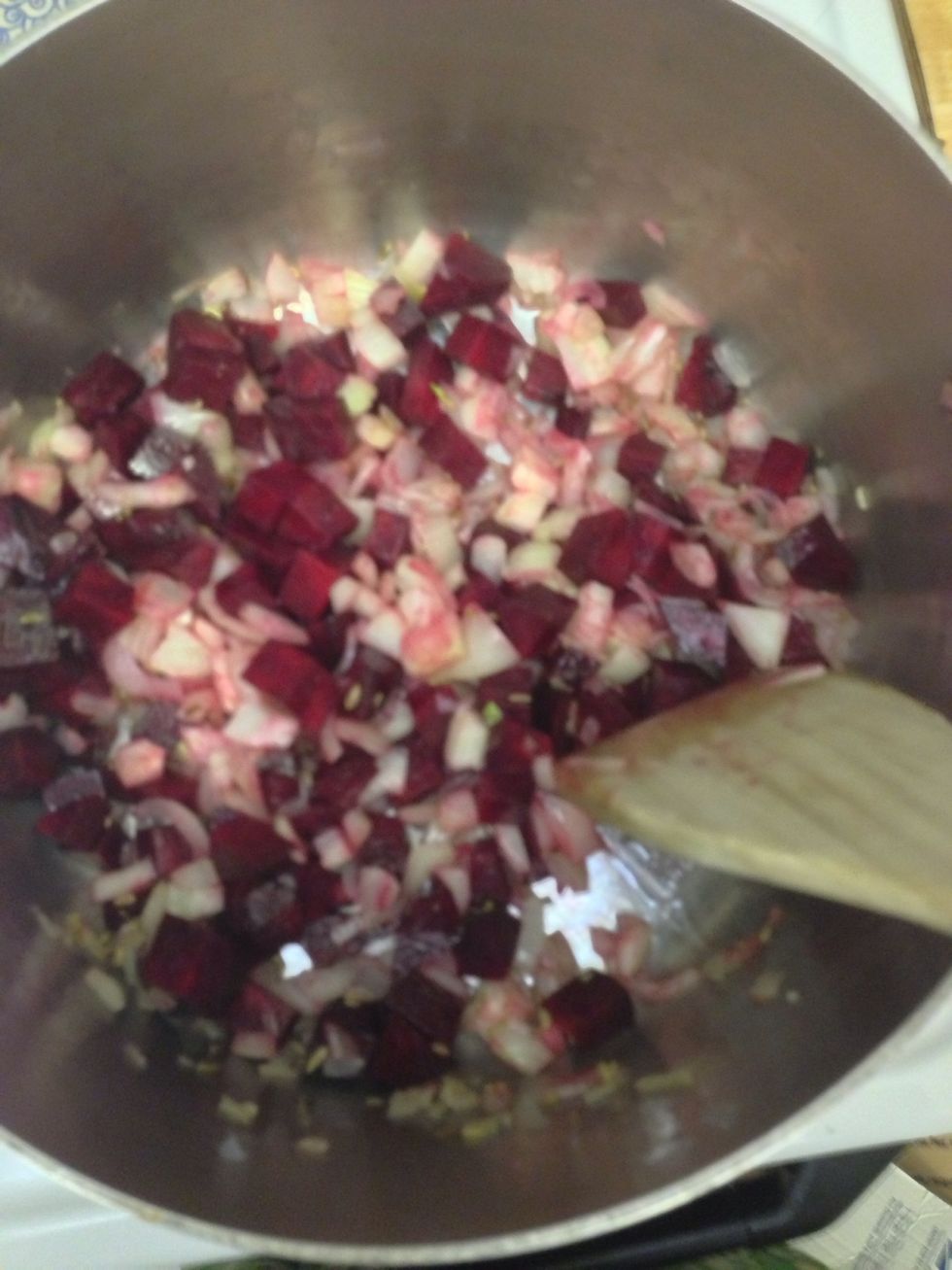 Stir until coated.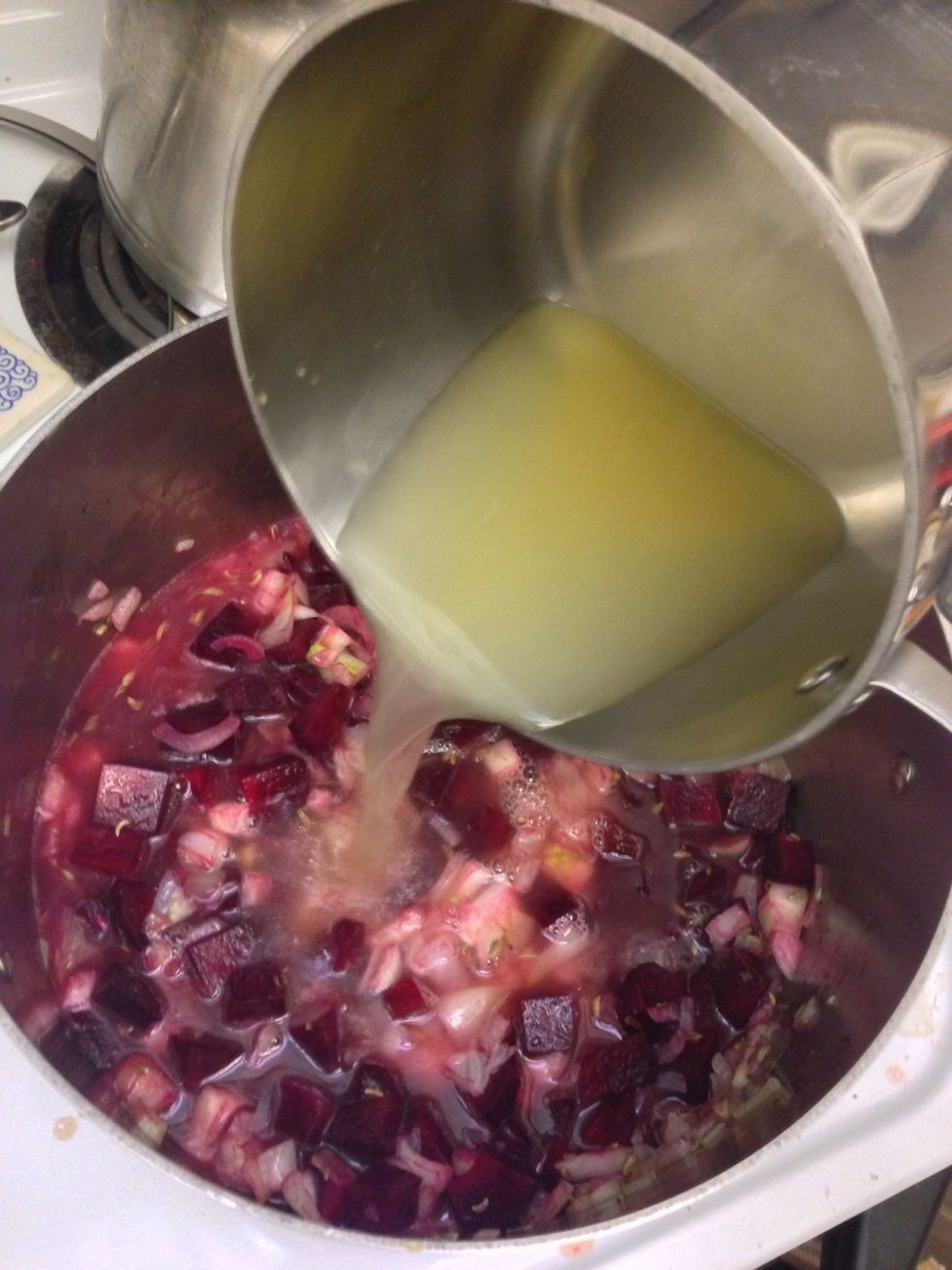 Add "chicken" stock.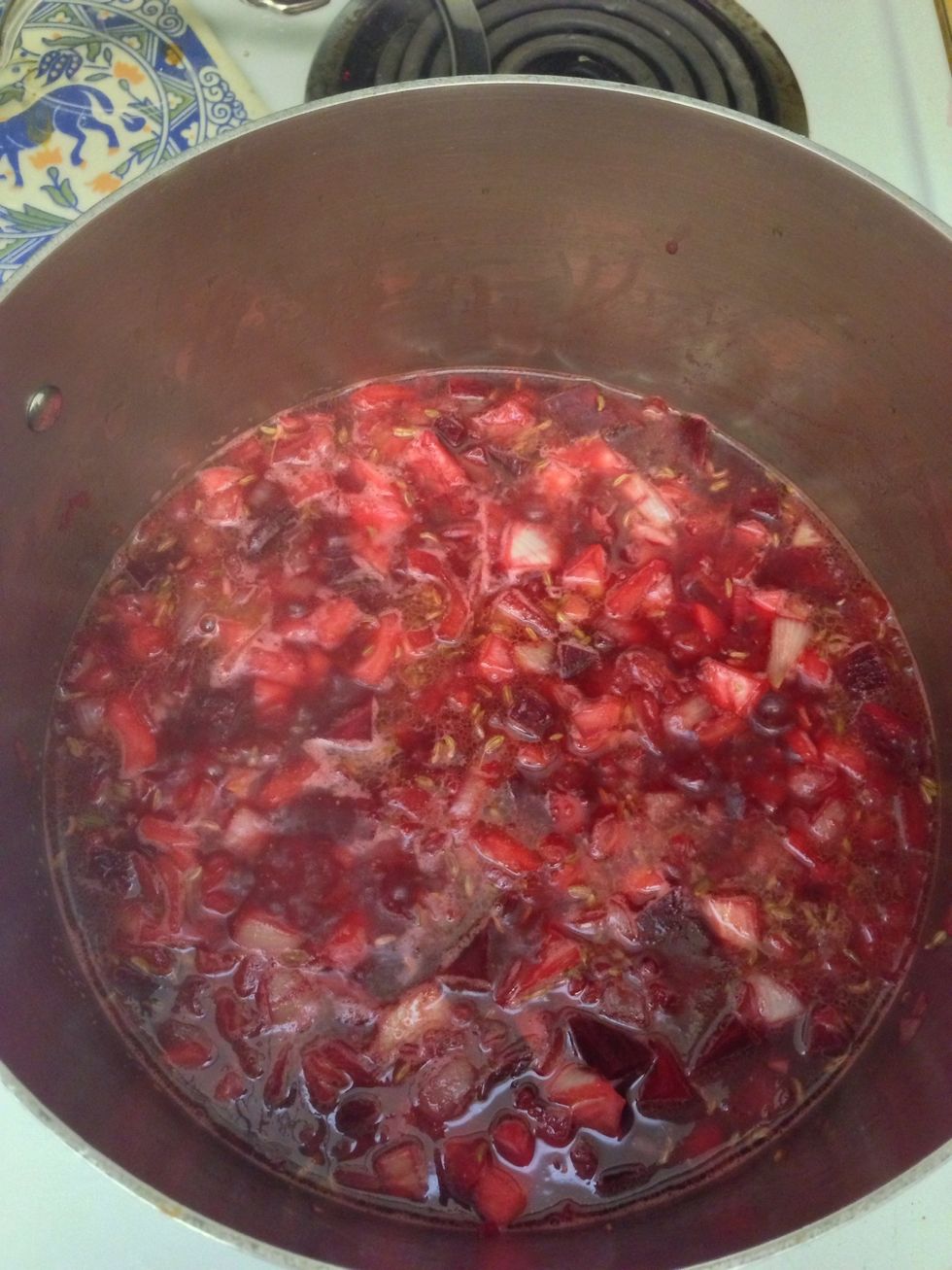 Bring to a boil.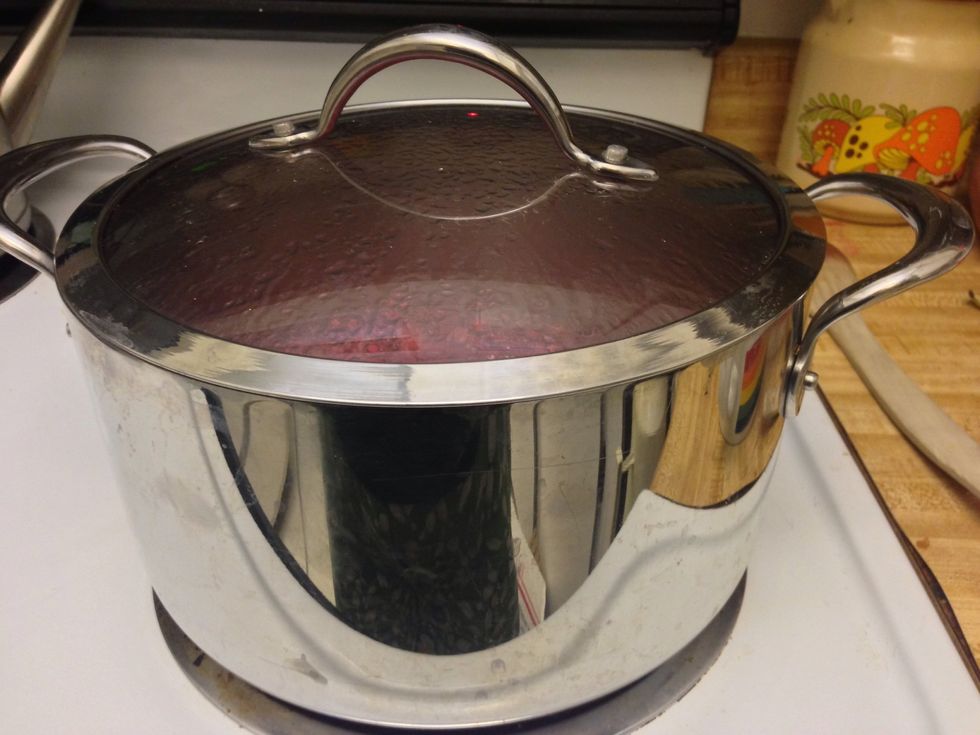 Cover and reduce heat to medium low. Cook until beets are tender, about 18-20 minutes.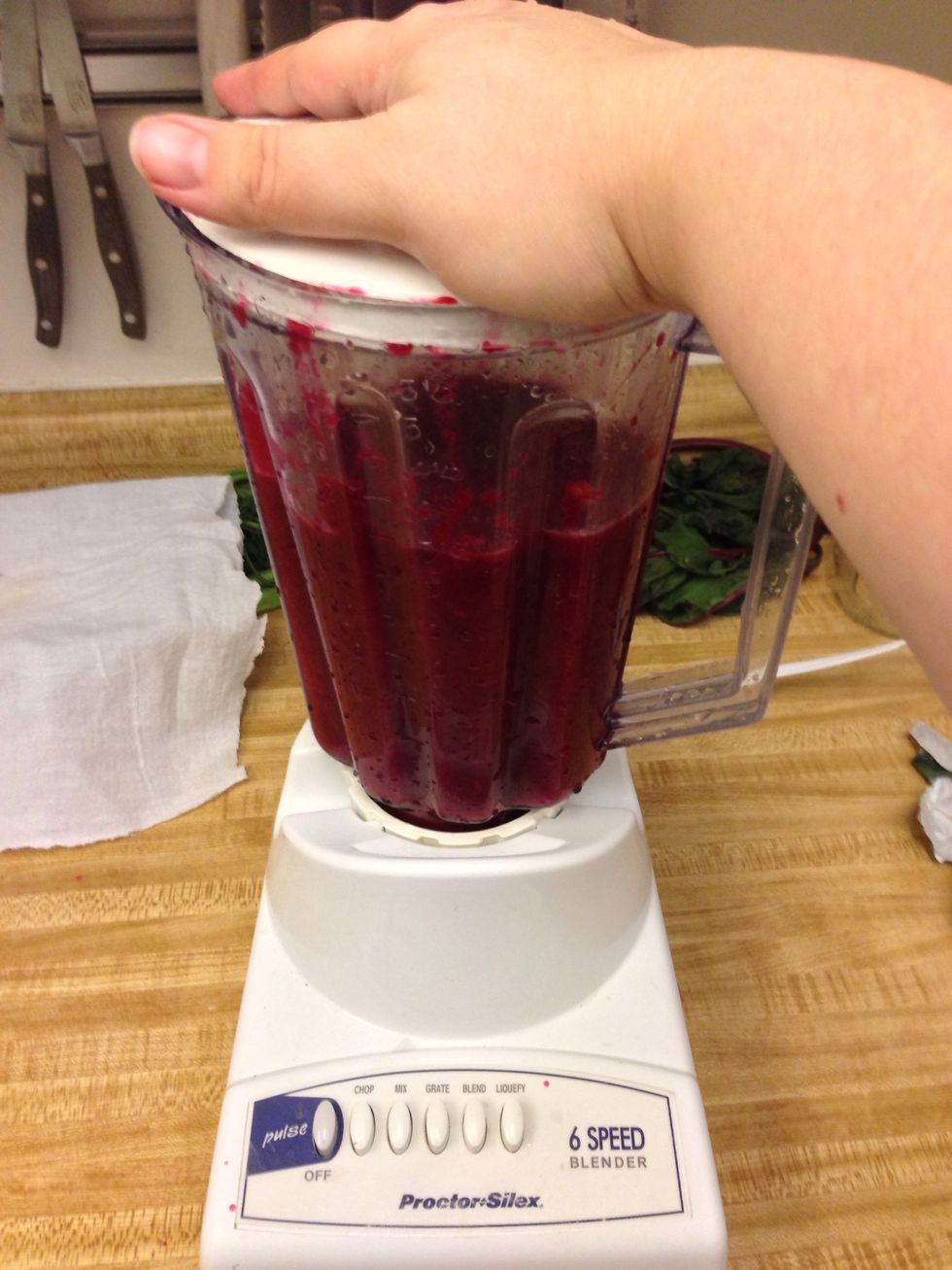 Blend soup in batches in blender.
Whisk in 1 cup kefir. Did I mention this soup is *beautiful*?
Add freshly ground black pepper and salt to taste, then reheat soup.
Dollop son kefir on top and run a knife through the middle to shape into a heart.
1.0 Fennel Bulb
2.0 Large beets
2.0Tbsp Cooking oil
2.0c Vegetarian chicken broth
1.0c Chopped onion
1/2tsp Fennel seeds
1.0c Unflavored kefir
Additional kefir
Fennel fronds (for garnish)