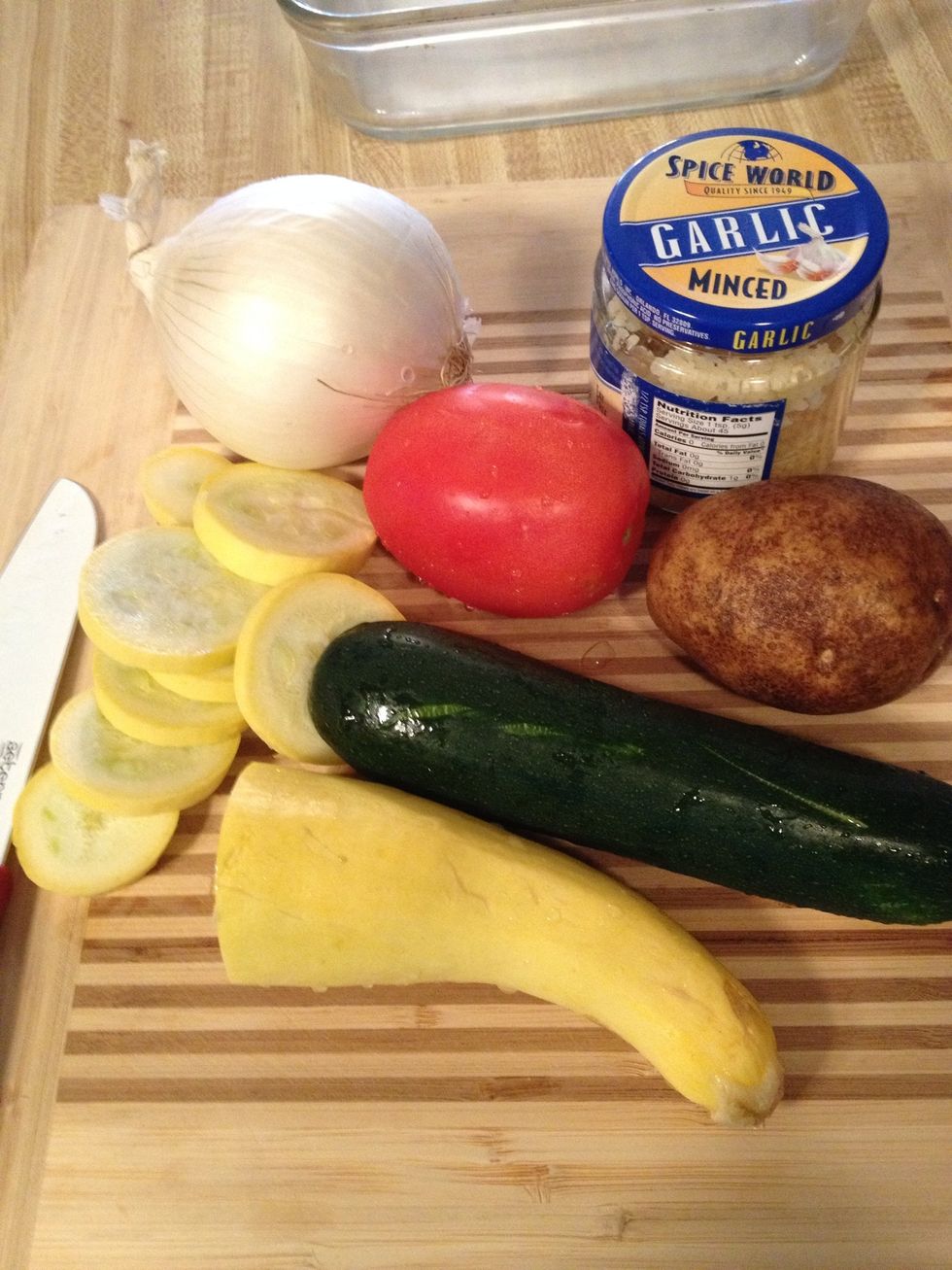 Preheat the oven to 400 degrees.
Slice zucchini, squash, potato, tomato, into thin slices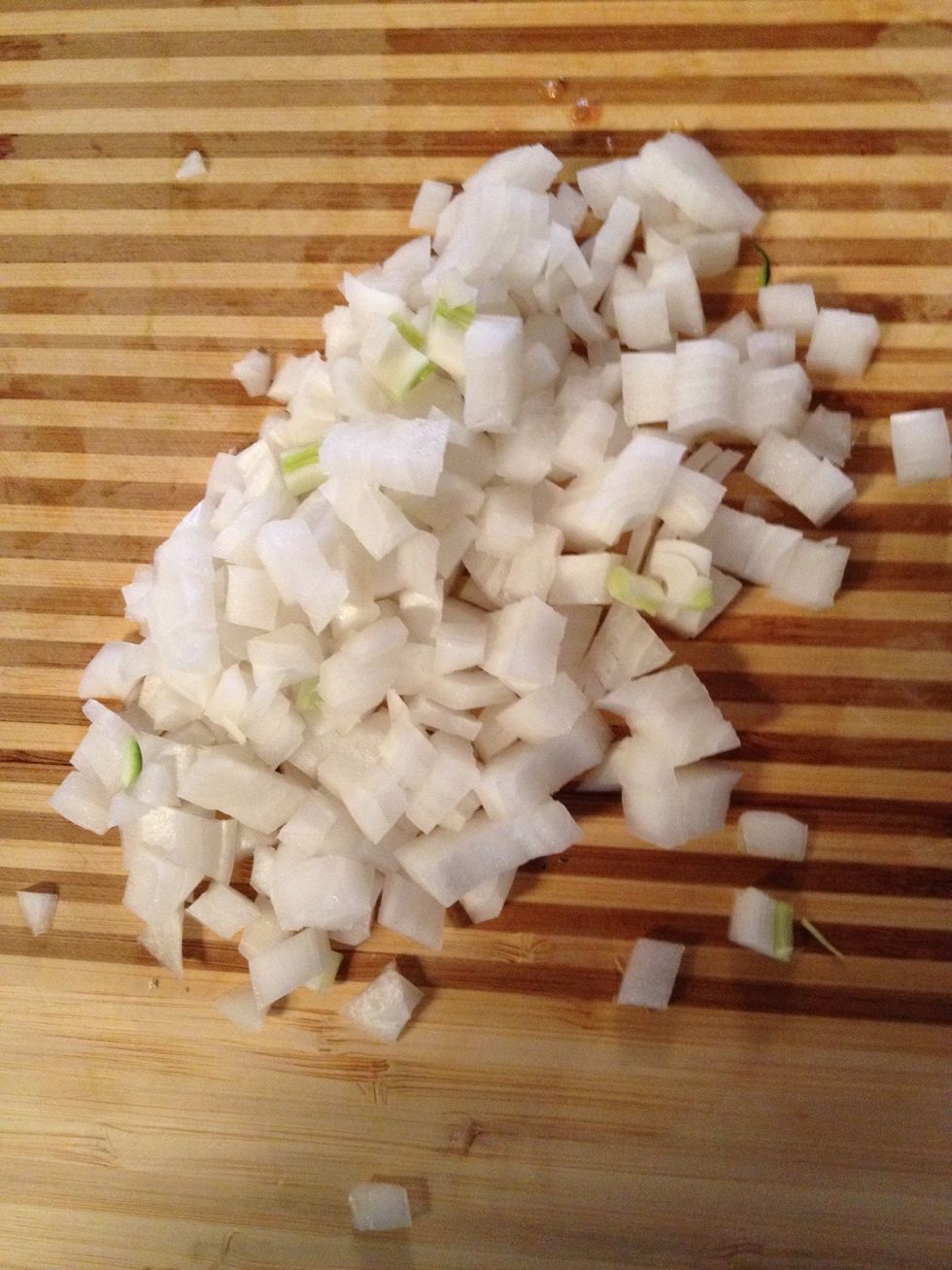 Diced onion
Add 1 tablespoon of olive oil in a skillet
Add 1 teaspoon of minced garlic
Sauté onion and garlic until soften
Spray the inside of an 8 x 8 square baking dish with nonstick spray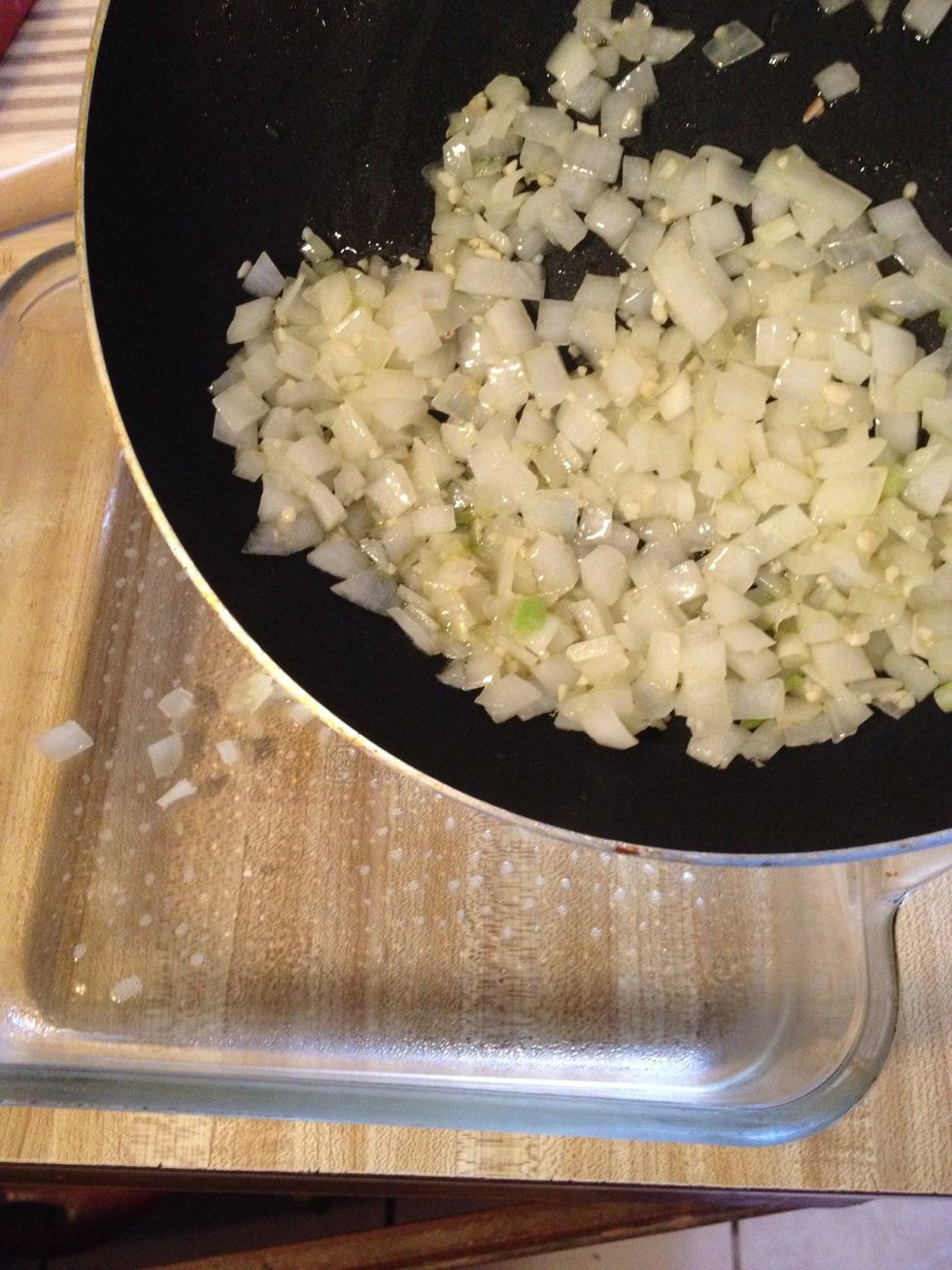 Spread the softened onion and garlic in the bottom of the dish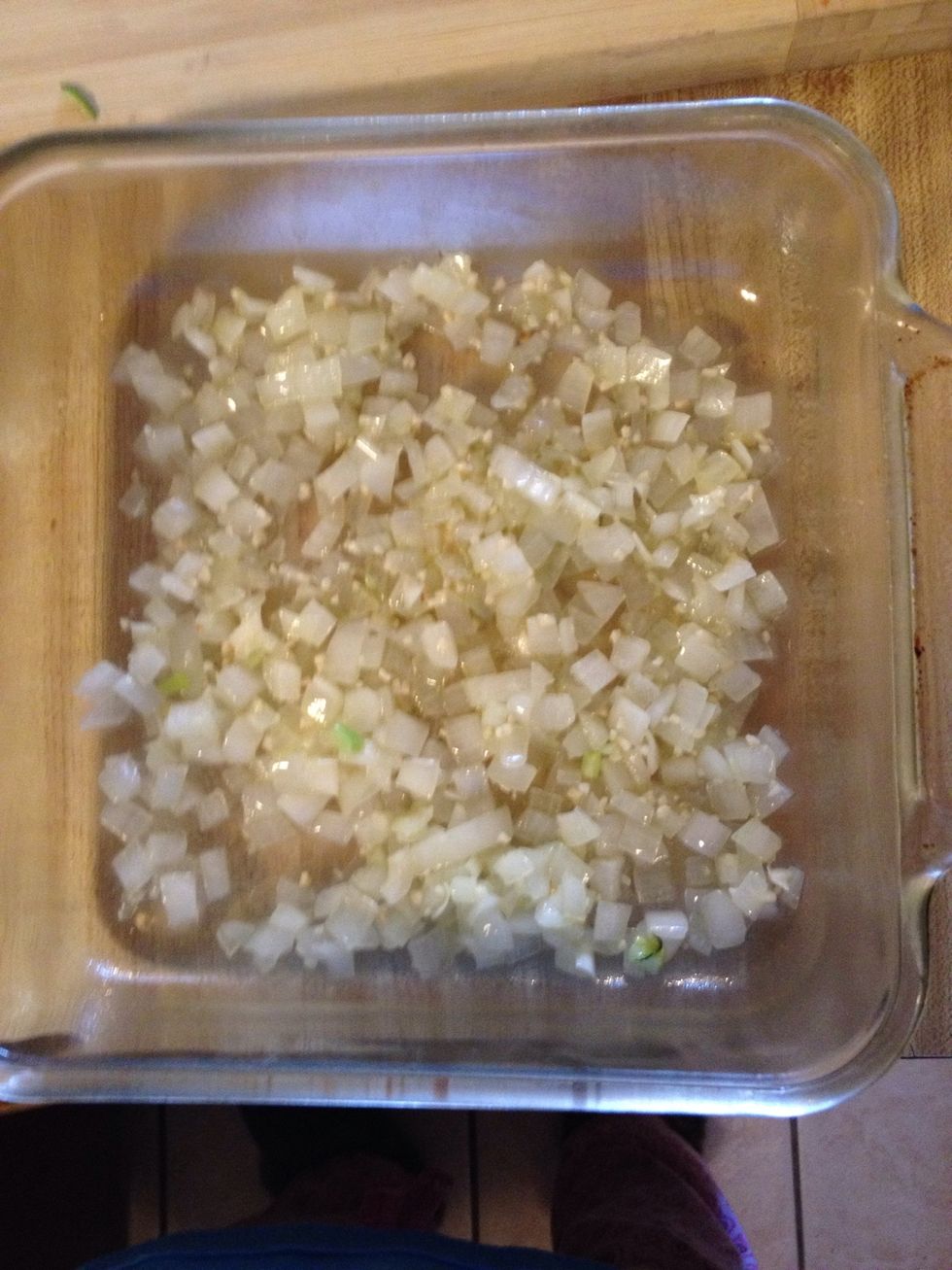 Spread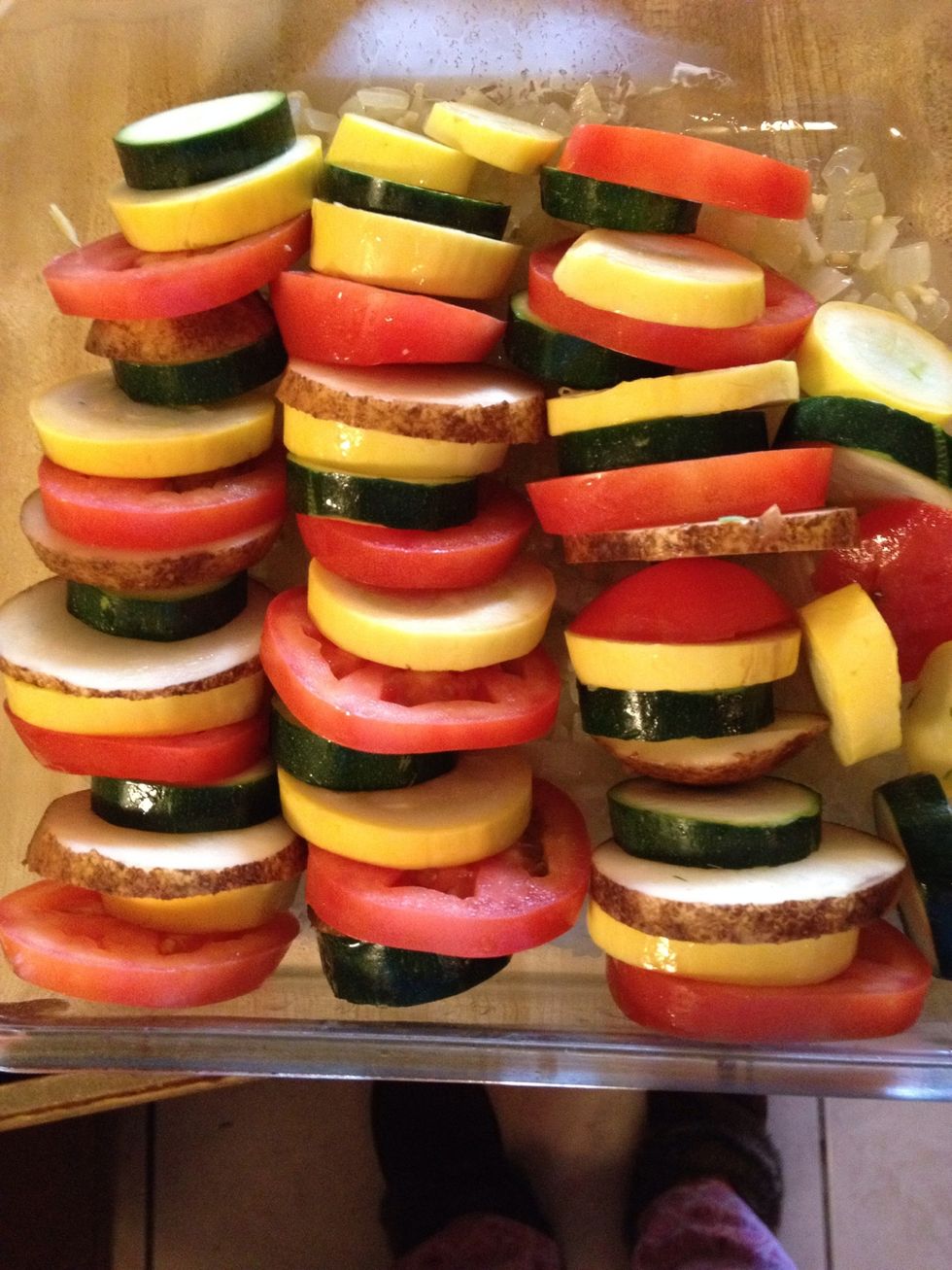 Place that thinly sliced vegetables in the baking dish vertically
Sprinkle with salt, pepper and thyme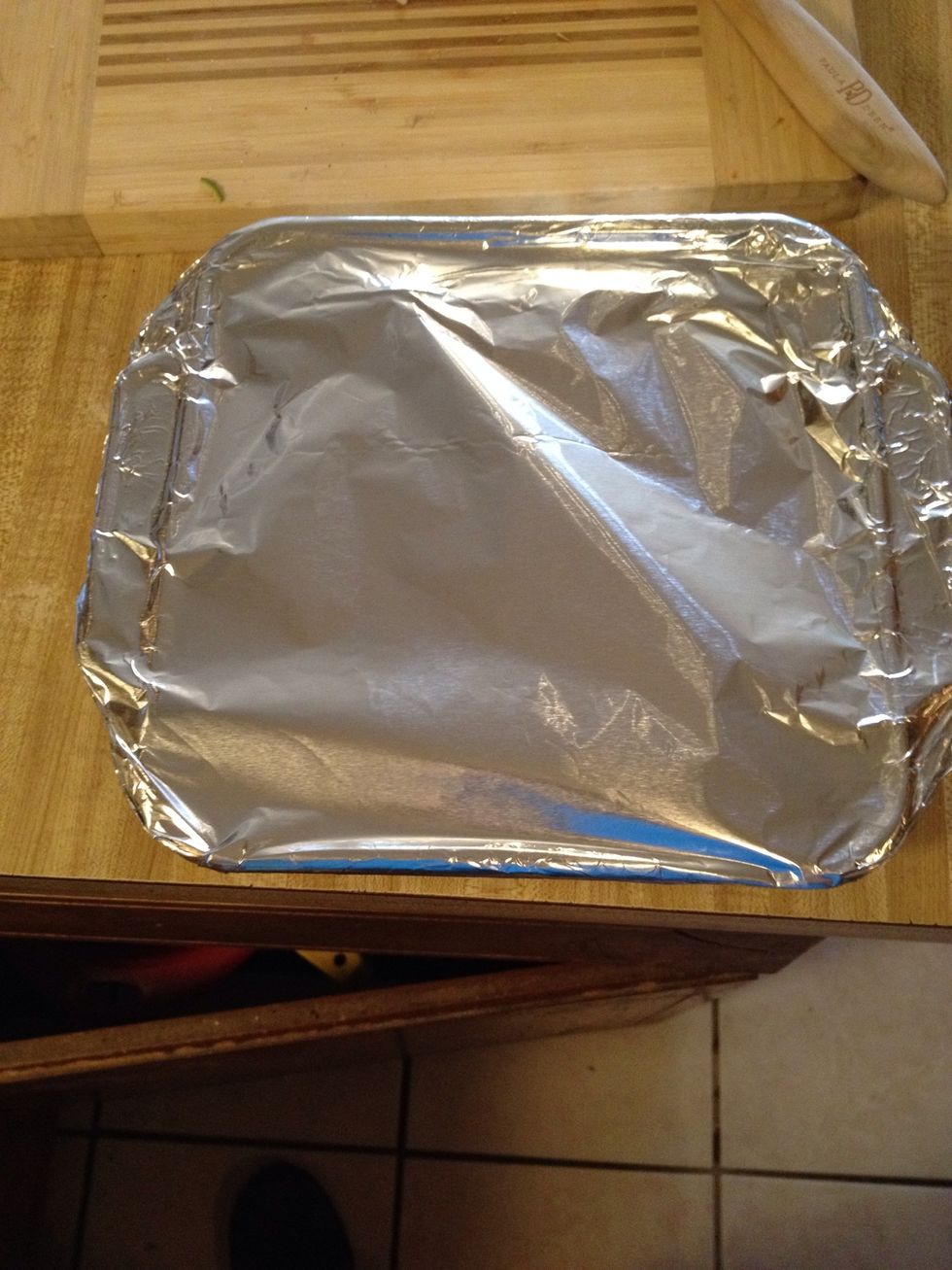 Cover the dish with foil and bake for 30 minutes. Bake at 400 degrees.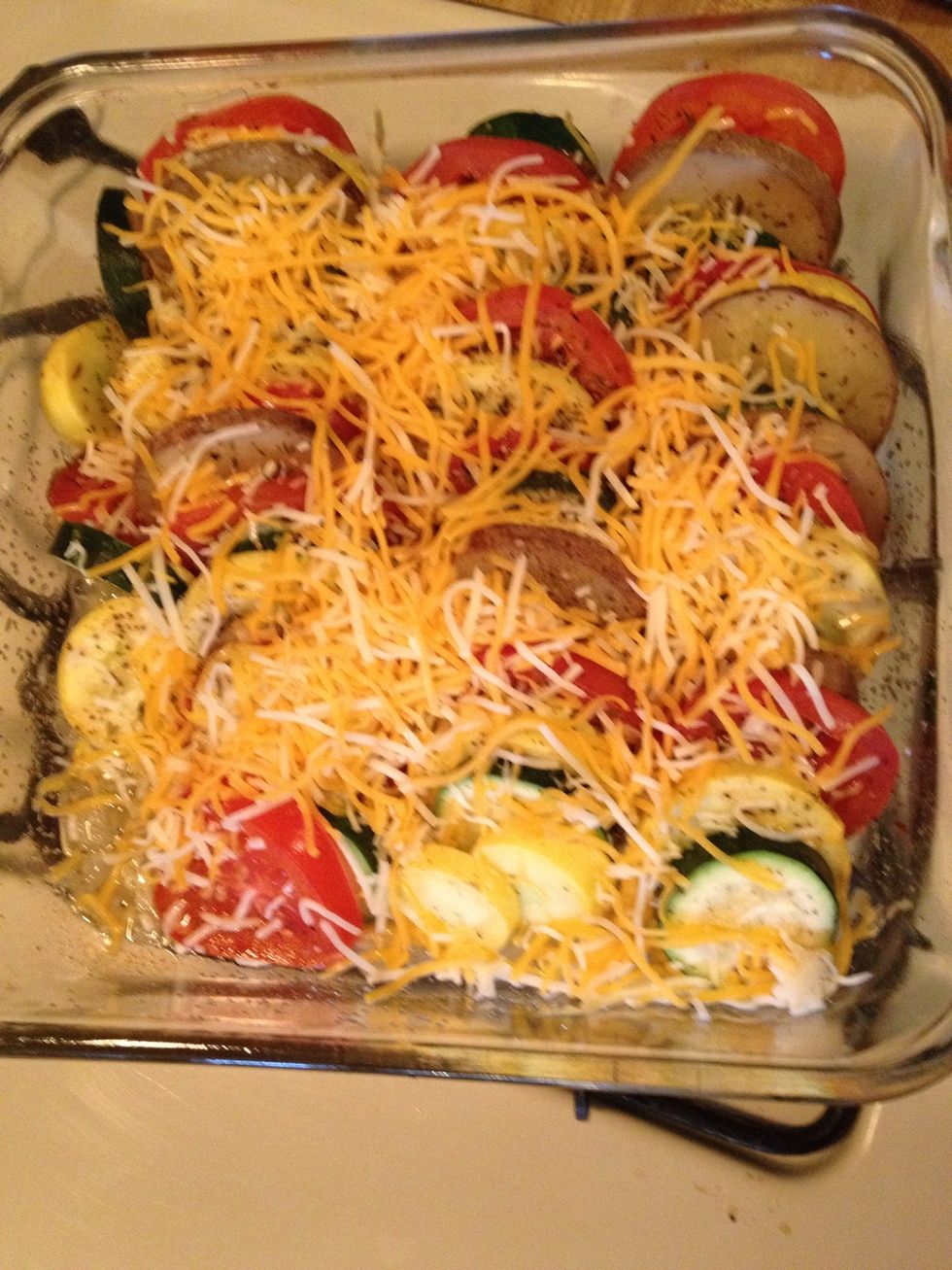 Sprinkle with shredded cheese. Put back in oven for another 15 to 20 minutes
Vegetable tian
1 tablespoon olive oil
When medium onion
1 teaspoon minced garlic
When medium zucchini
One medium yellow squash
When medium potato
One medium tomato
1 teaspoon dried thyme
Salt-and-pepper to taste
One cup of shredded cheese