Make sauce: In a medium saucepan, heat oil over medium. Add 1 teaspoon cumin, flour, and tomato paste; cook, whisking, 1 minute. Whisk in broth and 3/4 cup water; bring to a boil.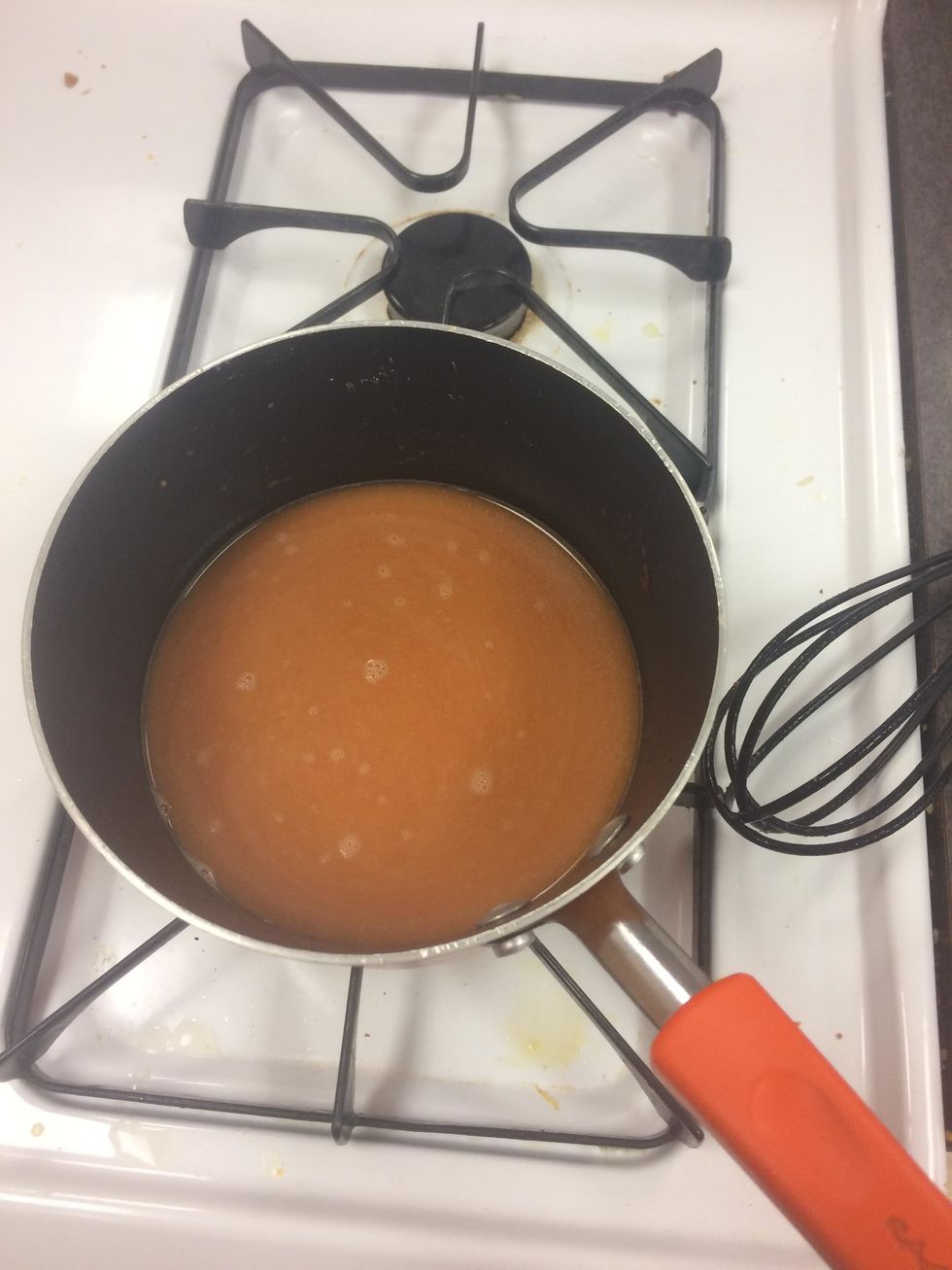 cook until slightly thickened, 5 to 8 minutes.
Make filling: In a large bowl, combine 2 cups cheese, beans, spinach, corn, scallion whites, and remaining 1 teaspoon cumin.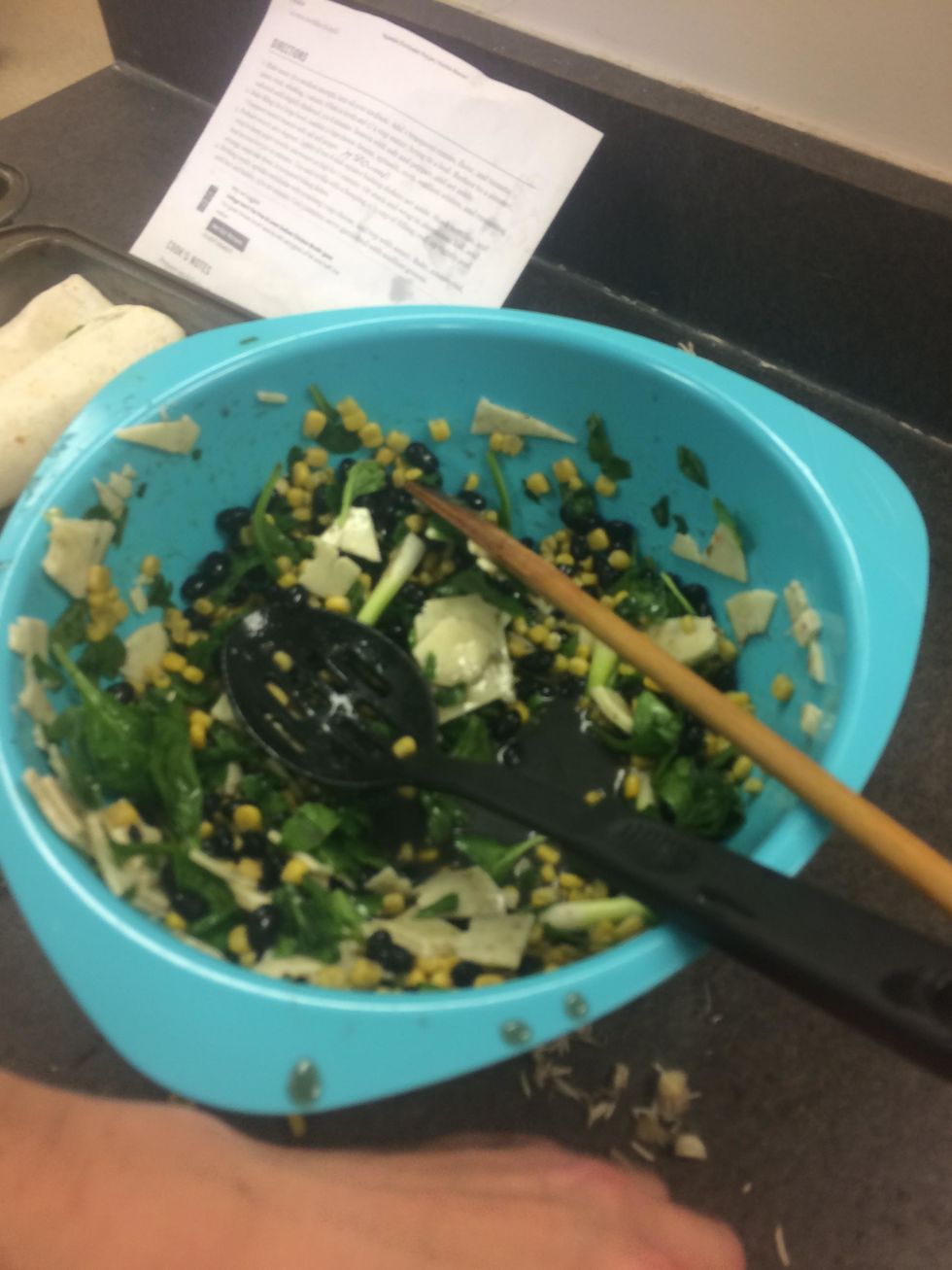 Dice pepper jack cheese and add to the bowl with the rest of the vegetables
Preheat oven to 400 degrees. Lightly oil two 8-inch square baking dishes; set aside. Stack tortillas and heat in oven for 5 to 10 minutes.
Top each tortilla with a heaping 1/3 cup of filling; roll up tightly and arrange, seam side down, in prepared baking dishes.
Dividing evenly, sprinkle enchiladas with remaining 1 cup cheese, and top with sauce. Bake, uncovered, until hot and bubbly, 15 to 20 minutes.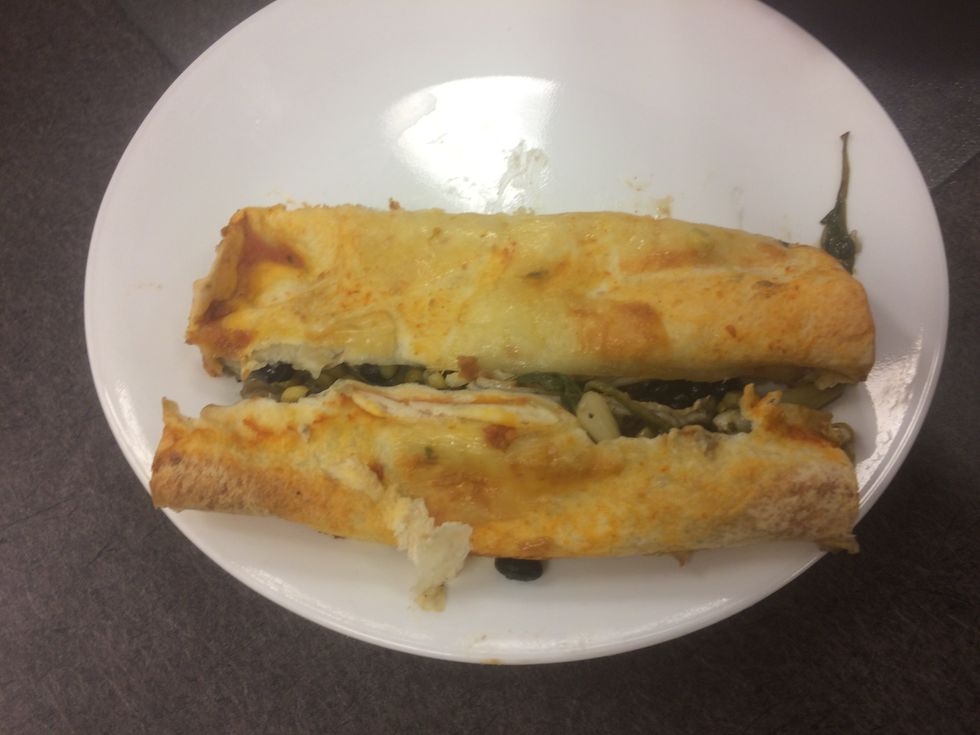 cool for five minutes and enjoy
2.0Tbsp olive oil, plus more for baking dishes
2.0tsp ground cumin
1/4c cup all-purpose flour (spooned and leveled)
1/4c tomato paste
1/2oz reduced-sodium vegetable broth
3.0c pepper Jack cheese
15.0oz black beans, rinsed and drained
10.0oz frozen chopped spinach, thawed and squeezed dry
10.0oz frozen corn kernels, thawed
6.0 scallions, thinly sliced, white/green separated
16.0 corn tortillas