The supplies list in order starting from what starts first. You can cook rice in microwave, on stove top or rice cooker.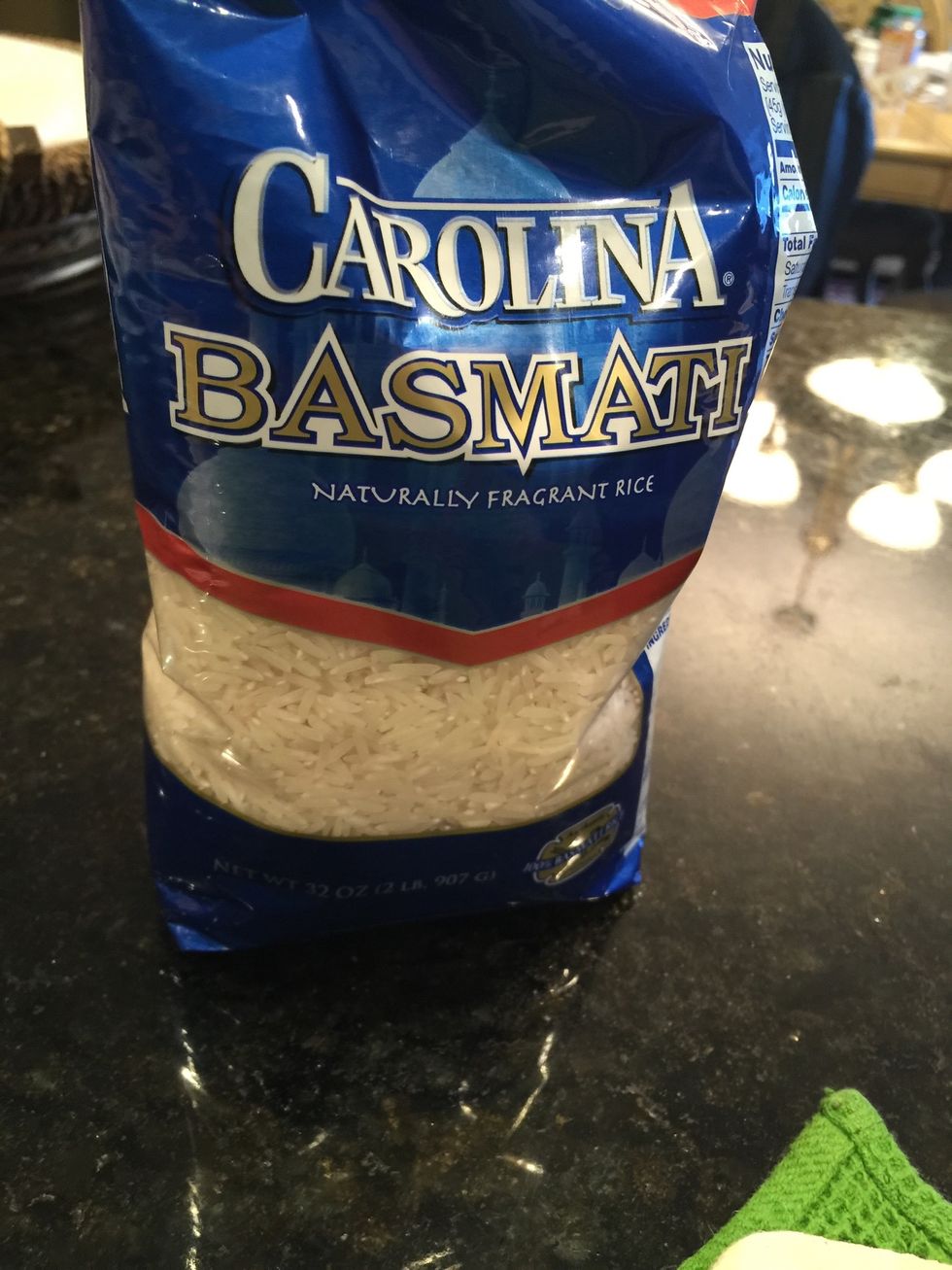 Basmati rice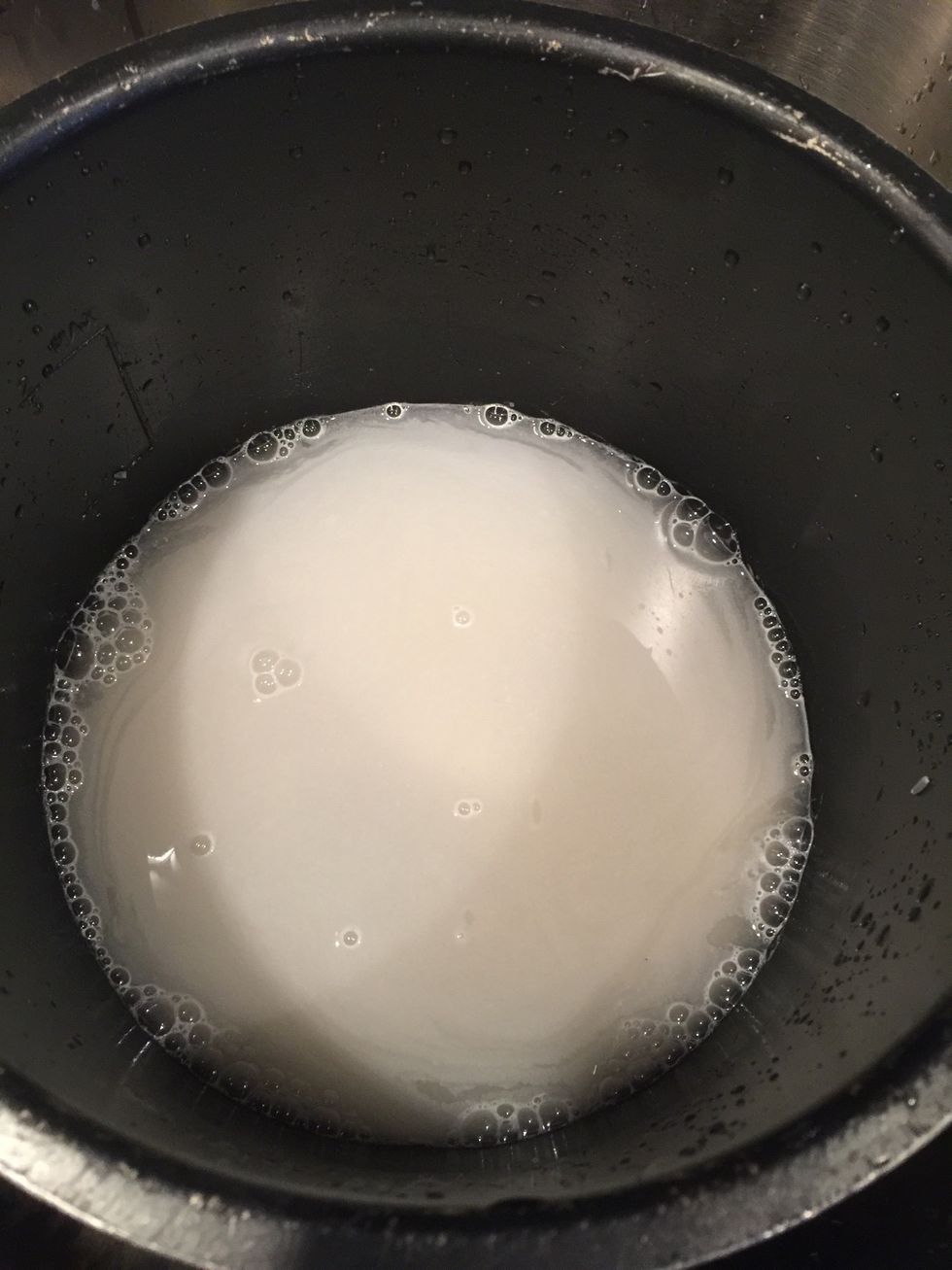 Wash and drain rice then repeat till water comes out almost clear.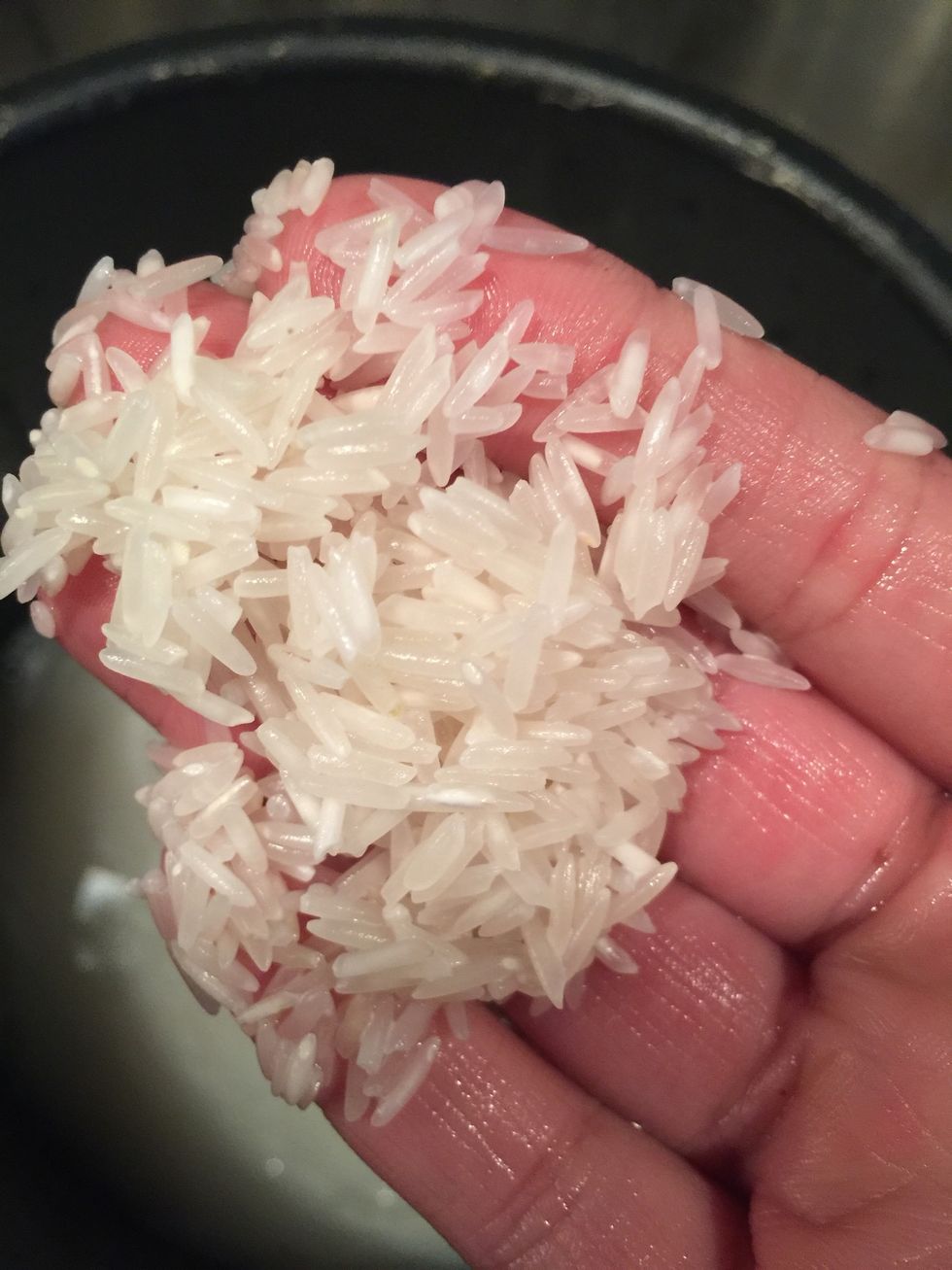 After you've washed rice rinse it and leave just rice in the rice cooker till the next step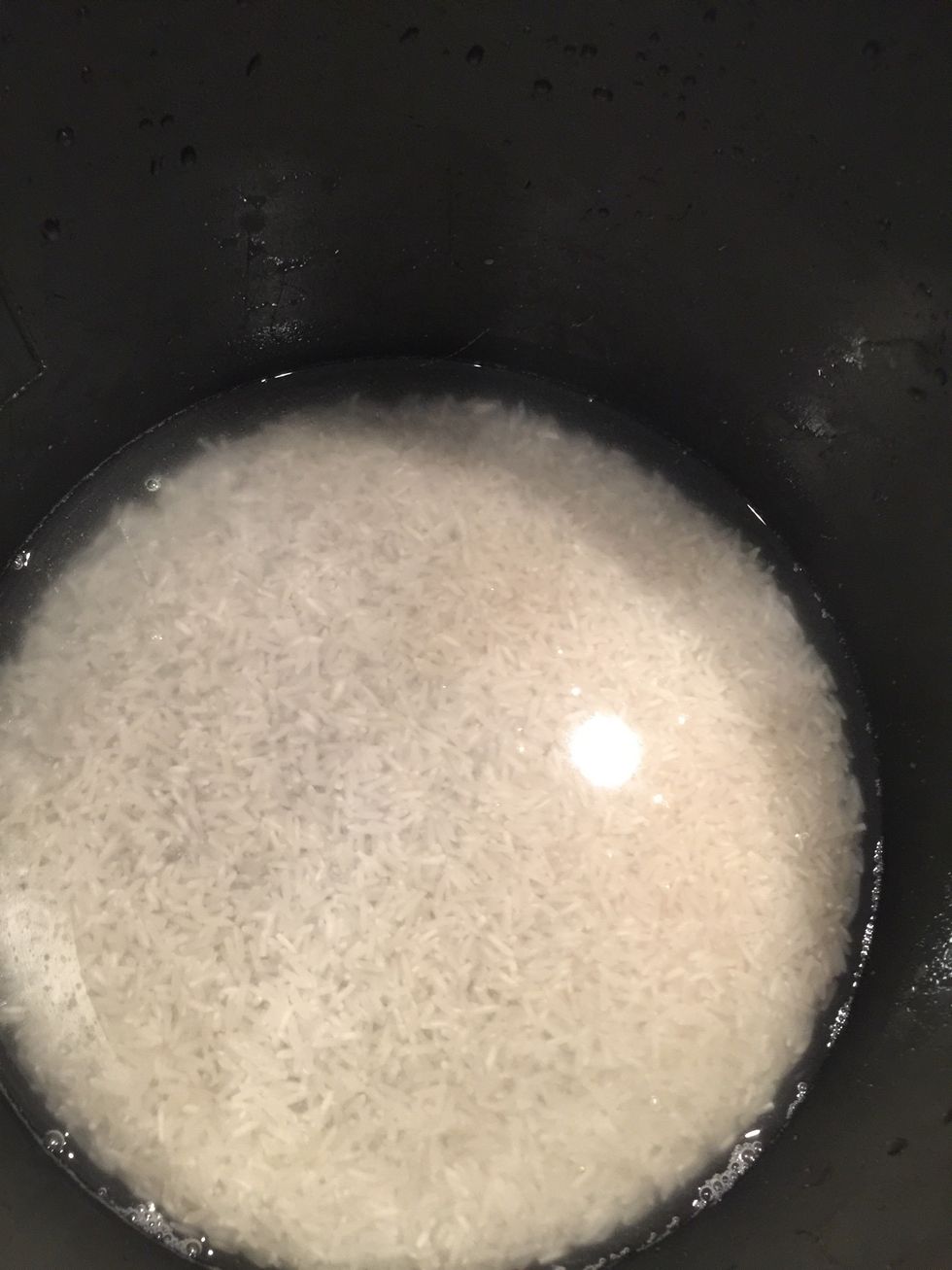 While in rice cooker add 1 3/4 cups of water to newly rinsed rice.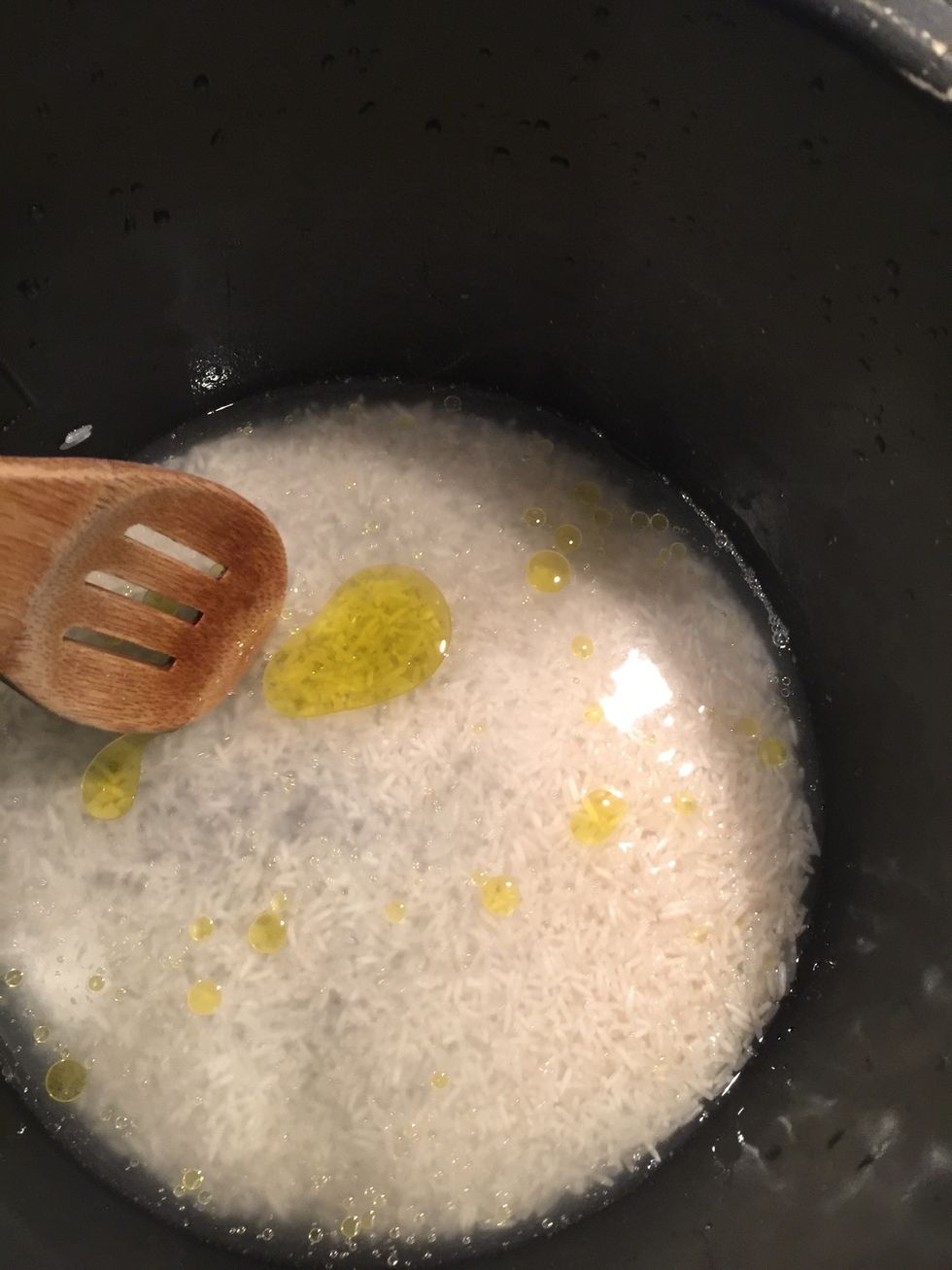 Add salt and olive oil. Then turn rice cooker on.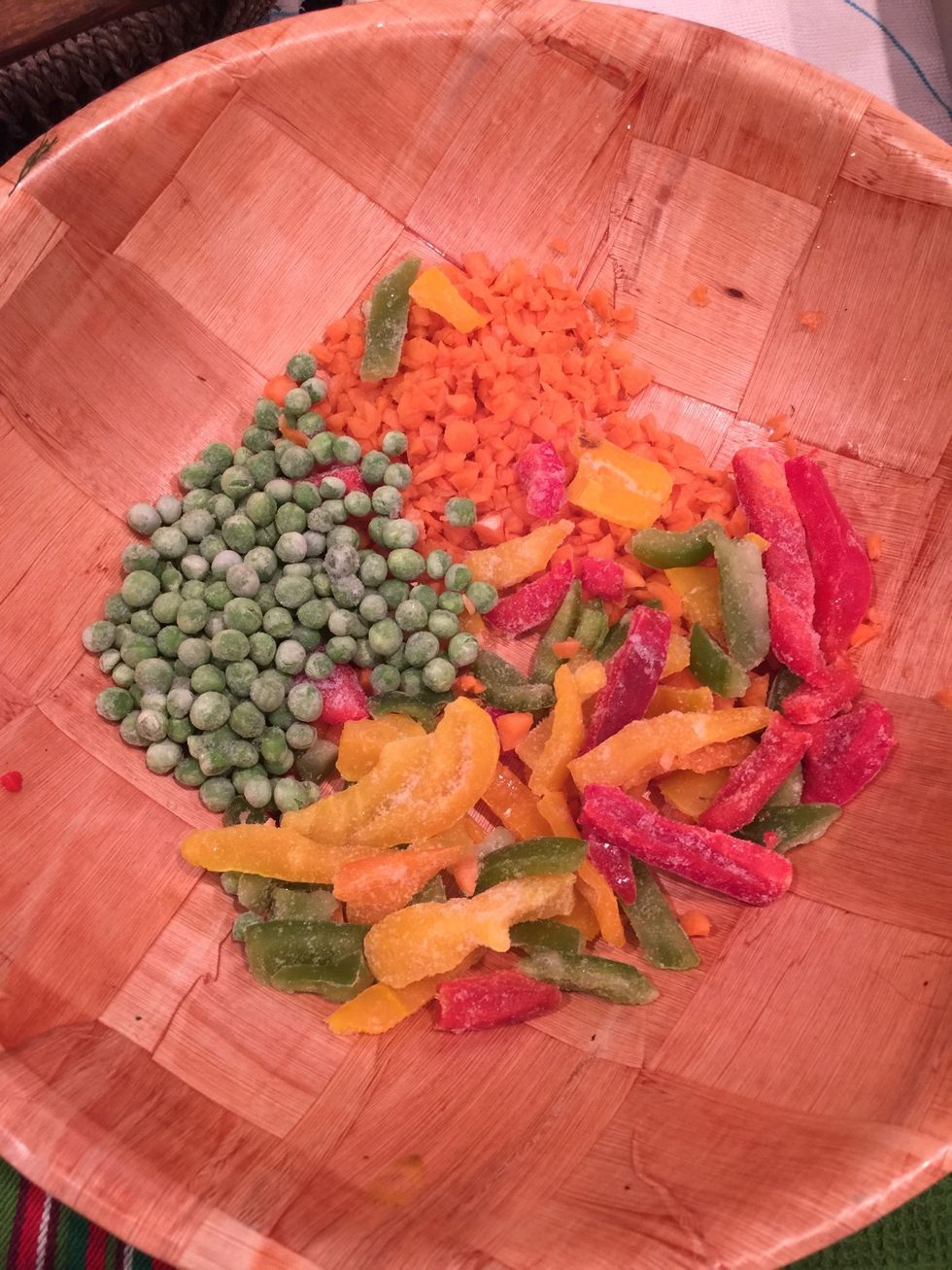 Now prep your veggies!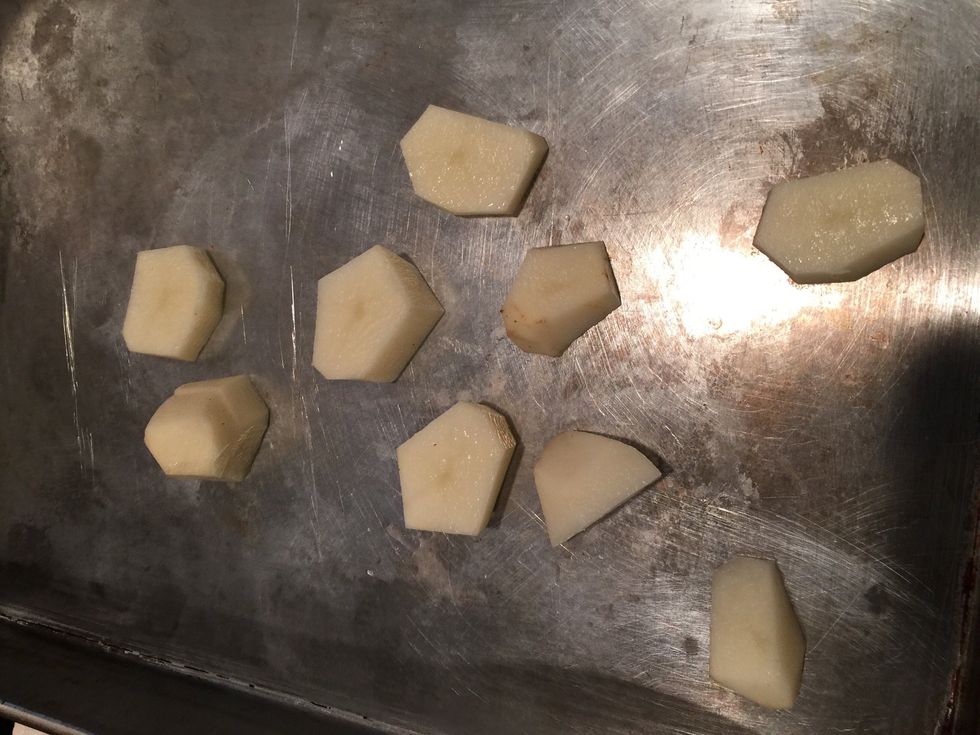 Now I didn't use parchment paper but I should have lol. So get a parchment paper lined tray and place your potatoe pieces on it. Put into oven at 400°F for 35 mins.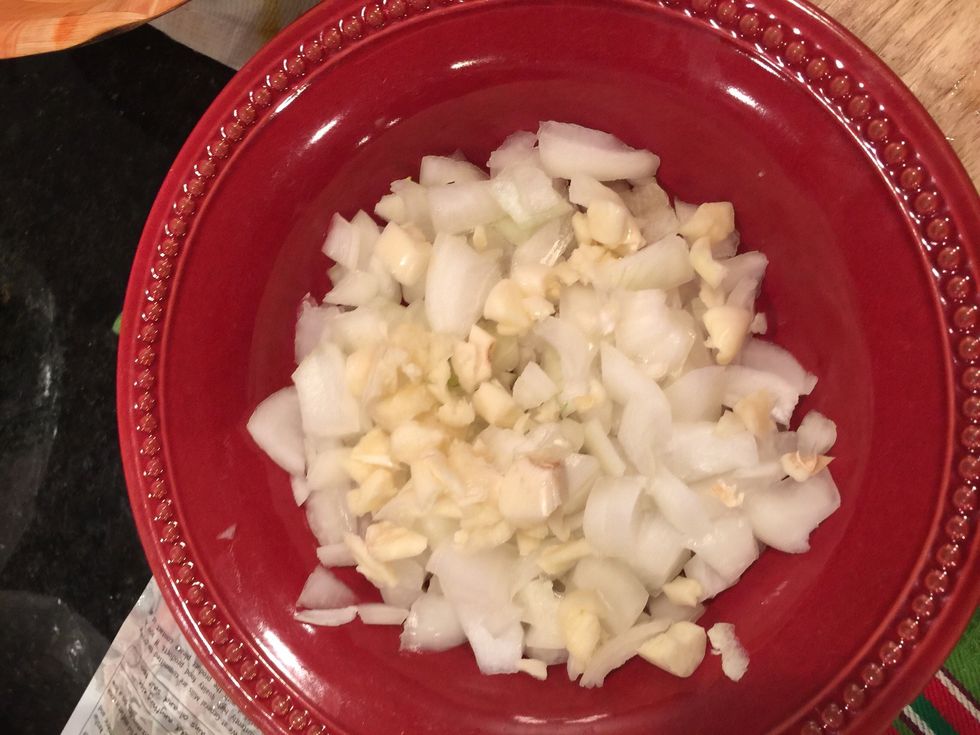 Slice and mince the onion and garlic cloves.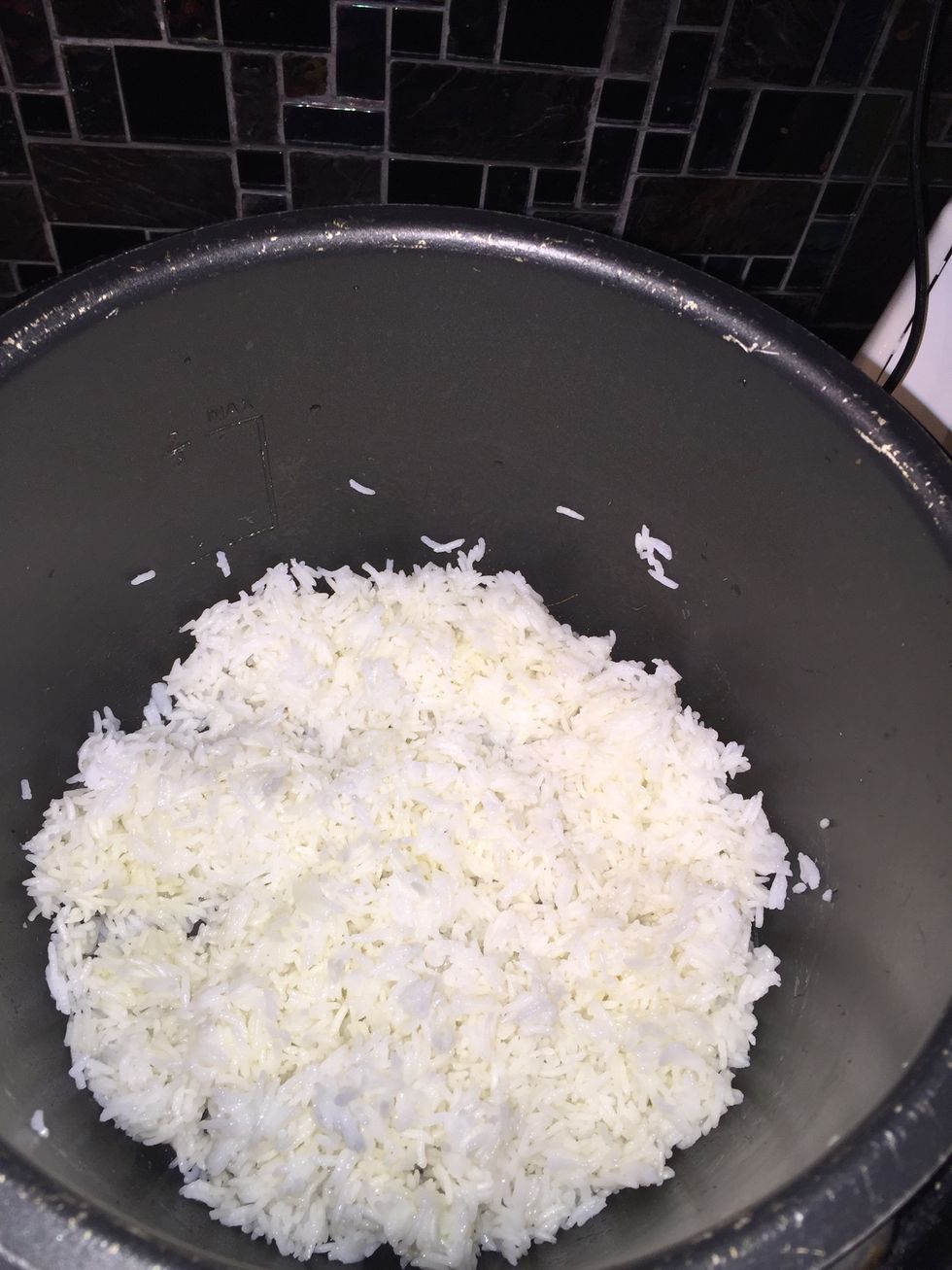 When rice is done just fluff with a fork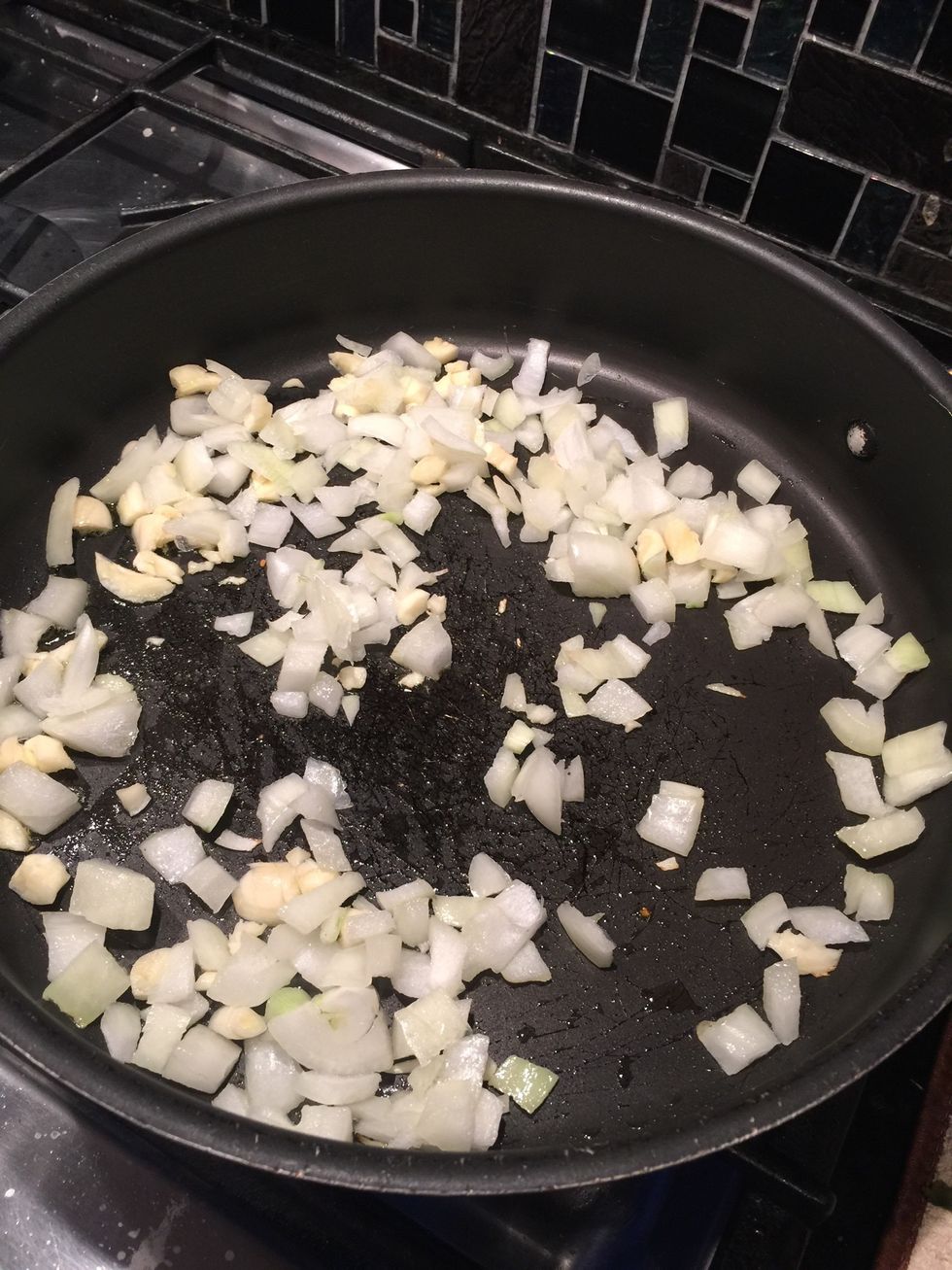 On a large skillet add olive oil, garlic and onions! To soften onions just add a little water here and there to slightly brown them.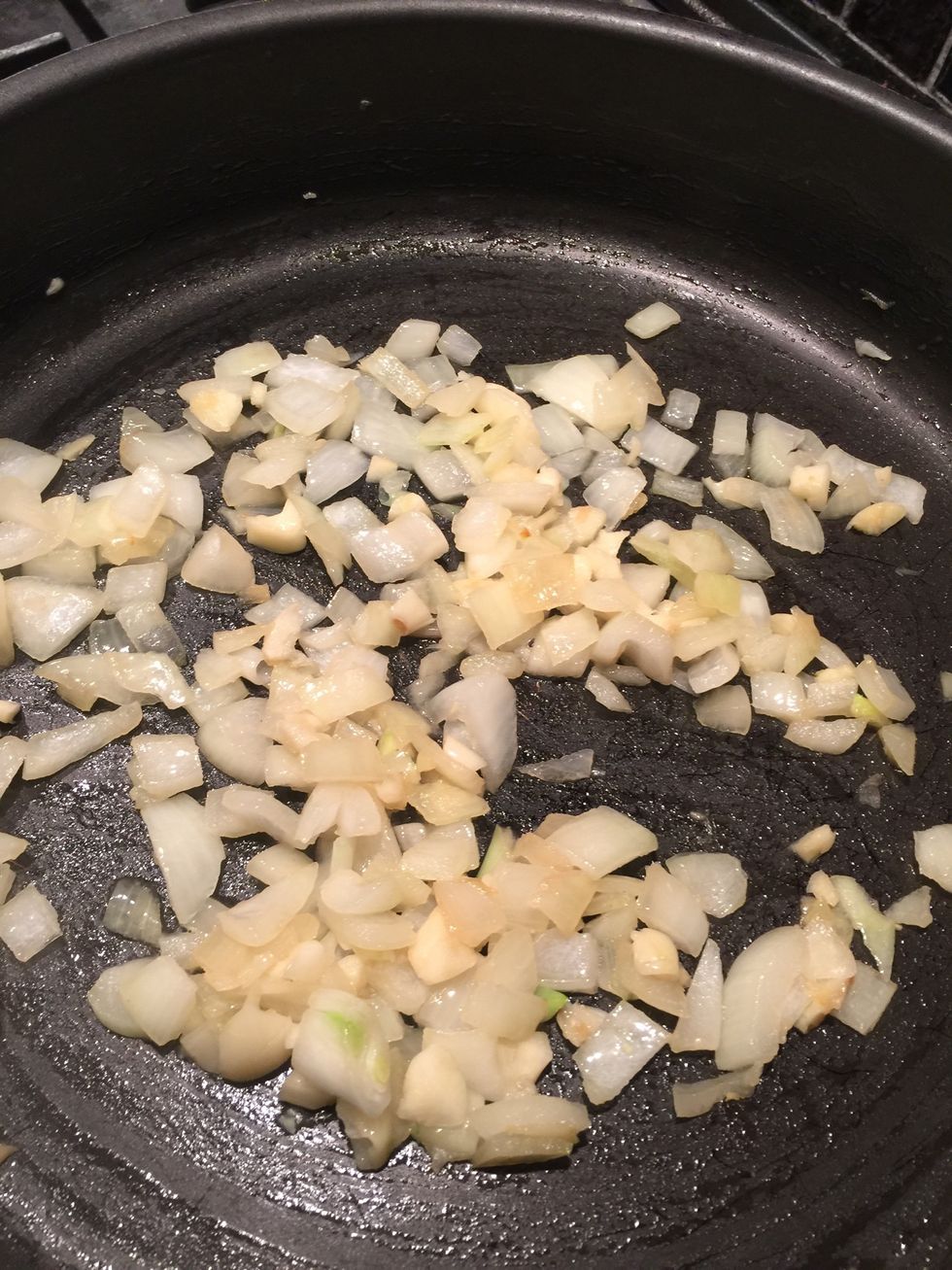 Slightly browned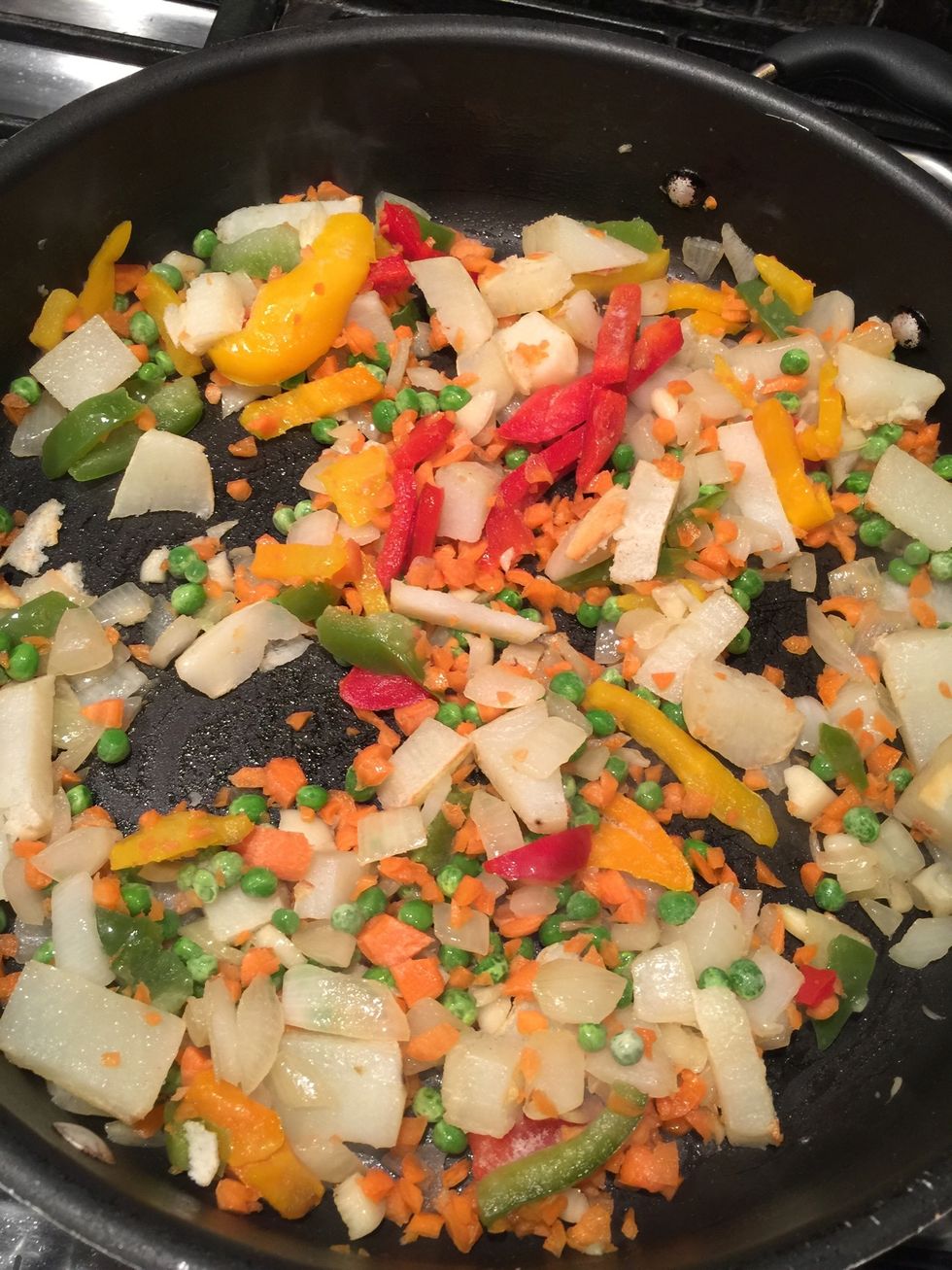 Add vegetables and salt
Add roasted potatoes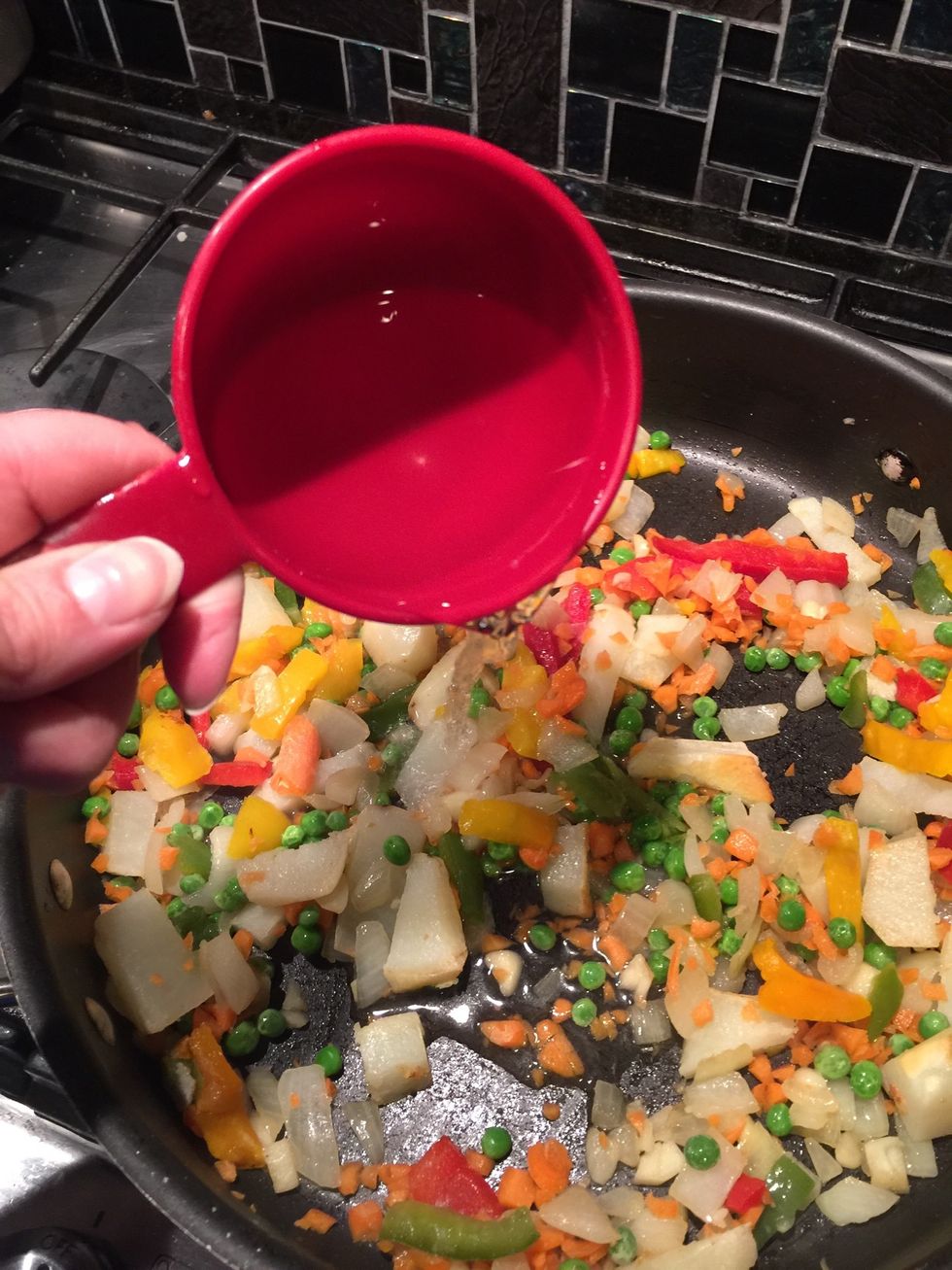 Then add water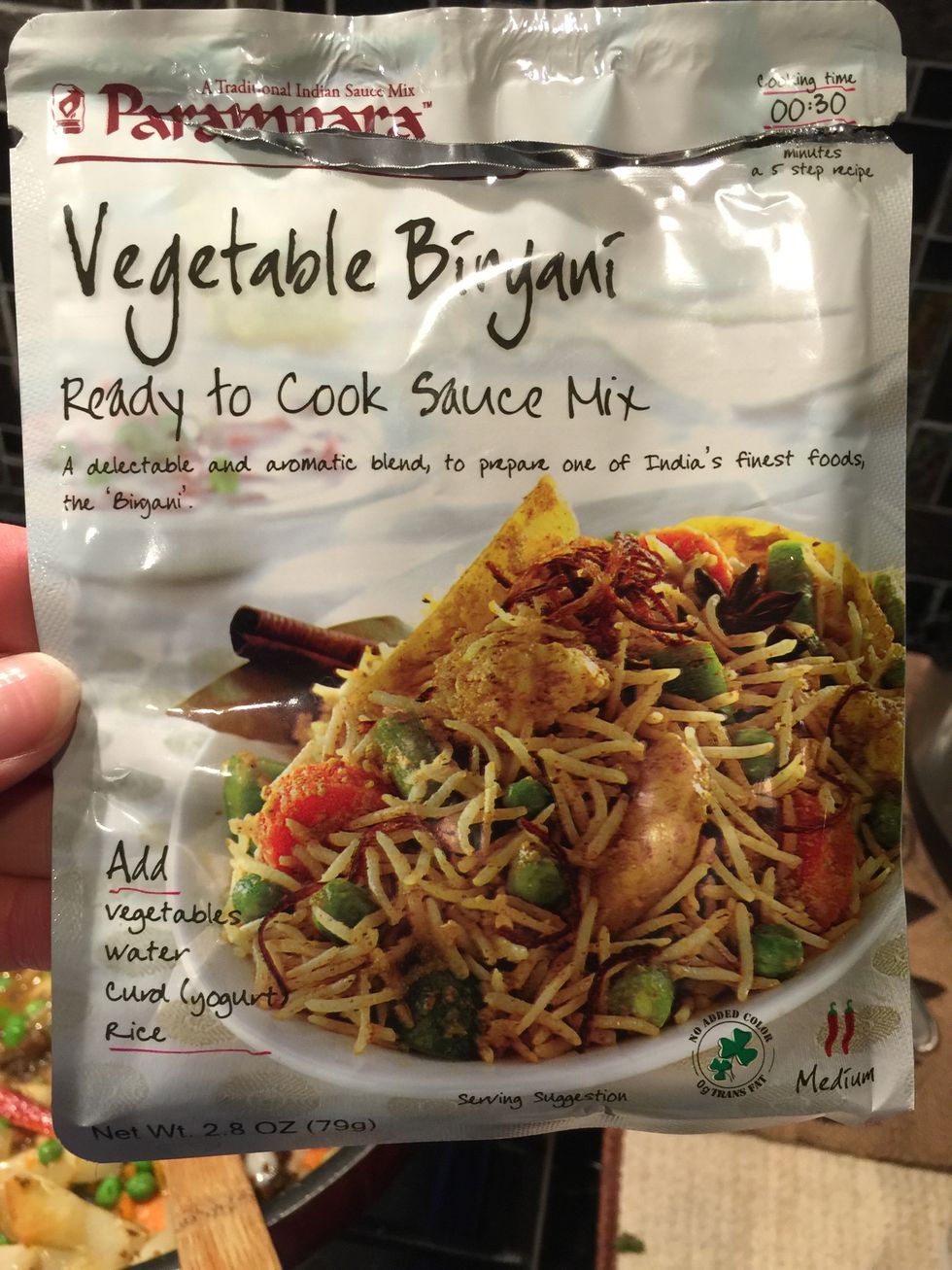 Then add vegan biryani sauce mix.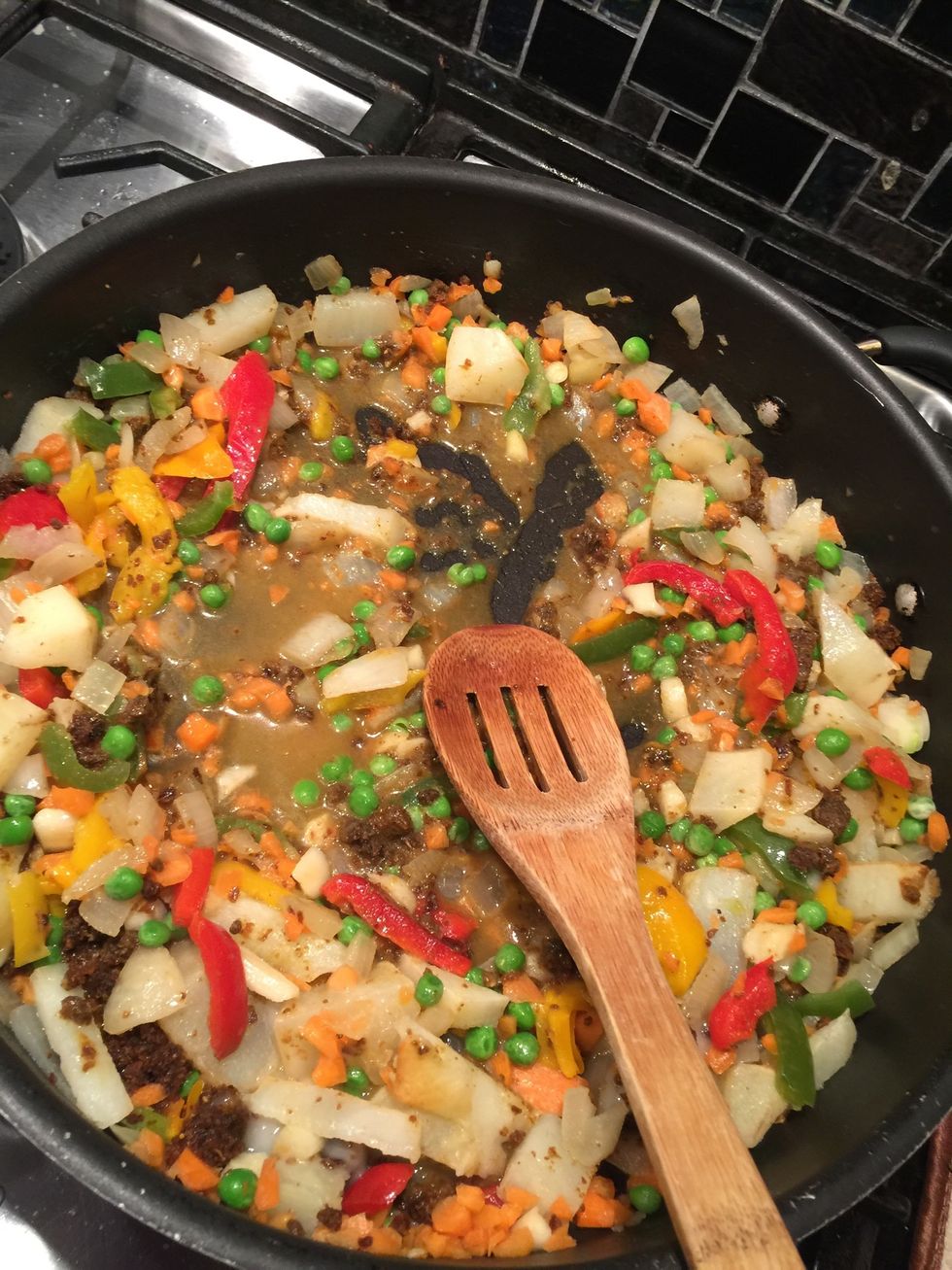 If you don't have the sauce mix then add two small green chili peppers, red chili powder, brown sugar, Garam masala, coriander, garlic and onion powders, ginger, cumin, mint leaves. 1/4- 1/2 tsp each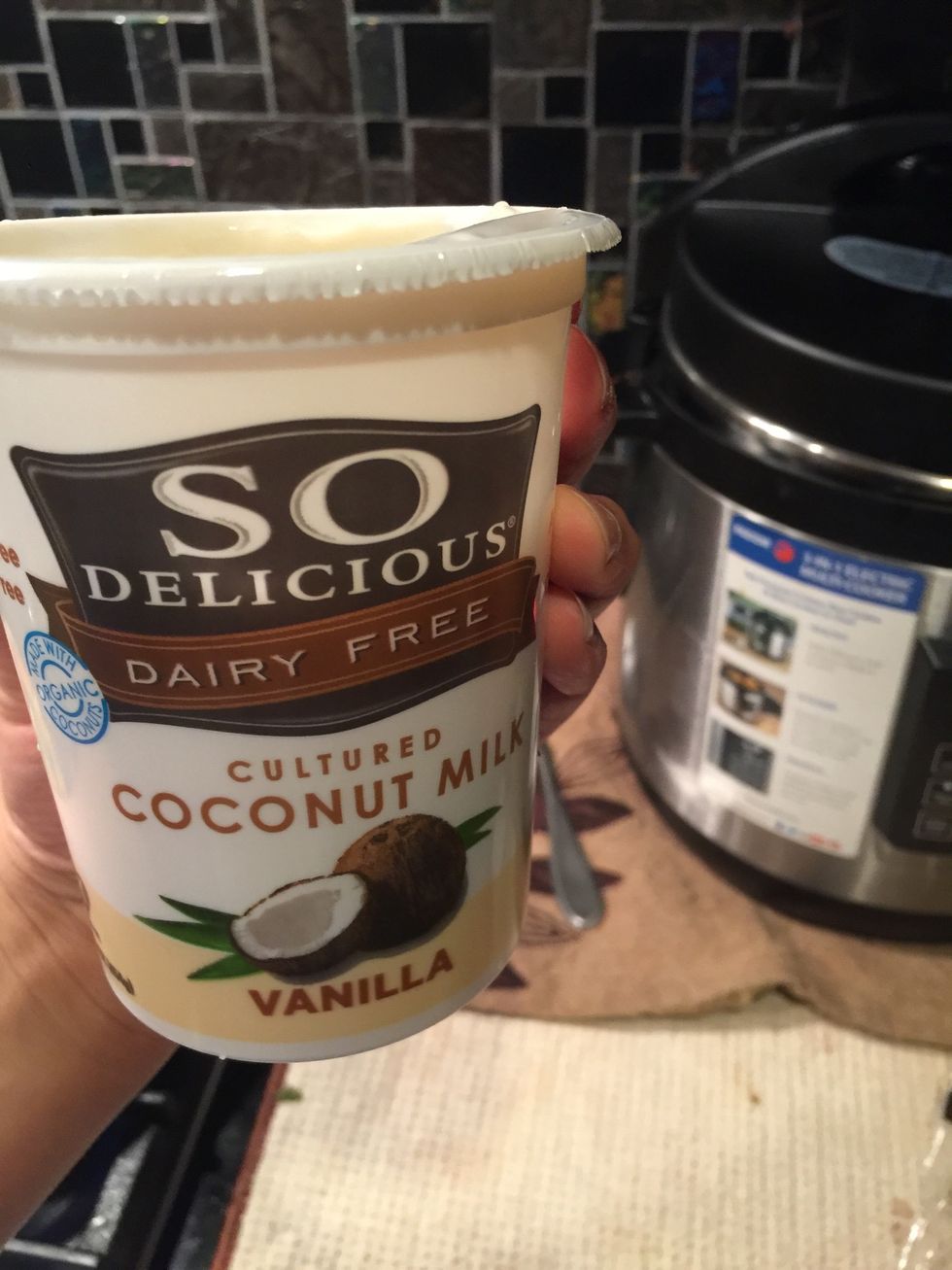 Add yogurt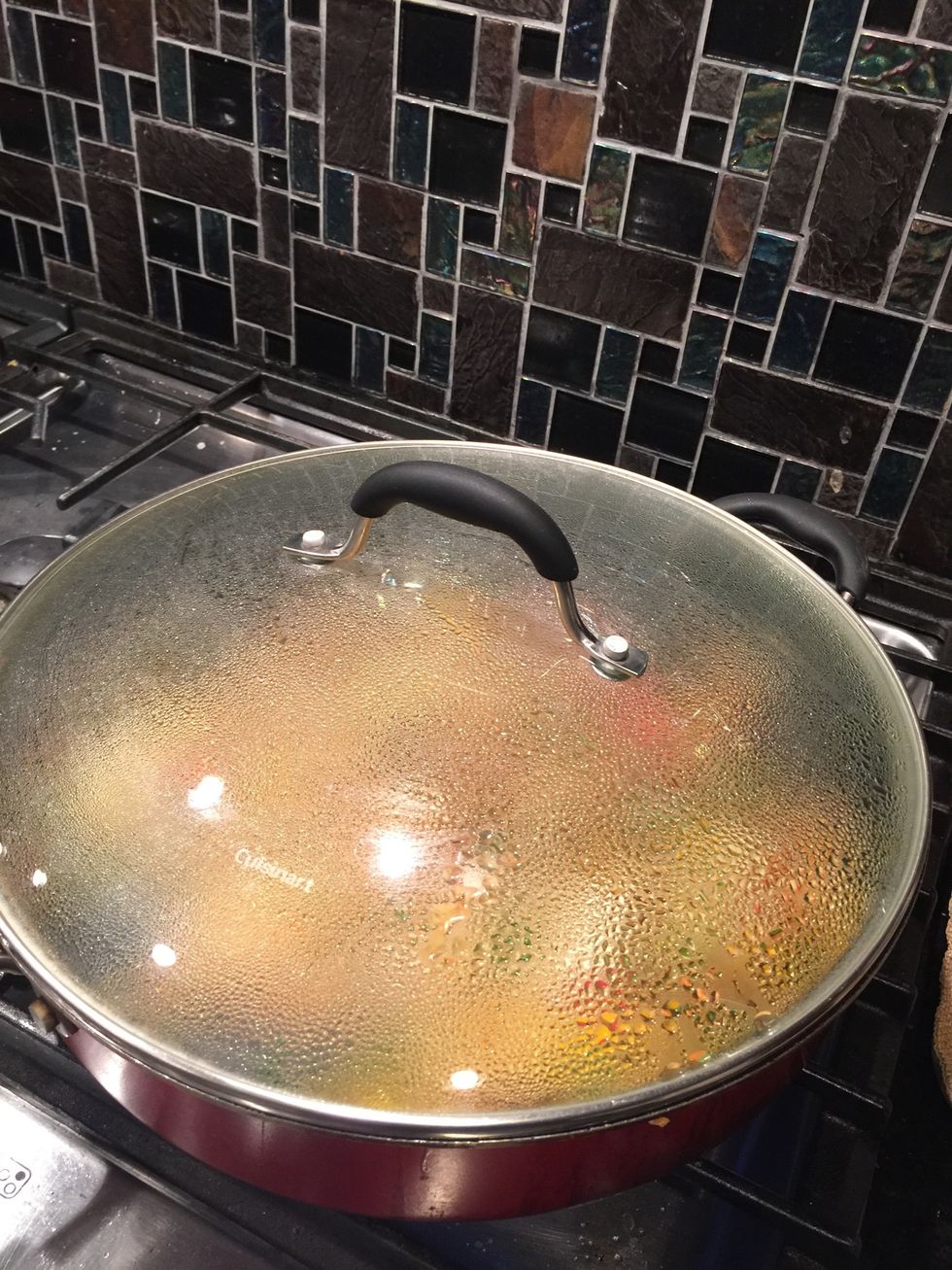 Then cover with lid and cook on low for 18 mins.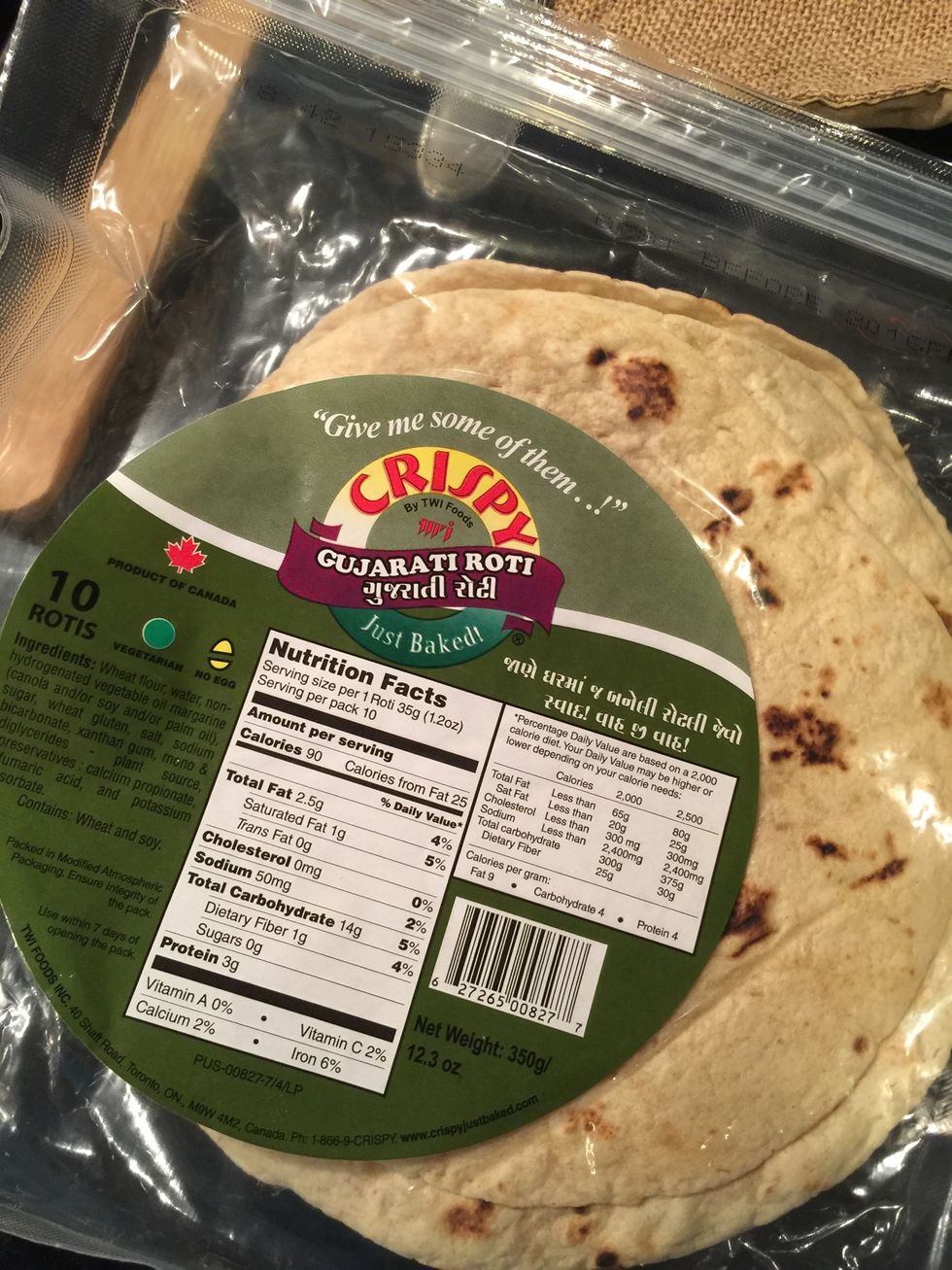 Now toast your roti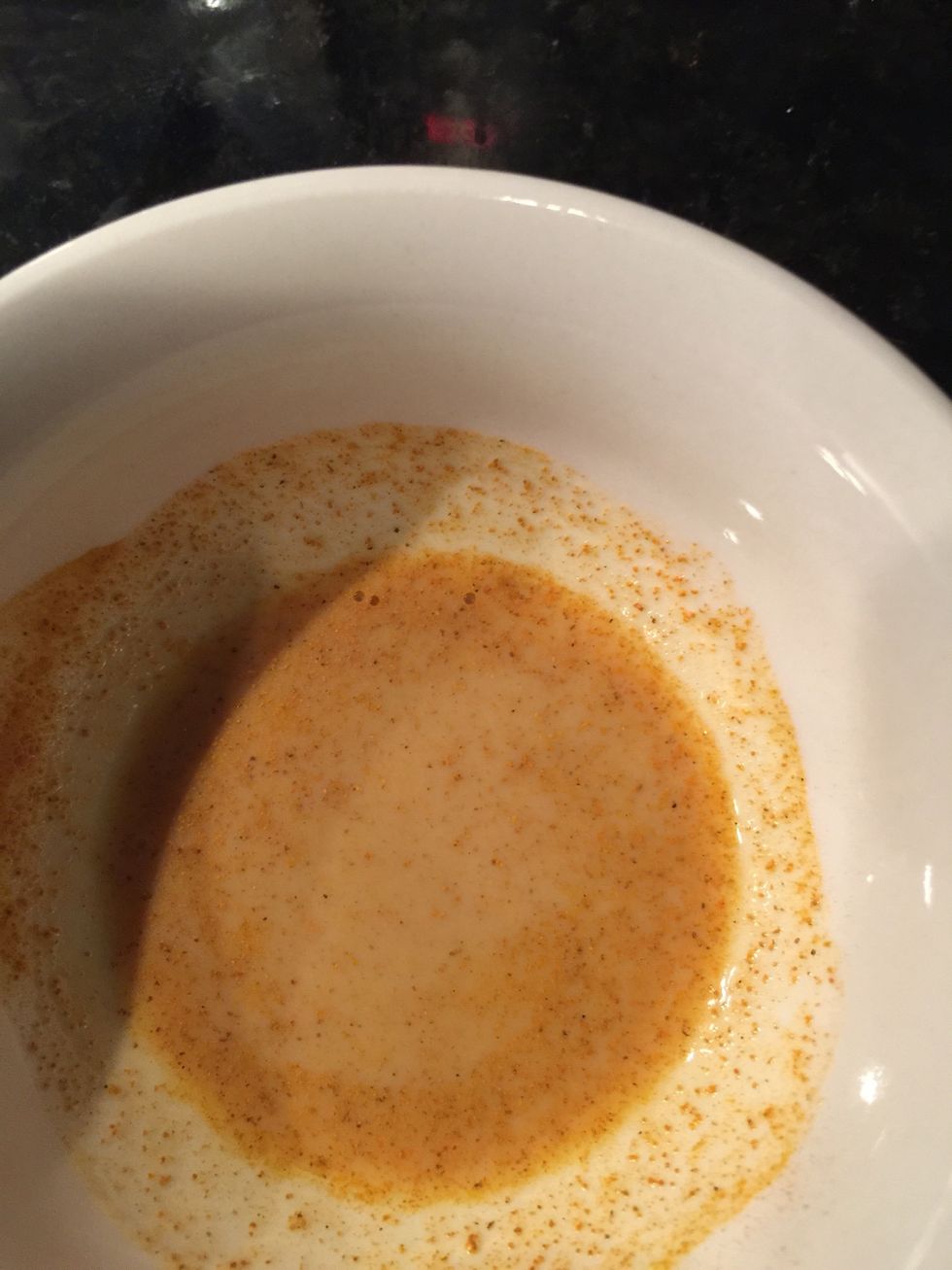 Now mix the turmeric and non dairy milk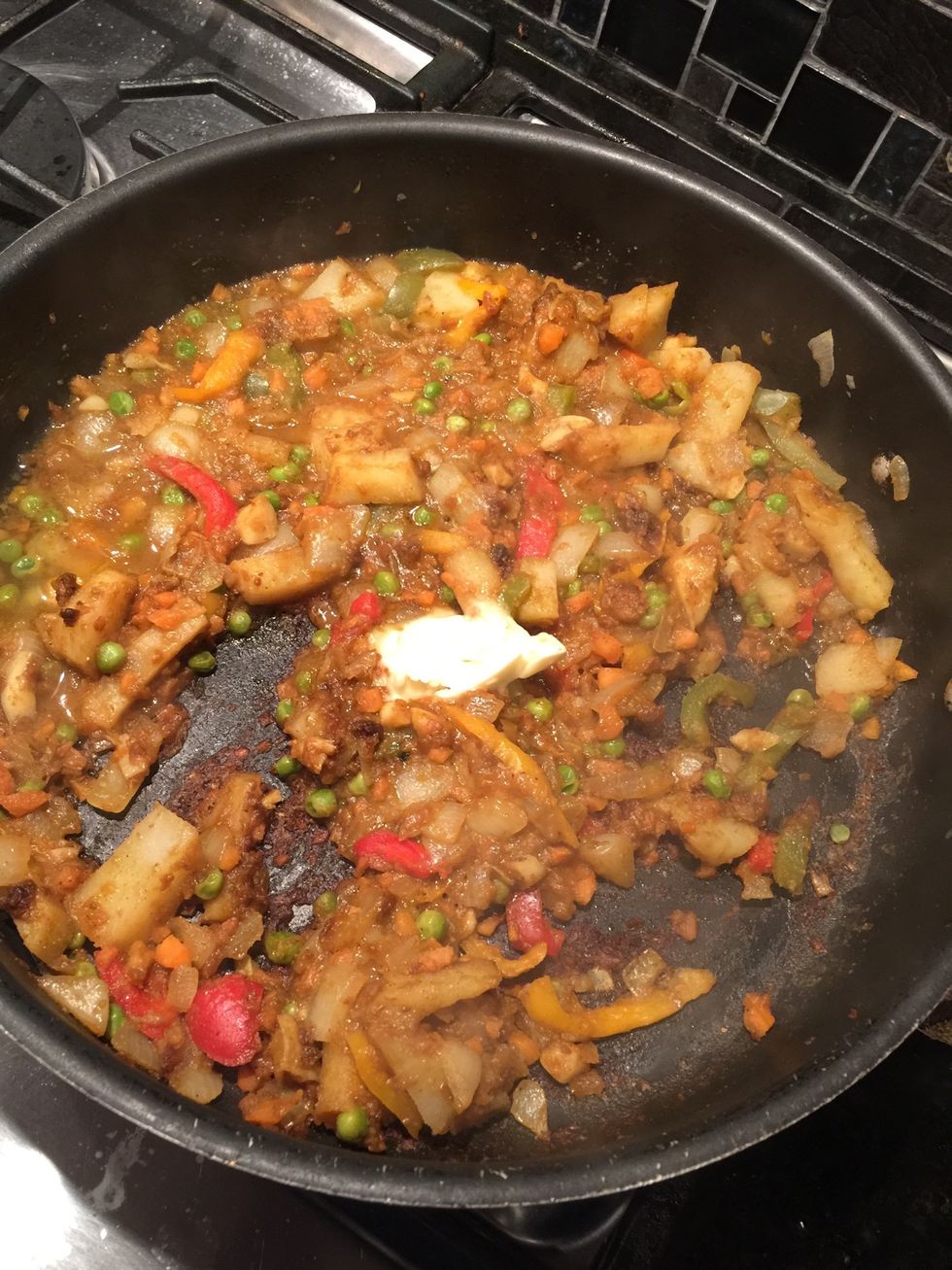 Remove lid and add vegan butter. Then add turmeric milk mix.
Add cooked rice to the skillet.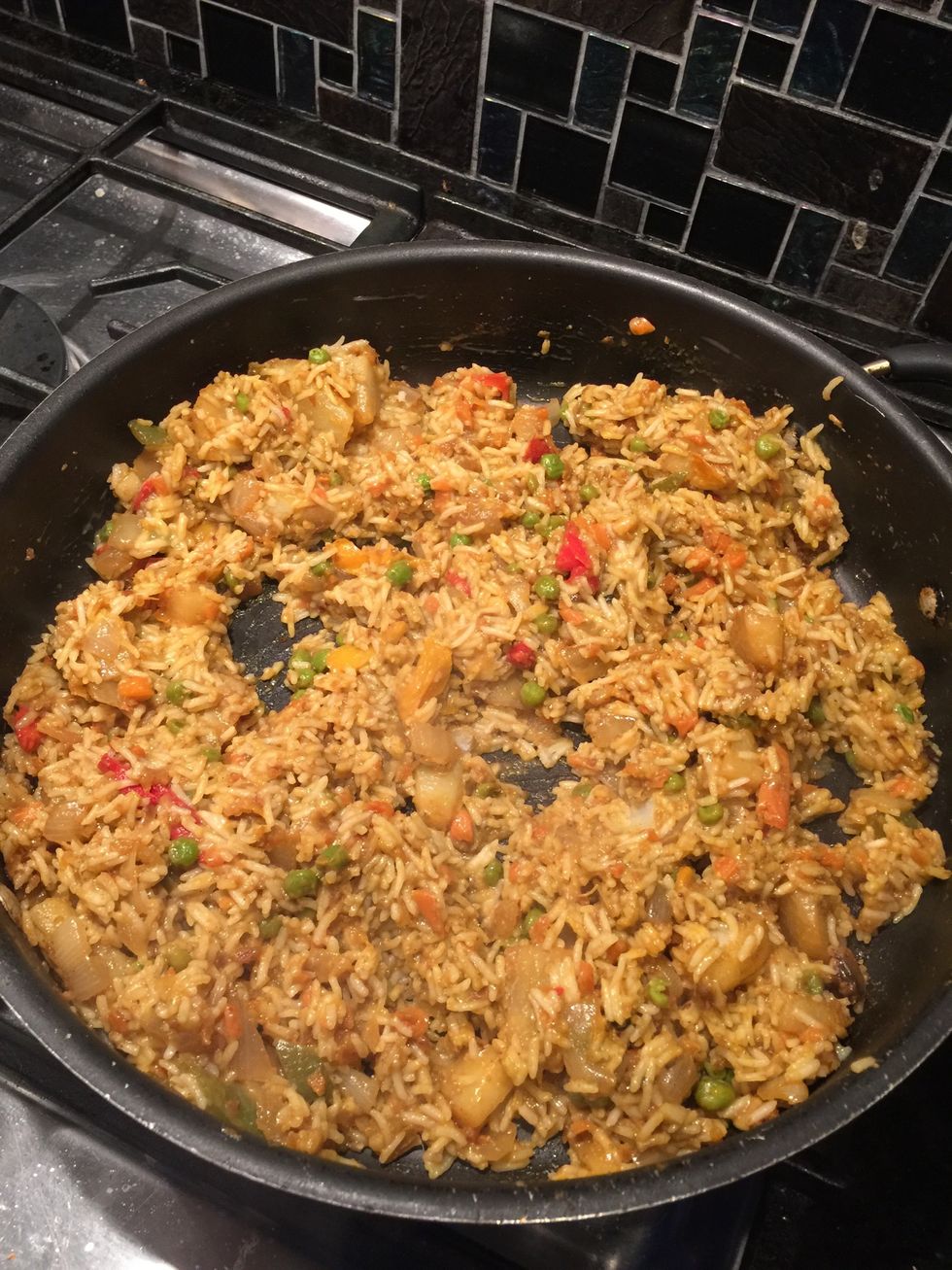 Combine all and stir over medium heat for 3-5 mins.
Then serve with some non dairy yogurt and rotis
1.0c Basmati rice
1.0Tbsp Lemon juice
3/4c Water
1/2tsp Salt
Parchment paper lined tray
2.0c Potatoes
1/4 Red bell pepper
1/4 Yellow bell pepper
1/4 Orange bell pepper
1/4 Green bell pepper
1.0 Carrot (large)
1/3c Peas
1.0 Onion
2.0 Garlic cloves
1/4tsp Salt
2.0Tbsp Olive oil
1/4c Water
Vegan Biryani sauce mix
1/3c Non dairy yogurt
1/4tsp Tumeric powder
1.0Tbsp Non-dairy milk
2.0Tbsp Vegan butter