How to make vegan whipped cream substitute/ cashew cream
Make Vegan Whipped Cream Substitute/ Cashew Cream
39
You can substitute agave nectar, or maple syrup if it compliments the flavor of what you are using this recipe for.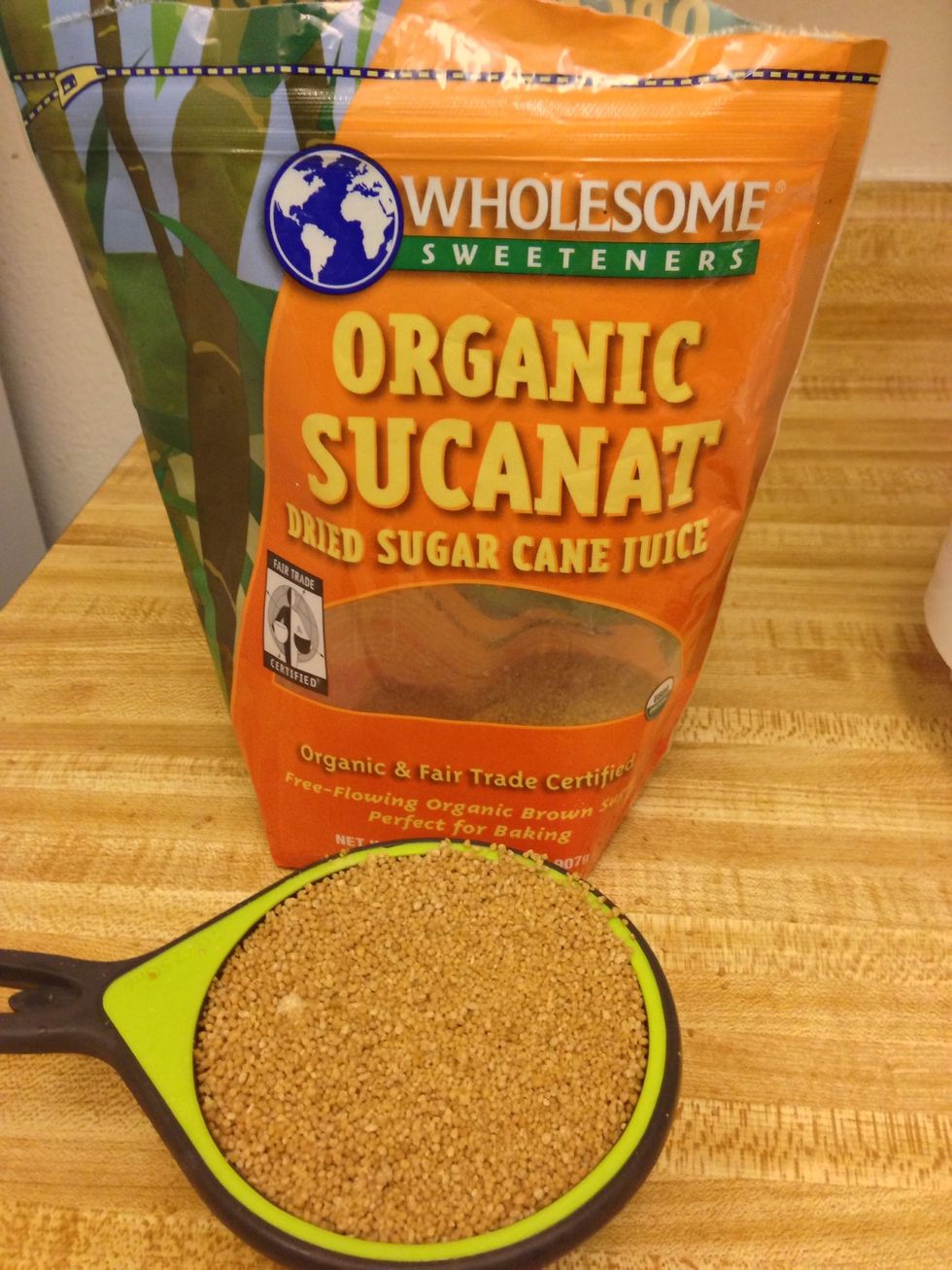 Measure 1 cup sugar.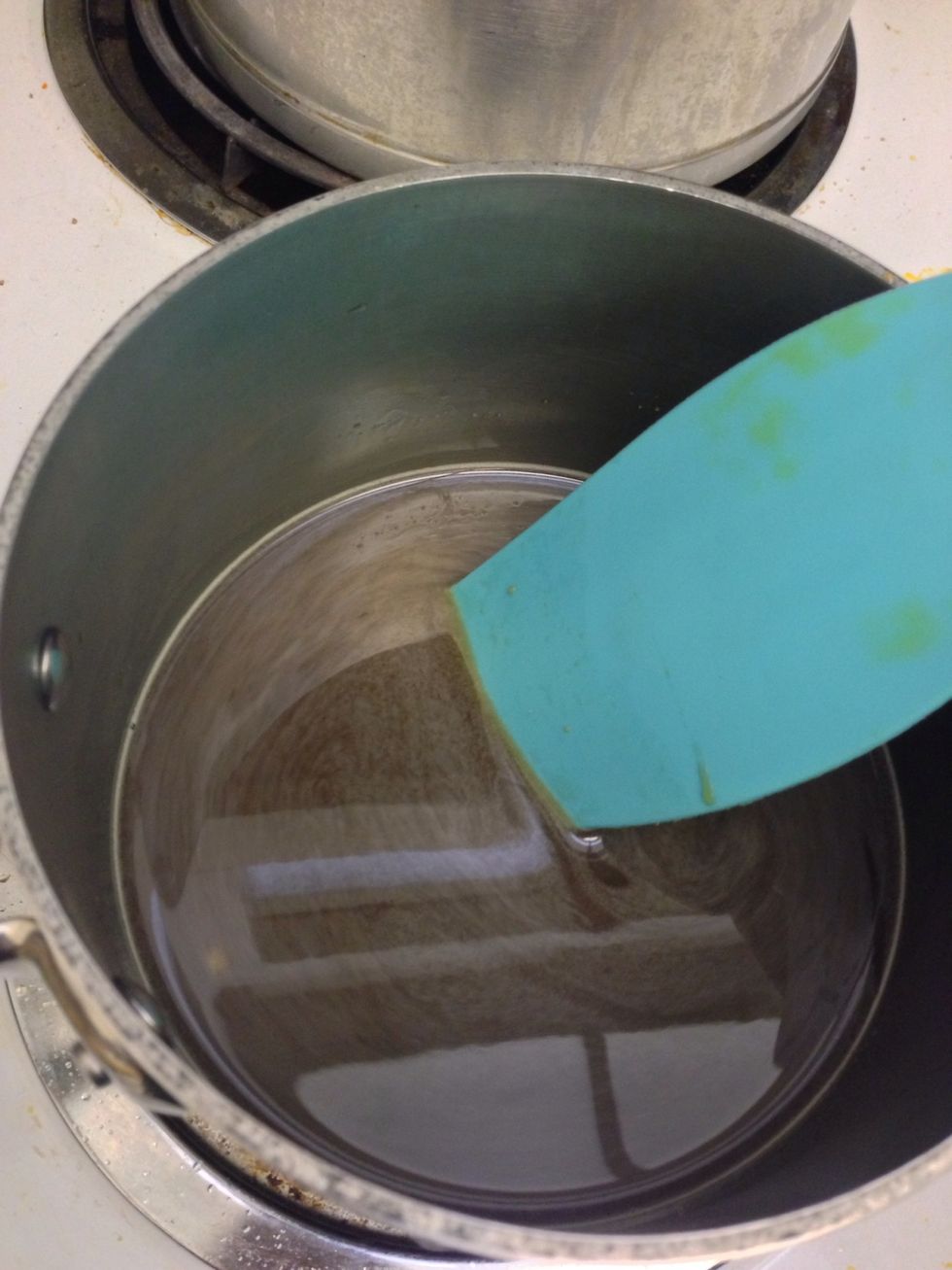 Add to 1 cup water and set to medium heat. Bring to a boil stirring sugar until it dissolves.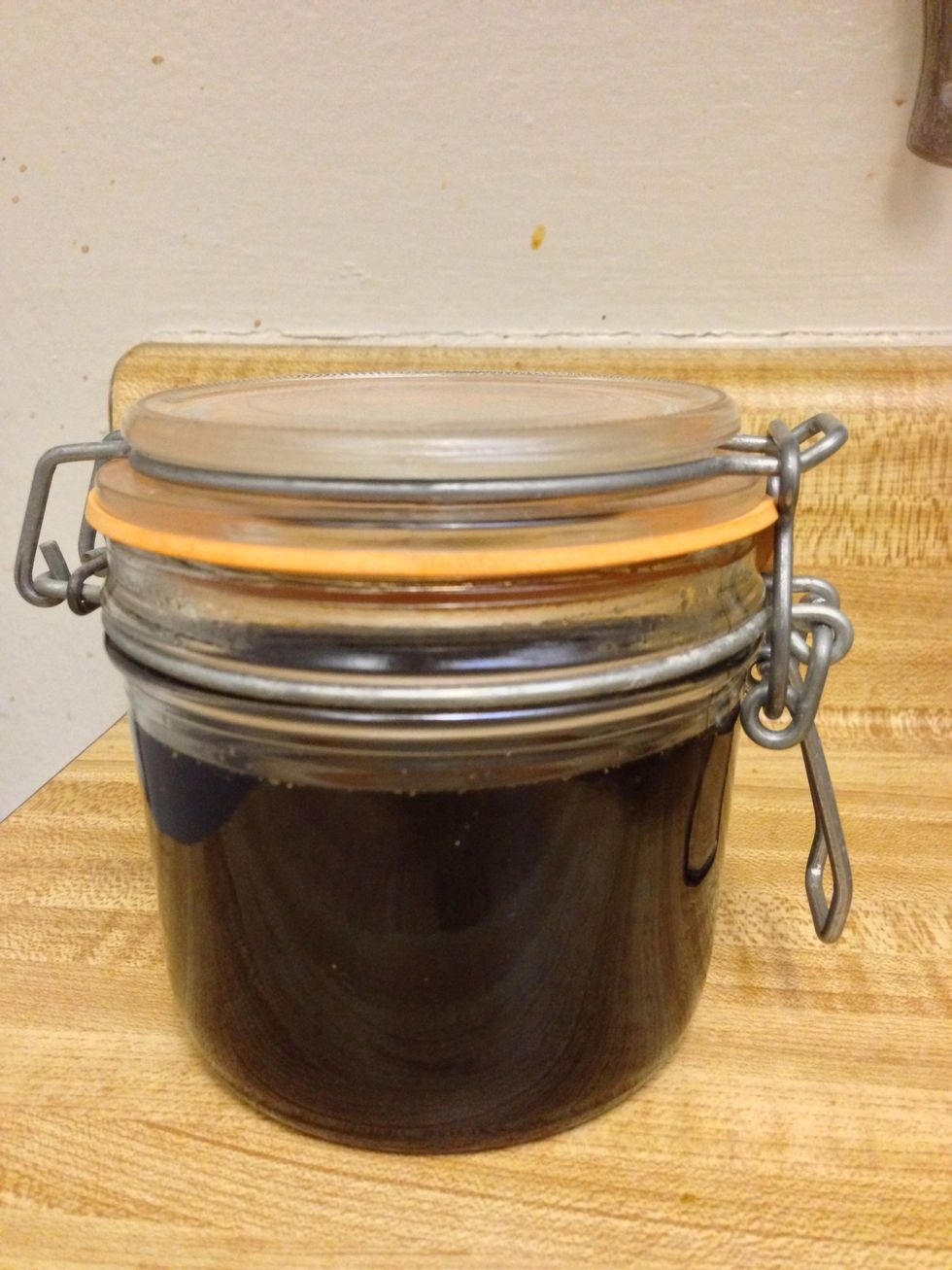 You have now made simple syrup. Store unused syrup in the refrigerator for future use.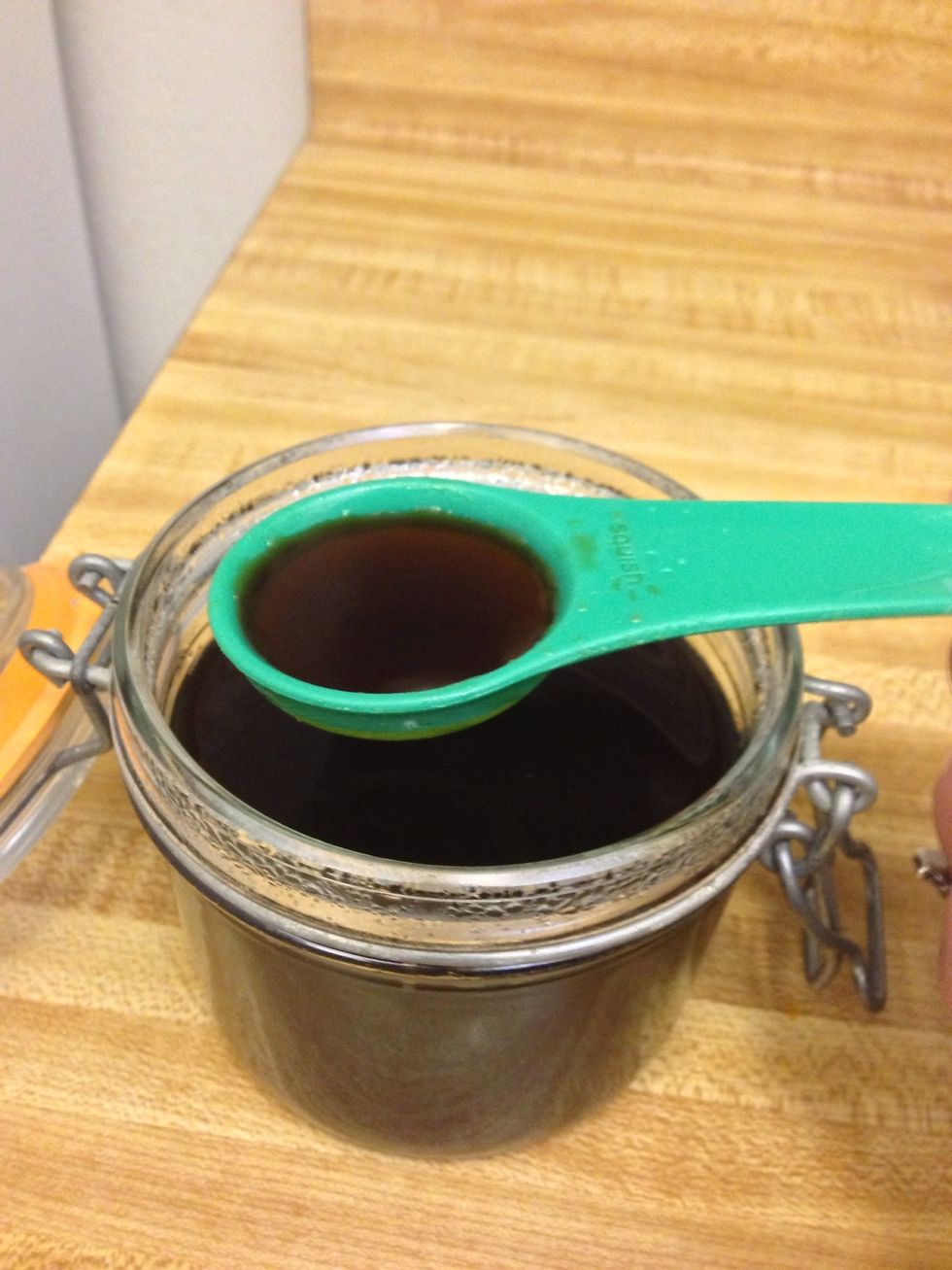 Pour 2 tablespoons of syrup in separate dish and refrigerate.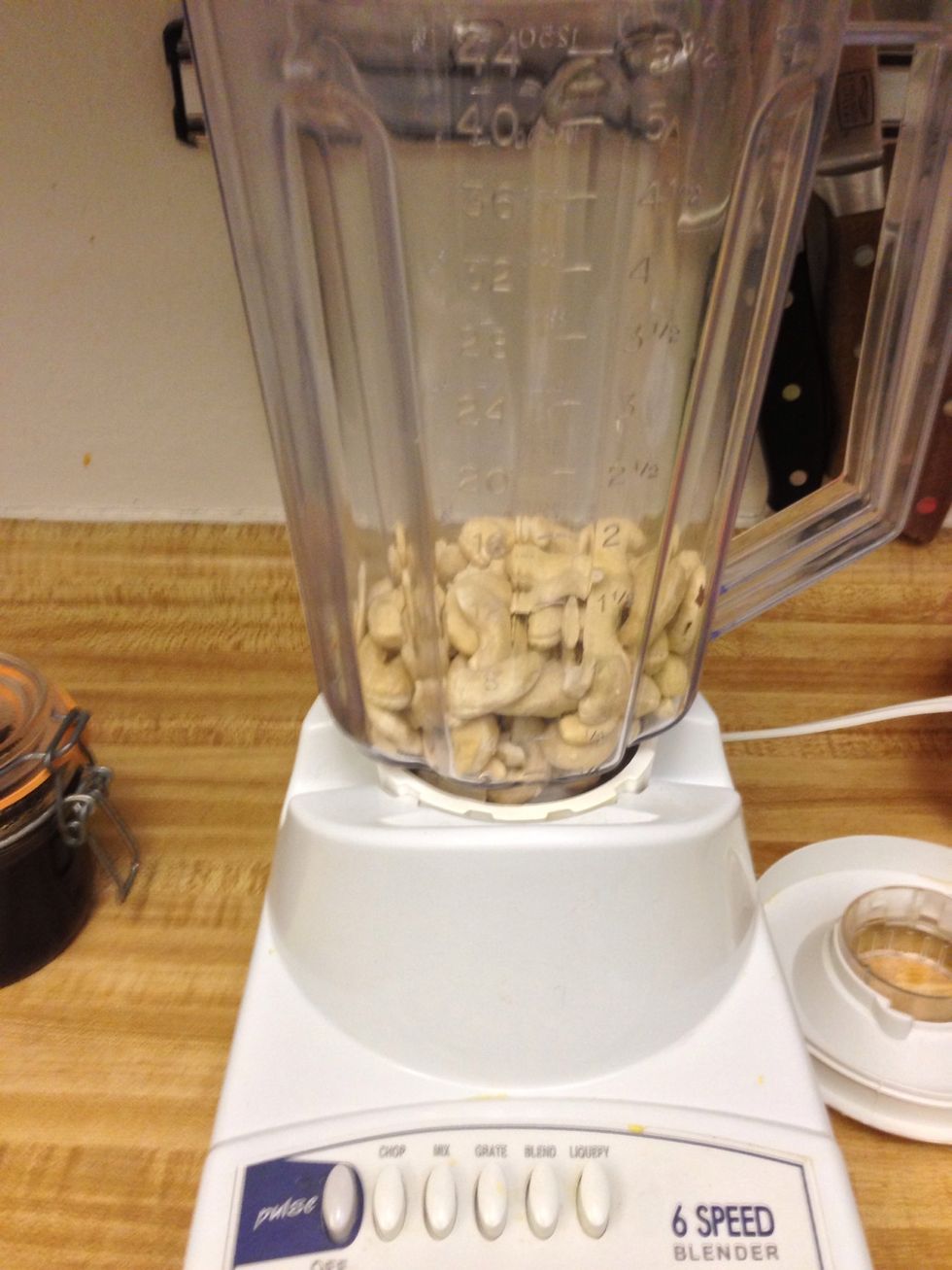 Add 1 cup raw cashews in blender. Add 1/2 cup cold water and blend until smooth.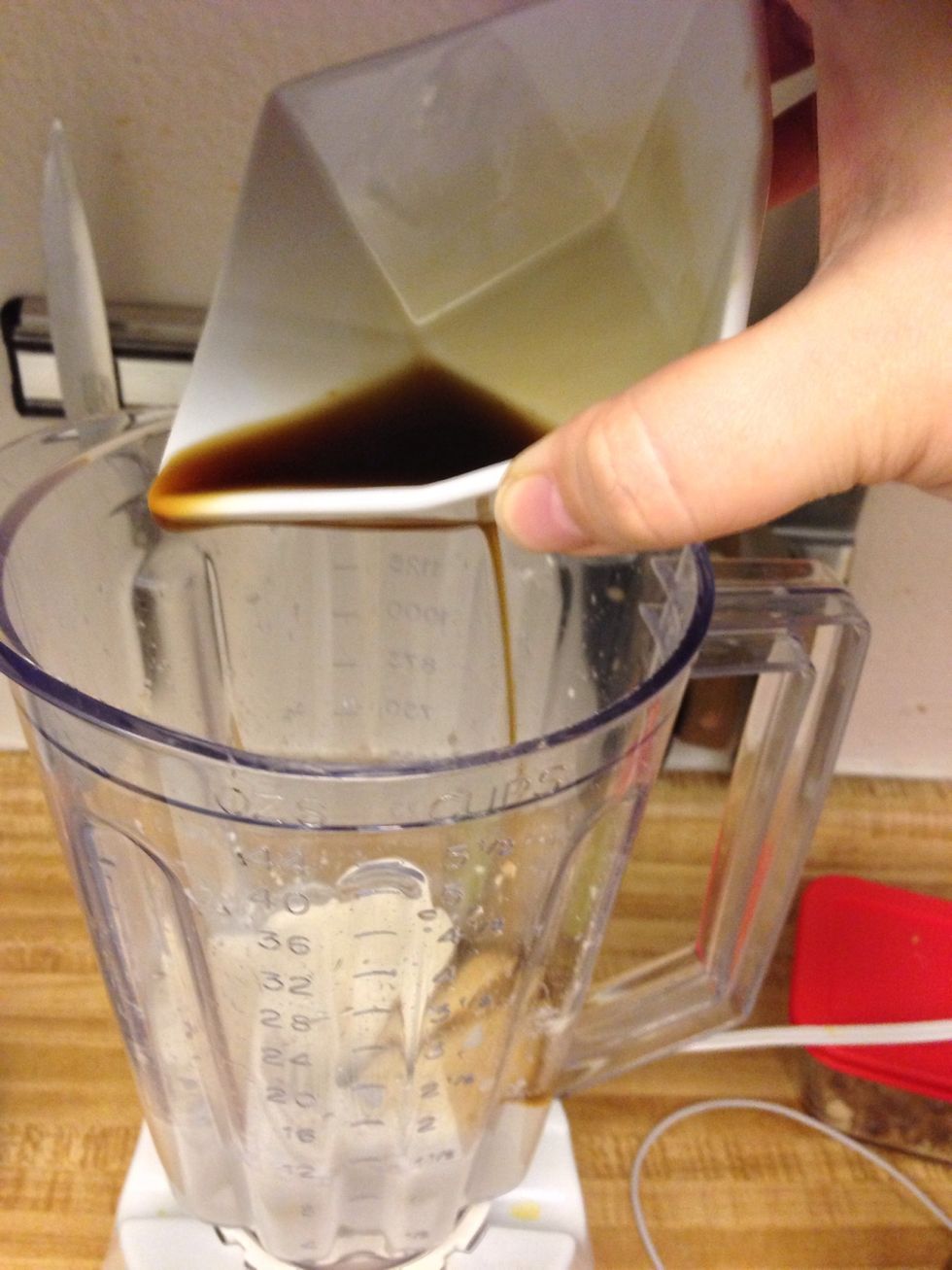 Add chilled simple syrup and vanilla. You now have a delicious, slightly nutty, healthier whipped topping alternative.
1.0c Raw cashews
1/2c Water
2.0Tbsp Simple syrup
1/2tsp Vanilla extract
Simple syrup recipe
1.0c Water
1.0c Evaporated cane sugar