How to make vegan steak and cheese sandwich
This delicious recipe feeds 4. (or two, depending how hungry you are)
49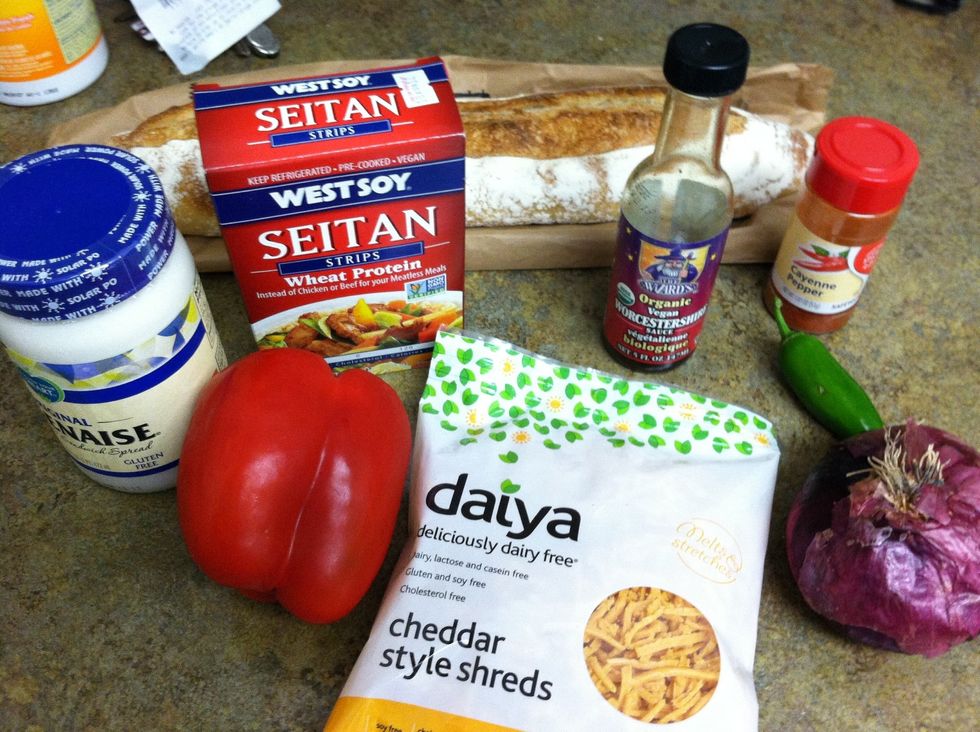 Gather your ingredients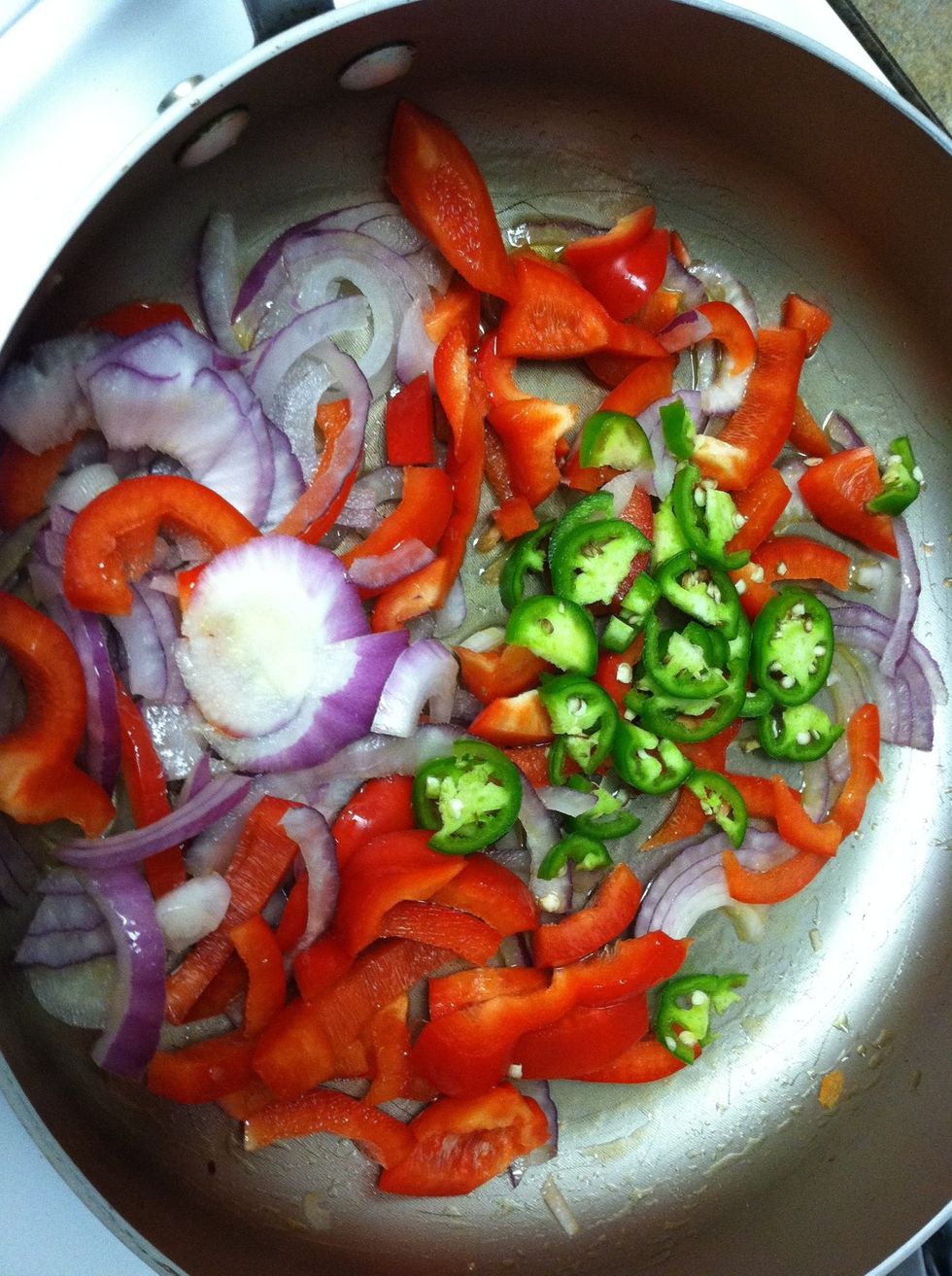 Drizzle a little olive oil (or cooking oil of choice) onto your pan. Chop up your veggies and toss them in.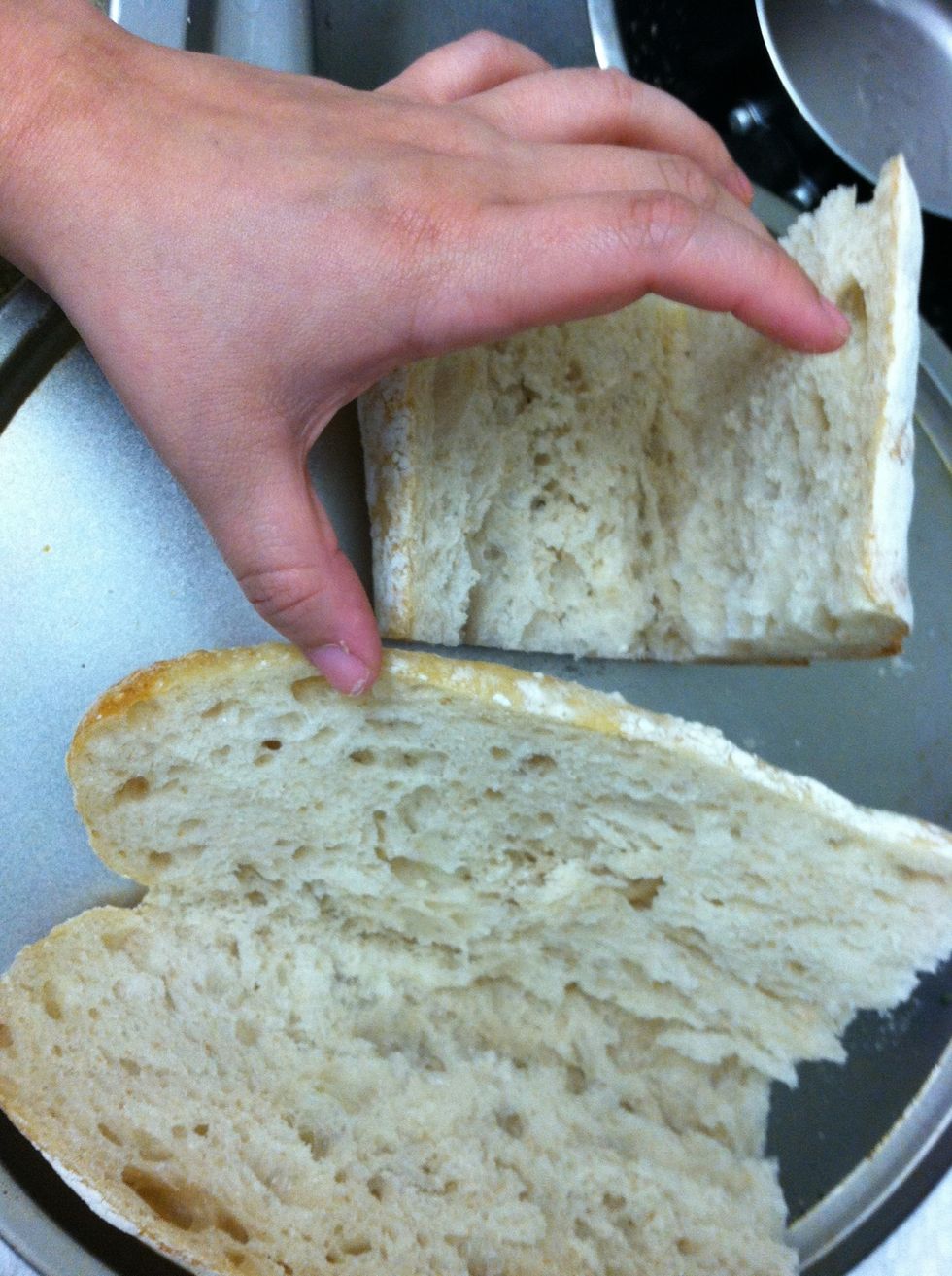 Preheat the oven to about 450, slice your baguette down the middle and cut it into four pieces. (or two depending on how hungry you are!). Toast your bread for a couple of minutes.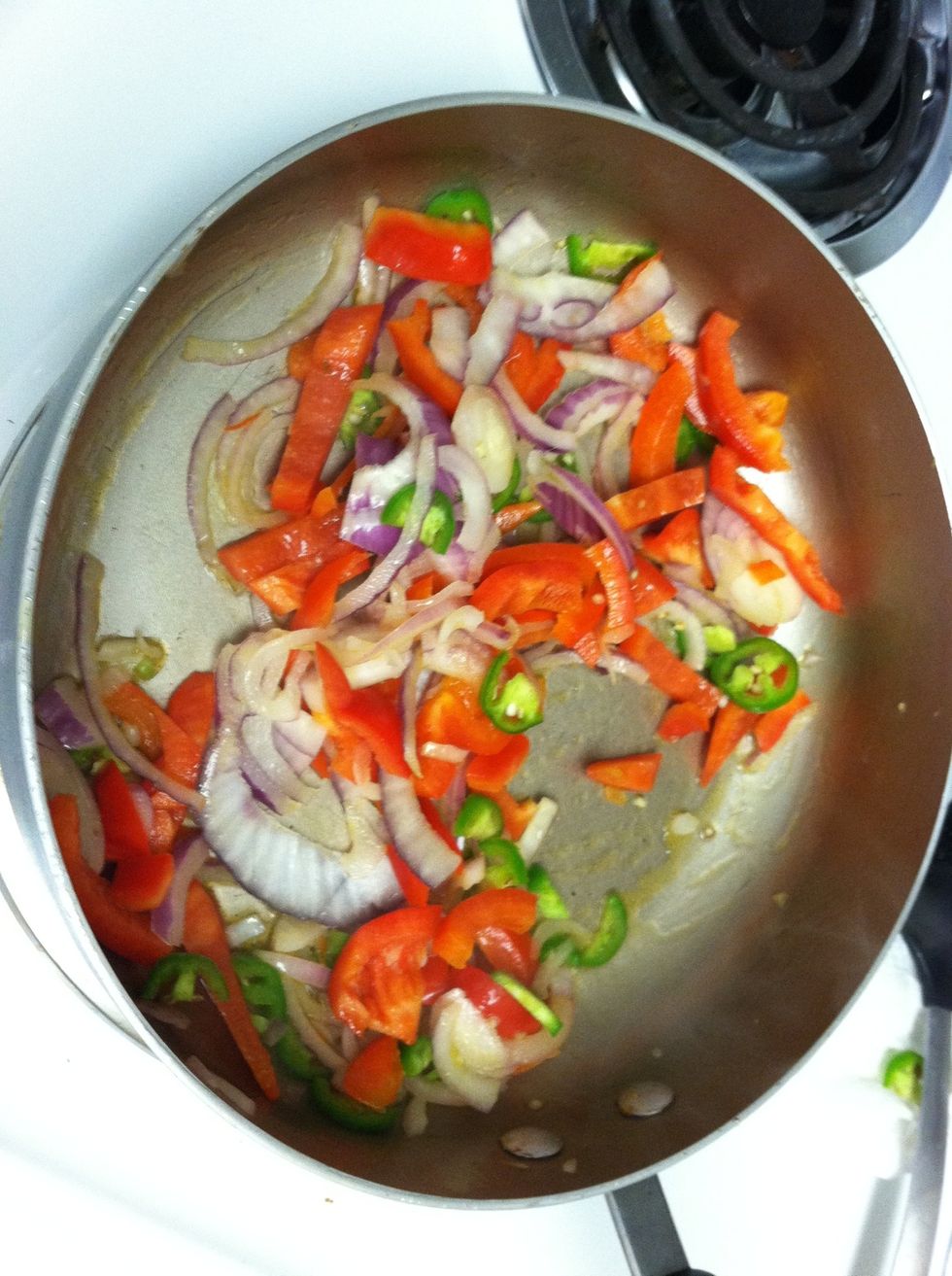 Your veggies are ready for some seitan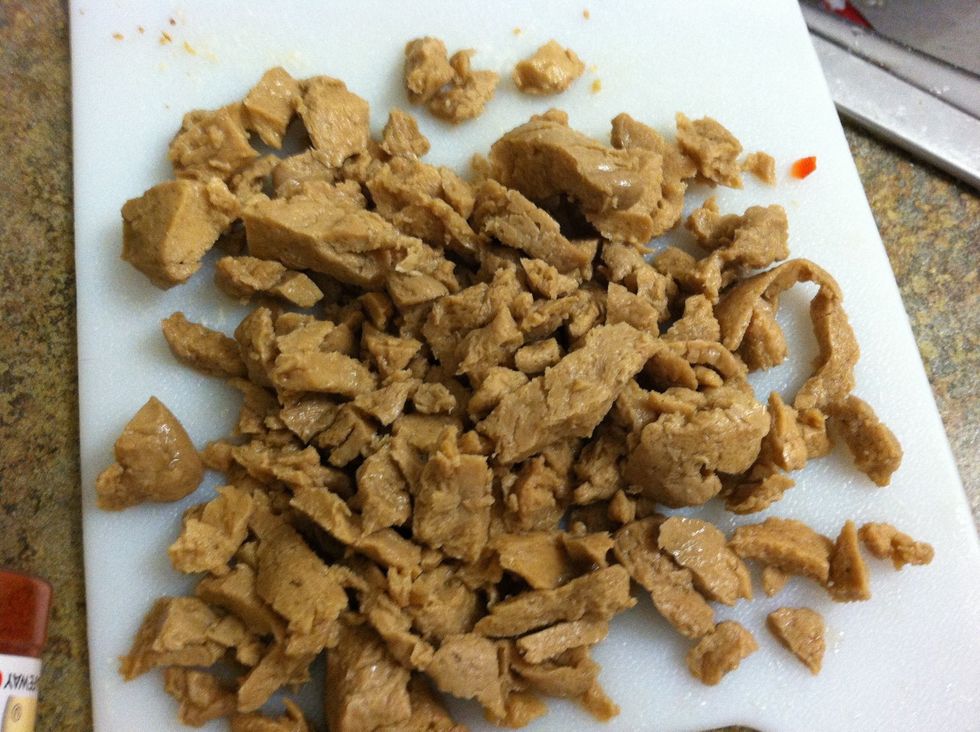 Chop up your seitan
Add the seitan to your veggies and let the seitan brown a little bit.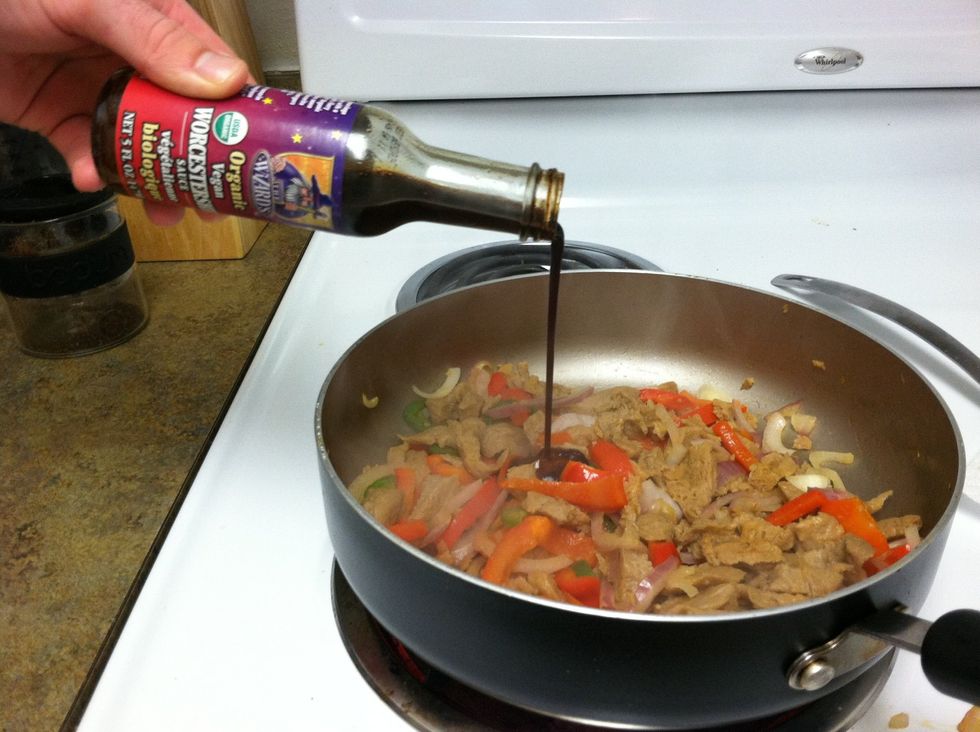 Add your Worcestershire sauce. About two tablespoons or so. (please remember that regular Worcestershire sauce is not vegan. Make sure to get the vegan kind)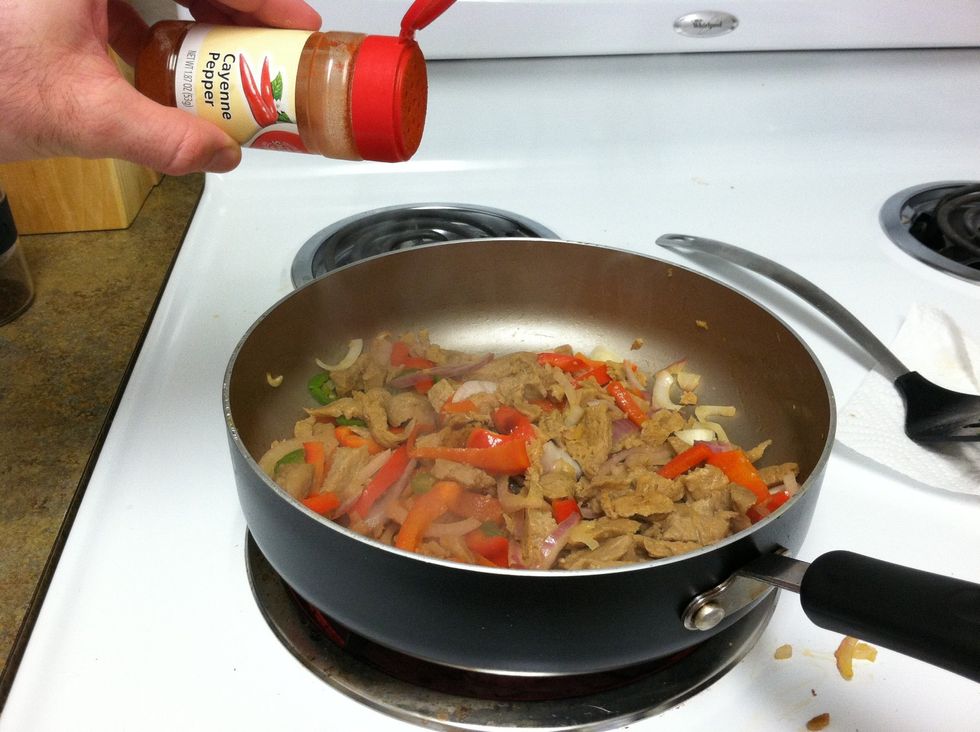 Add your cayenne pepper. As much as you'd like. Mix it all up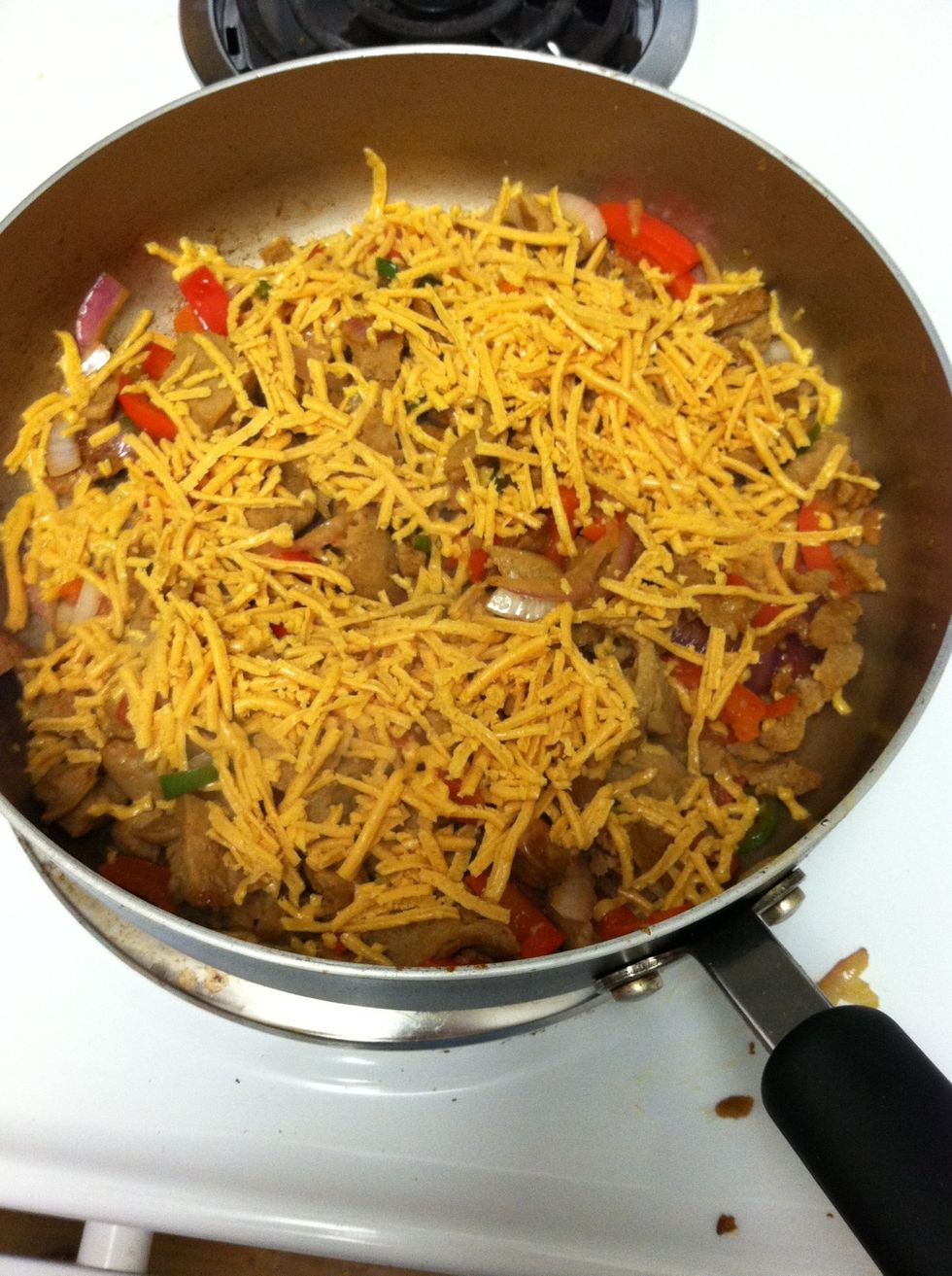 Add about half of the packet of daiya cheese.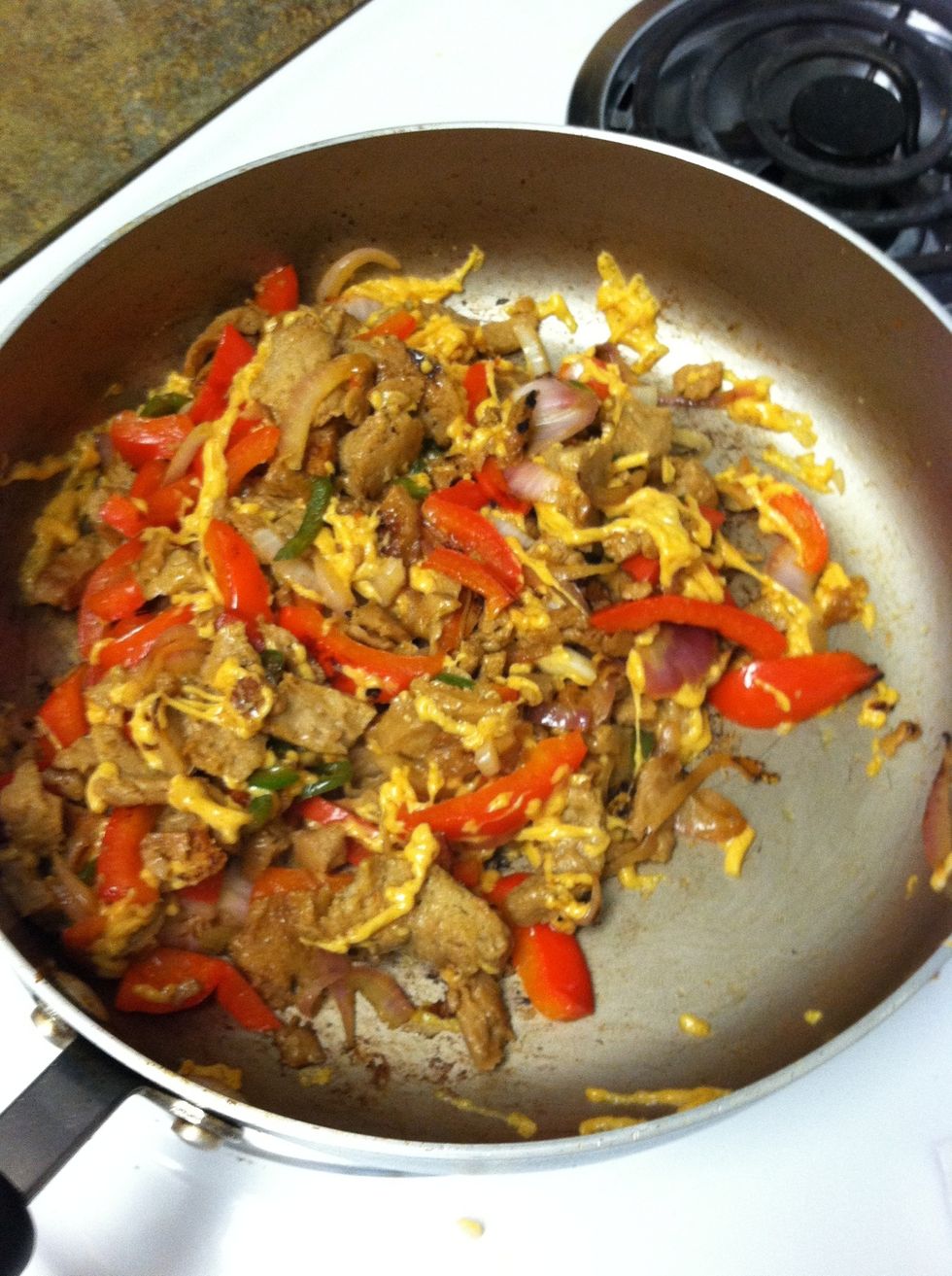 Mix until the cheese melts.
Spread a little vegenaise on your bread.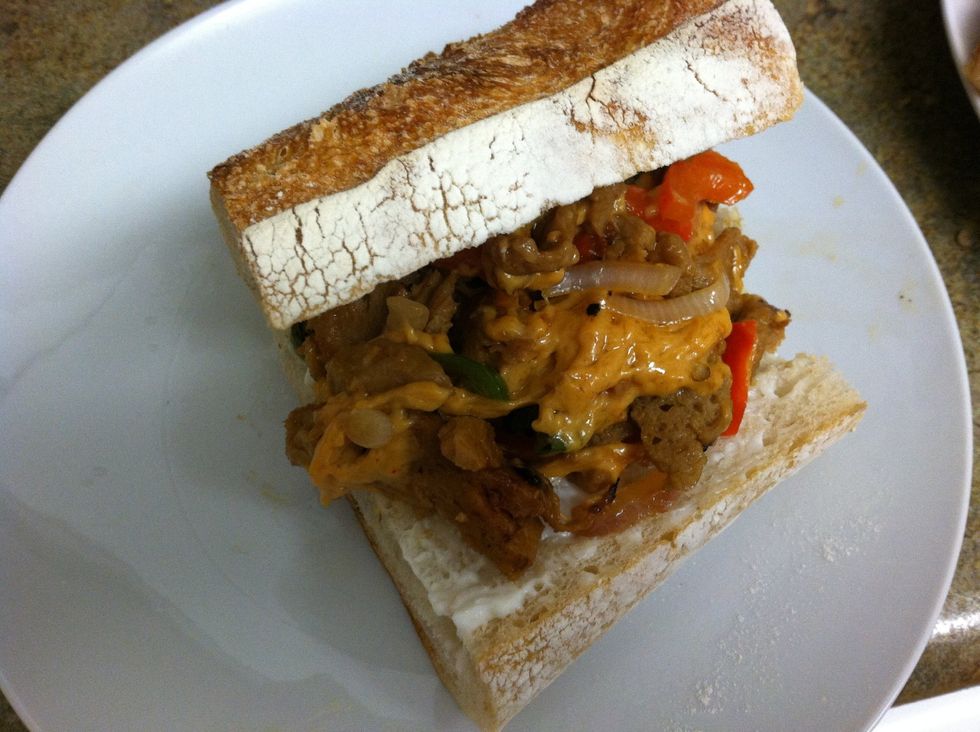 Add your mixture in! And you are done.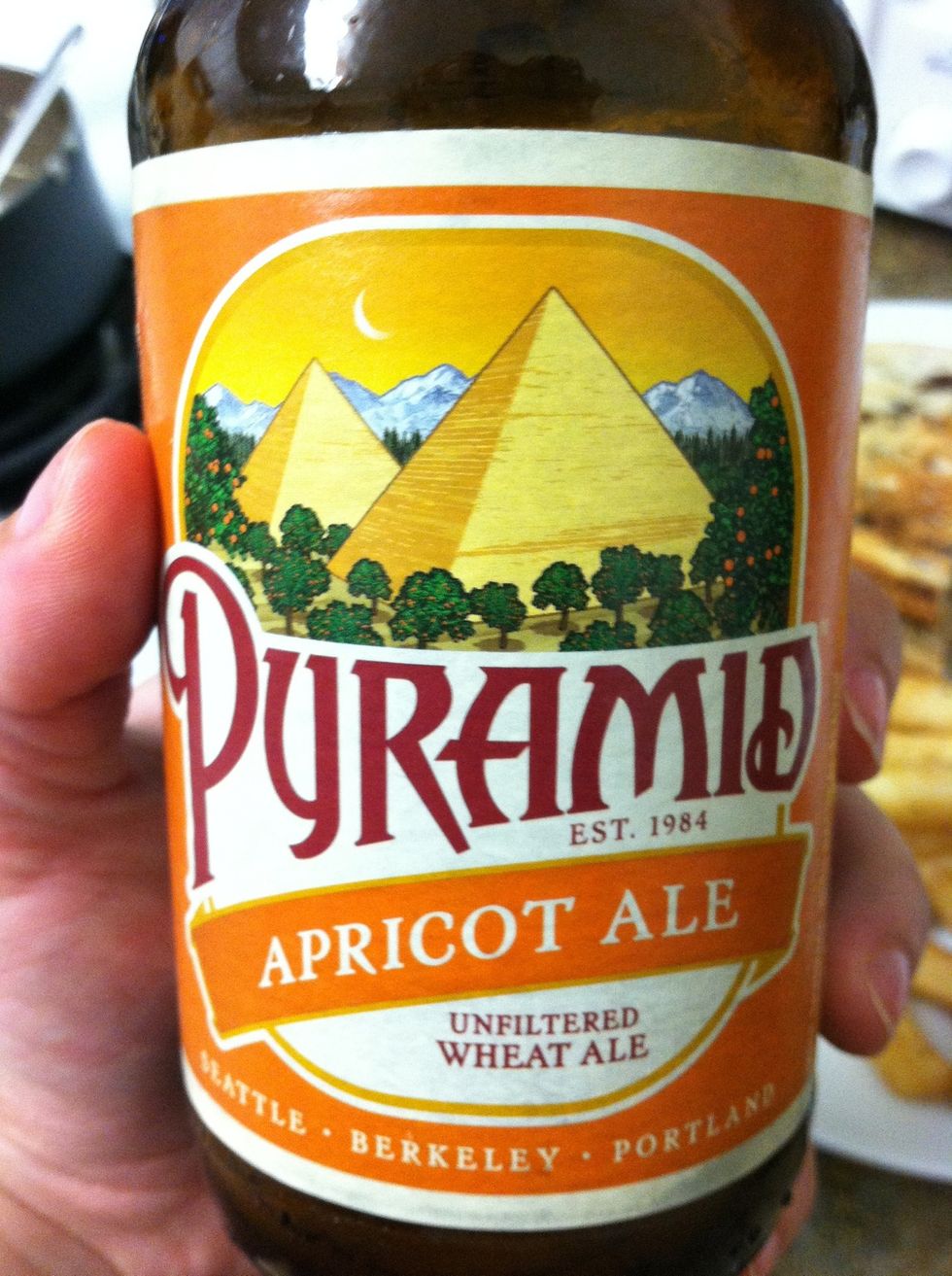 Serve with a delicious beer.
1.0 French baguette (or bread of choice)
1.0 Seitan strips box
Daiya cheese
1/2 Red bell pepper
2.0Tbsp Worcestershire sauce
3.0tsp Cayenne pepper
Olive oil
1.0Tbsp Vegenaise
1/2 Onion
1.0 Jalapeno pepper (optional)