How to make vegan spicy buffalo wings + vegan blue cheese
This recipe with made with cauliflower for the wings. Surprisingly delicious.
131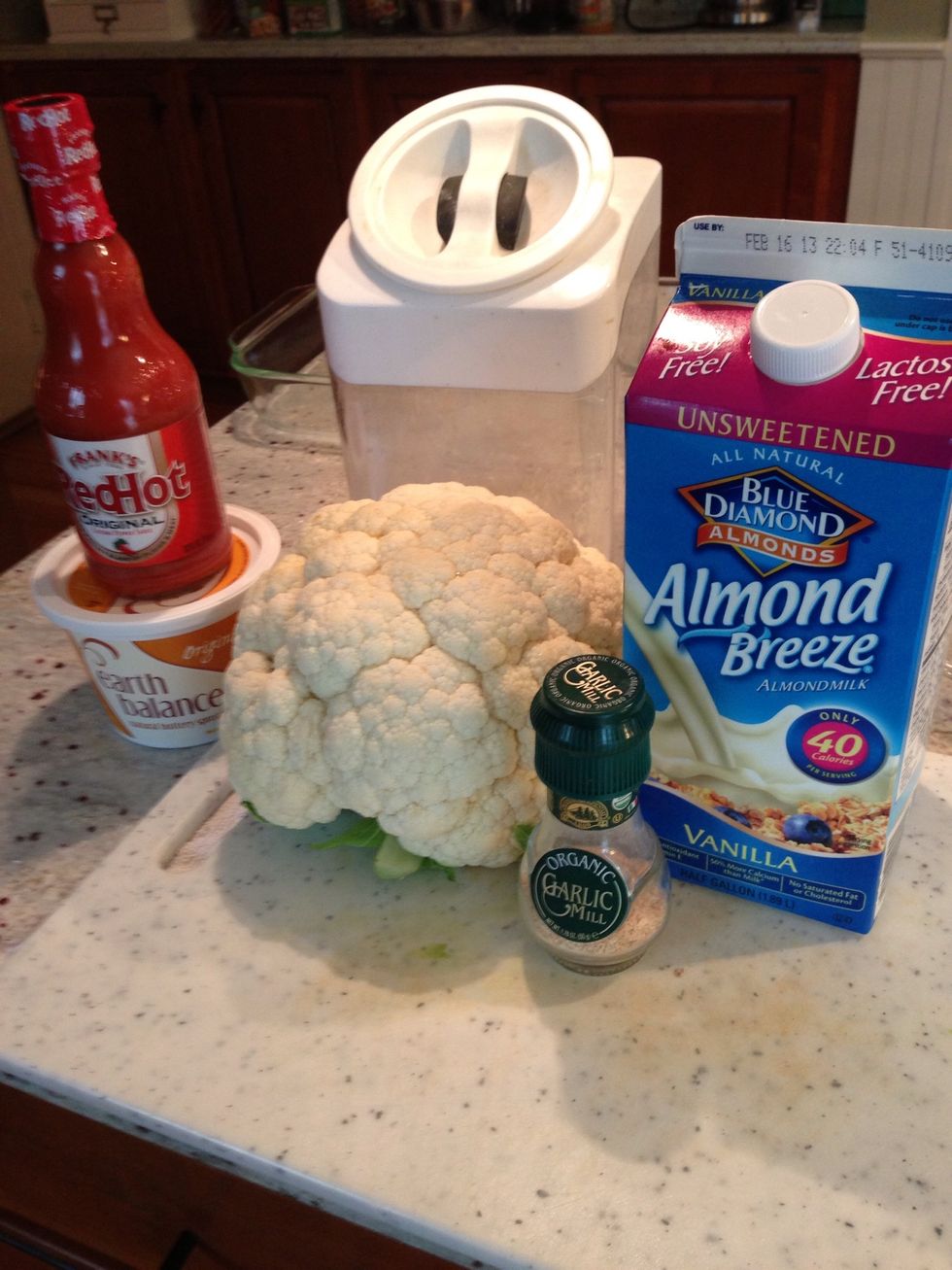 Gather your ingredients for the wings. Preheat the oven to 450 degrees.
Cut up your cauliflower to desired size (these will be your "wings")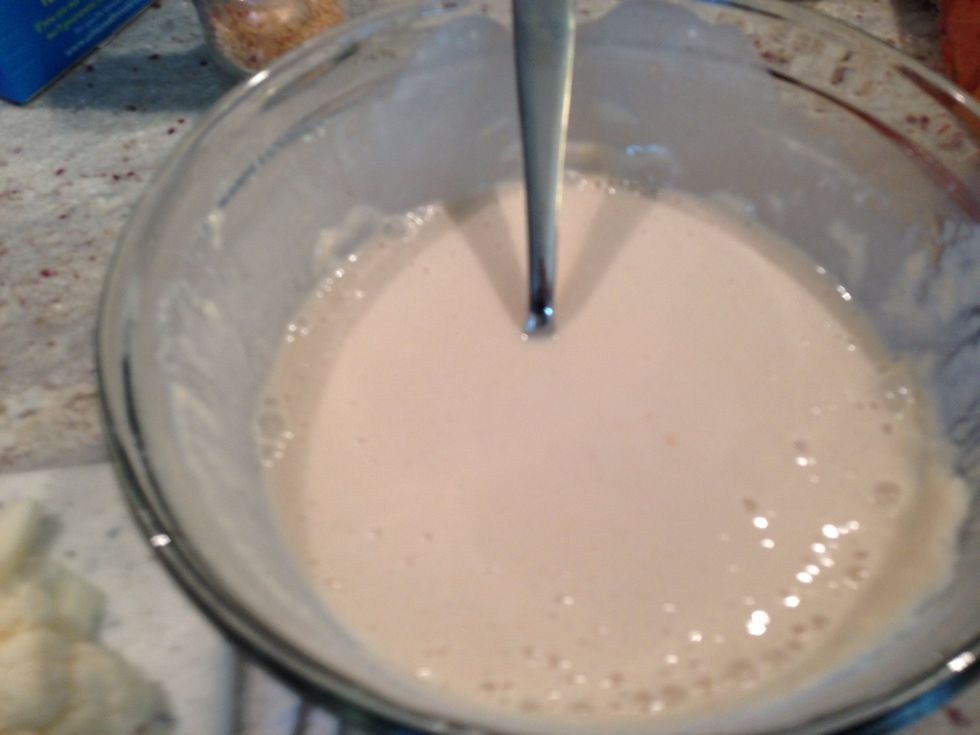 Mix your almond milk with flour and garlic powder. The batter should be pretty thick - like the consistency of pancakes.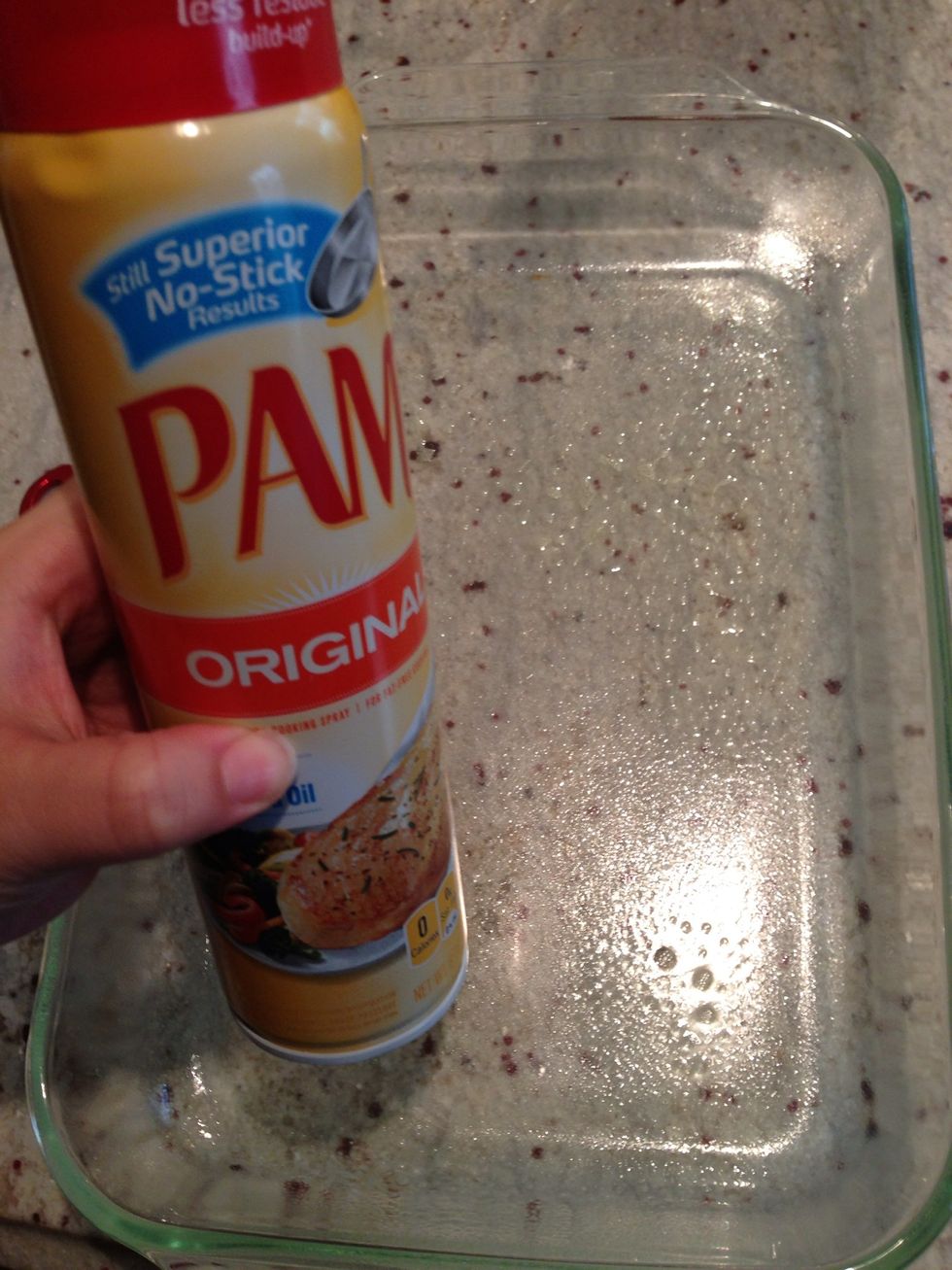 Spray your oven dish with a non stick spray.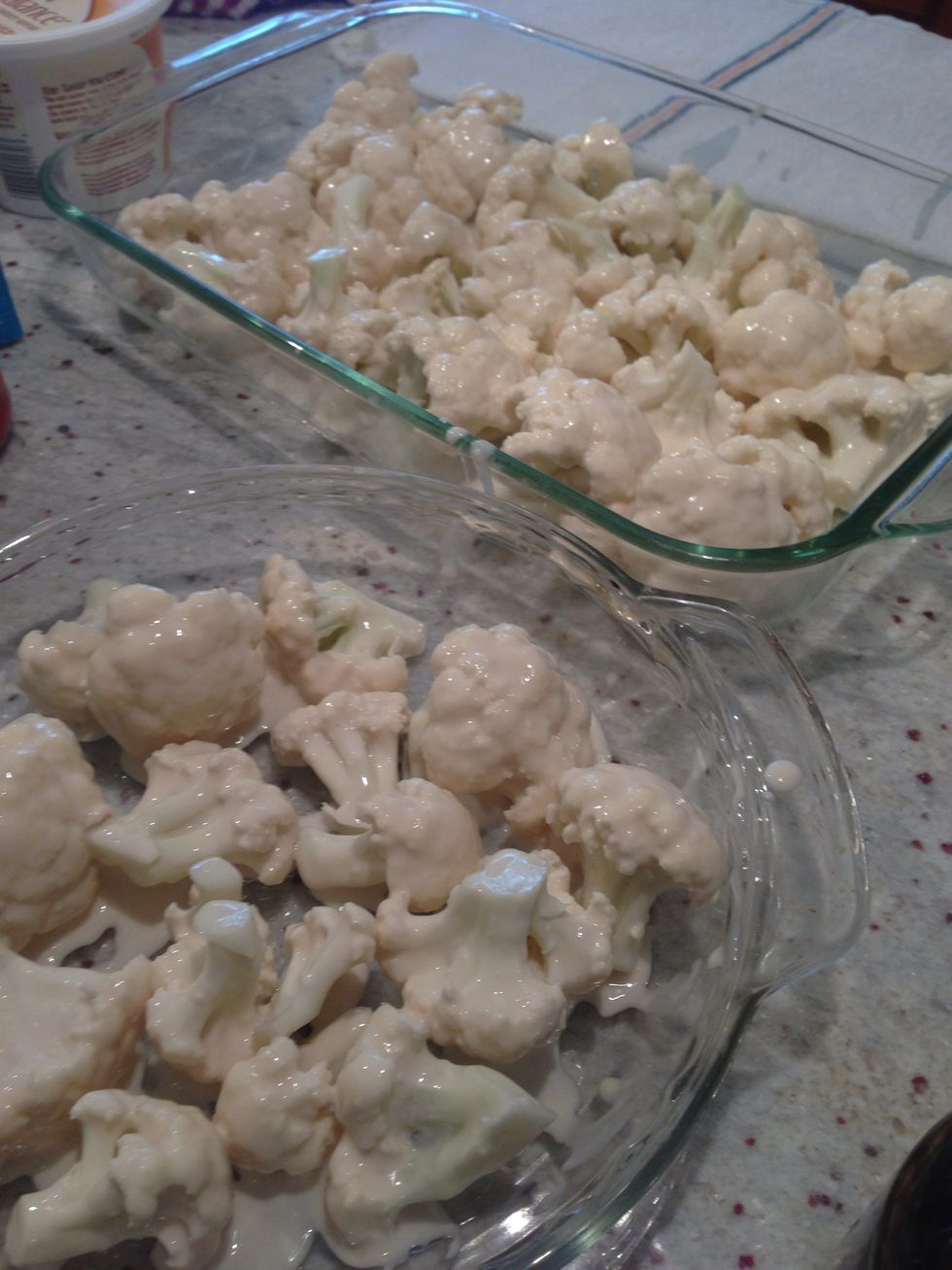 Submerge your cauliflower into the almond milk mixture and place onto your oven dish. The batter should be thicker than mine looks.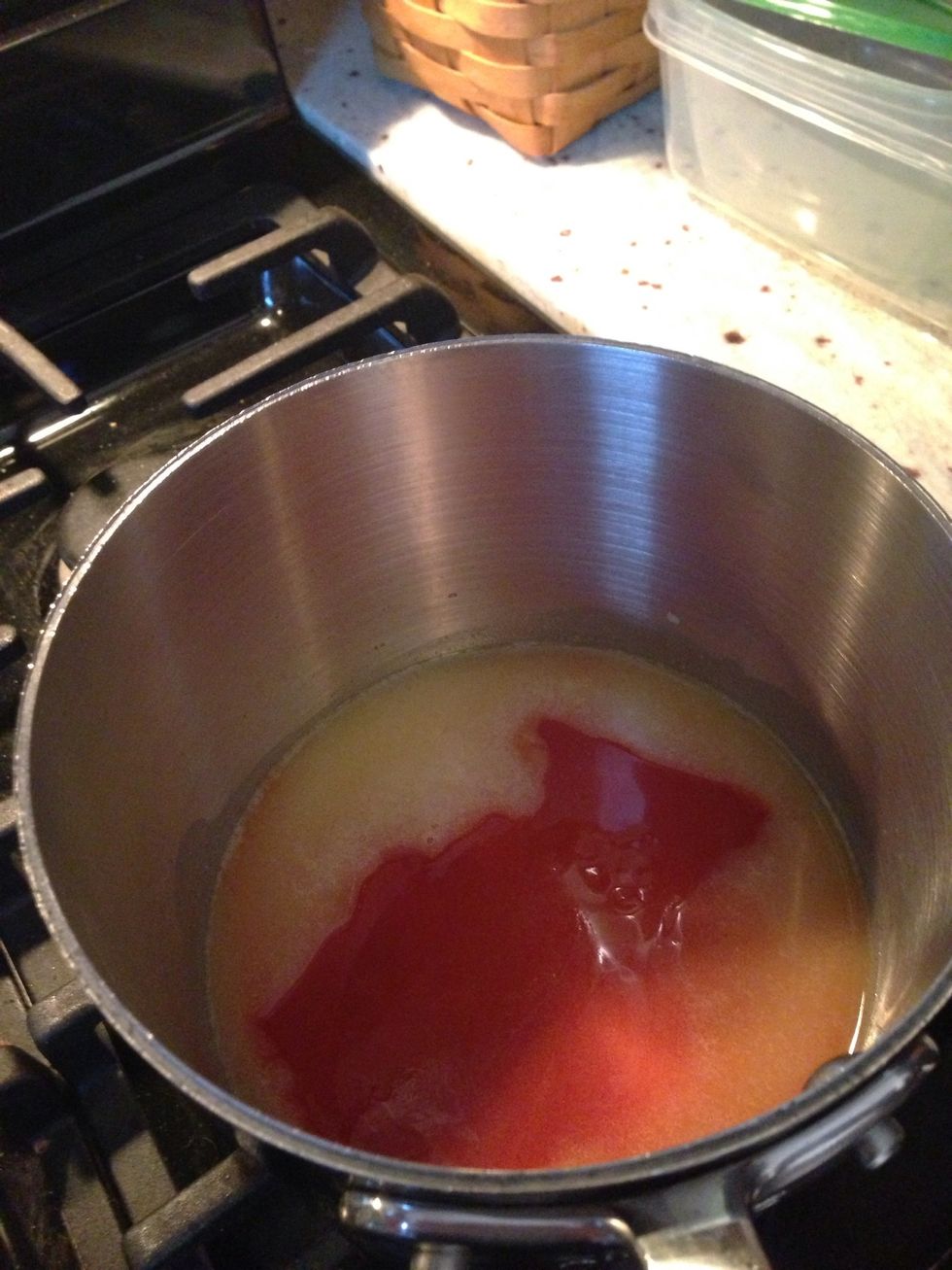 While the cauliflower bakes, melt your vegan butter and add the hot sauce.
Mix!
Once the wings are done baking, take them out and add the hot sauce mixture. (Do not turn off oven)
Replace the wings into the oven for an additional 5 minutes.
Onto your vegan blue cheese dressing: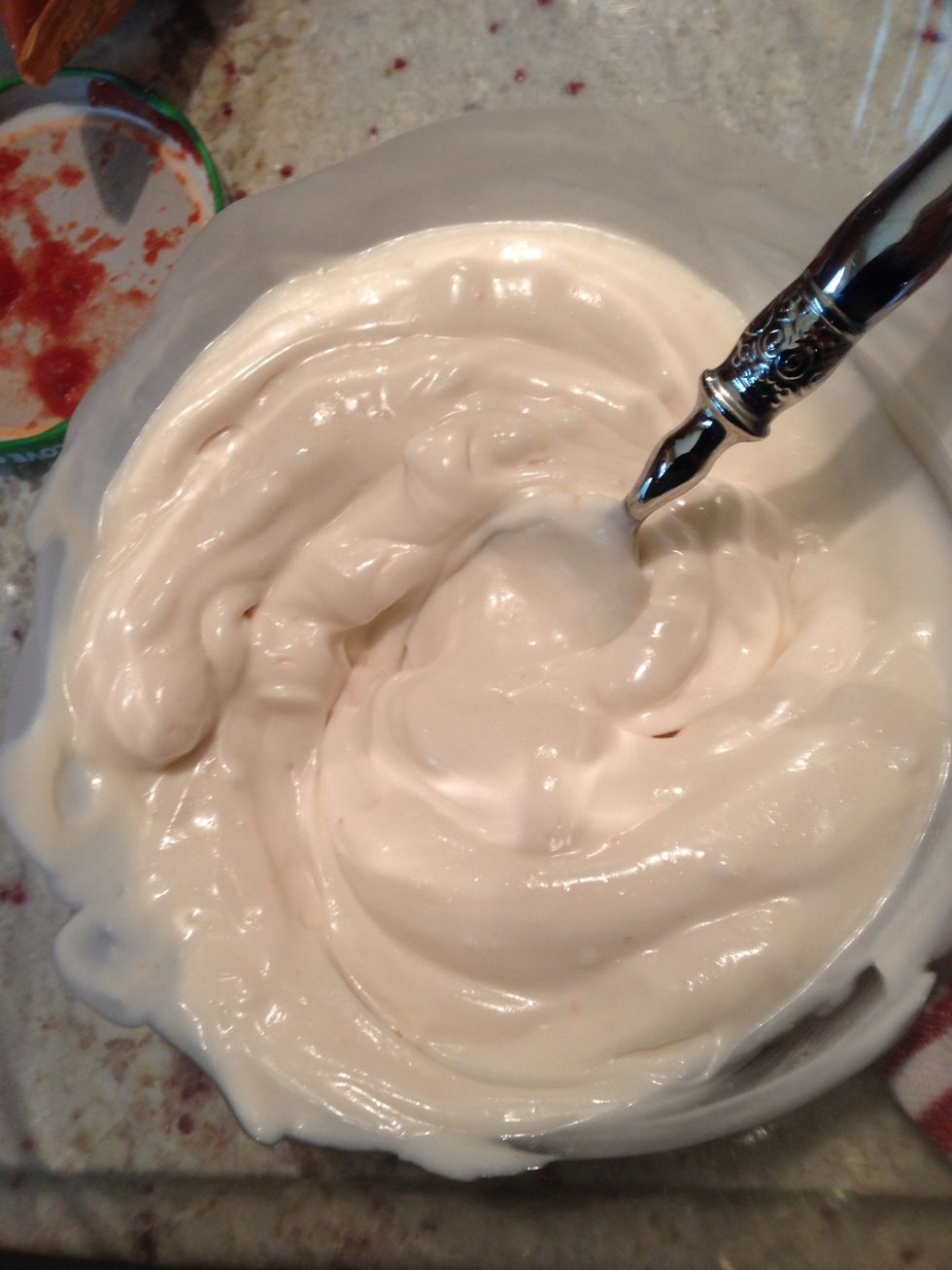 Mix your veganaise with garlic powder, tahini, apple cider vinegar and lemon juice.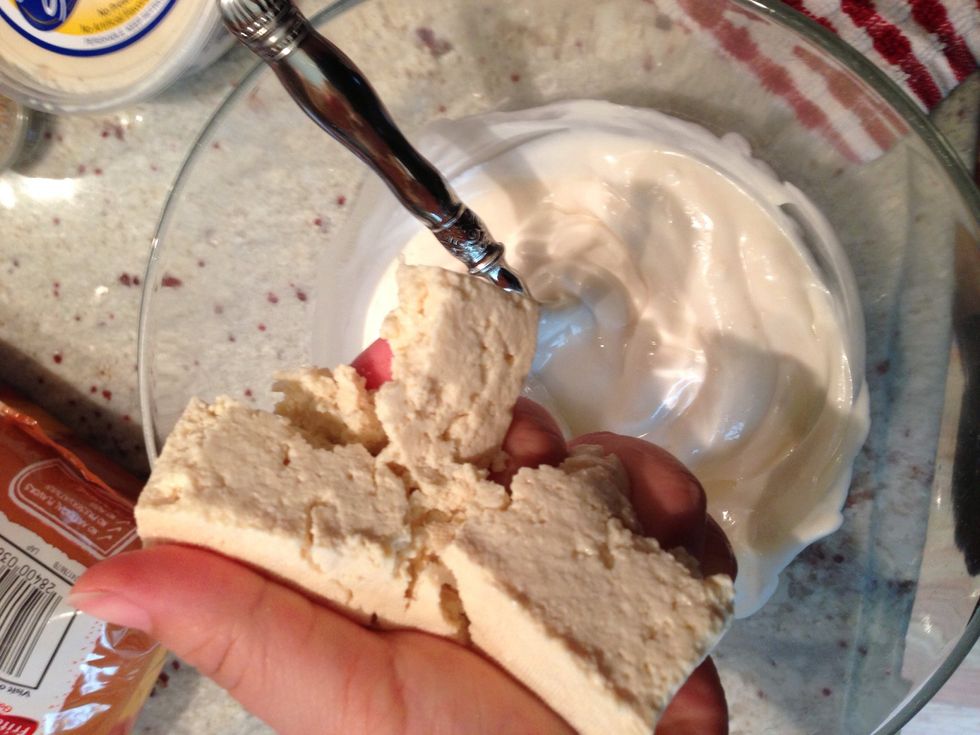 Crumble your (1/4 block) tofu into bowl.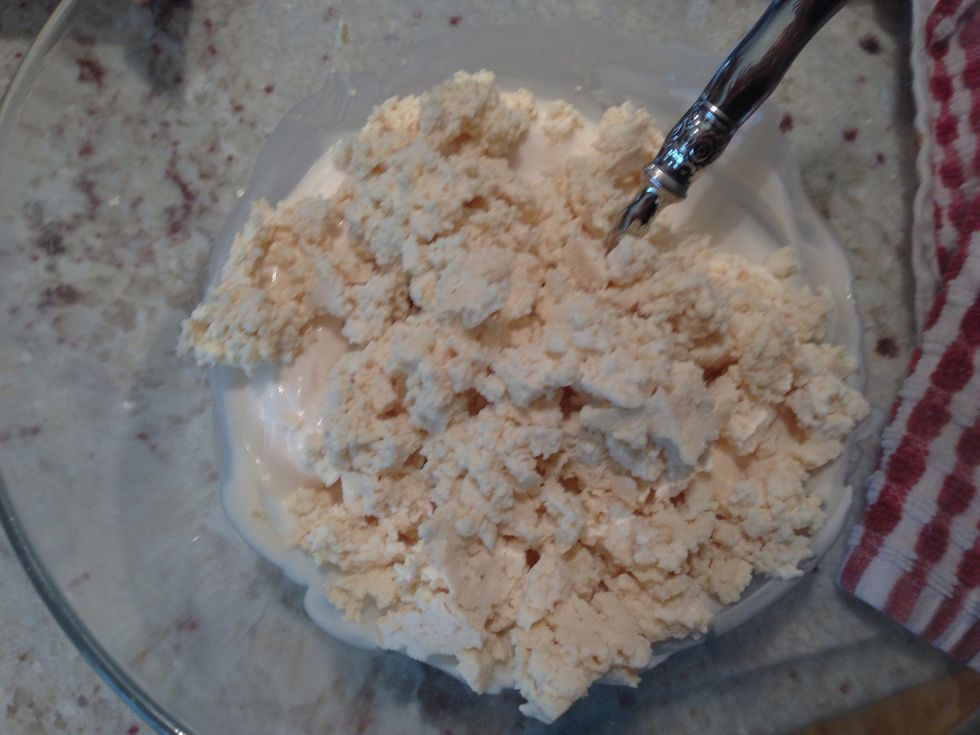 This will be the "lumps" in your blue cheese dressing!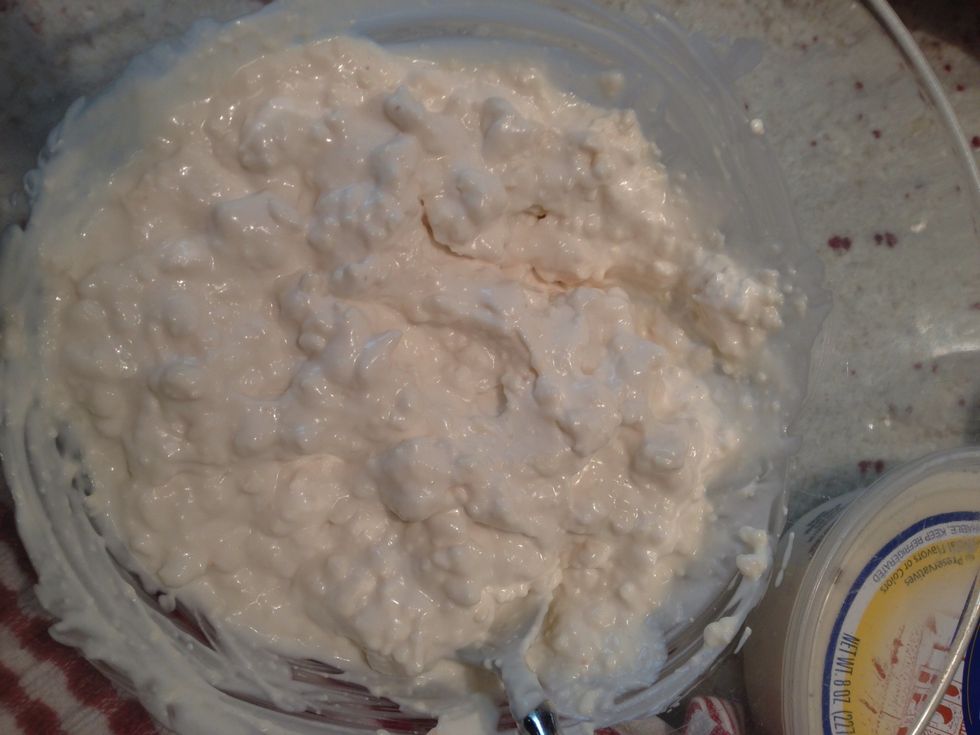 Mix and there you have vegan blue cheese! You may mess around with the ingredients to taste. (Like add more tahini or lemon, etc).
1.0 Head cauliflower
1.0c Almond milk (or soy or water) unsweetened
1.0c Flour
3.0tsp Garlic powder
1.0c Hot sauce (I used franks red hot)
2.0Tbsp Earth balance
For the blue cheese:
1.0c Veganaise (vegan mayo)
1/4 Block of extra firm tofu
1.0tsp Tahini
Dash lemon juice
Dash apple cider vinegar
Dash garlic powder