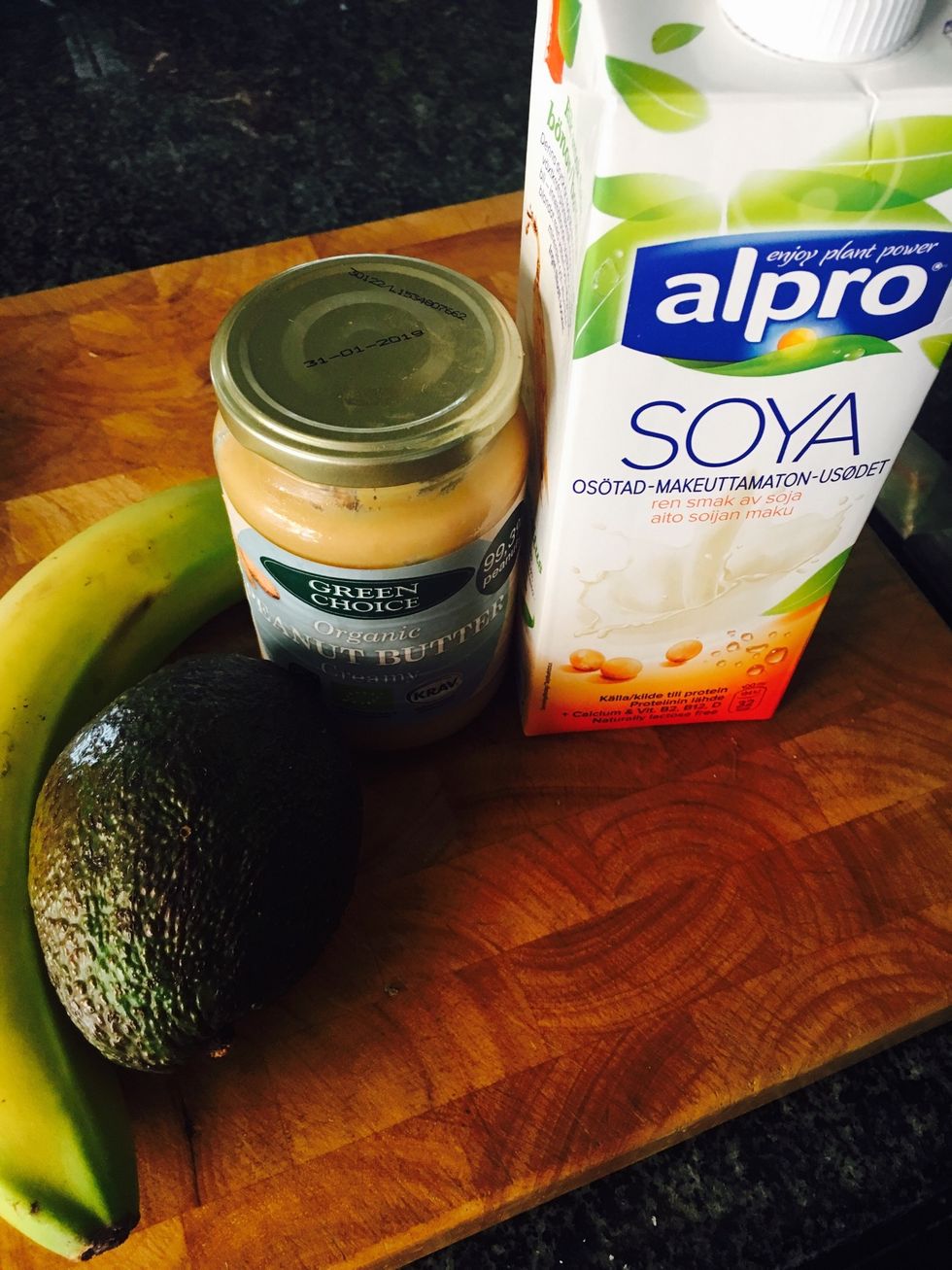 Recipe #1: Ingredients: banana, avocado, soy milk, peanut butter (organic).
Tools: chopping board, tablespoon and knife
Tools cont: blender/Nutribullet
Blend everything in a blender until smooth. Enjoy 😋 (great for post-workout meal/snack).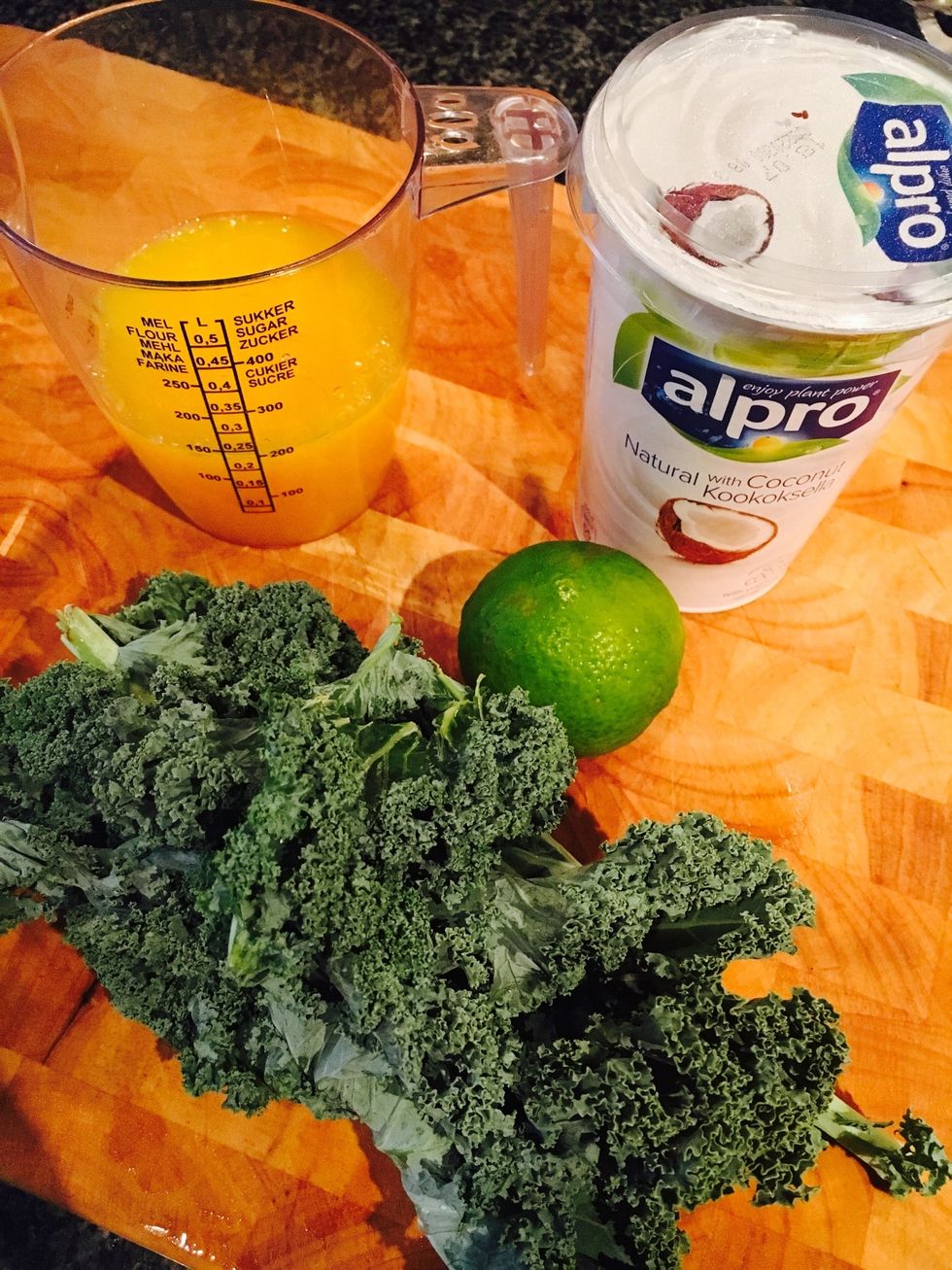 Recipe #2: kale, lime, orange juice, coconut yoghurt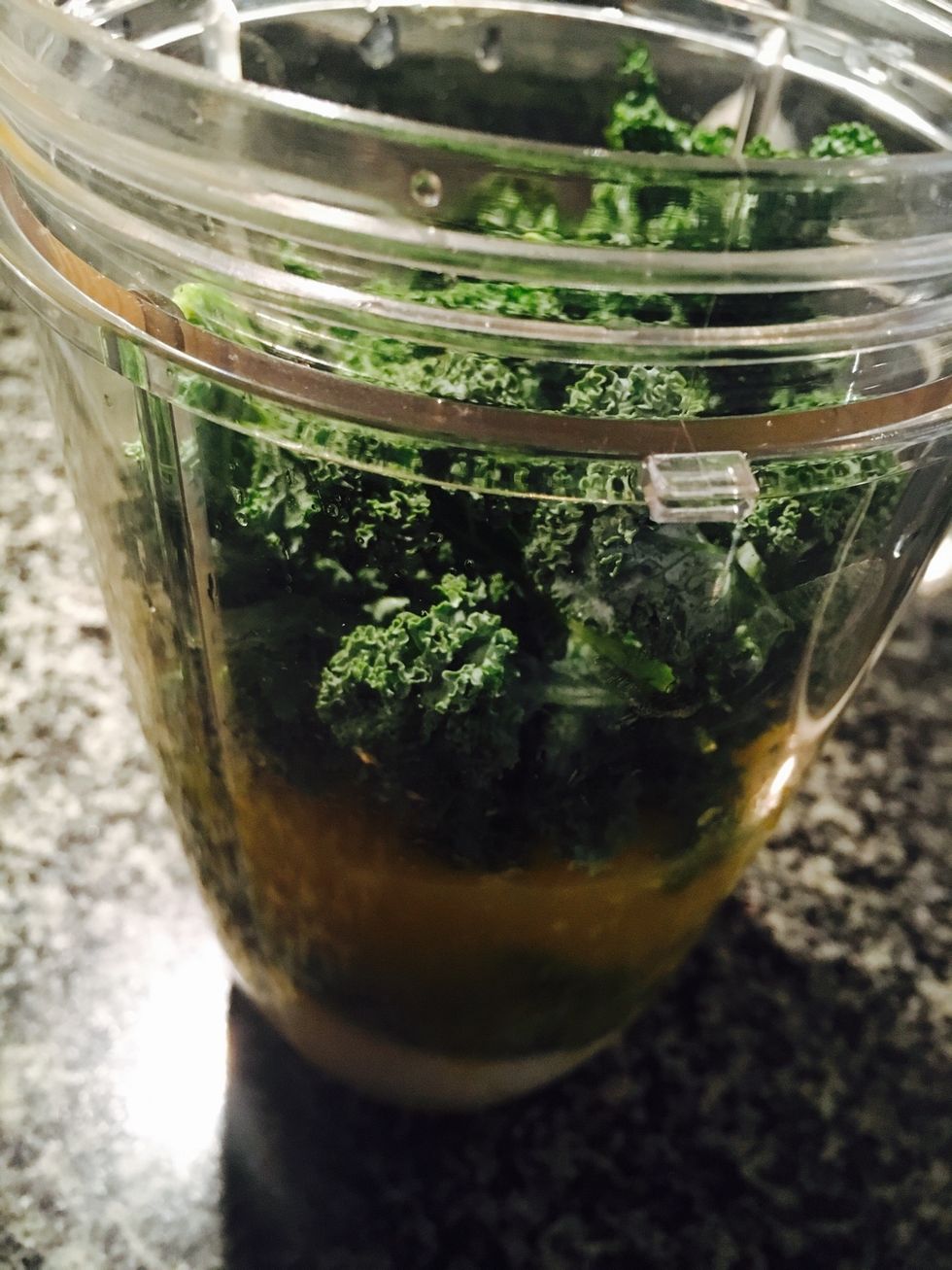 Put everything in the blender and blend until smooth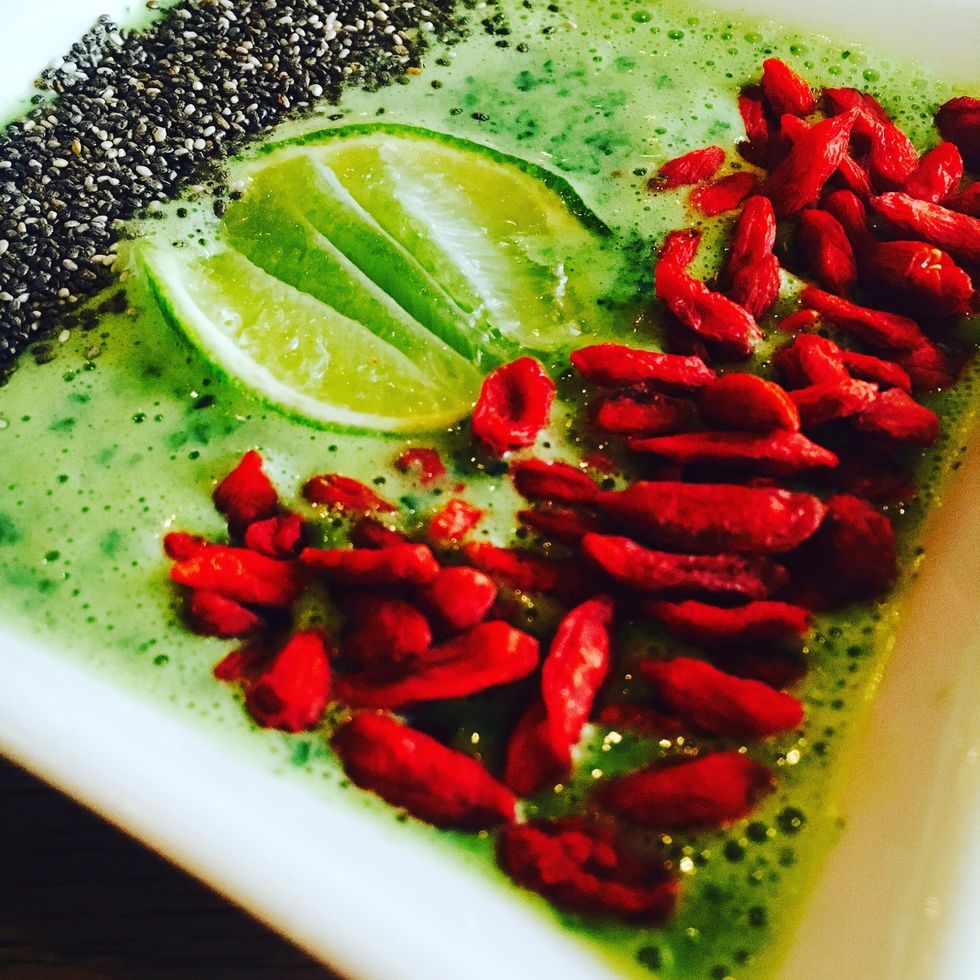 Garnish with chia seeds, lime slice and goji berries. Enjoy 😋 (great as a pre-workout kick or an energizing snack)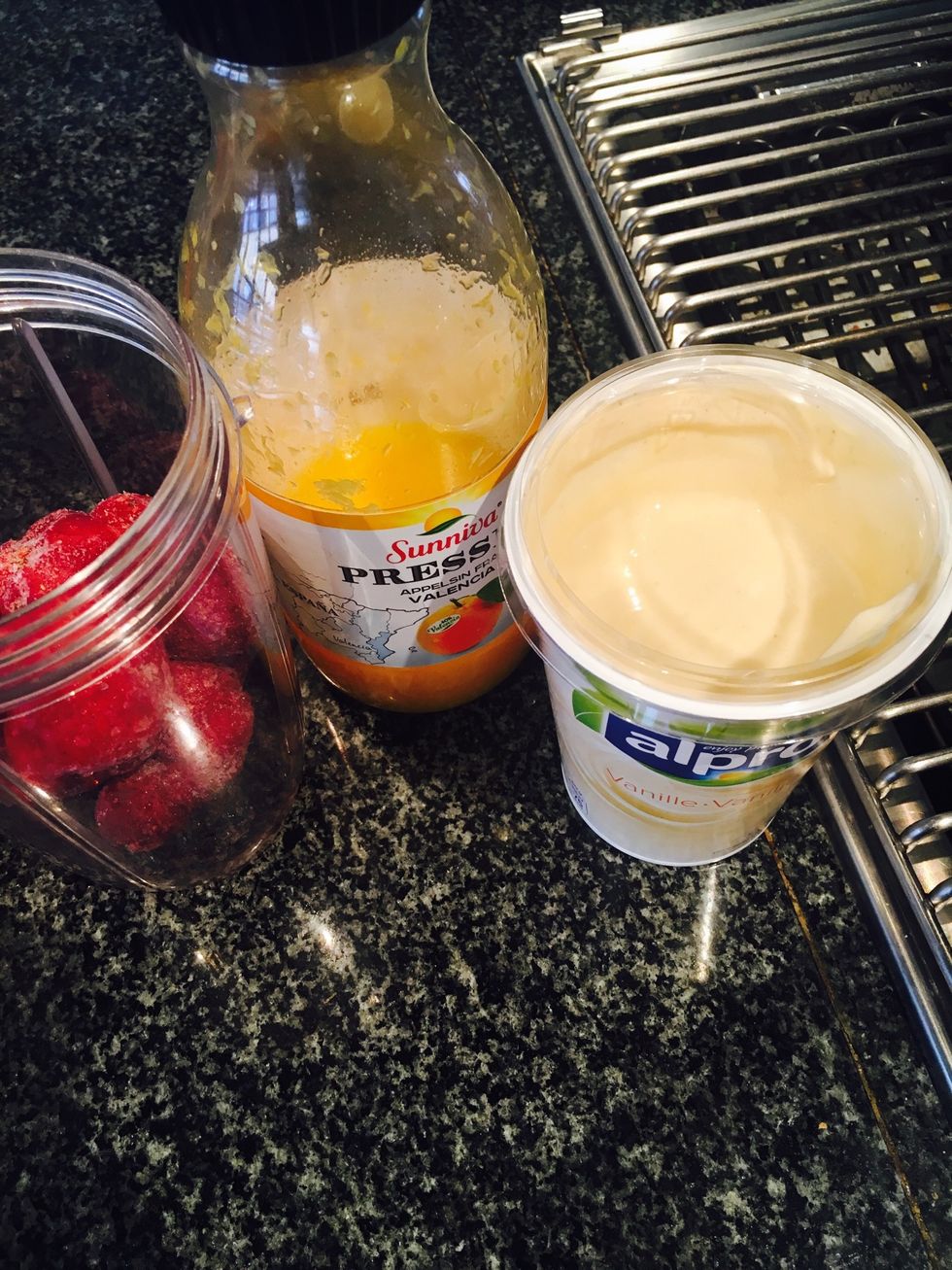 Recipe #3: vegan energizing smoothie Ingredients: vanilla flavoured soy yoghurt, orange juice and strawberries
Add everything to your blender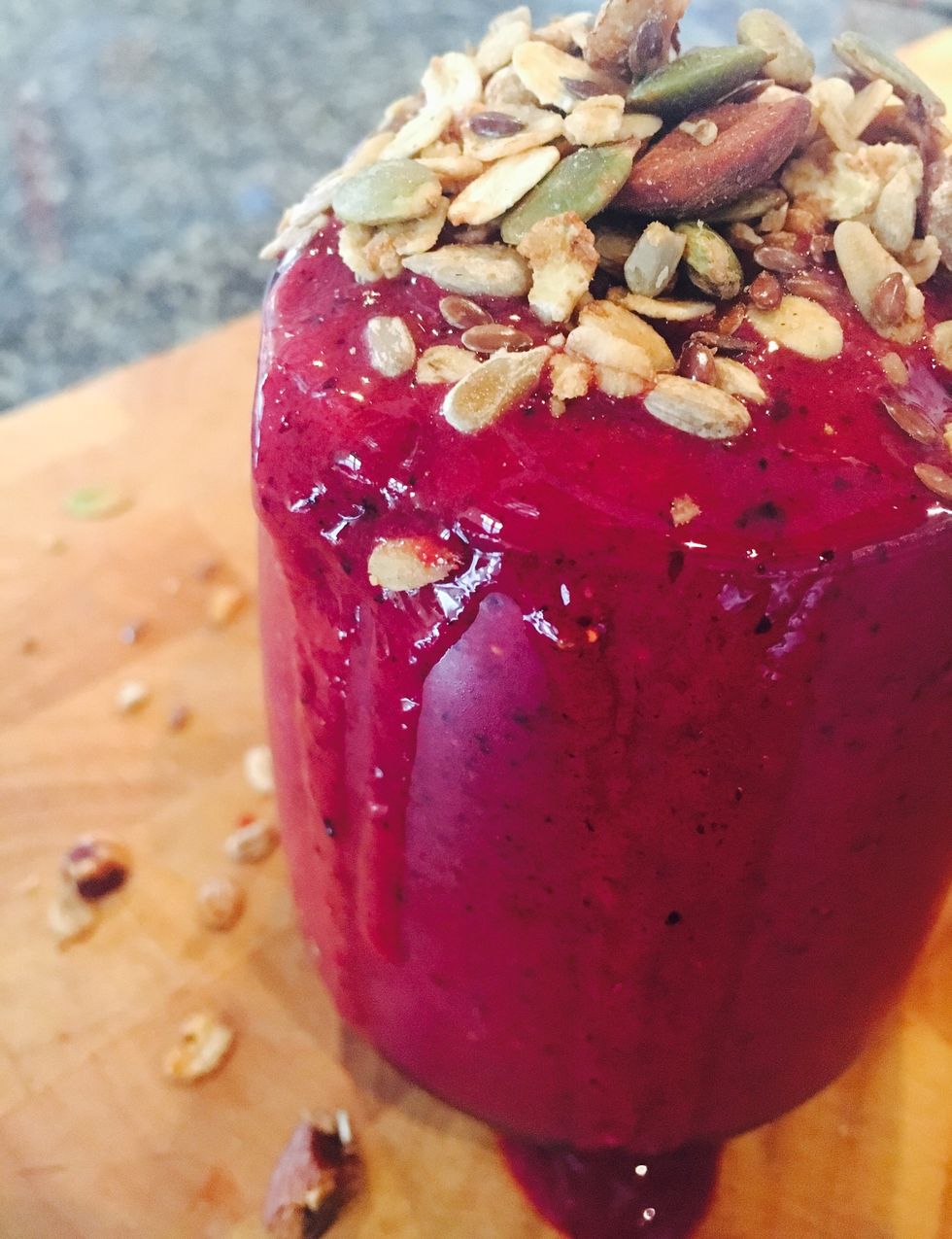 Blend until smooth. (I topped mine with my homemade granola - recipe on the blog).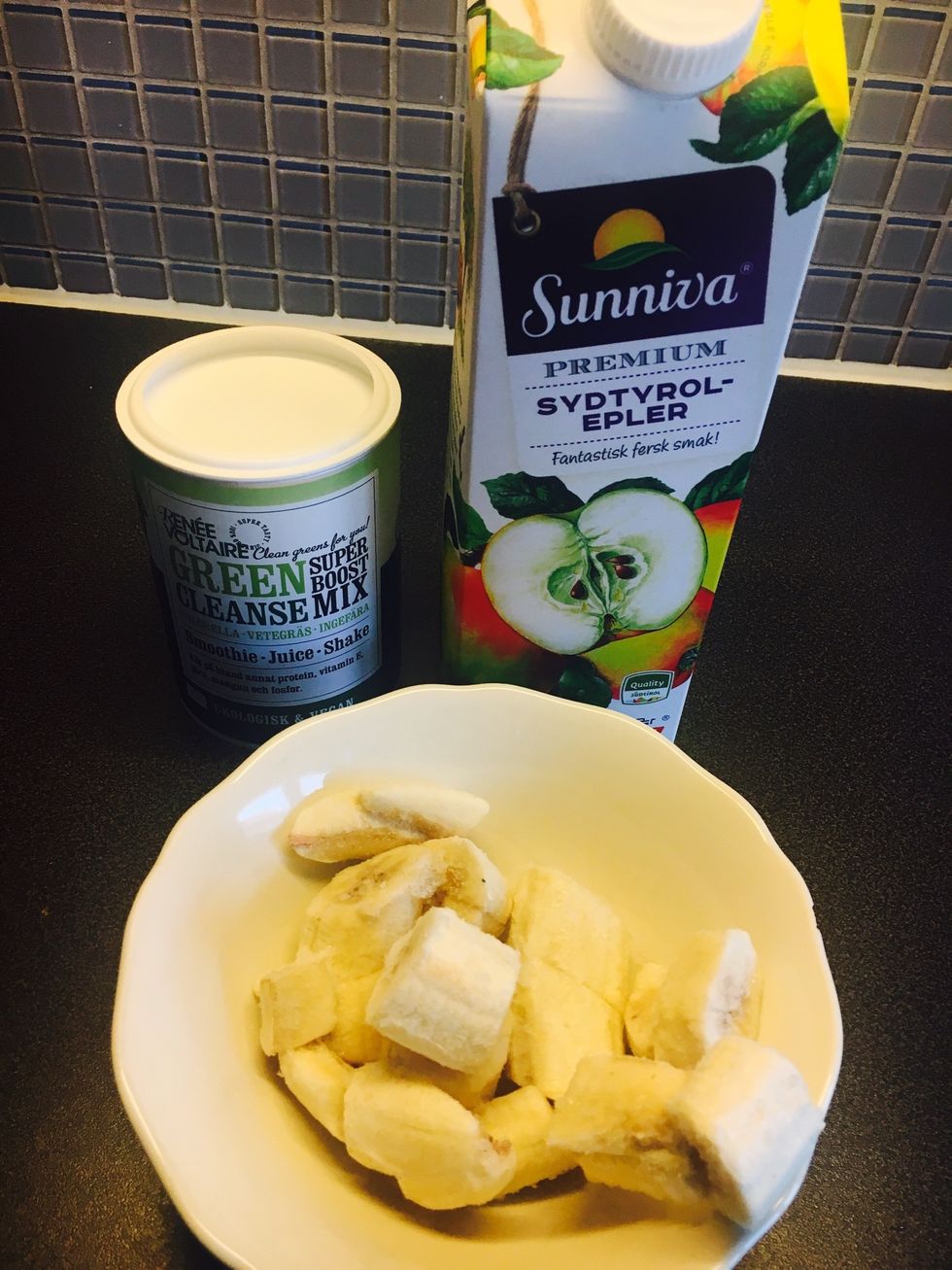 RECIPE #4: frozen banana, fresh apple juice (not from concentrate), green detox superfood powder.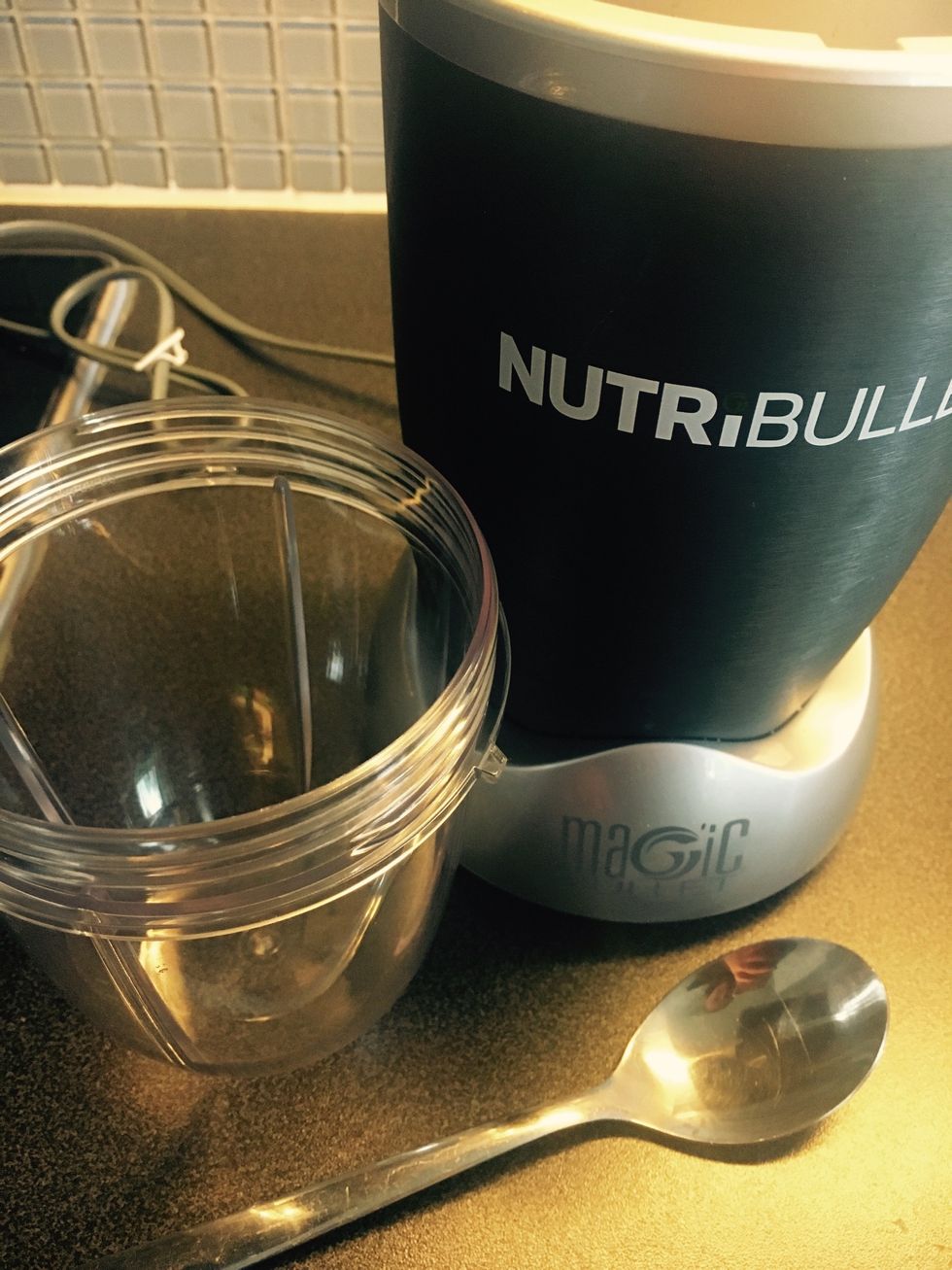 Tools: blender, spoon
Blend the ingredients until smooth 💚. Pour in your favorite glass/bowl.
Enjoy 😋💚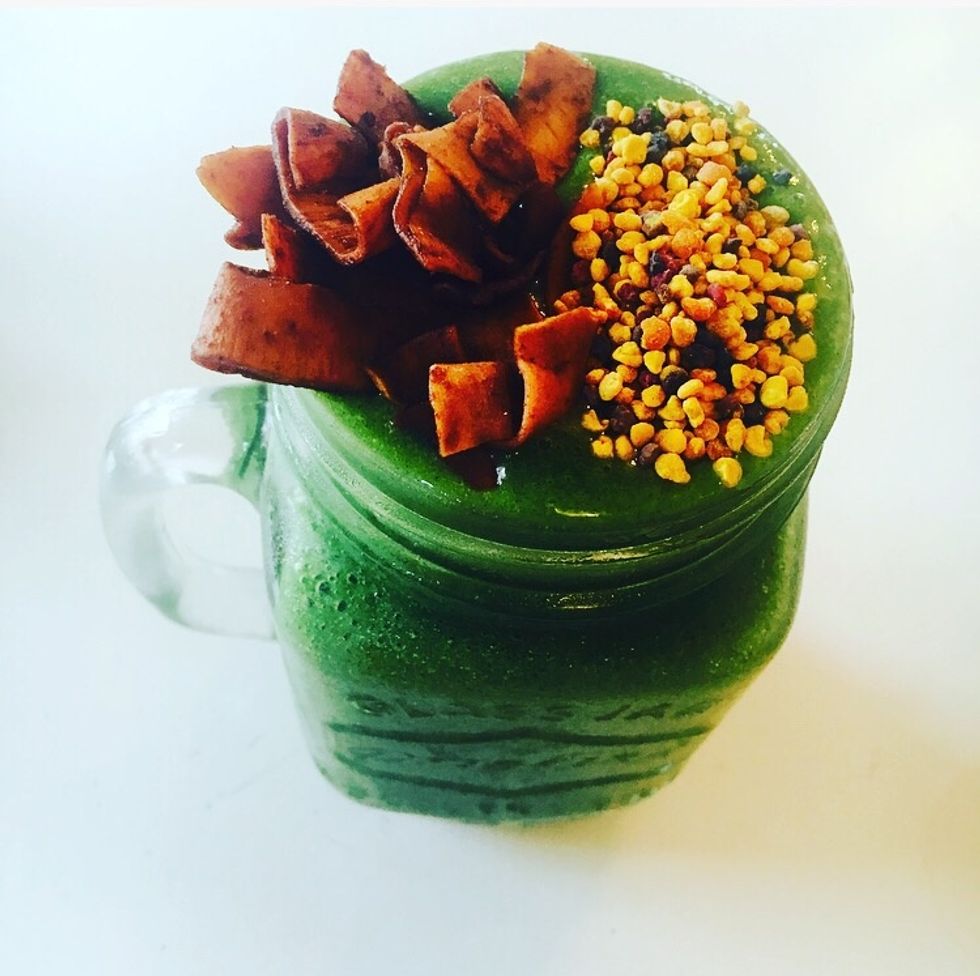 I topped mine with dark chocolate coated coconut and bee pollen. 😊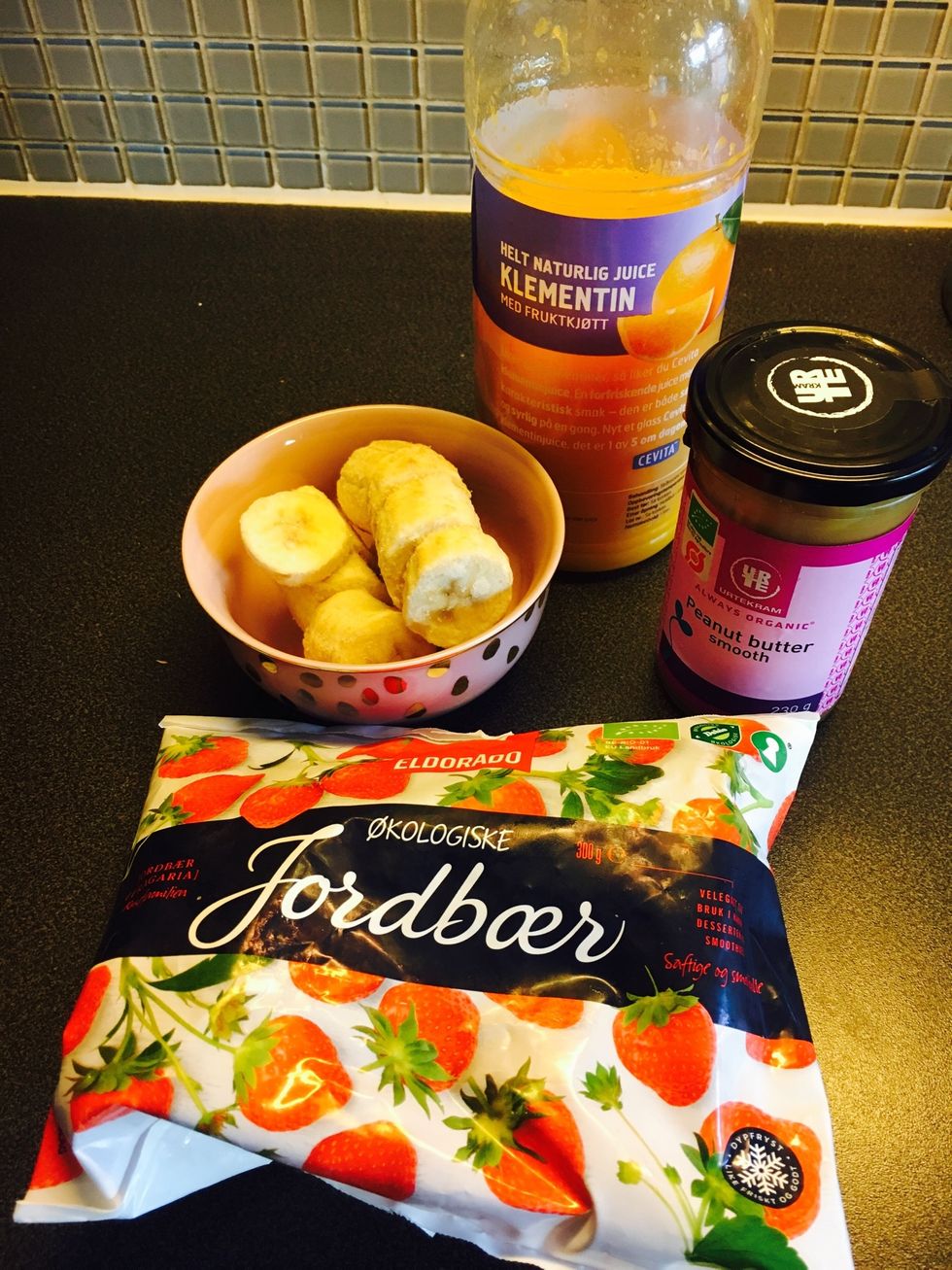 Recipe #4 ingredients: frozen banana, frozen strawberries, clementine juice, peanut butter Tools: same as last recipe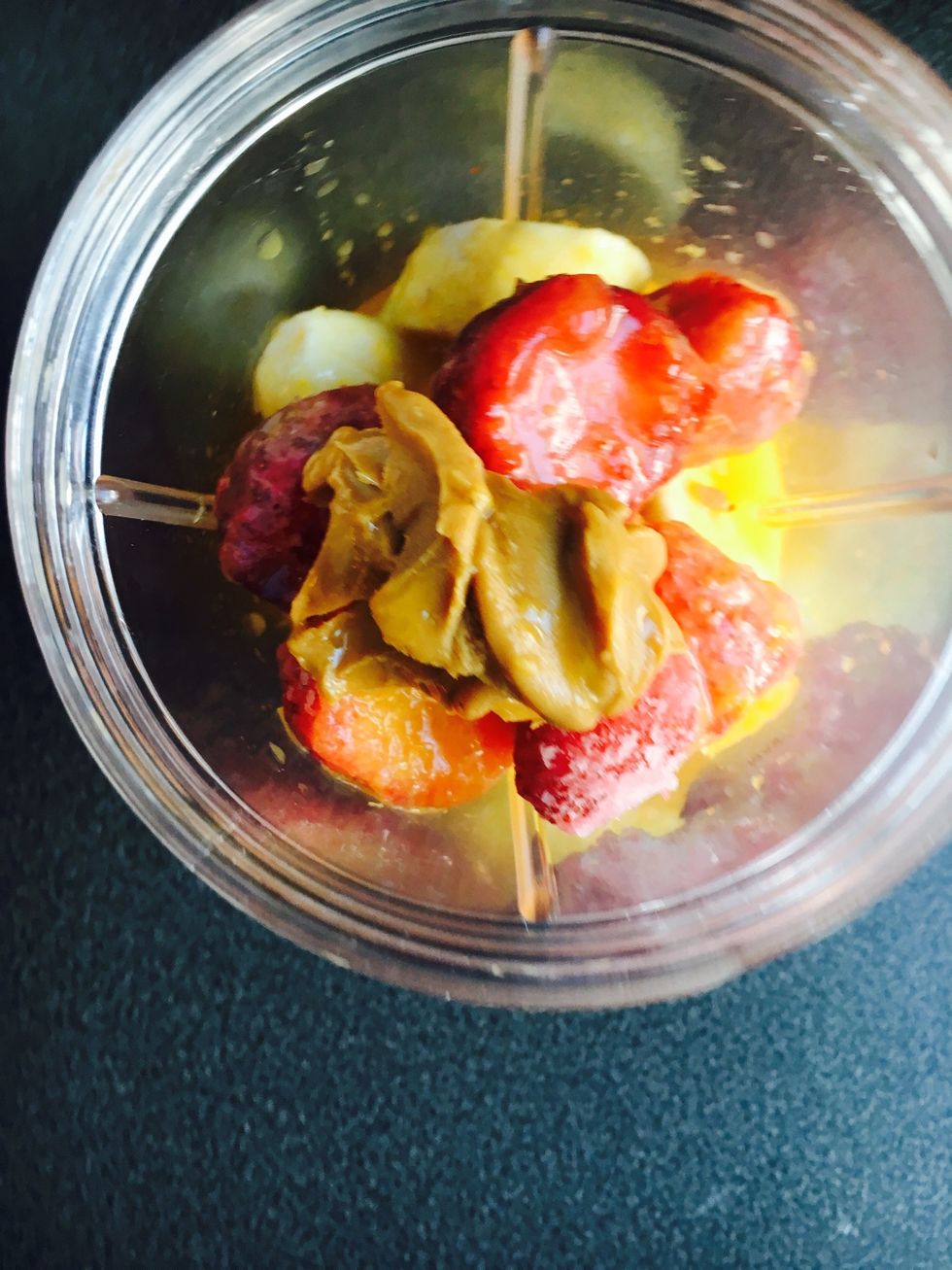 Add to your blender
Pour into your favourite glass/jar. (I topped mine with my vegan chocolate granola). Enjoy 😋
Recipe #1: vegan protein smoothie
1.0 Avocado
Soy milk
1.0Tbsp Peanut butter
1.0 Banana (ripe)
Recipe #2: vegan green detox smoothie
2.0 Kale (handfuls)
200.0ml Orange juice
1/2 Lime
5.0Tbsp Coconut yoghurt
Recipe #3: vegan energizing smoothie
1.0 Strawberries (handful)
1.0 Blueberries (handful)
5.0Tbsp Soy yoghurt (vanilla)
Recipe #4
Vegan breakfast smoothie
1.0 Banana (frozen)
1/2c Strawberries (frozen)
200.0ml Clementine juice
1.0Tbsp Peanut butter
Beate Olav
24 from Norway?? Love making healthy food and getting inspired by clean living?? \n?Iherb discount code: NMW964\nContact: olav.beate@gmail.com\n\n\n