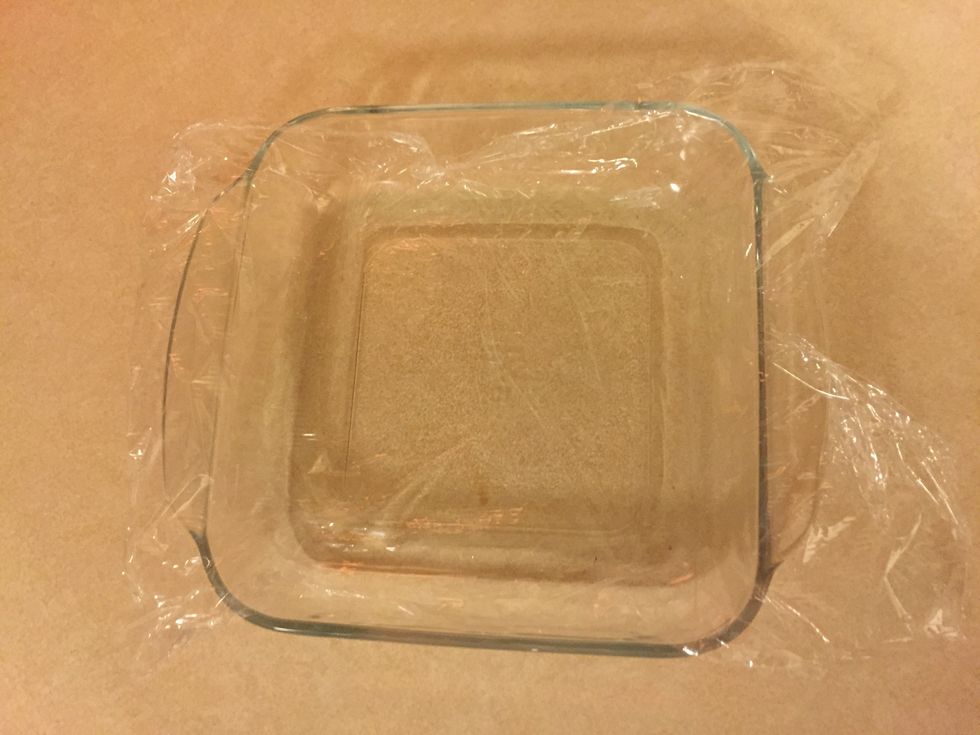 First, line the base of a 9x5-inch pan with one long piece of parchment paper, cut to fit neatly across the base but long enough to run up the short sides by about 1 inch.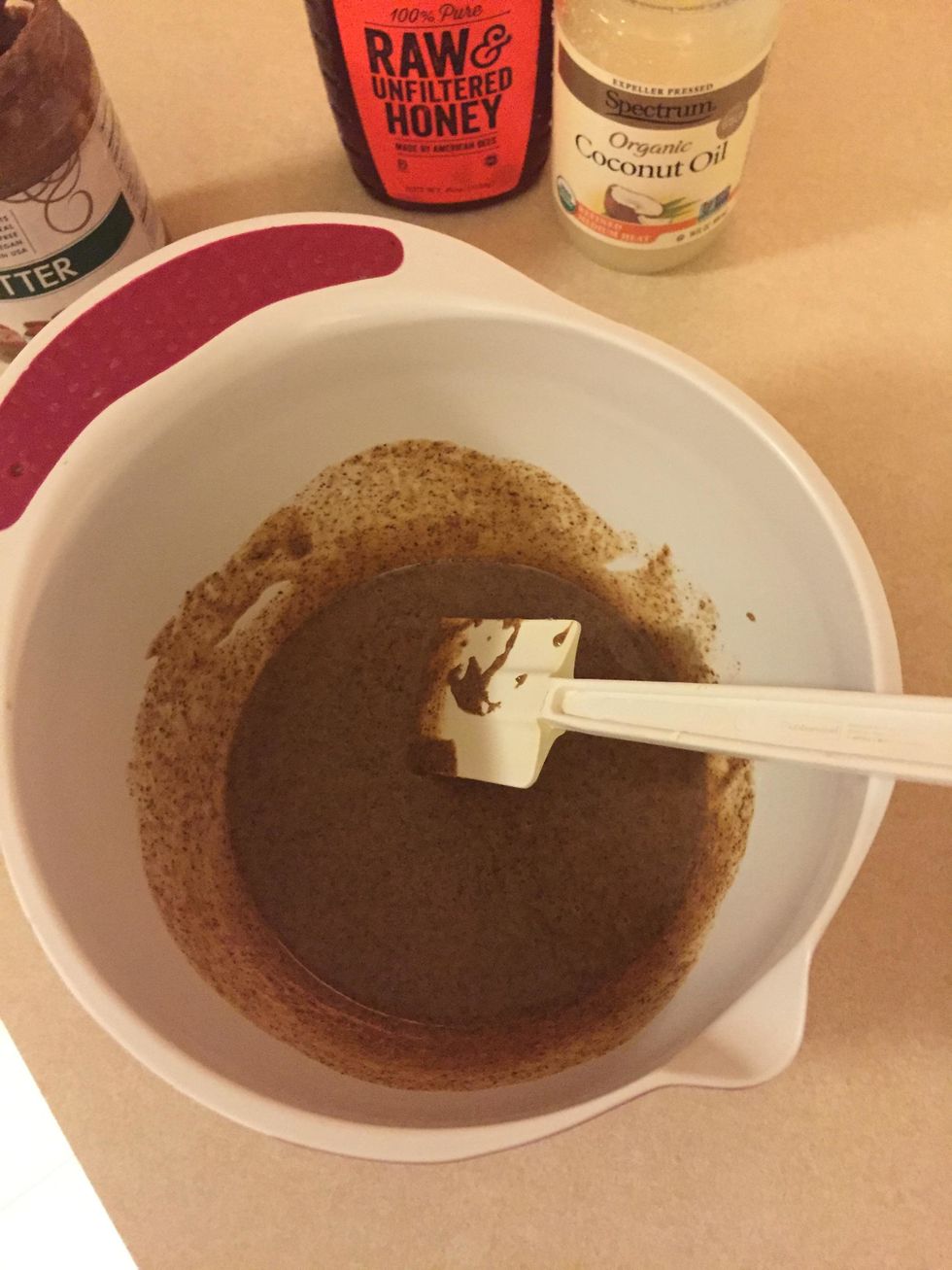 Combine all of your ingredients into a bowl, and stir until well-combined. If your fudge is hard to mix, microwave it for 15 seconds.
Use a spatula to evenly distribute it over the parchment paper.
Place the container into the freezer for 30-40 minutes for the fudge to set.
After the fudge has completely hardened, remove it from the freezer and let it sit for 5 minutes.
Using a sharp knife, carefully cut the fudge into squares.
Place the fudge into baggie or tupperware, and store in the freezer until ready to eat.
1/2c natural peanut butter
2.0Tbsp coconut oil, softened or melted
2.0Tbsp maple syrup or honey
1/4tsp vanilla extract
1/4tsp salt