My family loves these pancakes! We freeze leftovers and put them in the toaster for a quick, healthy bfest through the week
12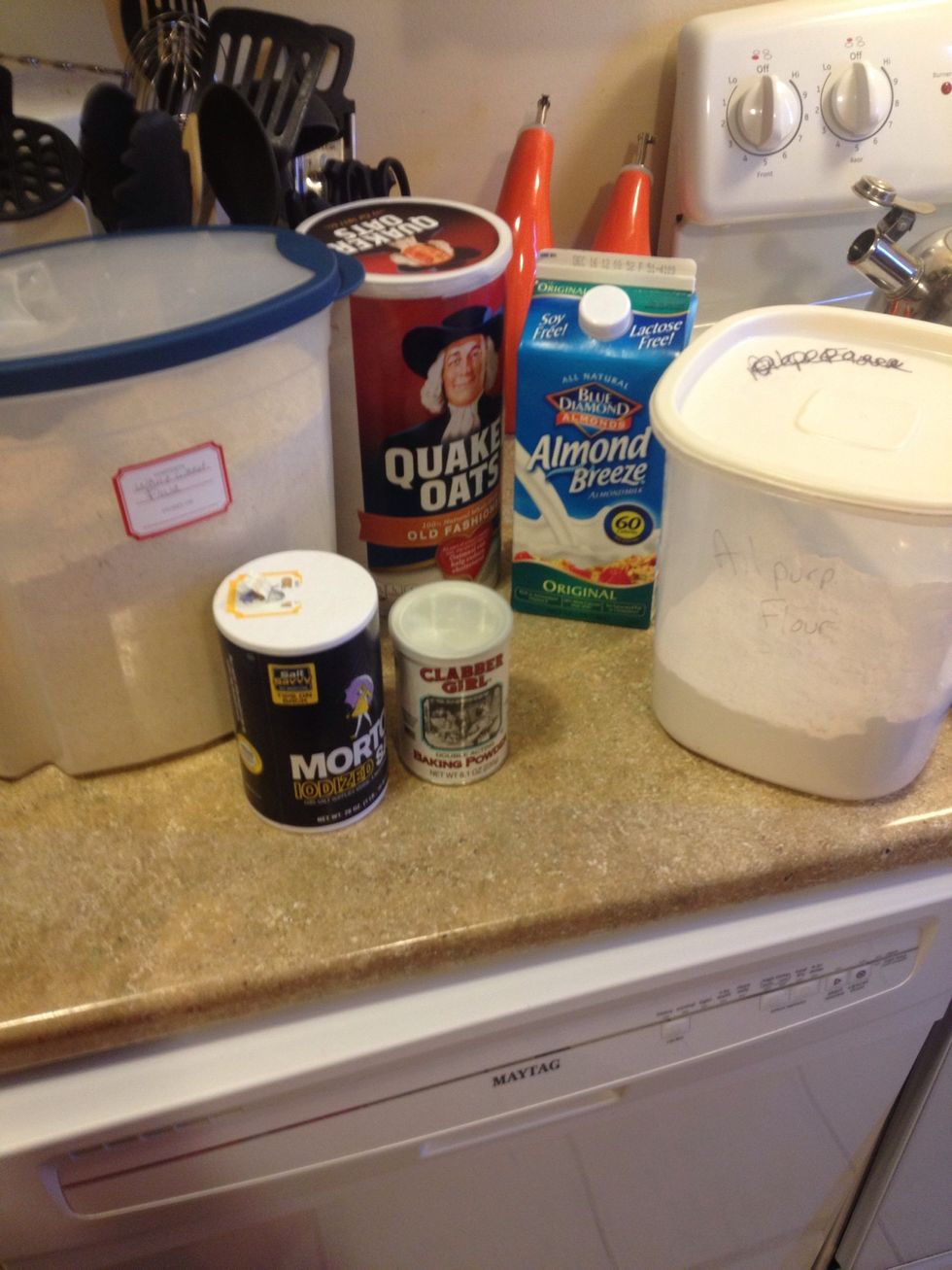 Gather supplies see supply list, I triple the amounts because we freeze extra pancakes for the week.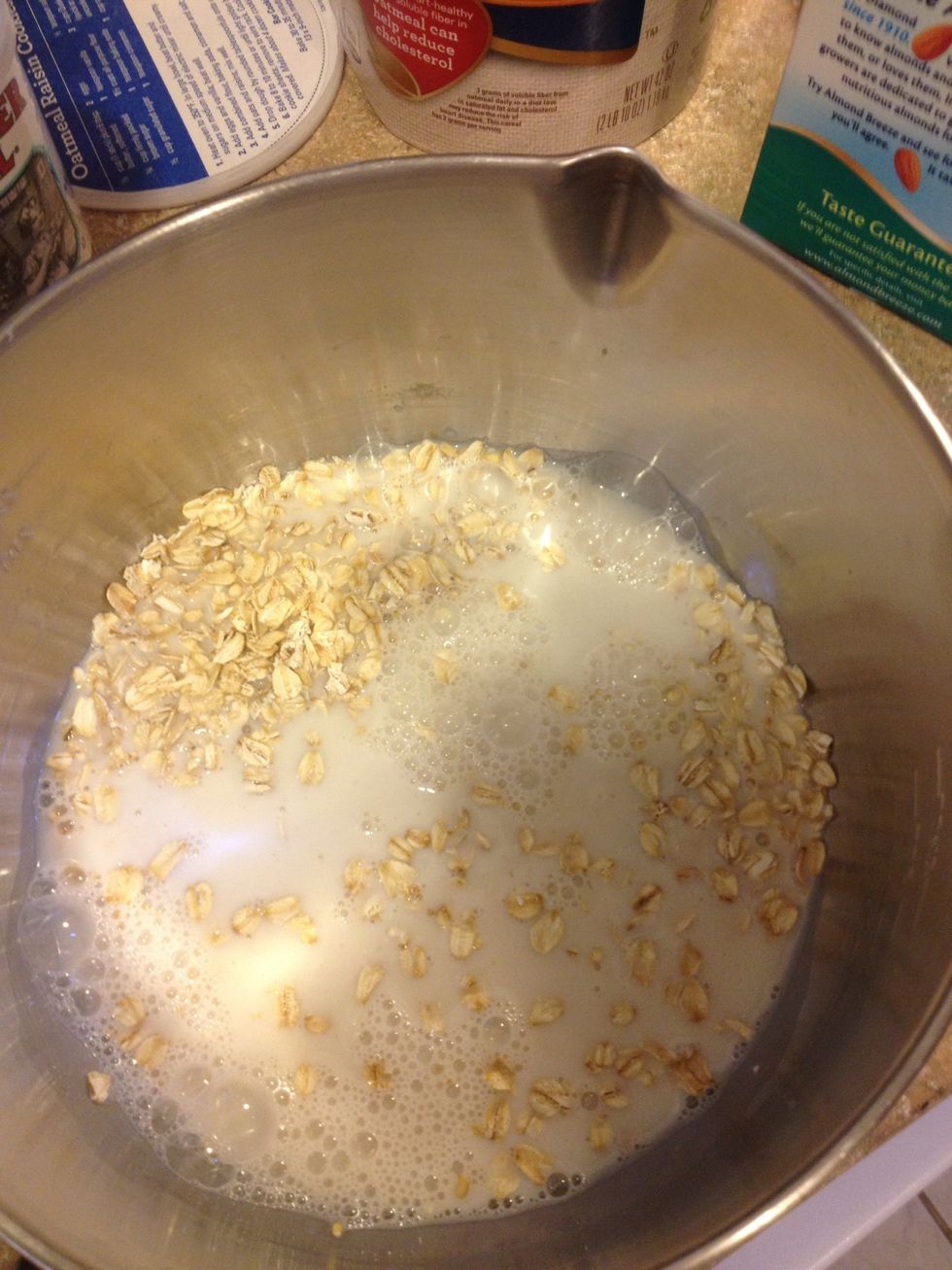 Combine milk and oats in a bowl, let stand 10 minutes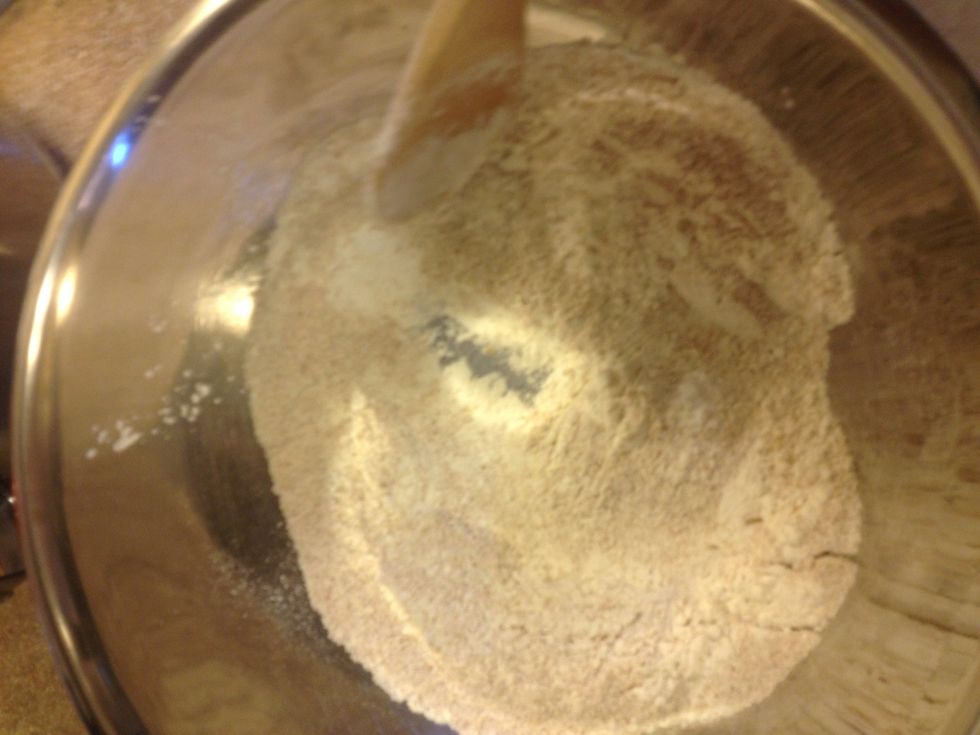 Mix together rest dry ingredients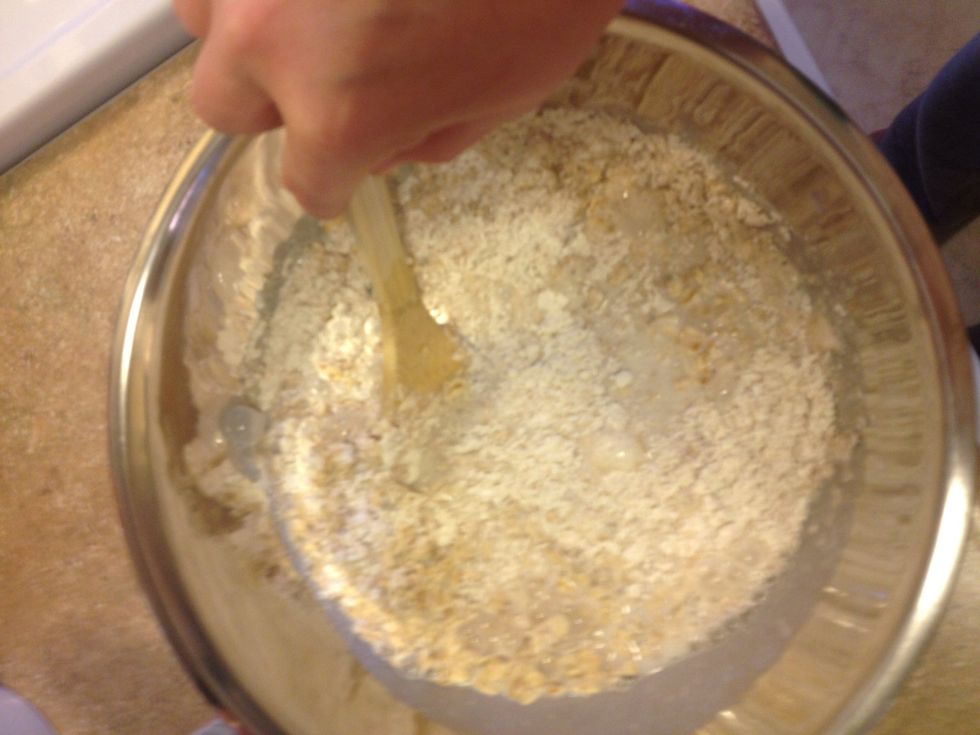 Add milk oats to dry ingredients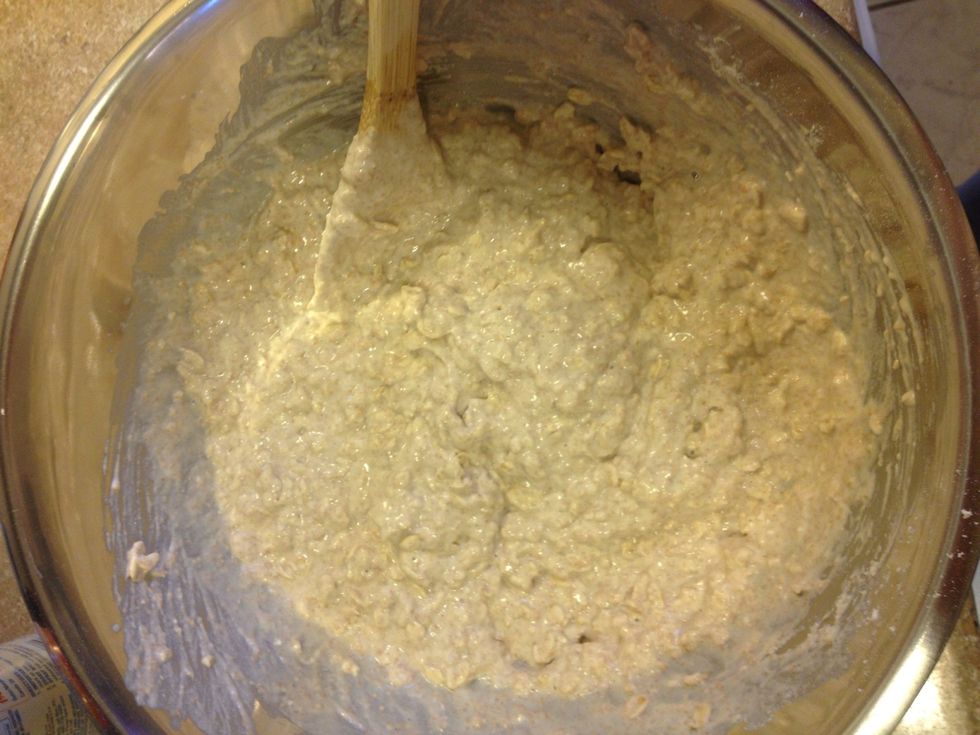 Mix, batter will not be smooth because of the oats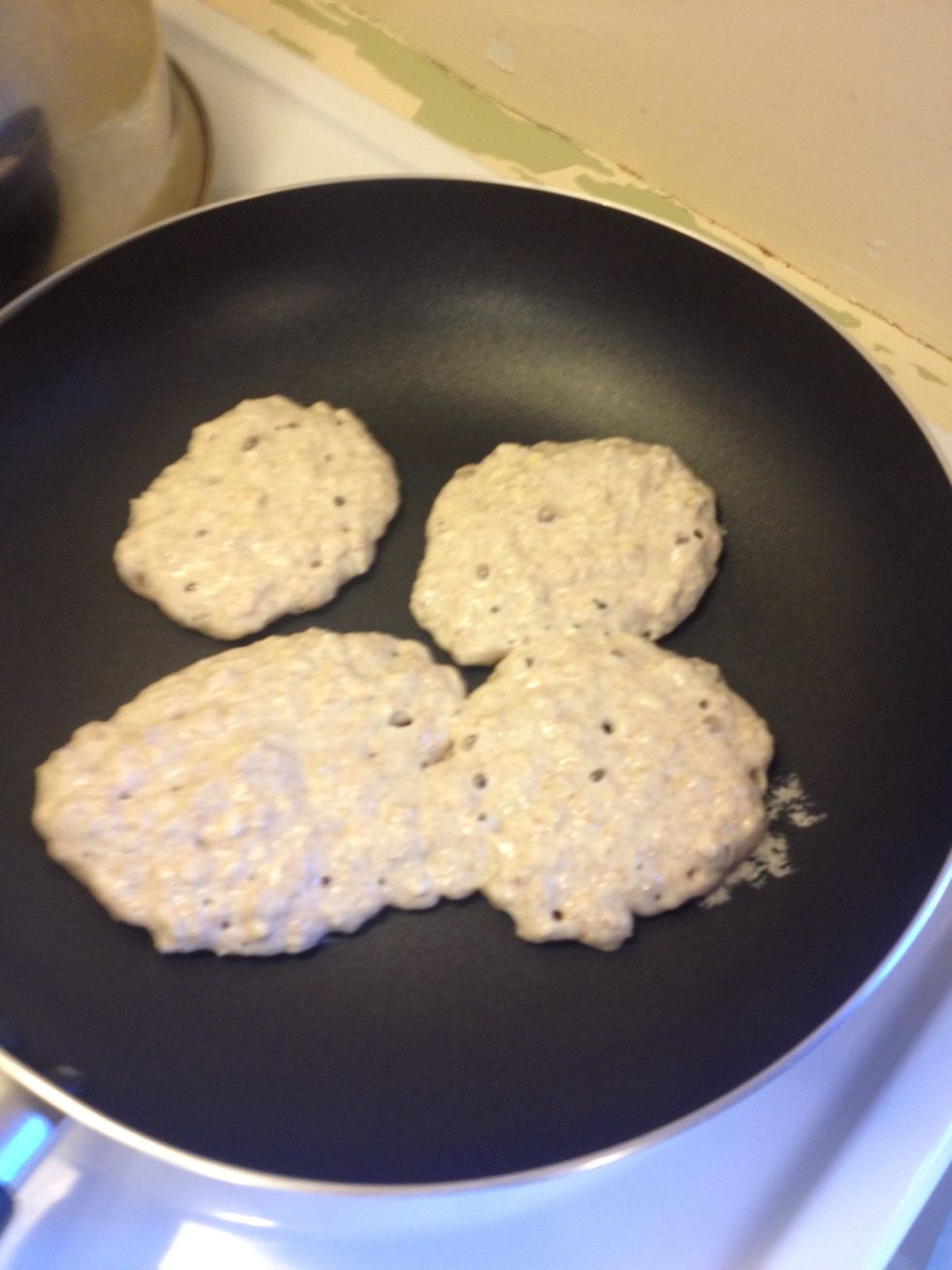 I cook mine on a nonstick Pan. I use no oil.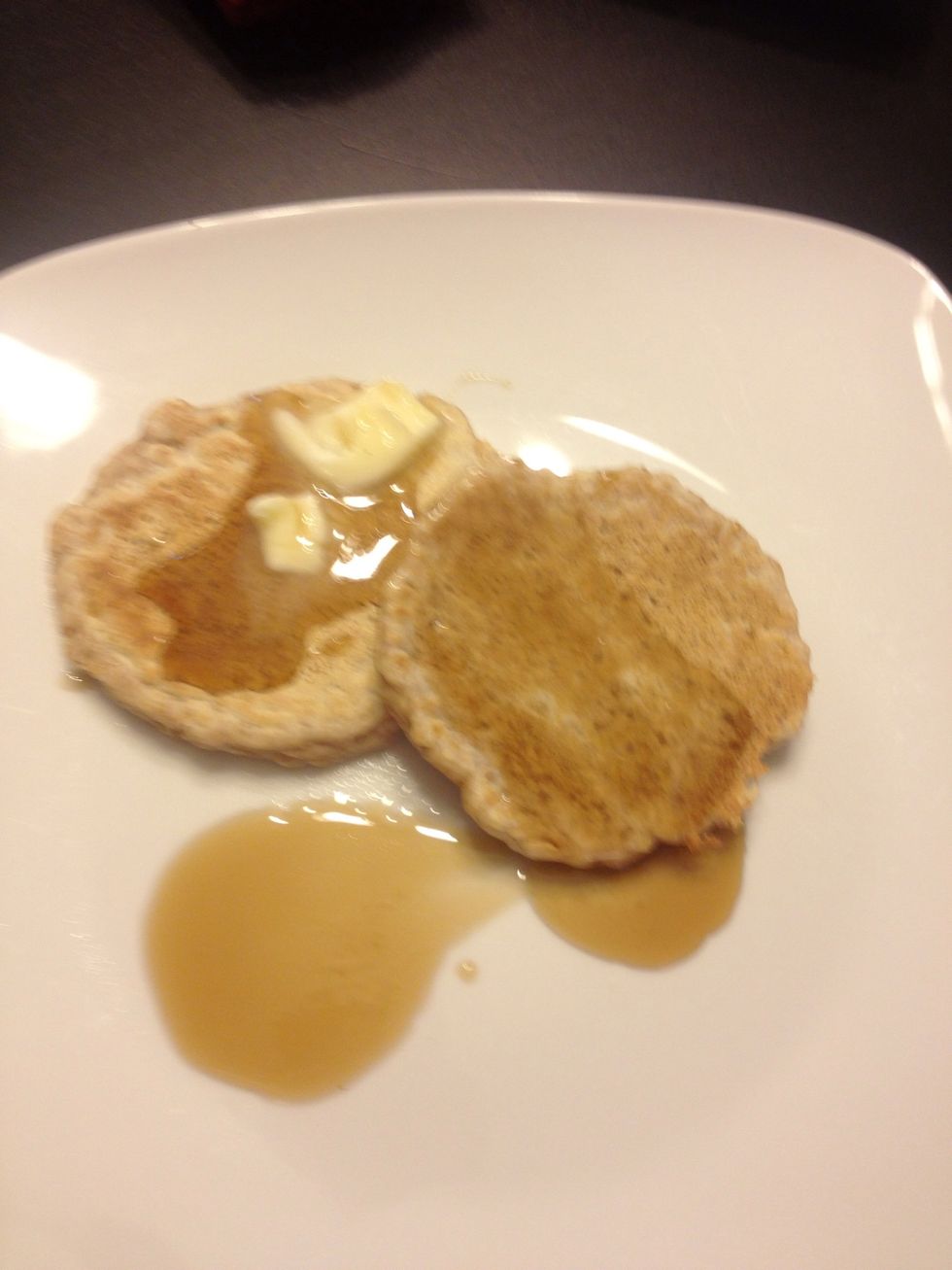 That's it, serve with vegan butter and maple syrup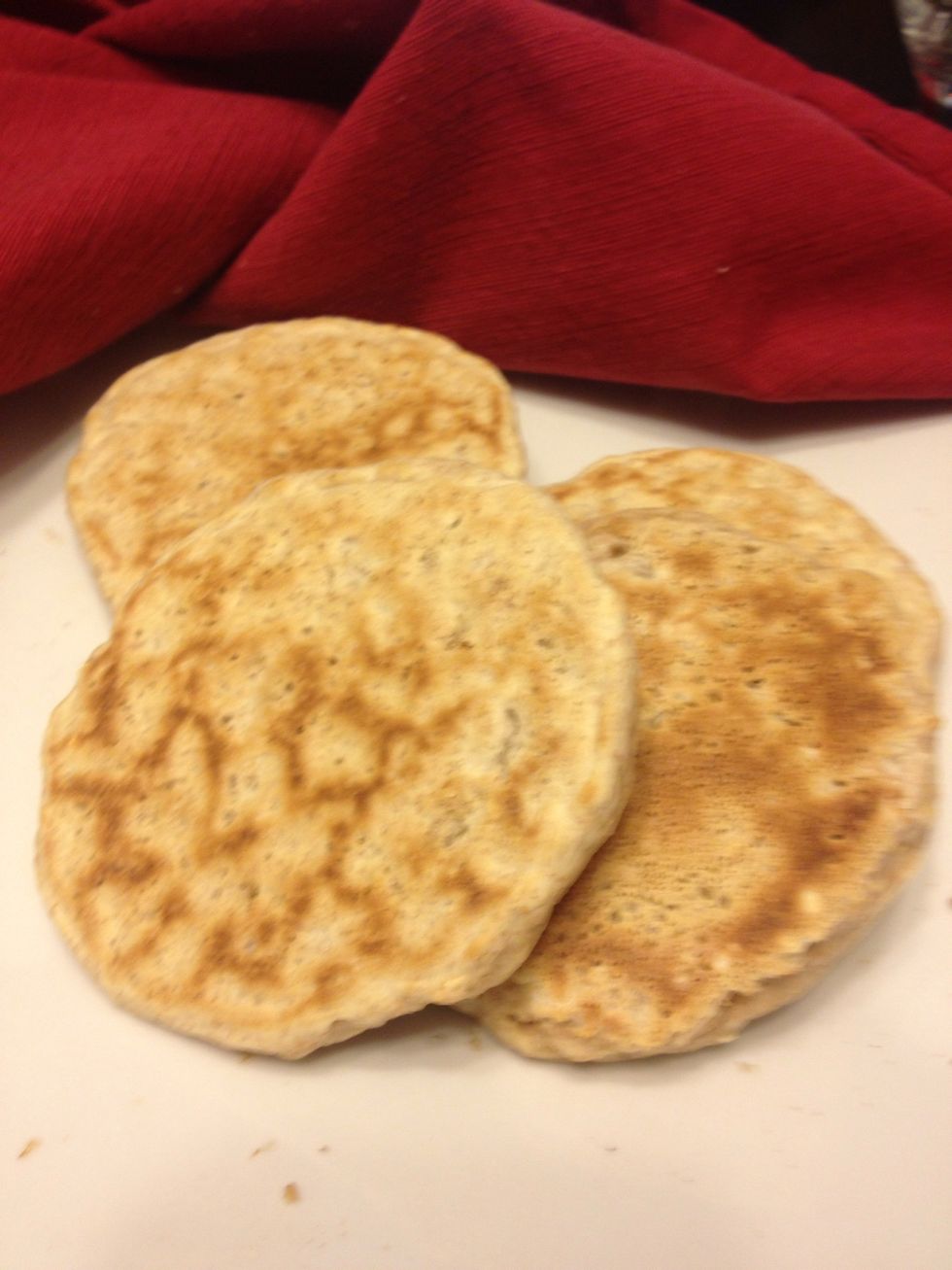 So fluffy and yummy!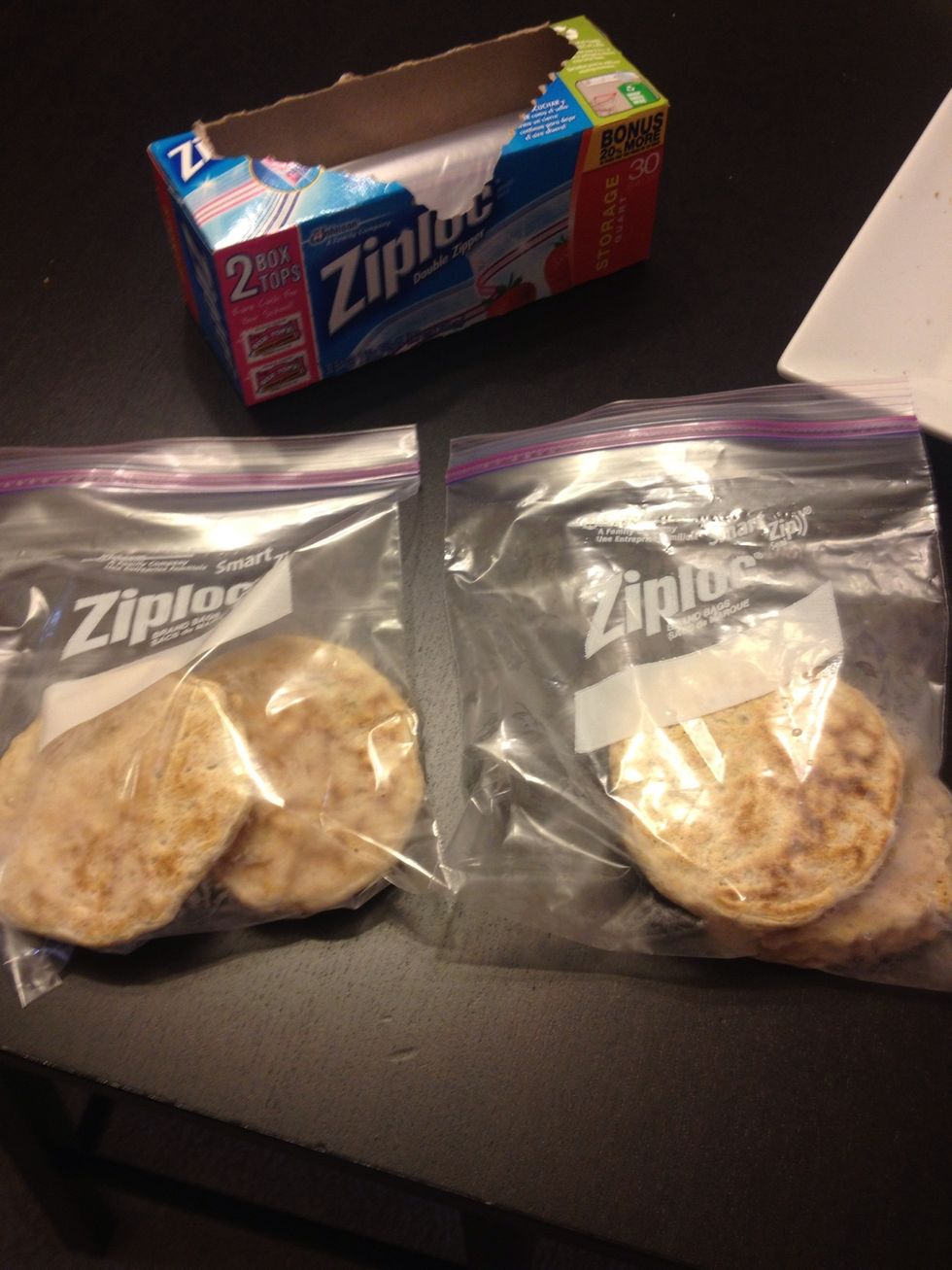 We take the extras and freeze them, through the week we just pop them in the toaster and warm. This recipe can also be used for waffles. We do both and freeze both.
1 1/2 cup plain almond or soy milk
2/3 cup of oats
1/2 cup all-purpose flour
1/2 cup whole wheat flour
2 teaspoons baking powder
1/4 teaspoon salt