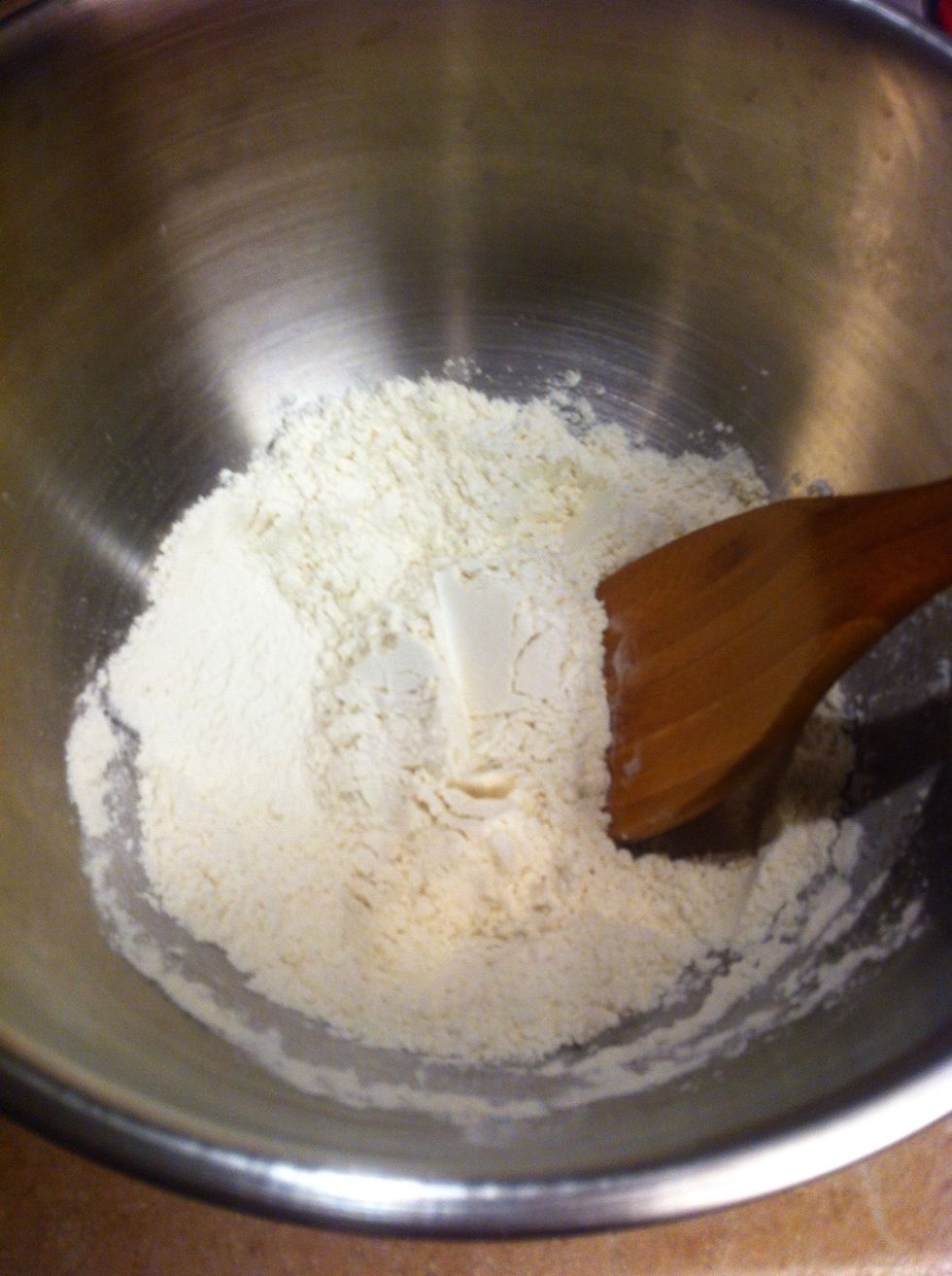 Combine 1 cup flour, 2 teaspoons baking powder, and a pinch of salt in a bowl.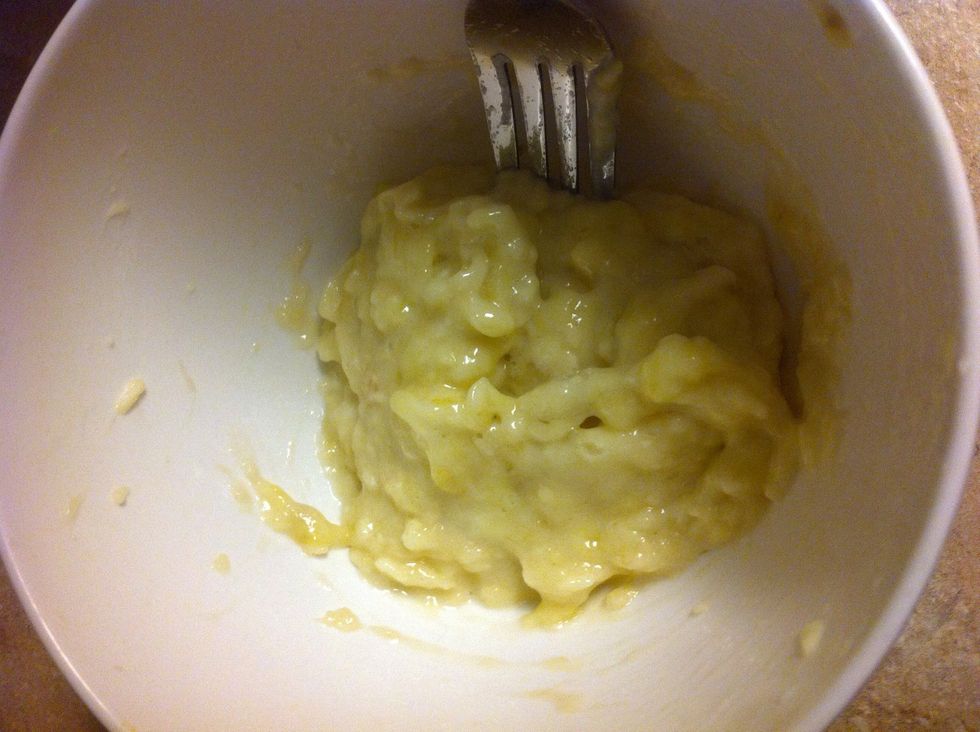 Mash banana with a fork until smooth.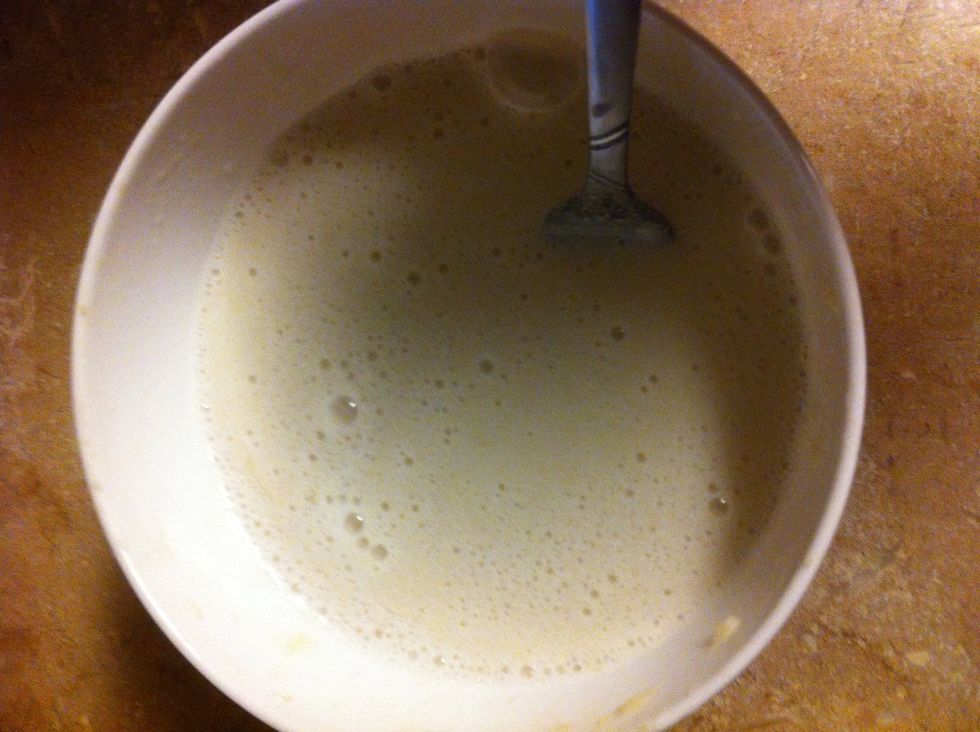 Stir in 2 teaspoons maple syrup (can add a tiny bit more if you like sweeter pancakes) and 1 1/4 cups any vegan milk into mashed banana.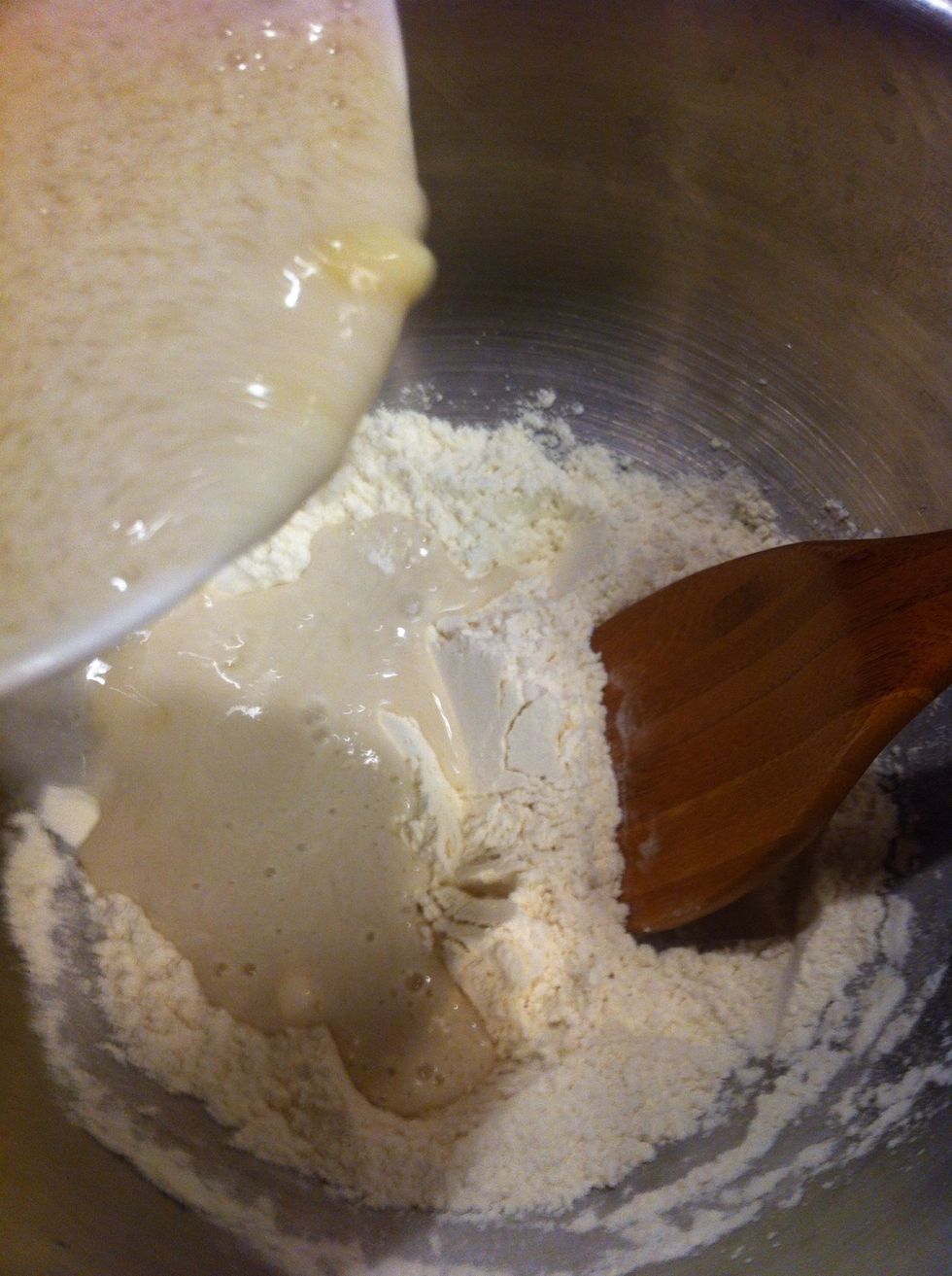 Pour banana mixture into flour mixture and stir until well combined.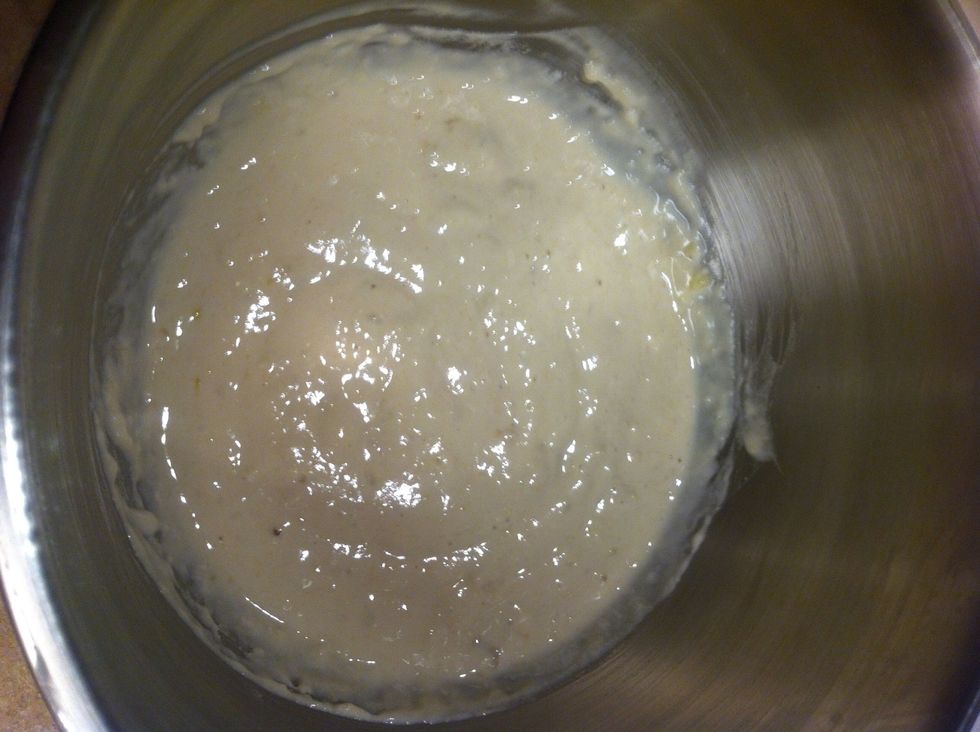 Like this...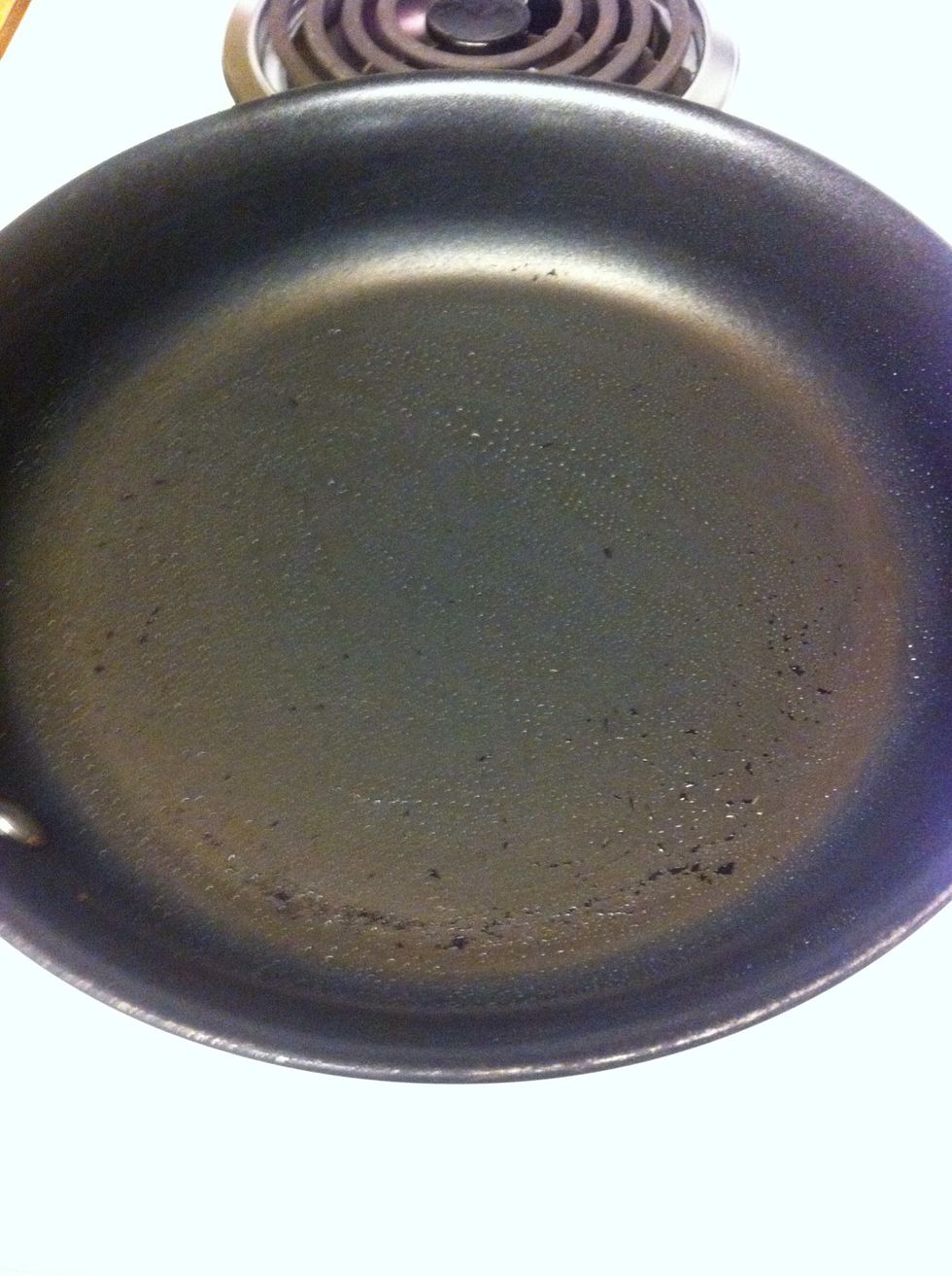 Grease your skillet lightly and turn on low- medium heat.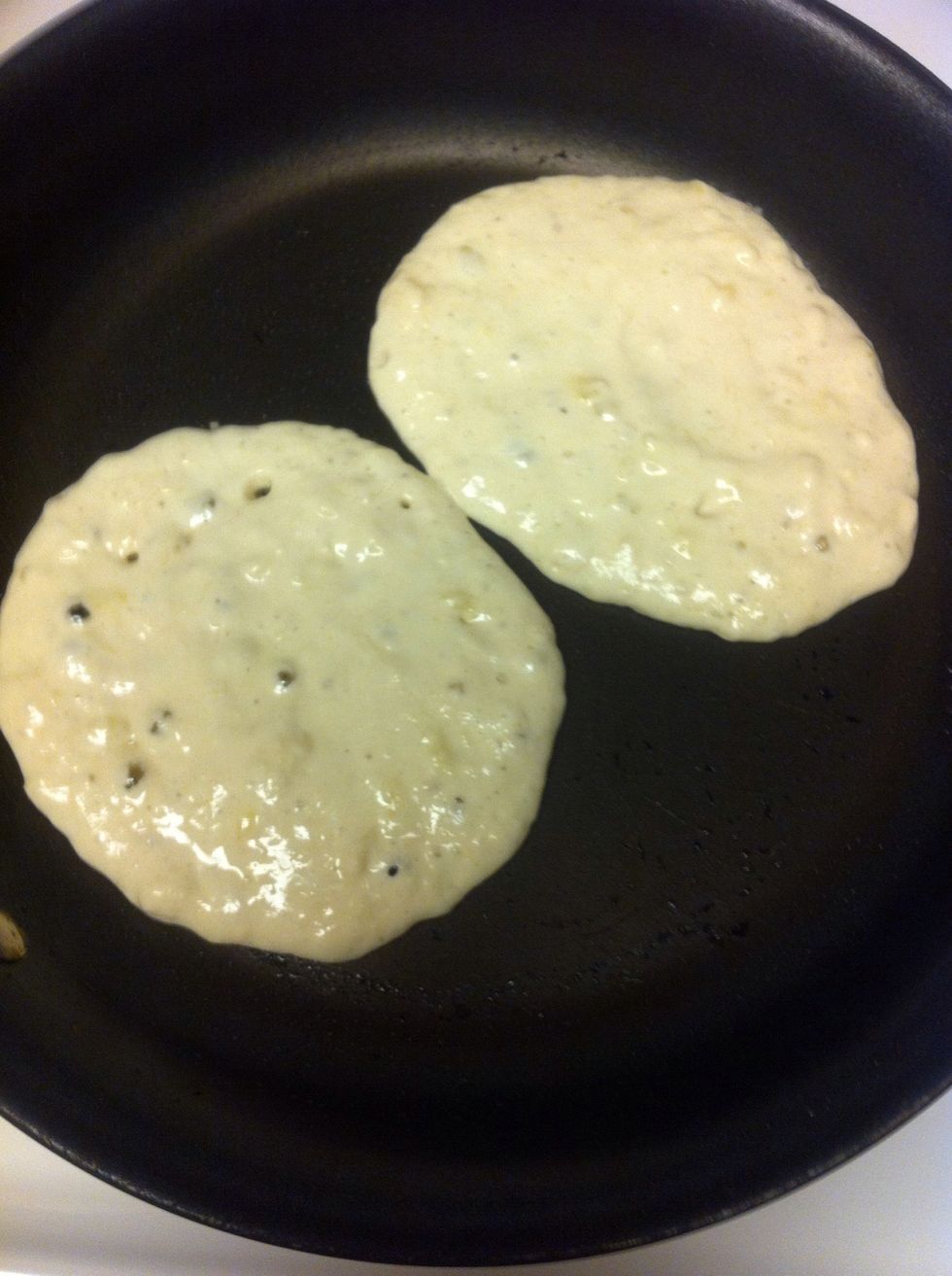 Add pancake batter thinly. Flip when bubbles appear, then let the other side cook for about 1 minute.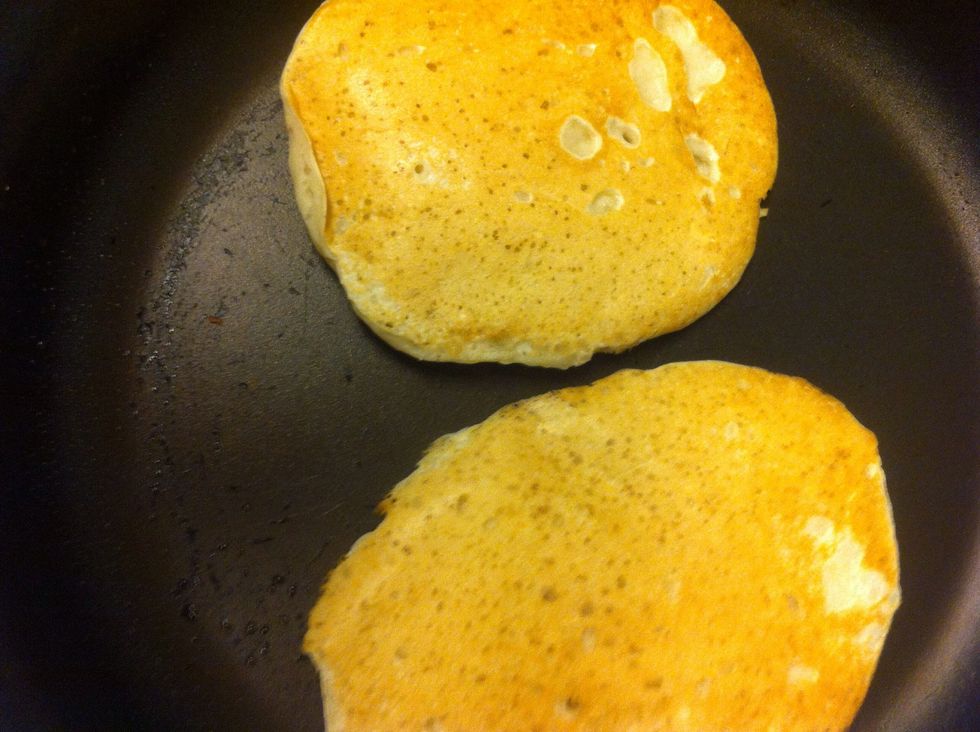 The pancakes are ready when golden brown. Makes about 5-6 pancakes large pancakes.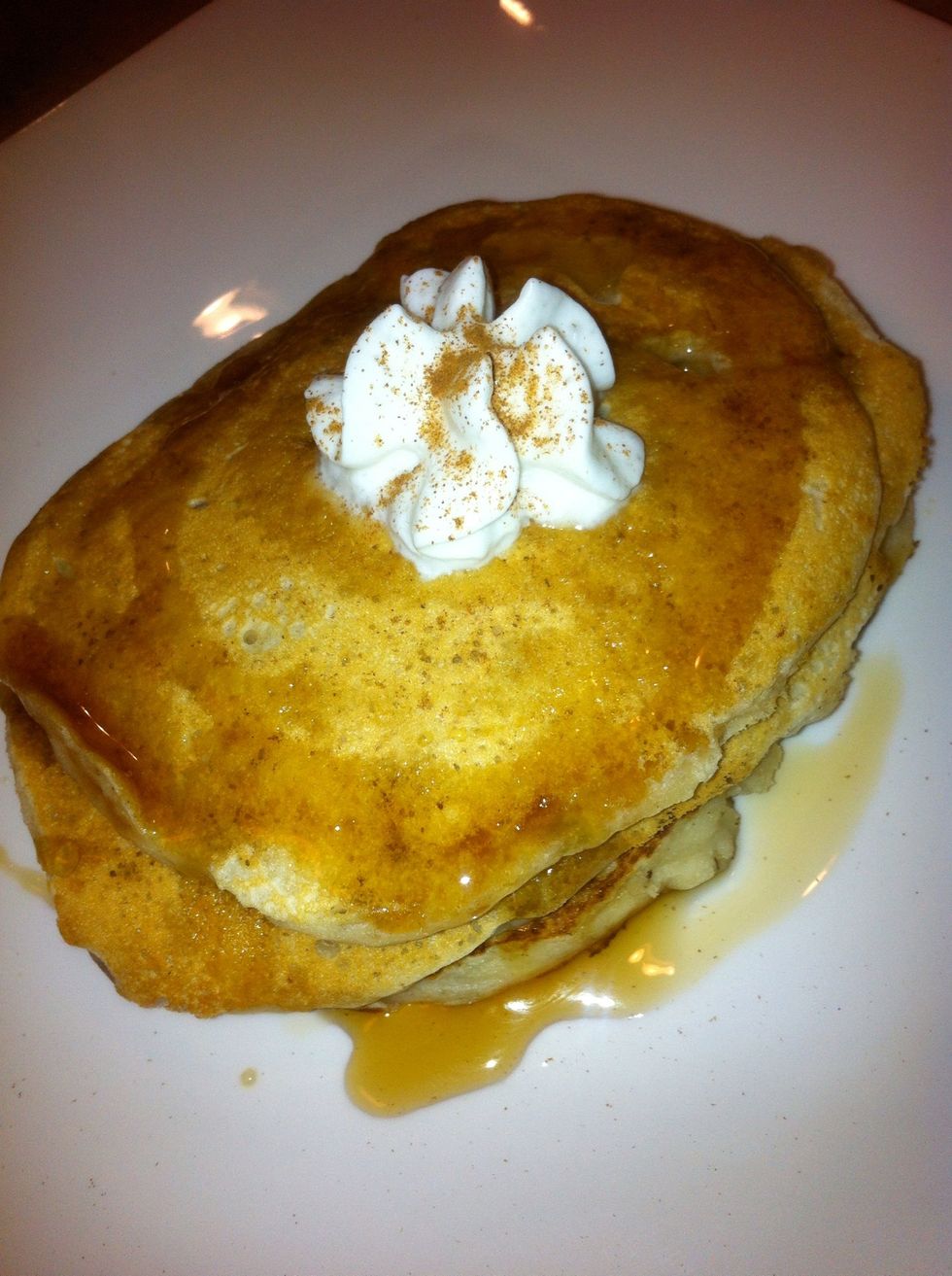 Mmm!! Enjoy :) Add maple syrup, vegan whipped cream, cinnamon, or fresh fruit for topping.
1.0c White Or Wheat Flour
1/4c Almond, Rice, Or Soy Milk
2.0tsp Maple Syrup
2.0tsp Baking Powder
1.0pch Salt
1.0 Banana