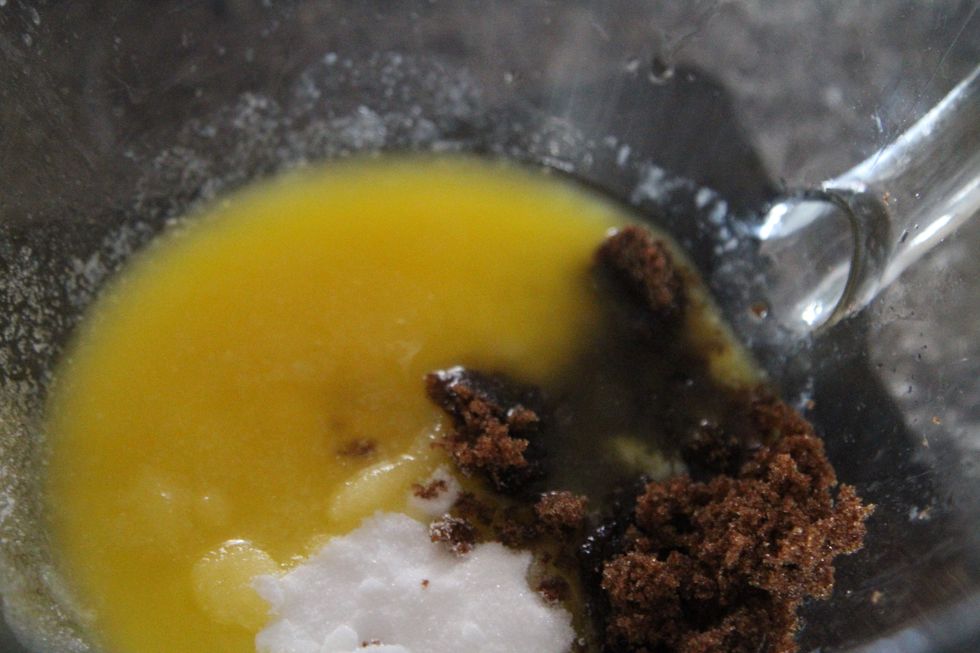 Melt the vegan ghee/butter and add both sugars to the bowl and whisk well.
Add the almond milk and vinegar to the butter/ghee mixture and whisk.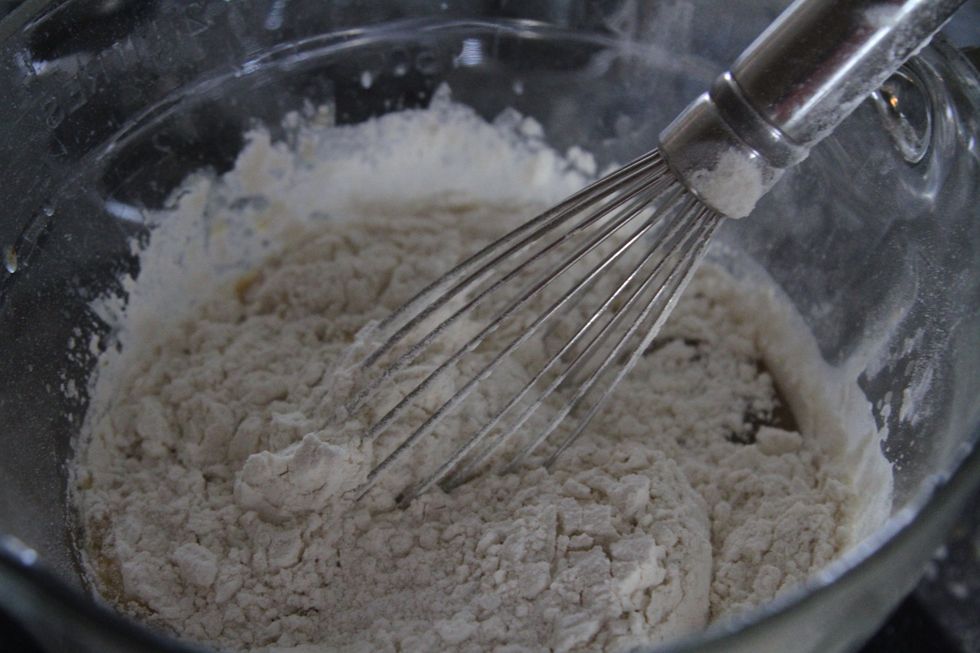 Stir in the flour and baking soda until smooth.
Add the cranberries and chocolate chips to the batter and for fold in.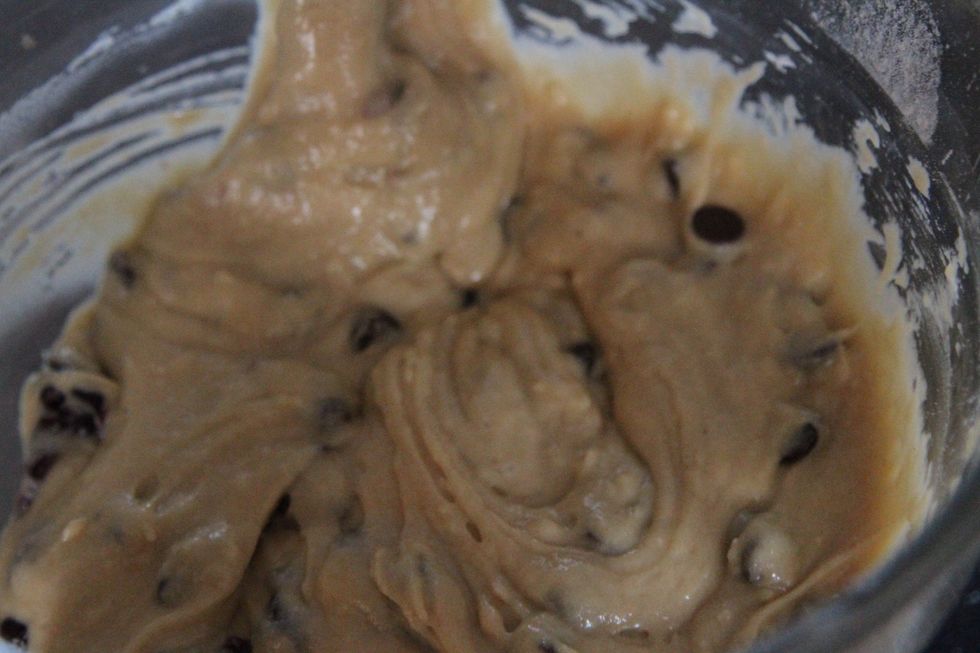 Ensure the all the batter is mixed well.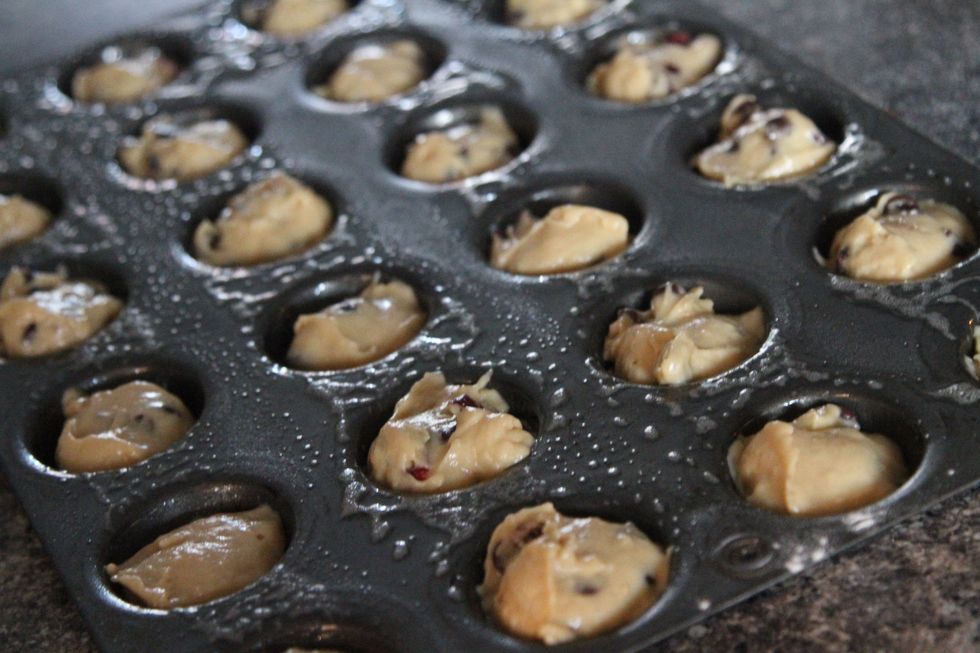 Spray a mini muffin pan with oil then spoon in the muffin batter.
Bake in the oven at 170c for 12-15 minutes until the muffins are baked and golden brown.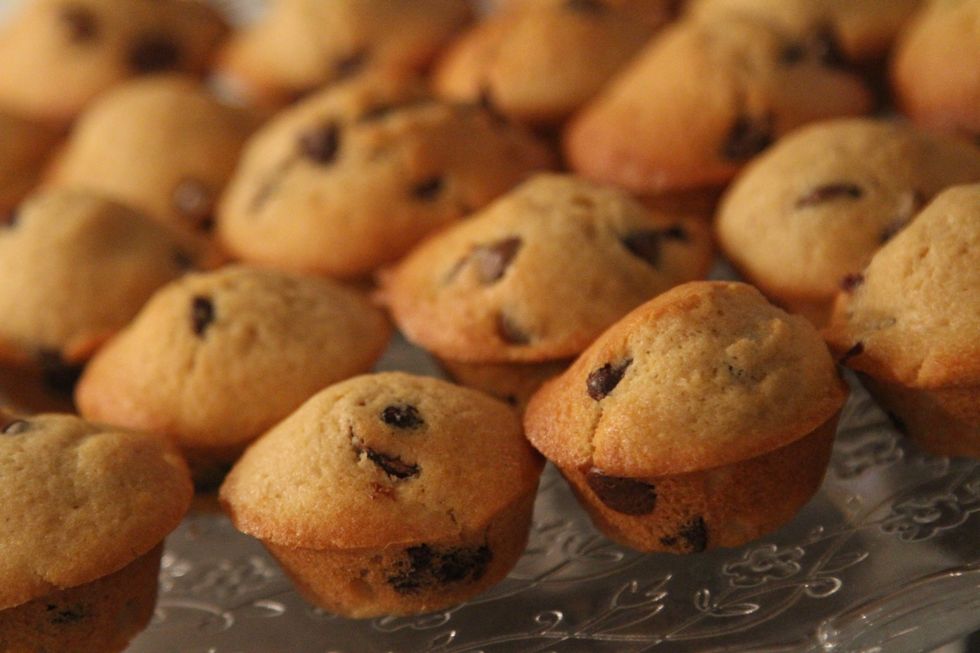 Cool and pop out of the pan. Enjoy
100.0g Vegan Ghee/Butter
50.0g Dark Brown Sugar
50.0g Caster Sugar
100.0ml Almond Milk
1/2tsp Vinegar
175.0g Self Raising Flour
1.0tsp Baking Soda
50.0g Dried Cranberries
50.0g Dark Chocolate Chips
Tejal Hewitt
Regular 30 something finance geek working mum with 2 kids & enjoy blogging new creations in the kitchen and living life adventures. Instagram/Twitter: @tejal_x