Freeze 3 very ripe bananas by peeling them and putting them into a zipper bag. Freeze overnight.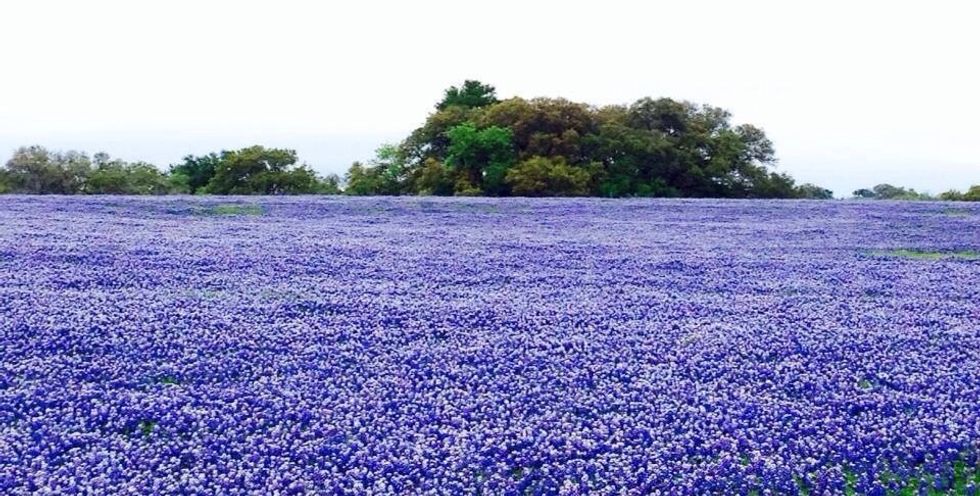 Get out your Ninja high-speed blender and your frozen cherries, cocoa powder, PB2 and frozen bananas.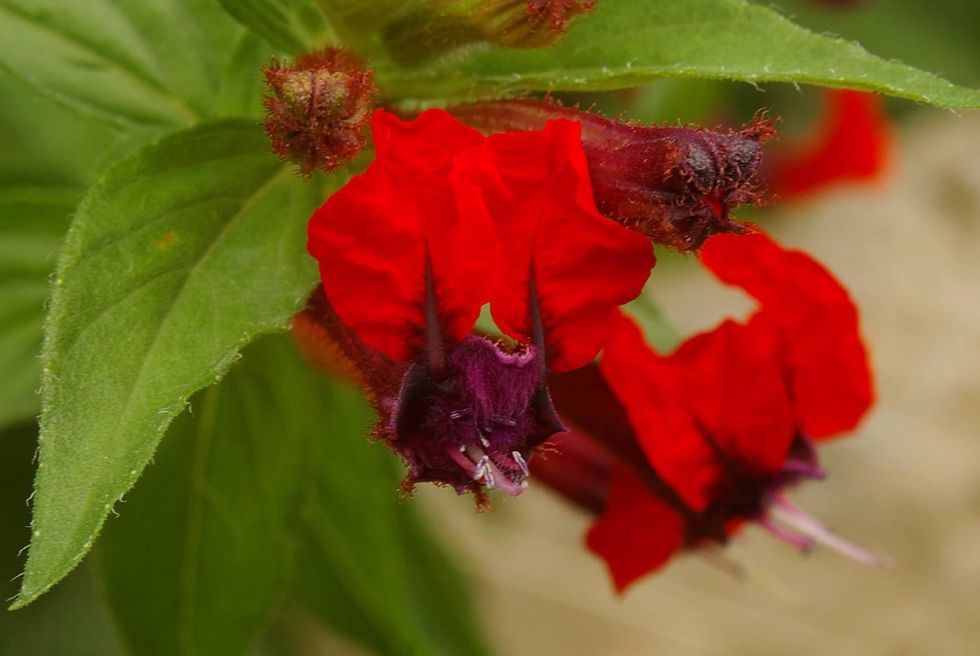 Break up frozen bananas and place into blender bowl with all other ingredients.
Mix well until the consistency of soft-serve, scraping down sides as necessary.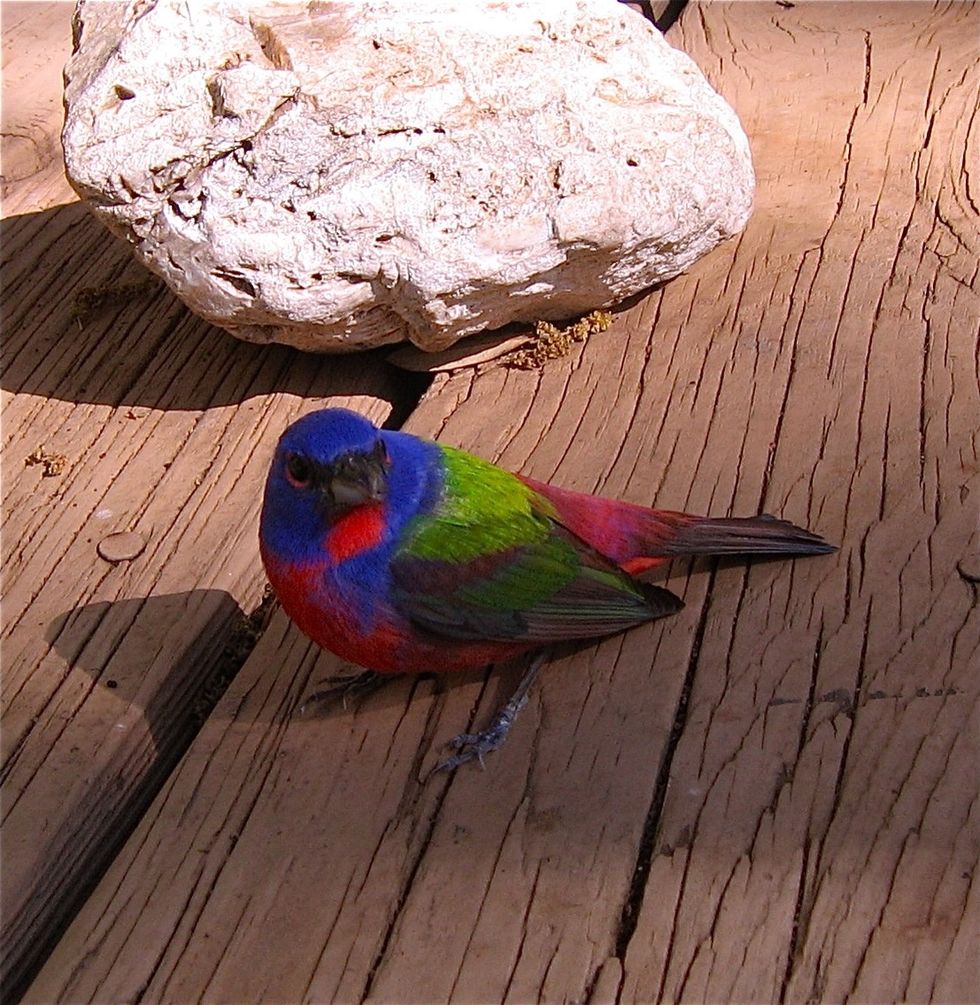 Lastly add chocolate chips and pulse to mix in. Spoon mixture into 6 dessert cups.
3.0 Frozen bananas
1.0c Frozen dark sweet cherries
1.0c Almond milk, original unsweetened
1.0 Cocoa powder and PB2, 1 Tblsp each
30.0 Chocolate chips, Guittard brand