Great for pre or post snow shoveling activities.
6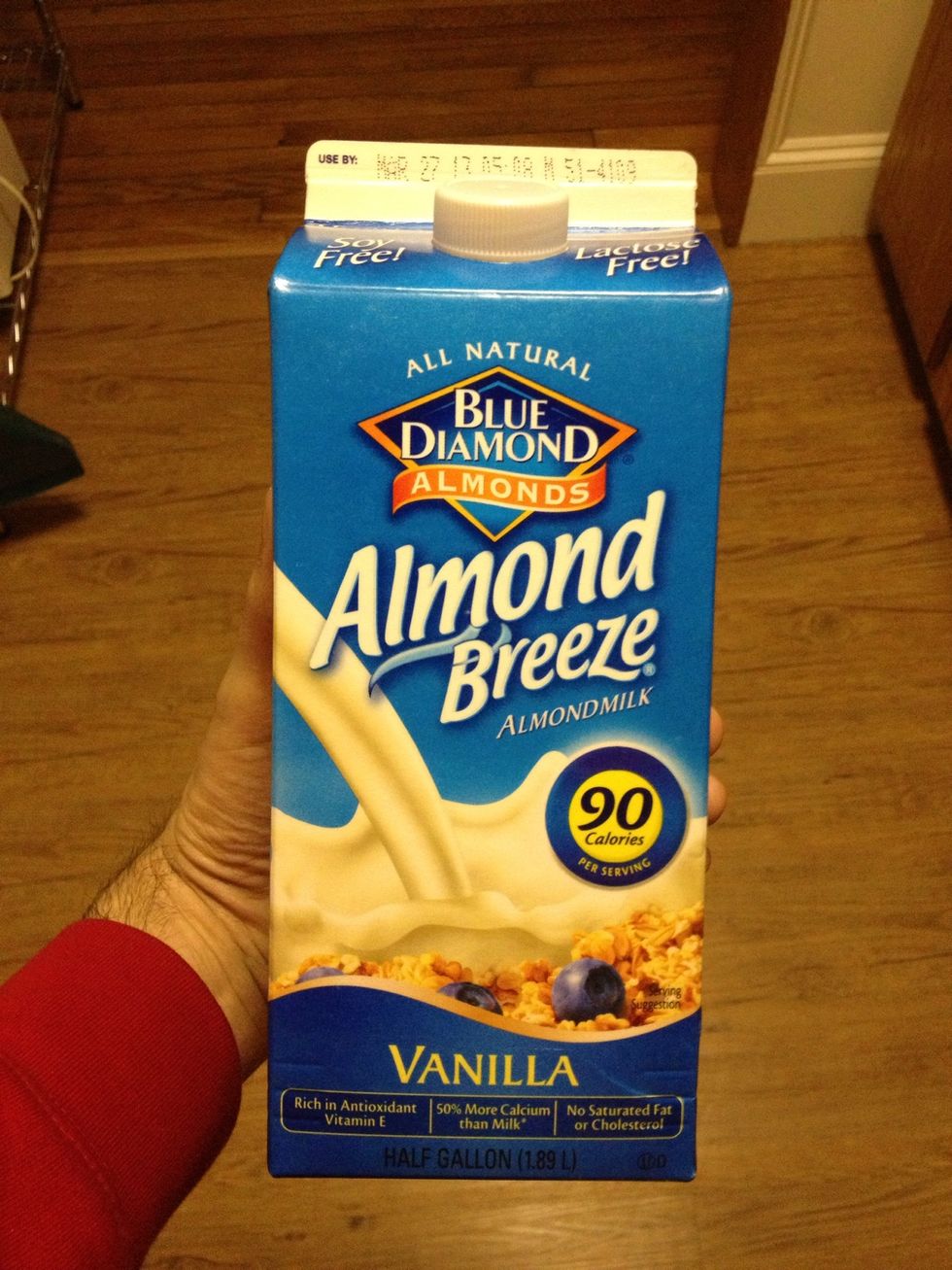 Get your Almond Milk. Use pre-boxed or if you really want a pure product, check out my guide for making your own almond milk. I felt like being lazy today.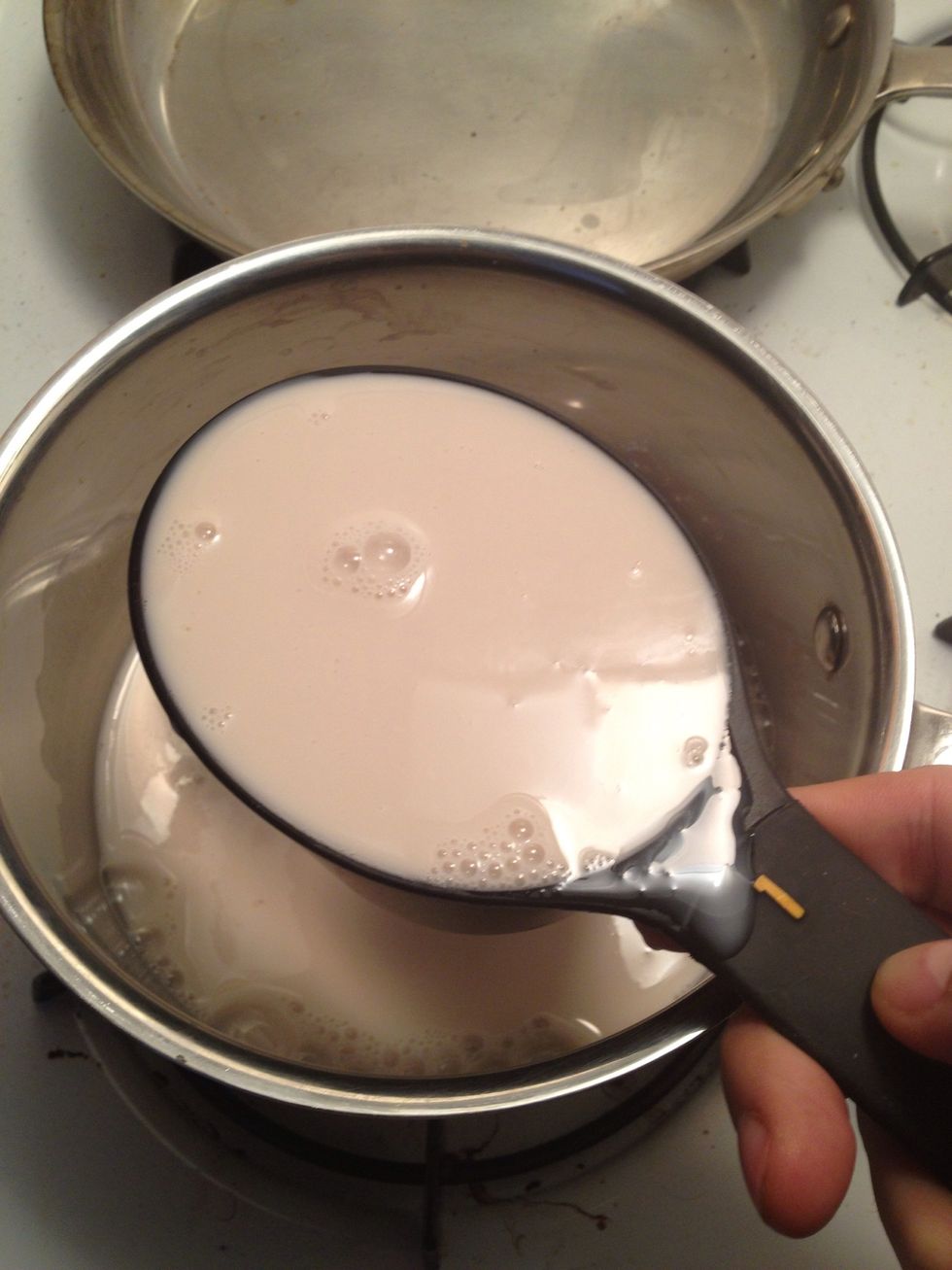 Add 2 cups to a sauce pan.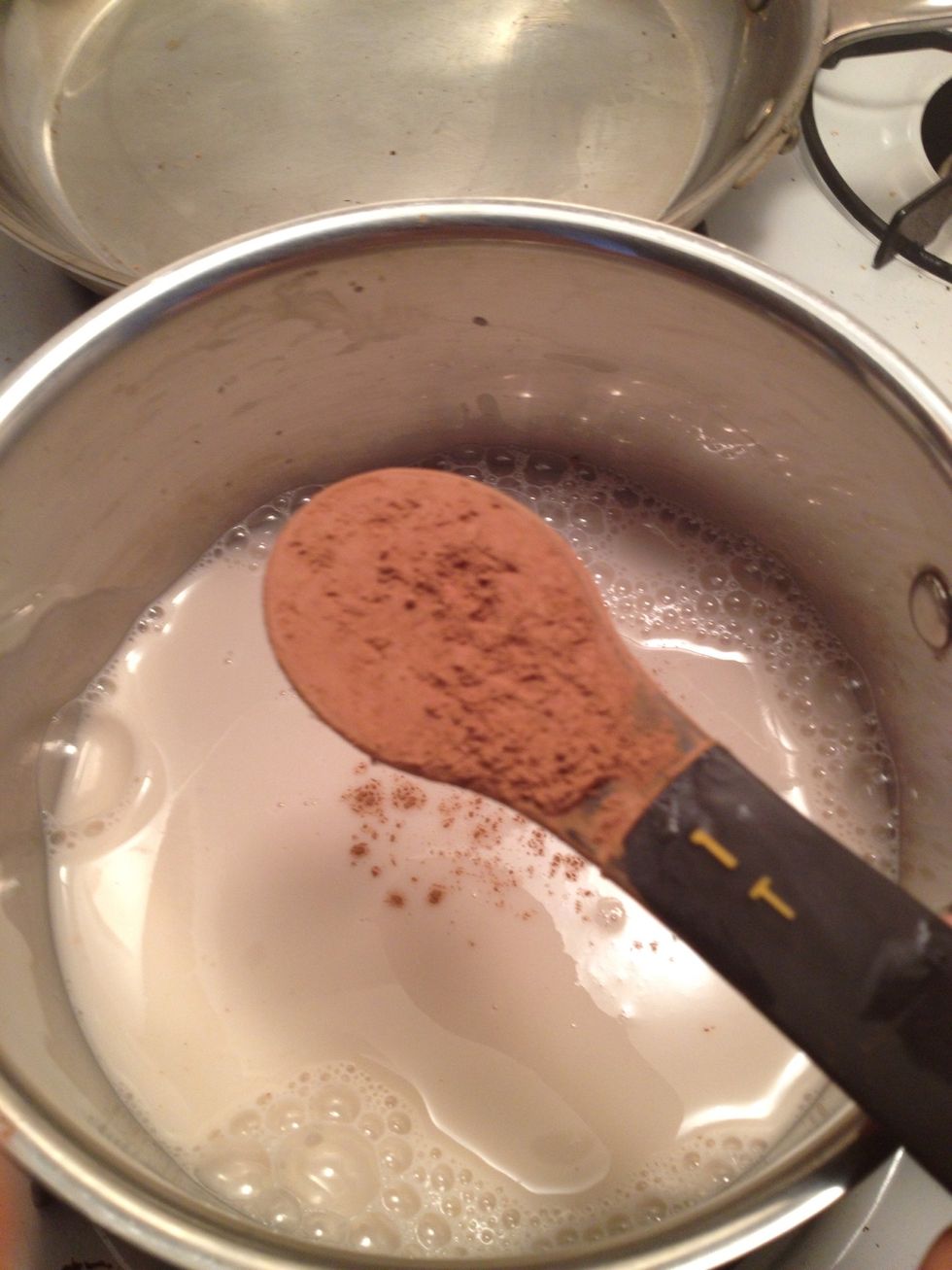 Get your raw cacao and add 2 Tablespoons.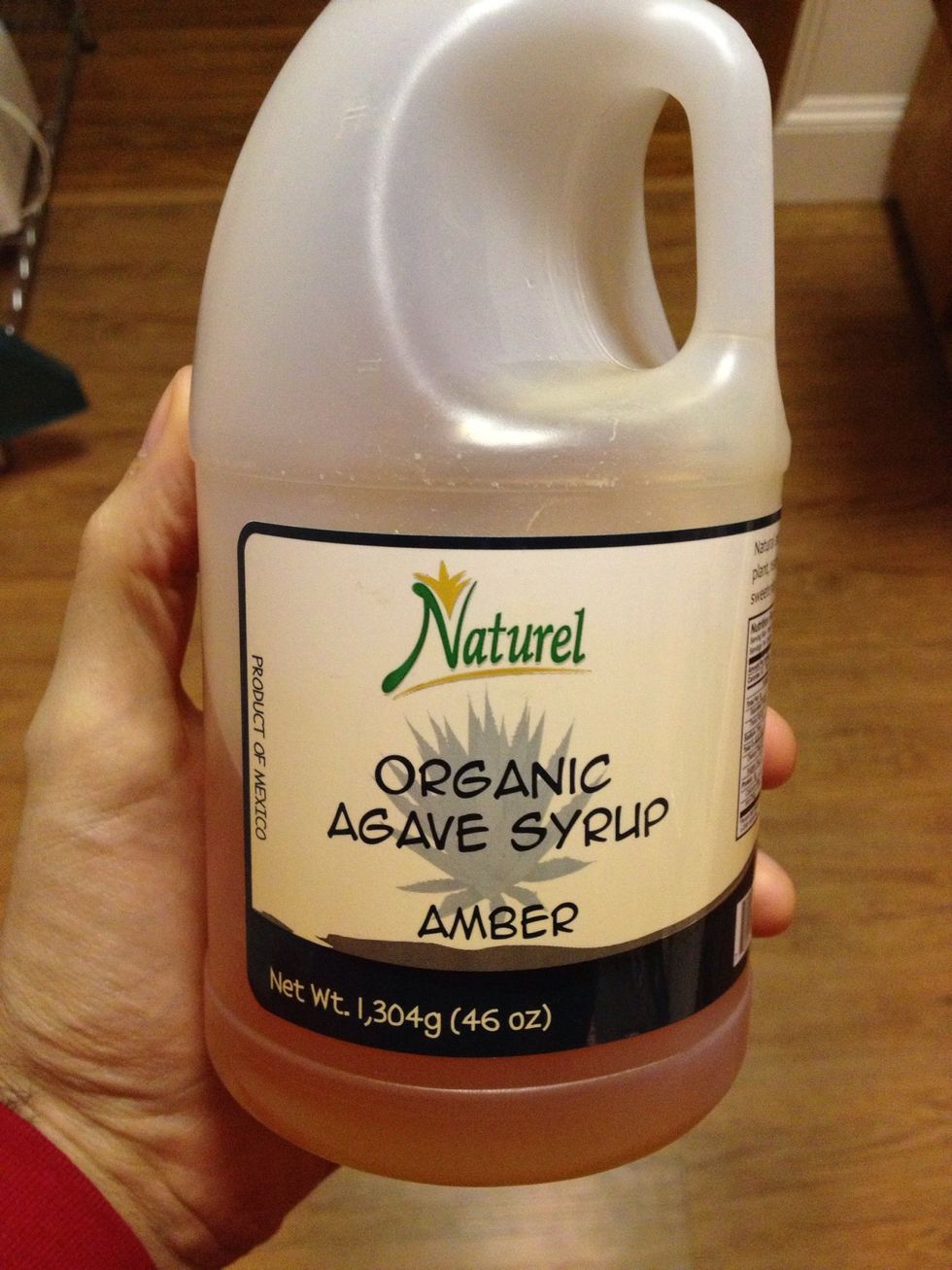 Get your Agave Nectar and add 1 Tablespoon.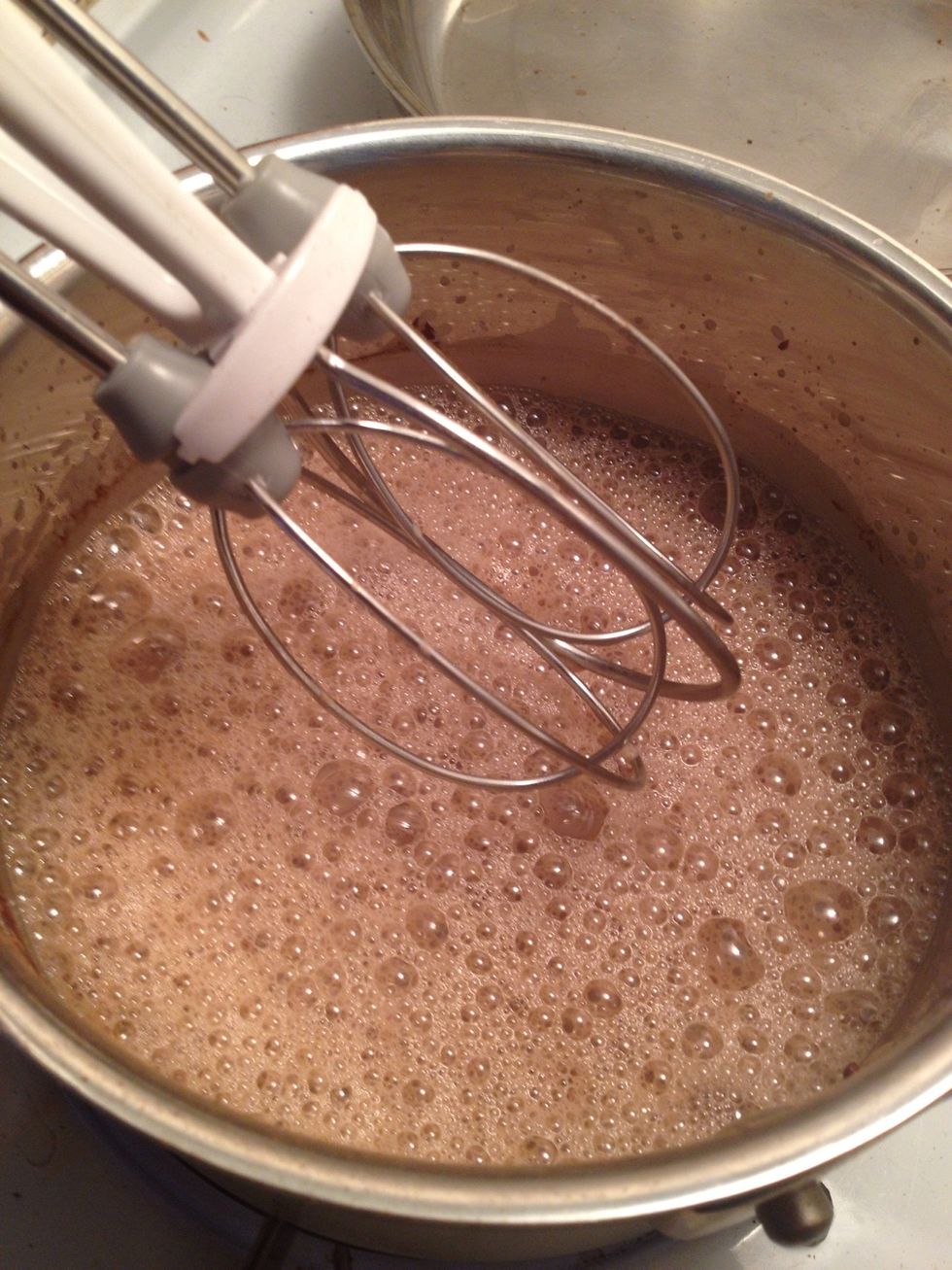 Mix all your ingredients together. I like to use an egg beater. Note: At this point, you could totally drink this cold as chocolate milk.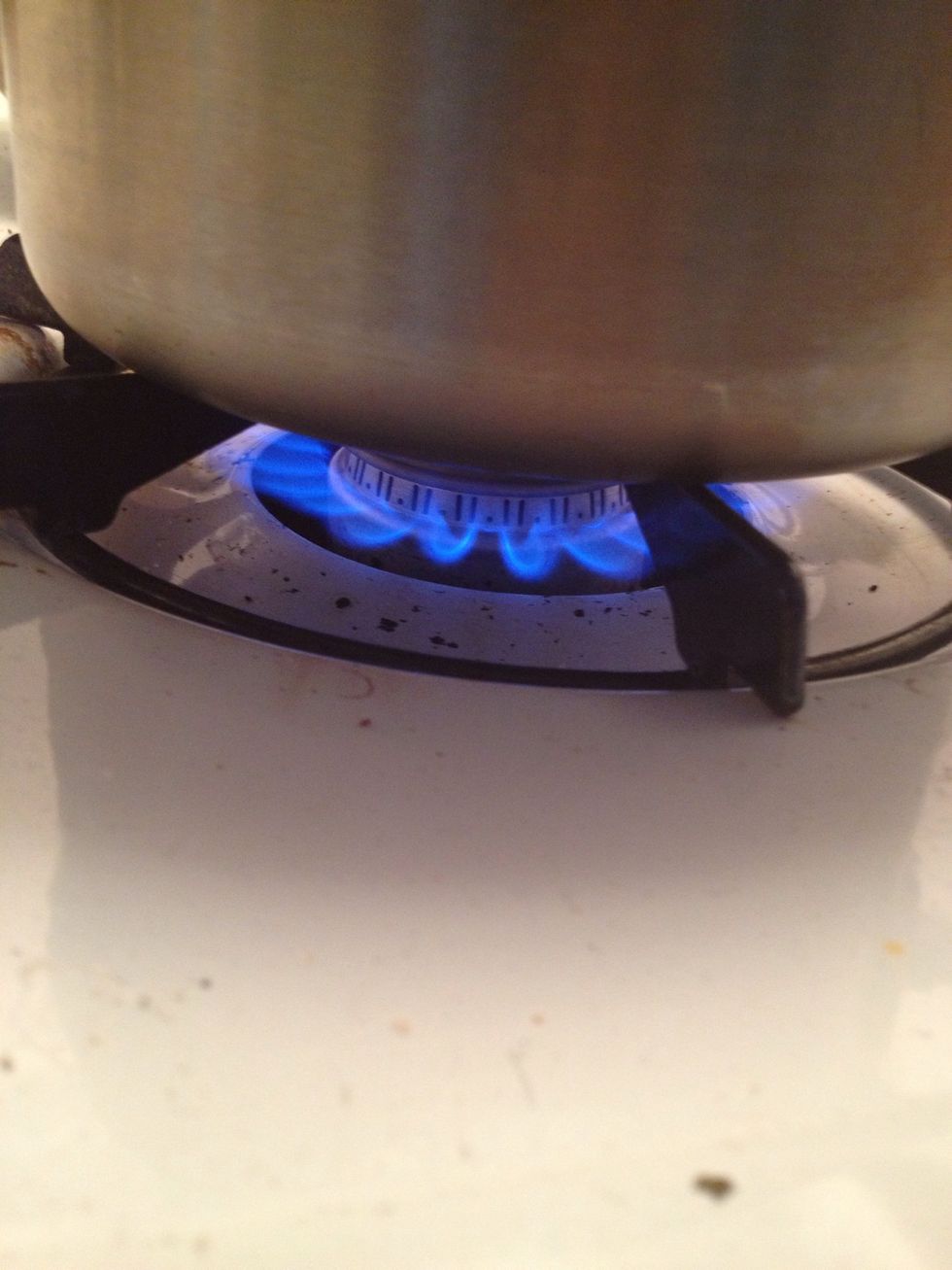 Turn on the heat to high and warm thoroughly for 3-4 minutes or until you reach your desired drinking temperature. Use a spoon to stir and test the temp frequently.
Ladle your hot chocolate into a cup or two and add whatever toppings you like. Personally I like mine as is. This has a delicious, rich, dark chocolate flavor with just a hint of sweetness. Enjoy!
2.0c Almond Milk
2.0Tbsp Raw Cacao
1.0Tbsp Agave Nectar
Joe Moynihan
Cooking and assembling new recipes is a hobby of mine. I love food and I love sharing that passion with others. Stay tuned for lots more guides.