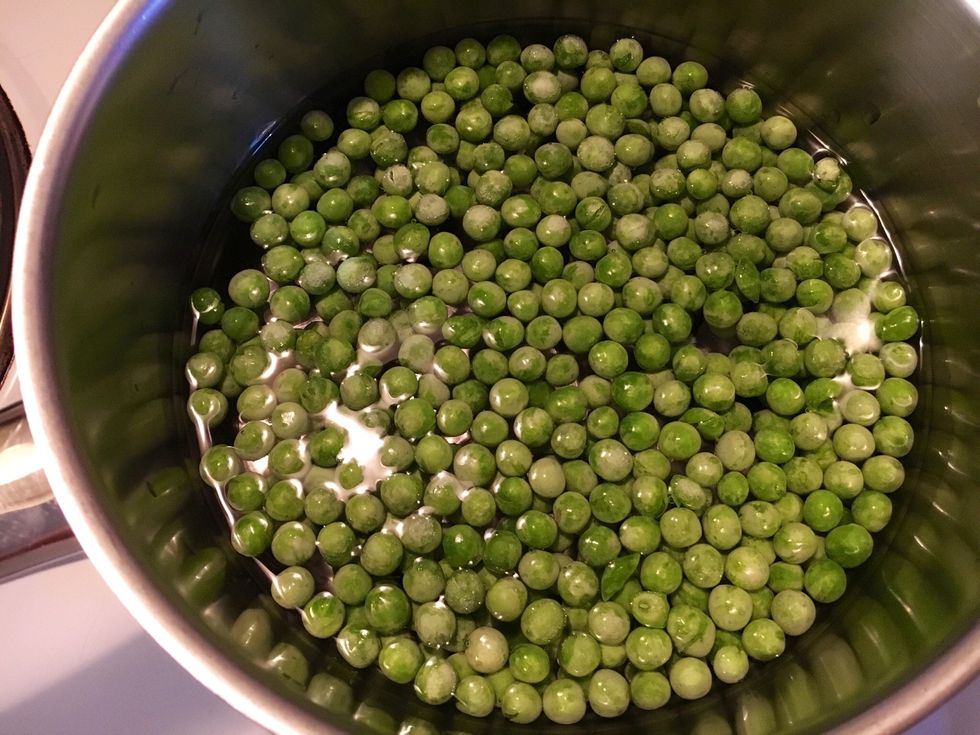 Pour the water into a pot and add the peas.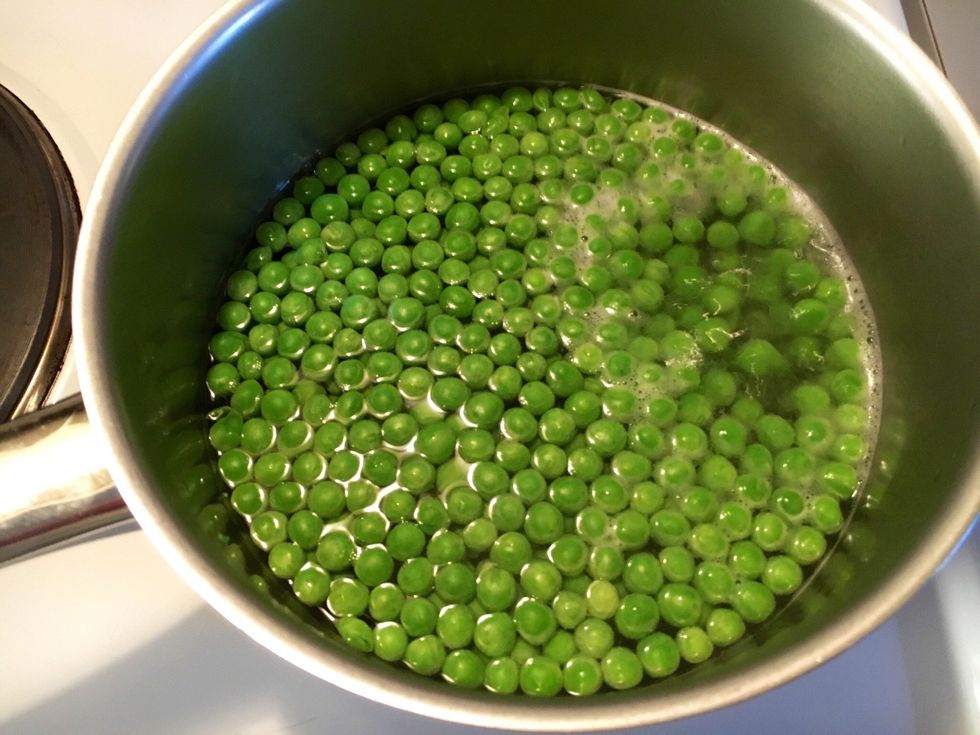 Let it come to a boil.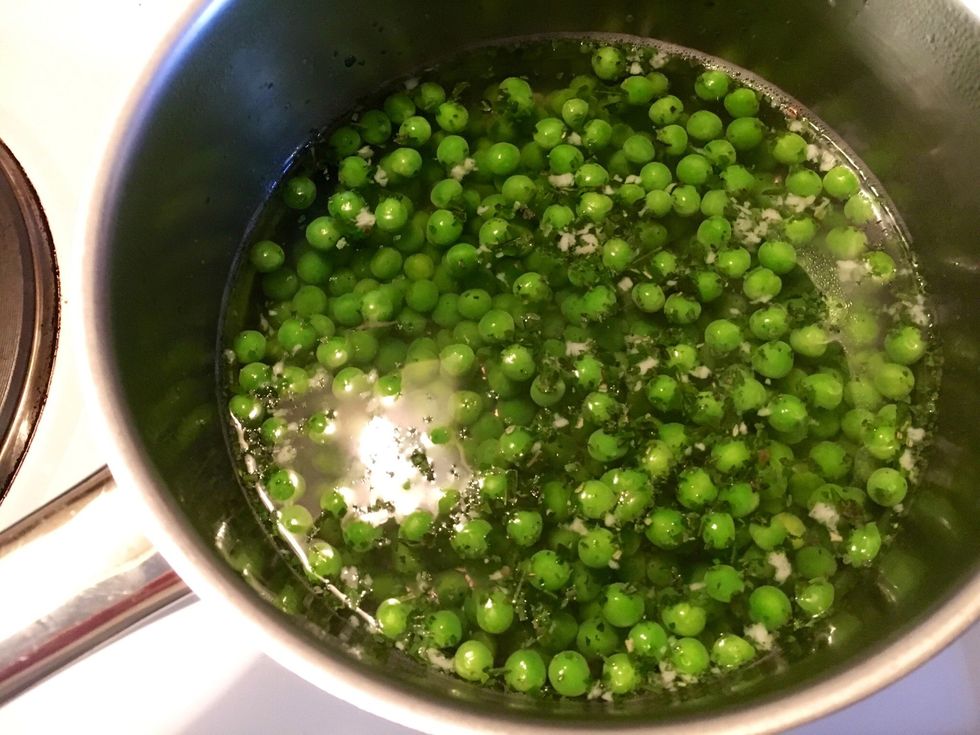 Add the stock cube, the garlic and herbs.
If you use fresh herbs a little less than a handful makes the soup tasty. If dried, 1 tsp is enough.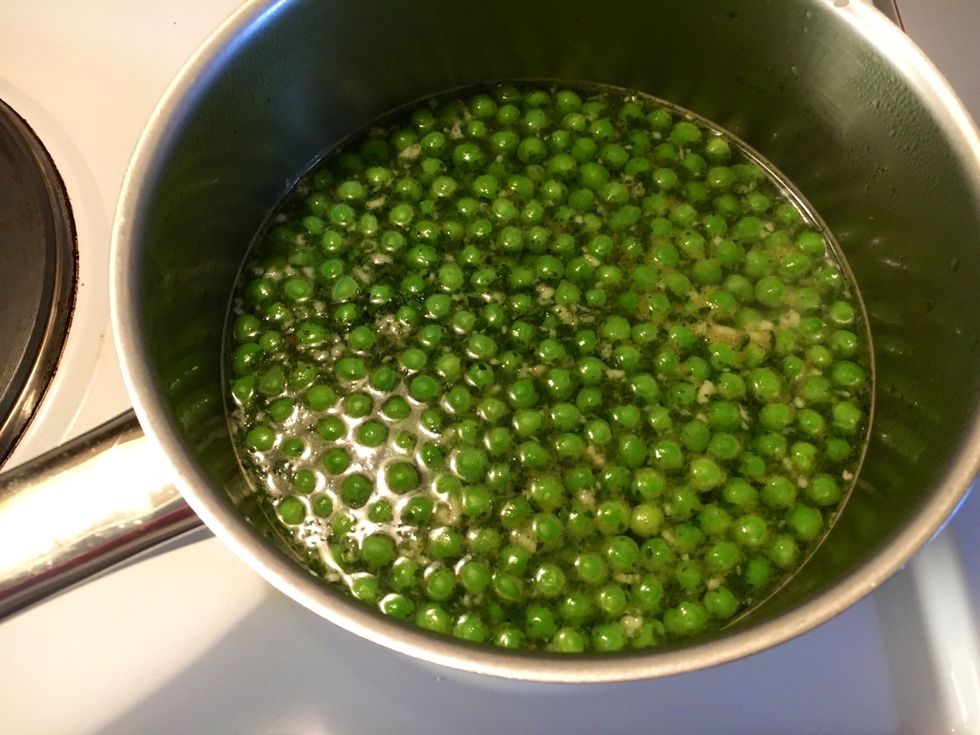 Simmer for a minute or so.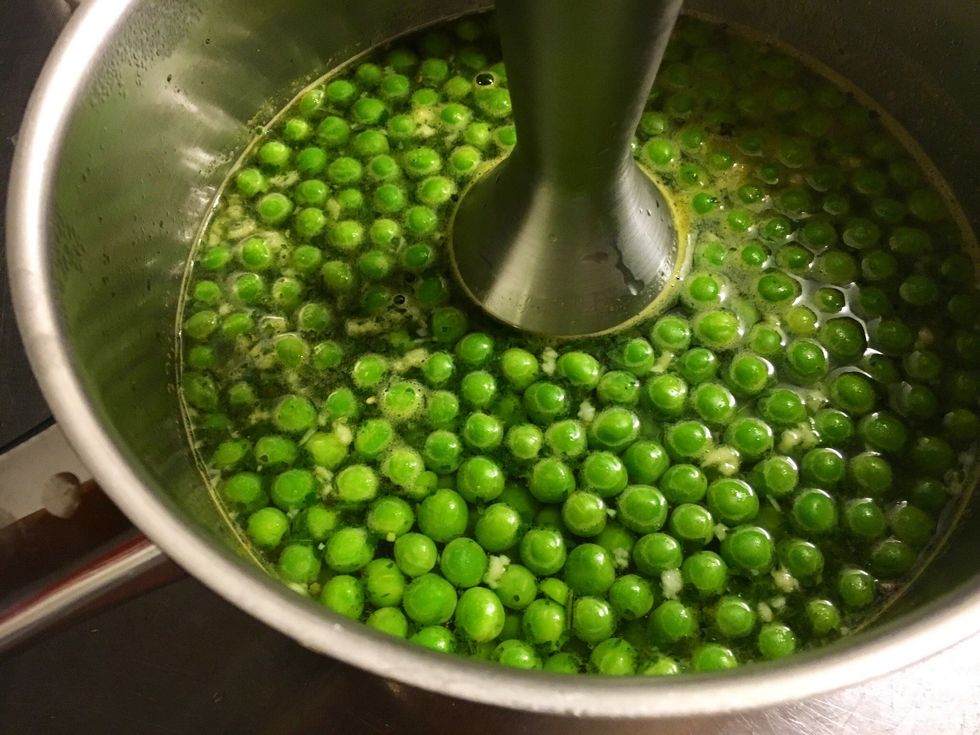 Remove from the heat and blend away!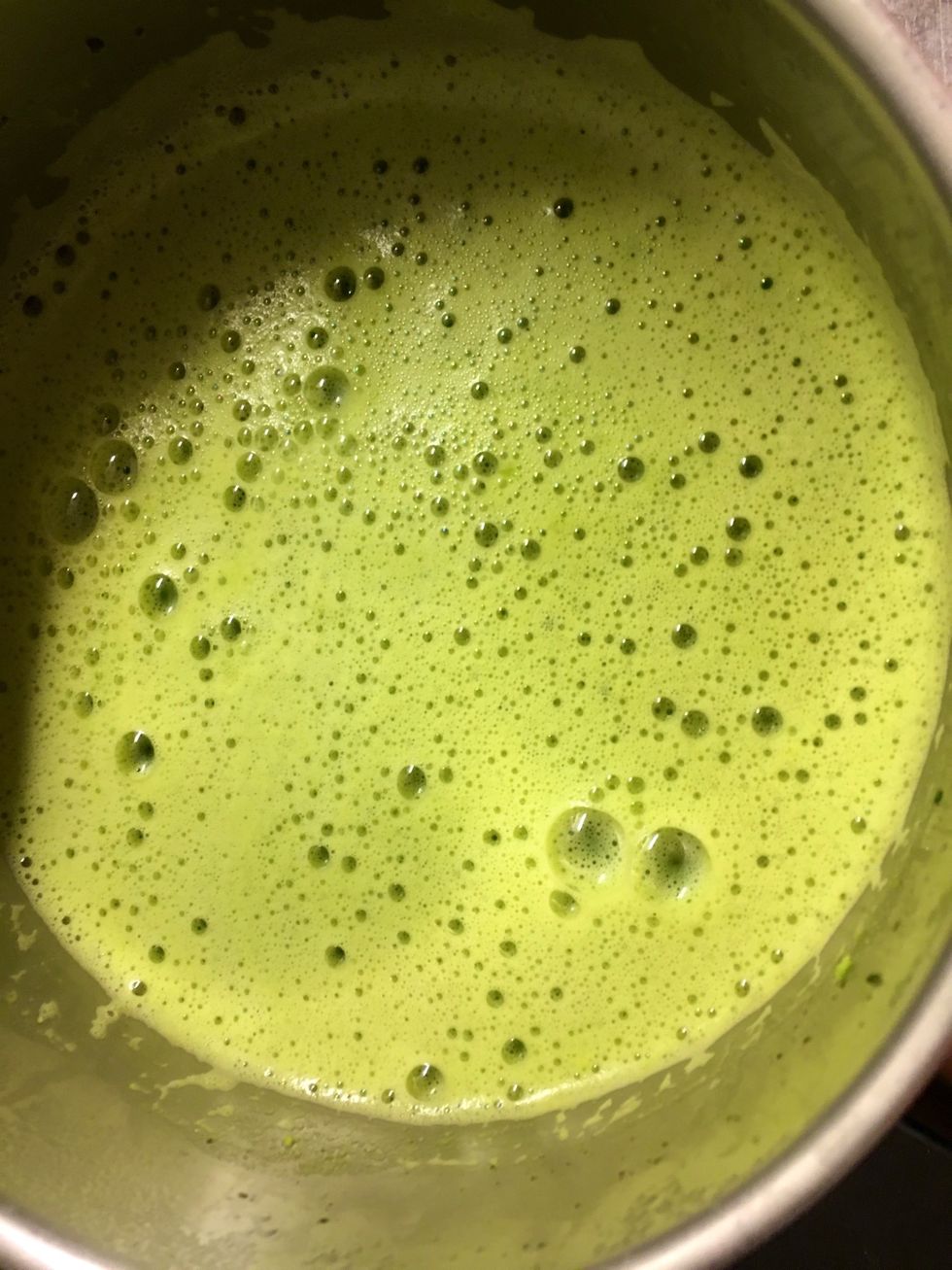 Done. Season with salt & black pepper.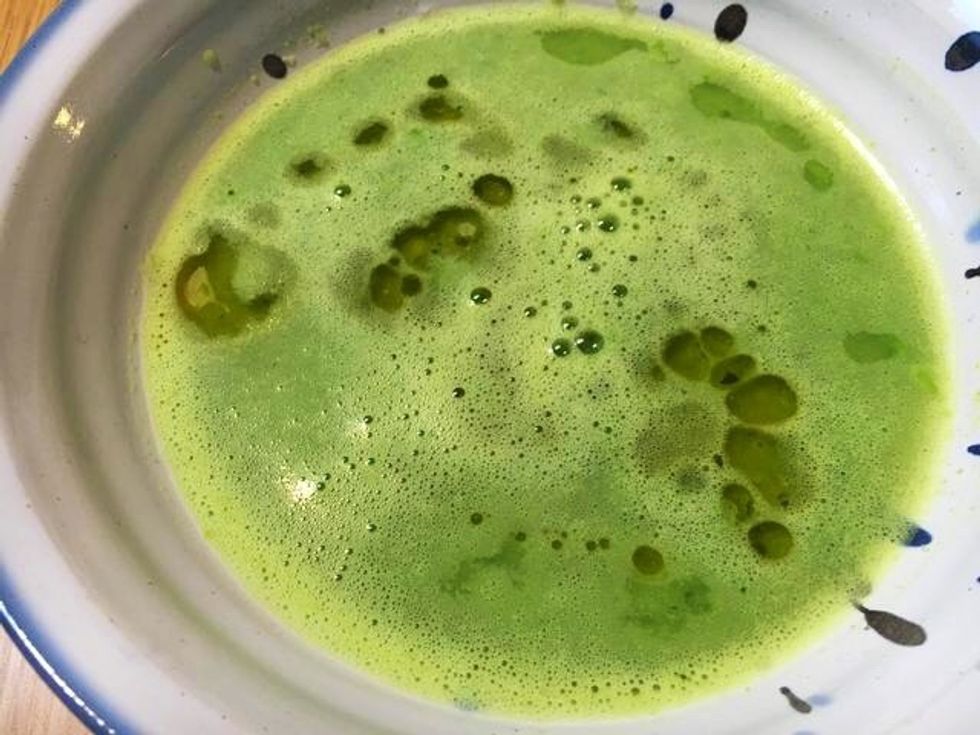 Serve with cold pressed rapeseed oil...
..and your favorite bread, for example homemade crisp bread.
200.0g Green peas
500.0ml Water
1.0ml Stock cube
1.0 Garlic clove
1.0Tbsp Frozen herbs
Cold pressed canola oil
Karin Siöö
Lives in Sweden. Gets inspiration from trips, blogs & international students I meet at work.