How to make vegan, gluten-free "puppy chow"
Everyone loves puppy chow (aka "muddy buddies"). The only way to make it even MORE of a crowdpleaser? A vegan and gluten-free version that everyone can enjoy.
101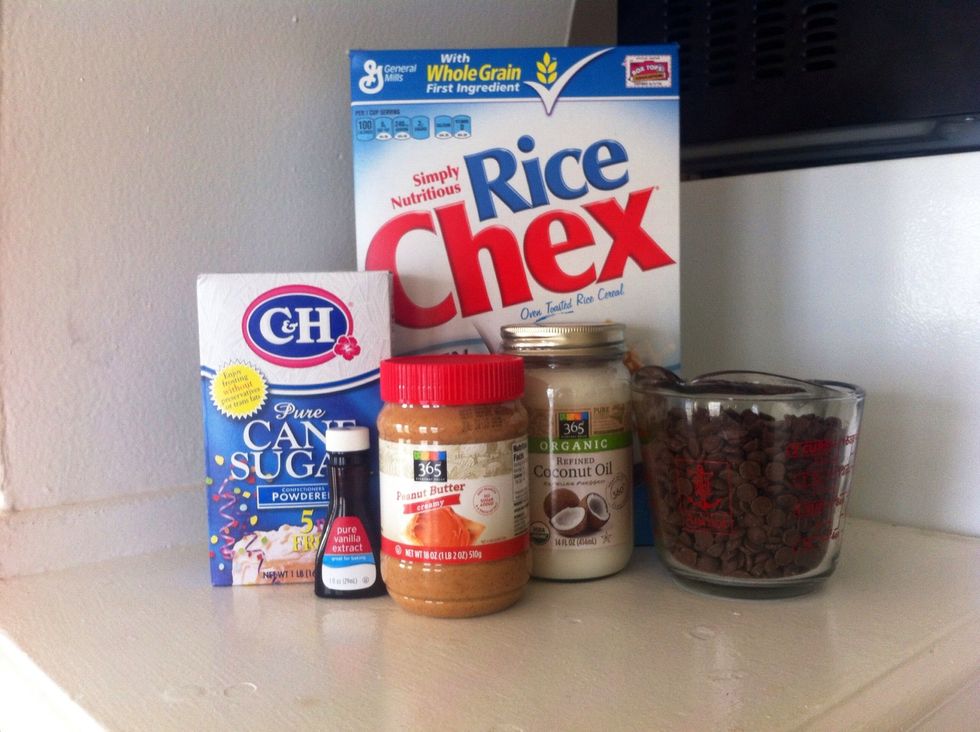 Gather your ingredients. Use carob chips sweetened with sugar, not malted barley, to make sure it's gluten-free. Use a smooth peanut butter with only two ingredients: peanuts and salt.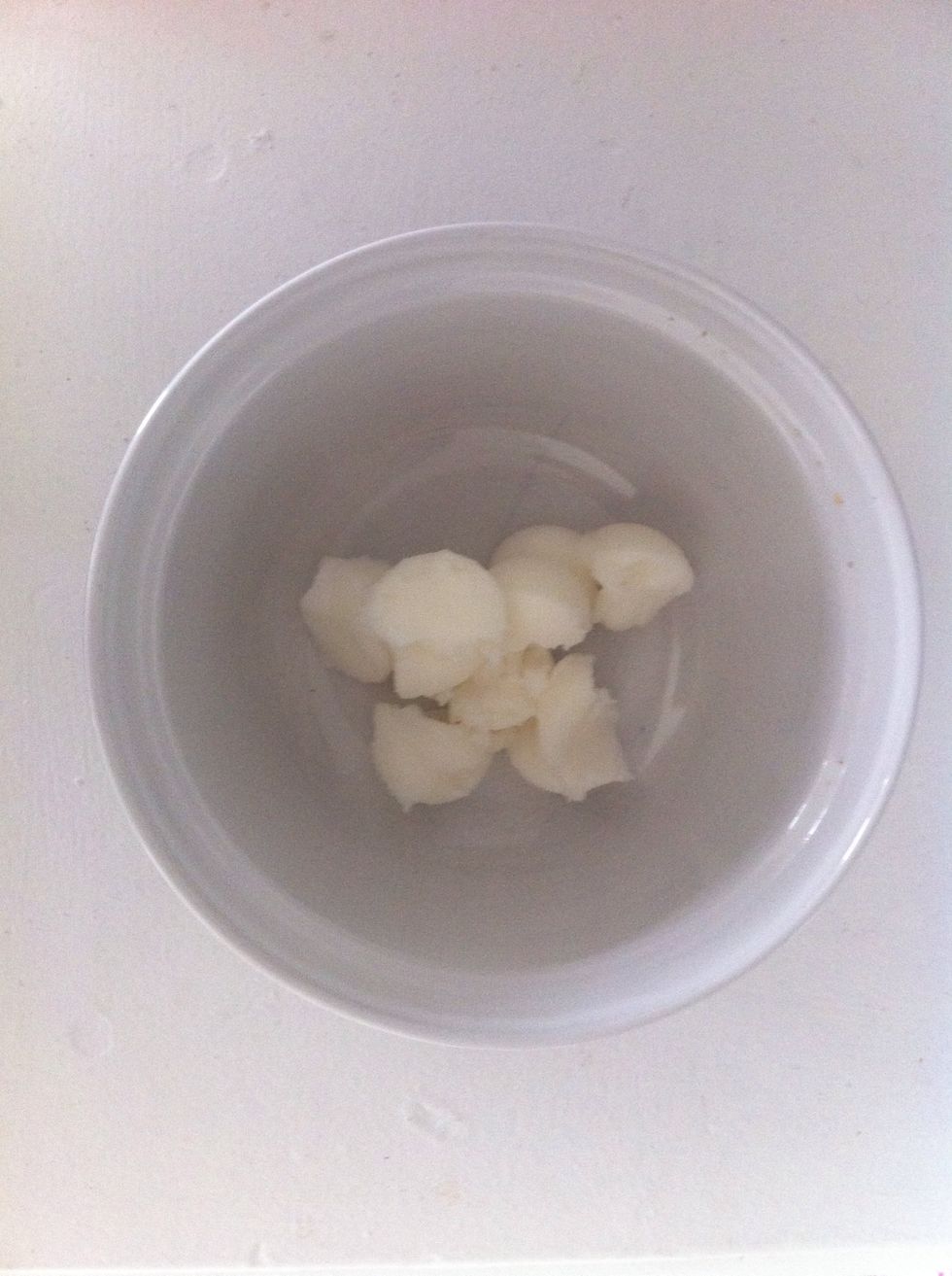 Measure out 5 tablespoons of coconut oil. (It may look like this, or it may already be liquid.)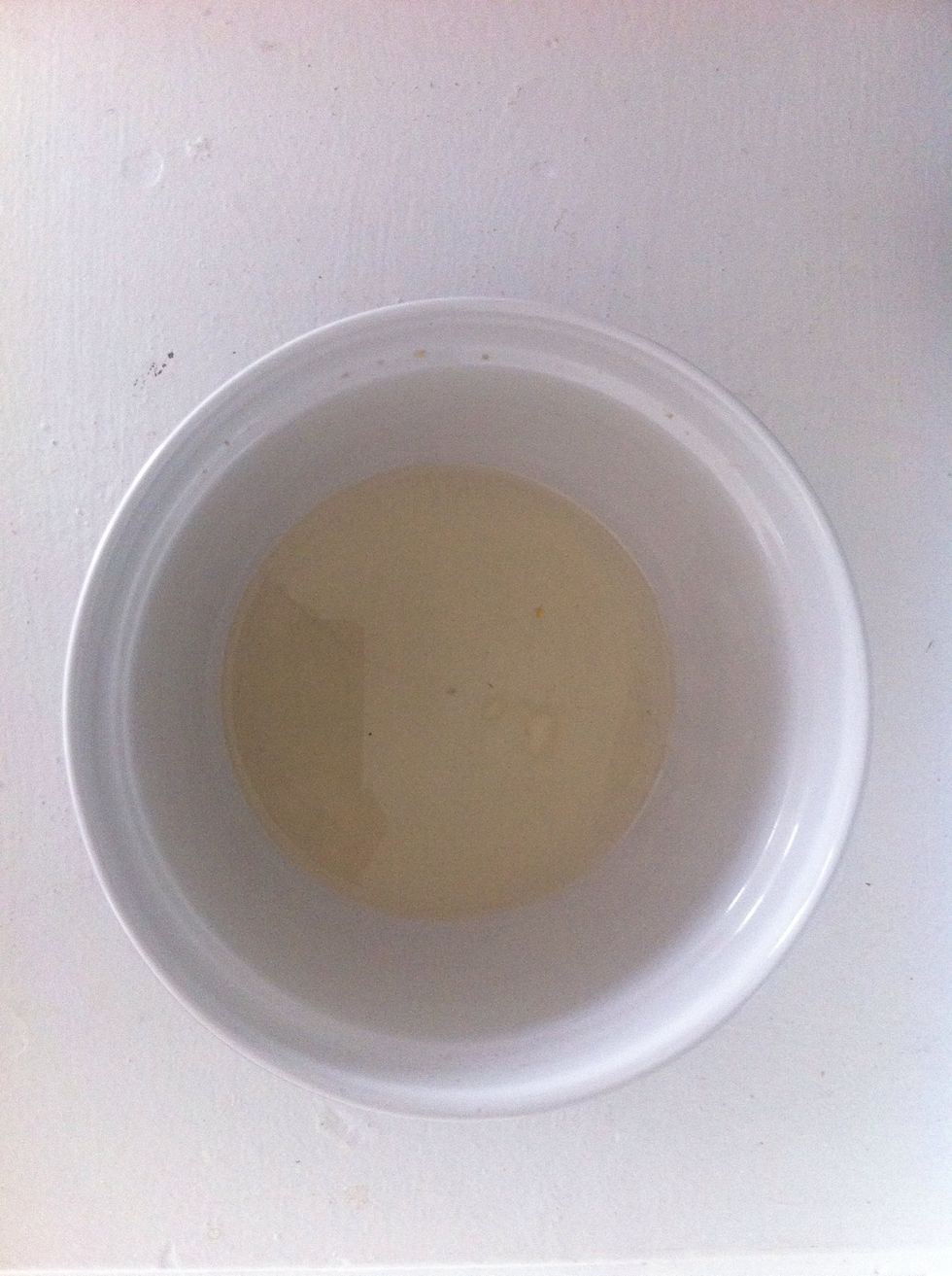 If it's not liquid, microwave it for about 20 seconds until it's melted.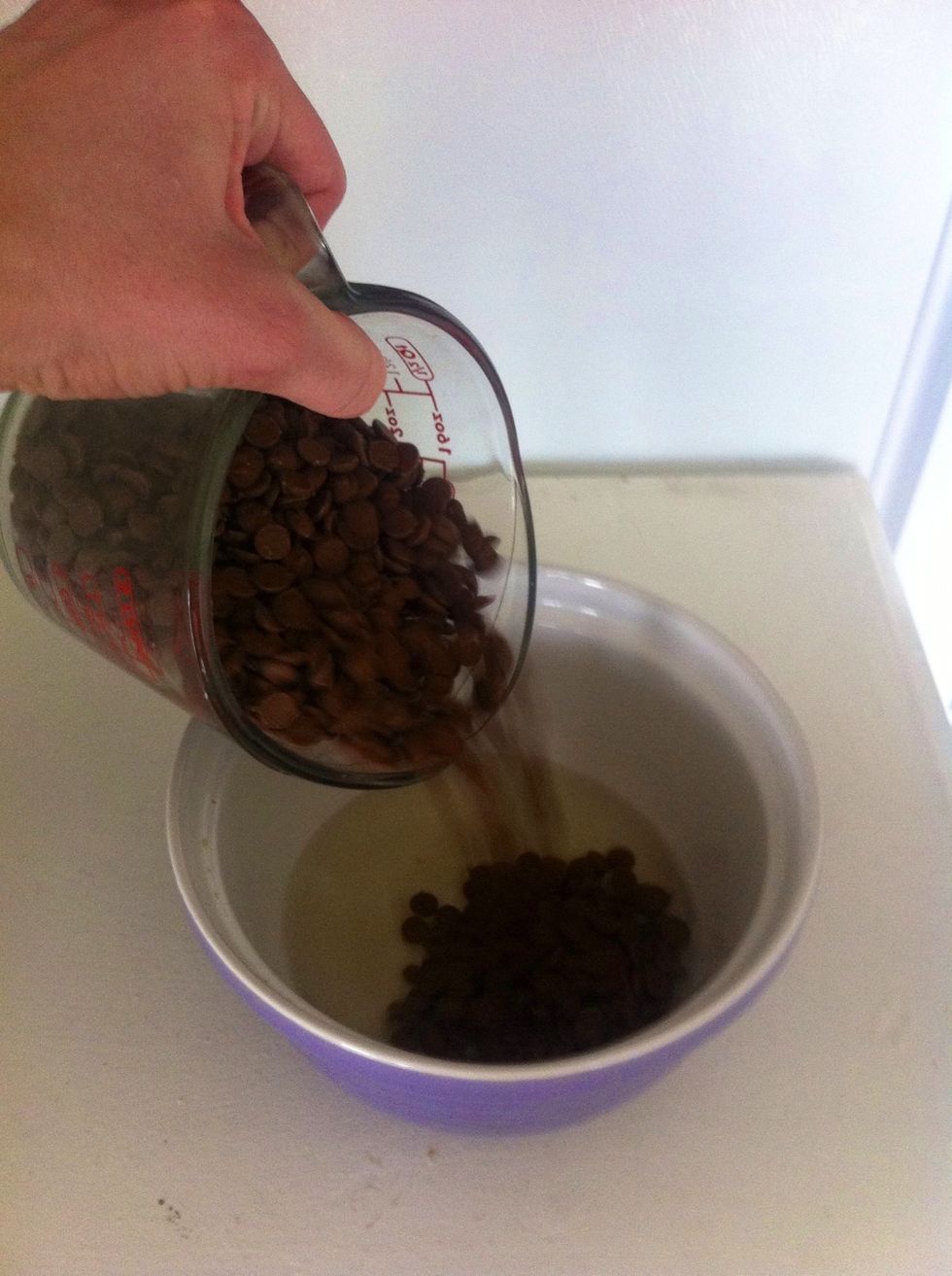 Add the two cups of carob chips.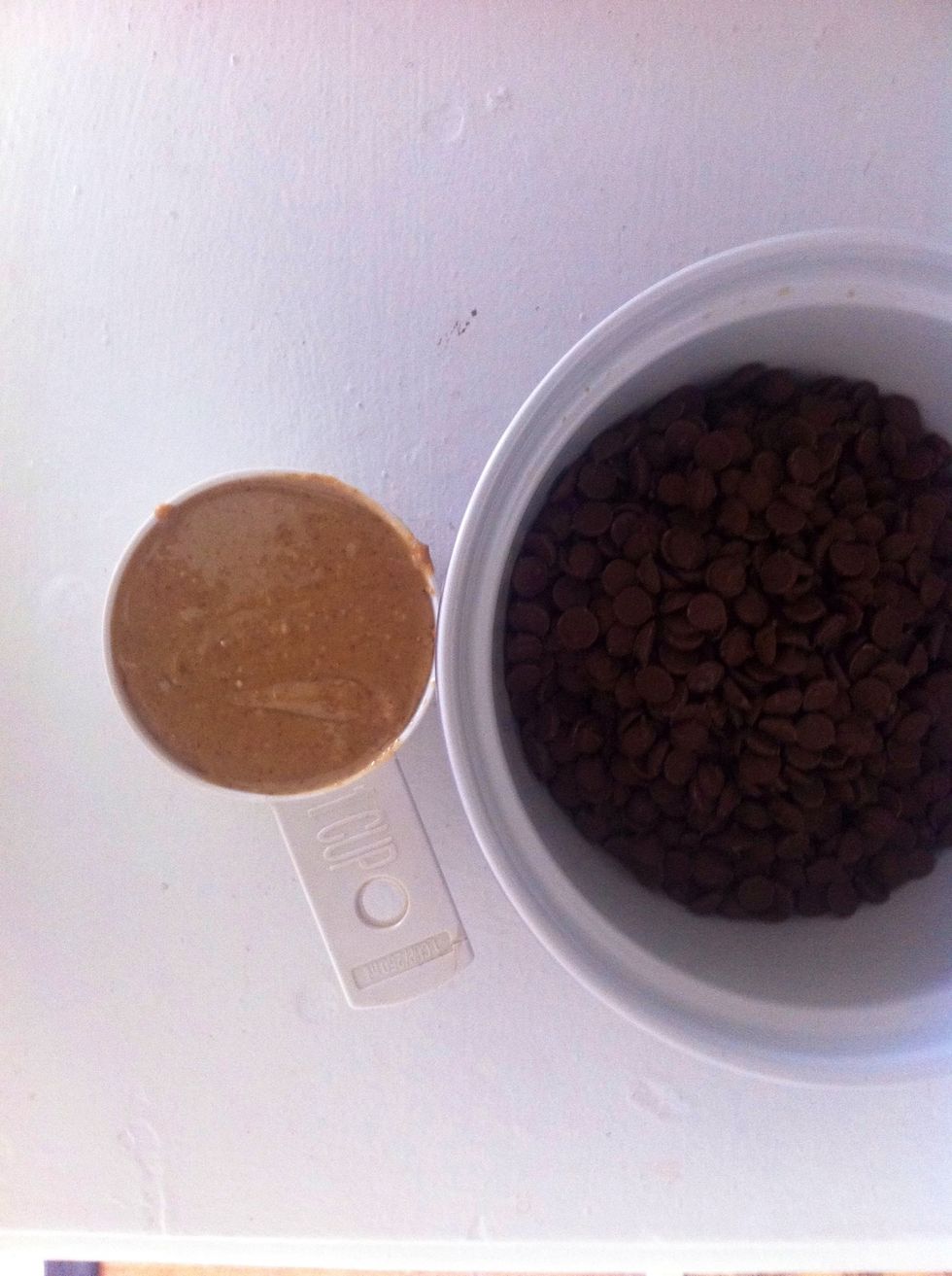 Add 1 cup of peanut butter.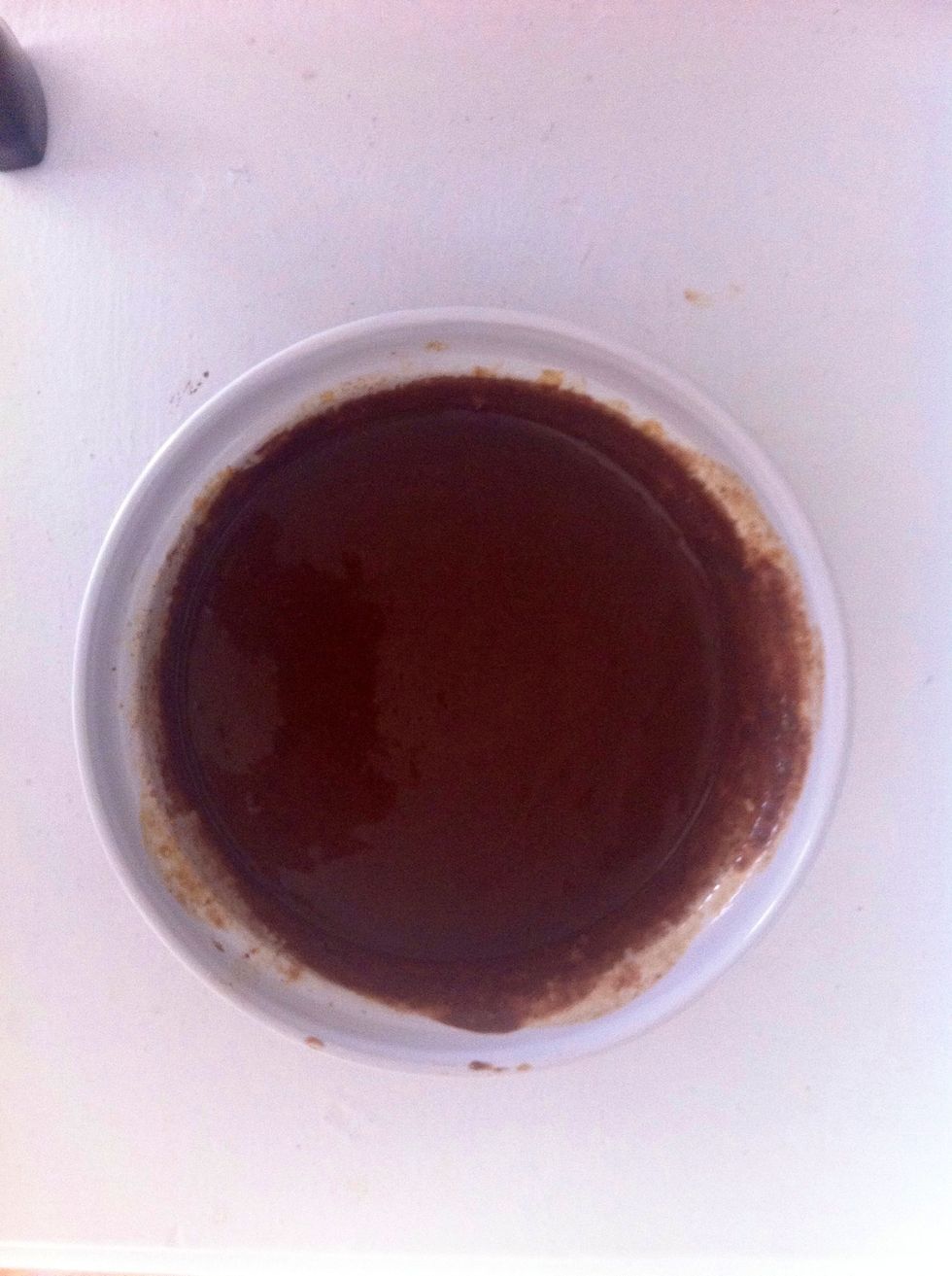 Microwave in 15-seconds increments until carob chips have completely melted, about 1 minute.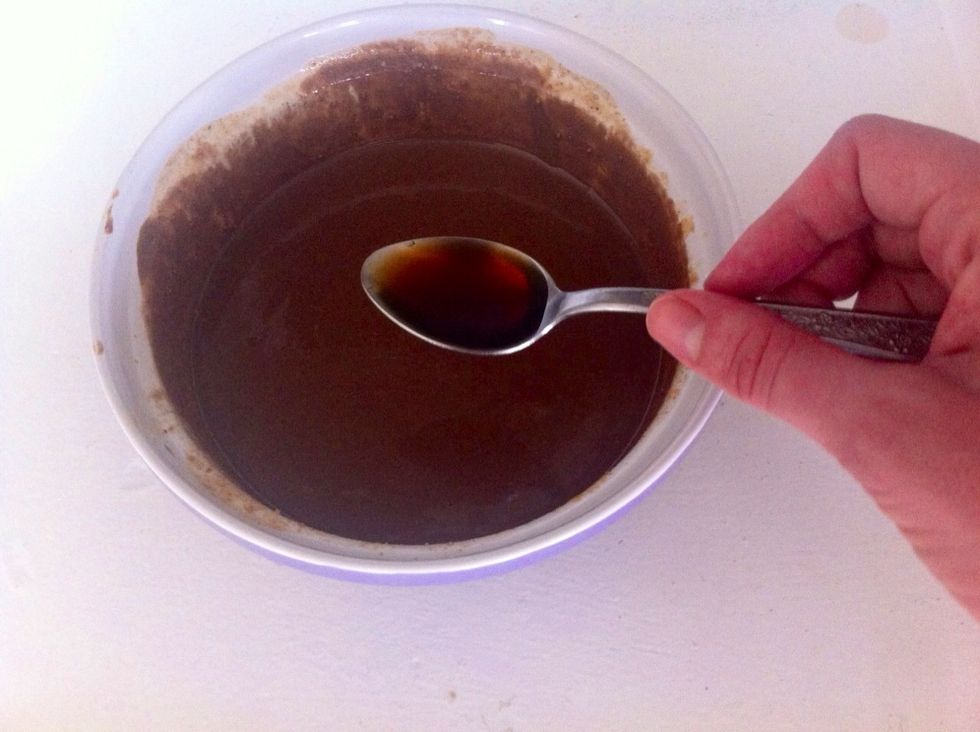 Stir in 1 teaspoon of pure vanilla extract.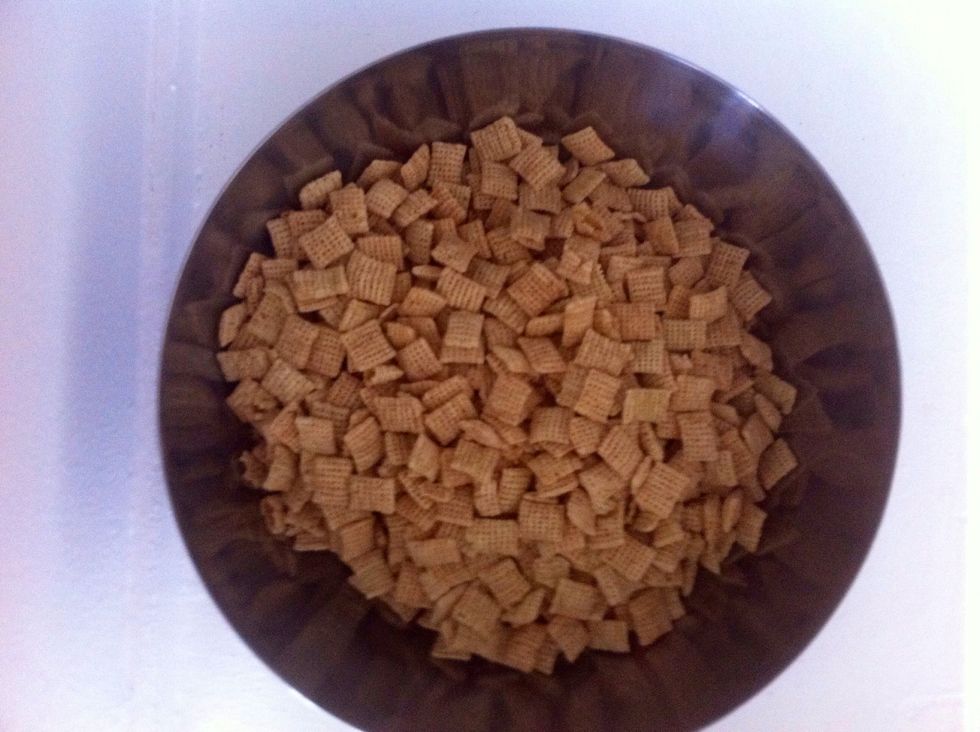 Measure out the 12 cups of cereal.
Add the melted carob mixture to the cereal.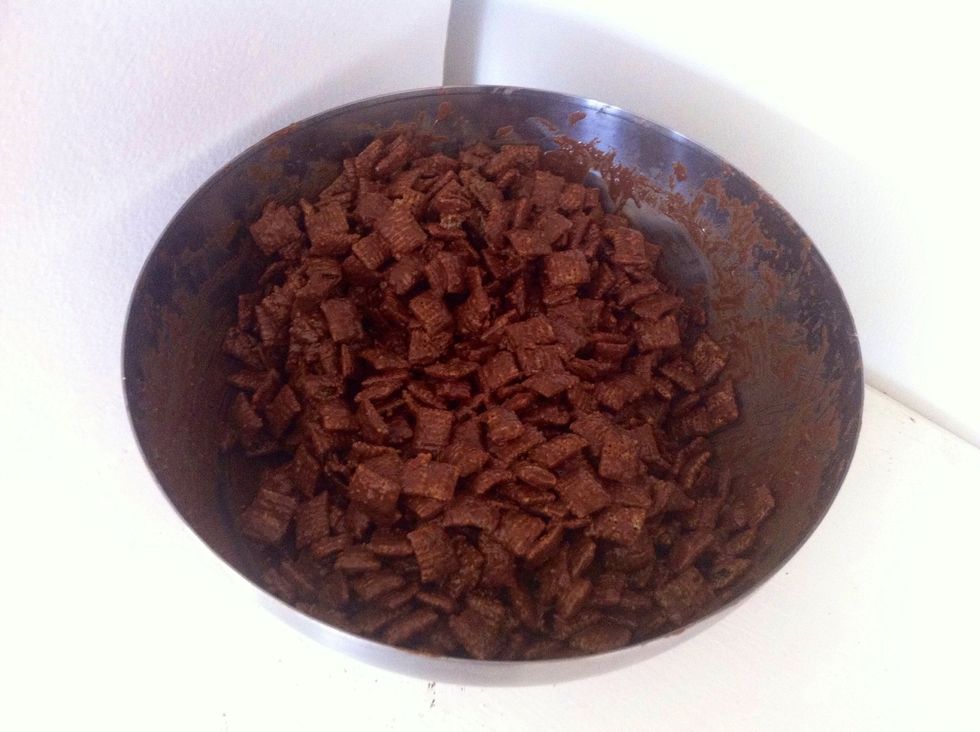 Stir to combine. Use a spatula for this part; it's a bit gentler so you won't break up too much of the cereal. Be sure every piece of cereal is covered!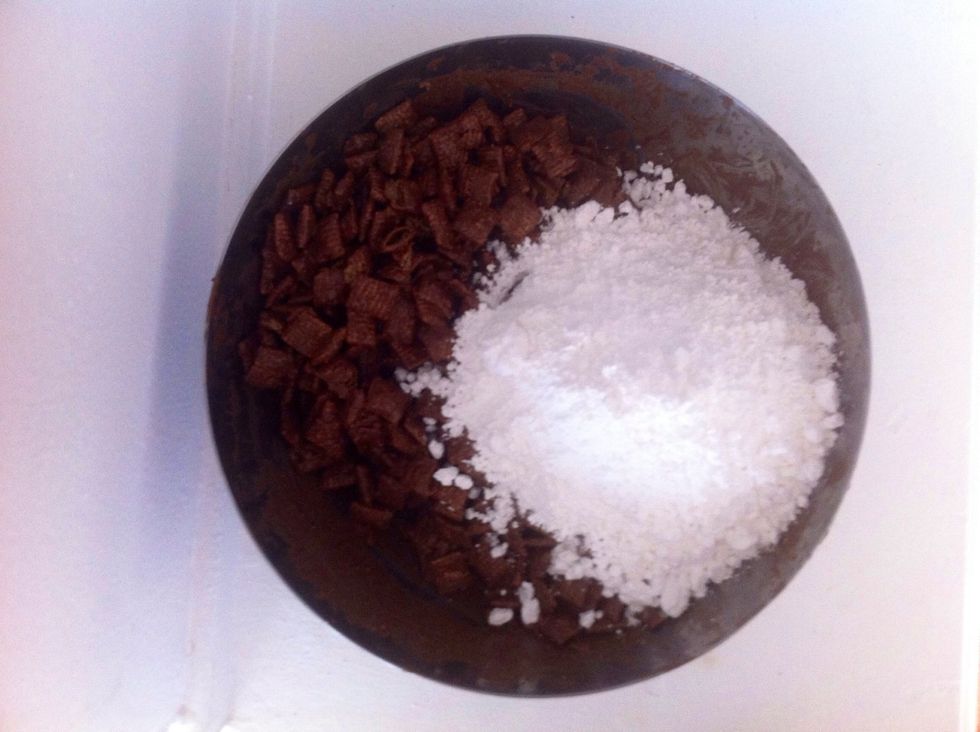 Add 3 cups of powdered sugar.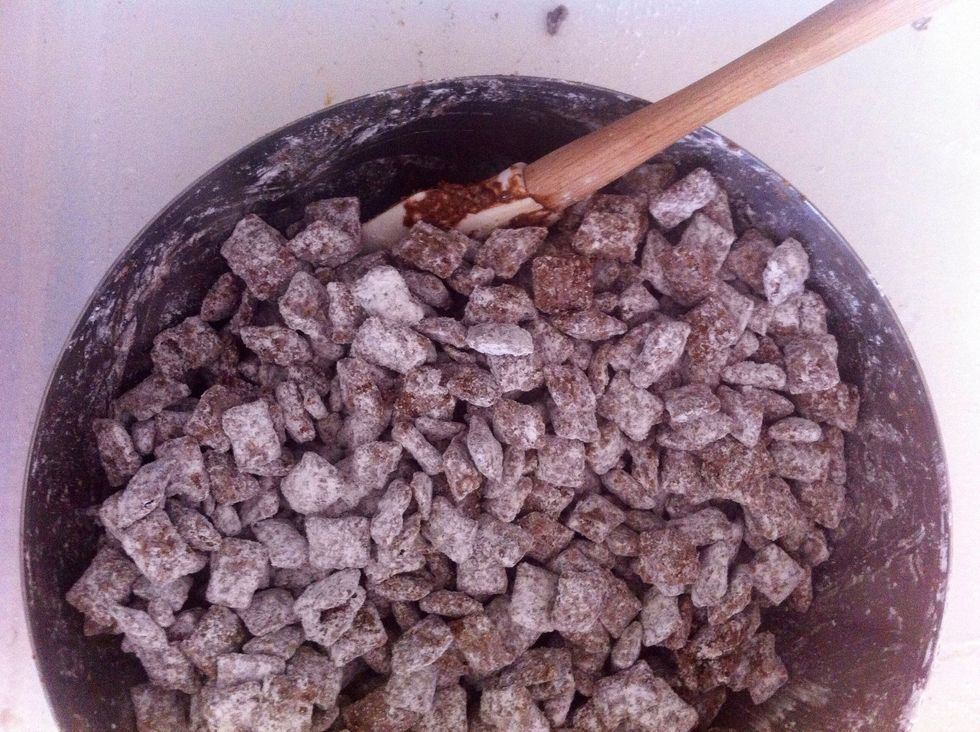 Stir to combine. Add another cup of powdered sugar if you are going to serve it the next day; I think the extra dryness helps prevent it from getting too soft.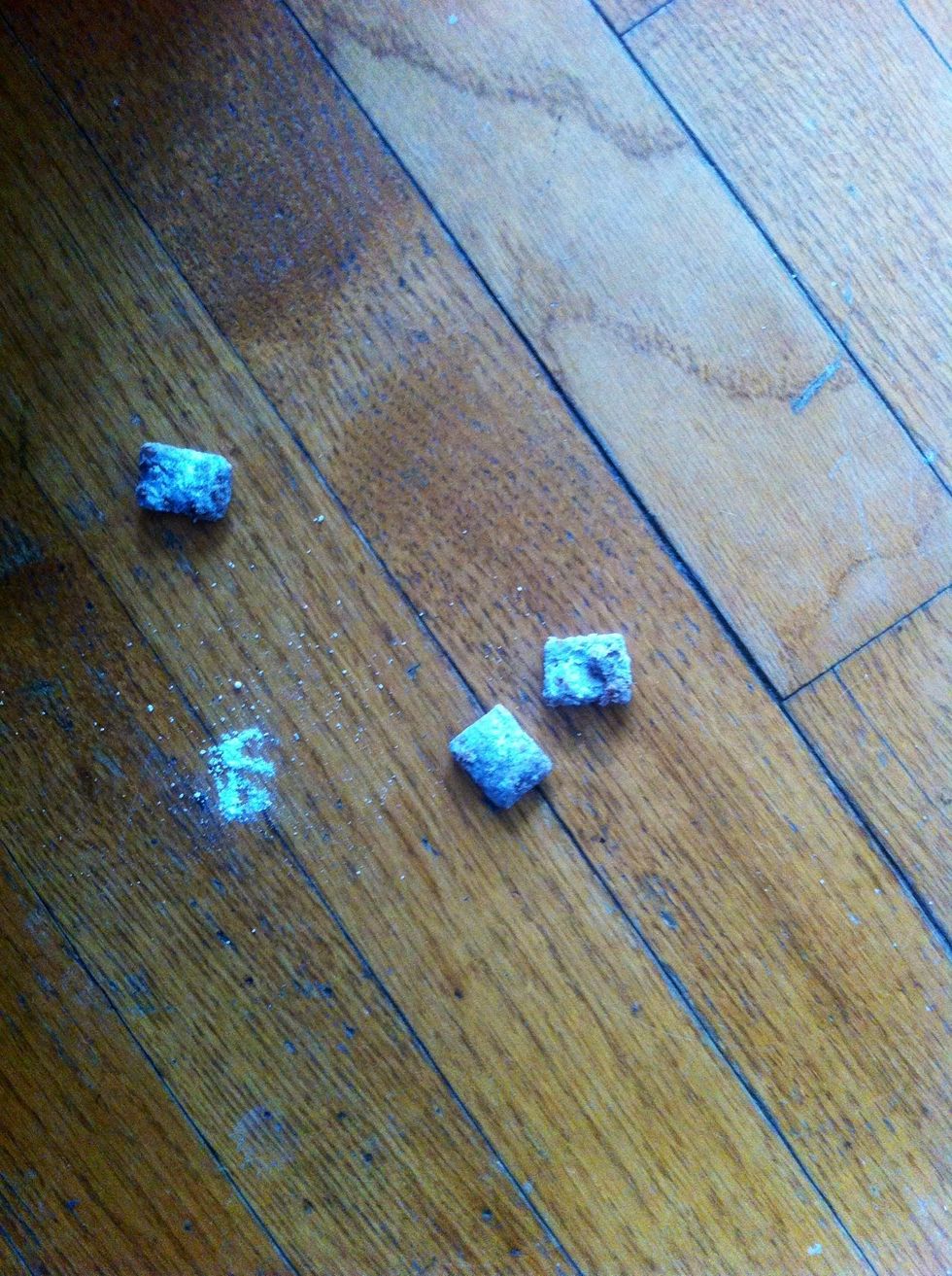 Be sure you use a big enough bowl or this will happen... Puppy chow on the floor!
Set it out on the table and try to wait until guests come over to start eating it...
5.0Tbsp coconut oil
2.0c sweetened carob chips
1.0c natural peanut butter
1.0tsp pure vanilla extract
12.0c Chex cereal
3.0c powdered sugar