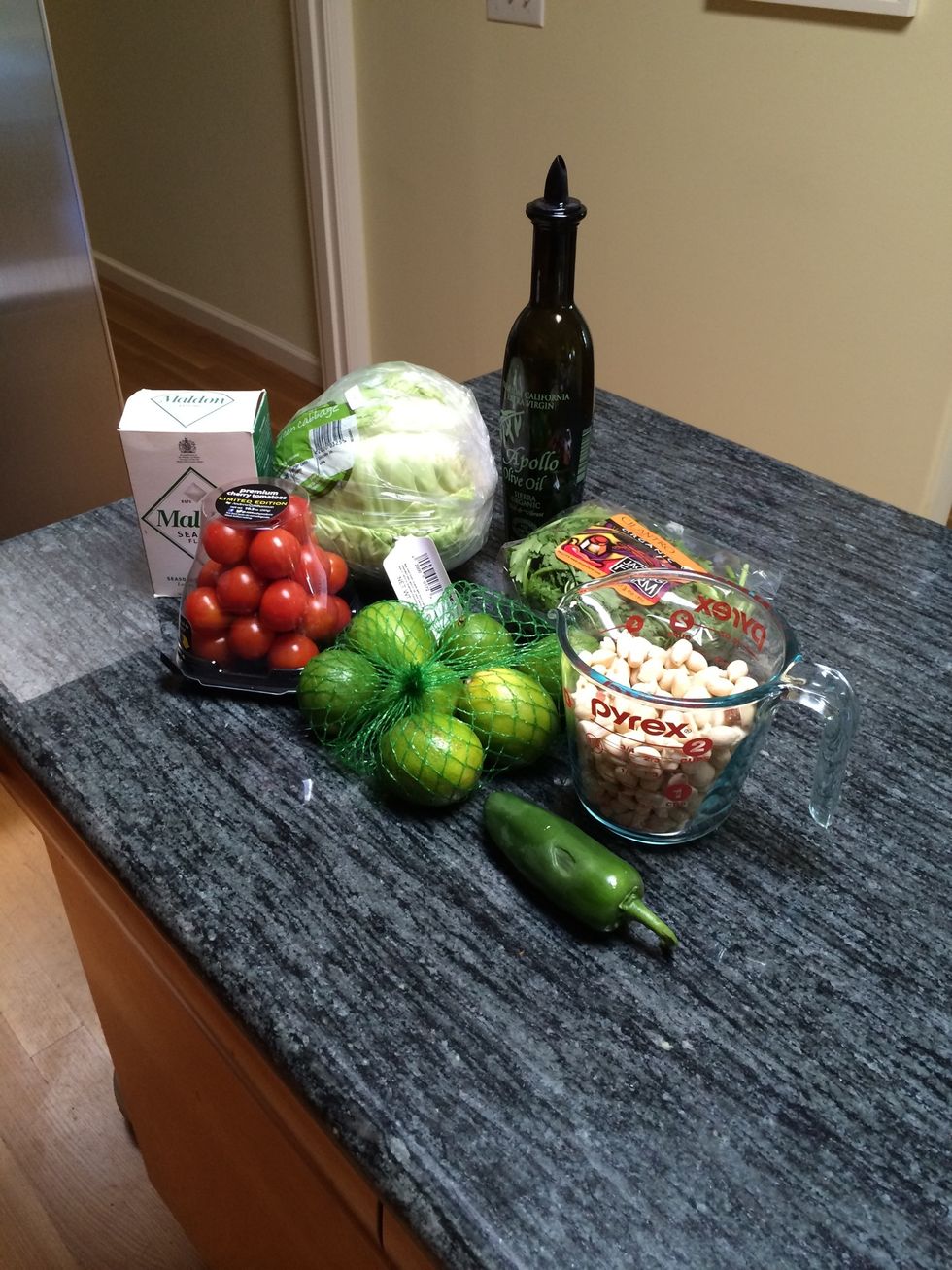 Gather your ingredients: salt, olive oil, limes, cherry tomatoes, cabbage, jalapeño chile and cilantro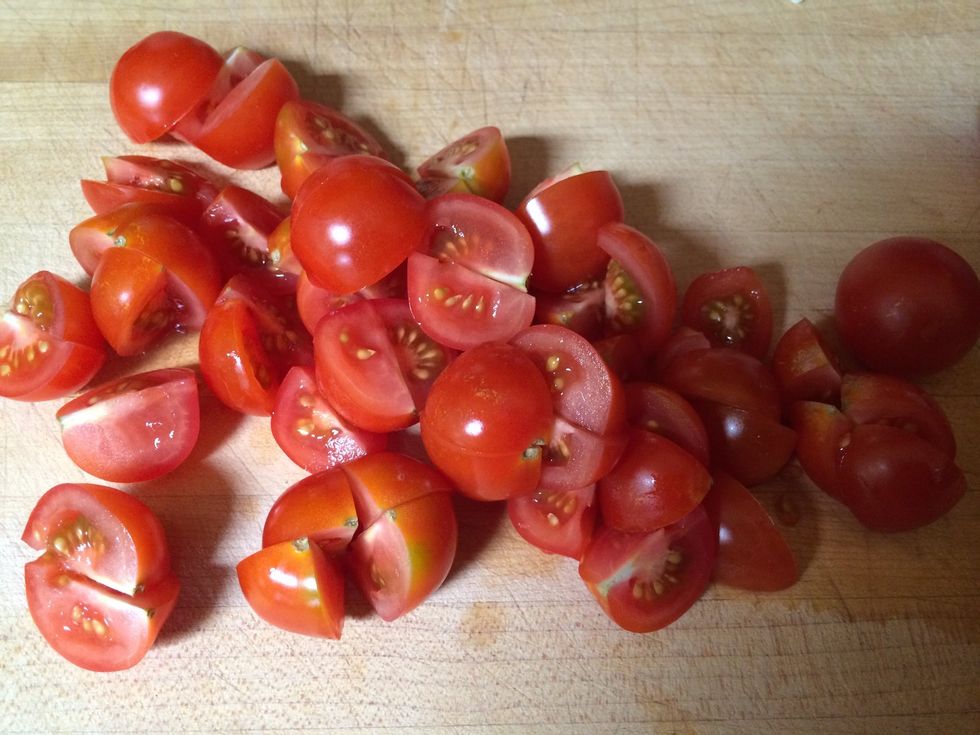 Cut a small basket of cherry tomatoes into quarters.
Pan roast 1 1/2 cups of raw unsalted peanuts on low-medium heat for 5-10 minutes. Stir regularly until they have some color.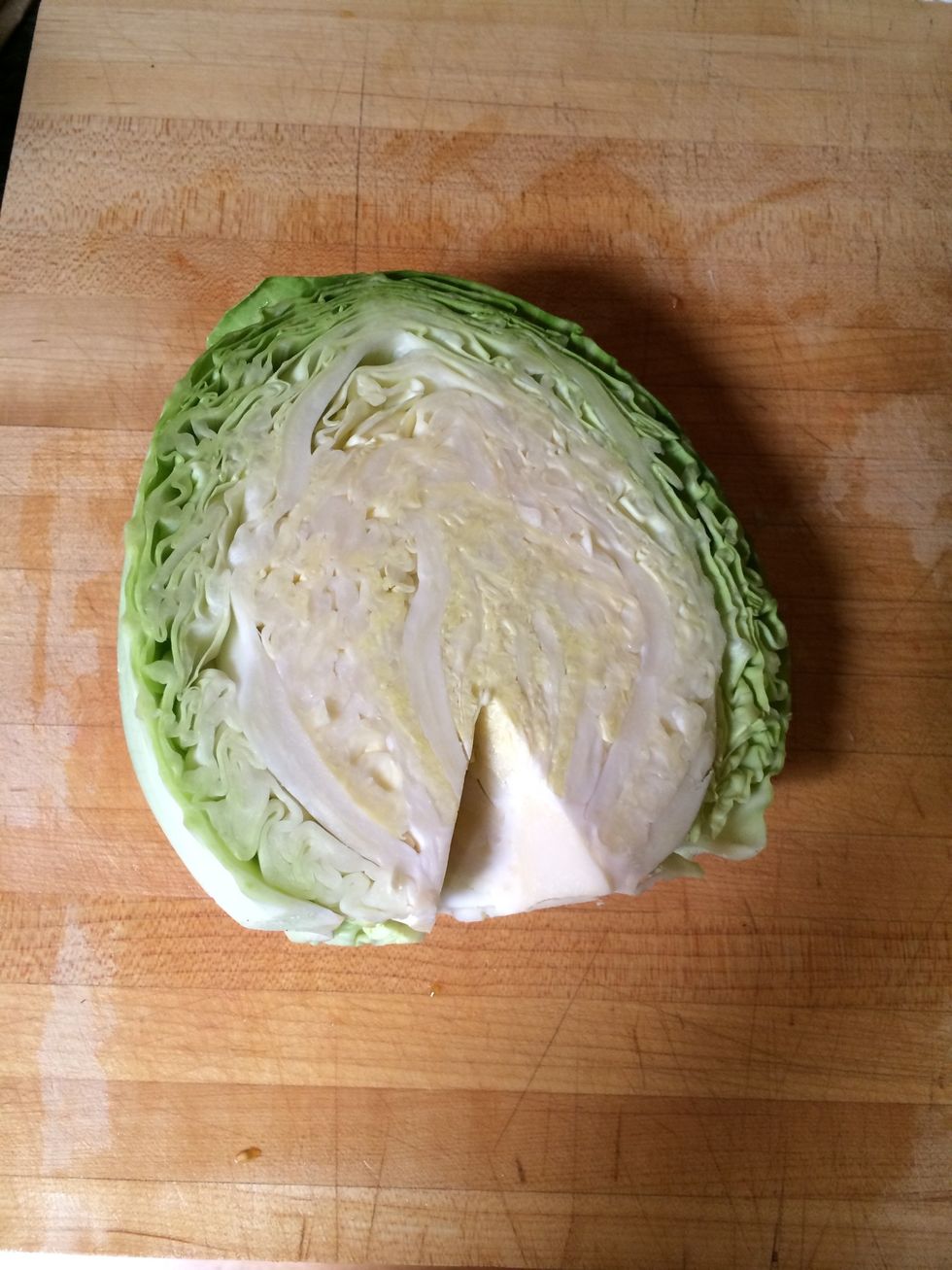 Cut the cabbage in half and remove the core.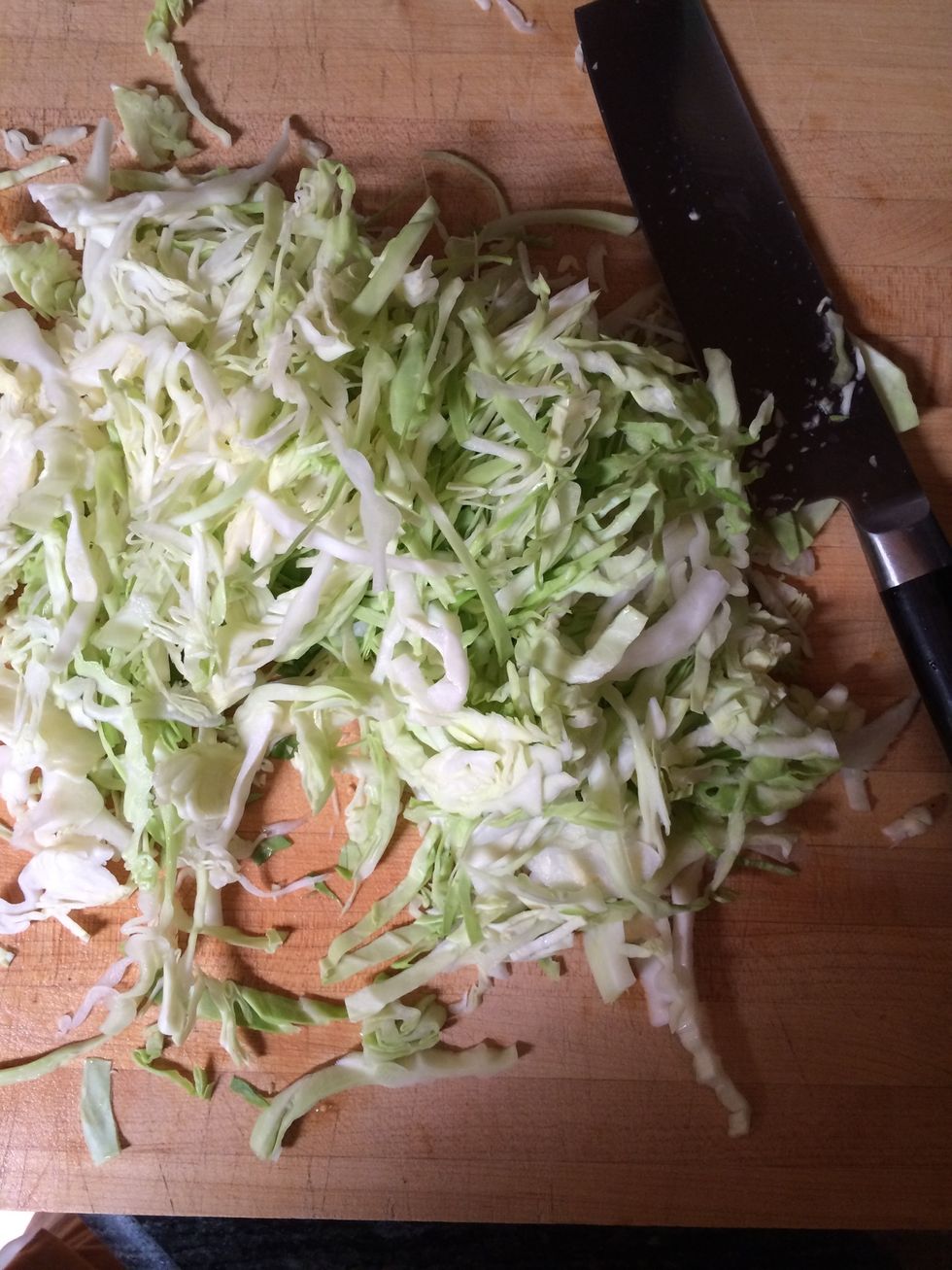 Finely cut half a cabbage.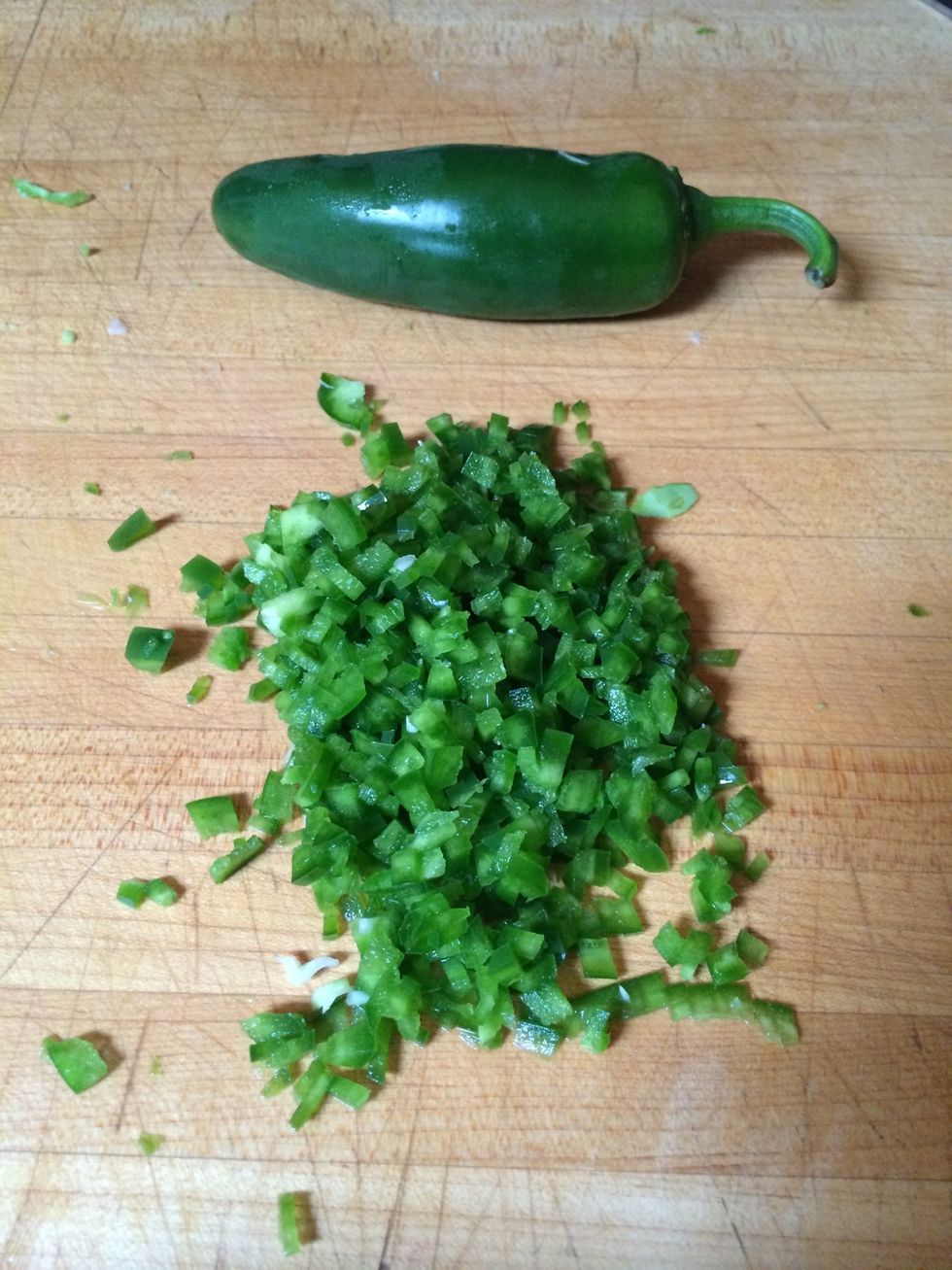 Dice 1 jalapeño pepper.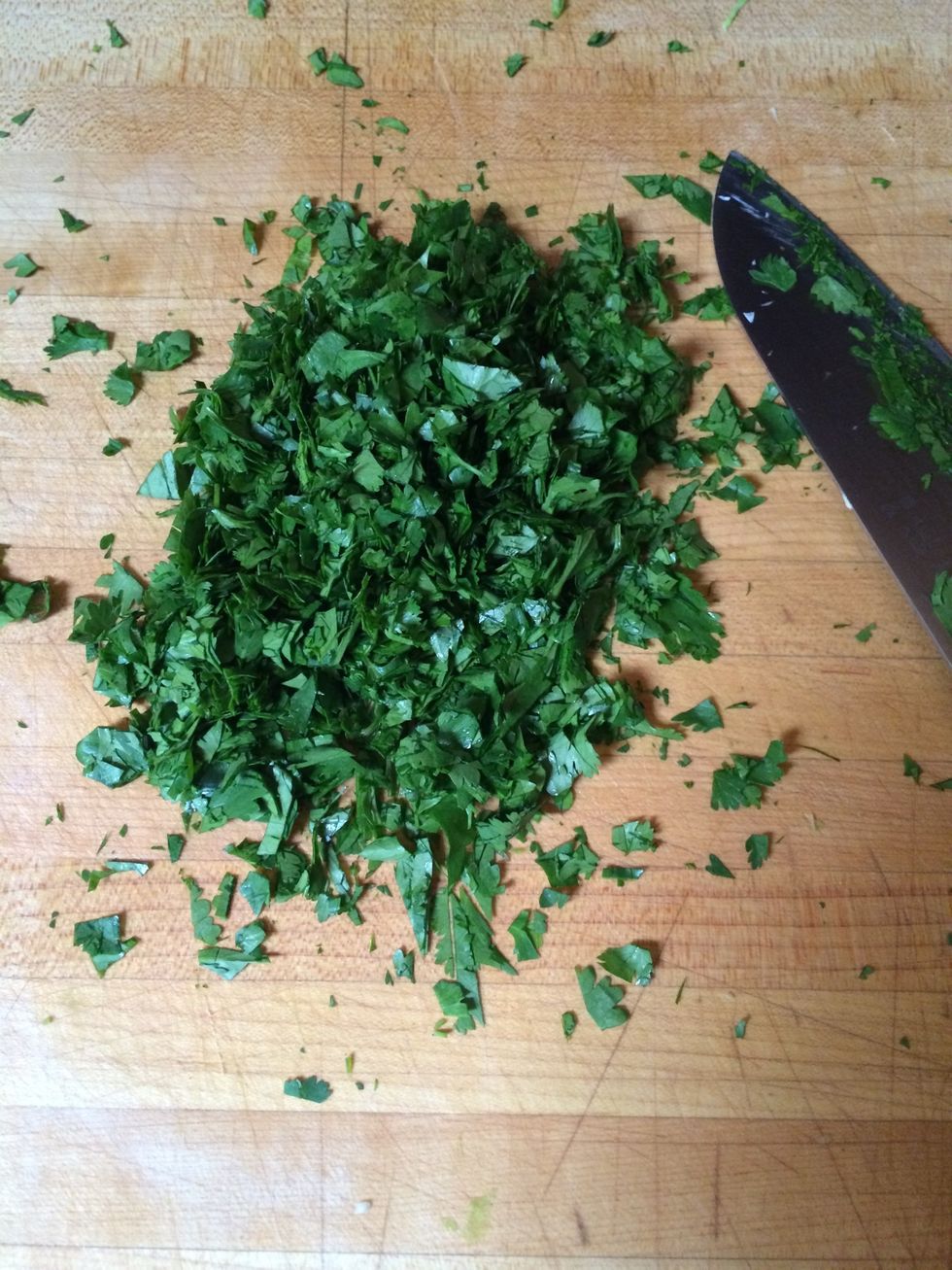 Dice 3/4 cups of cilantro.
Combine the cilantro, jalapeño, cabbage and cherry tomatoes in a bowl.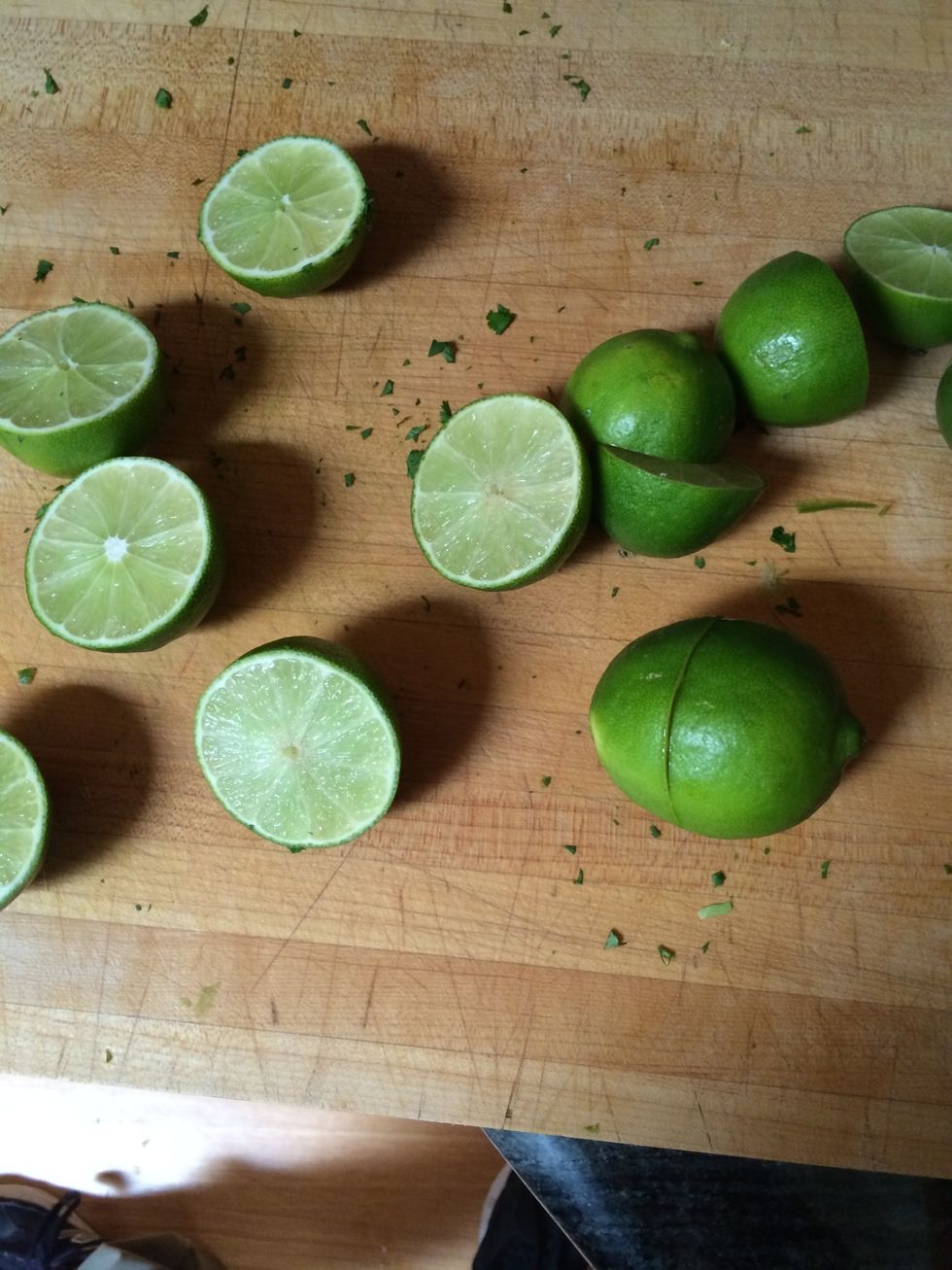 Cut the limes in half.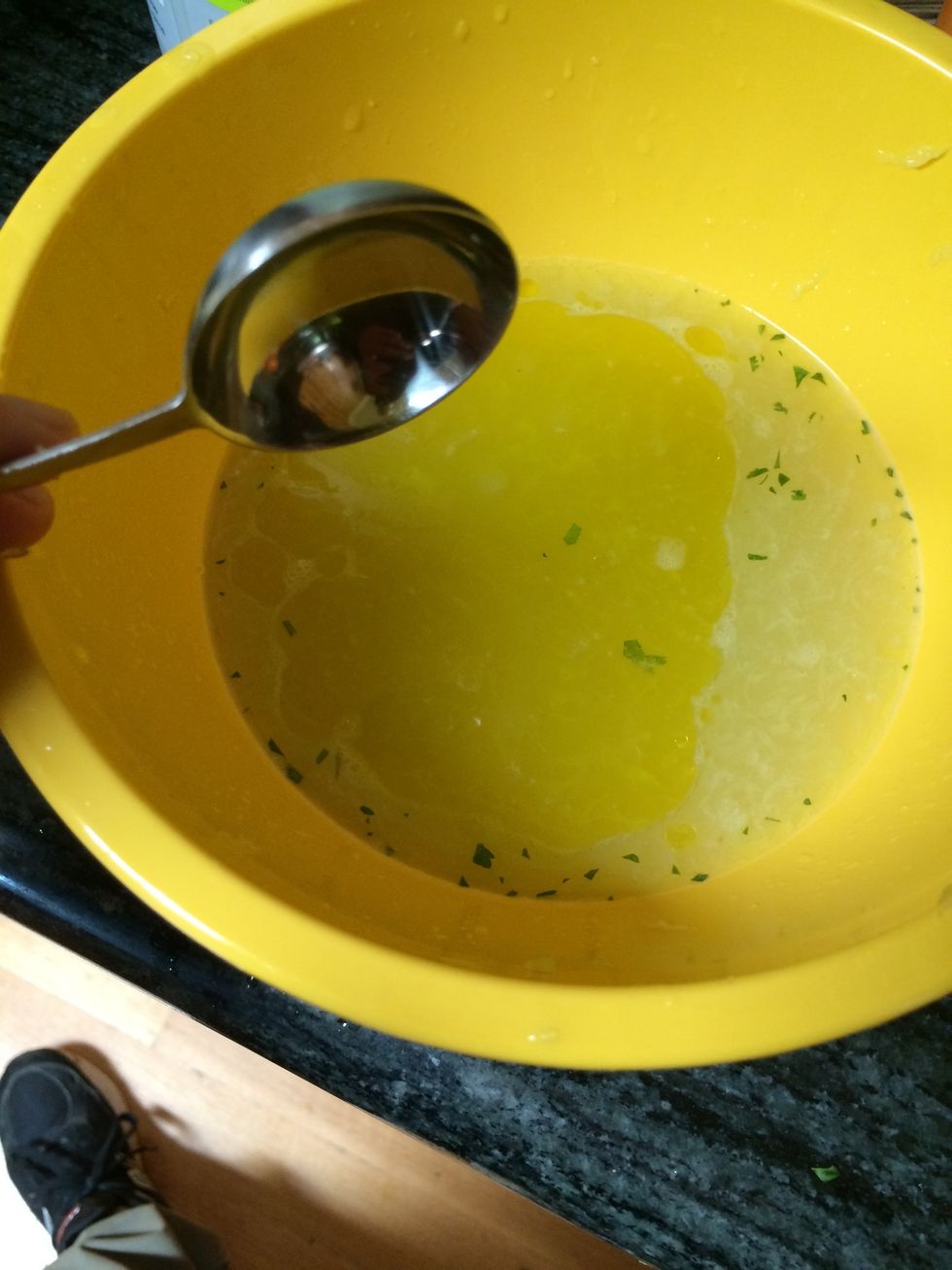 Juice the limes into a bowl. Then add 2 tablespoons of olive oil.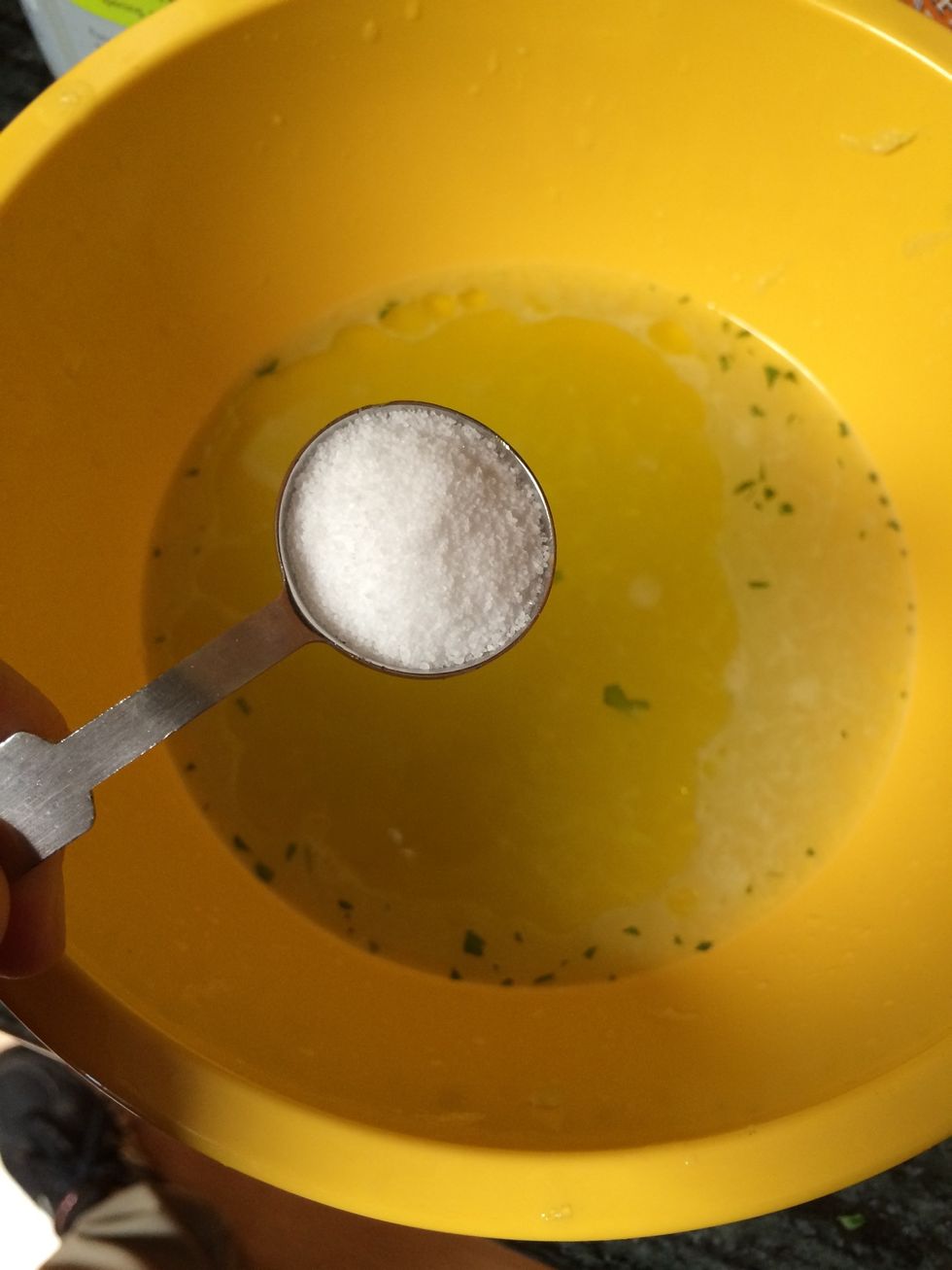 Add a 1/4 teaspoon salt. Mix the liquid.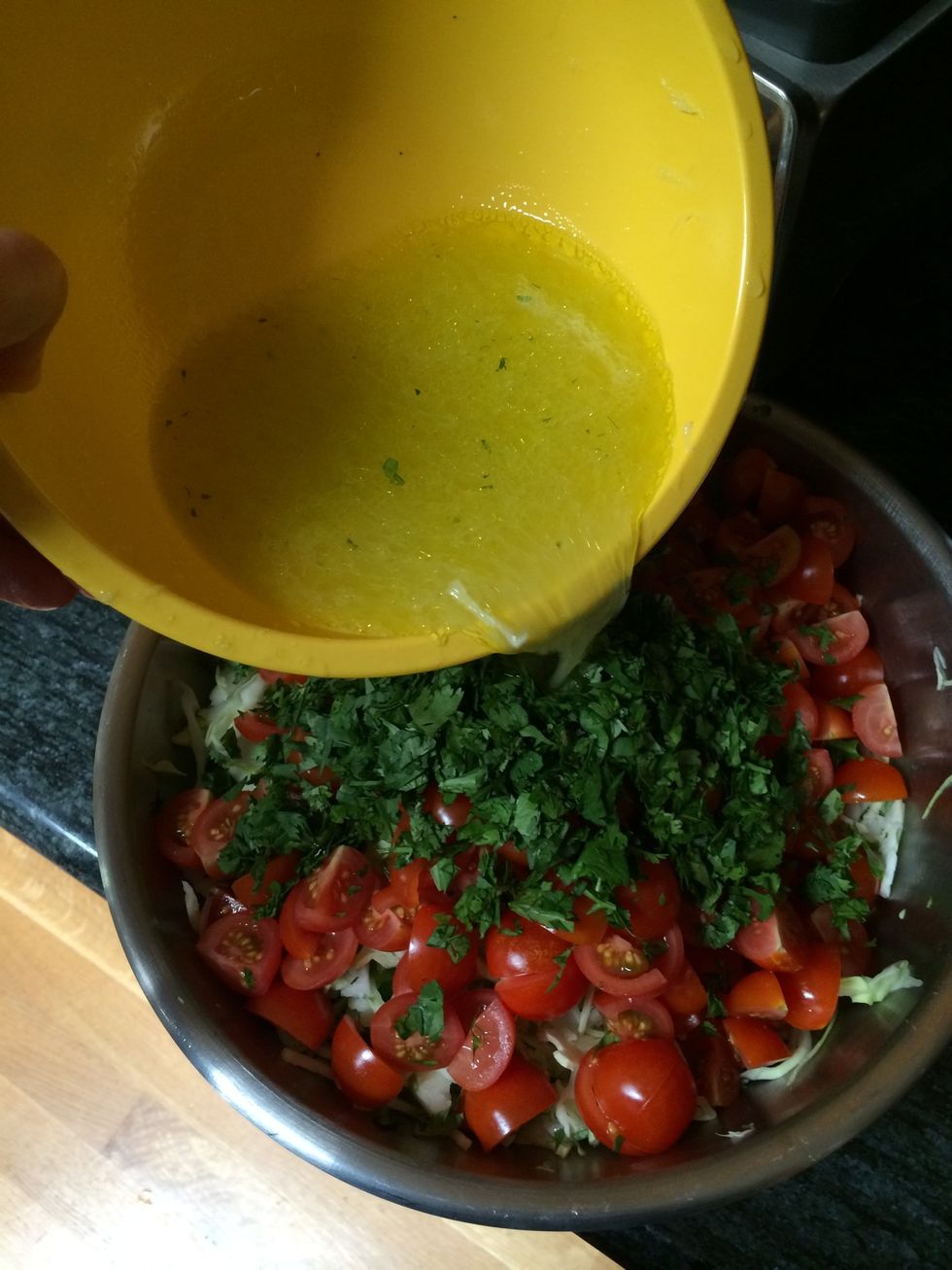 Add the liquid to the cabbage. You can add the peanuts now. But, I'd advise waiting to add them until you're ready to serve the cole slaw to keep them crispy.
Serve and enjoy!
1/2c unsalted raw peanuts
1/2c cabbage
1.0c Basket of cherry tomatoes, washed and halved
1.0c jalapeno chile, seeded and diced
3/4c cilantro, chopped
1/4c freshly squeezed lime juice
2.0Tbsp Olive oil
1/4tsp Salt